PHOTOS
Heartbreak! Halle Berry Feels 'Guilty And Responsible' For Her Divorces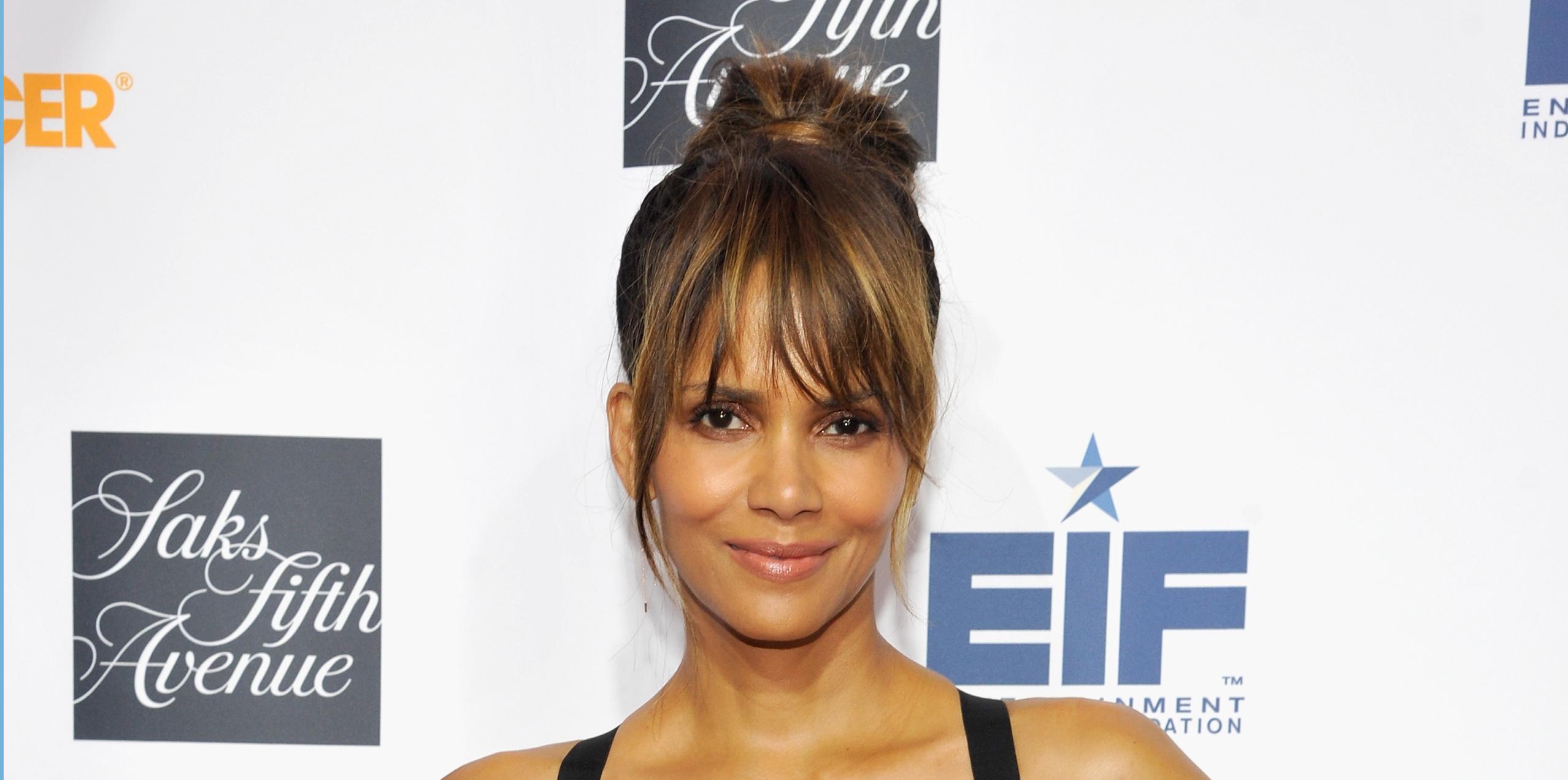 Saks Fifth Avenue Celebrates Key To The Cure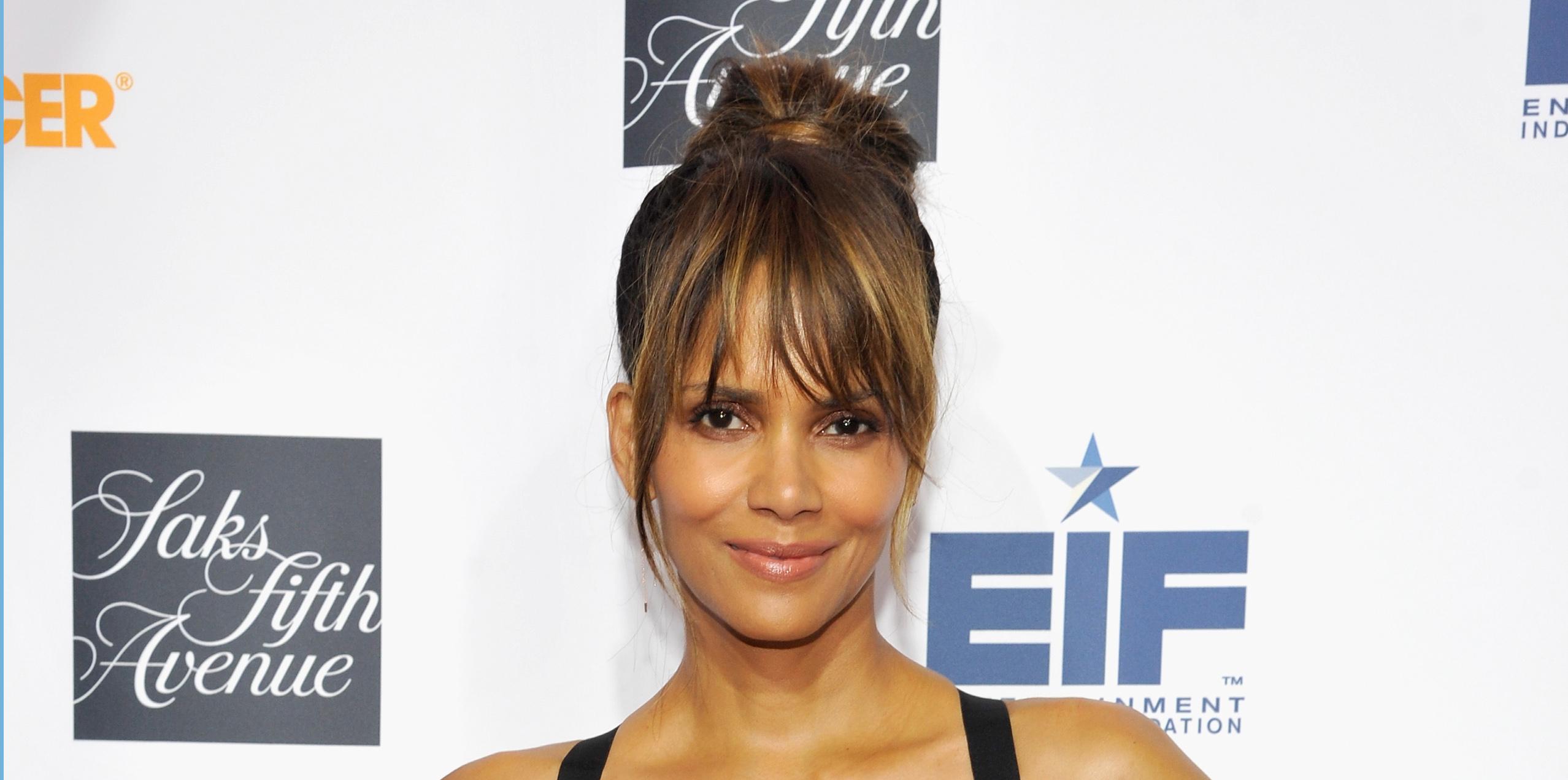 Halle Berry recently opened up about her three painful divorces during a Q&A at the 2017 City Summit and Gala in Los Angeles.
Article continues below advertisement
The MAKERS Conference 2016 - Day 2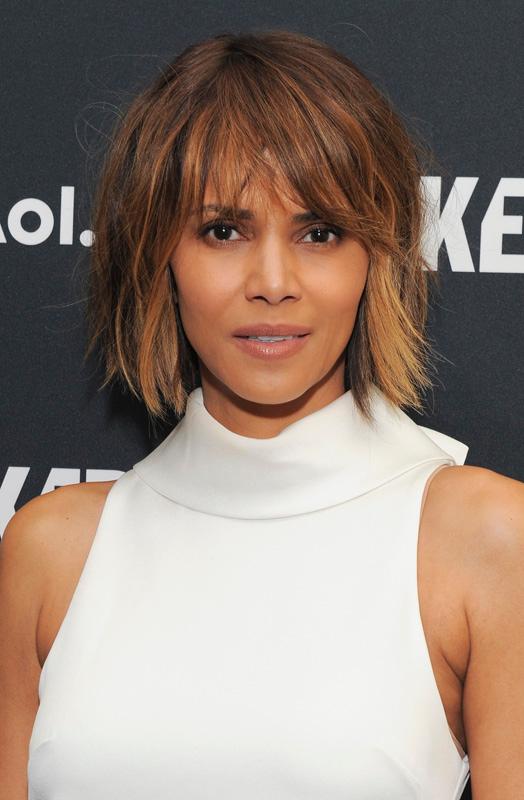 She served as the keynote speaker at the event, and the star got more candid than anyone expected!
Revlon LOVE IS ON Million Dollar Challenge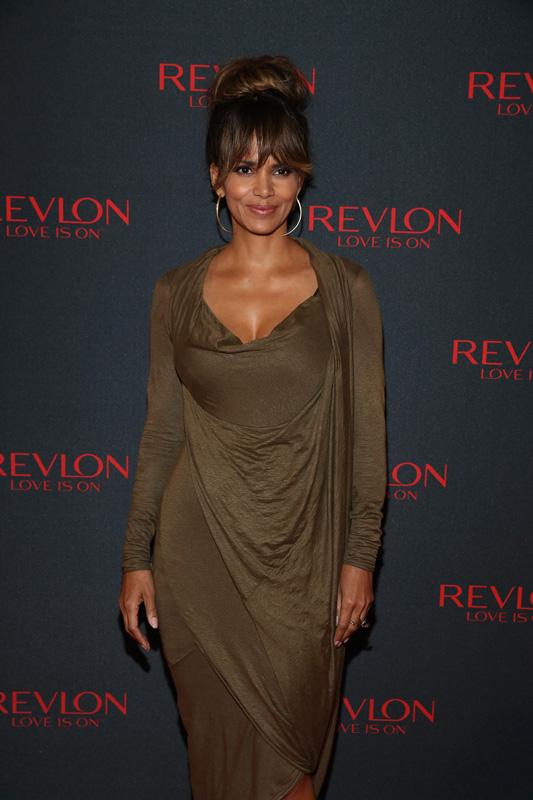 "I have learned to deal with three failed marriages, which has not been easy, especially when there's children involved," Berry told the audience, according to Entertainment Tonight. "As women, we go into marriage thinking it's going to last forever and that this is our prince on a shiny horse. That's what fairy tales taught me as a kid…and I'm kind of anti–fairy tales today."
Article continues below advertisement
Fallout 4 Video Game Launch Event - Los Angeles, CA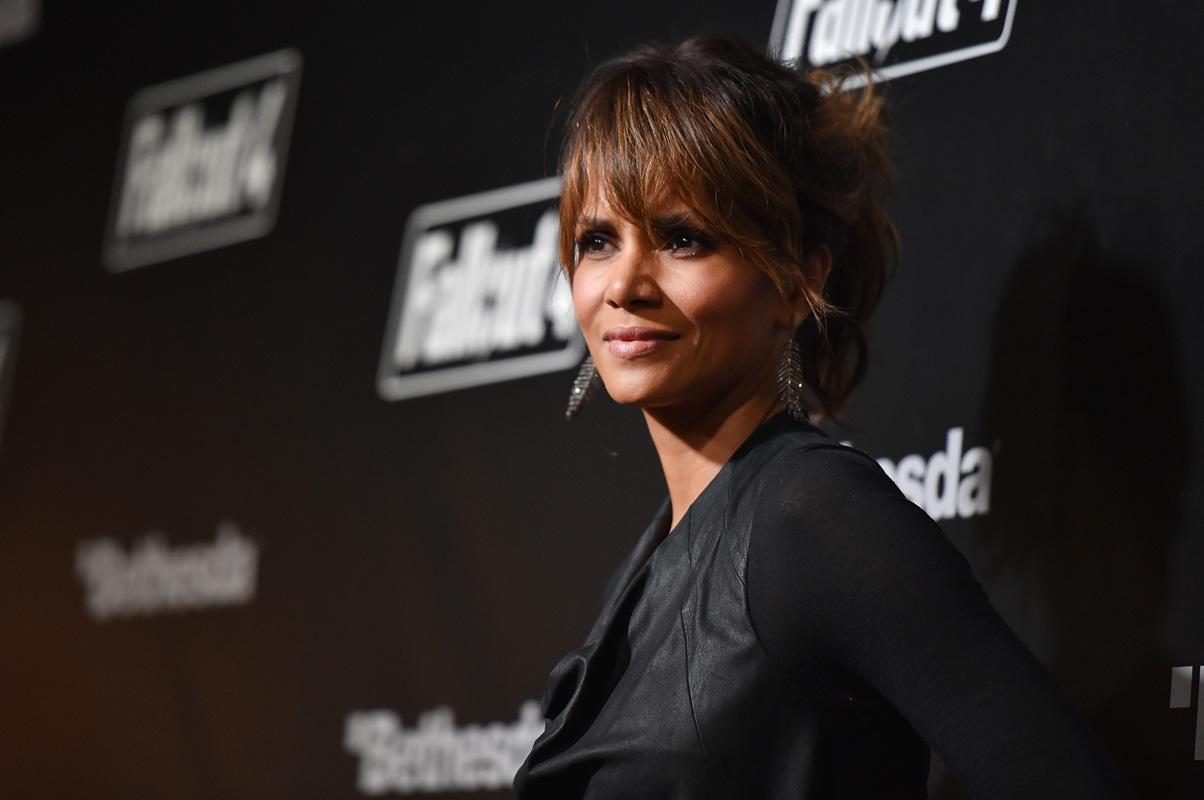 Berry was first married to former baseball player David Justice, whom she divorced in 1997. She married singer Eric Benet in 2001, ending the marriage in 2005. And finally, she wed Olivier Martinez in 2013, divorcing three years later in 2016.
Article continues below advertisement
Entertainment Industry Foundation's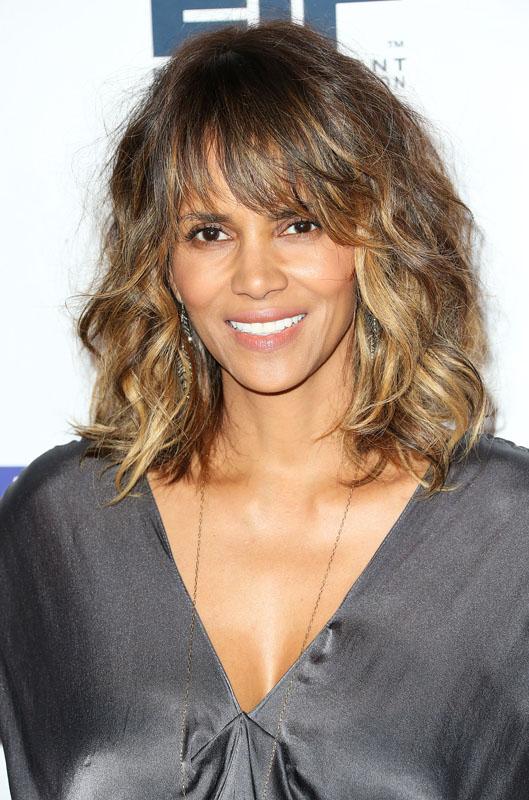 The Oscar-winning actress said of marriage: "When it falls apart it feels like a huge failure and a huge disappointment." She revealed that she "often felt guilty and responsible. I've suffered a lot of pain and anguish."
Article continues below advertisement
Metro-Goldwyn-Mayer Pictures And Columbia Pictures' Present The Black Women Of Bond Tribute And Screening Of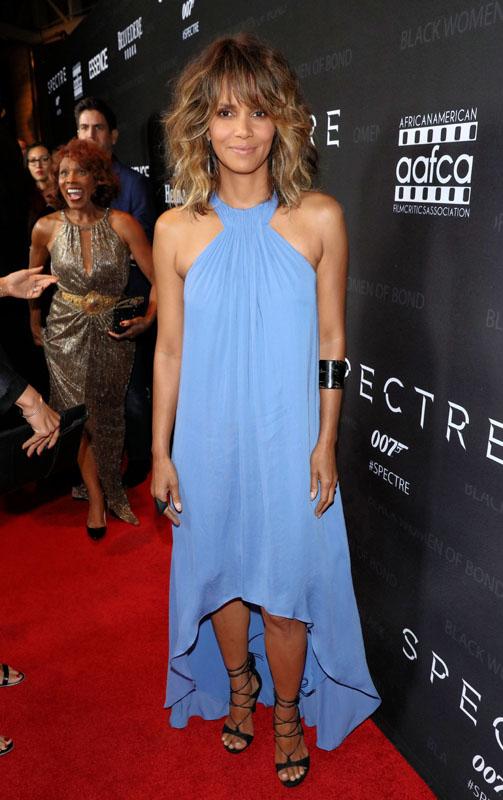 But Berry did say she learned a lot from each of the heartbreaks. "In every one of those situations, as hard — and sometimes embarrassing — as it was, I learned so much about myself," she confessed. "All of those relationships were necessary for me. We all come here with lessons that we have to learn, and those relationships provided me with lessons that got me to where I am right now. For that, I'm grateful. But it has been hard. It's been a difficult part of my life."
Article continues below advertisement
Hollywood Foreign Press Association Hosts Annual Grants Banquet - Arrivals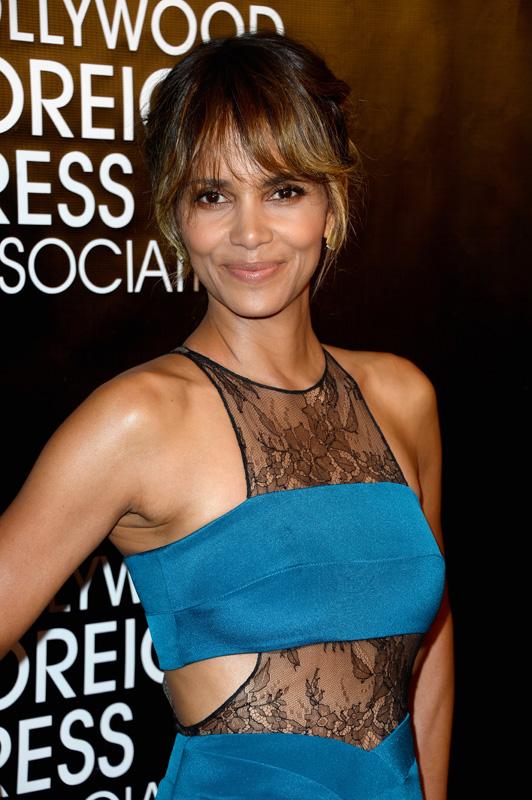 What do you think about Halle's honest take on marriage? Let us know in the comments!