PHOTOS
Halle Berry Reveals She Broke Three Ribs While Filming 'John Wick 3'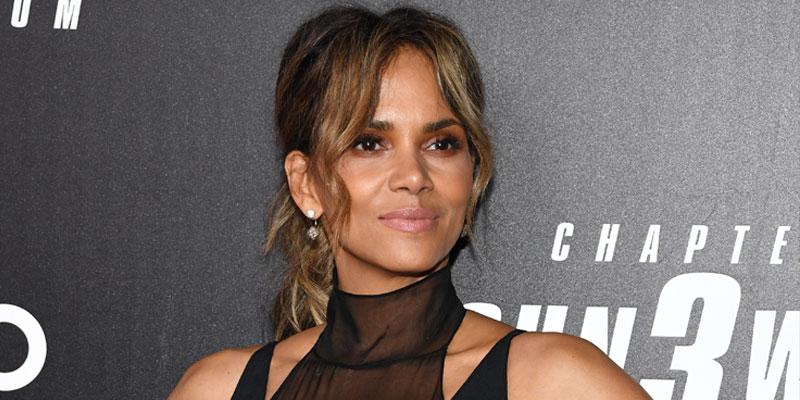 Article continues below advertisement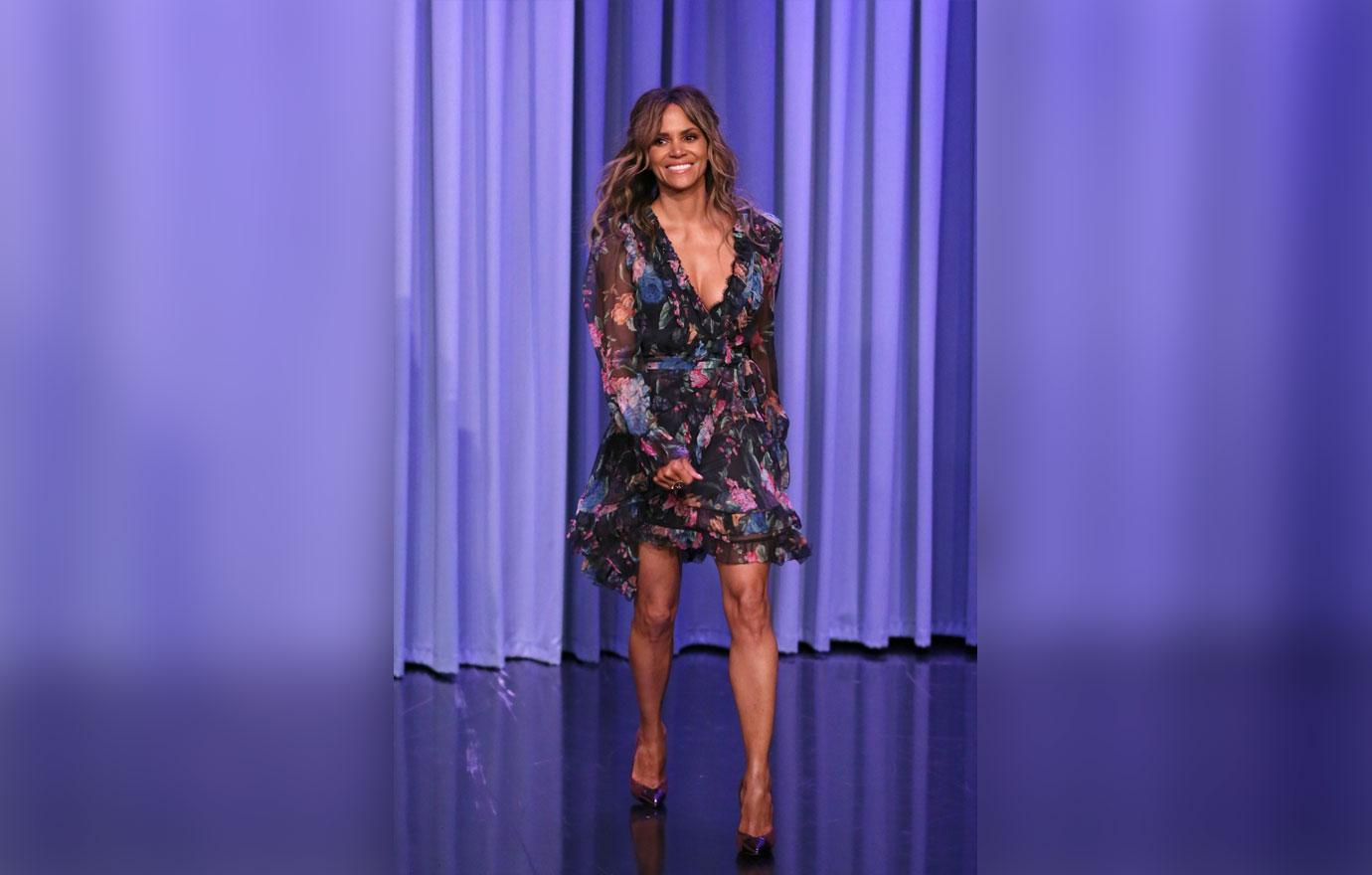 Jimmy Fallon poked fun at Halle, 52, and said, "I heard you broke a rib on set. You doing your own stunts? What are you doing, c'mon? Get a stunt person!"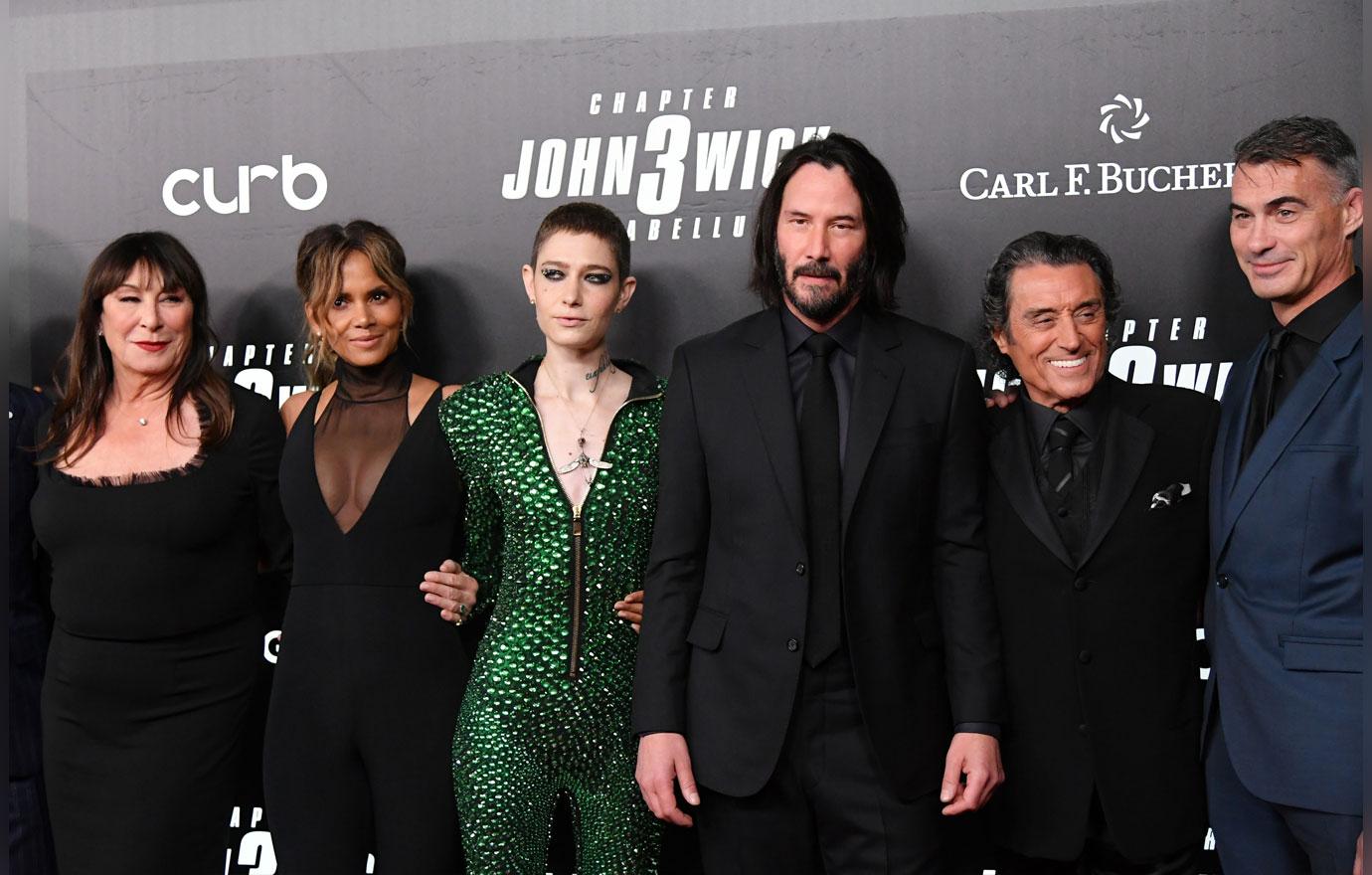 Halle explained, "No, you do have to do it! In order to be in John Wick, you have to be able to do all your stunts yourself. Chad Stahelski, our director, said, 'No, you can't bring in a double. You've got to do it.'"
Article continues below advertisement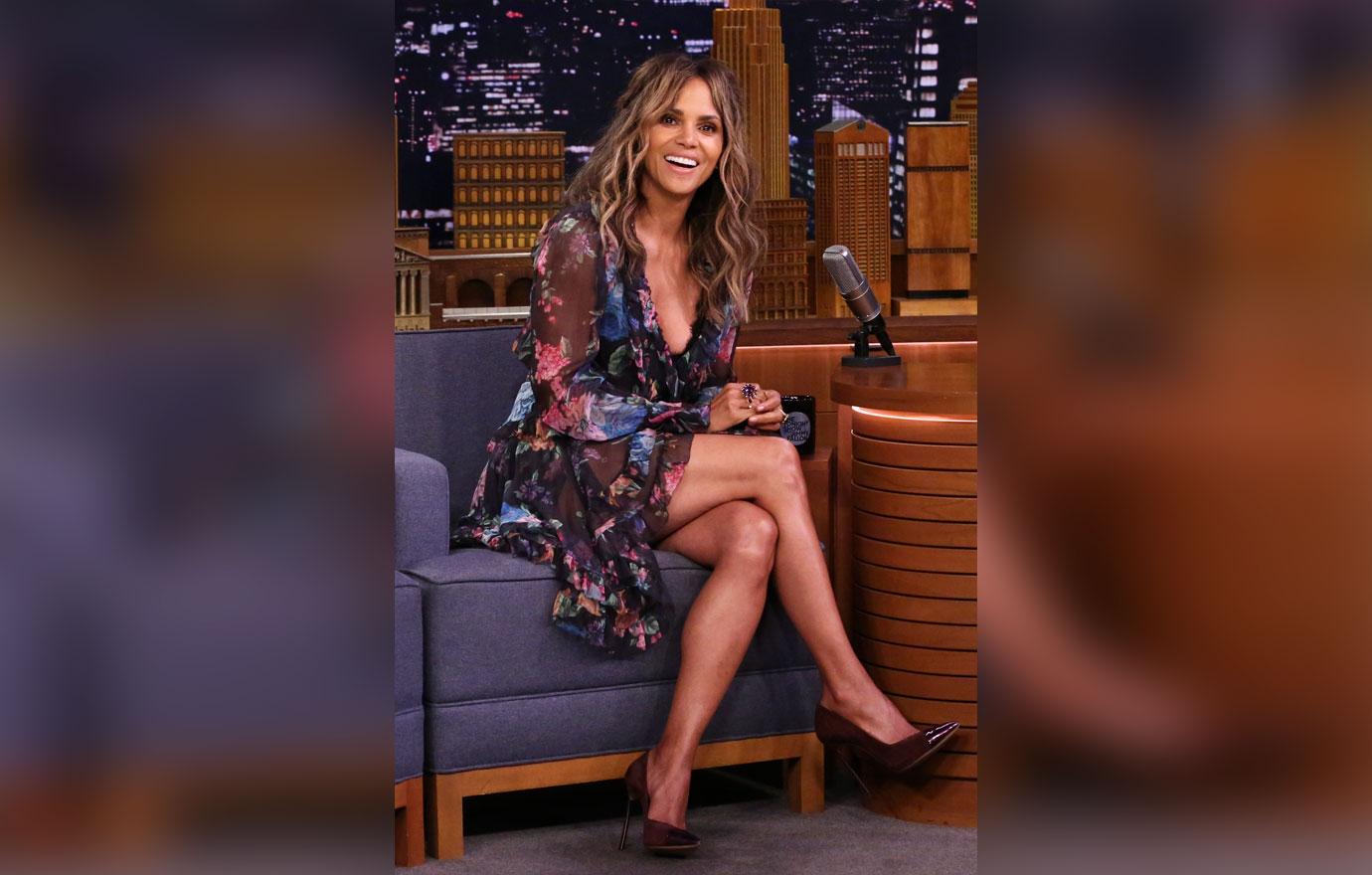 The Catwoman star also corrected Jimmy, 44, and said, "I broke three ribs in rehearsal."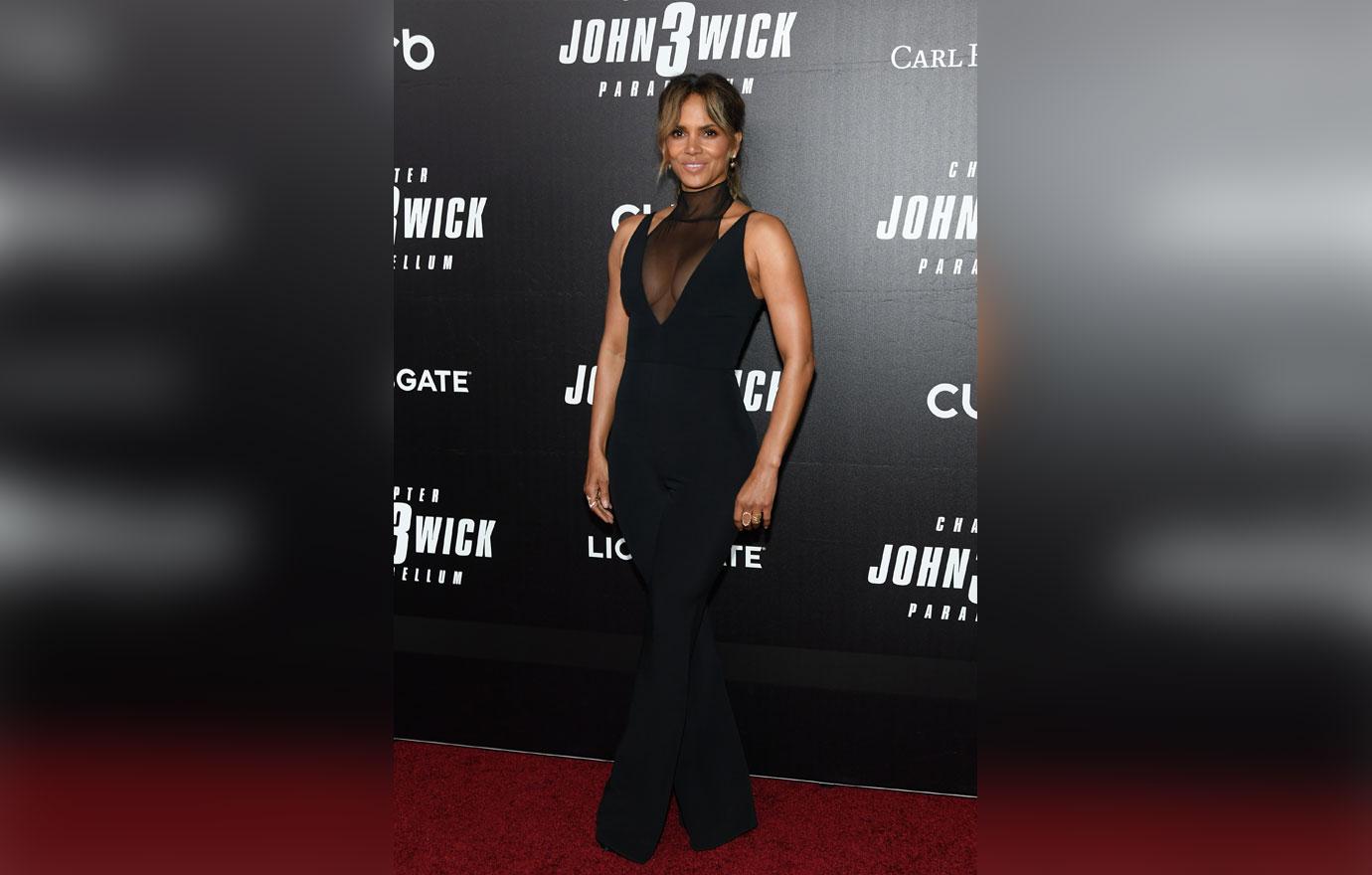 Halle proudly boasted, "But, all the stunt guys said they've all done it! That's part of doing your own stunts and being a stuntwoman. I didn't train as an actor I trained as a stuntwoman to be able to do my own fights."
Article continues below advertisement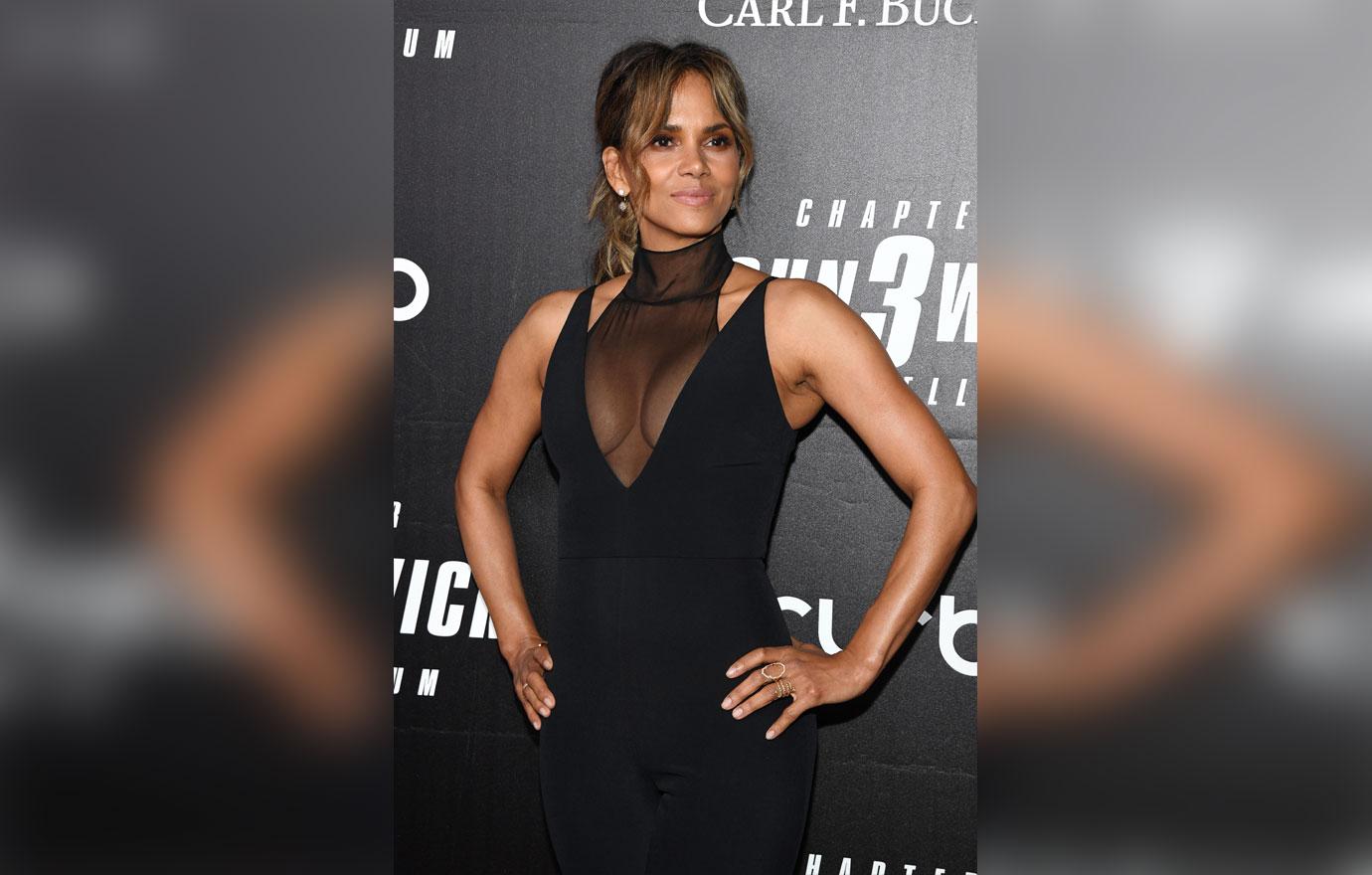 Despite the serious injury, she said her trainers teased her. "They were all like 'Good, now it's a badge of honor. You've done what we've all done. Good for you. Now get back to work,'" she said of her fellow stunt team.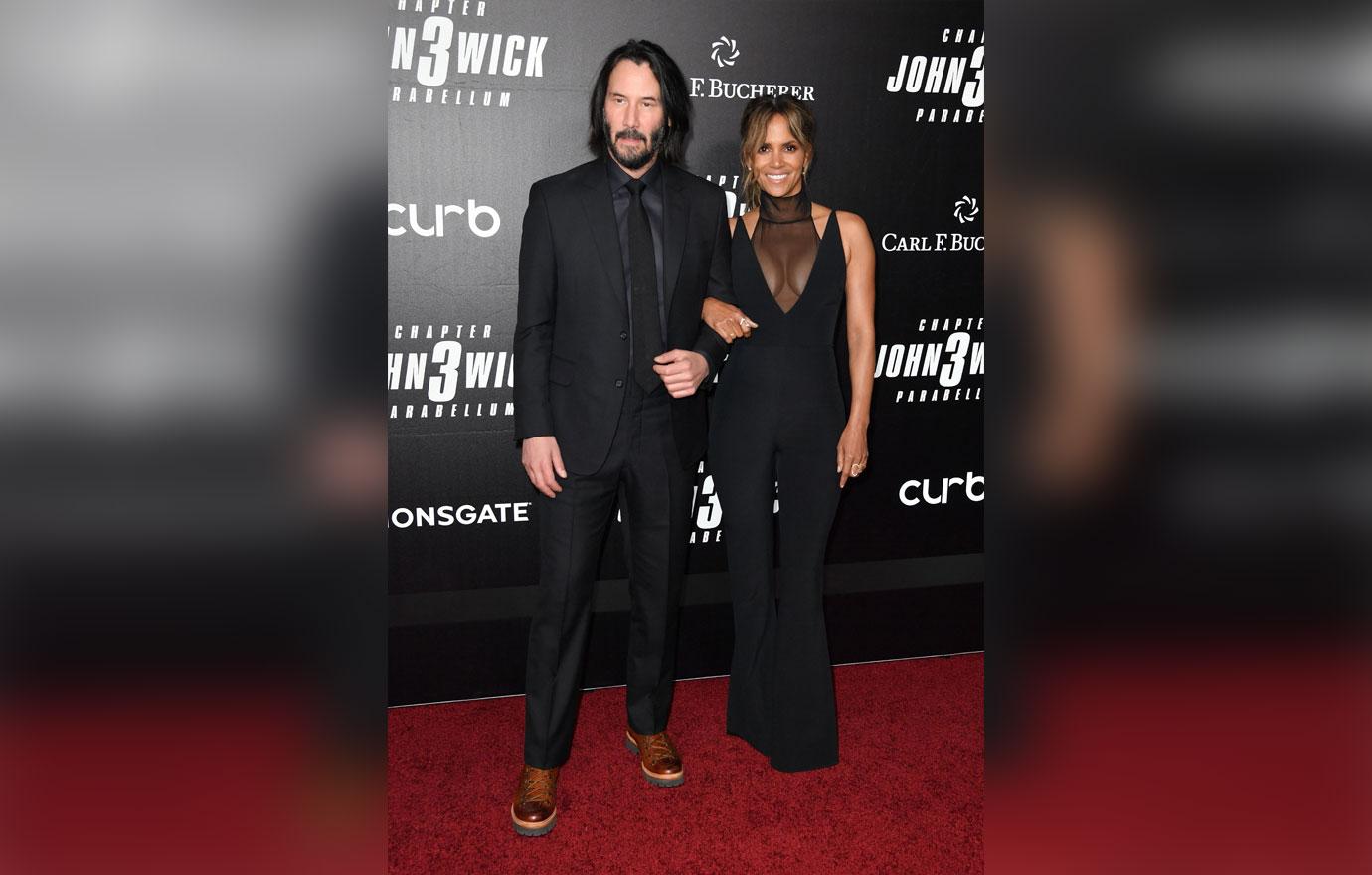 Aside from her fighting scenes, Halle trained with Belgian Malinois dogs for six months straight to be able to command them while filming. She described her furry costars as "aggressive, cuddly, ferocious and loyal."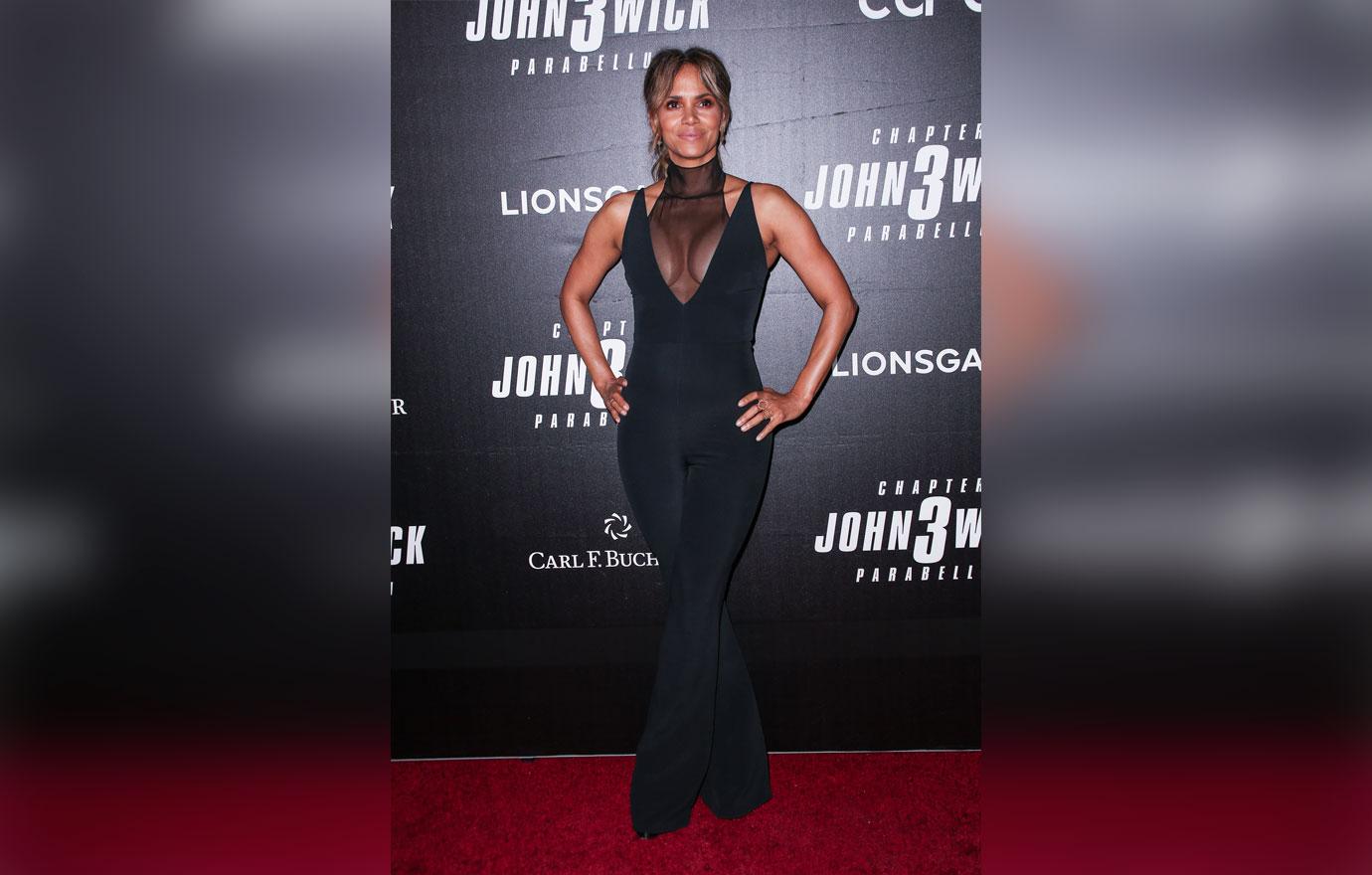 What do you think about Halle's on-set injury? Sound off in the comments below!