PHOTOS
53-Year-Old Halle Berry Shows Off Her Incredible Toned Abs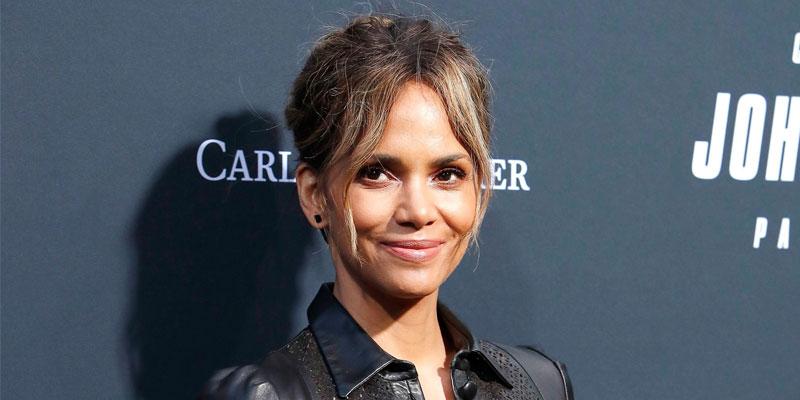 Halle Berry does not appear to age. On November 8, in the Cloud Atlas actress' latest "Fitness Friday" Instagram, she showed off her incredibly toned abs . Halle, 53, has a passion for fitness, and she promotes an active and healthy lifestyle on social media.
Article continues below advertisement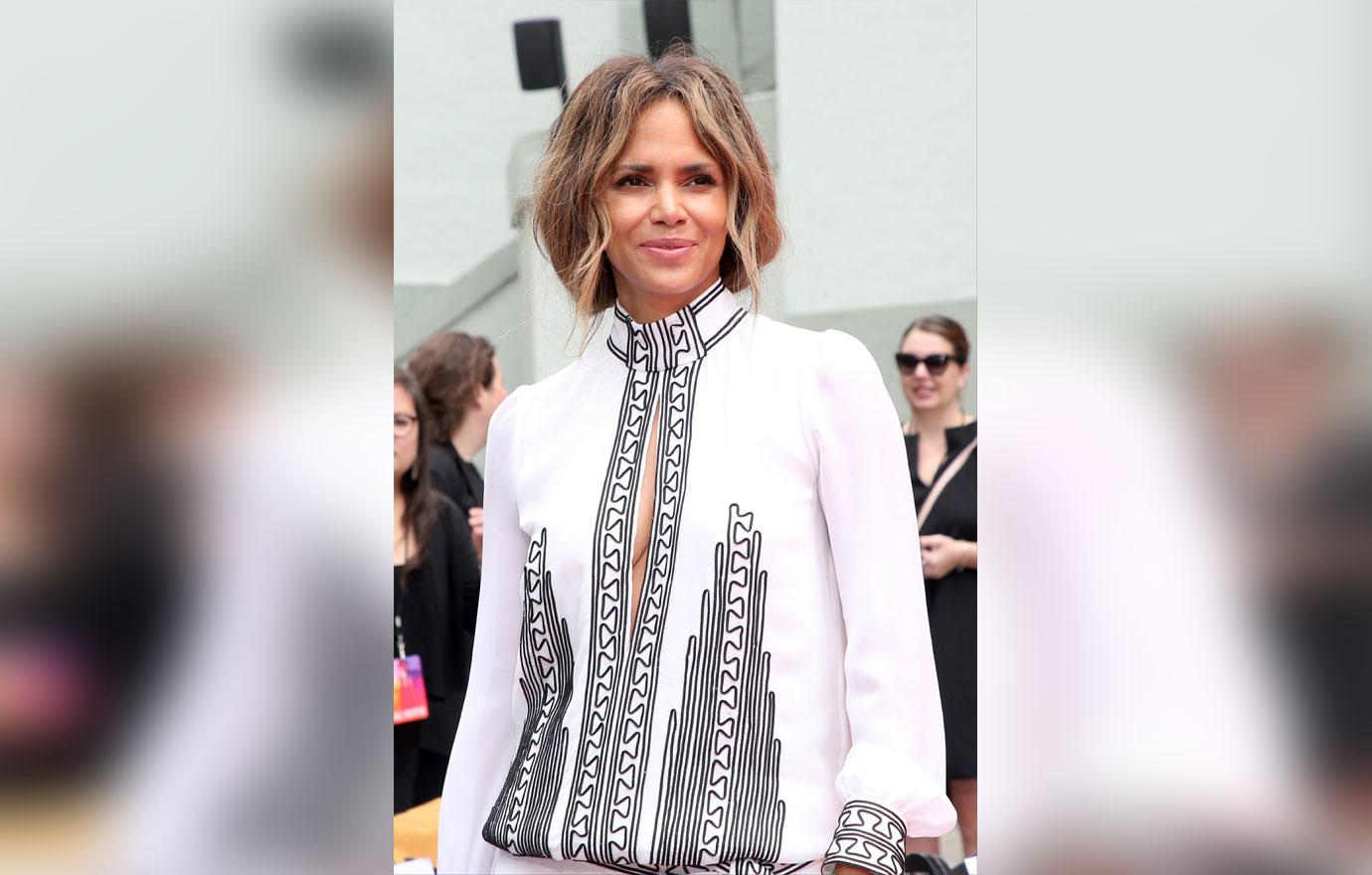 Halle shared a picture of herself in workout clothes, with her shirt lifted just enough to put her ripped abs on full display. "Happy #FitnessFriday, everyone," the Catwoman star captioned her Instagram. "There's no better feeling than setting a goal and smashing it. One of my goals for #BruisedTheMovie? Ripped Abs - and today? I finally got them, and it feels unbelievable! This #FitnessFriday, I encourage you guys to set your bar. What is your fitness goal? Set the BAR higher than you think, share your goal in the comments and HOLD yourself to it."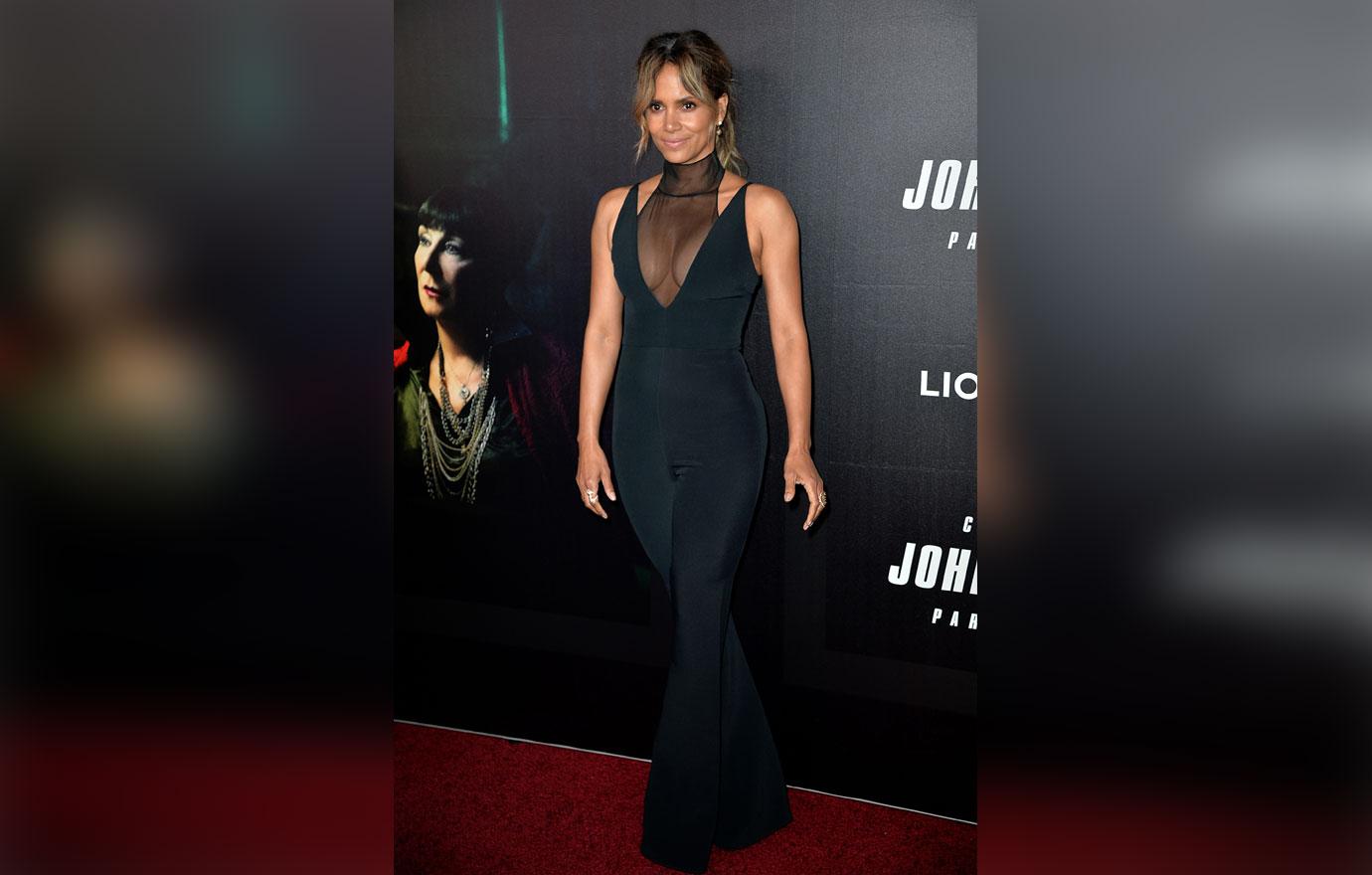 She continued, "The work won't be easy, but that pay off? Worth every damn second. In the meantime, head to stories for my #BruisedTheMovie workout, courtesy of my performance coach @mubarakmalik, aka "Bar" and put that inner-warrior to the test! Happy Friday!"
Article continues below advertisement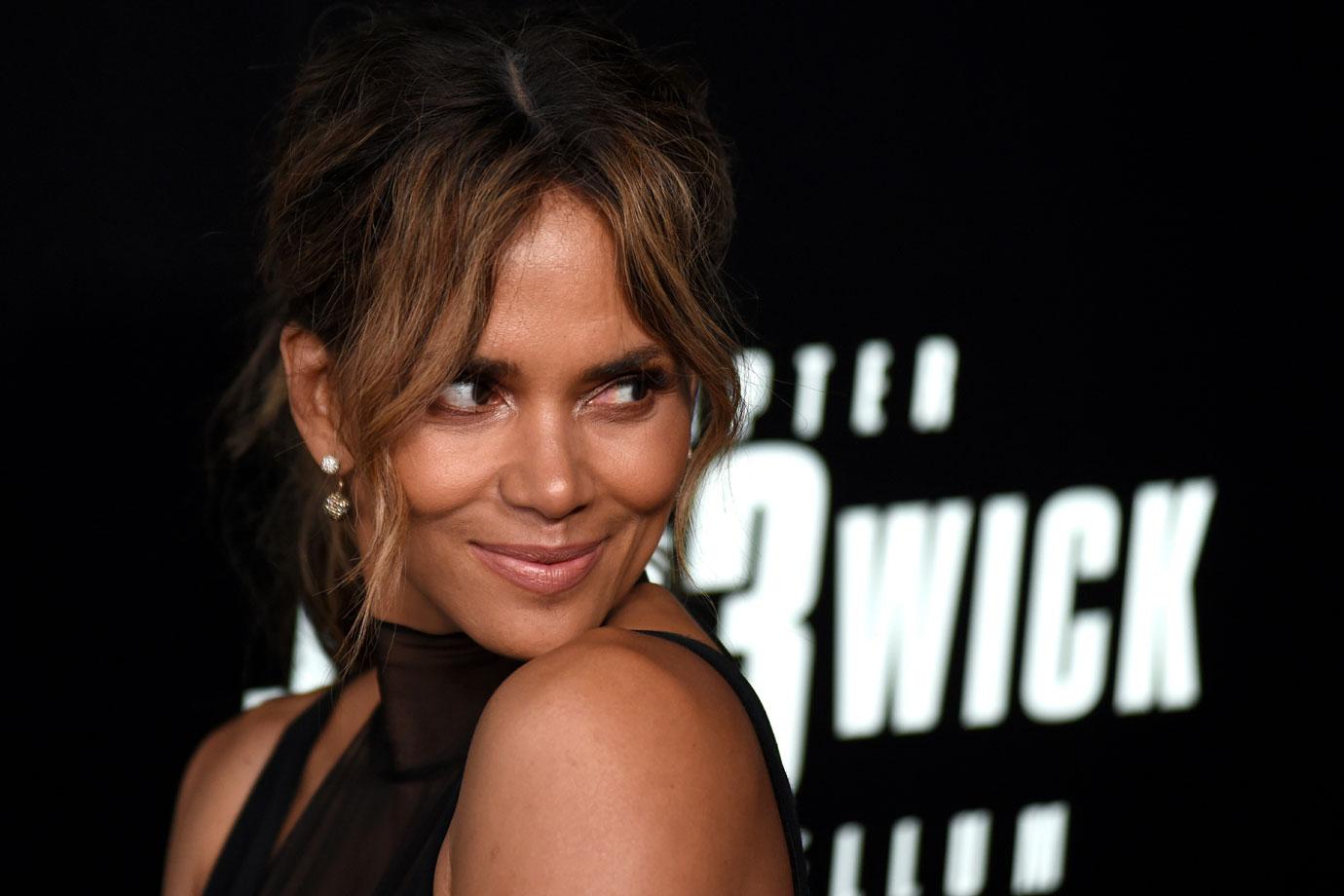 Fans couldn't get over Halle's incredible shape, and applauded the John Wick: Chapter 3 actress for her hard work. "You and your abs just motivated the heck out of me. It's obvious you're working hard and steady; what an inspiration you are. Thank you," one user commented. "Damn, those abs are on fire," another chimed in. "Congrats on achieving your goal! You look amazing!" a third wrote.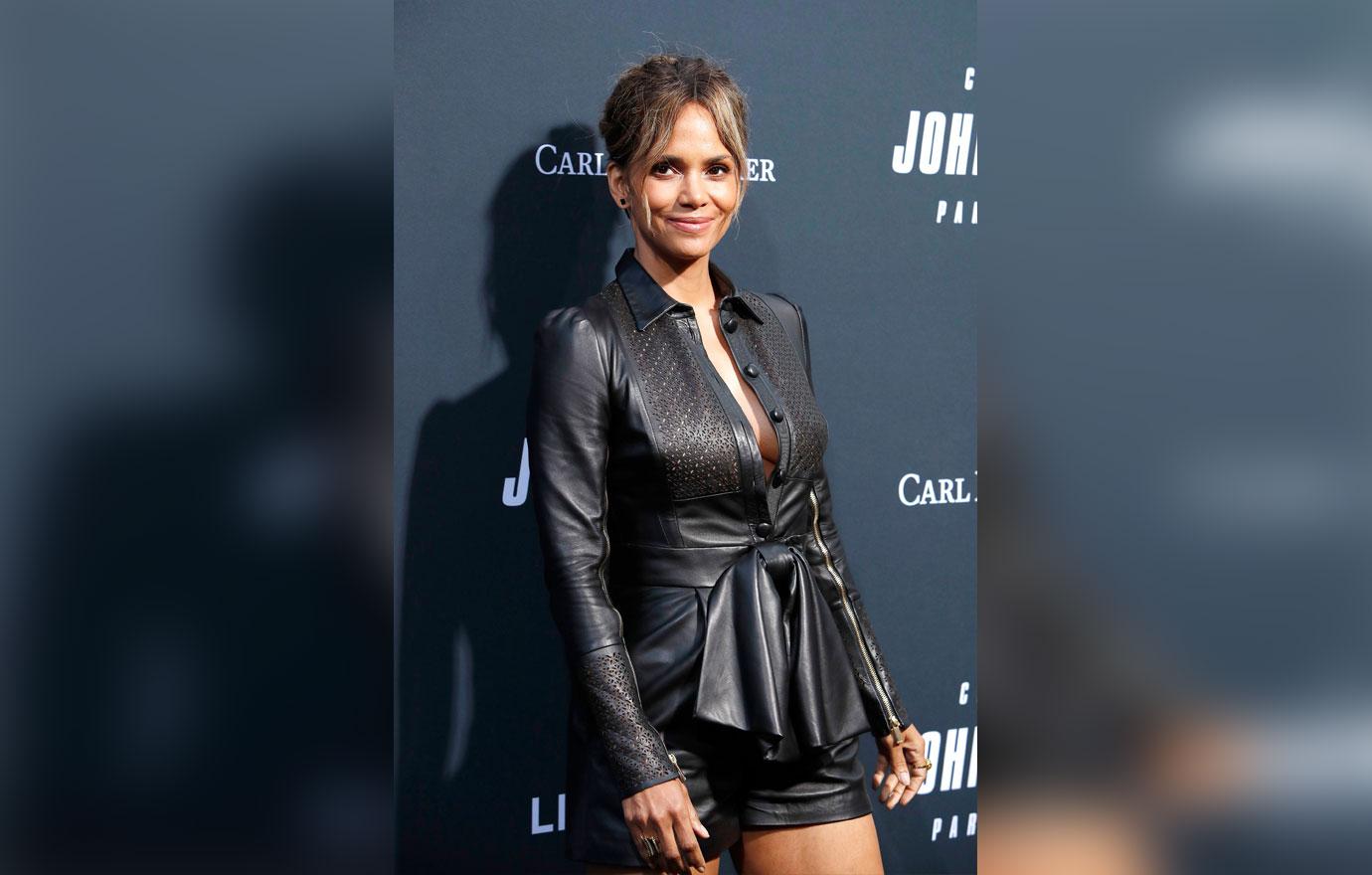 The Academy Award-winning actress is outspoken about her workout routine, and constantly shares tips on how she stays fit. She started posting #FitnessFriday tips in January 2018, and offers inspiration and wisdom to her 5.7M Instagram followers every week.
Article continues below advertisement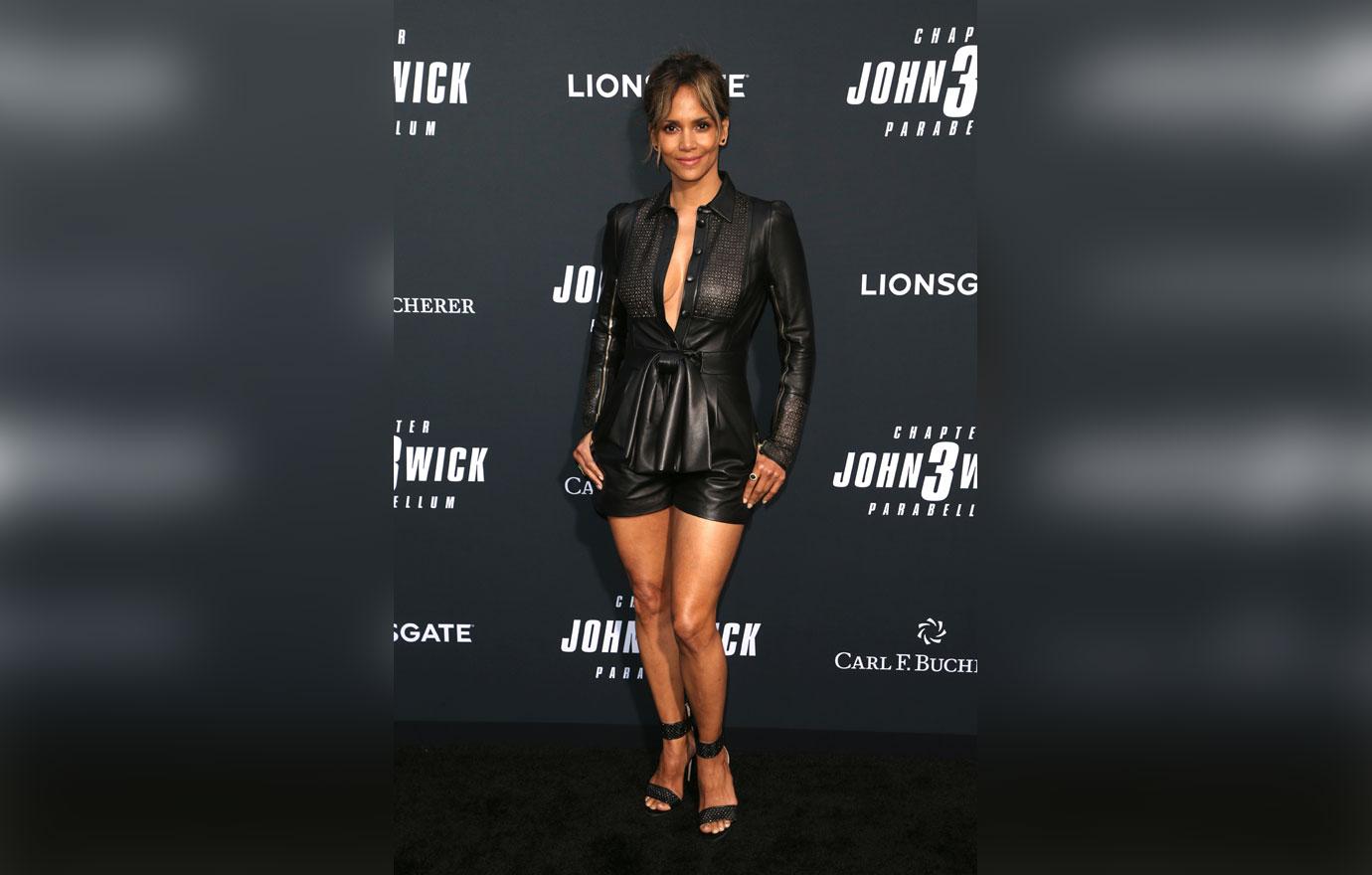 Article continues below advertisement
What do you think of Halle's abs? Sound off in the comments below!