PHOTOS
Ageless! Halle Berry, Sofia Vergara And More Look The Same After 10 Years — Their Skin Secrets Revealed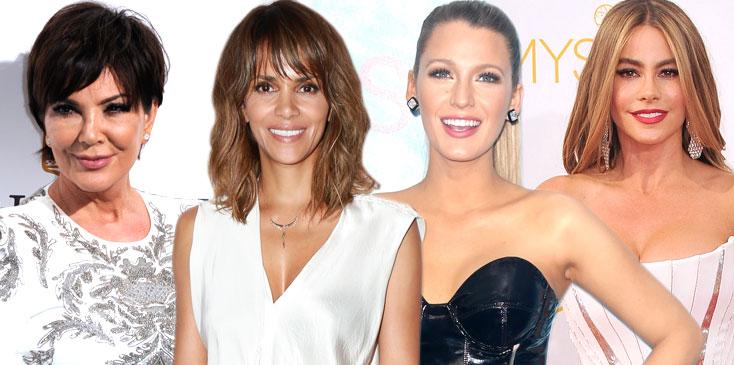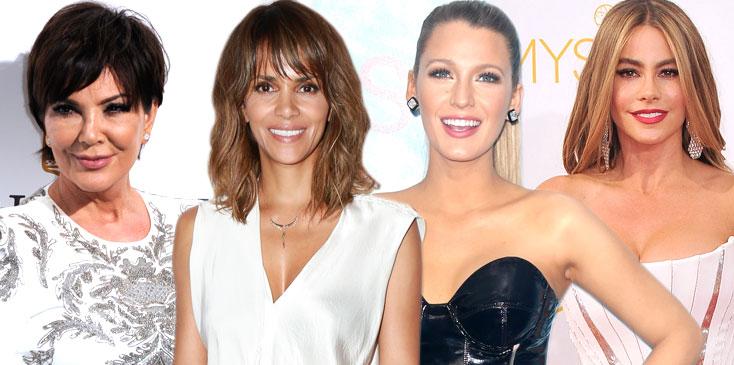 They've still got it! From Kris Jenner to Sofia Vergara, these A-listers continue to look as phenomenal as they did nearly one decade ago, and a lot of it has to do with their skin regimen. But there is one star who doesn't even rely on skincare products for her great facial features—can you guess which one?
Article continues below advertisement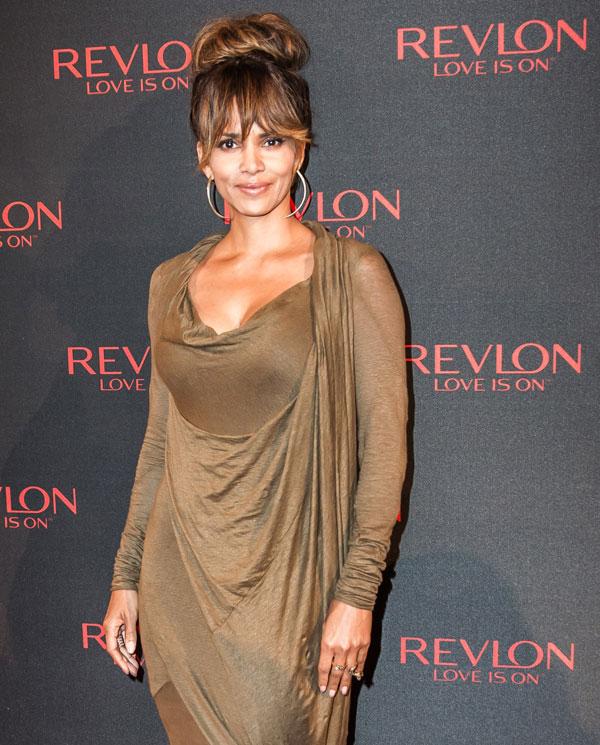 There's a reason rapper Hurricane Chris wrote a song called "Halle Berry (She's Fine)!" The 49-year-old actress still turns heads, and it doesn't look like she will be stopping anytime soon. So how does she do it?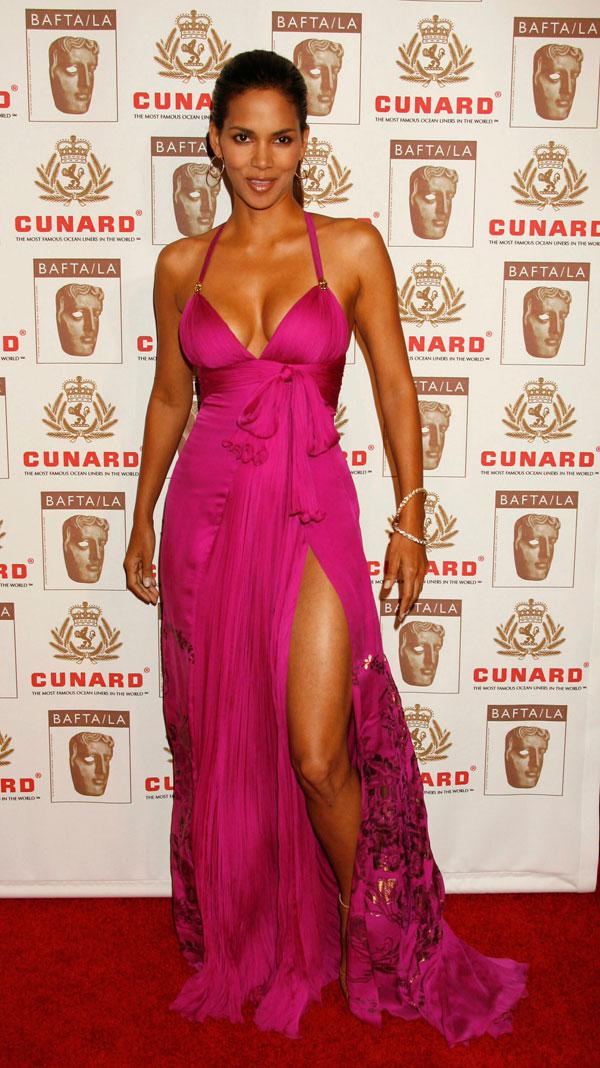 She takes a simplistic route. "My routine of taking care of my skin is always the same. I use a cleanser, toner, moisturize, then use eye cream," Halle told InStyle.com.
Article continues below advertisement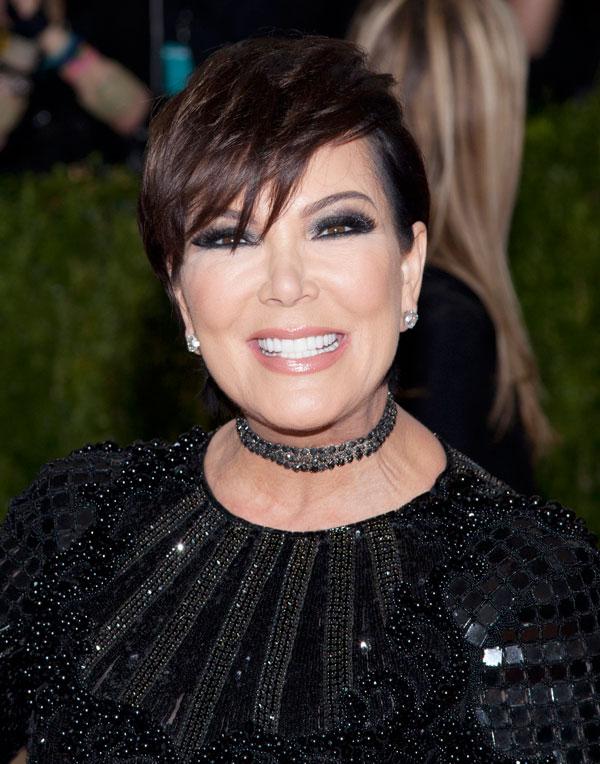 Kris, along with the rest of the Kardashians, can often be spotted at dermatologist clinic Epione. Whatever age-defying products they provide have certainly made an impact on Kris, 60. Her skin looks fantastic!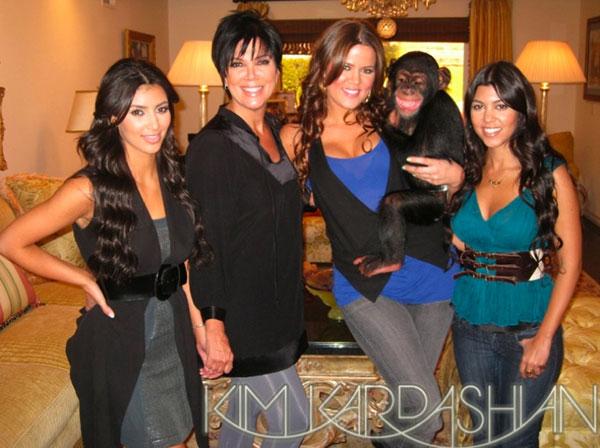 And we are not the only ones who think so! Back in 2013, Kris was even the face of a skincare center in Beverly Hills which featured a machine called Cutera Laser which takes care of brown spots, facial veins, improves texture, and more. No wonder Kris still looks like she did back in the early 2000s!
Article continues below advertisement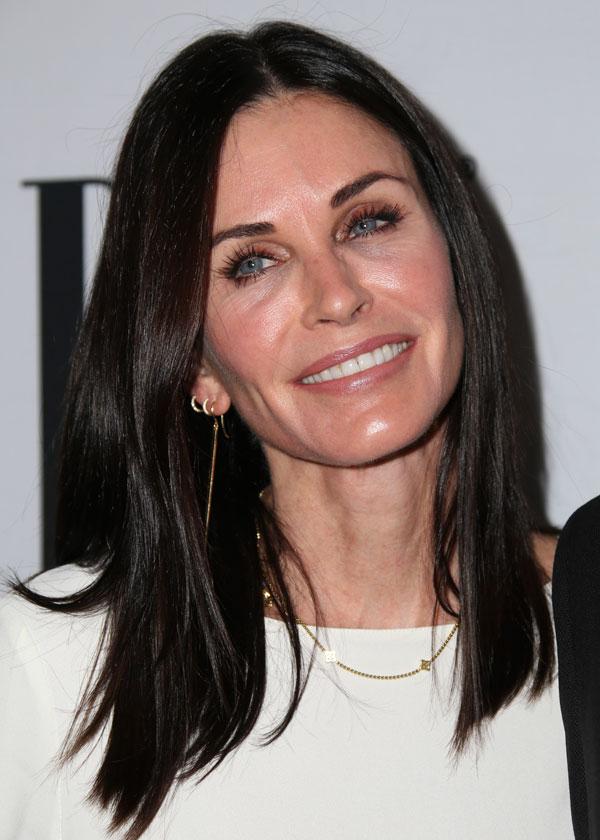 Show off! Courteney Cox hardly looks different than her Friends days, and she relies on certain products to make sure that remains the case. The 48-year-old told Redbook, "One trick I swear by: I pour a little neroli or lavender oil onto a hot towel and use it to wipe off my makeup. It opens up my pores, and then my face cream sinks in better." We're tossing our makeup wipes right now!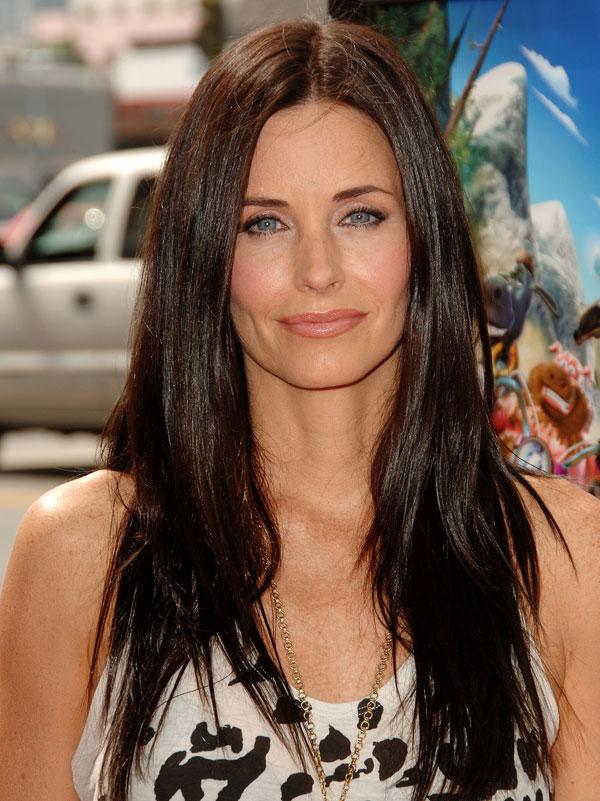 In addition, Courteney said, "I cleanse with the Clarisonic brush and a wash by Mila Moursi, my facialist. Then I apply her Triple Actif moisturizer."
Article continues below advertisement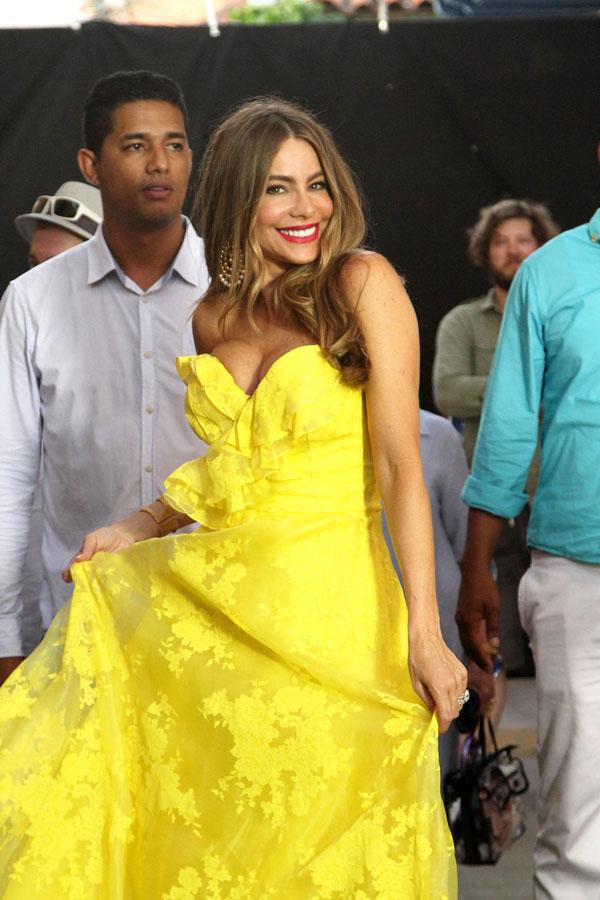 Colombian stunner Sofia Vergara is really not enthusiastic about aging! She told Elle, "Watching myself age on screen is awful! There is nothing more disturbing than watching an episode of Modern Family from the first season, then one from seven years later. It just makes me want to kill myself, but what can I do?" But little does she know that she looks no different to us!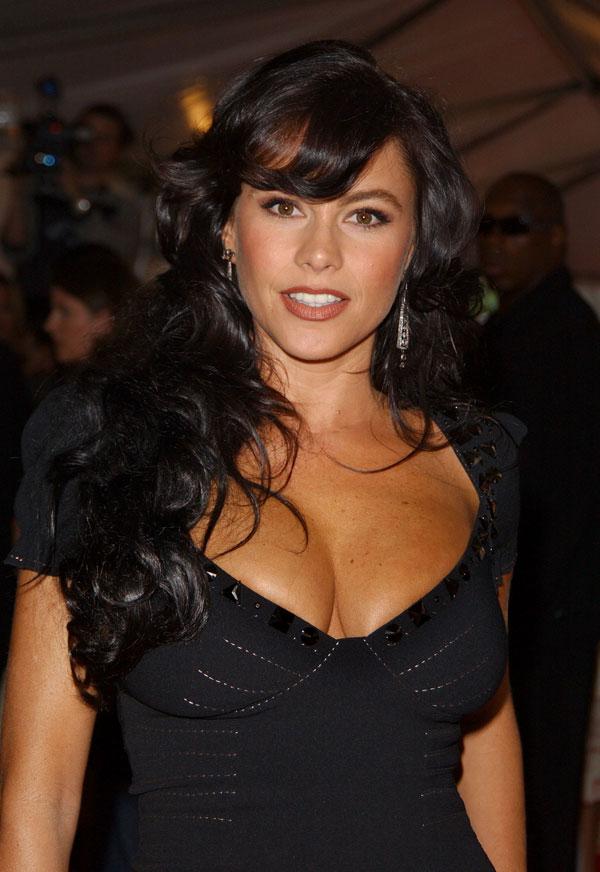 And one reason why is due to her beauty secret. She revealed that she carries around Crème de la Mer in little containers so she can have t while traveling, and she's been using the product for years. The moisturizing creme soothes sensitivities, heal dryness and restore radiance for younger-looking skin.
Article continues below advertisement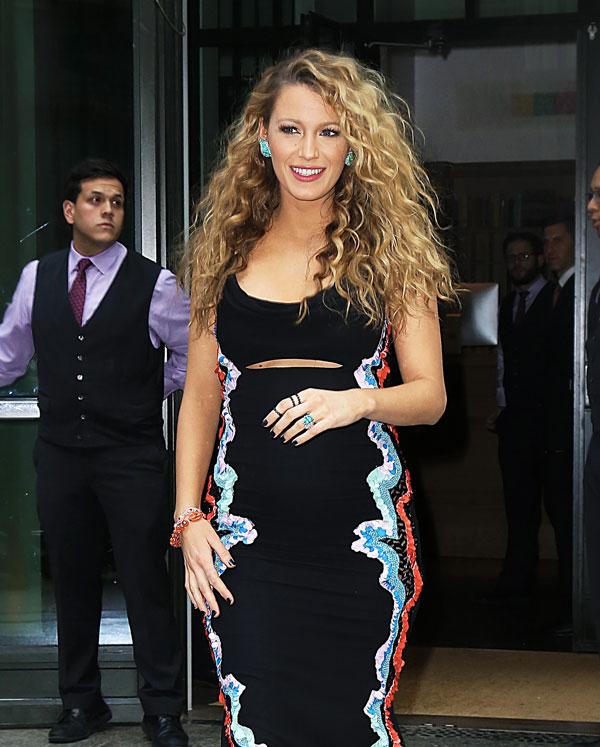 Blake Lively may only be 28-years-old, but she still looks like she just stepped off the set of Gossip Girl. And no, she doesn't work hard for that face! "The idea of weekly facials sounds good to some but I'd rather spend that time with friends and family. I don't rely on professional skin maintenance," she said.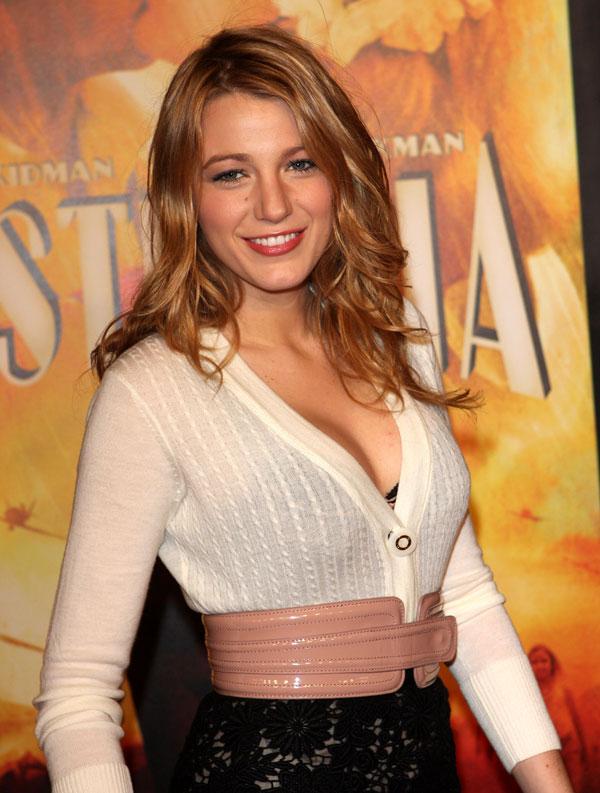 What are your thoughts on these actresses who are aging so well? Let us know in the comments section.