PHOTOS
Halsey Reveals She Was Committed Twice After Becoming Famous — 'I'm Not Ashamed'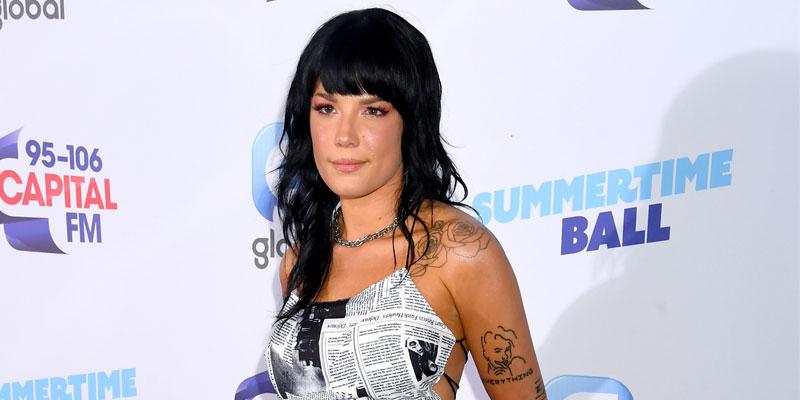 The road to fame and fortune is not always easy. Halsey opened up about her life in the spotlight and admitted she was committed twice. She made the startling confession in a new interview with Rolling Stone.
Article continues below advertisement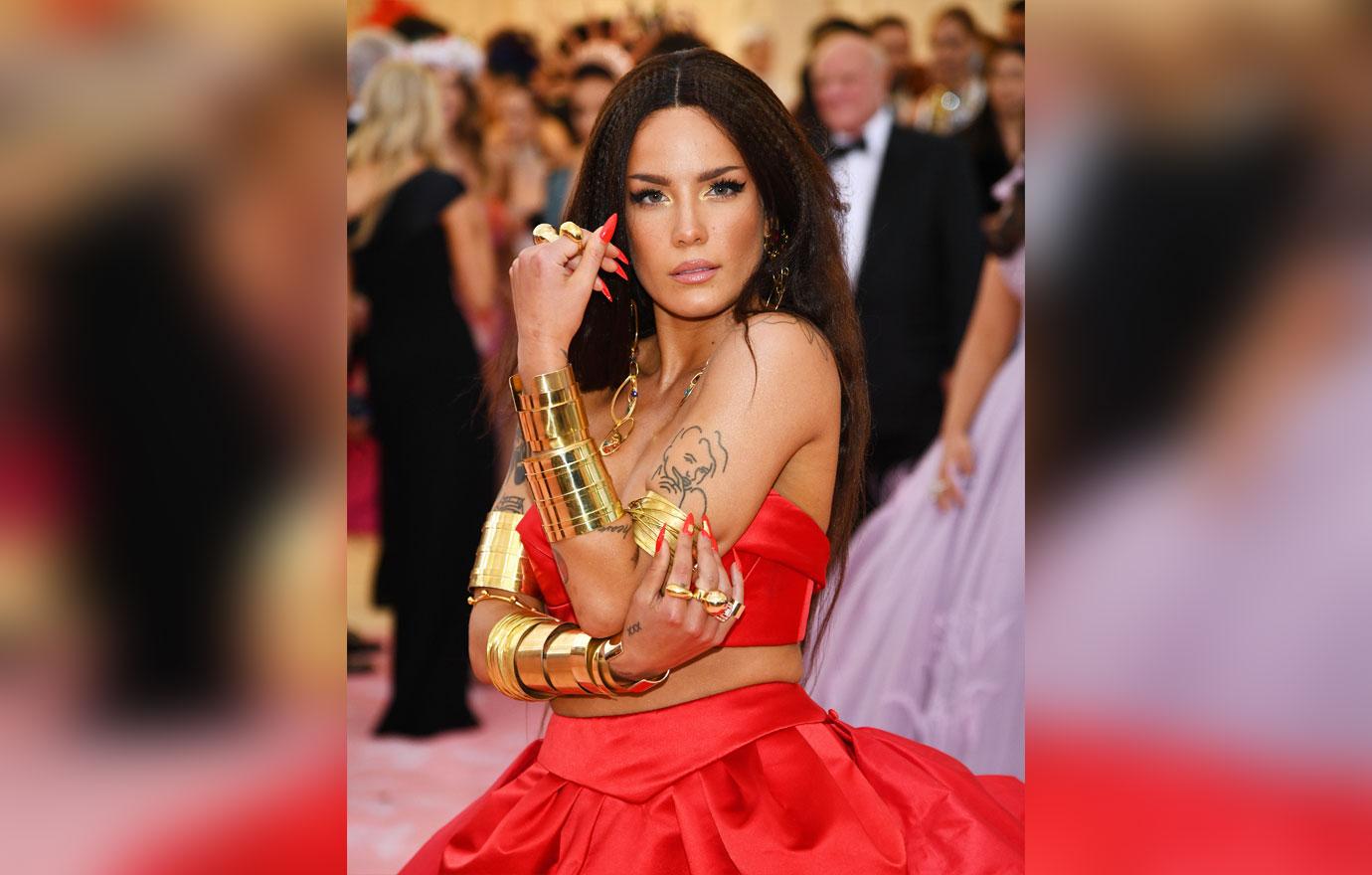 Halsey, 24, spoke about her mental health issues with the publication and how she is "not ashamed" of her past.
Article continues below advertisement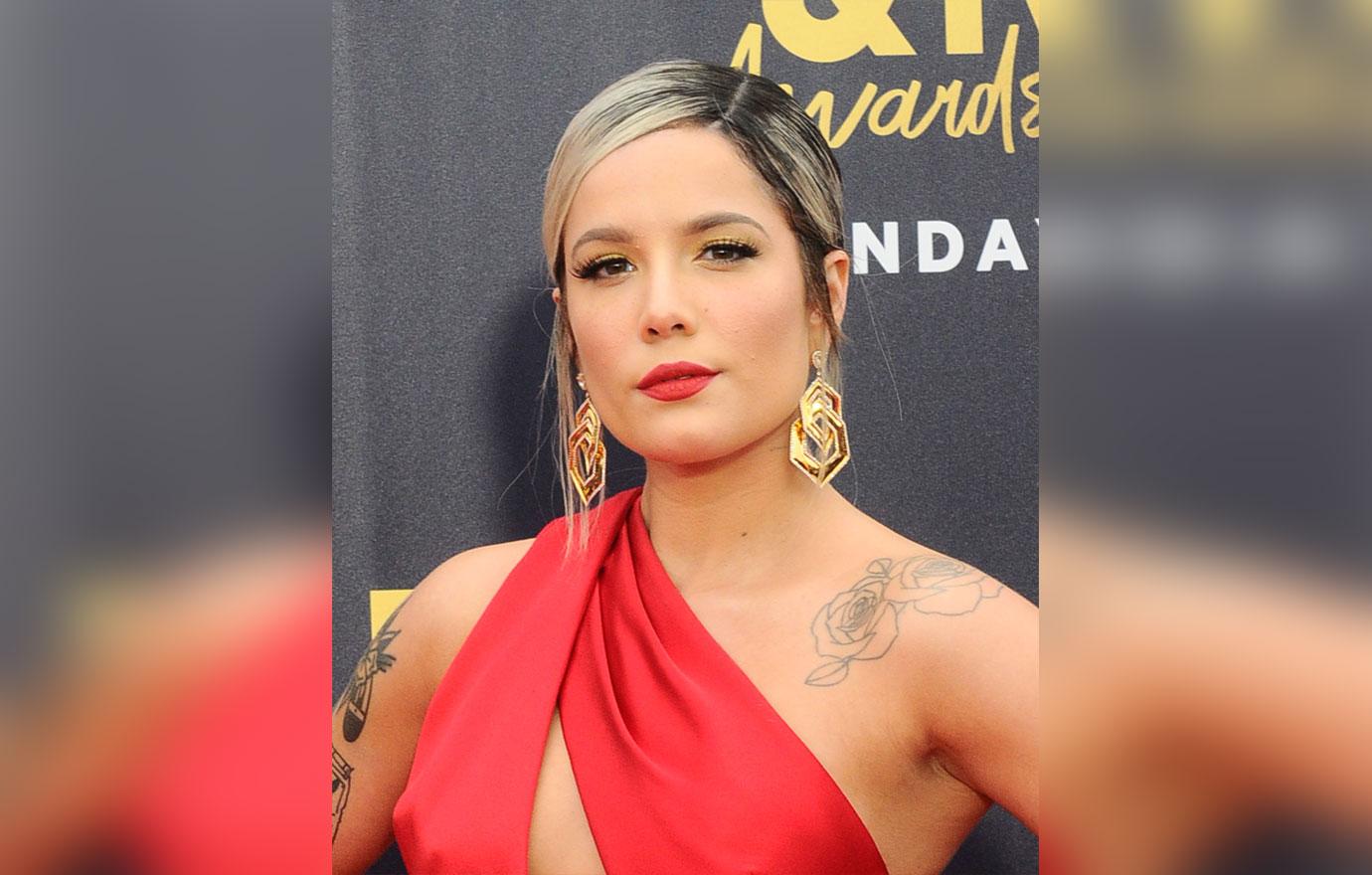 "I've been committed twice since I became Halsey, and no one's known about it. But I'm not ashamed of talking about it now. It's been my choice," she said.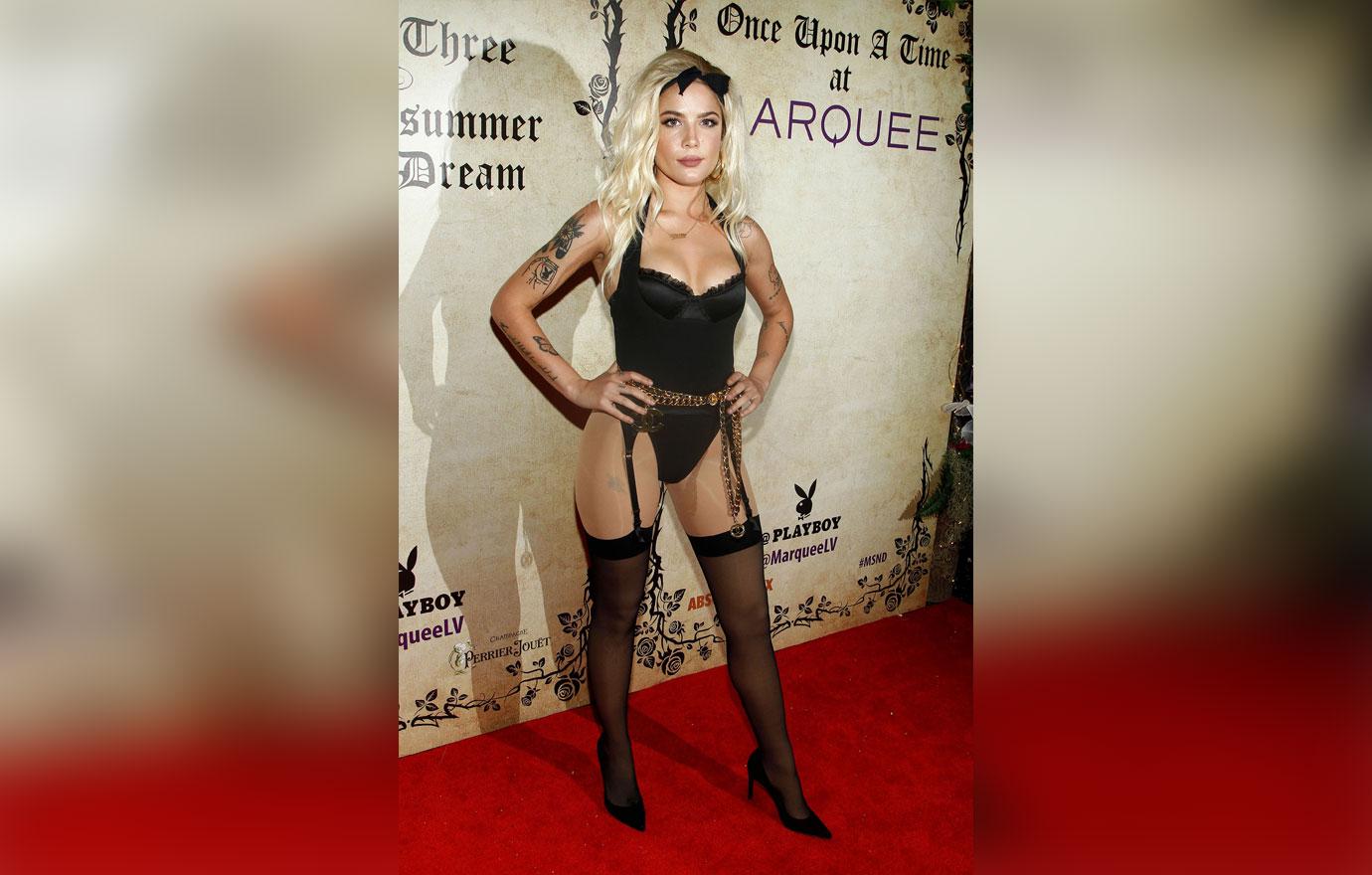 The "Him & I" singer continued, "I've said to my manager, 'Hey, I'm not going to do anything bad right now, but I'm getting to the point where I'm scared that I might, so I need to go figure this out.' It's still happening in my body. I just know when to get in front of it."
Article continues below advertisement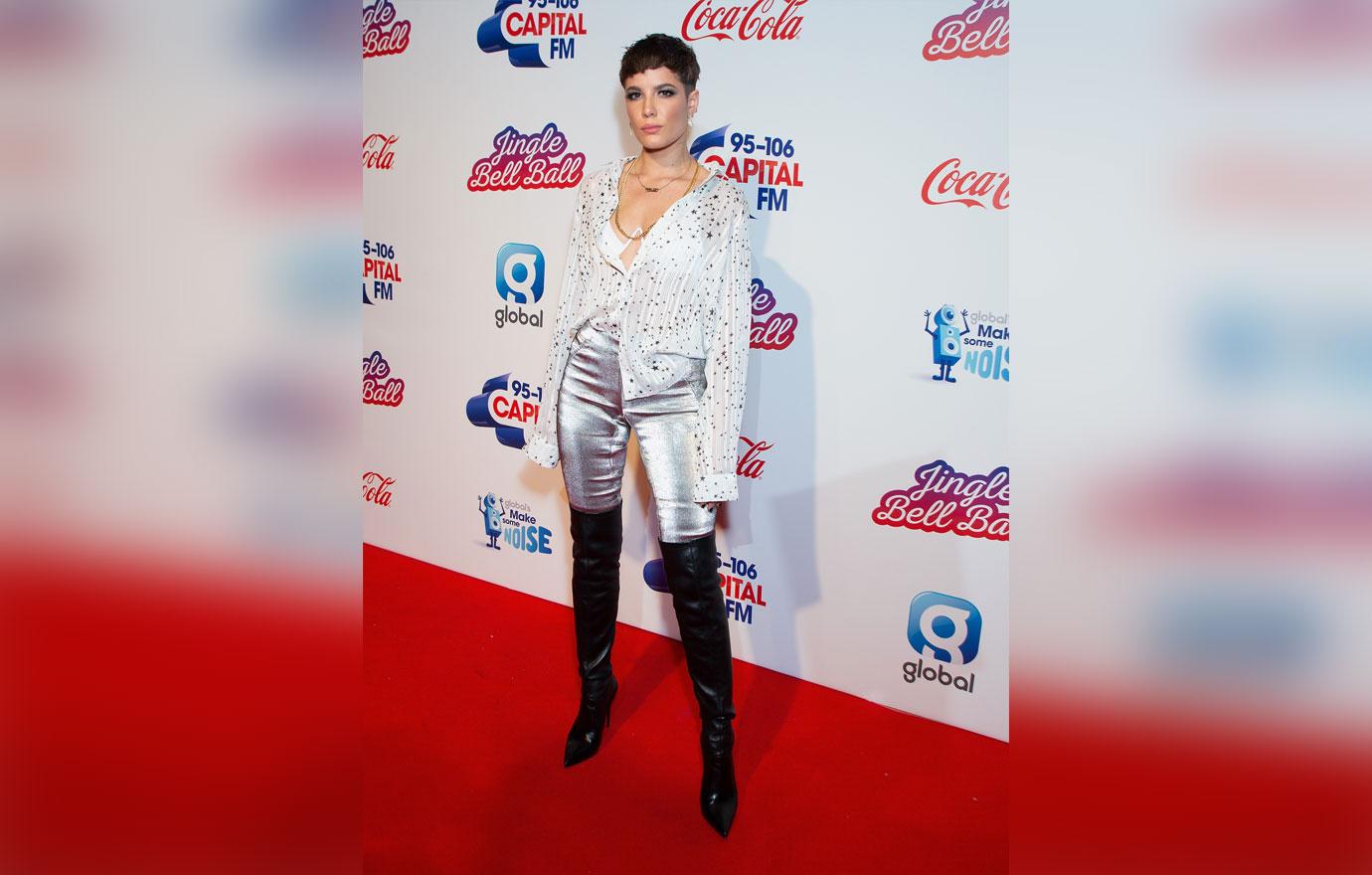 The songstress added that she suffers from bipolar disorder and was sexually abused.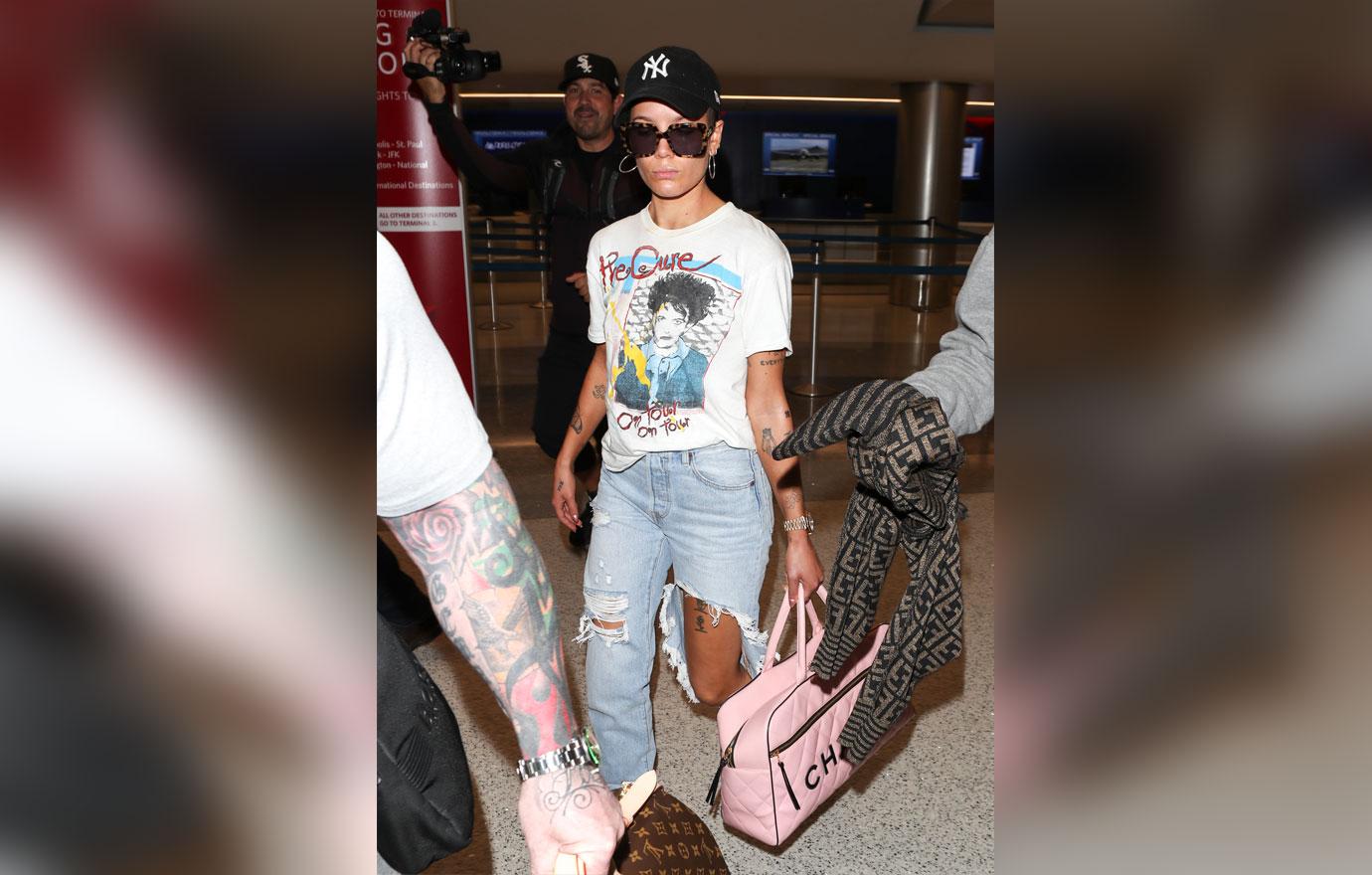 "Here's what's f**ked up to me. A young man seeks success and power so that he can use it to control people, and a young woman seeks success and power so that she no longer has to worry about being controlled. It's an illusion, a f**king lie. There is no amount of success or notoriety that makes you safe when you're a woman. None," the New Jersey native said.
Article continues below advertisement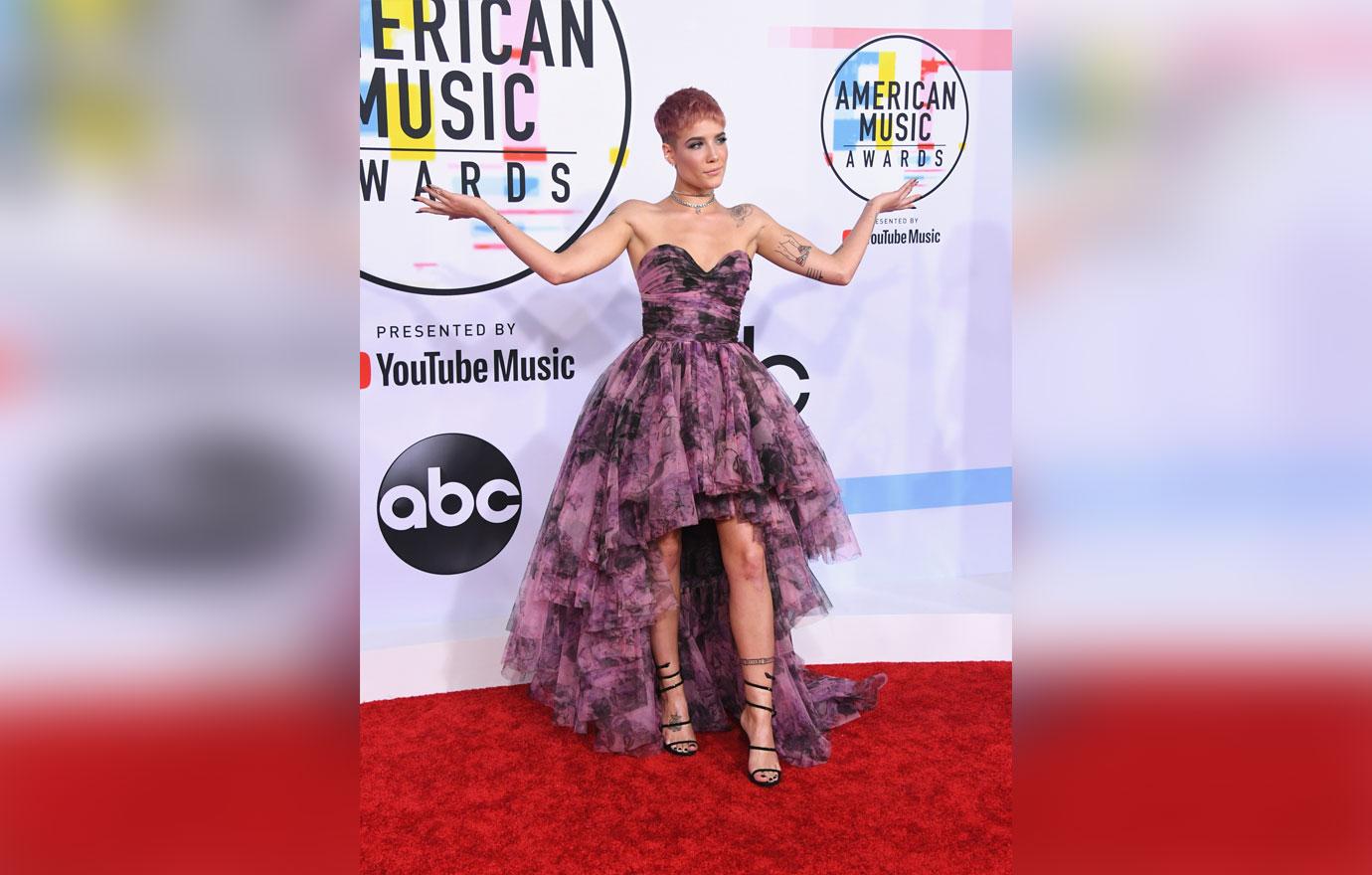 Halsey also spoke about finding her identity through her struggles. "I was talking to boyfriend Dominic Harrison the other day, and I was like, 'When you're laying in bed at night and you're on tour and you miss me, how do you picture me? Do you picture me with short brown hair? Or long blond hair?' And he's like, 'I don't really know.' And I've thought about that for a while, and I've been like, 'Is that a good thing or a bad thing?'"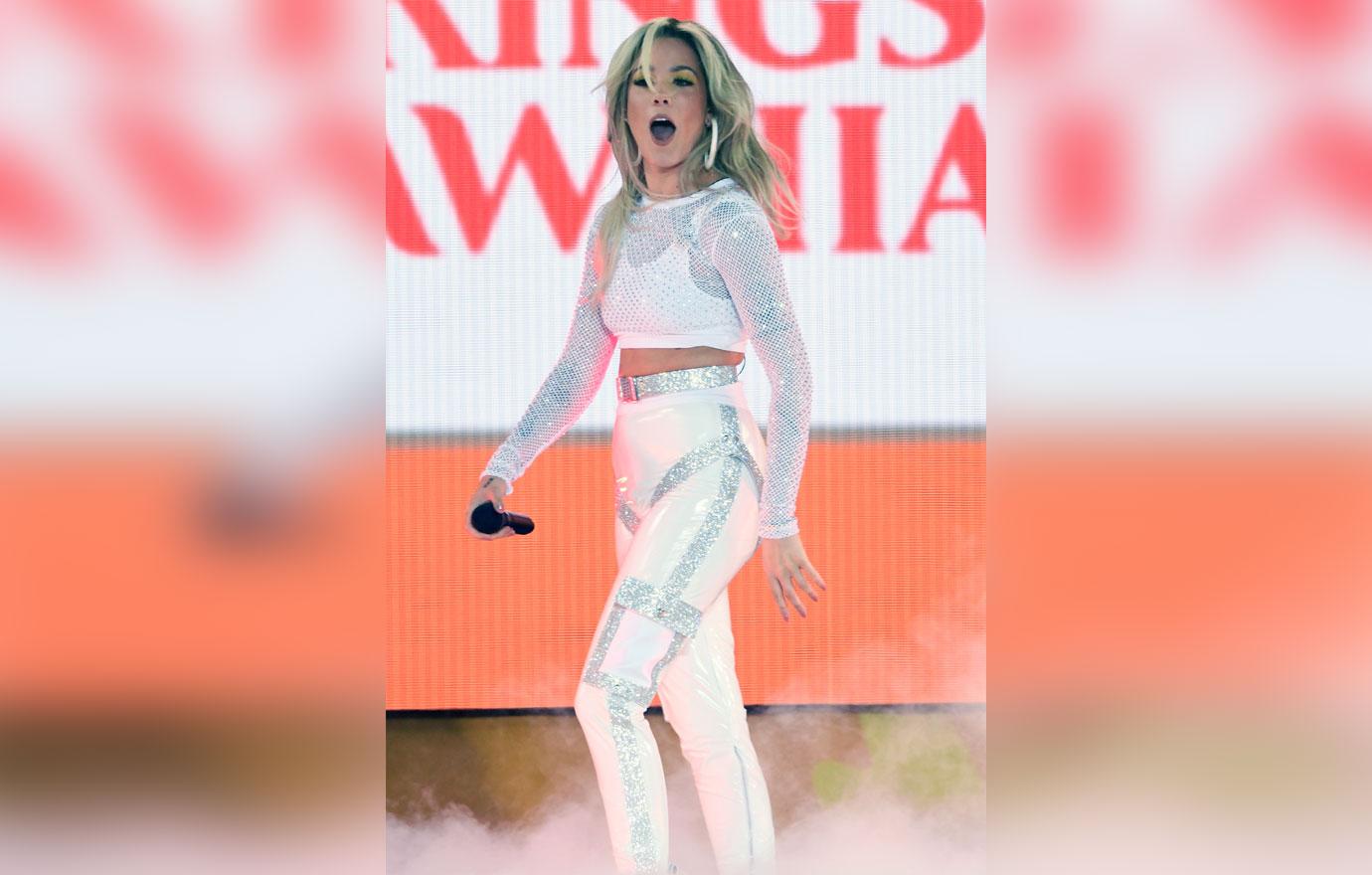 "Does that mean I have no sense of identity? Or is it a good thing I don't limit my perception because I haven't permitted myself to view myself as one thing, because I haven't stayed one f**king thing long enough to be that?" she said.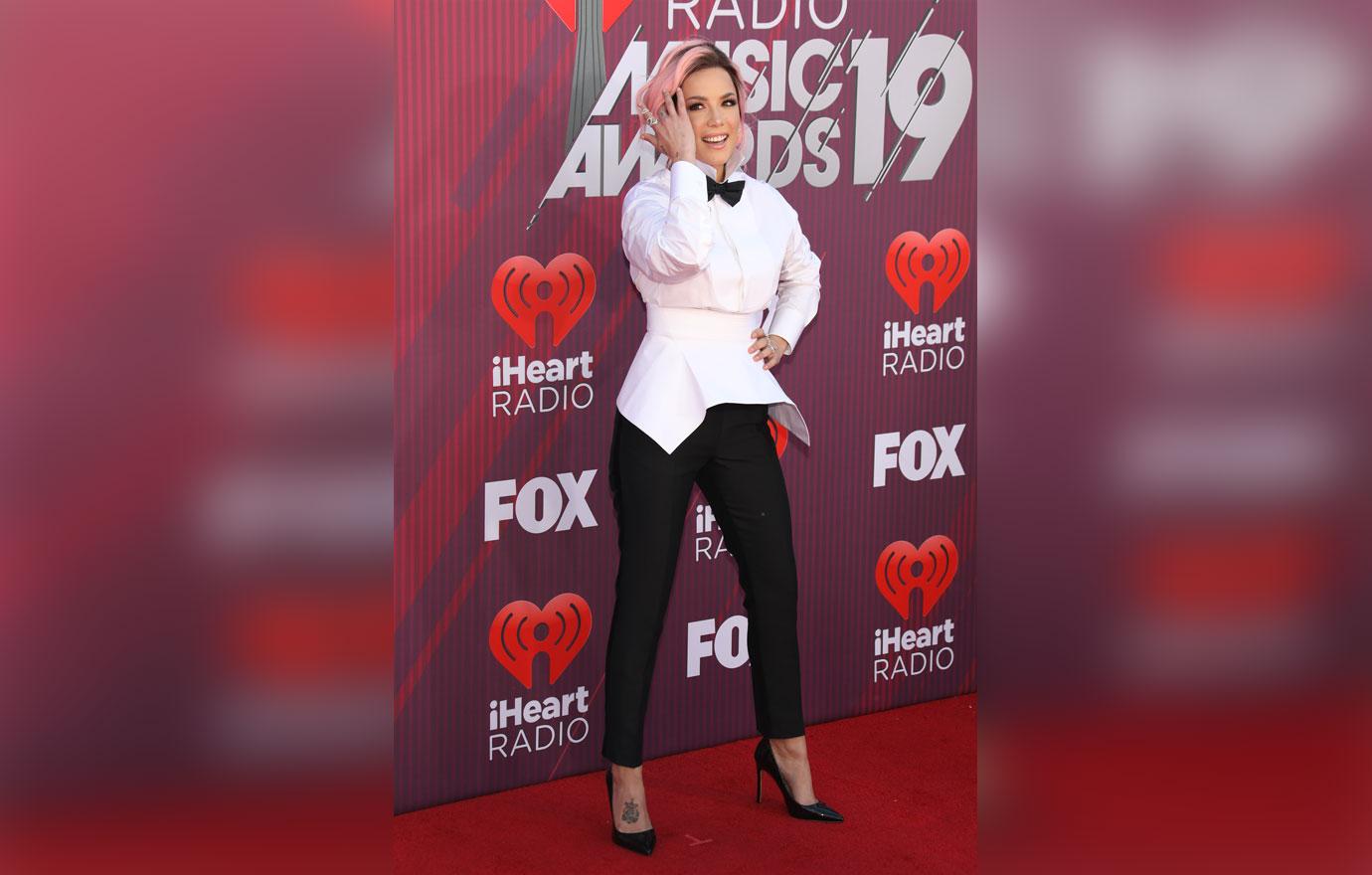 What are your thoughts on what Halsey had to say? Sound off in the comments below