PHOTOS
Halsey Slams Rumors She's Pregnant After Boyfriend Evan Peters Was Spotted Touching Her Belly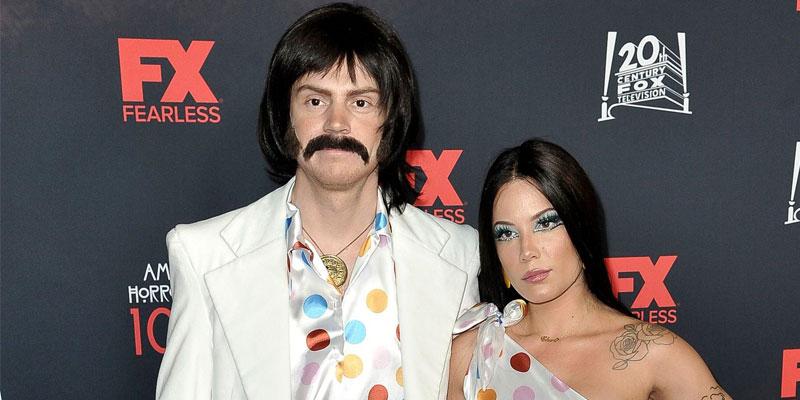 Halsey denied she's pregnant after photos of her boyfriend Evan Peters touching her stomach surfaced. The "Bad At Love" singer took to Twitter on Monday, November 18, to set the record straight.
Article continues below advertisement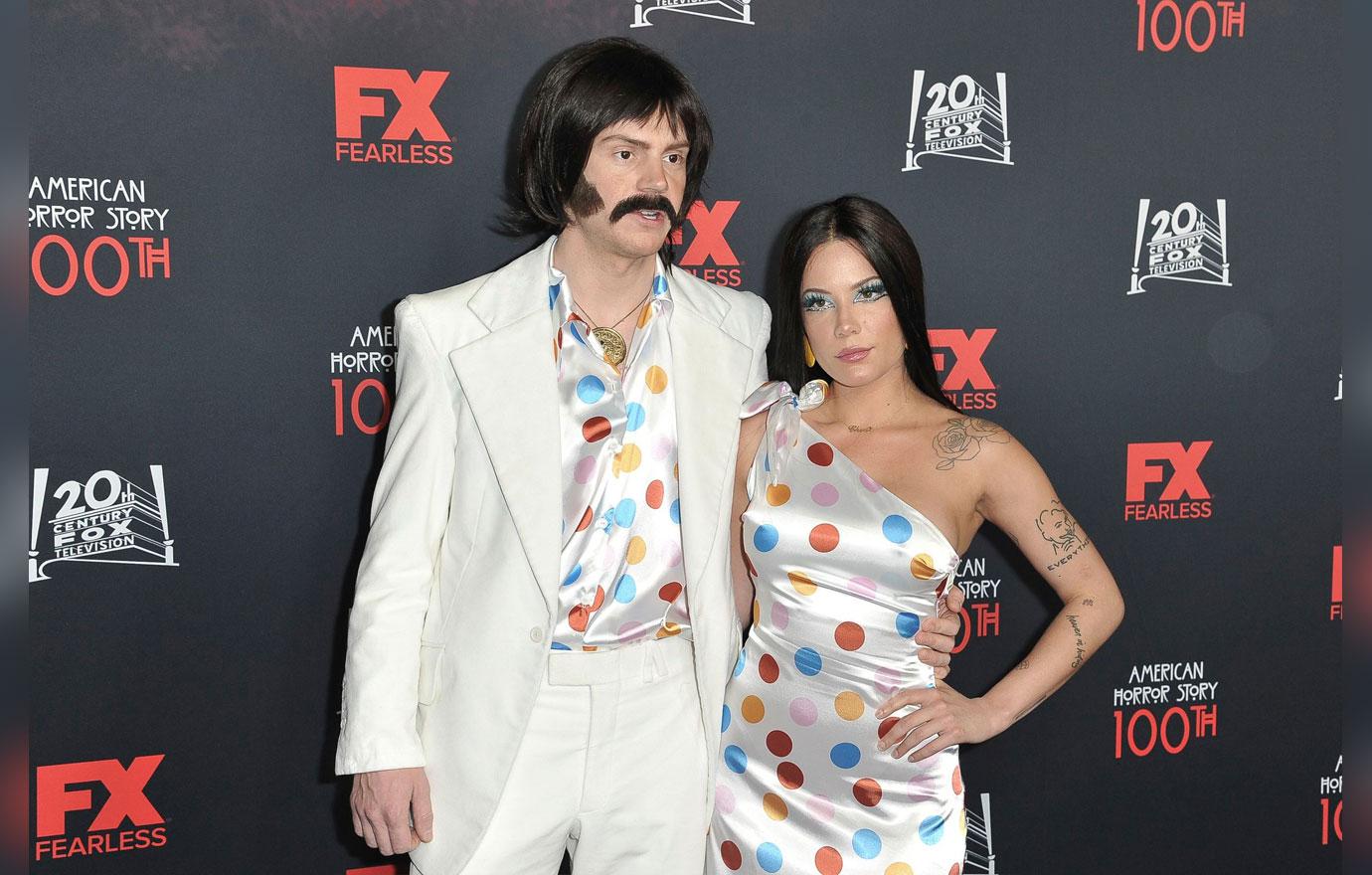 Halsey, 25, and Evan, 32, were spotted on a date over the weekend in Santa Monica, CA, where photos captured the two together with both of their hands touching her belly.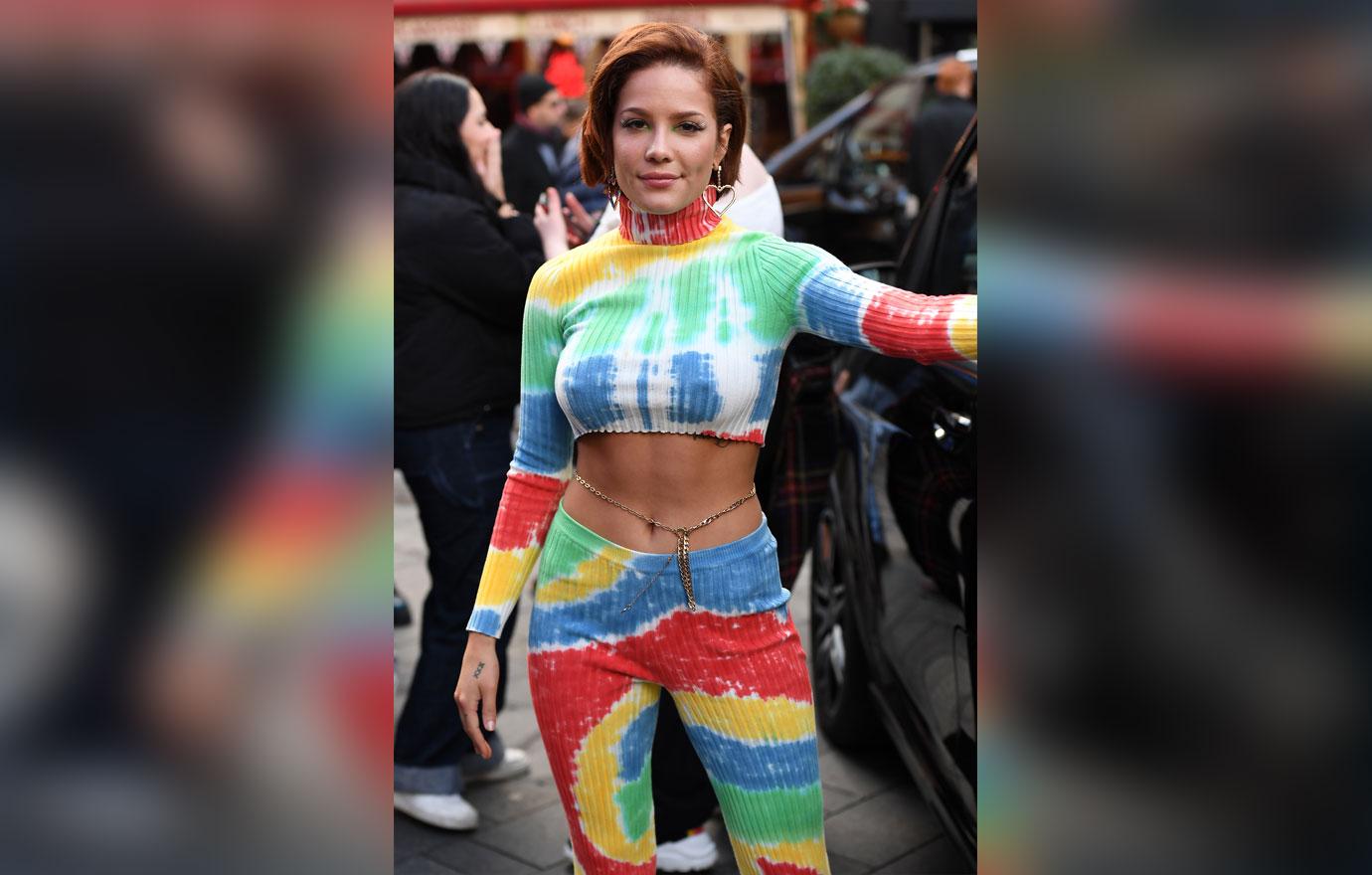 Halsey cupped her stomach in the photos and the American Horror story star also rested his palm on her midsection. She wore a faded purple jumpsuit and sandals in the shot while Evan sported light blue jeans and a white tee.
Article continues below advertisement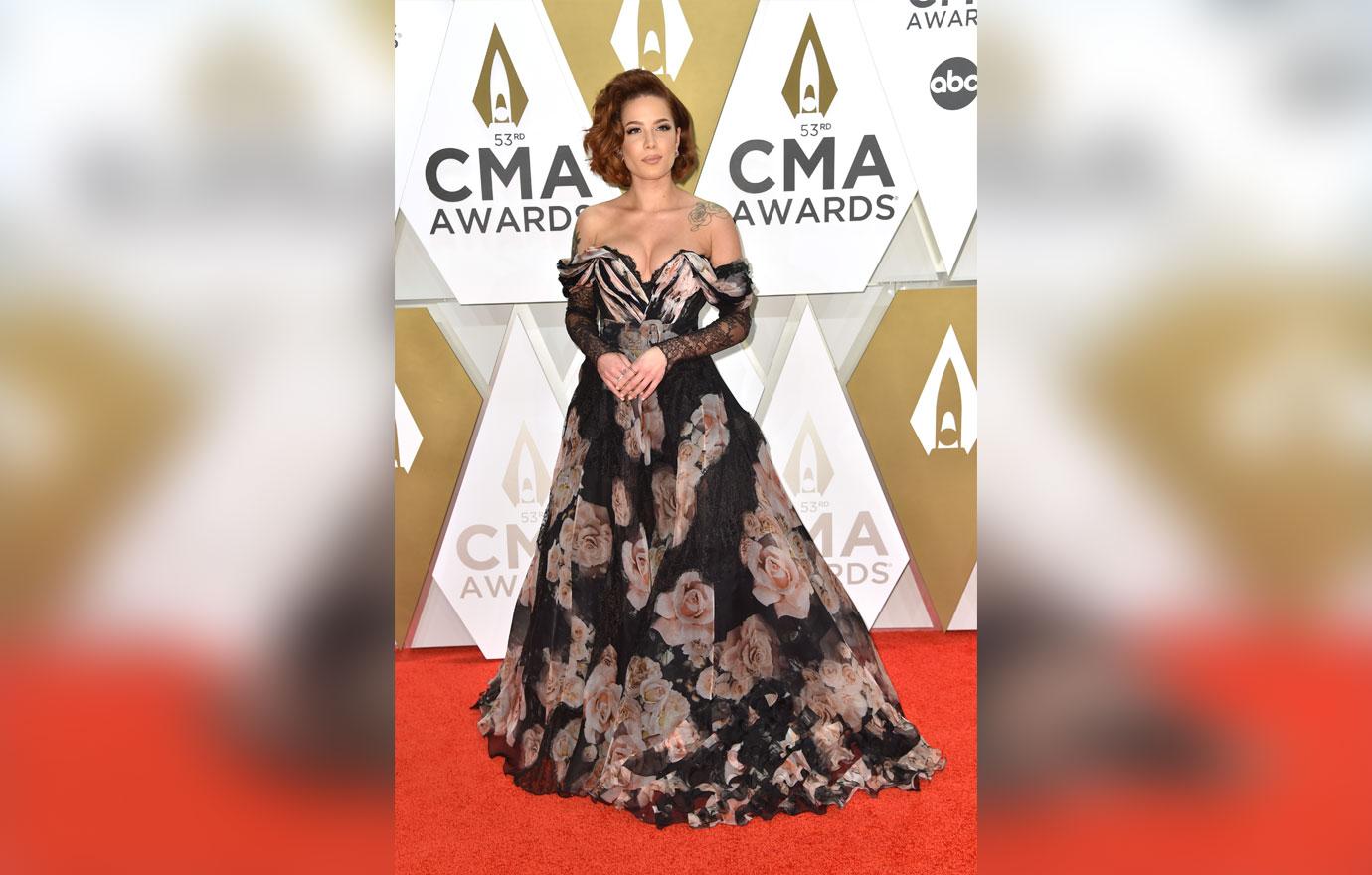 The New Jersey native slammed the rumors on Twitter Monday evening and claimed she was clutching her stomach due to the large amount of pancakes she had consumed earlier that day. "Still not pregnant. Still just allergic to gluten. Still love pancakes." she wrote in one tweet. In another tweet, she quipped, "Is it a boy? Is it a girl? It's pancakes."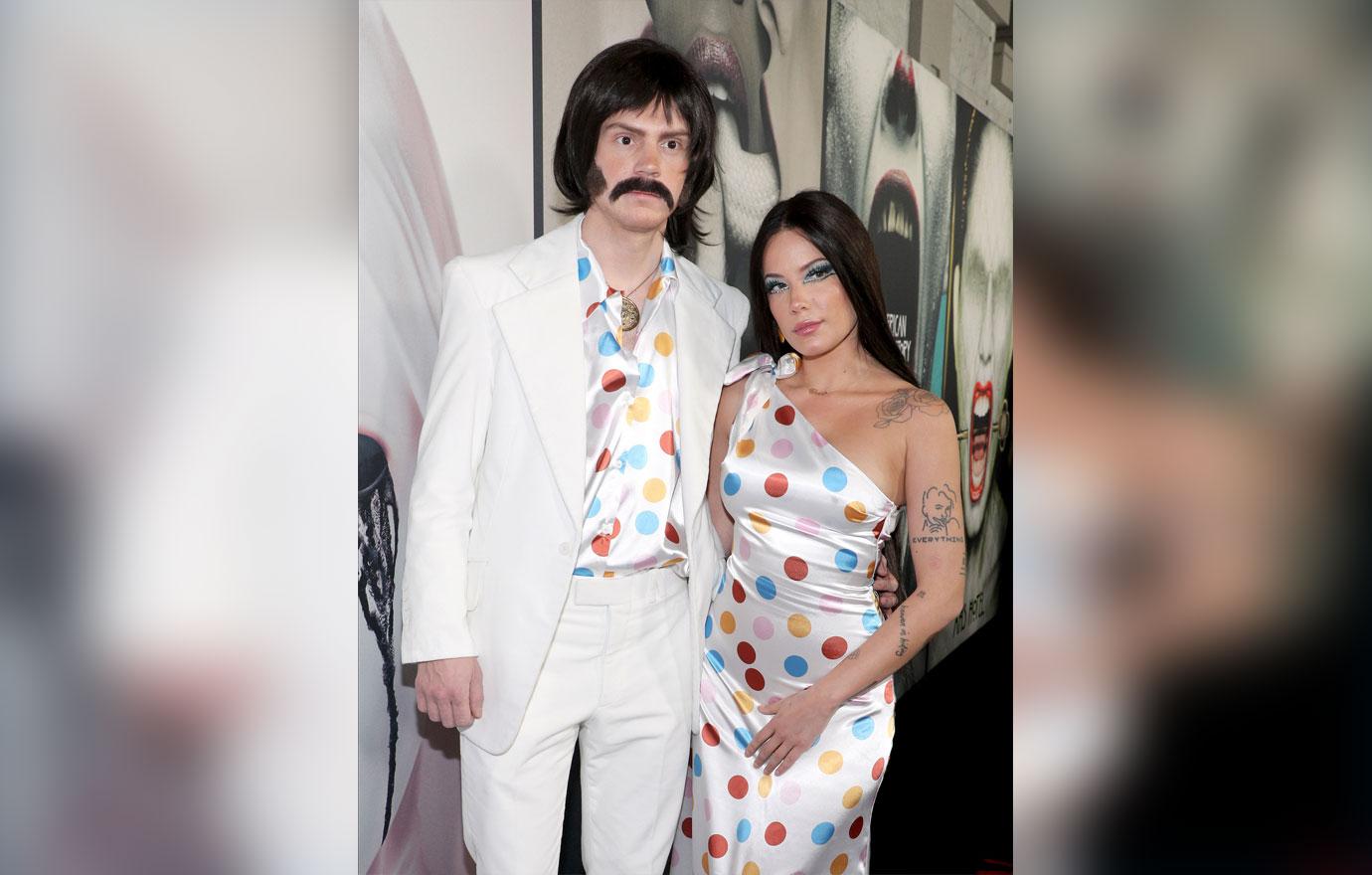 During the couple's date, Halsey and Evan engaged in some PDA when they shared several kisses on the beach and held hands as they took a romantic walk together.
Article continues below advertisement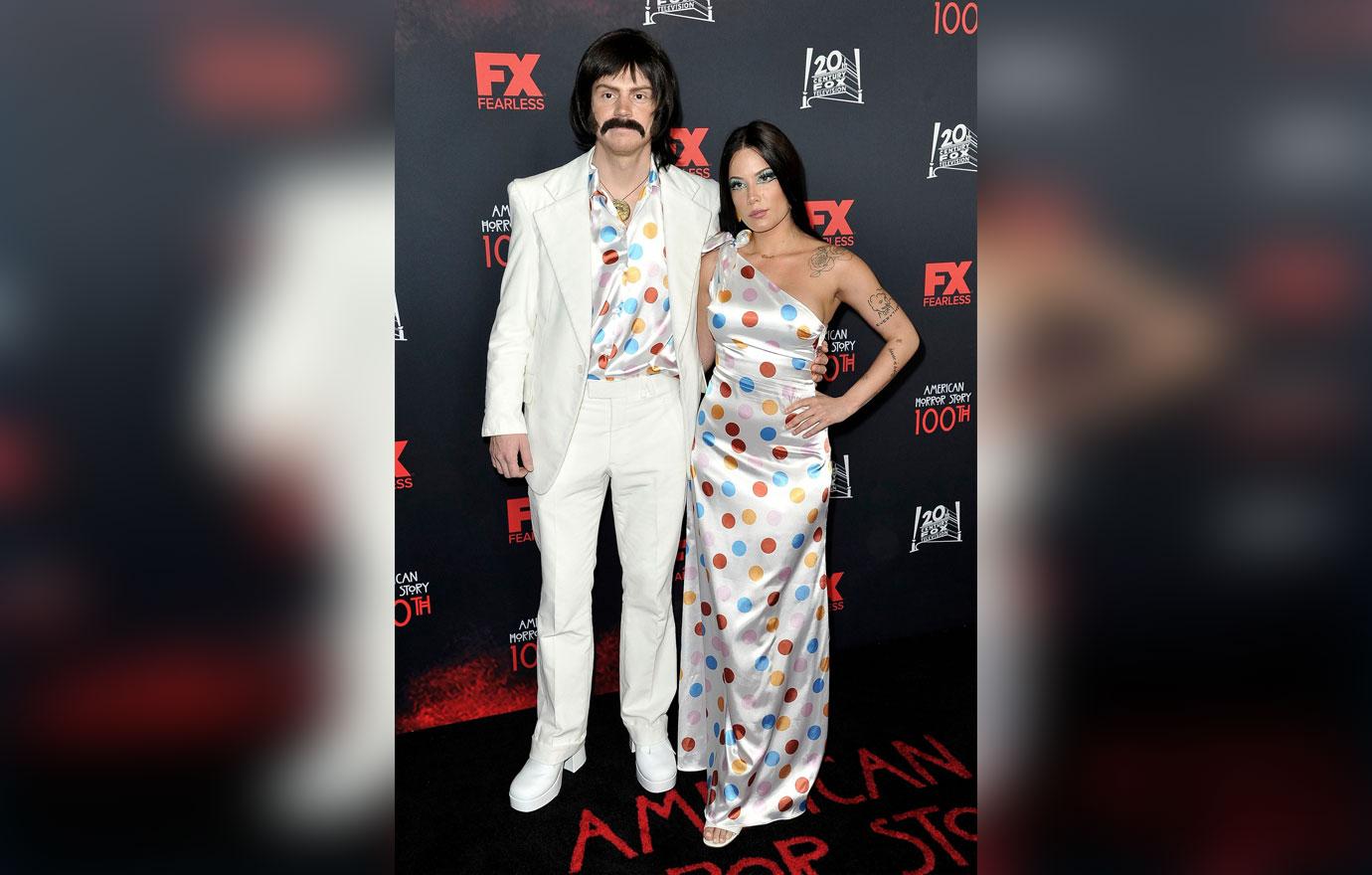 "I don't know what's scarier though … having to talk about my boyfriend on TV or having that happen? It was a double whammy," Halsey said, after being scared by a crew member on the show.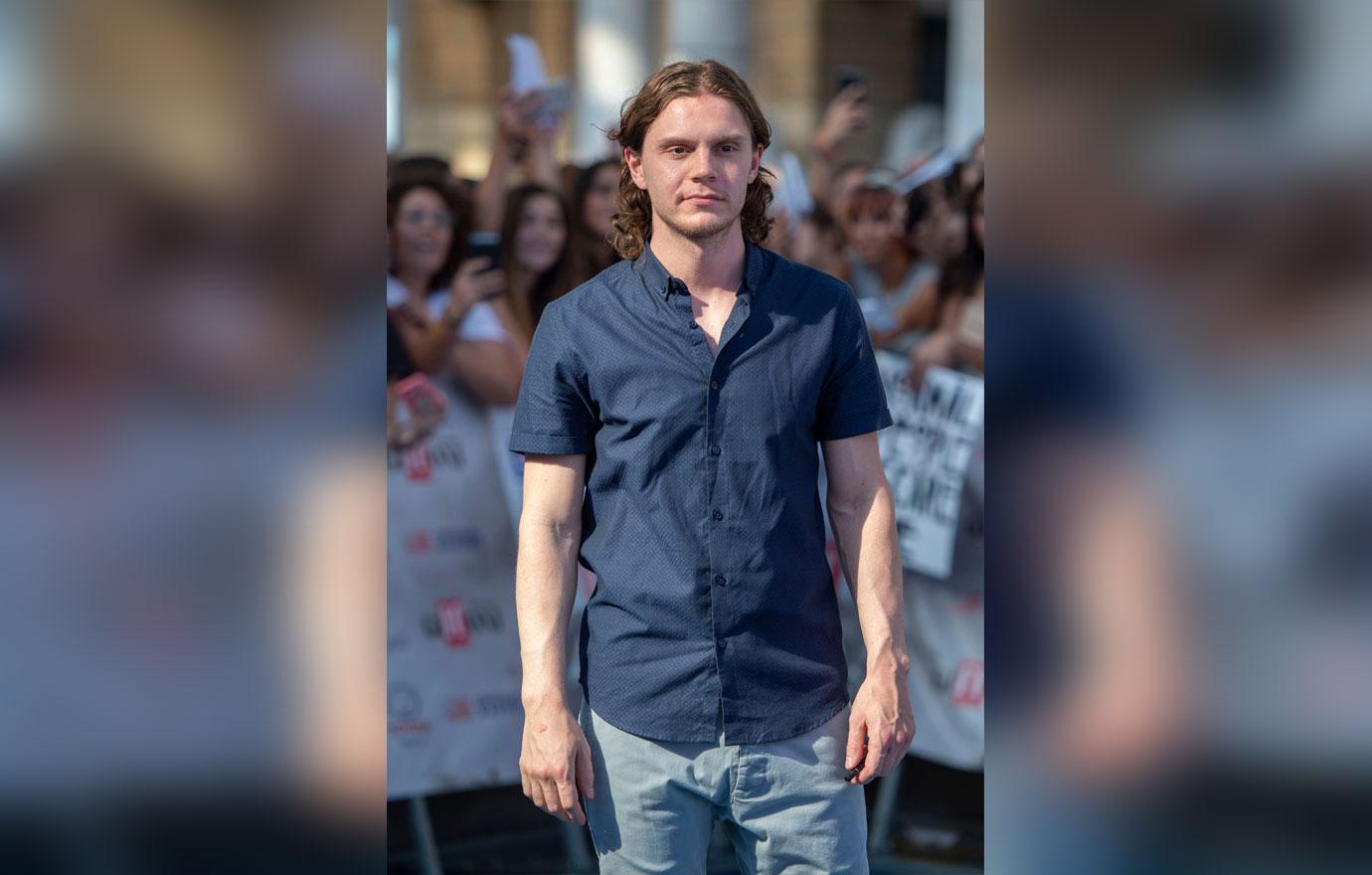 Article continues below advertisement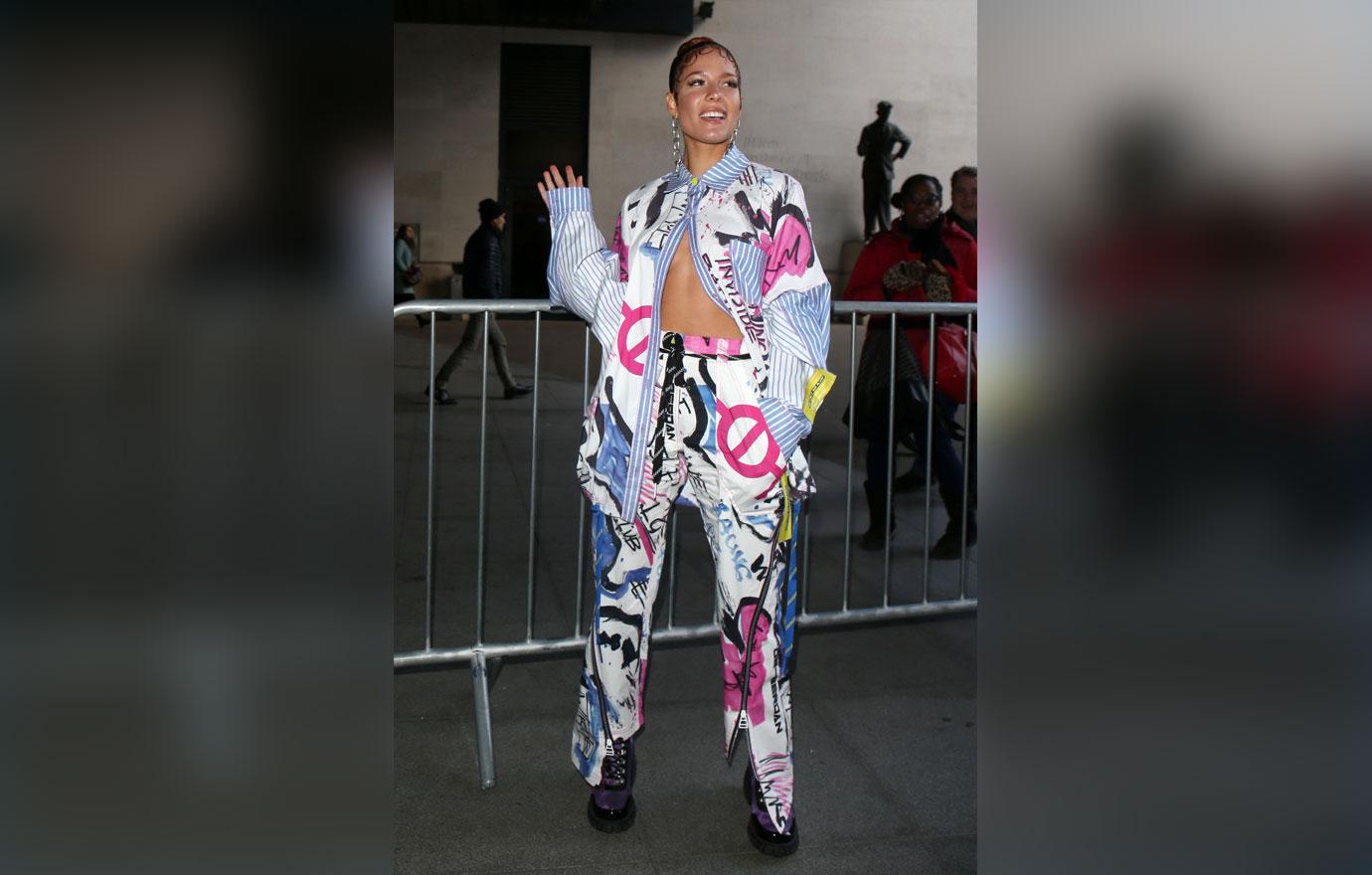 "I have The Biggest Secret (unrelated to the album) and when u guys hear it, some of you are gonna explode. Into actual pieces," her first tweet read. Halsey followed with an explanation as to why she's not pregnant after her followers wondered if that was her news. "People think my last tweet is me hinting I'm pregnant, which means I'm either: a. Gaining weight B. Acting weird than usual," she wrote. "Jokes on u, I'm doing BOTH! However STILL not pregnant!"
What are your thoughts on Halsey's response? Sound off in the comments below!