PHOTOS
Halsey Abruptly Stops Her Calgary Concert Midway Due To 'Personal Emergency'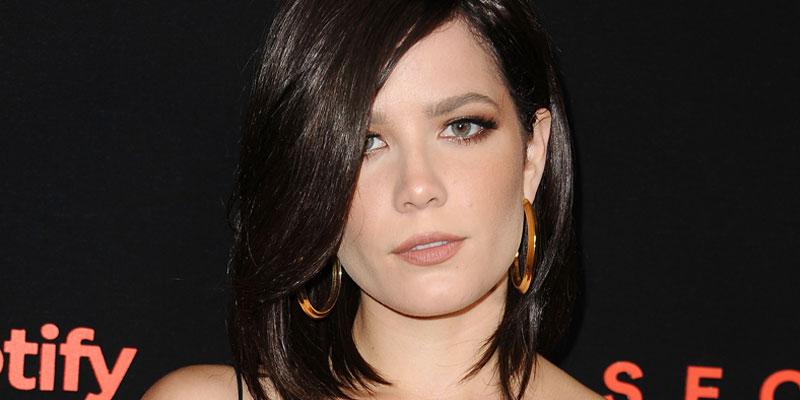 Oh no! Is everything okay with Halsey? The singer abruptly stopped her Calgary concert midway due to a "personal emergency" on Tuesday night. She also cancelled her Wednesday show in Edmonton, Canada. Click through our gallery to see what the 23-year-old said in response to the cancelation.
Article continues below advertisement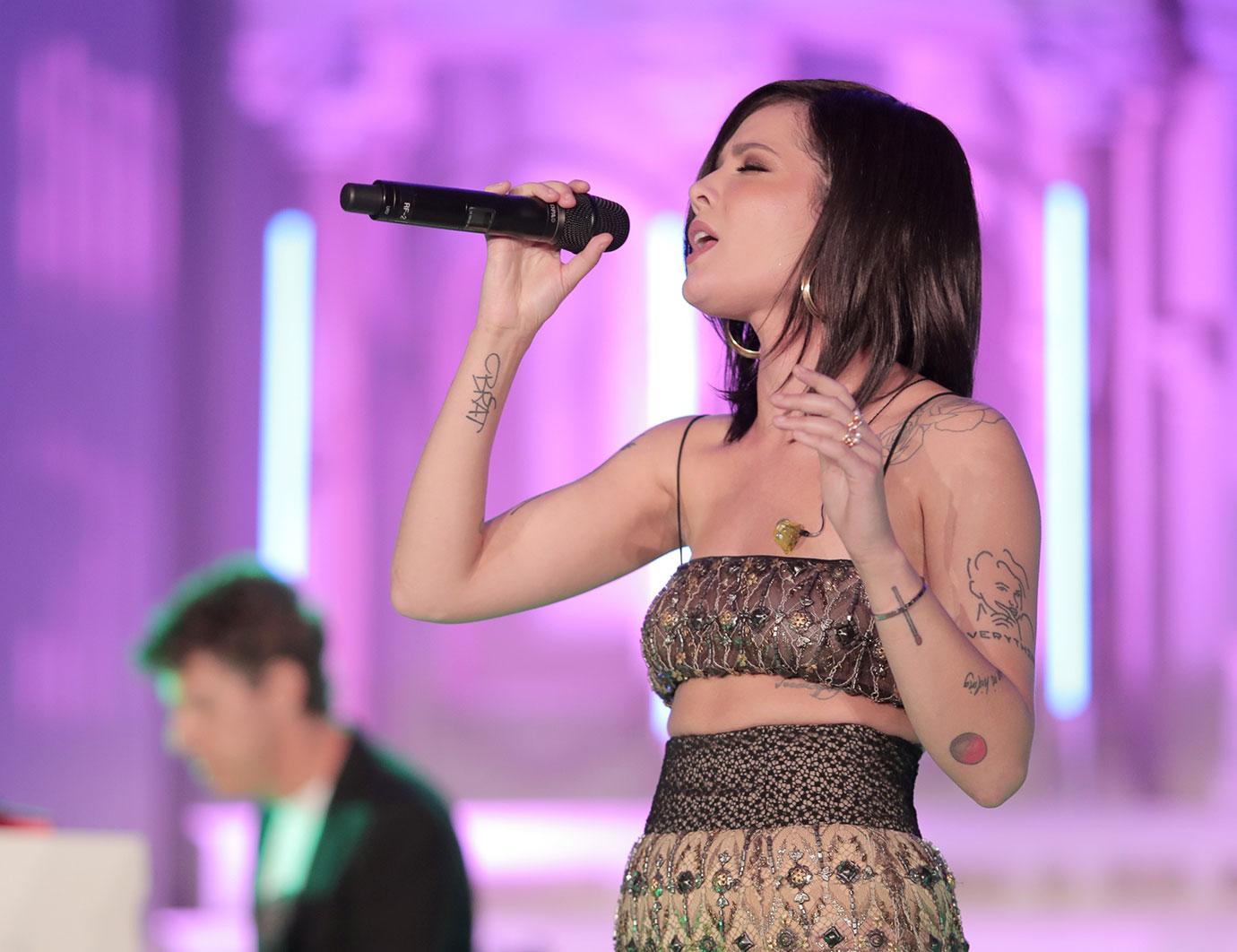 Halsey was performing in Calgary on Tuesday night when she stopped the concert midway due to a "personal emergency."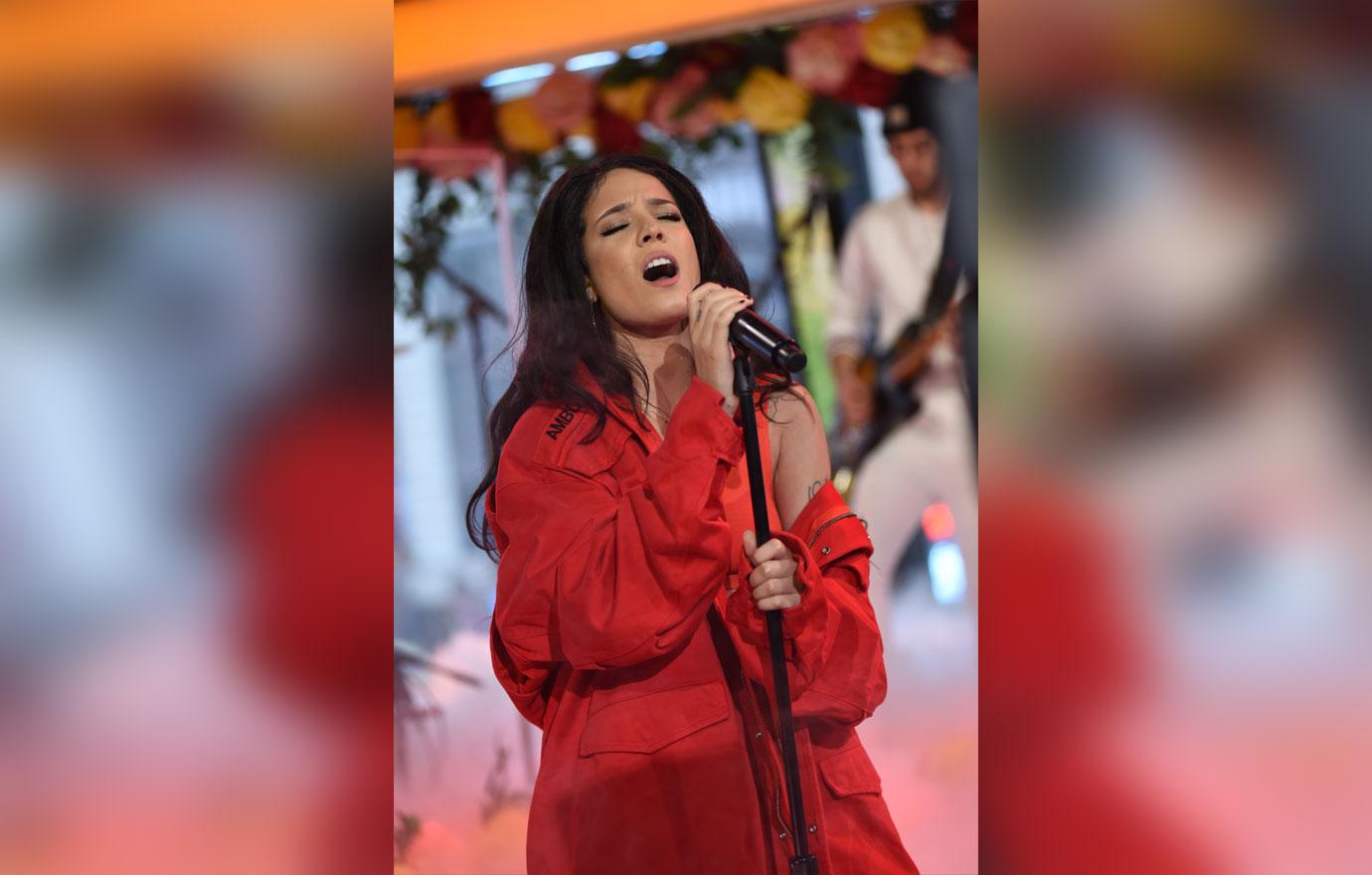 Later she announced she was canceling her show in Edmonton the following night as well.
Article continues below advertisement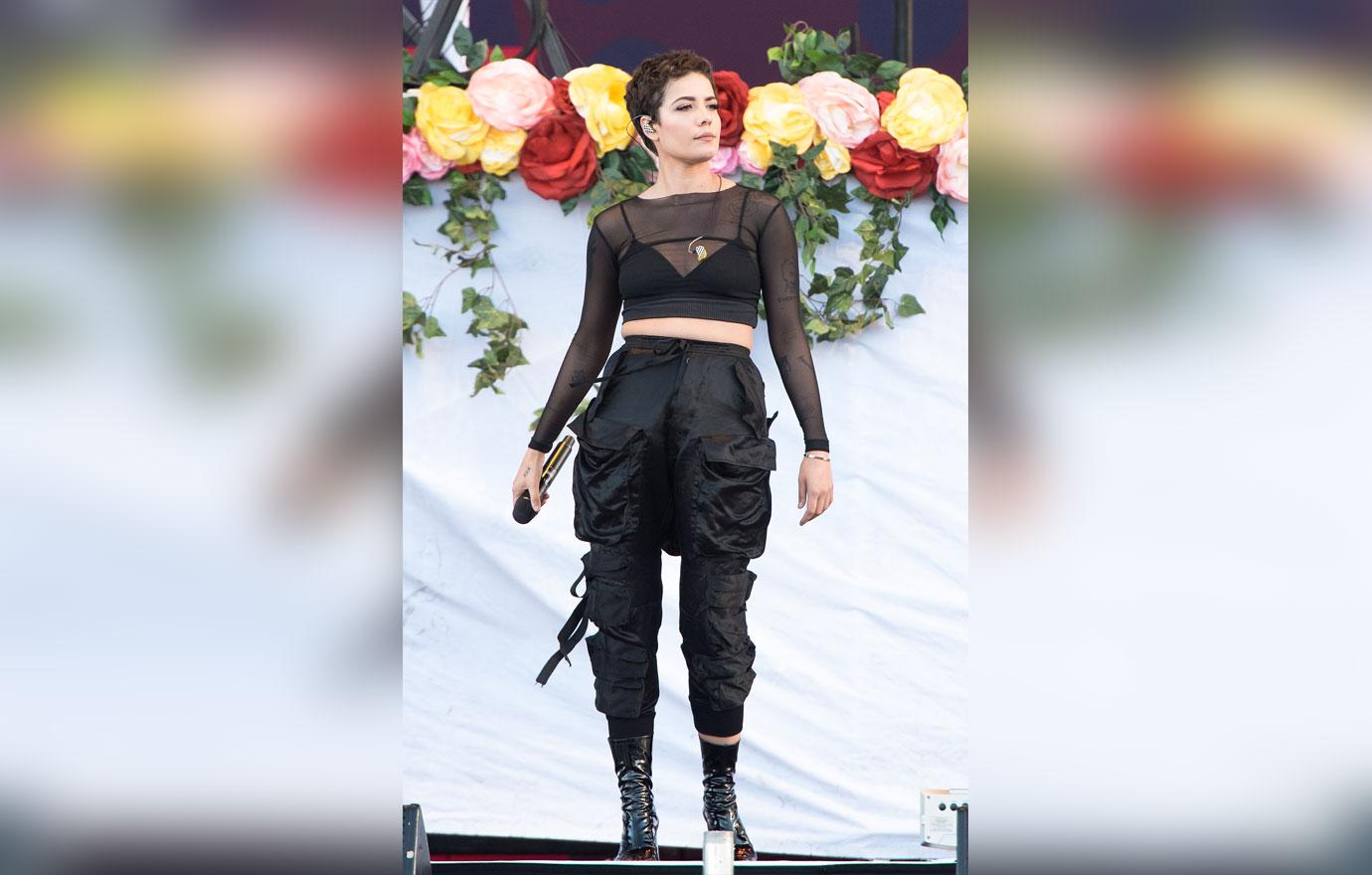 "Due to a personal emergency, Halsey will be unable to perform tonight at Rogers Place in Edmonton," Live Nation said in a statement. "Tickets purchased online and by telephone will be refunded automatically. Ticket holders that bought in-person are eligible for a refund at their point-of-purchase," they added.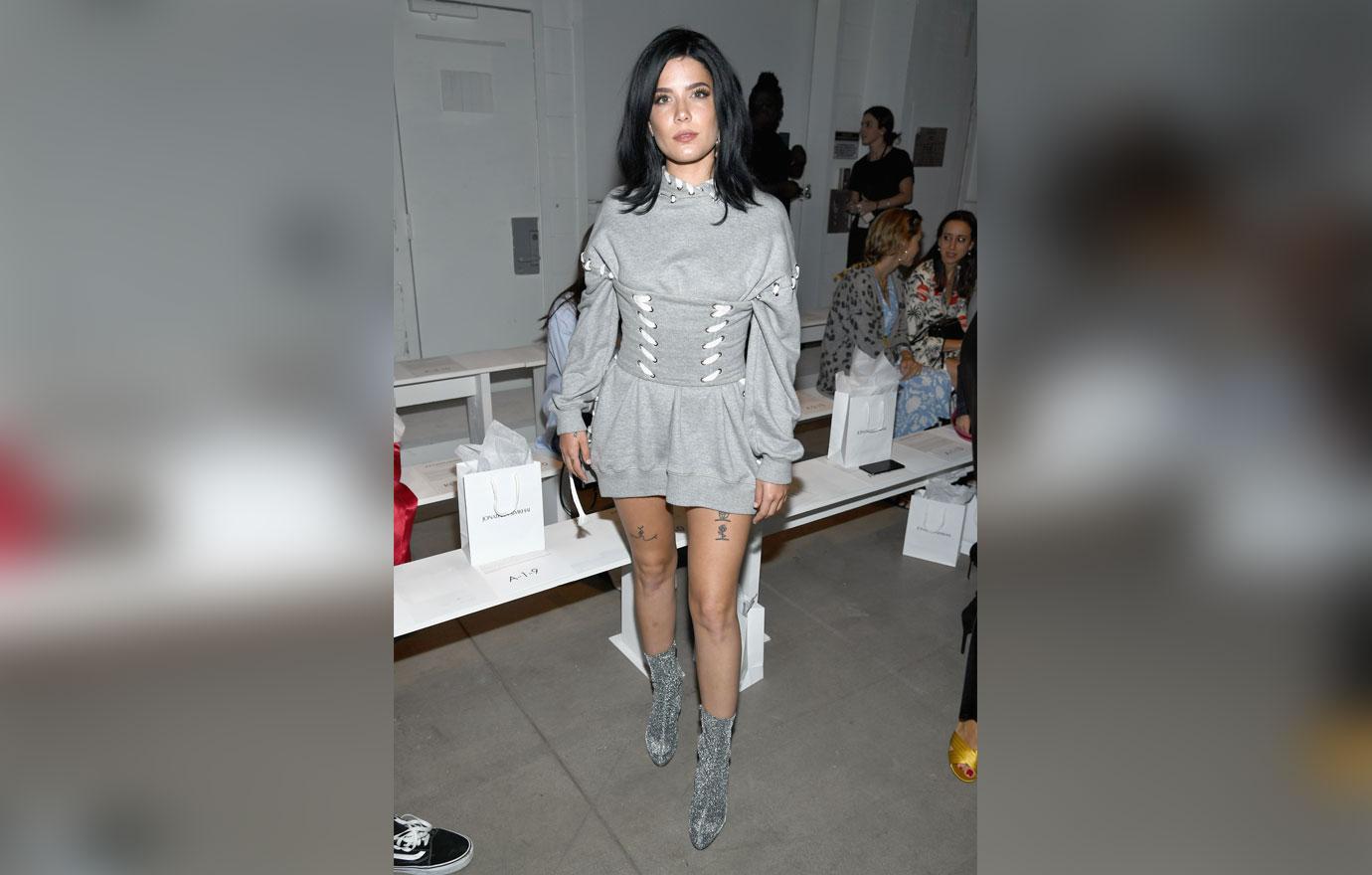 The Bad At Love singer took to Instagram to send a message out to her fans regarding the concerts: "I'm so sorry to the fans in Calgary and Edmonton who were effected by the cancellations. There are very few things in this world that could make me stop a show, and my fans know that," she wrote.
Article continues below advertisement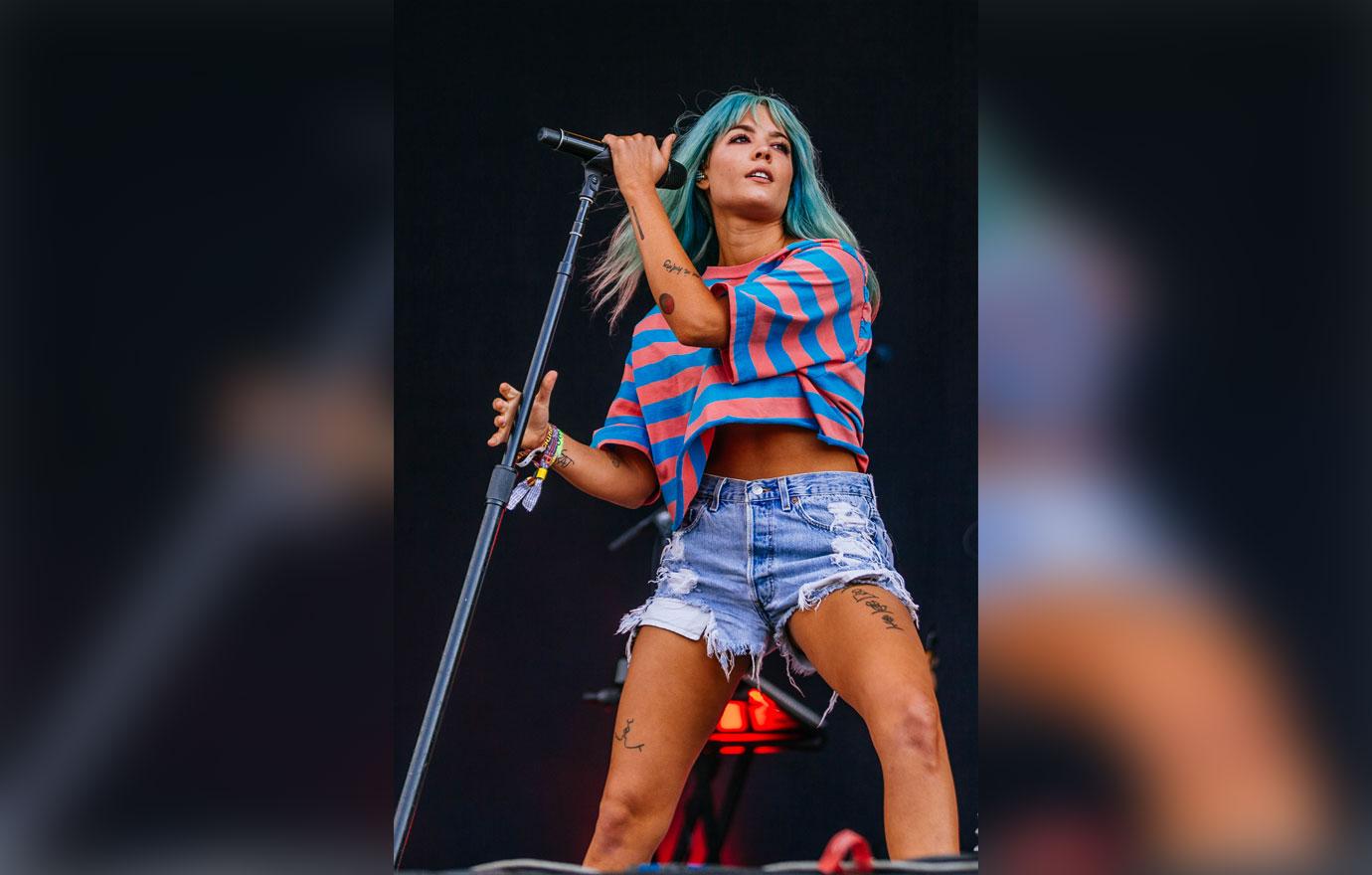 "This is breaking my heart but I have to take a few days to gain my composure so I can put on the best show possible in Minneapolis and finish out the tour with a bang. I'll make it up to the fans in Canada. Thank you for understanding and respecting the privacy of me and those close to me during this time. I love you," she added.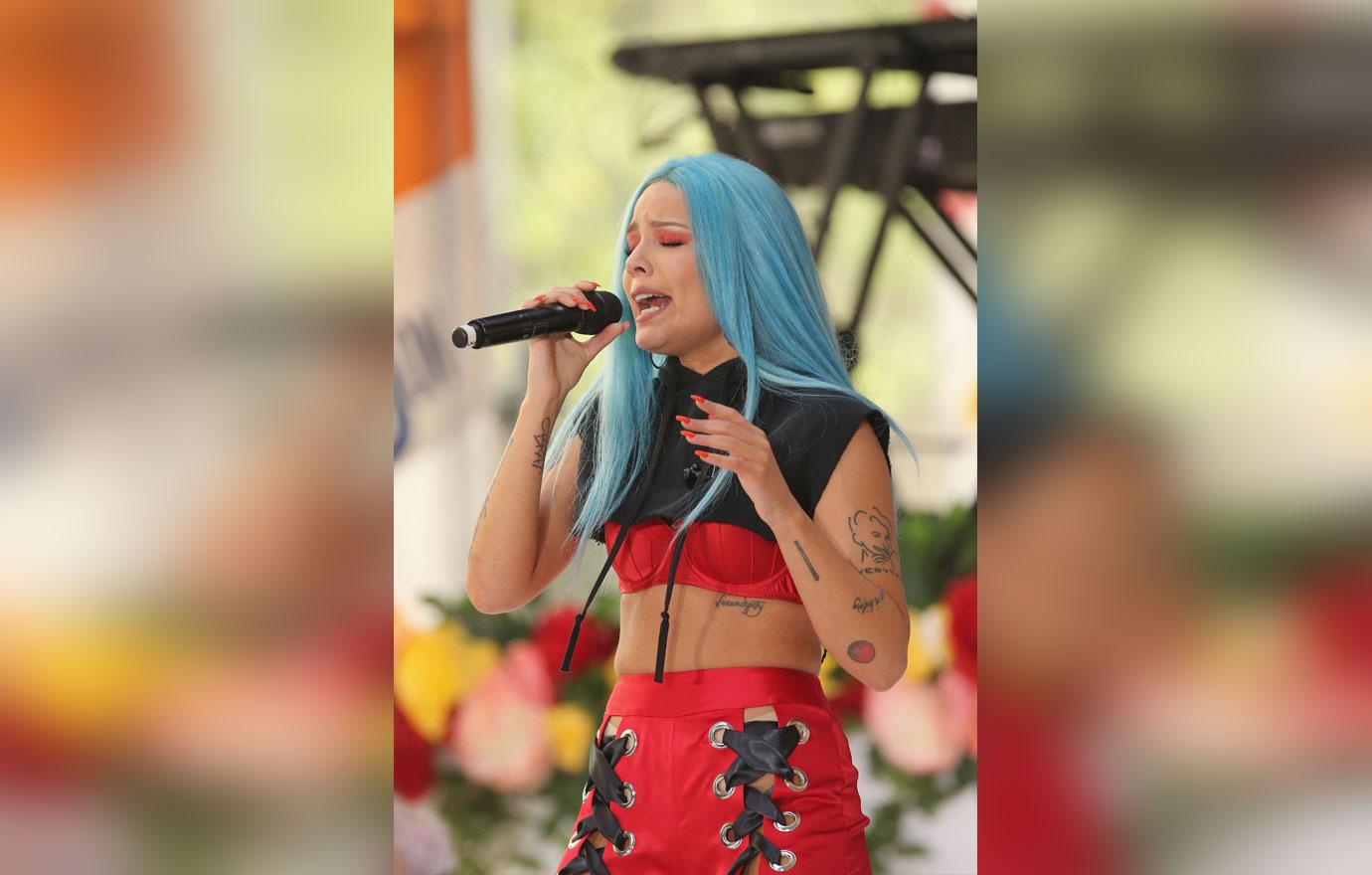 Halsey wrote in the caption: "The rest of tour is resuming as planned." The Hopeless Fountain Kingdom Tour is scheduled to resume on Nov. 18 in Minneapolis, Minnesota.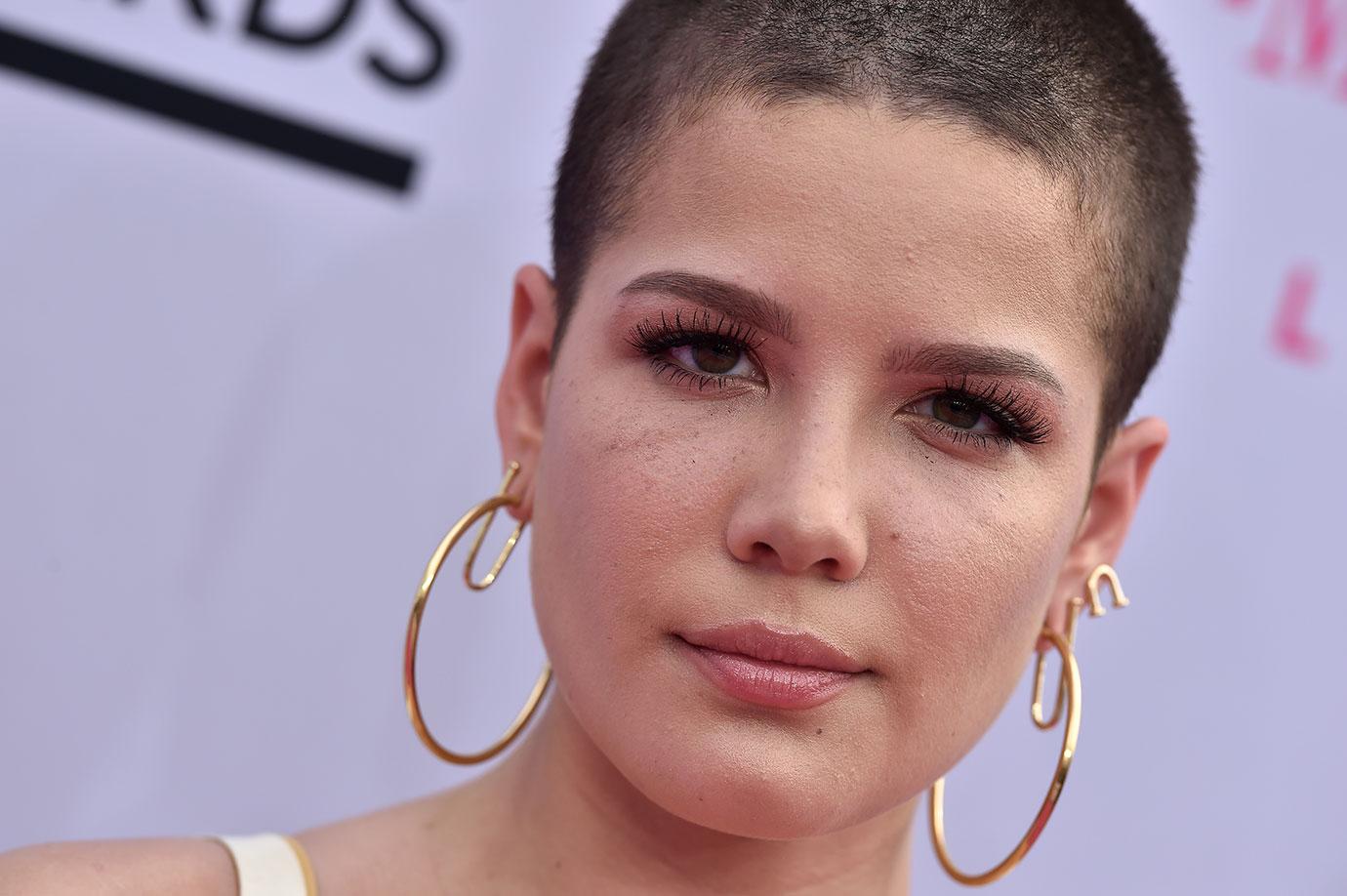 What do you think happened that made the singer cancel the shows? Let us know in the comment section.