PHOTOS
Hannah & Derek Jeter Make First Appearance Since Birth Of Daughter Bella Raine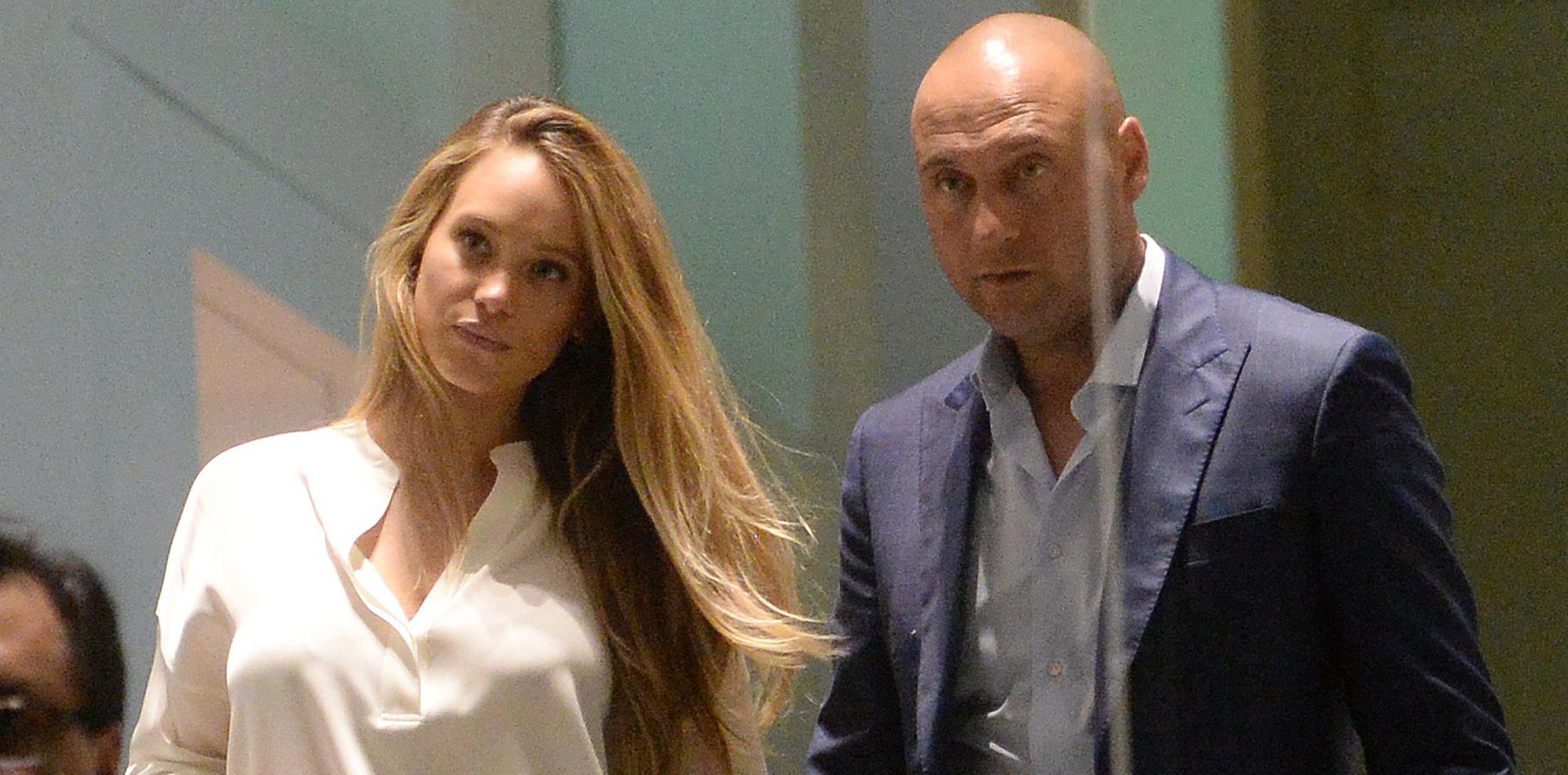 Hannah and Derek Jeter stepped out for the first time since the birth of their daughter, Bella Raine, in August. 27-year-old Hannah is already looking like she is back in model shape and ready to take on bikini season in Miami, which is where Derek will be spending a lot of his time now that he is the new CEO of the Miami Marlins!
Article continues below advertisement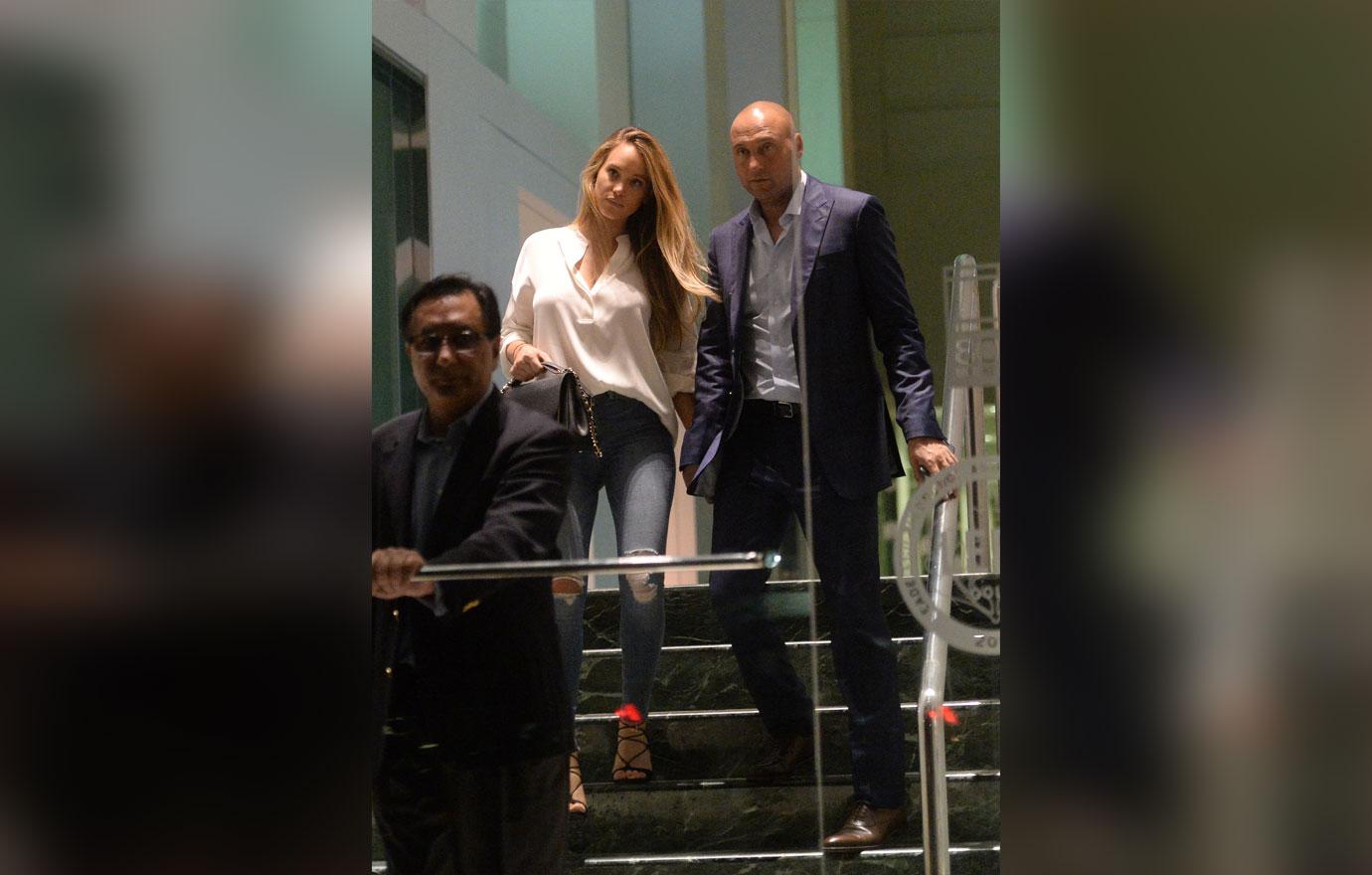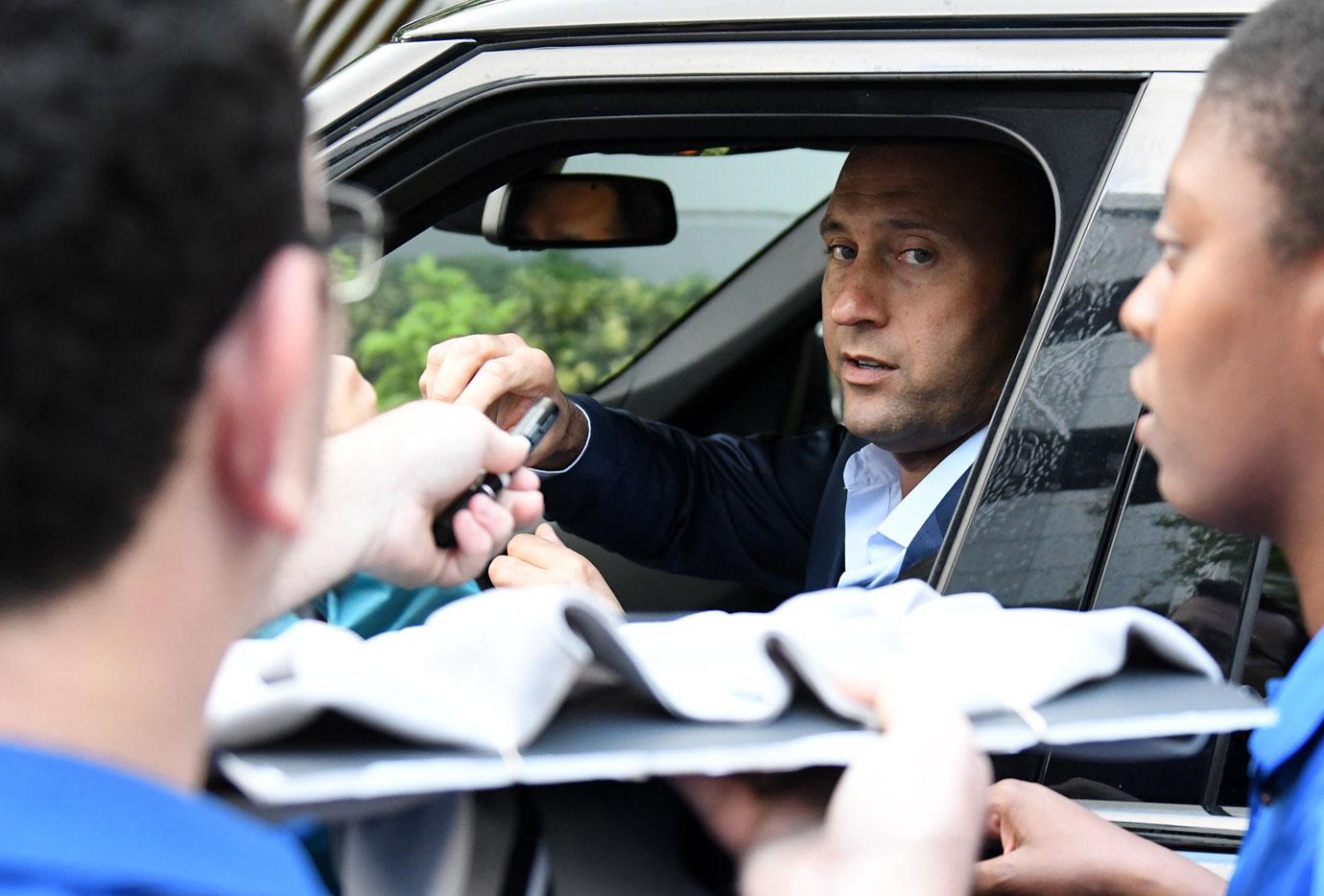 He even stopped his car to sign autographs after the event, and seated beside him was Marlins' principle owner Bruce Sherma.
Article continues below advertisement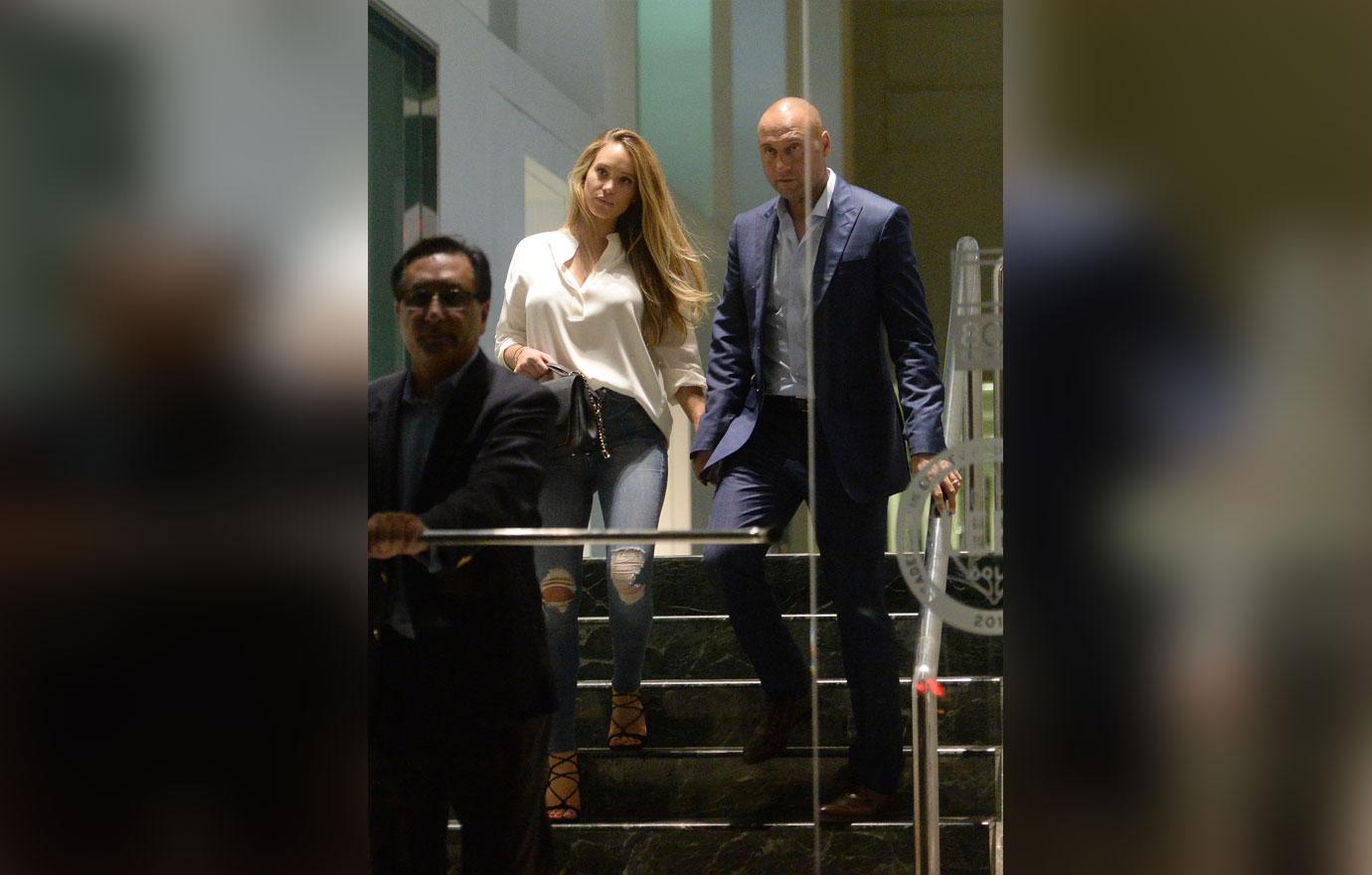 Later, the trio headed out to a celebratory dinner at Komodo Restaurant, where they dined in a private space away from onlookers. And Derek, 43, was of course a gentleman as he held the door for Hannah as they entered the eatery, and the happy couple held hands as they left later.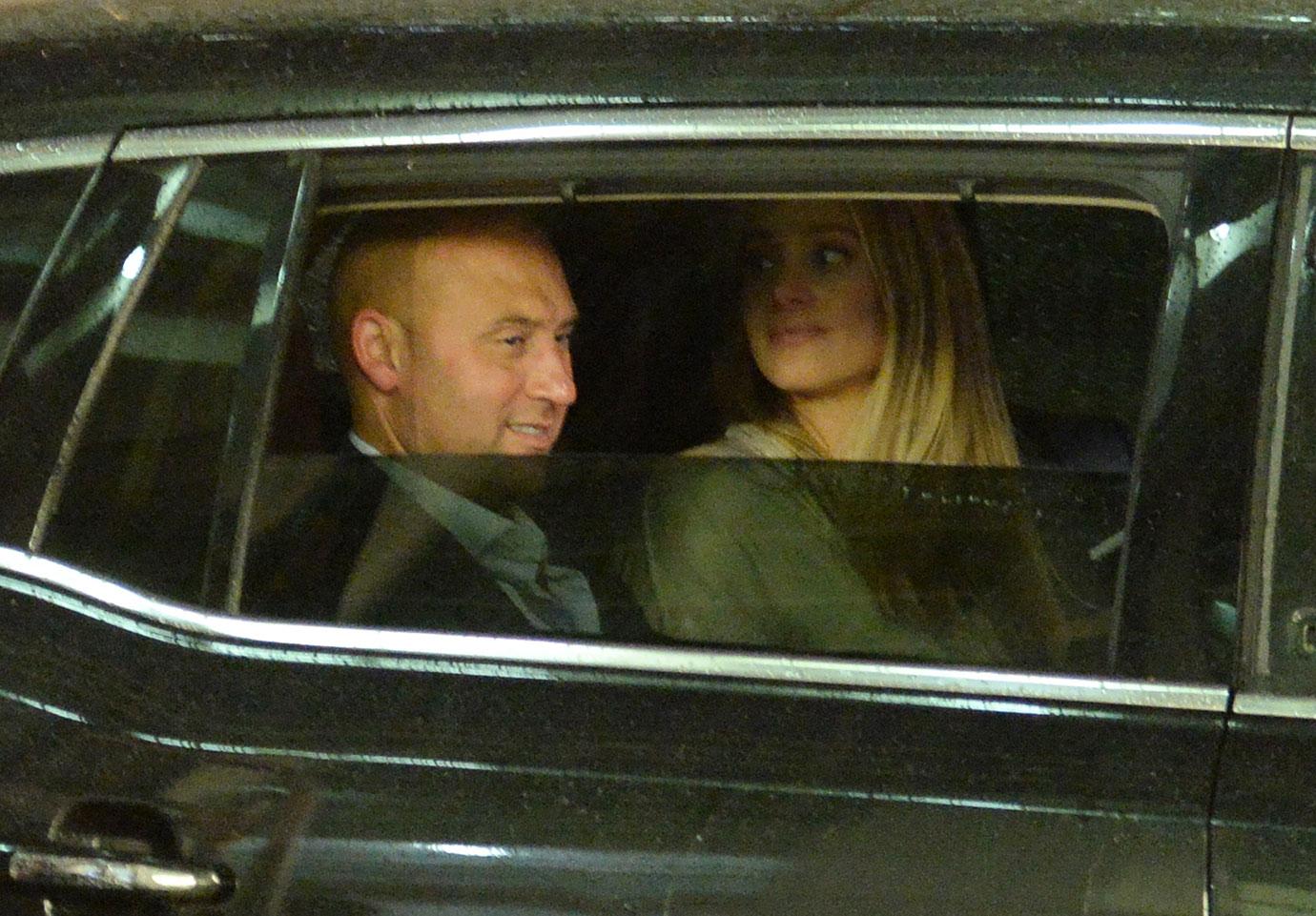 Hannah and Derek have yet to show Bella off, but with her parents' genes, there's no doubt she is a beauty. Hannah previously spoke about giving her future children the most normal life possible, which may be hard given her parents' superstar statuses!
Article continues below advertisement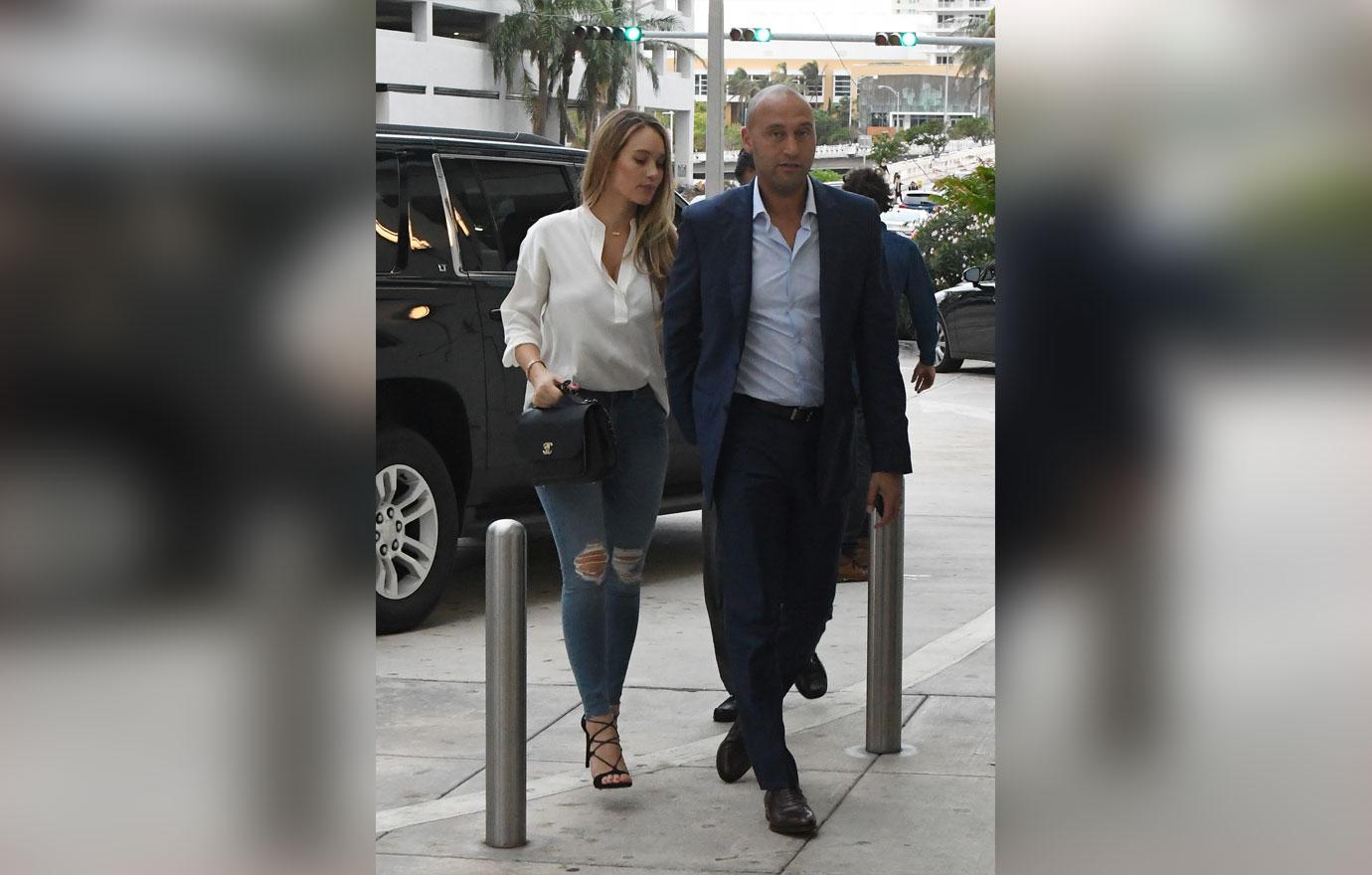 "We want our kids' lives to be as 'normal' as possible," she wrote in The Players' Tribune, which her husband founded after he retired from the Yankees in 2014. "They're going to be born into such an extraordinary situation." She continued, "They're going to have to be some strong little people. We don't want them to be defined by their dad's name — for them, we want him to just be 'Dad.'"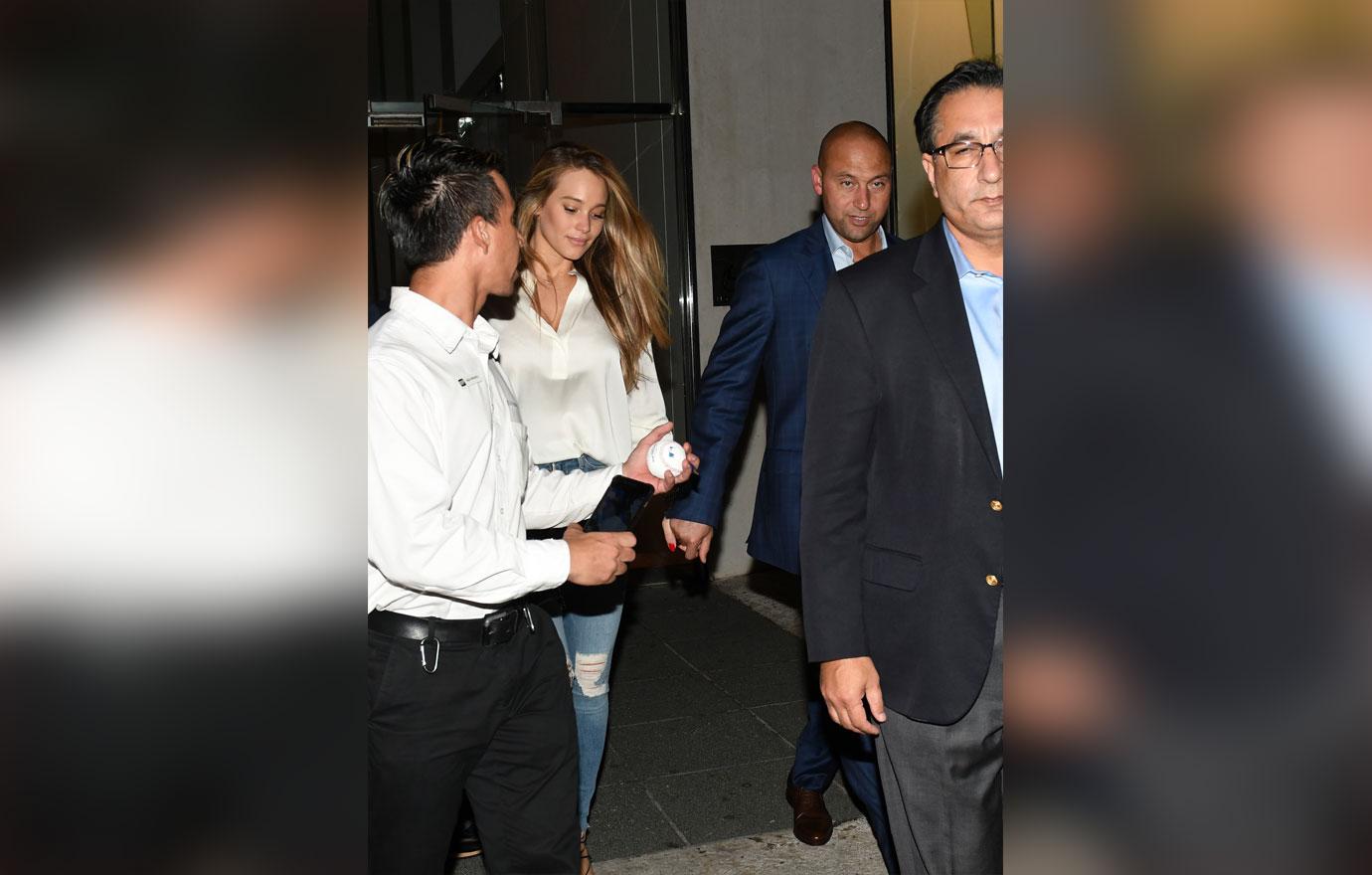 She's also spoken about gaining weight during pregnancy, and told Entertainment Tonight she wasn't too concerned. "I'm just so happy right now," she said at the time. "I'm sure, just like every woman, after you give birth, you're gonna be self-conscious and get back in shape, or just what you're comfortable with, but I'll cross that bridge when I come to it." And she is looking phenomenal!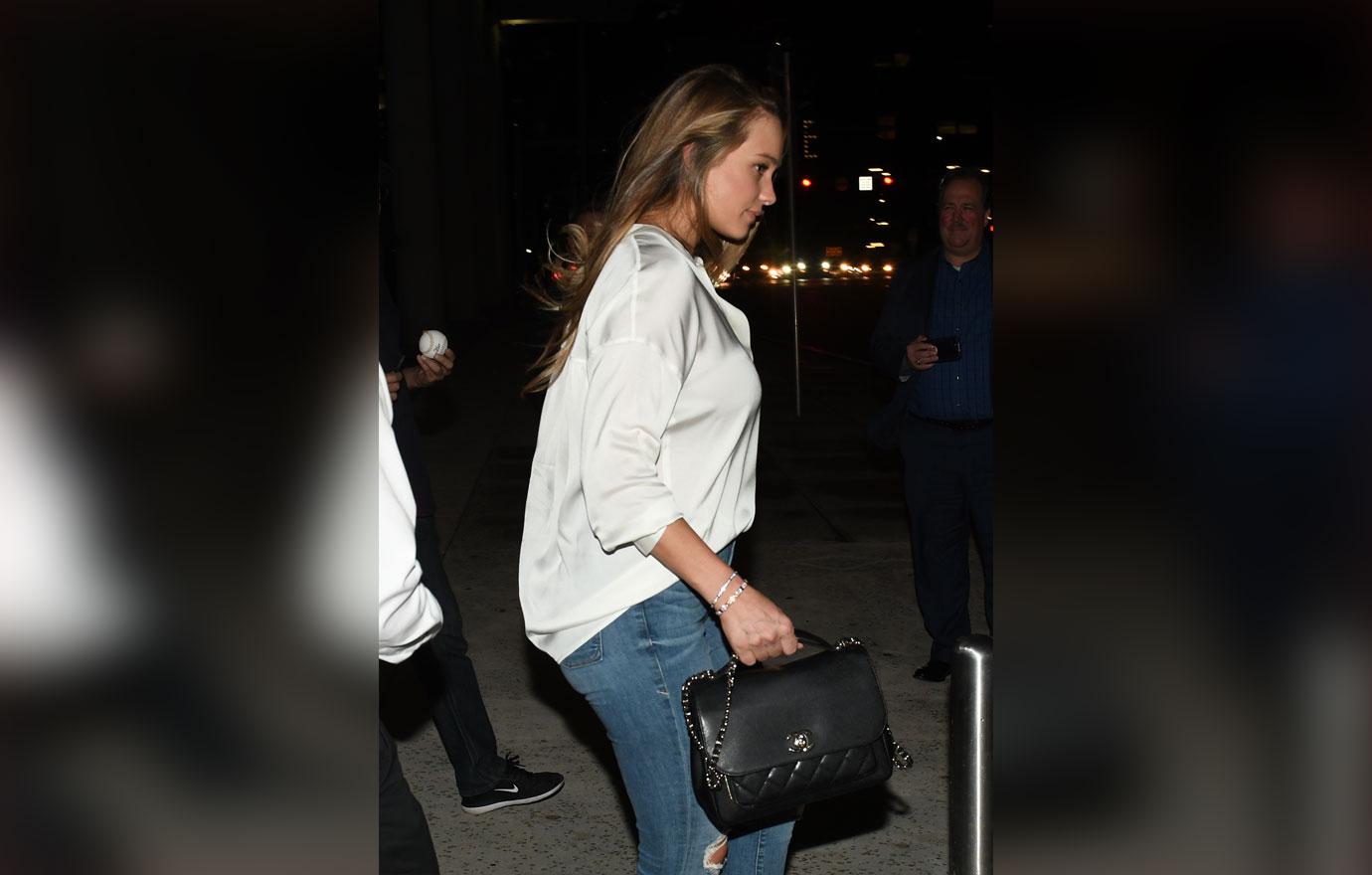 What are your thoughts on their first outing together since having their daughter? Let us know in the comments section.