PHOTOS
Hannibal Buress Vindicated After Miami Arrest Charges Dropped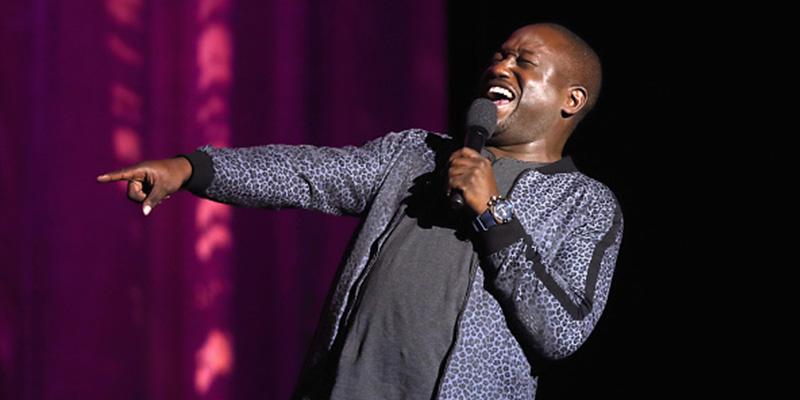 Article continues below advertisement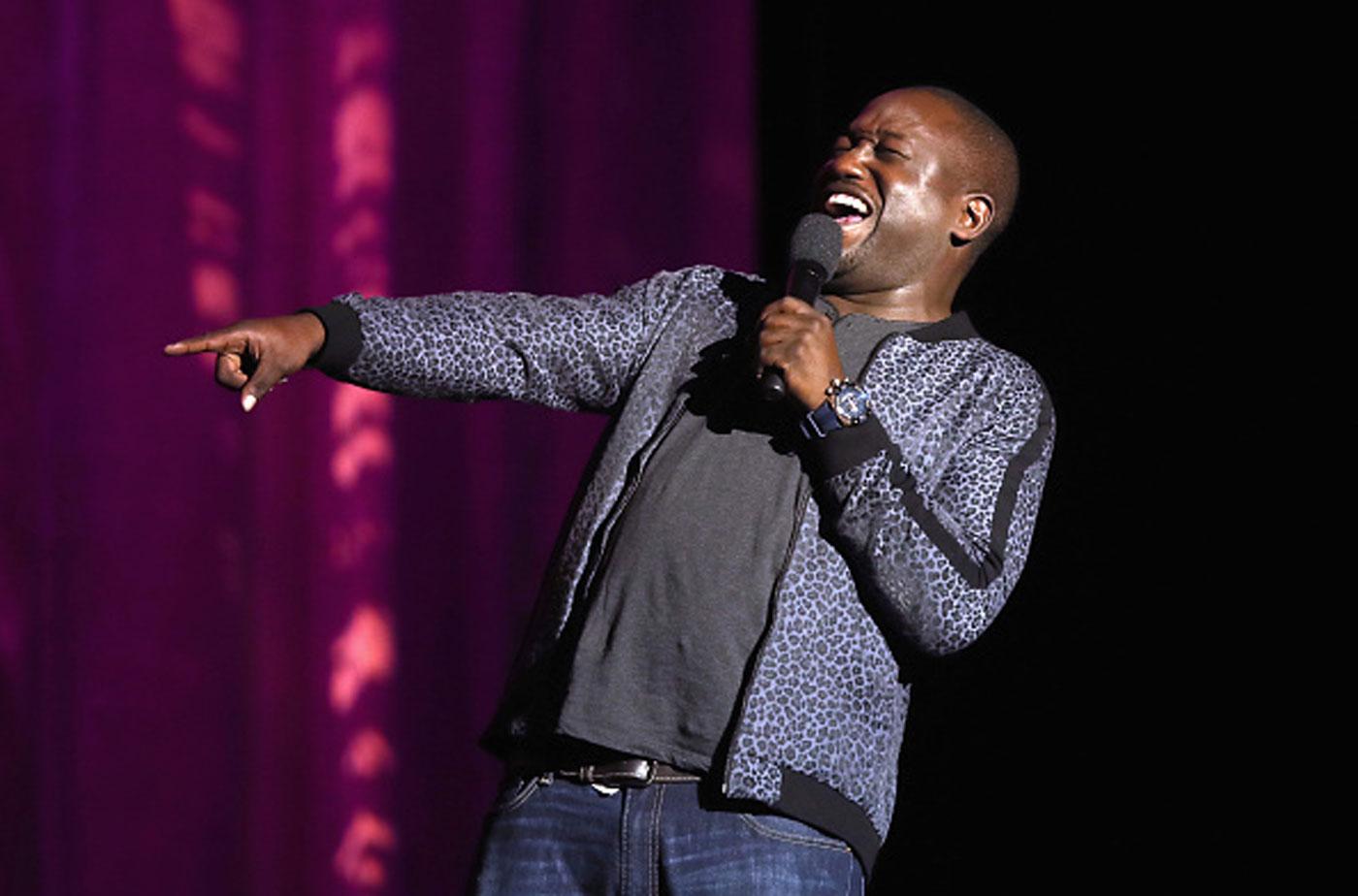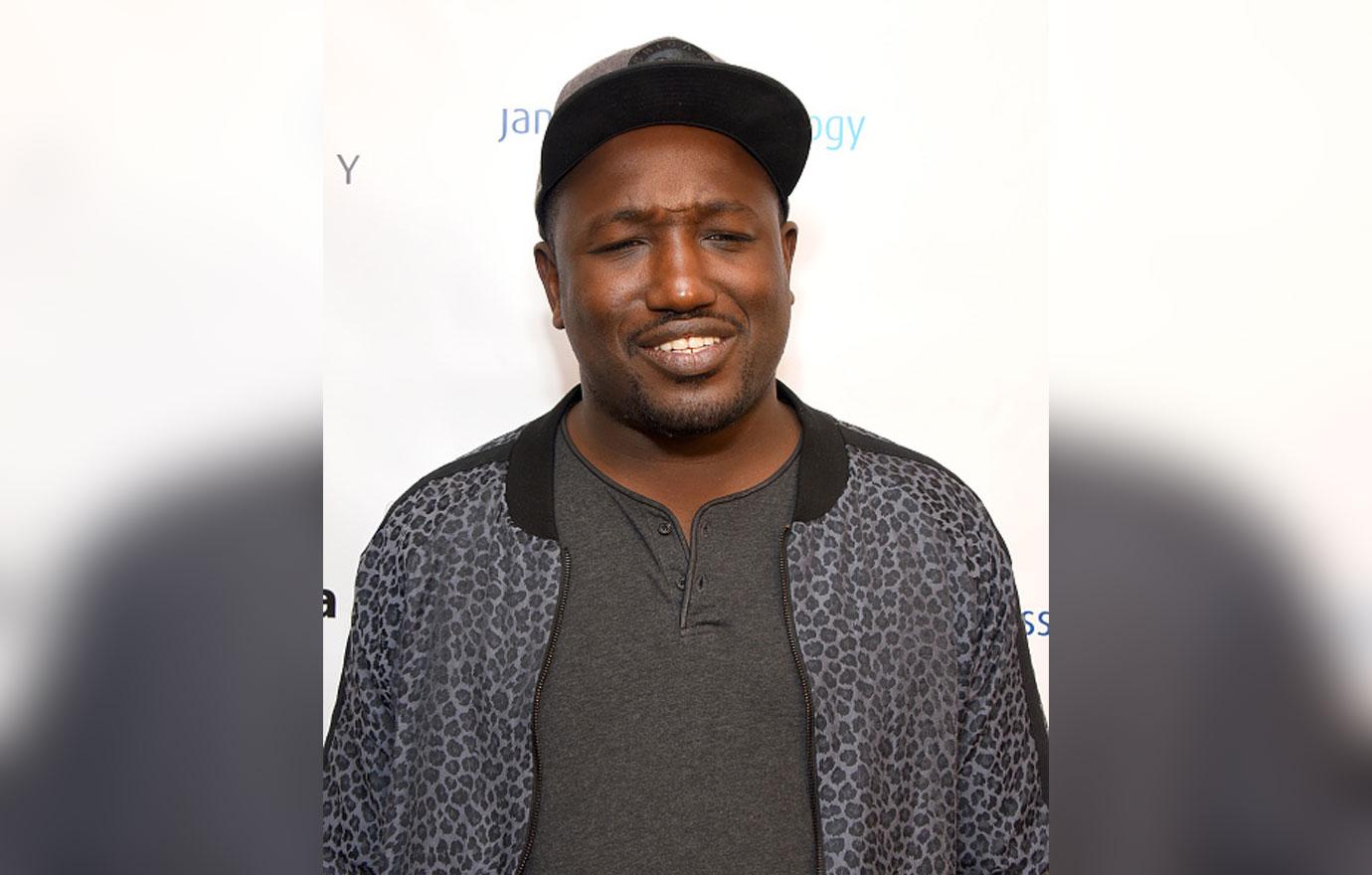 "In Florida, it's protected First Amendment speech to ask a police officer to call you an Uber," Hannibal's attorney Brian Bieber said. "Also, when coming from a professional comedian, it's actually funny. Unfortunately, the arresting officer didn't think so."
Article continues below advertisement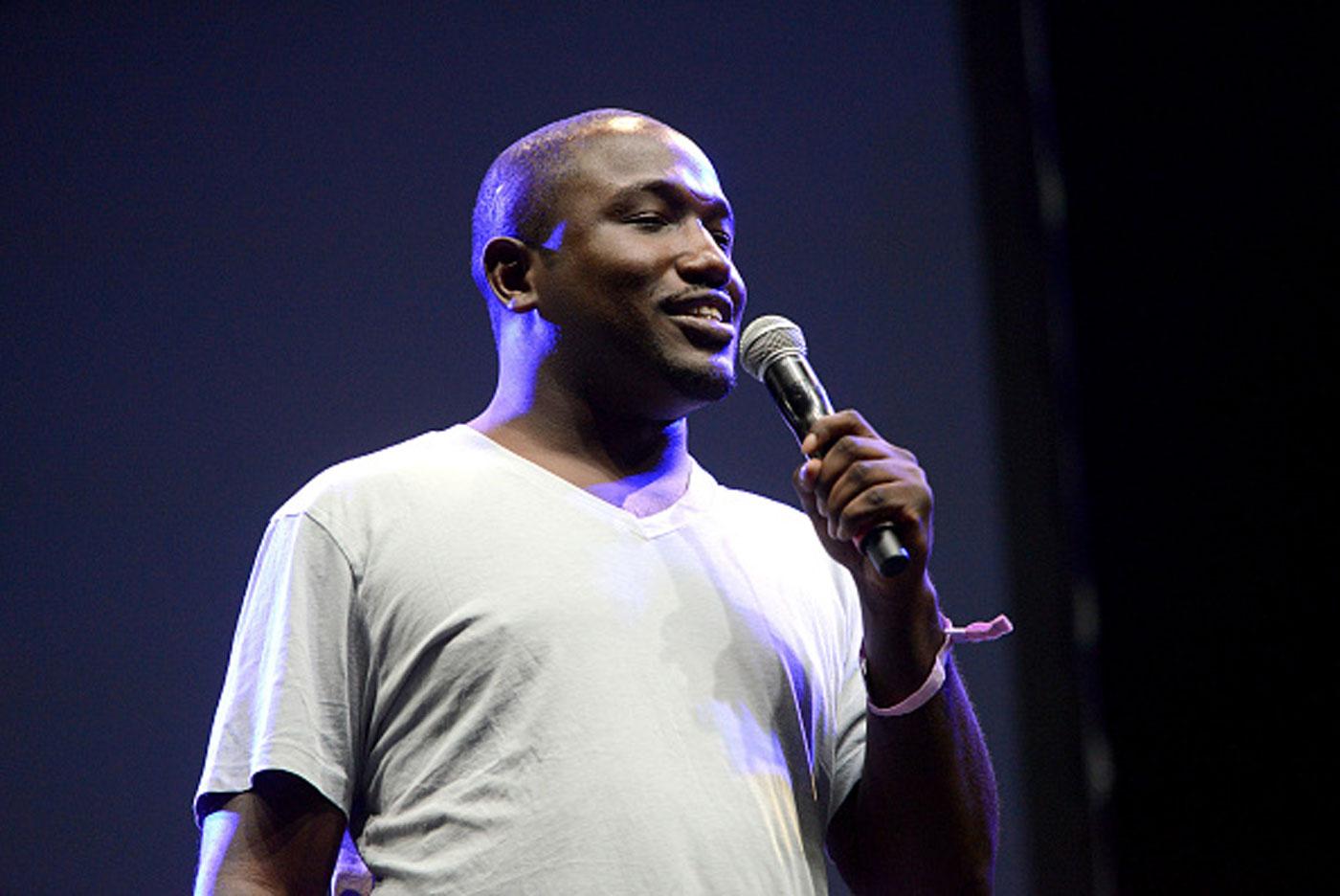 The officer, Luis Verne, arrested Hannibal in Wynwood during Art Basel.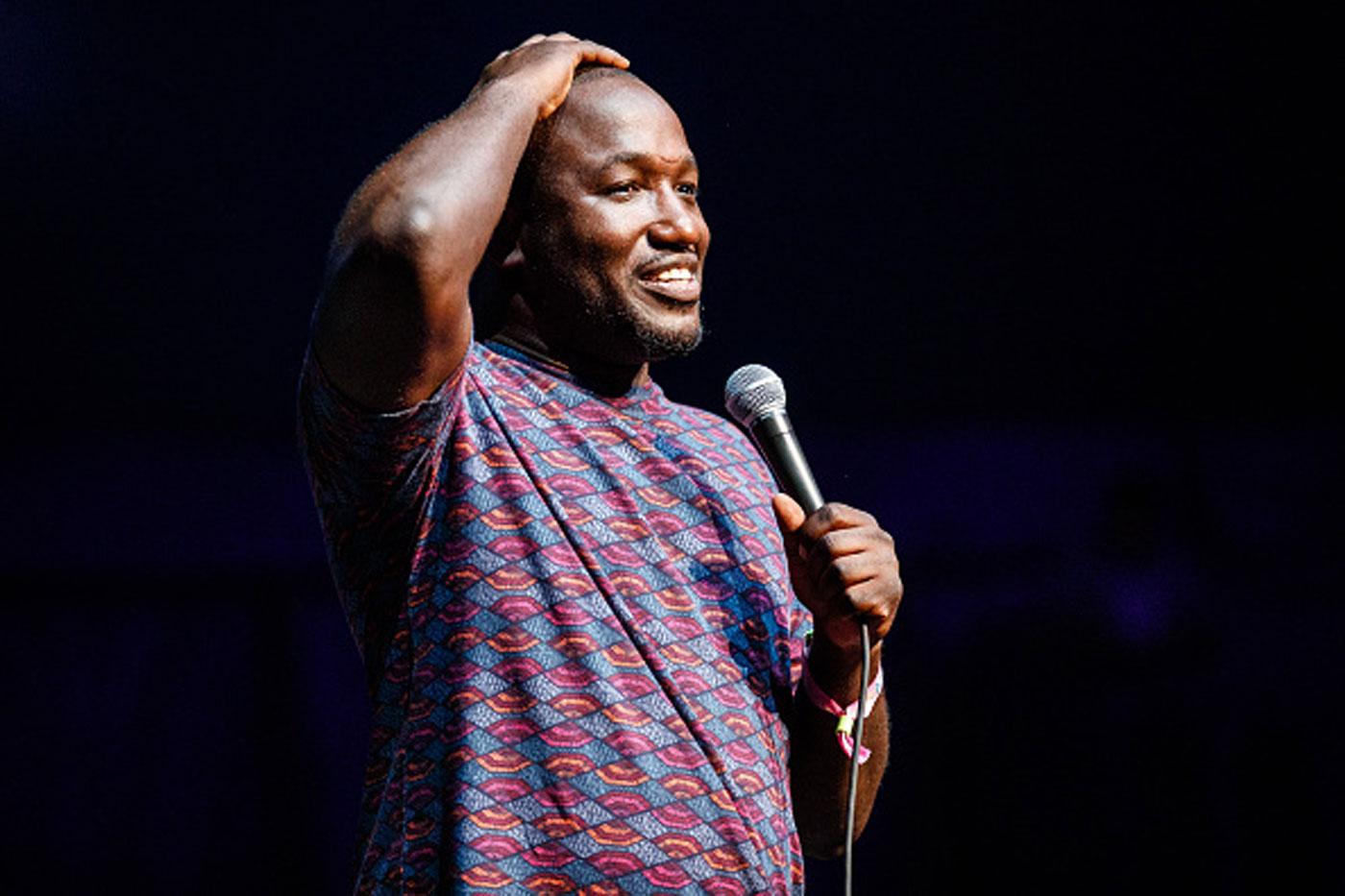 "Hey, whats up?! It's me, Hannibal Buress," Hannibal told the cop in an exchange caught on a police body camera. "This cop is stupid as f---. Hey, put this camera on."
Article continues below advertisement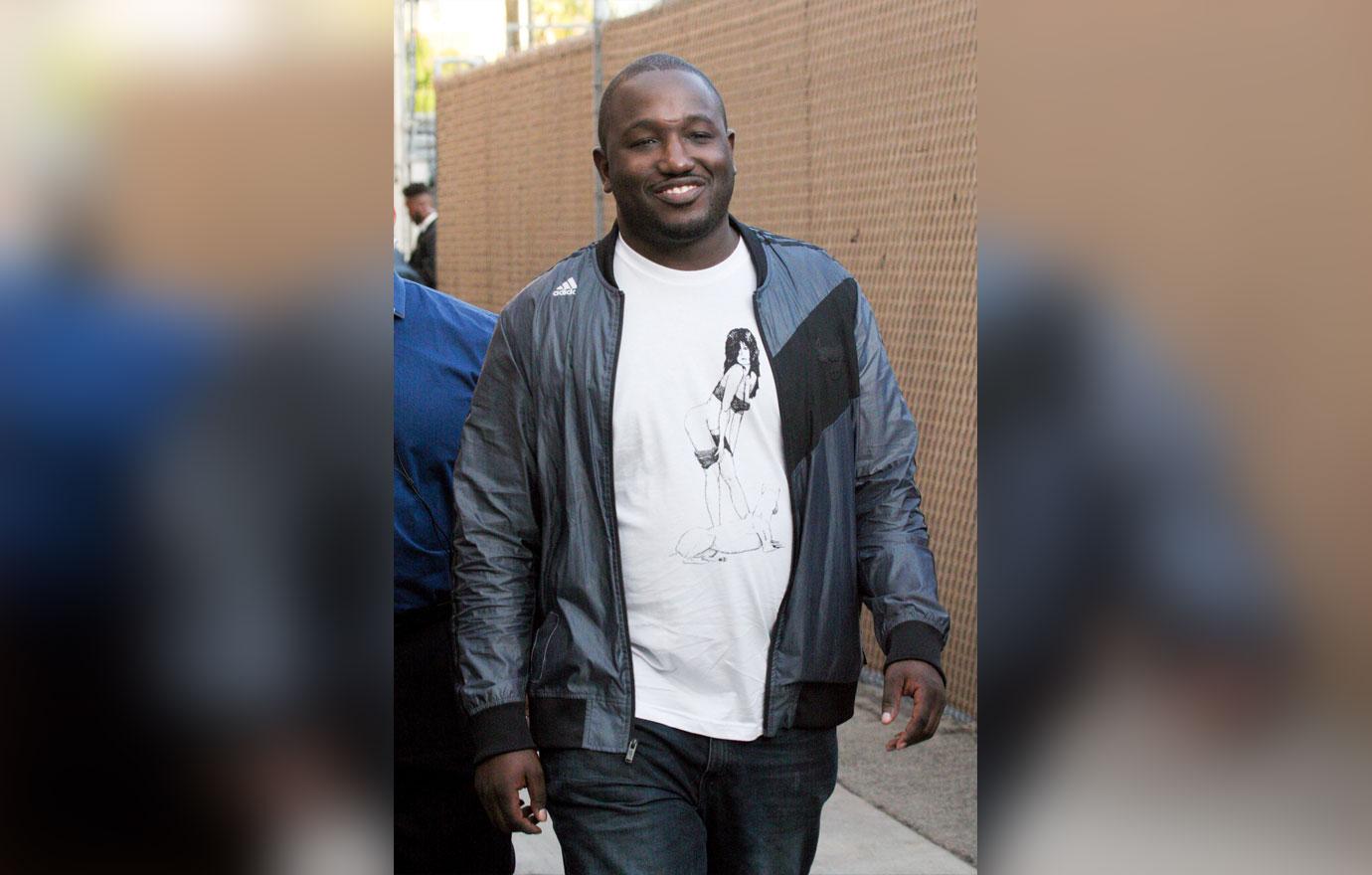 Now, he'll walk free after the incident, clear of all charges.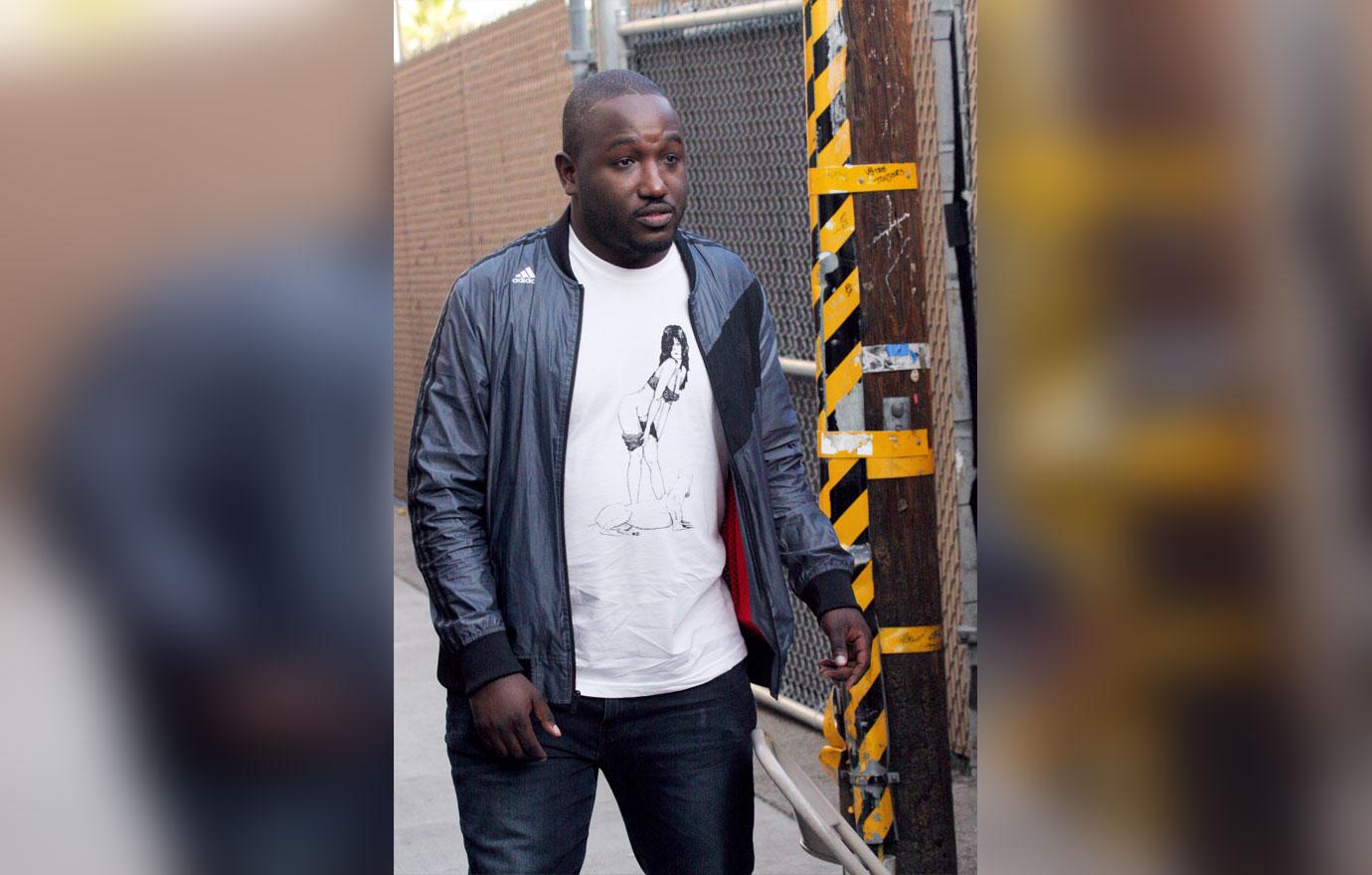 What do you think a bout Hannibal's charges being dropped? Let us know in the comments.