PHOTOS
Harry Connick Jr. Claims Frank Sinatra Kissed His Wife On The Lips — It Was 'Completely Inappropriate'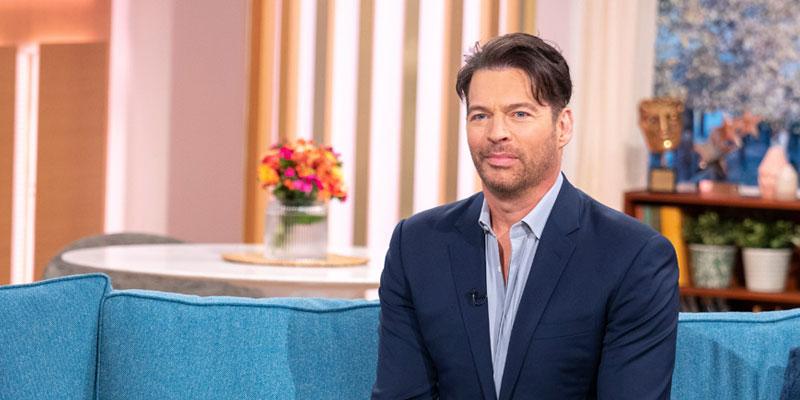 Harry Connick Jr. recalled the moment he met the iconic crooner Frank Sinatra. During an appearance on This Morning on November 19, the former American Idol judge alleged that the "My Way" singer embraced and kissed his then-girlfriend, Jill Goodacre. Harry, 52, said the incident happened after he "blanked out" while singing for Frank and tried to explain himself.
Article continues below advertisement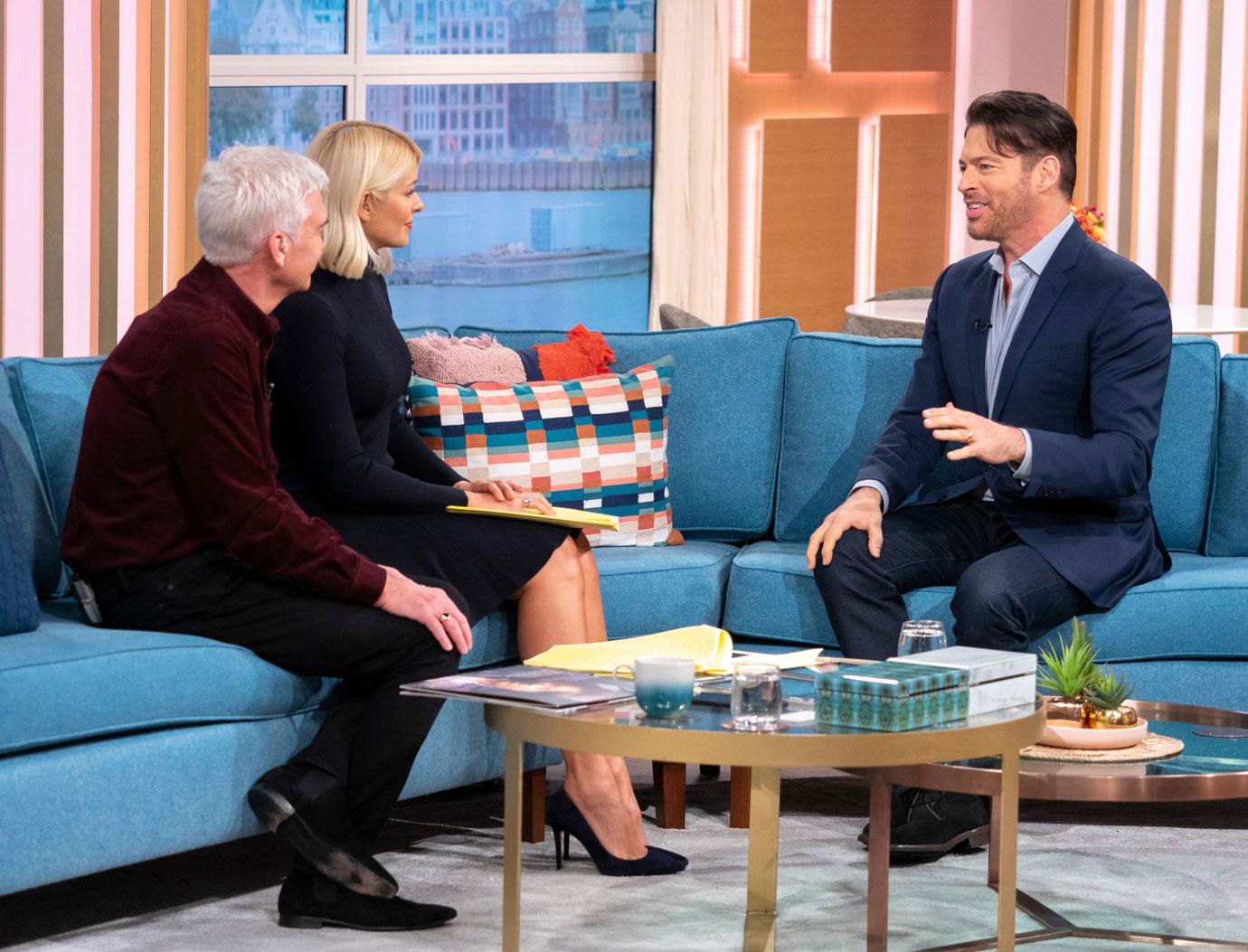 "That was an unpleasant experience because as much as I wanted to sing for him and everyone else," Harry recalled. "I don't get nervous but I was really nervous for that and I blanked out. I completely forget the words."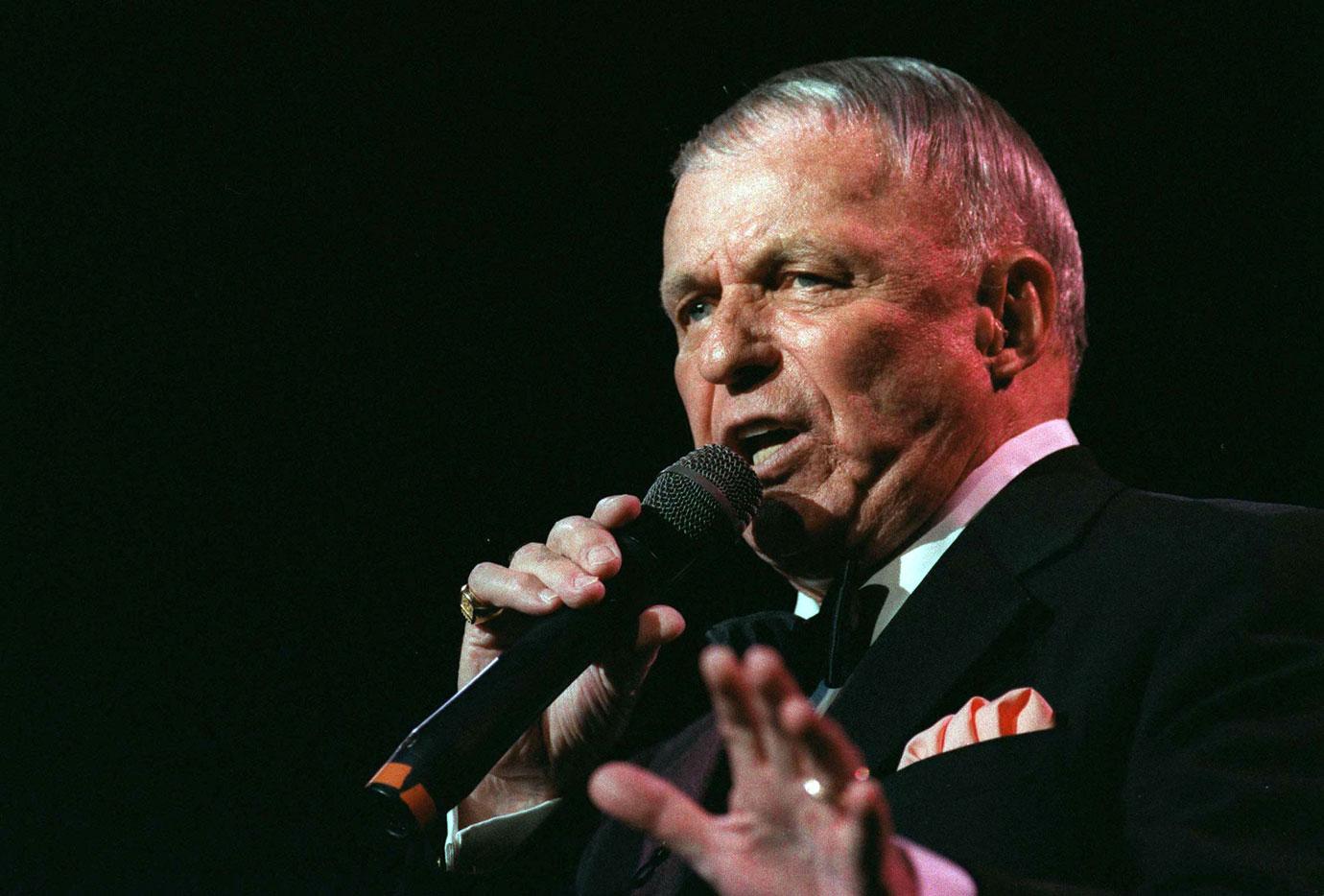 Harry continued, "I was with my wife, then my girlfriend, and then we saw Frank at the lift and I said, 'we should go, I need to explain myself.'"
Article continues below advertisement
When the Grammy Award-winning singer attempted to apologize to the "Fly Me To The Moon" crooner, Harry was shocked by Frank's actions. "I said, 'I'm sorry I'm much better than what I saw,' and he took my wife and held her face and said 'You're beautiful,'and kissed her on the mouth and that's that. I've never been able to sing for him again."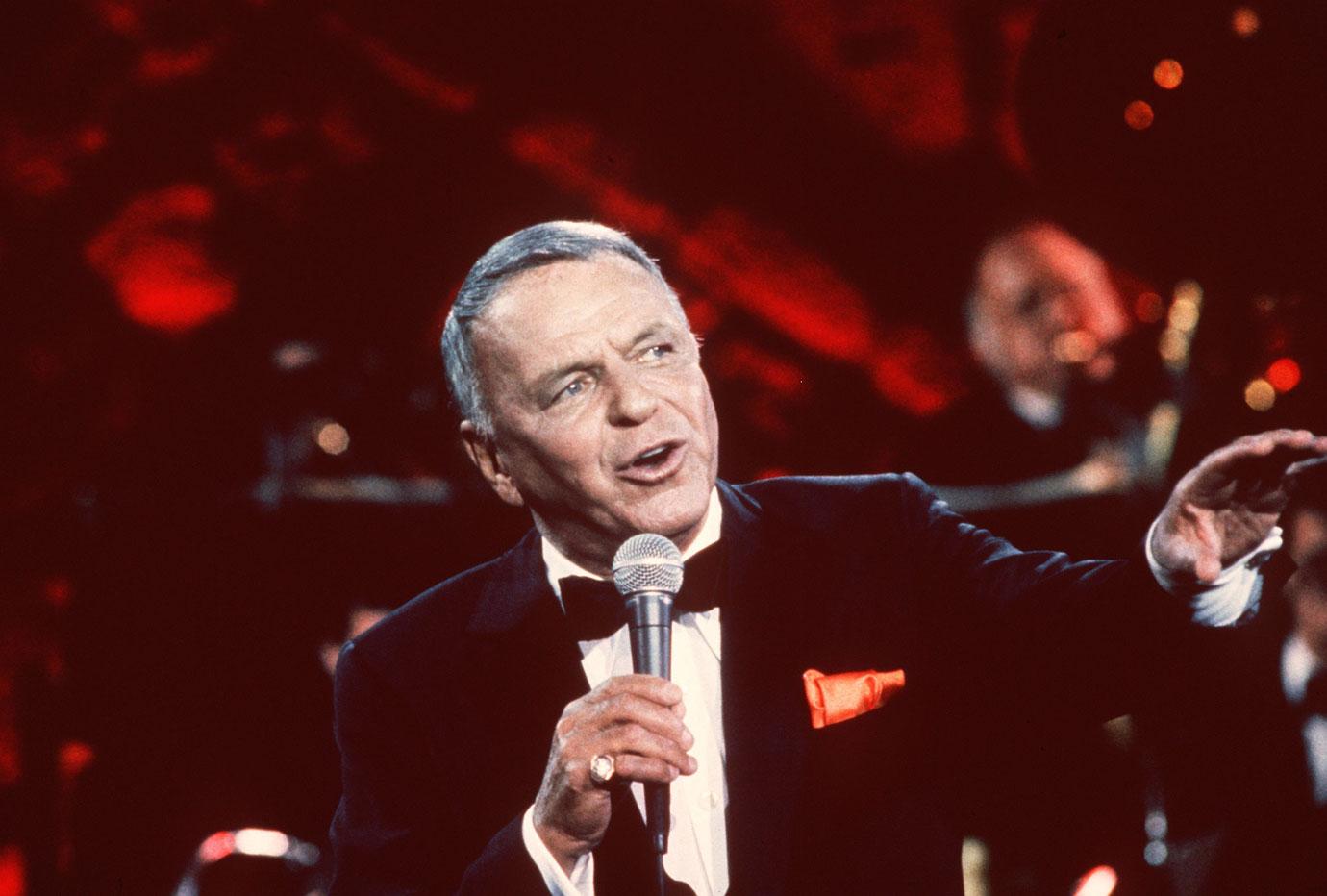 Harry reflected on the encounter, and called Old Blue Eyes' actions "completely inappropriate." "It was probably unacceptable then, it was a situation where it was an interesting thing, I think my affection for him in the context made it hilarious for her, but obviously it's completely inappropriate." The year the incident occurred remains unclear.
Article continues below advertisement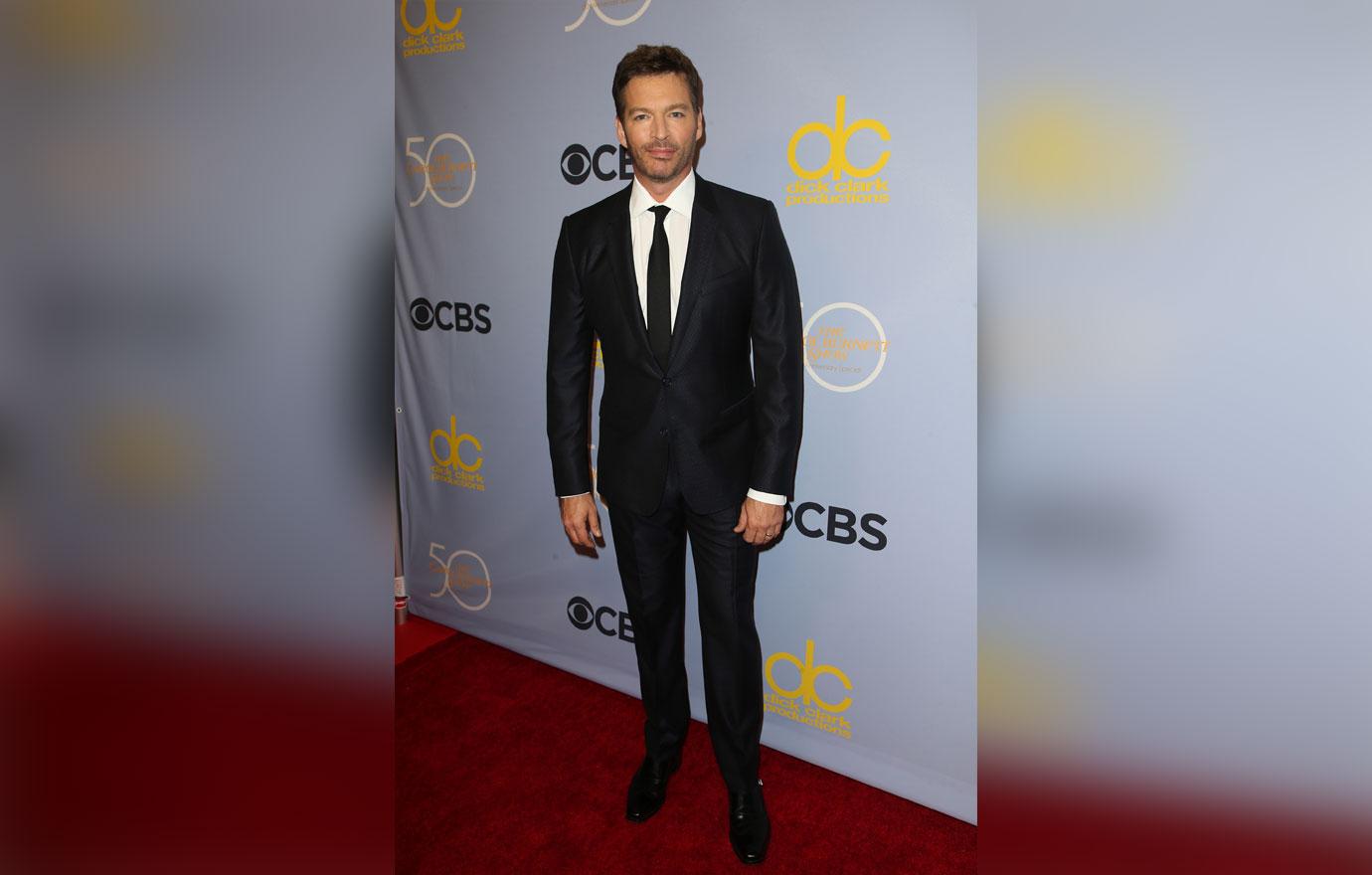 Jill, 55, and Harry met at a party in 1990, when she was at the height of her modeling career, and Harry was best known for his When Harry Met Sally big band soundtrack. The couple got married in 1994. The Rat Packer died in 1998 at age 82.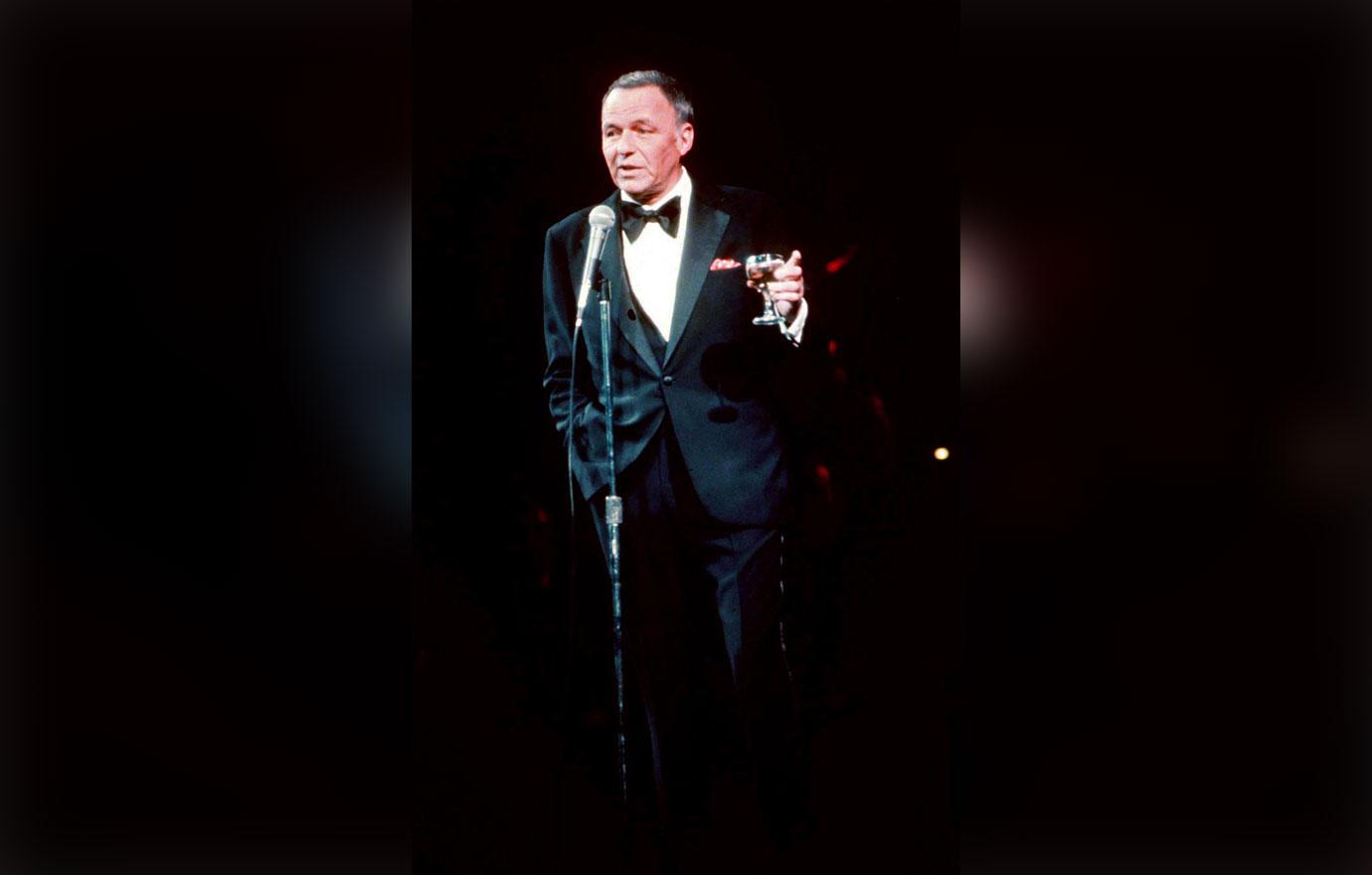 Jill and Harry divided their time between New Orleans, Connecticut and Los Angeles, as they raised their three daughters, Georgia Tatum, 23, Sarah Kate, 22, and Charlotte, 17.
Article continues below advertisement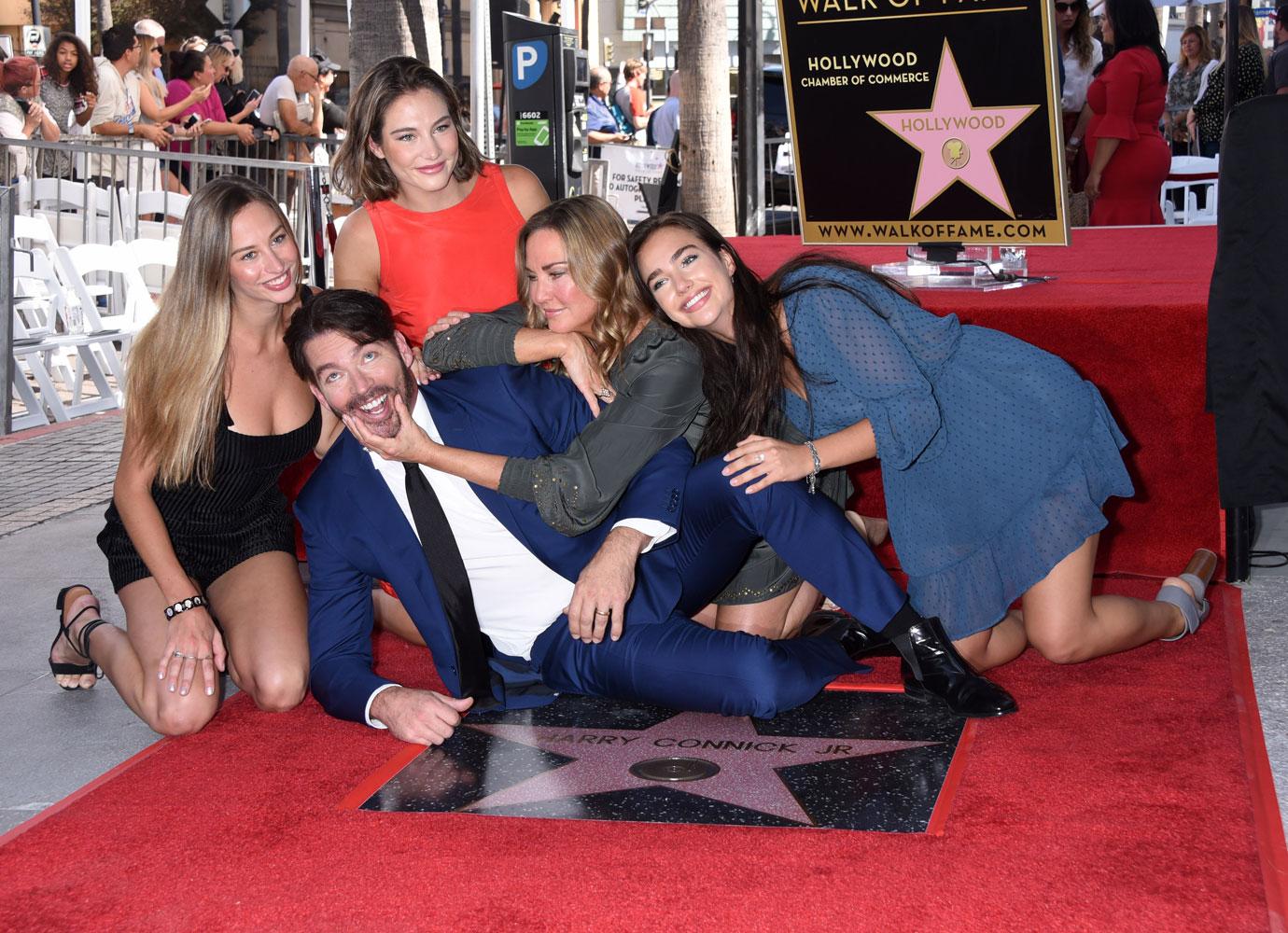 After all these years, Harry is still smitten with his wife. "When I first met Jill, her physical beauty was so captivating that it kind of freaked me out," he revealed to People. "She's a mystery to me" even after all these years together. "I genuinely want to know what she thinks. I want to know what she's doing and there's a lot about her that I still don't know. I married up!"