PHOTOS
5 Lies From The Lifetime Movie 'Harry & Meghan: A Royal Romance'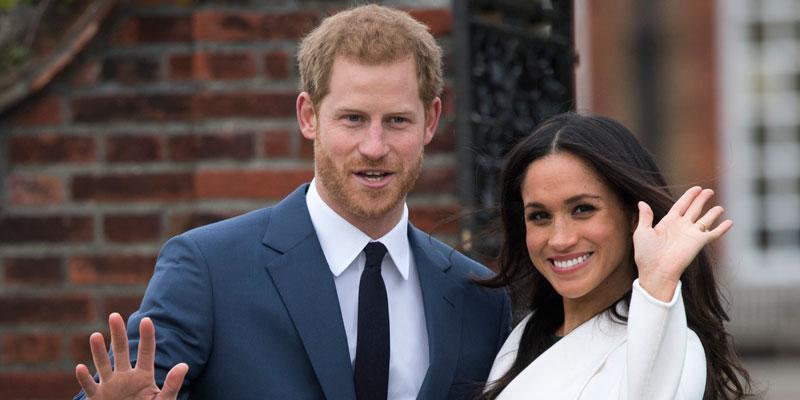 Lifetime wasted no time creating a film based on Prince Harry and Meghan Markle's romance. The day the couple announced their engagement, the channel green lit the made-for-TV movie, Harry & Meghan: A Royal Romance. While the film got some things right about the couple's whirlwind romance, it wasn't exactly a factual depiction of their relationship. Here are five lies from the Lifetime movie!
Article continues below advertisement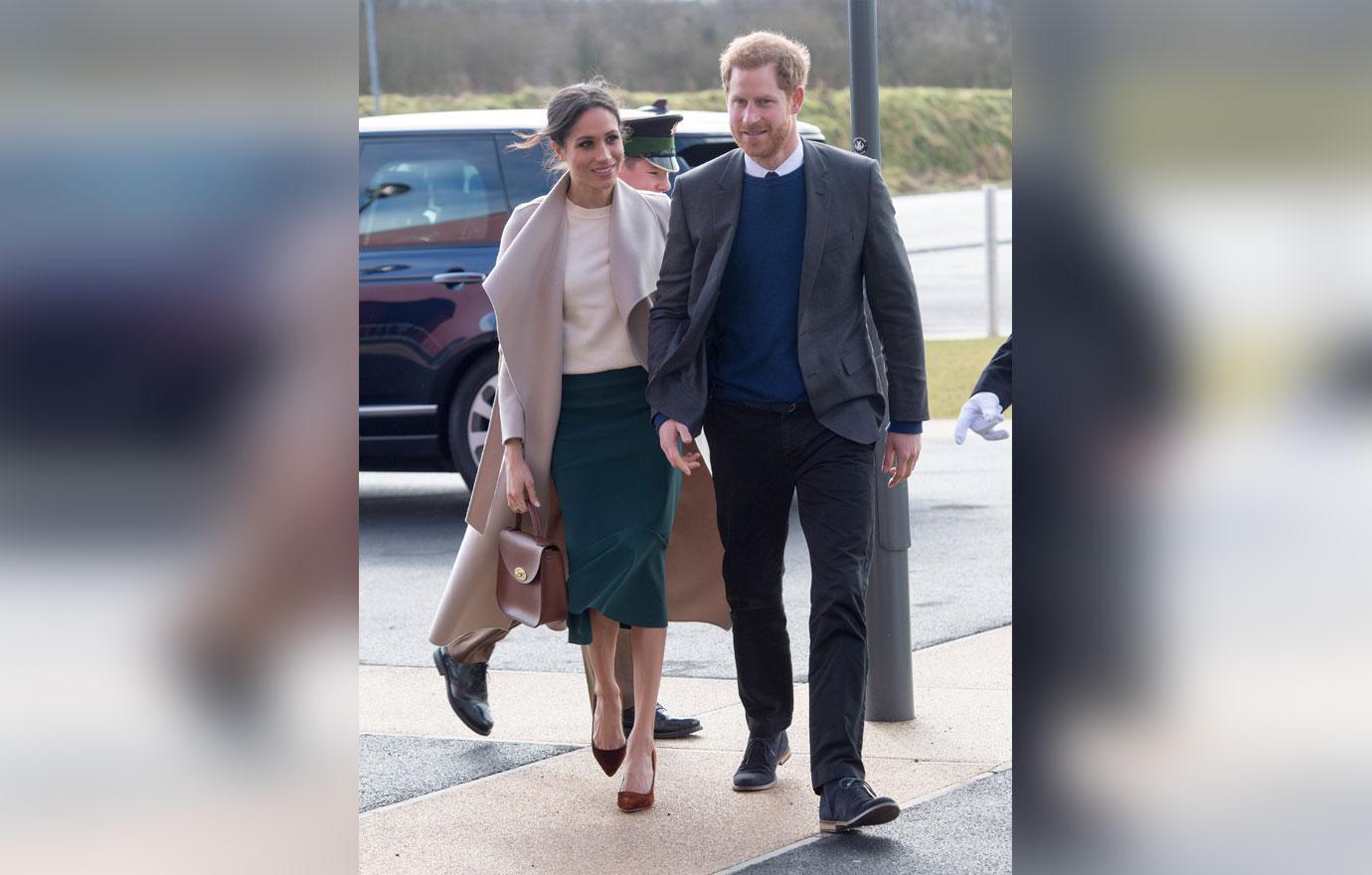 The film depicts Prince Harry as a party boy up until meeting Meghan, but in real life, the royal had given up on his wild ways by 2015, when he retired from the army. When he met Meghan, Harry was ready to settle down.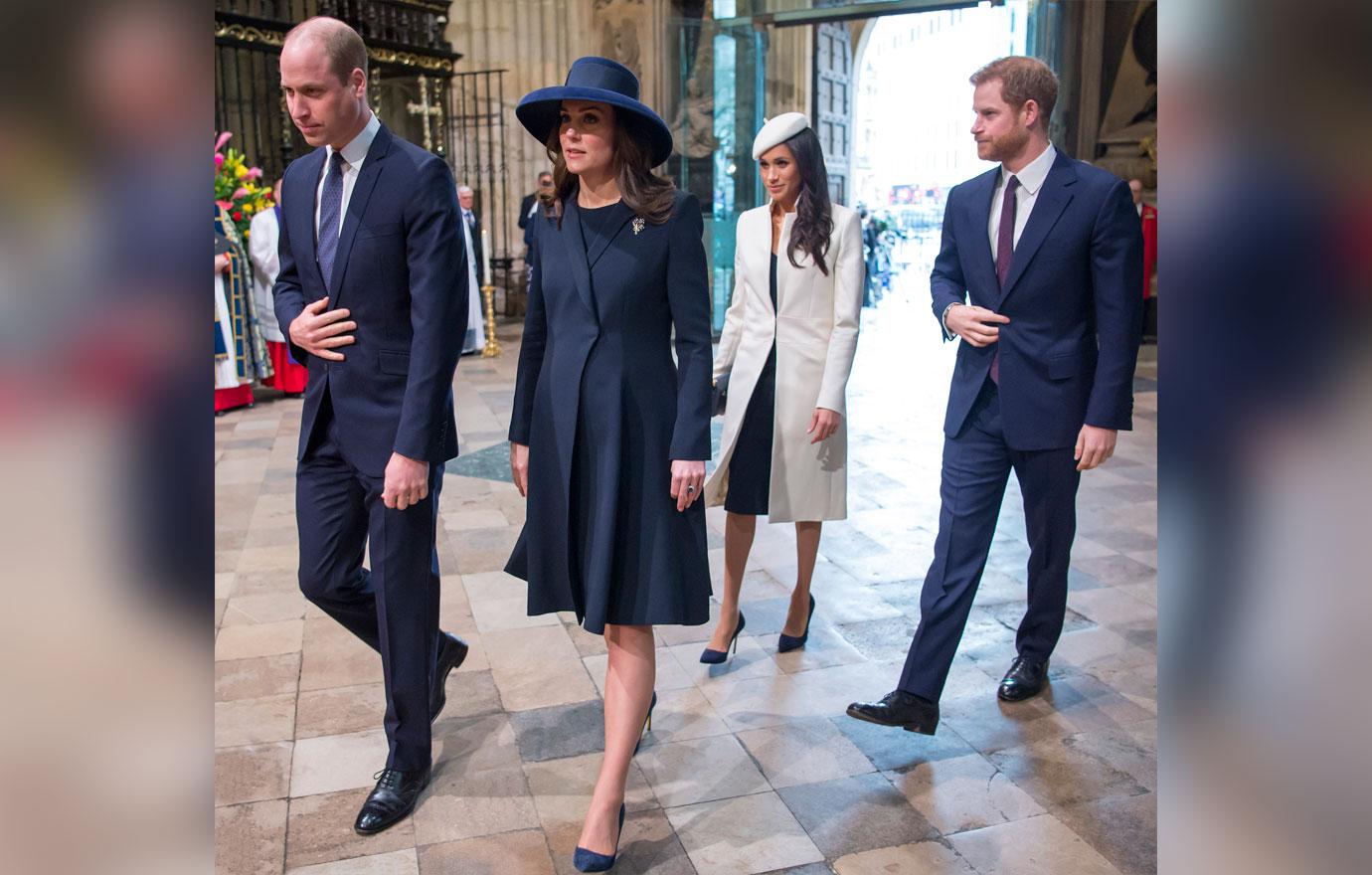 The film implies that Harry's brother Prince William and his wife Kate Middleton didn't support Harry and Meghan's relationship, but that couldn't be further from the truth. The couple has regularly praised the duo, with Kate calling Meghan "wonderful" after the engagement was announced.
Article continues below advertisement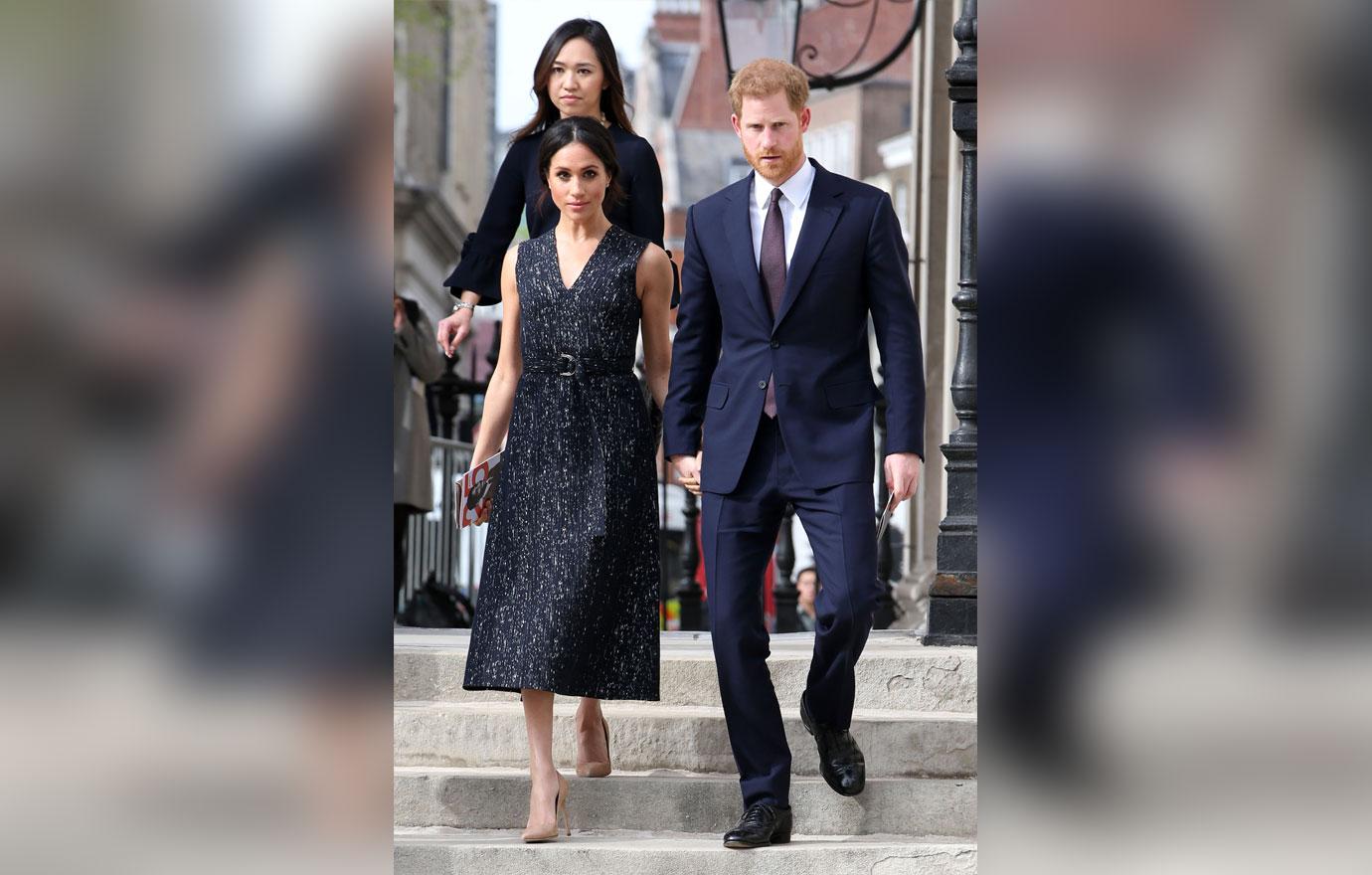 The Lifetime film also mistakenly claimed Meghan was not invited to Pippa Middleton's wedding reception. While the former Suits actress wasn't invited to the wedding itself, she did attend as Prince Harry's plus one at the black-tie reception.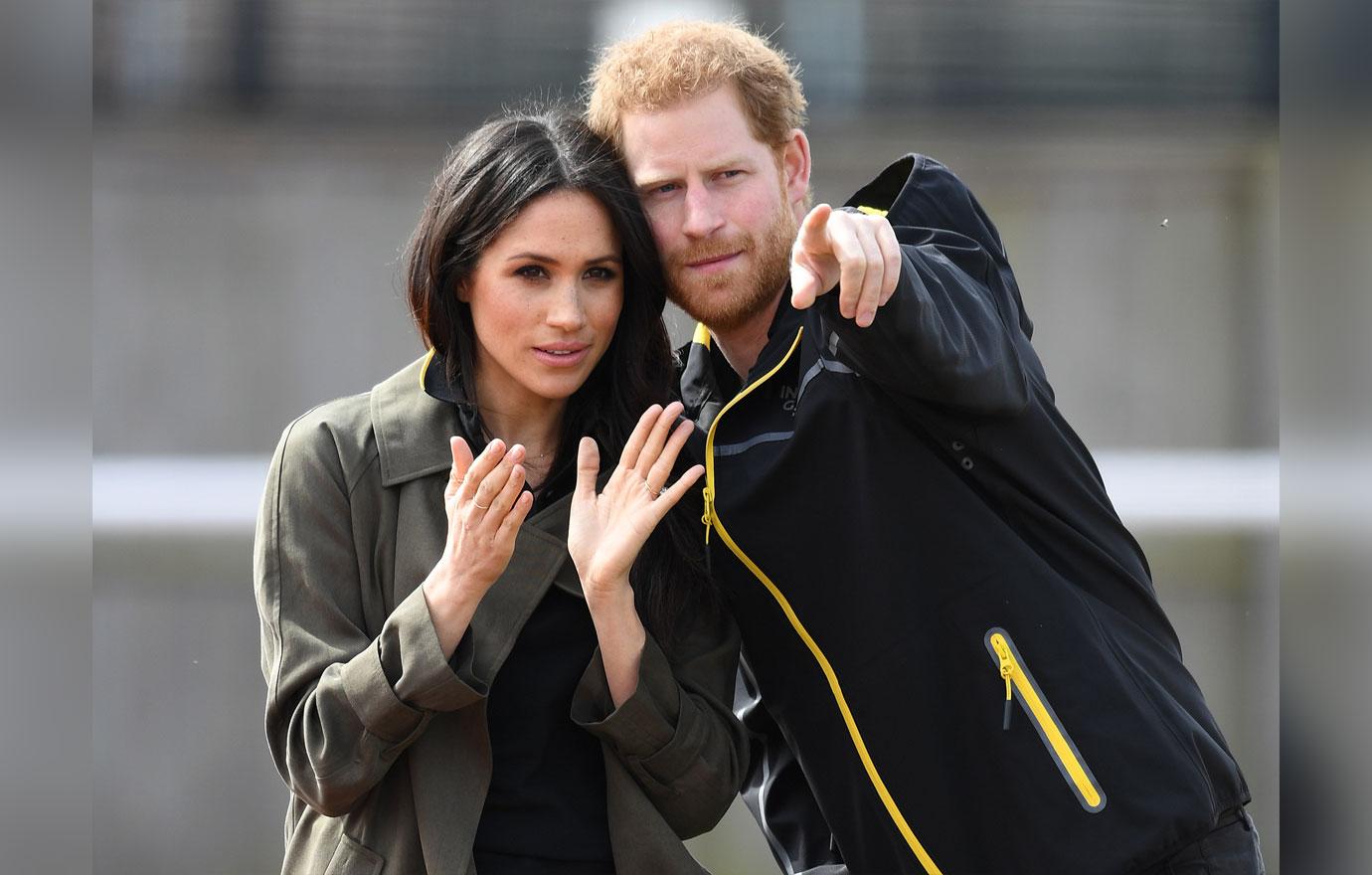 It also isn't true that Harry and Meghan broke up after Harry released a statement condemning the media for their coverage of his and Meghan's relationship. While the film suggests Meghan had no idea Harry would release a statement, it's highly unlikely she would not have been briefed about it.
Article continues below advertisement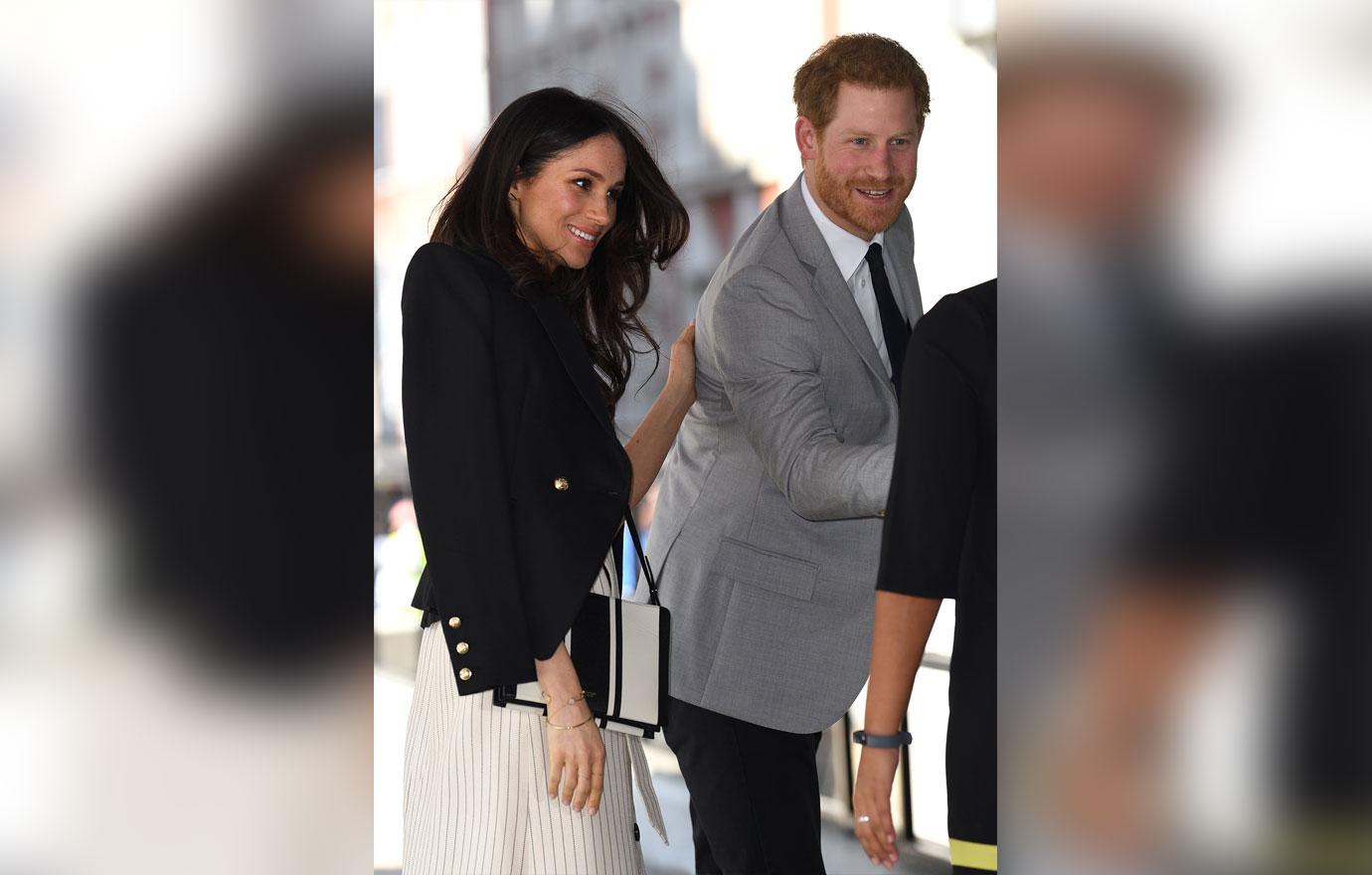 No Lifetime film would be complete without a villain, so it's no surprise the film's character Annabella, who tries to intimidate Meghan by harping on her biracial background and being an actress, doesn't exist in real life.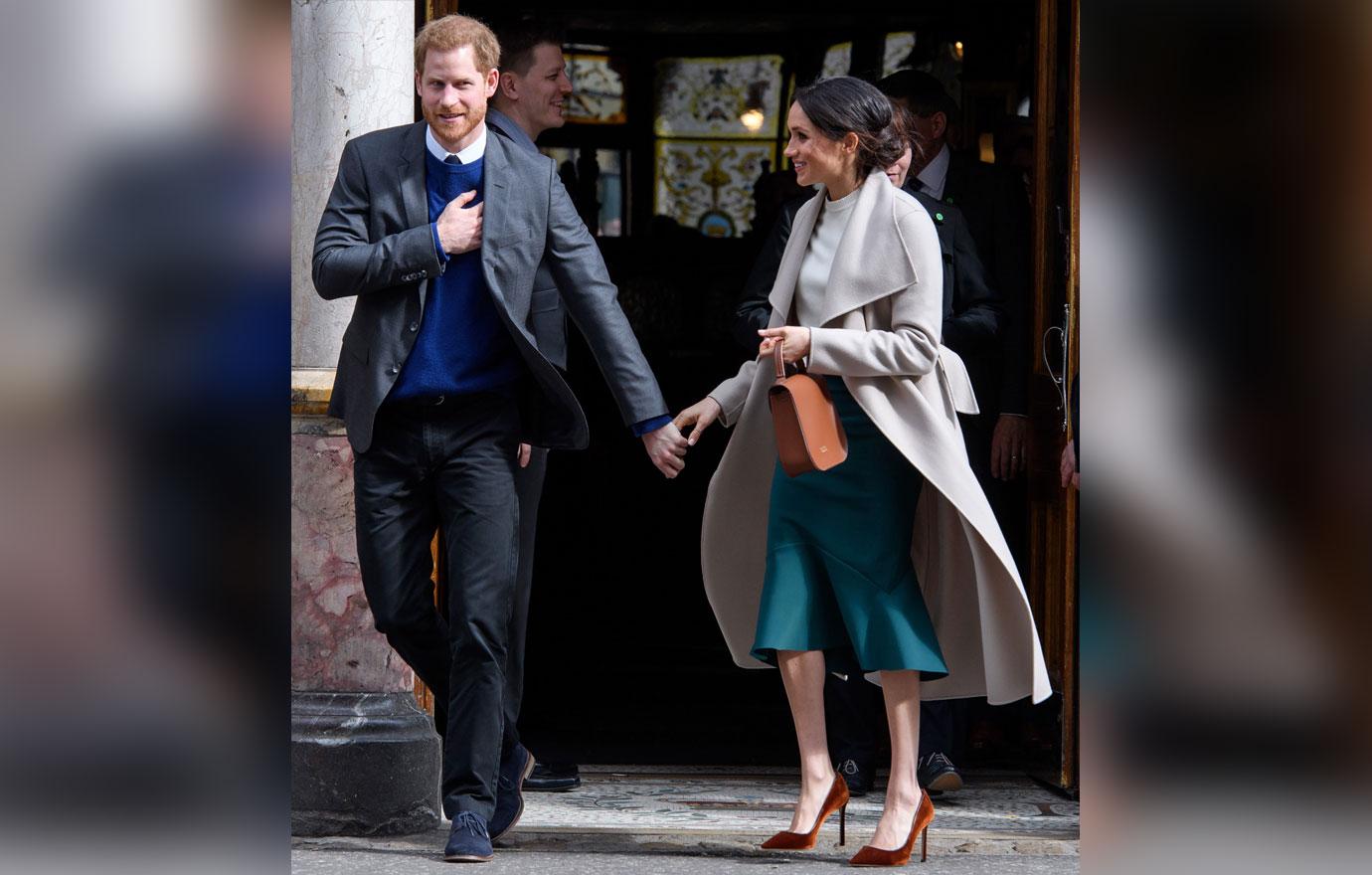 What did you think of Harry & Meghan: A Royal Romance? Sound off in the comments below.