PHOTOS
Prince Harry And Meghan Markle Enjoy A Thrilling Game Of Beer Pong At Their Wedding Party!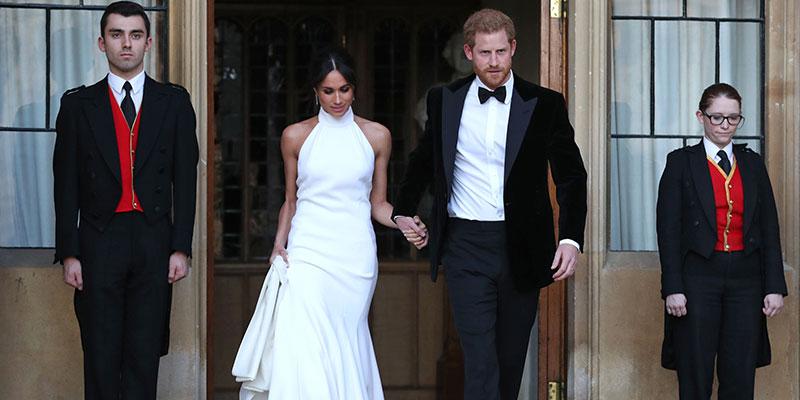 Radar Online has reported that the evening reception for Prince Harry & Meghan Markle's wedding was quite the engagement to be at, as some of their celebrity guests and fellow royals played beer pong with them!
Article continues below advertisement
The actual wedding, where the couple exchanged "I Will' with one another at St. George's Chapel inside Windsor Castle on Saturday afternoon, was the epitome of elegance and class.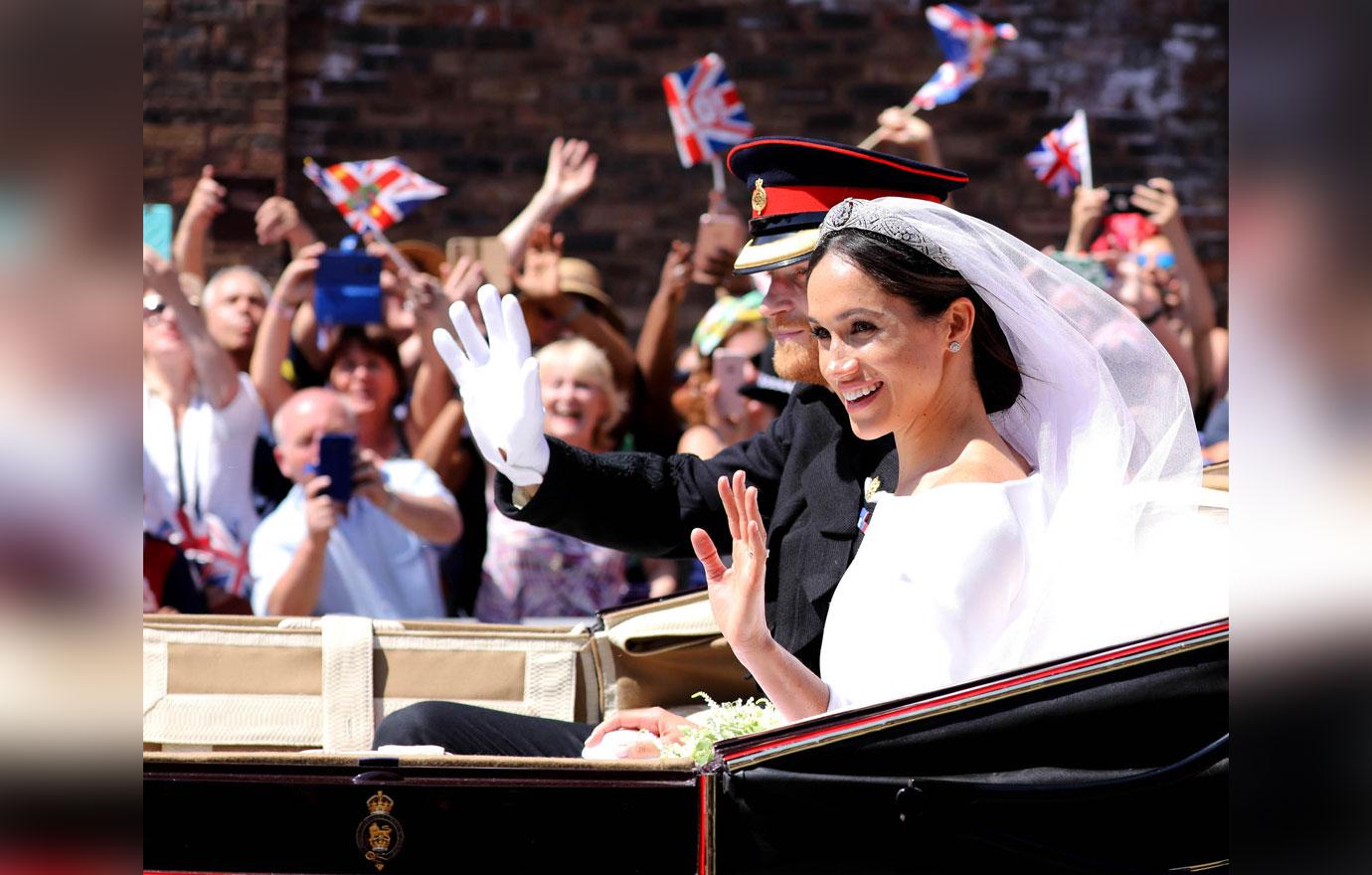 The luncheon shortly after seemed to echo the same sentiment, as Queen Elizabeth played host to the couple and their six hundred guests, who dined on grilled English Asparagus wrapped in Cumbrian Ham, Garden Pea Panna Cotta with Quail Eggs, and their incredible wedding cake!
Article continues below advertisement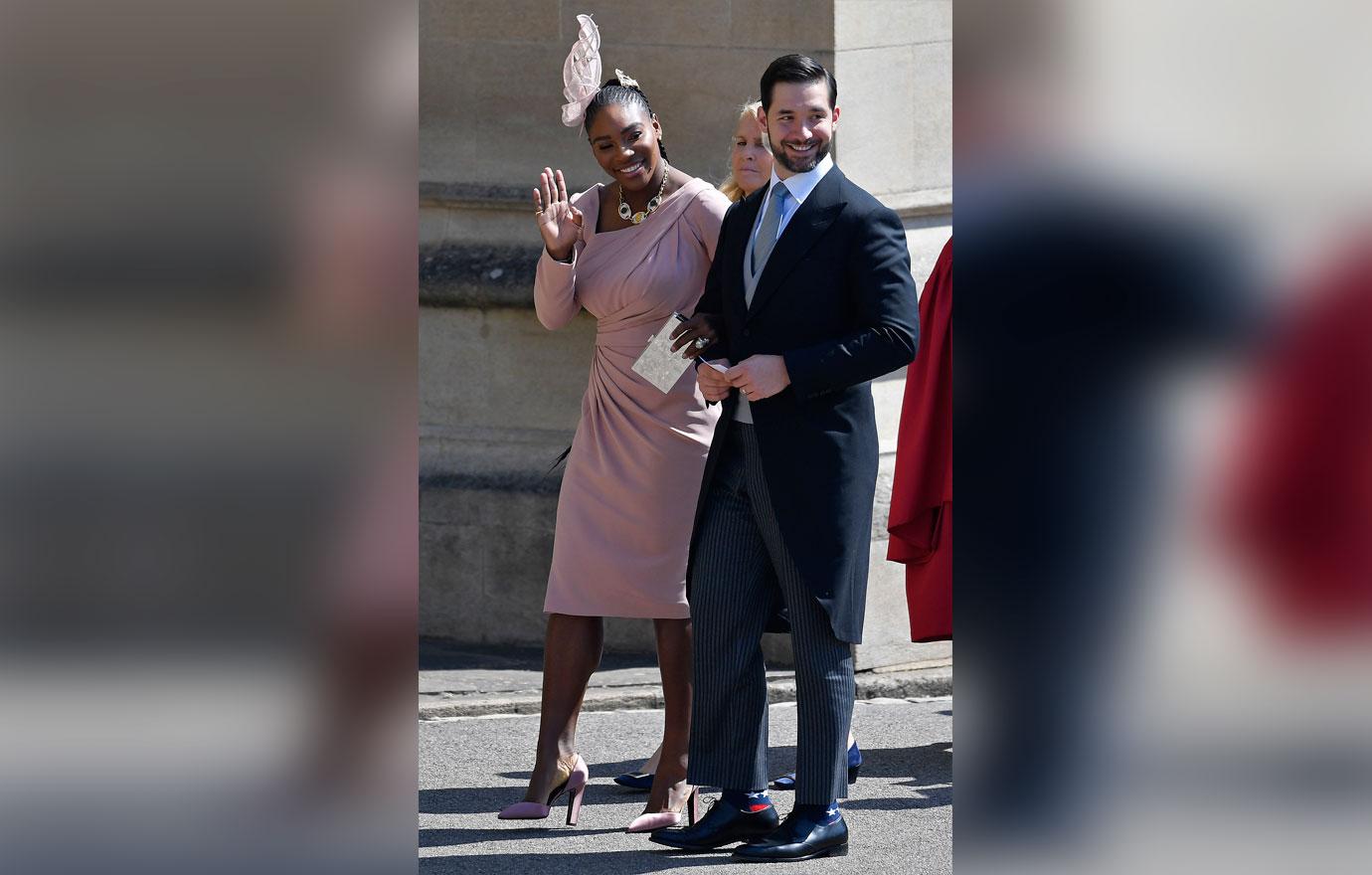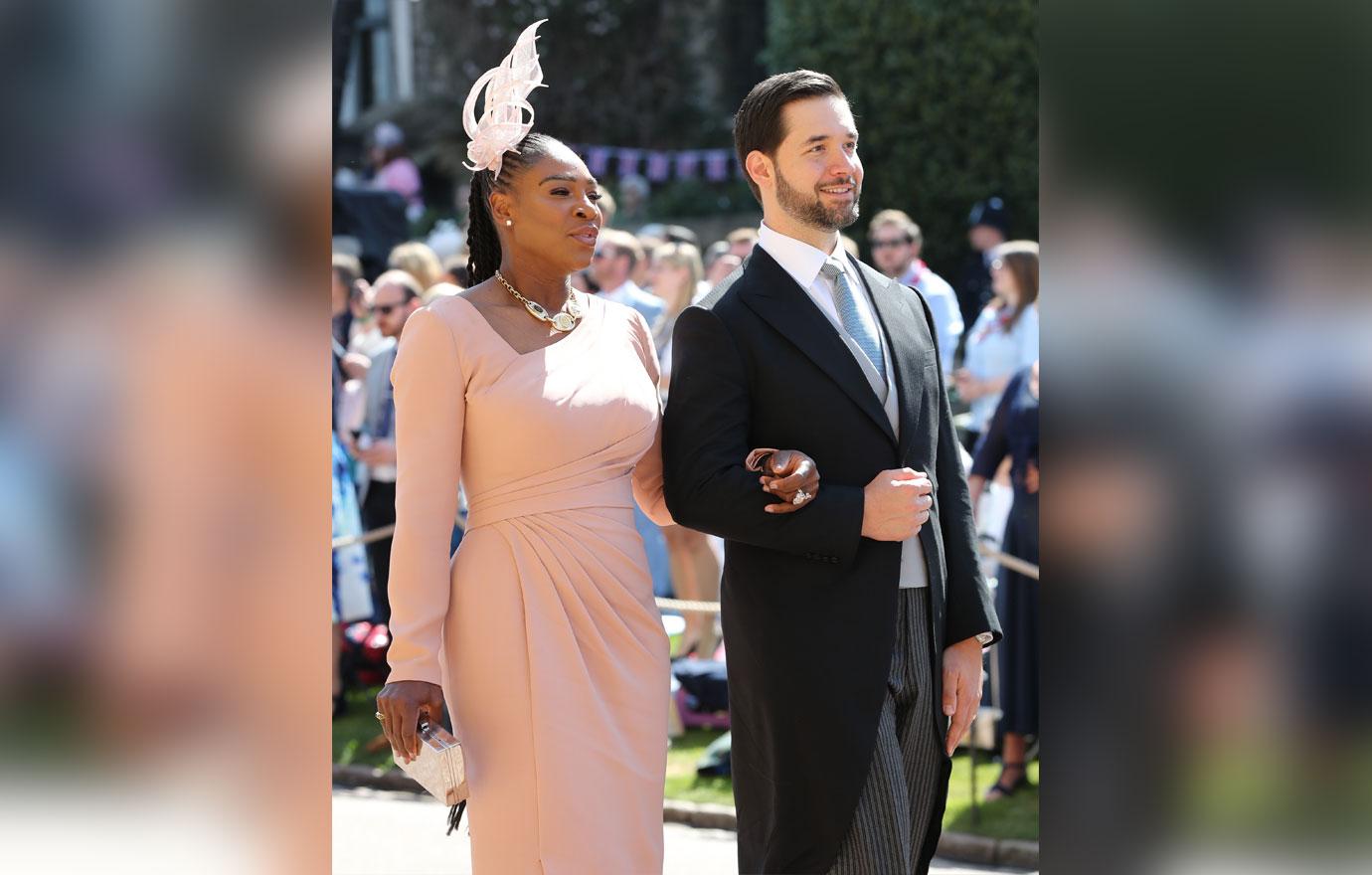 "Serena Williams played beer pong like it was tennis. Everyone had so much fun with it", a source told The Sun.
Article continues below advertisement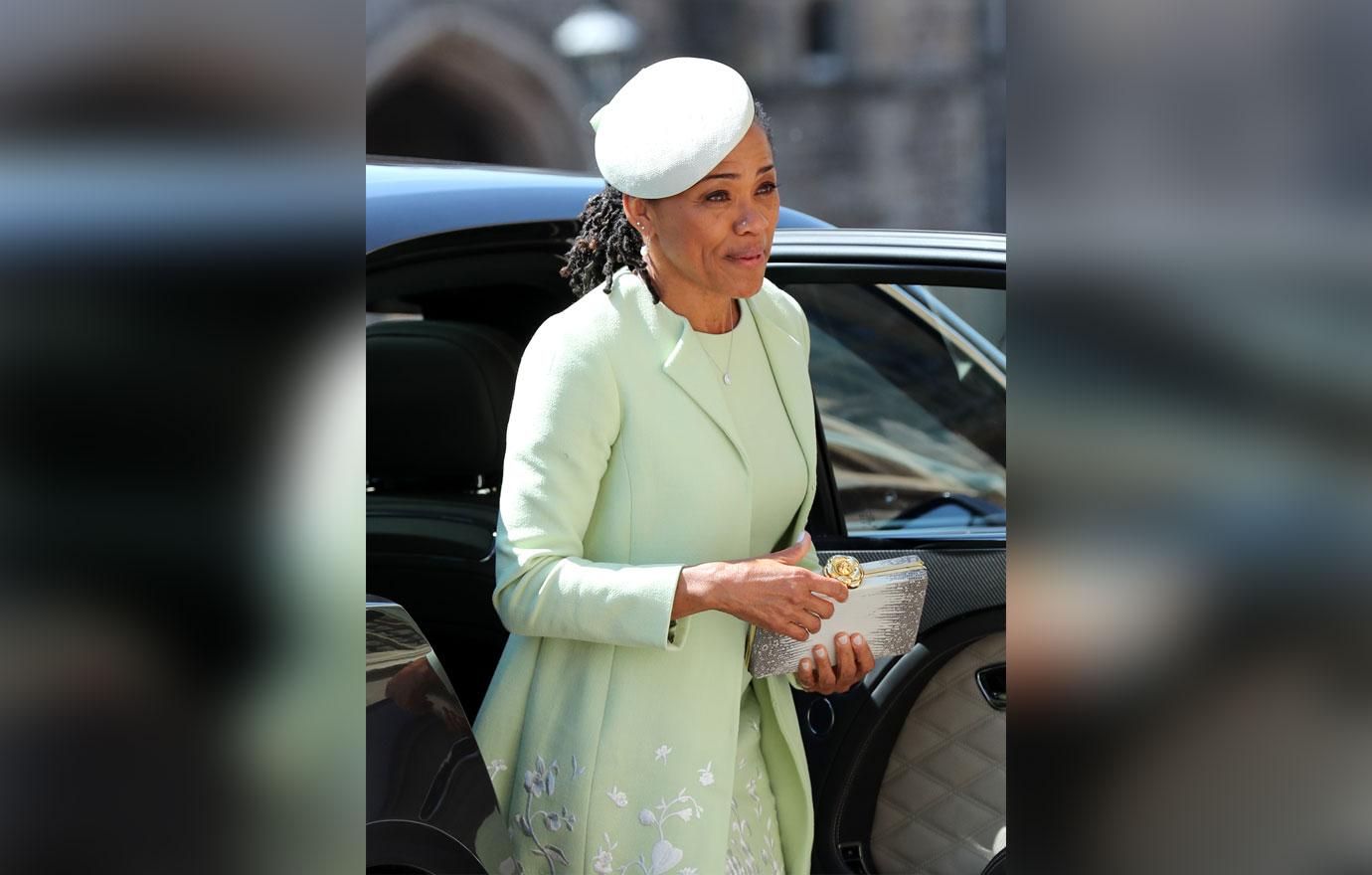 "Everyone was laughing because it's something no one expected. Meghan and her mum Doria Ragland also joined in," the source continued. "Then everyone danced, which really kicked off the party." Good to see their marriage started off with a memorable party.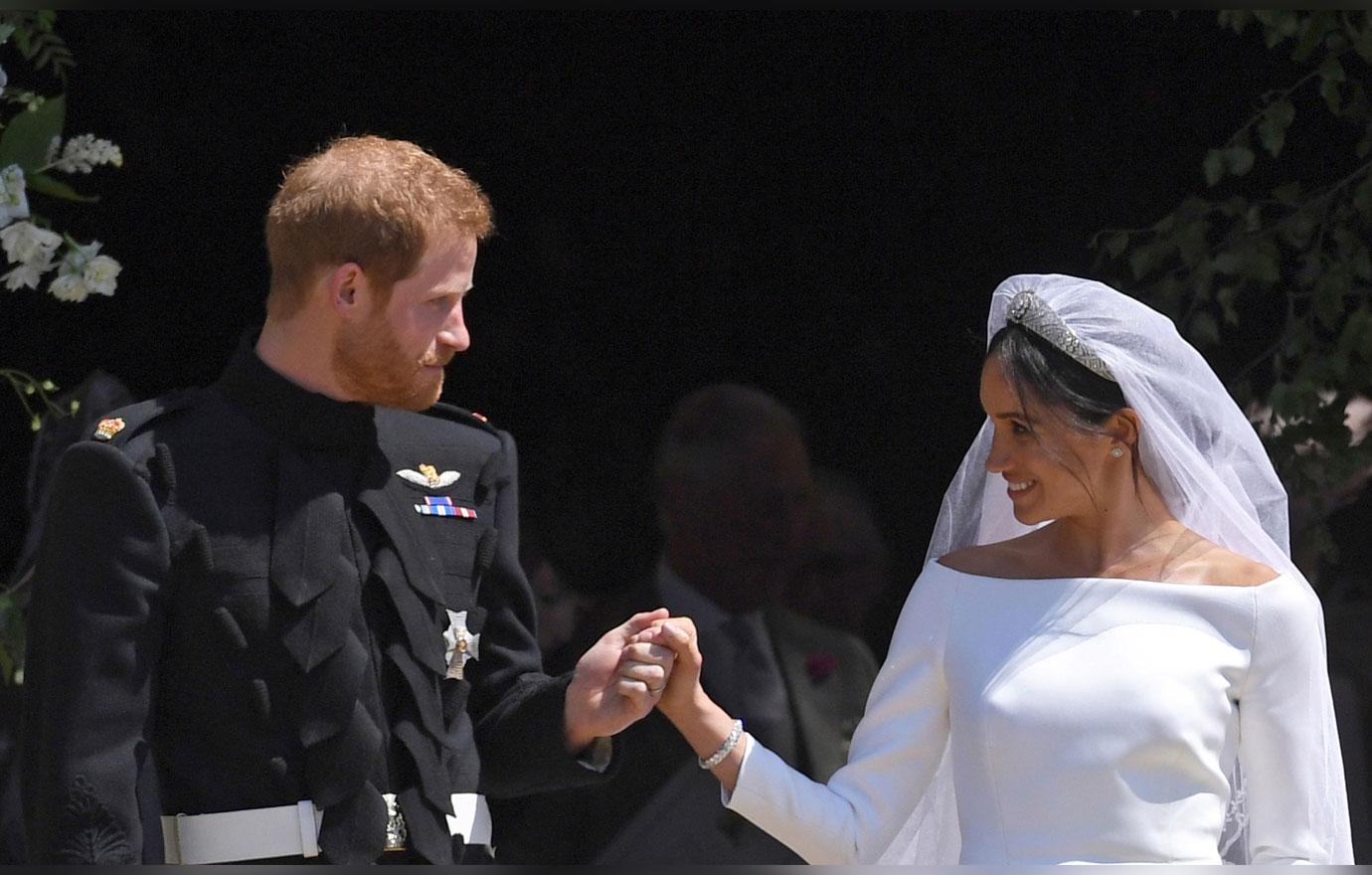 What are your thoughts about Meghan & Harry's "party hardy" reception? Sound off in the comments!