PHOTOS
New Direction! Harry Styles Is Moving On From Kendall Jenner With 'Crush' Diane Kruger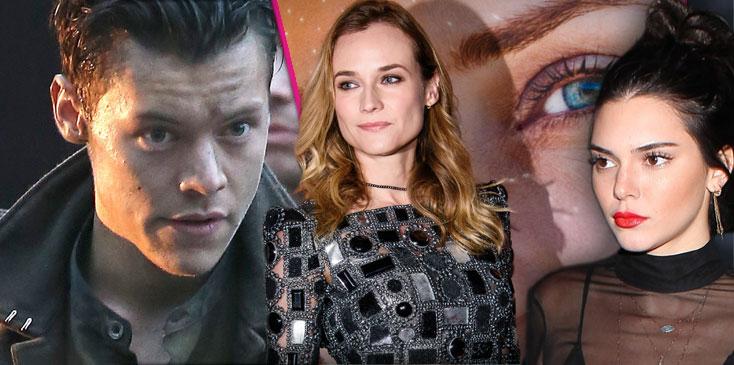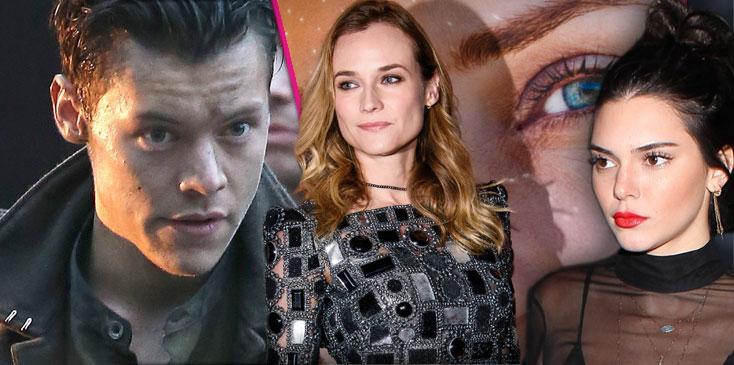 Sorry Kendall Jenner, you're just the interim girlfriend! After spending some time with his supermodel ex again recently, Harry Styles has his heart set on a new lady who just became available: Diane Kruger!
Article continues below advertisement
42nd Deauville American Film Festival : Opening Ceremony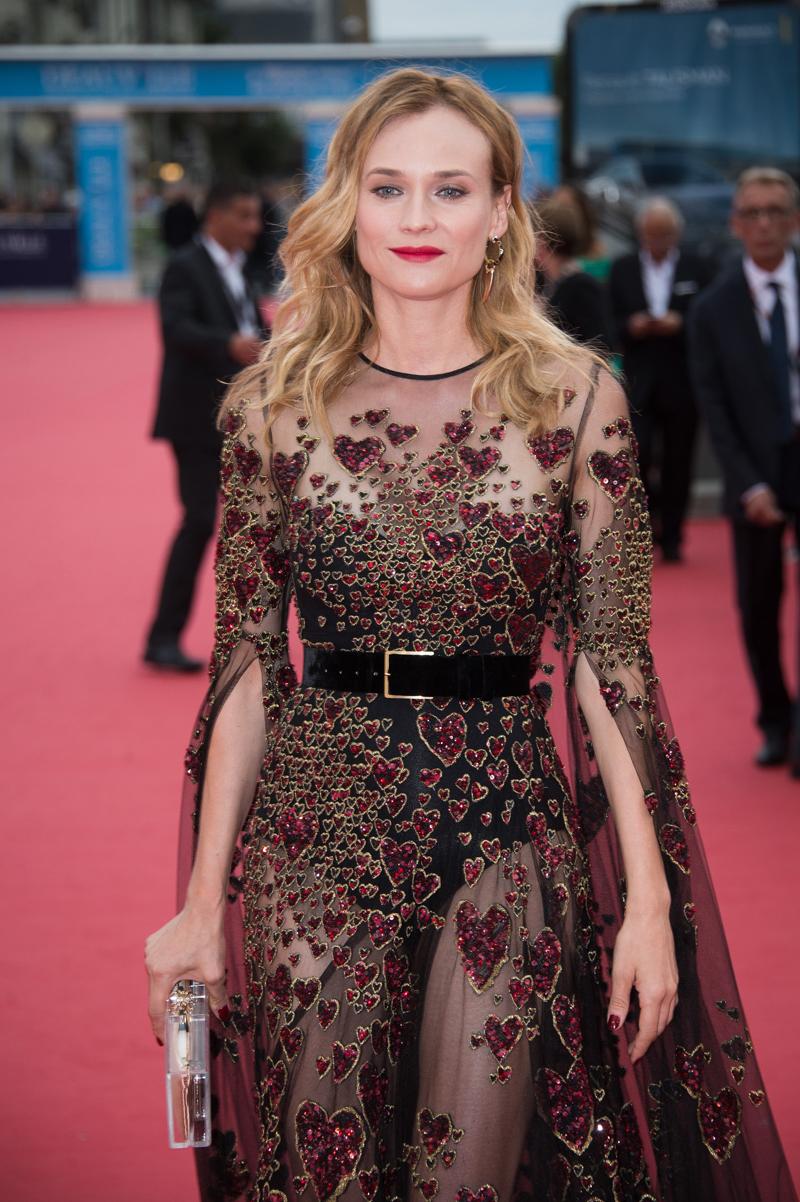 A longtime pal of Harry's told Look Magazine that Styles has had a crush on the actress for years and now that she's back on the market, he's doing all he can to get her attention!
*EXCLUSIVE* Harry Styles catches up with pals in North London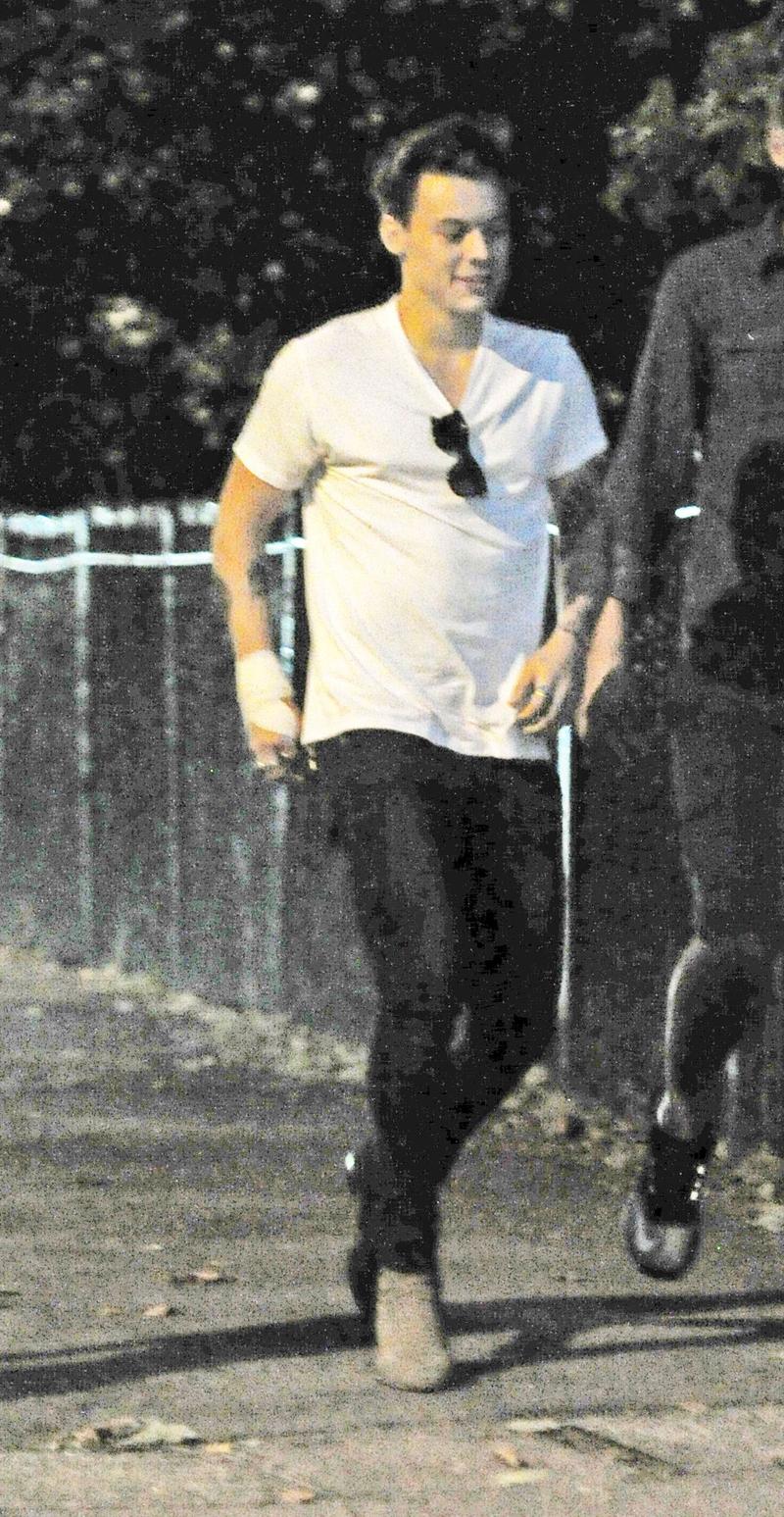 "They've crossed paths at fashion events over the years but Harry's been too shy to approach her," said the source. "Now she's single, though, it's game on."
Article continues below advertisement
Jimmy Choo 20th Anniversary Event During New York Fashion Week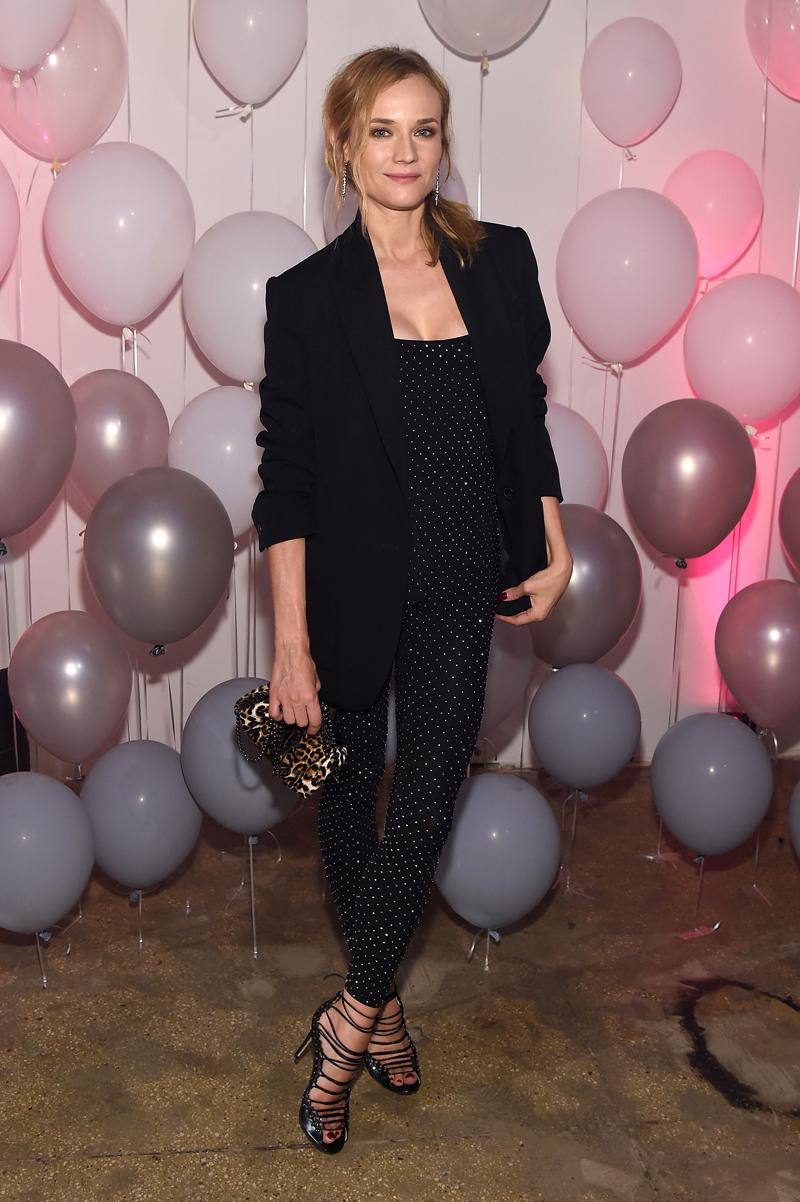 The insider said that Diane is "just Harry's type" because the Sky star, who with Joshua Jackson after 10 years together, is "older, sophisticated and stylish."
Diane Kruger arrives to the Apple Store to promote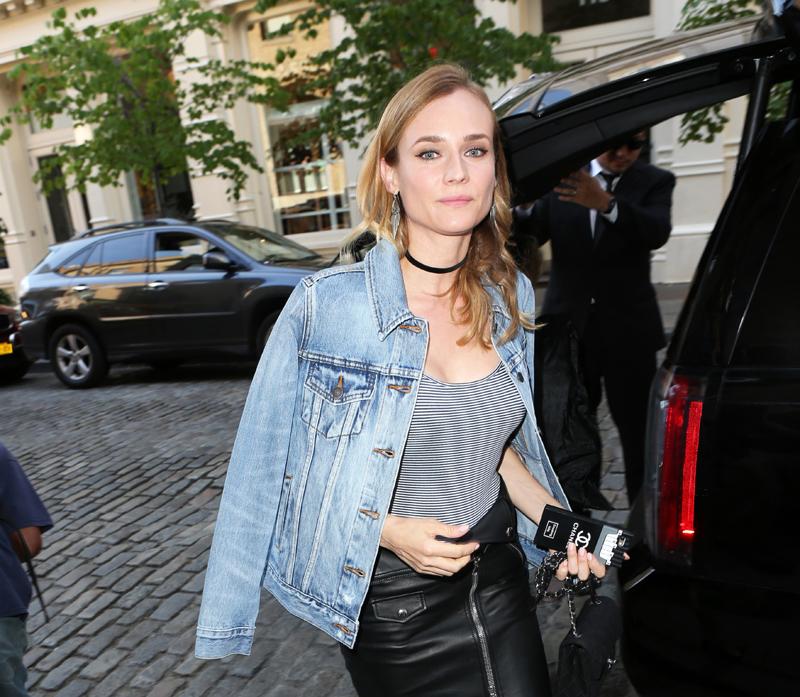 According to the report, Styles is trying to arrange a lunch date with his crush, but has more than just aspirations to date the megastar.