PHOTOS
This Singer Just Got Harry Styles' Face Tattooed On Her Cheek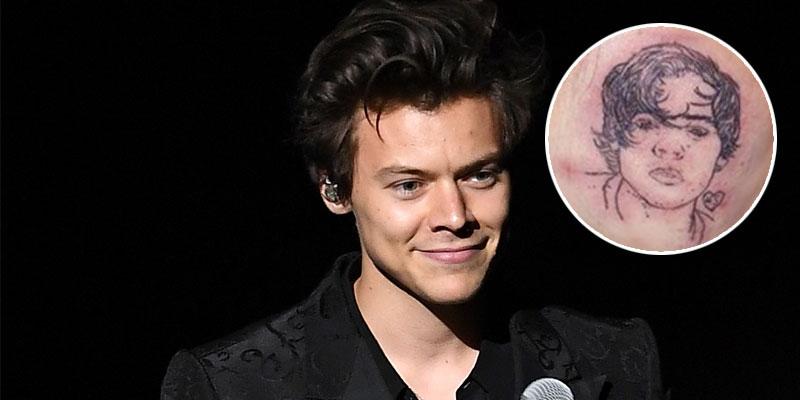 Harry Styles superfan and fellow singer Kelsy Karter got a tattoo on her face of the "Sign of the Times" singer on January 26. The singer revealed she got the ink in honor of Harry's birthday on February 1.
Article continues below advertisement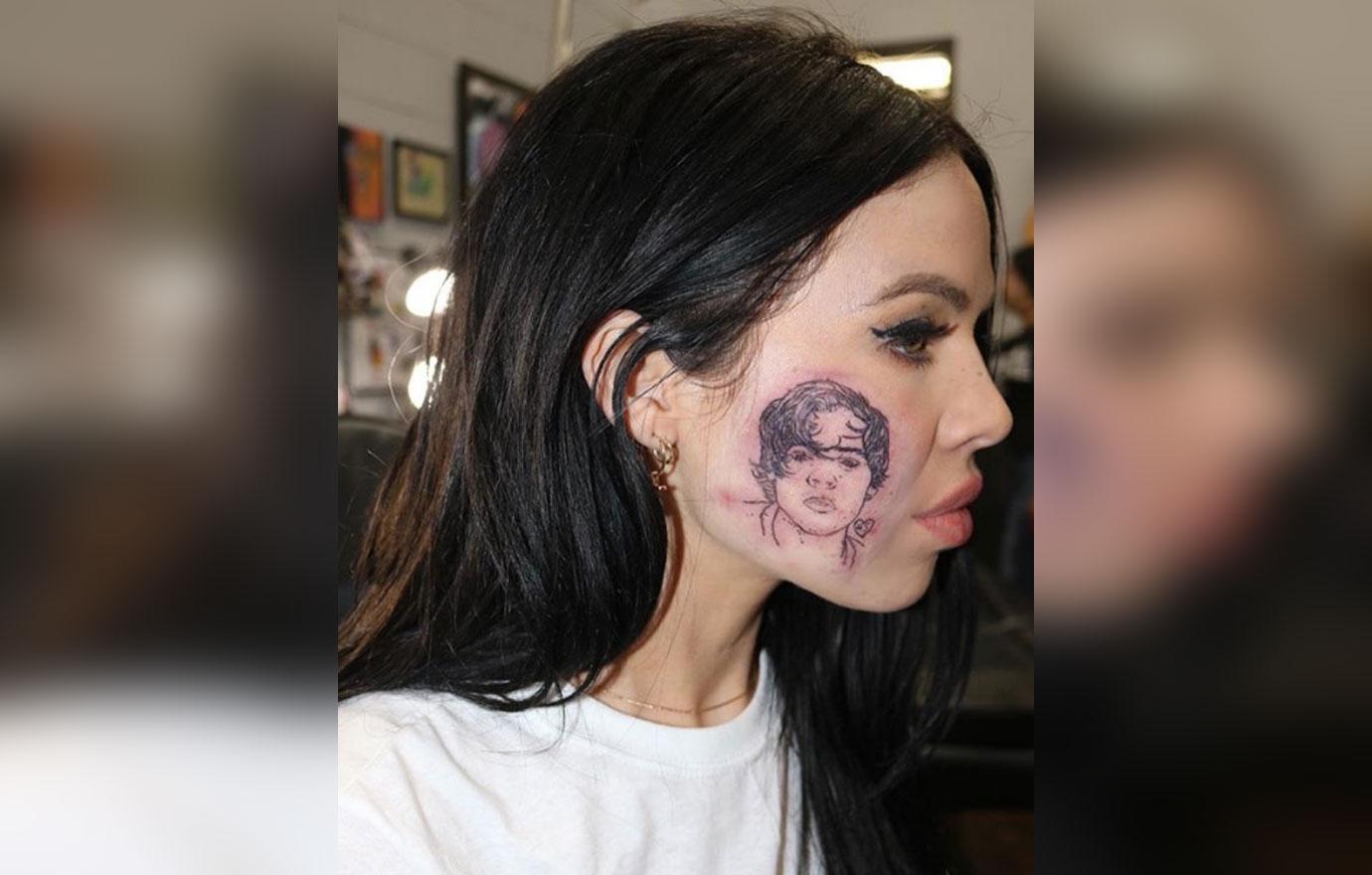 Kelsy, 24, showed off her new face tattoo on Instagram. She captioned the picture, "Mama, look what I made me do."
Article continues below advertisement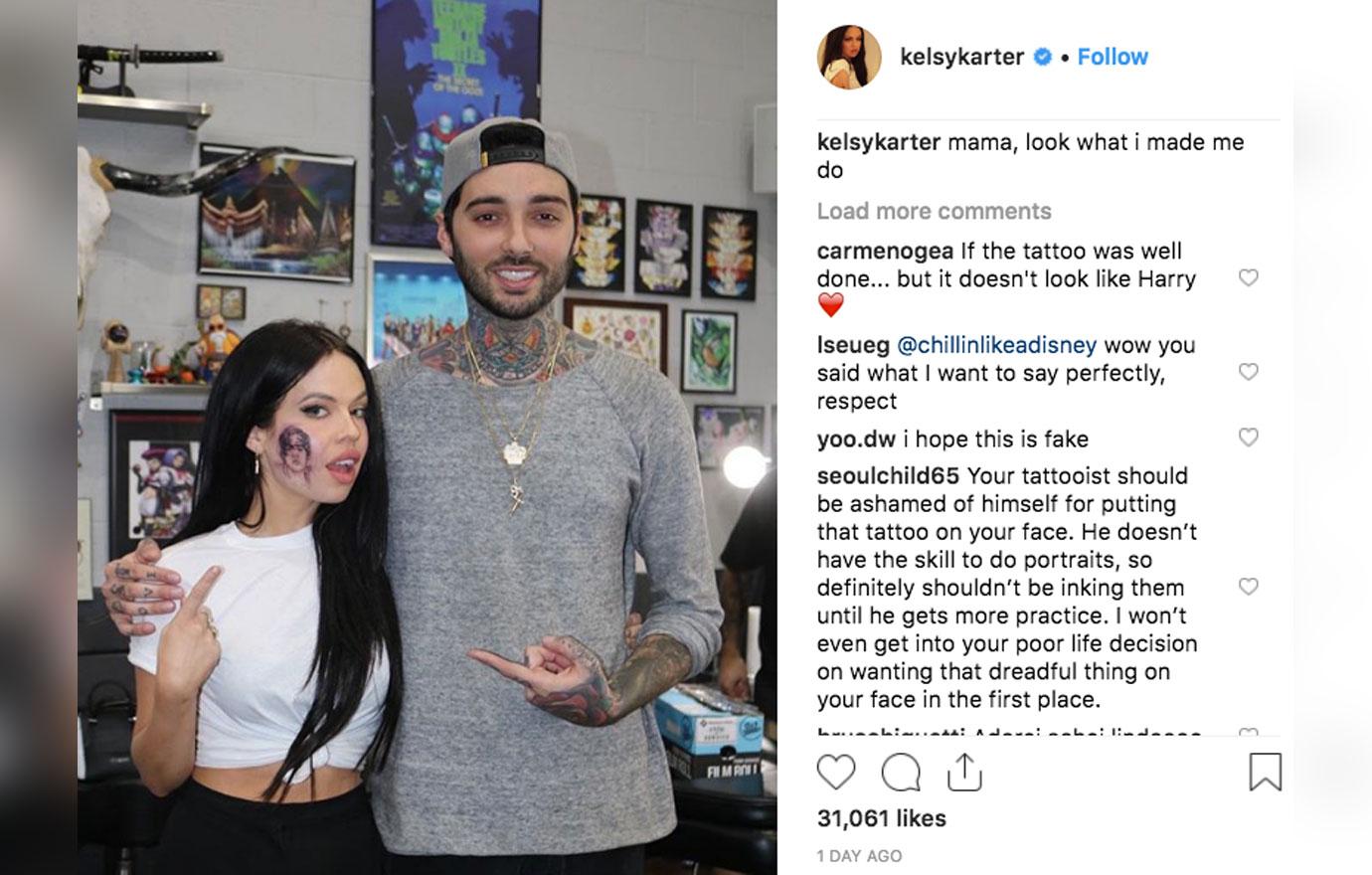 The artist behind the ink Romeo Lacoste even admitted he was shocked by the design. On his Instagram story, he captioned a picture of himself tattooing her, "I can't believe Kelsy Karter Got Harry Styles tattooed on her face."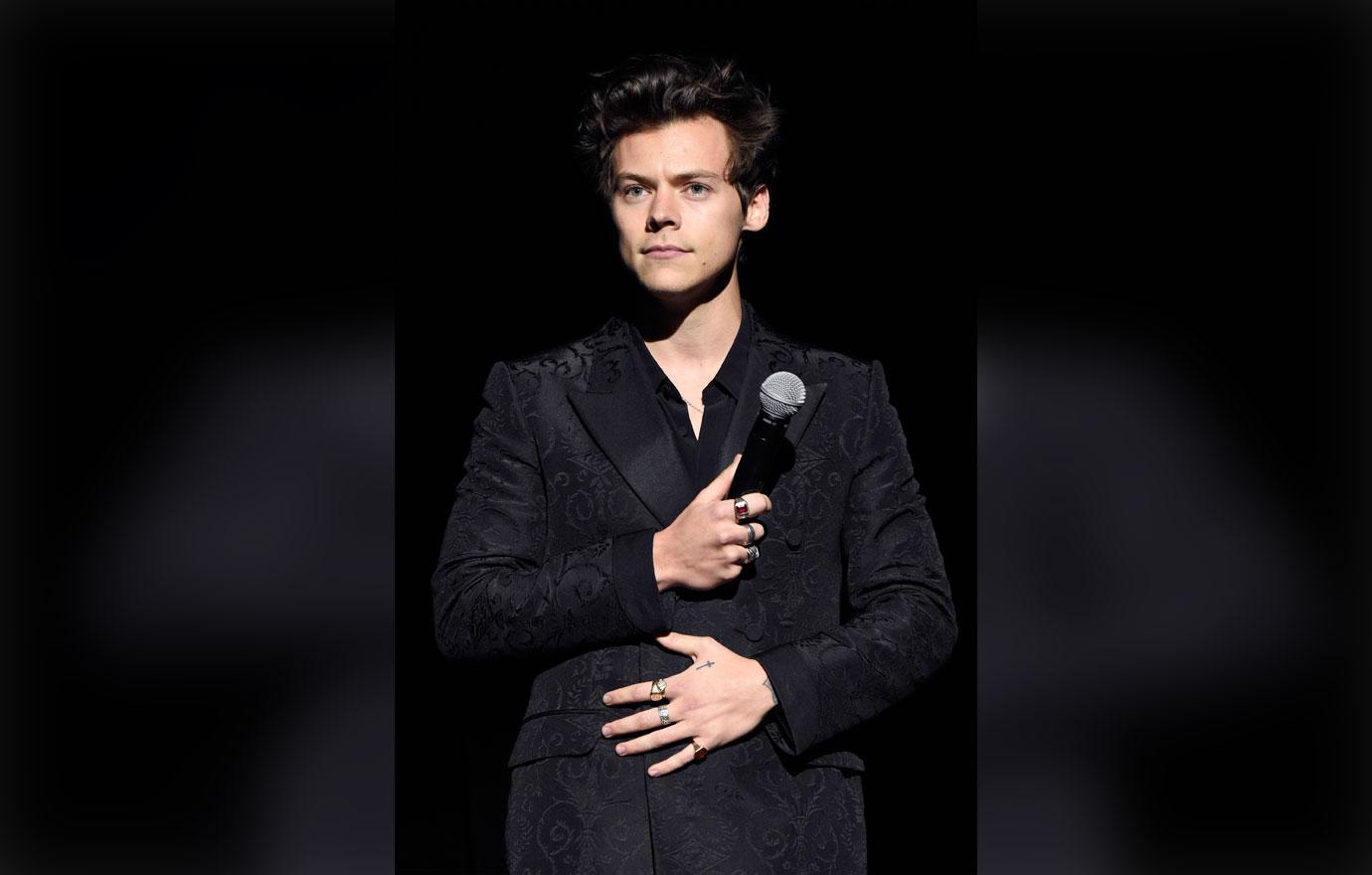 The New Zealand born singer hinted she was getting the tattoo of Harry, 24, on Twitter. "Finally know what I'm getting Harry for his birthday," she tweeted on January 18.
Article continues below advertisement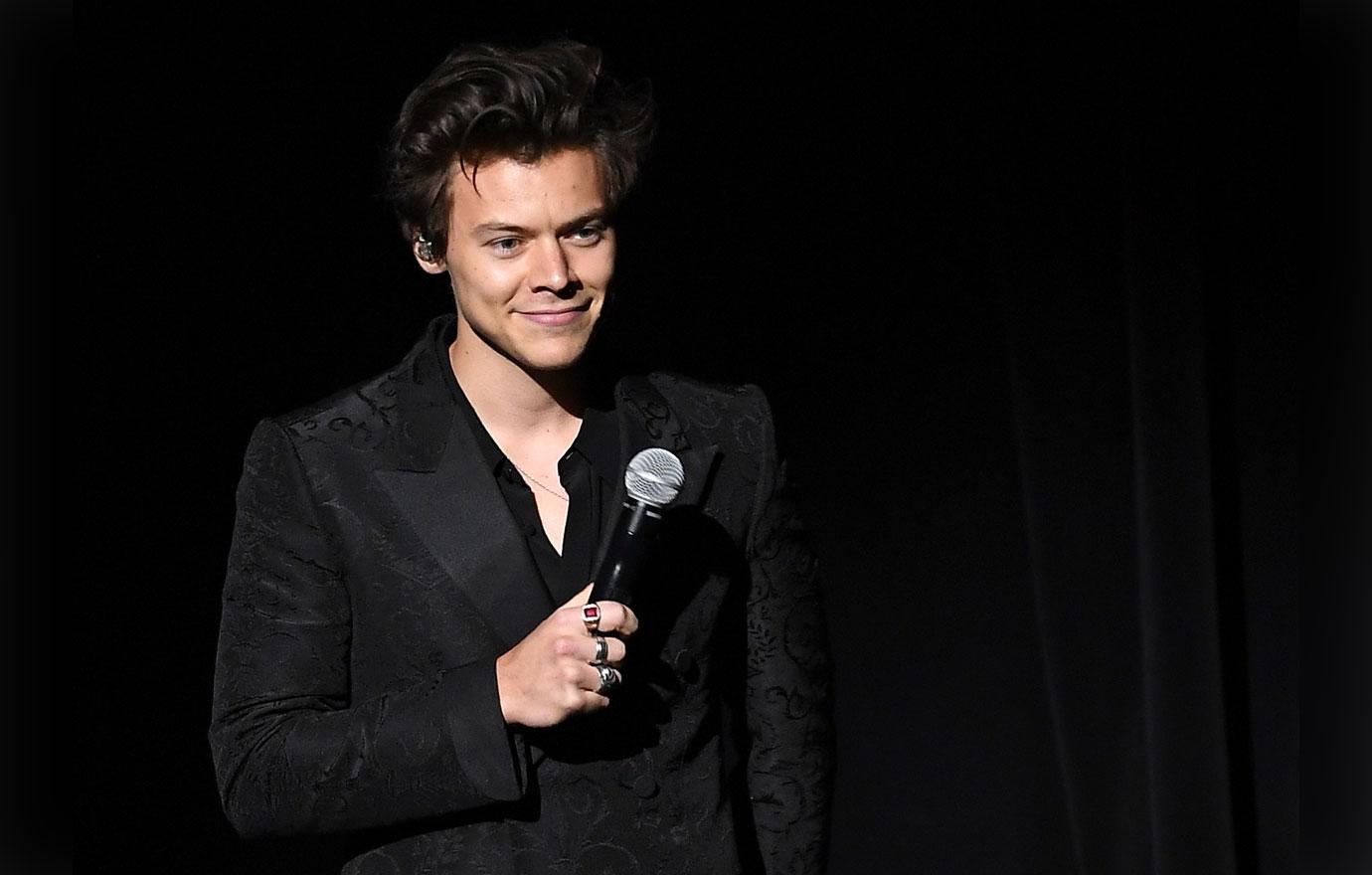 Other fans, however, were not impressed by the art. One person commented on her Instagram picture, "I love Harry more than my life, but I would never do something like this. It's scary." Another similarly wrote, "Yikes that doesn't even look like him."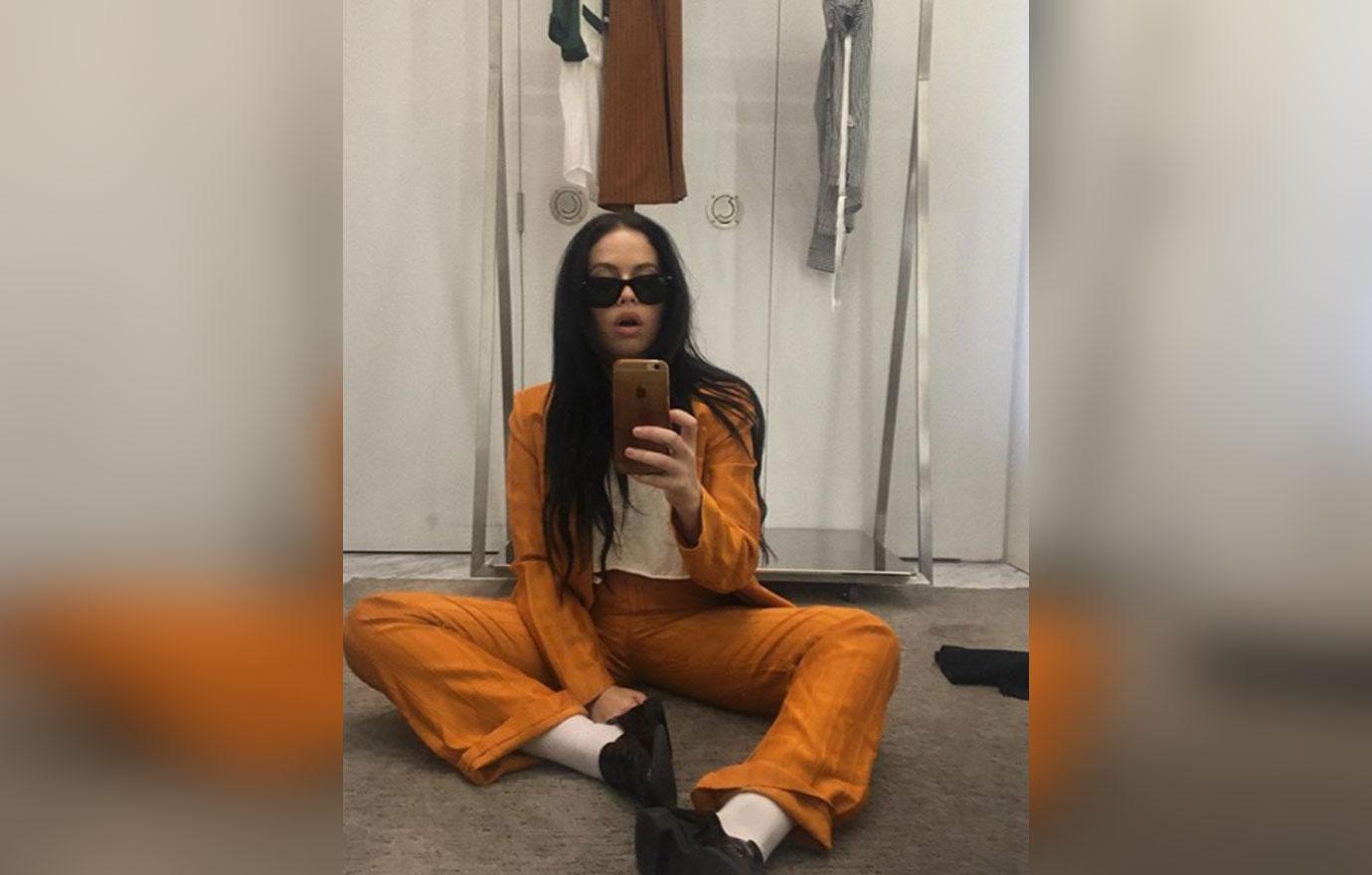 Kelsy also released a song called "Harry" on January 28. The lyrics include the line, "Harry, I'm gonna make you love me."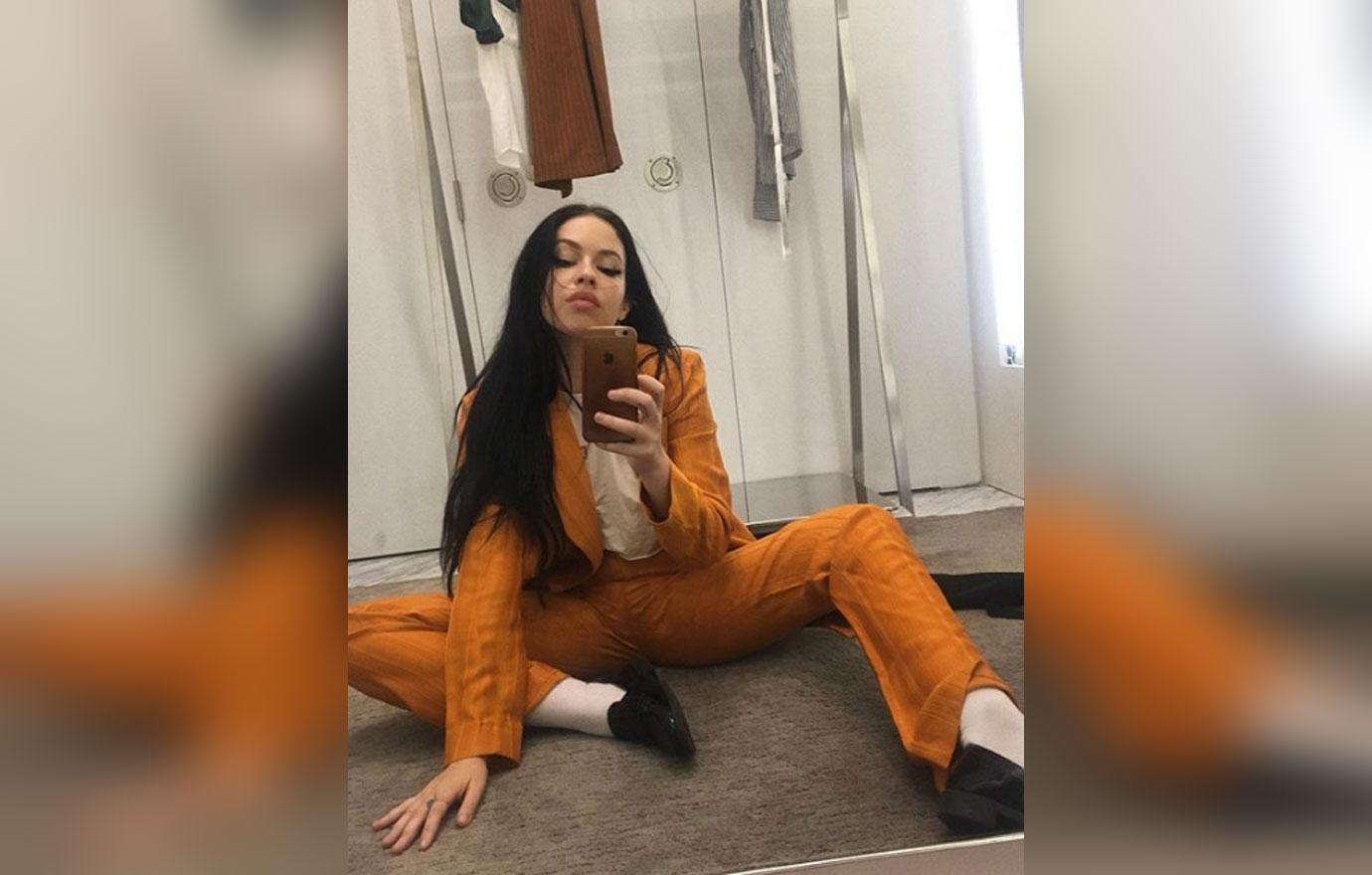 What do you think about Kelsey's cheek tattoo of Harry? Sound off in the comments below!