PHOTOS
Harvey Weinstein Is Hit With First Civil Suit By Sexual Harassment Accuser In The U.K.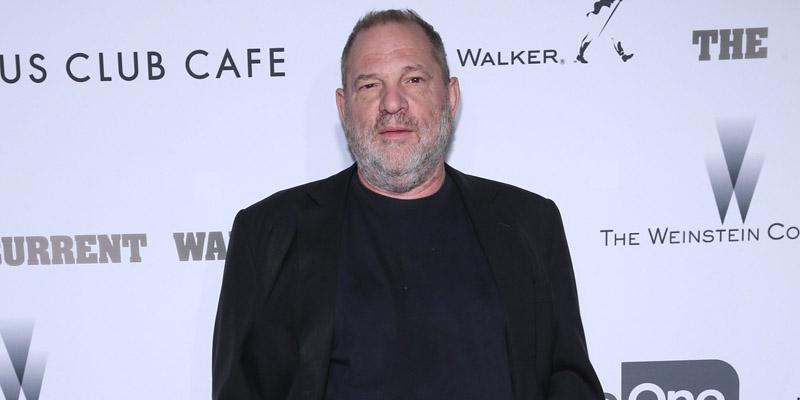 It's been nearly two months since over 80 women have come forward accusing disgraced film producer Harvey Weinstein of sexual harassment, leading to him resigning from the Weinstein Company's board. Now, he is facing his first civil suit as a woman in the U.K. alleges he sexually assaulted her in London.
Article continues below advertisement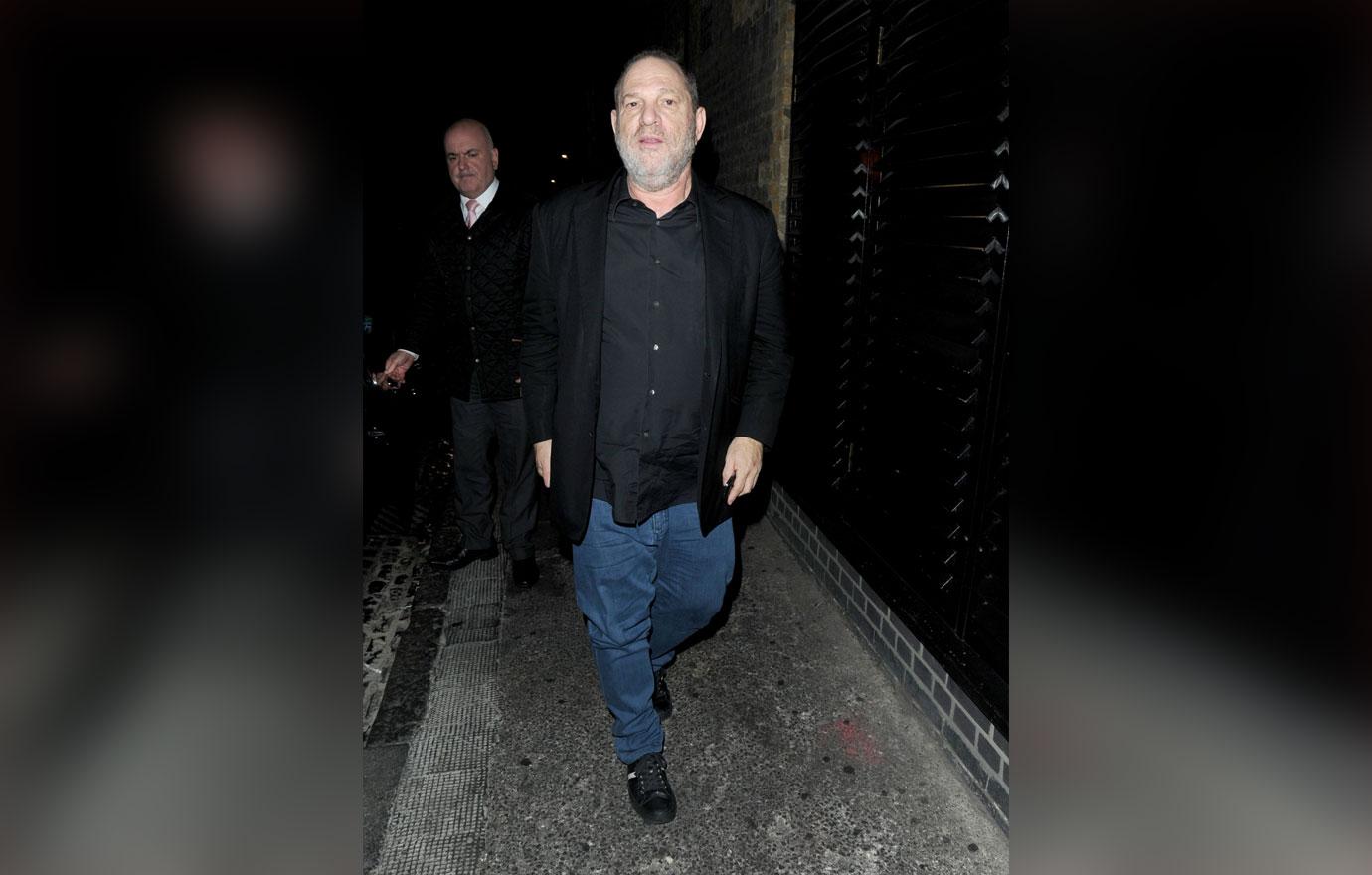 The woman accusing Harvey of misconduct is remaining anonymous, however, she is in the movie industry and works as a film executive. The civil claim is against Harvey as well as The Weinstein Company and The Weinstein Company UK.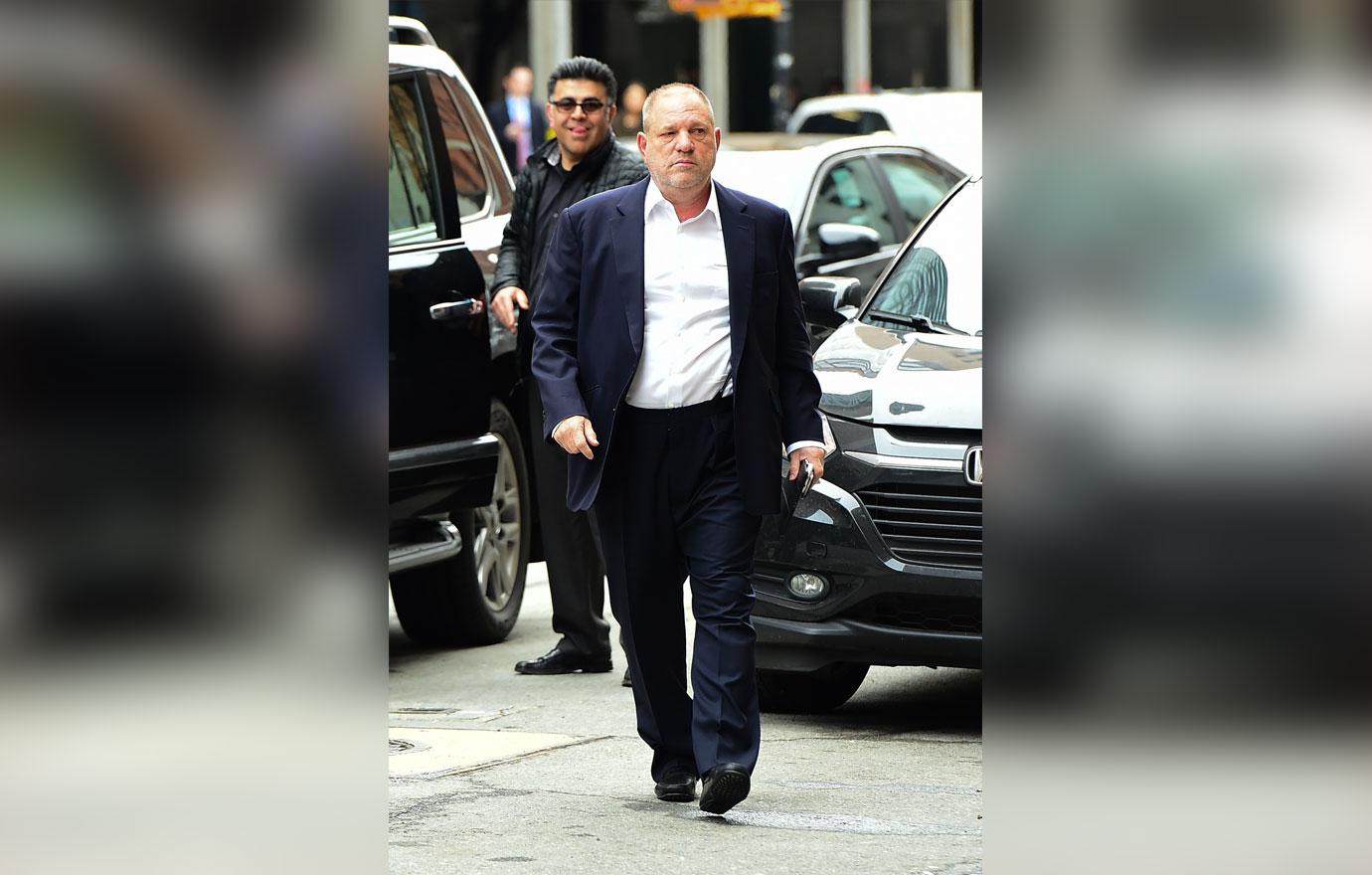 It is for "damages for personal injury, expenses, consequential loss including aggravated and exemplary damages and interest arising out of a series of sexual assaults inflicted on the claimant by the defendant," according to Deadline.
Article continues below advertisement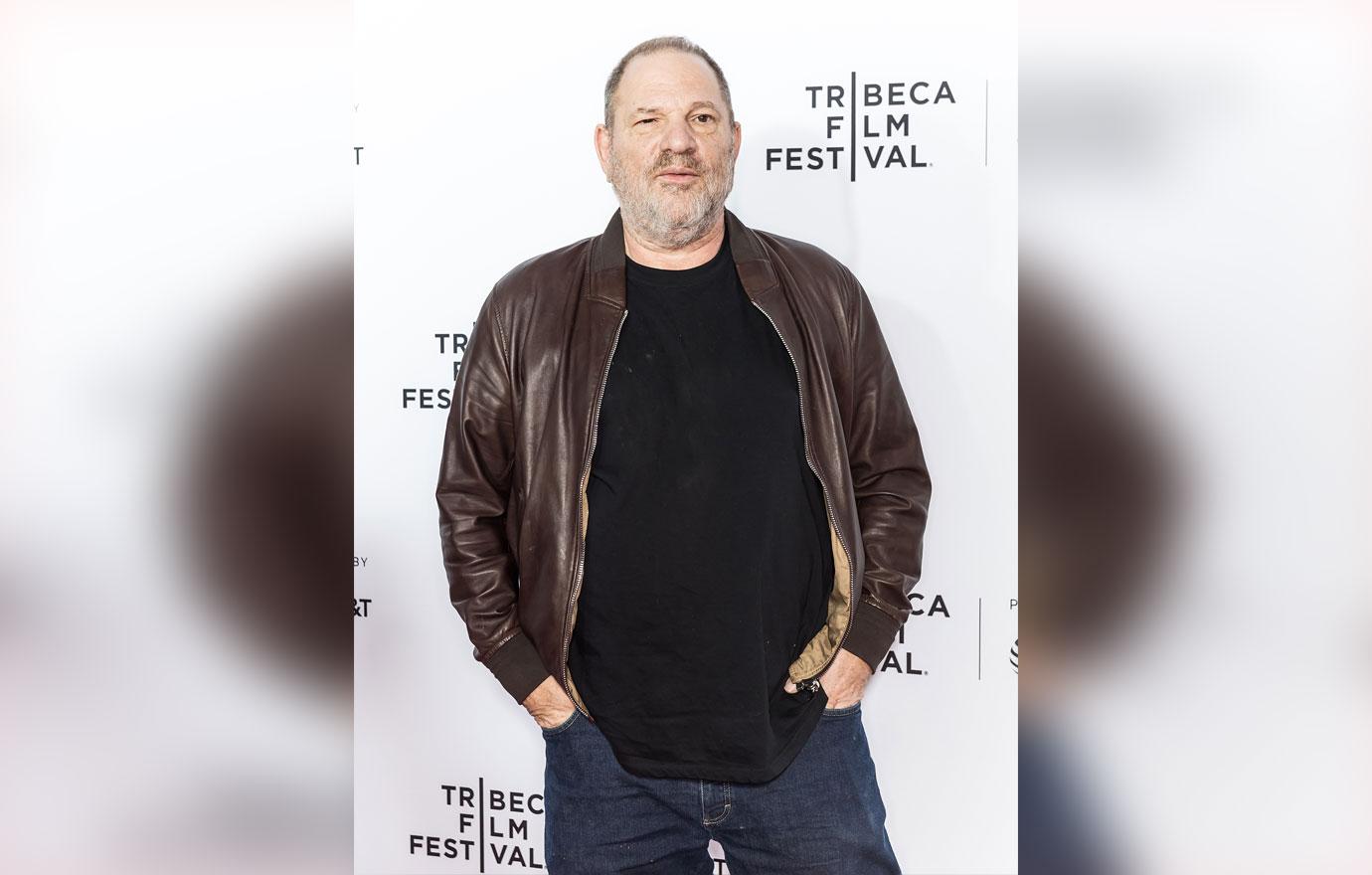 The claim has been filed by Jill Greenfield, a partner at London law firm Fieldfisher and Head of the company's Serious Injury Sector. In a statement, Jill said the claim is expected to reach over $224,000, and she would "not be surprised if a group action against the film producer followed."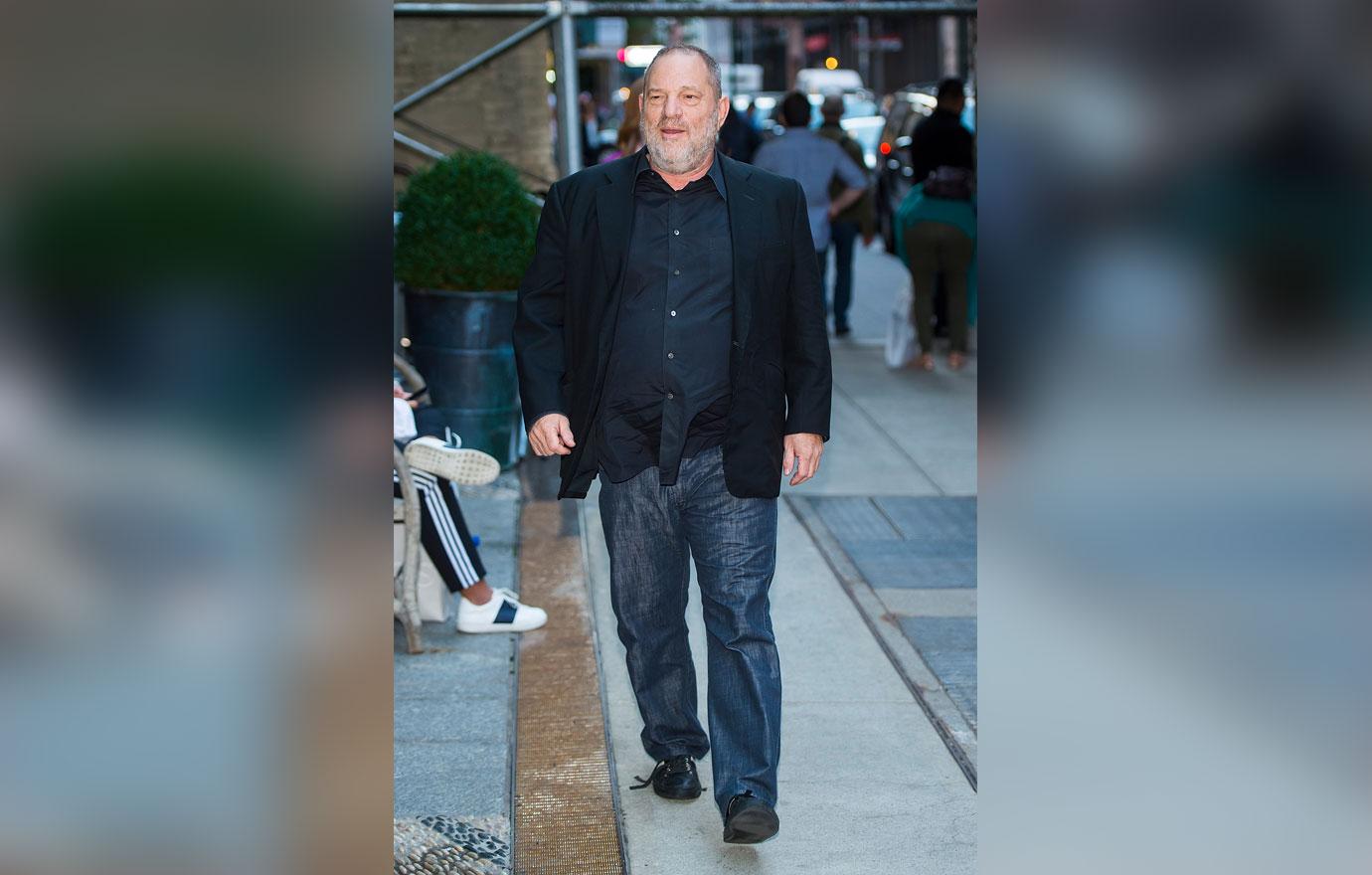 "Ms Greenfield, who was instructed by her client less than a month ago, said she had had to act swiftly to protect her client's ability to bring a claim so many years after the assault," the statement continued.
Article continues below advertisement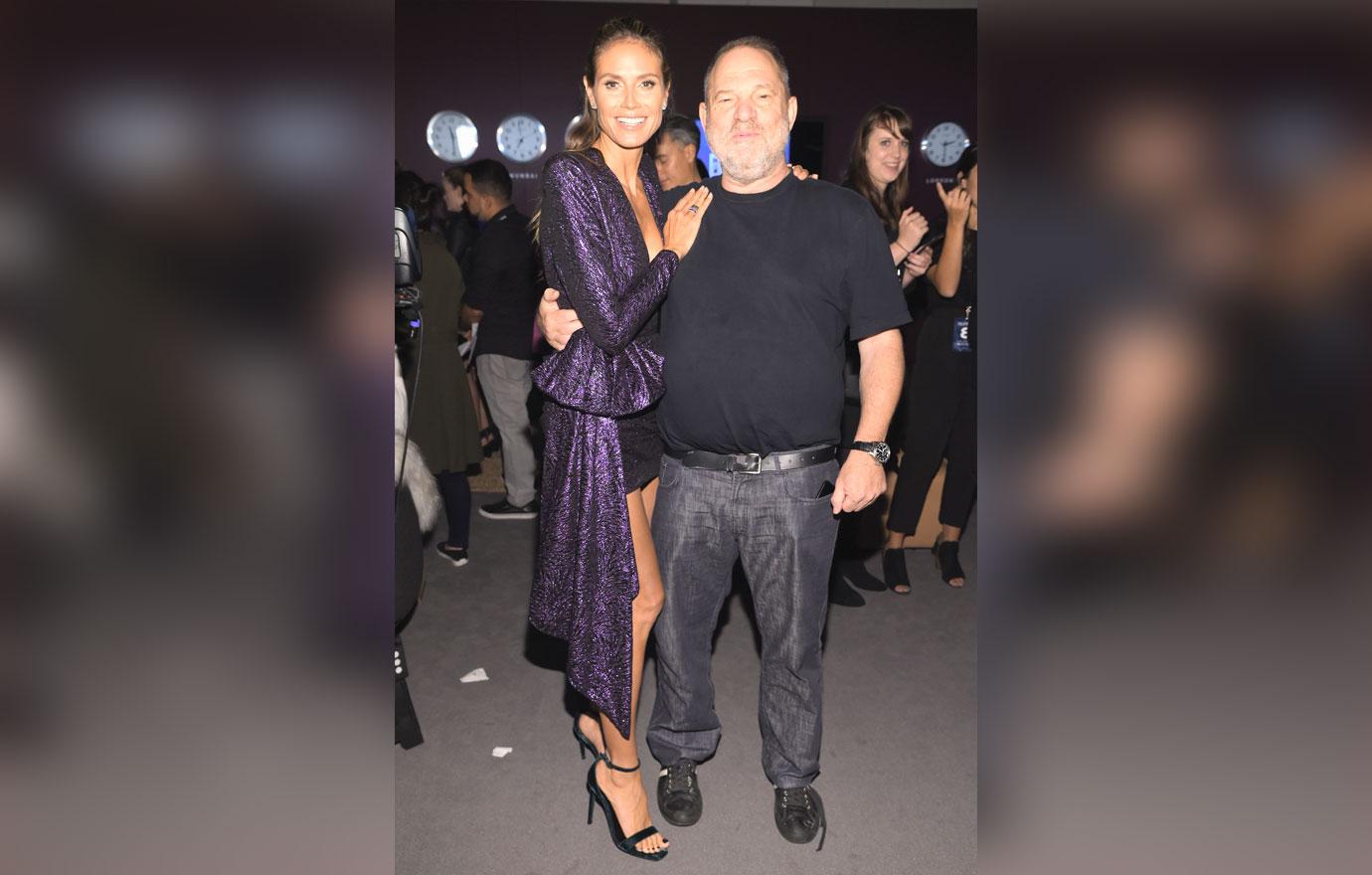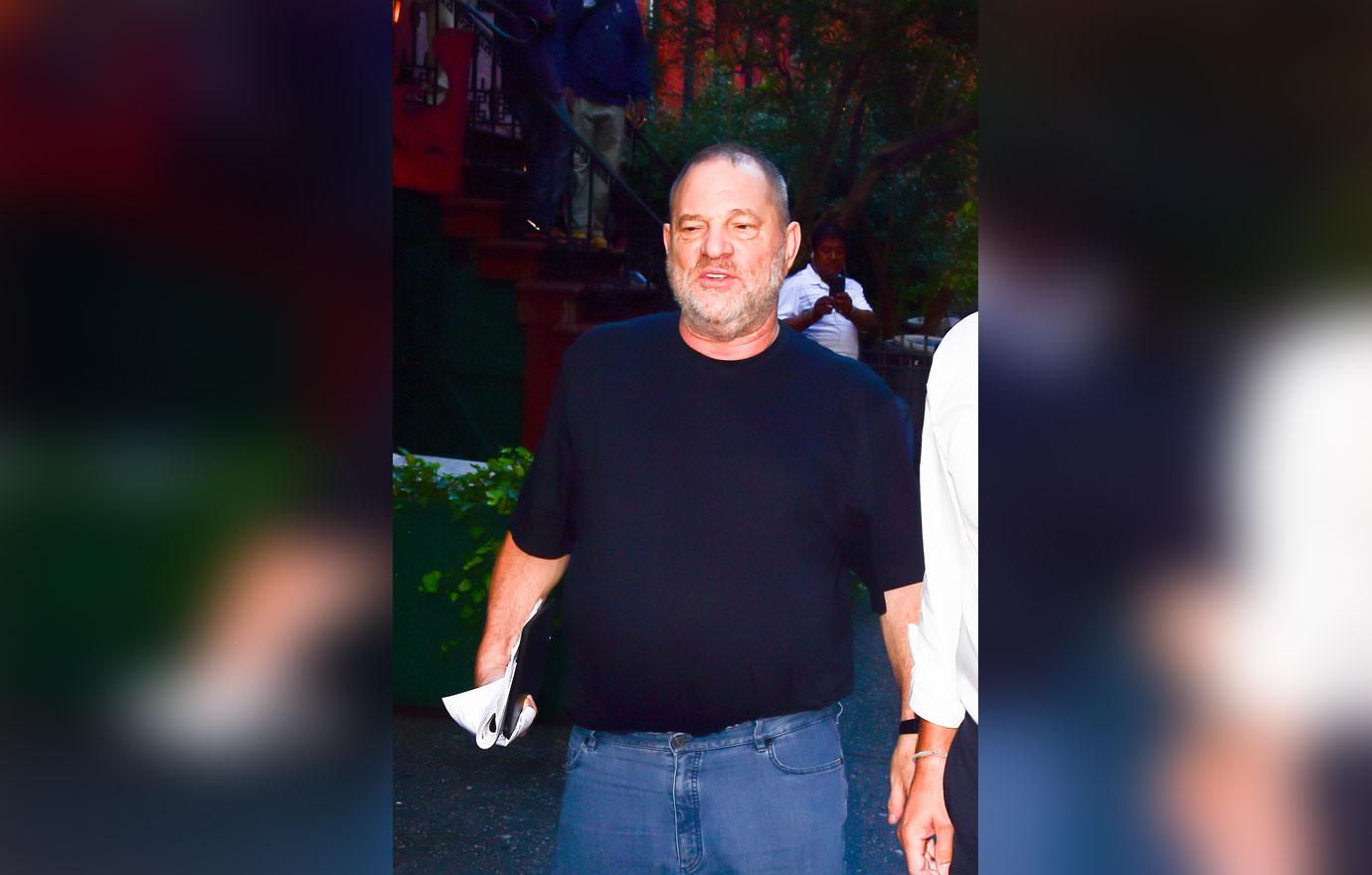 What are your thoughts on Harvey's fiasco? Let us know in the comments section.