PHOTOS
Hayden Panettiere's Boyfriend Brian Hickerson Is Arrested For Domestic Violence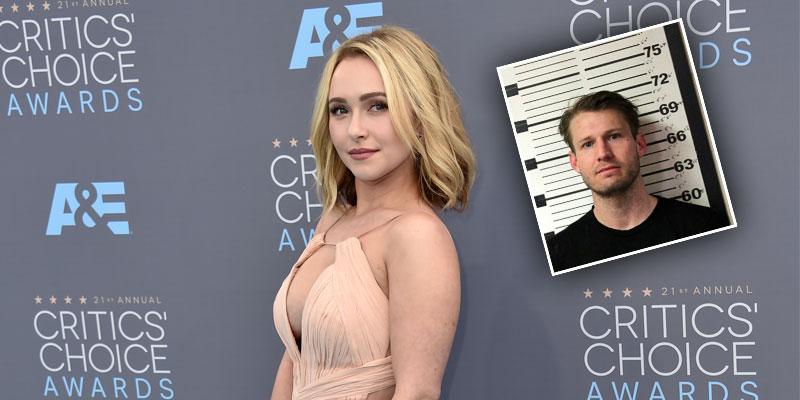 Hayden Panettiere's boyfriend Brian Hickerson has been arrested for allegedly punching her in Wyoming on February 14.
Article continues below advertisement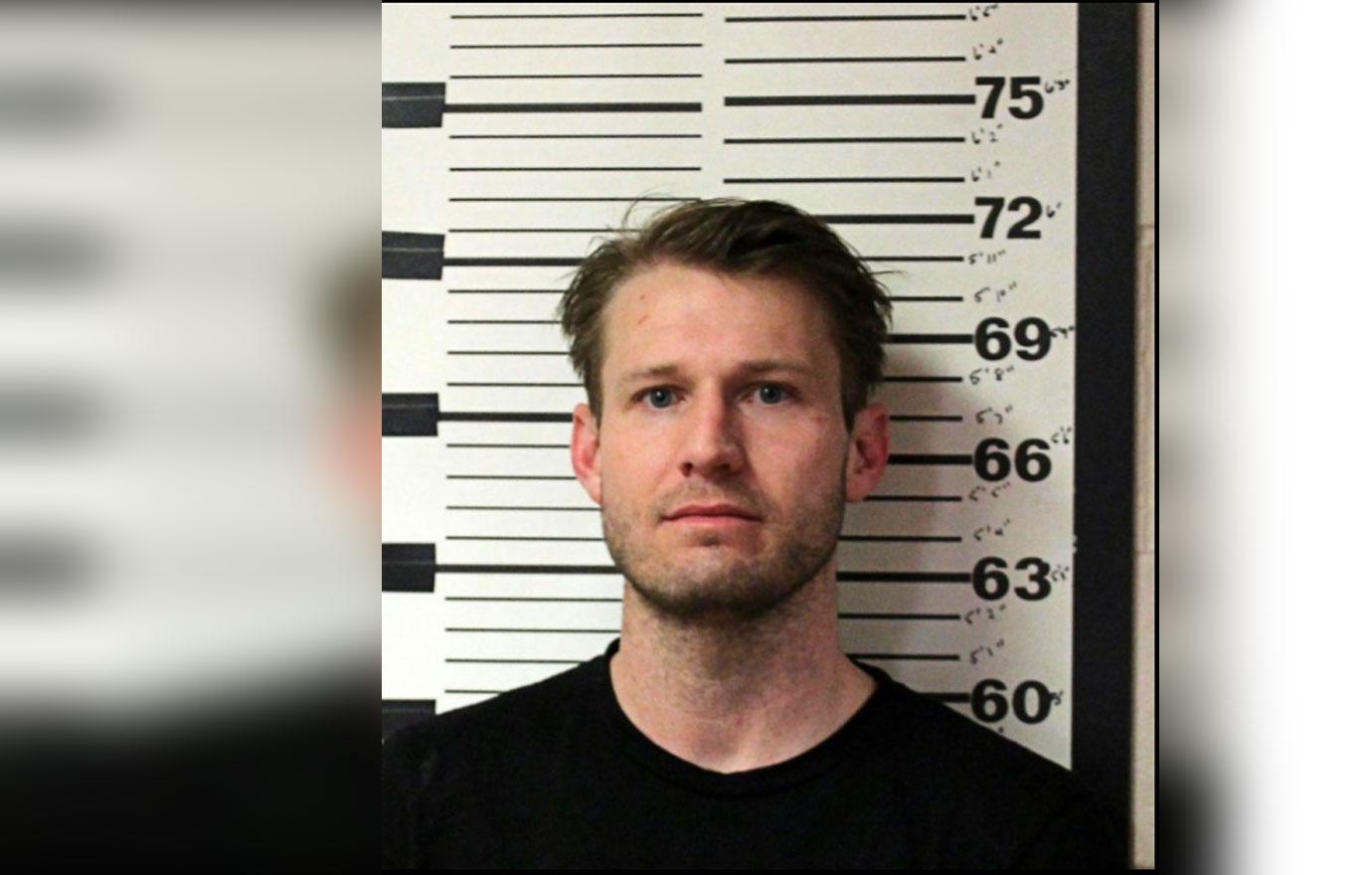 Brian, 30, was arrested around 2:30 a.m. on Valentine's Day after the couple had a fight. According to RadarOnline.com, he allegedly struck Hayden, 30, with a closed fist. "I can confirm that he was arrested on February 14 and charged with domestic battery. He's been released. We don't have him in custody anymore. His bail was set at $5,000," Detective Clayton Platt told RadarOnline.com.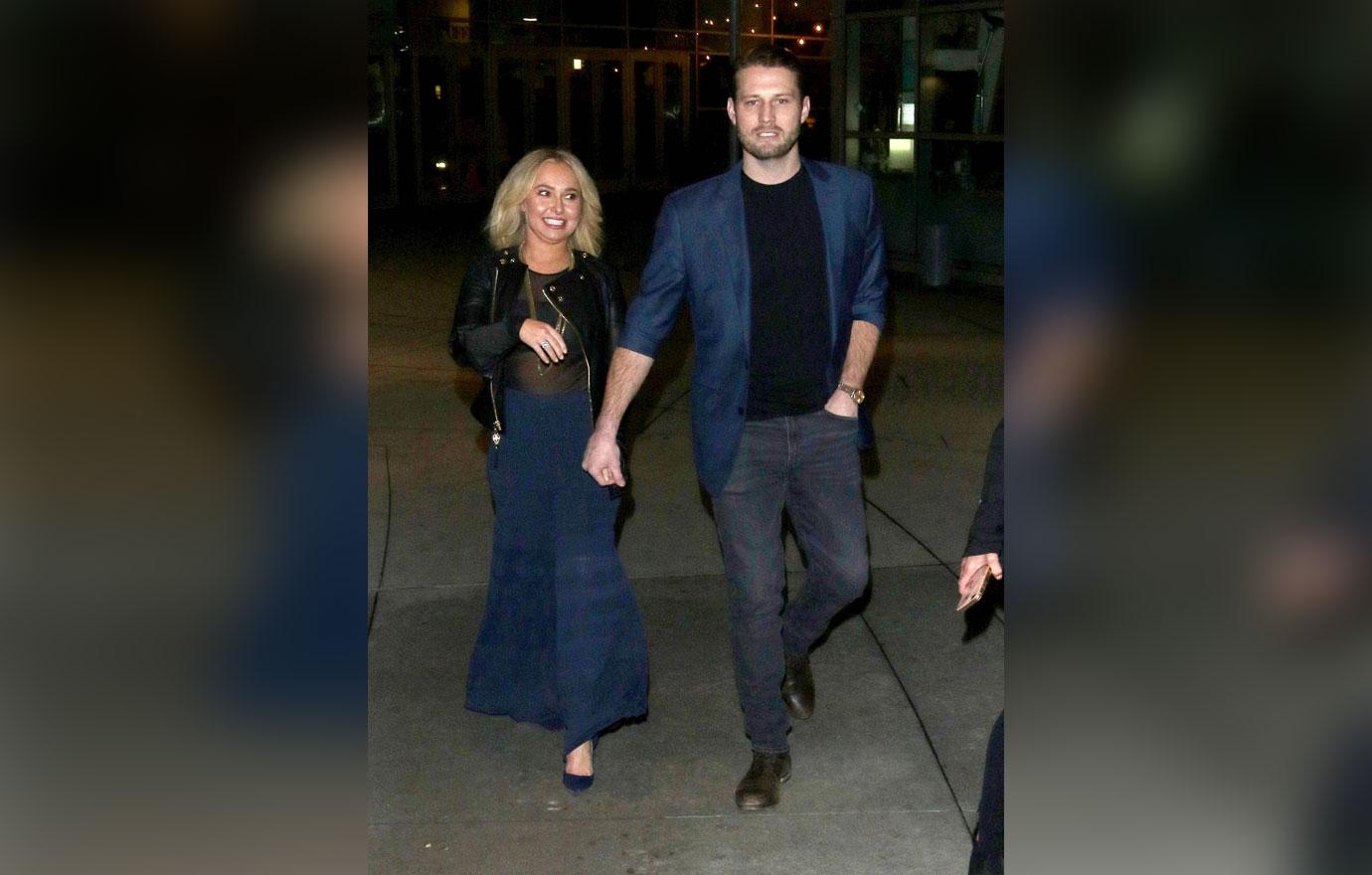 The Teton County Sheriff's Office in Wyoming was notified of a disturbance at a residence in Jackson and the caller claimed an intoxicated man was locked outside of his home. He was locked out because he allegedly punched his girlfriend in her face.
Article continues below advertisement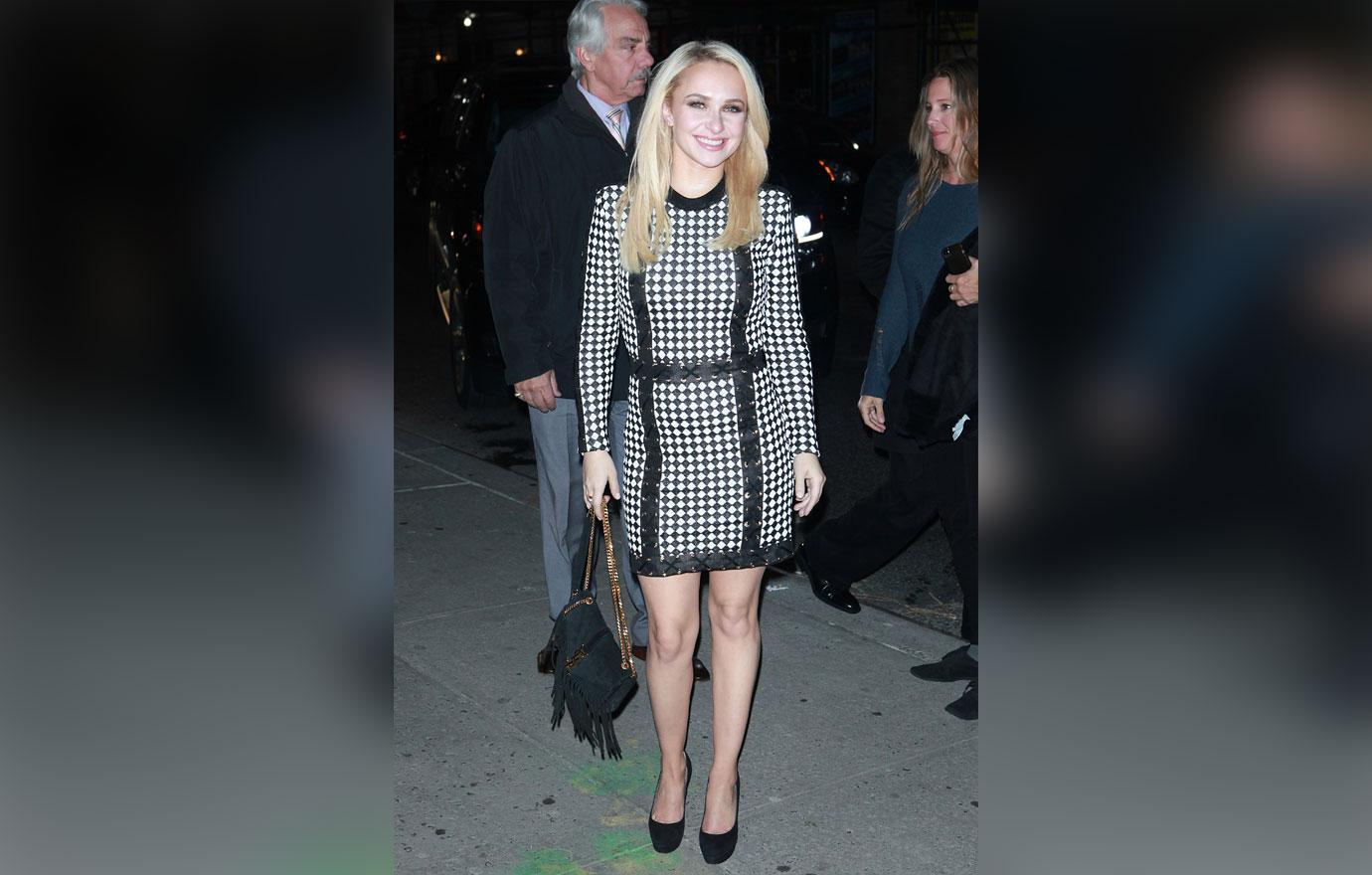 Reports indicated that when the police arrived at the scene, they found Brian standing in the driveway. The South Carolina native reportedly told them that the Nashville star was in the house "saying he beat the f*** out of me."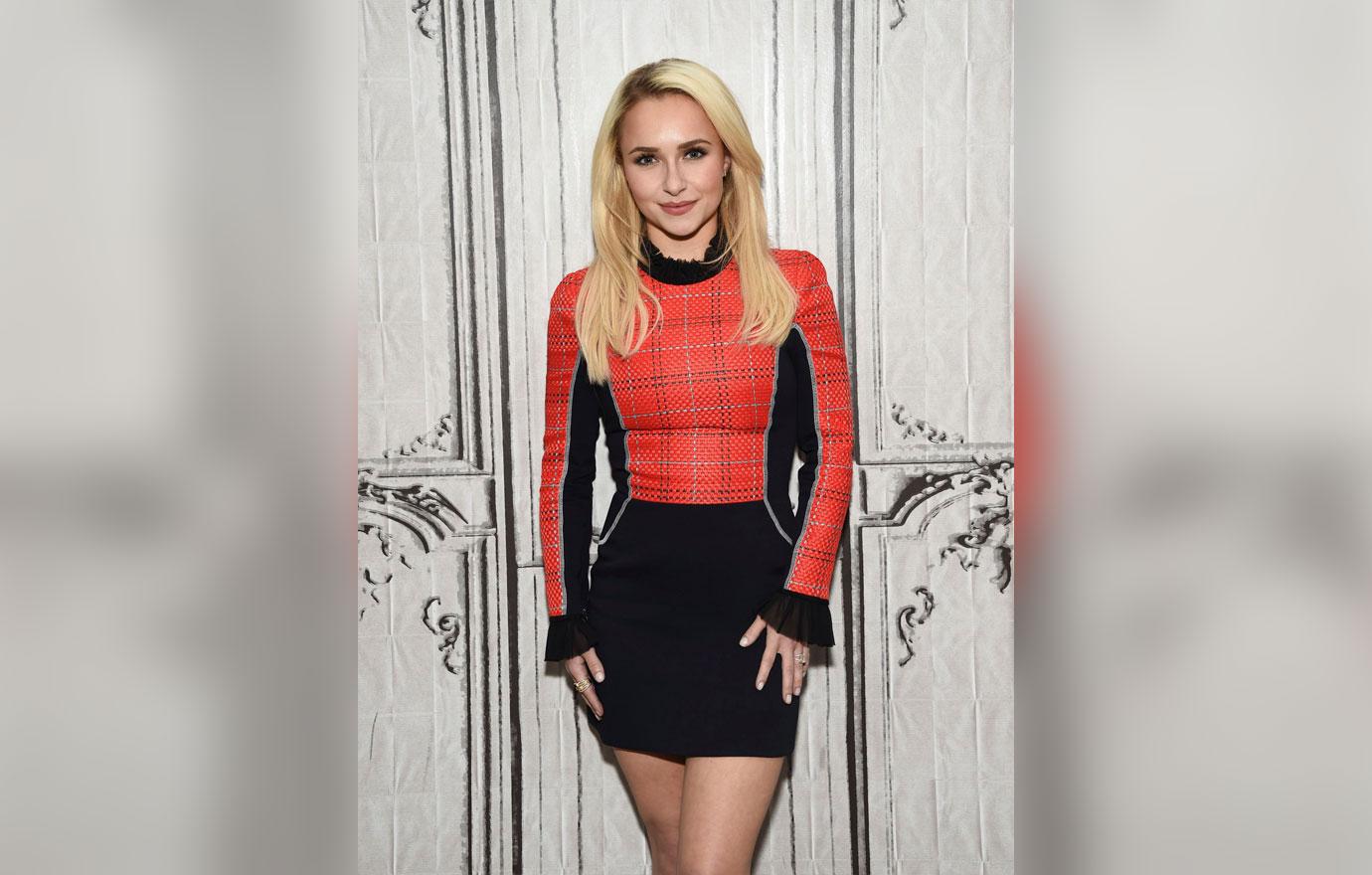 MORE ON:
Hayden Panettiere
Police said Brian refuse to answer when asked he had hit Hayden. He stated that he hired a personal chef to stay at the home so he "wouldn't be accused of bulls**t." The private chef spoke to the the sheriff's office and said he left after 1 a.m. He added that he saw the pair fighting earlier that night.
Article continues below advertisement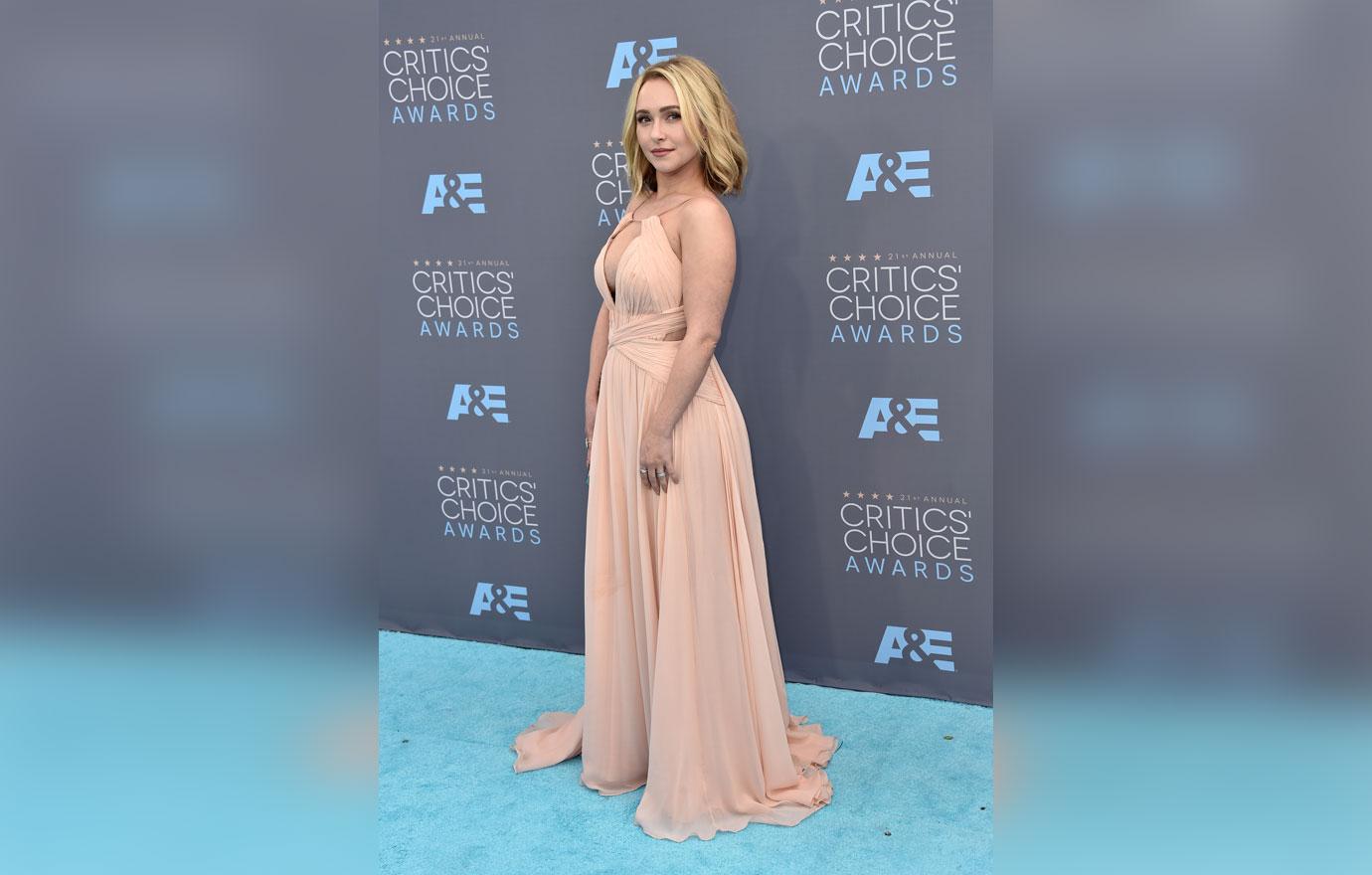 According to the police documents, Hayden claimed she and Brian were in their bedroom when he started punching her. The mother of one's face was red, swollen and she had a scrape on her left hand.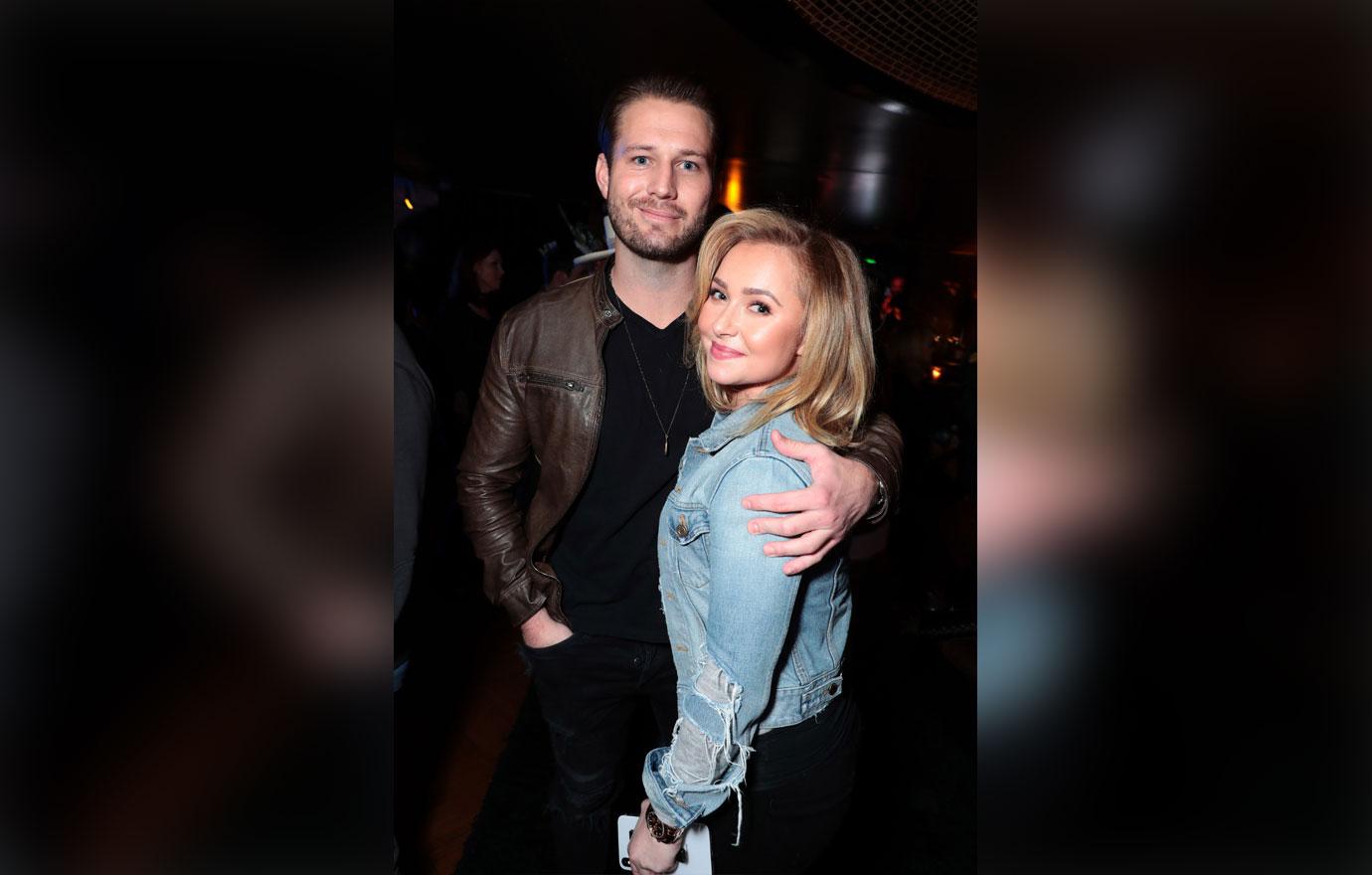 Cops charged him with domestic battery and was also hit with another charge of interfering with an officer for allegedly refusing to identify himself. This isn't the first time Brian has had a run-in with the law. He was arrested once before for domestic violence in May 2019. Hayden and Brian went out drinking in Hollywood before returning to their home and they allegedly had a fight that became physical. The police showed up at there home soon after and arrested him.
Article continues below advertisement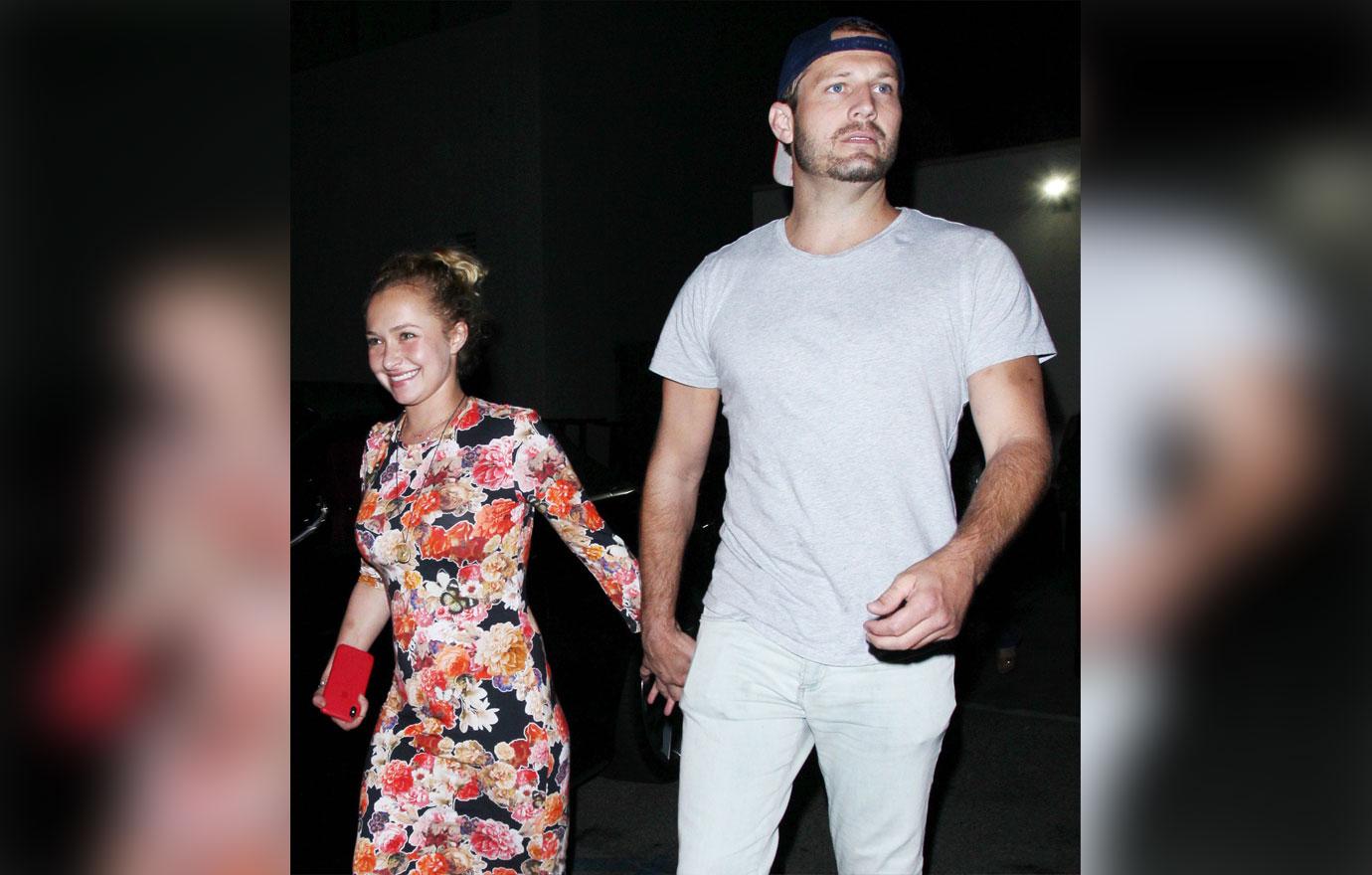 In September 2019, the domestic violence charges against Brian were dropped. A source told RadarOnline.com at the time that the case was most likely dropped because the prosecution did not have witnesses. Hayden and Brian began dating in August 2018 after her nine-year-relationship with Wladimir Klitschko went sour.