PHOTOS
Haylie Duff Announces She's Pregnant With Second Baby In The CUTEST Way Possible!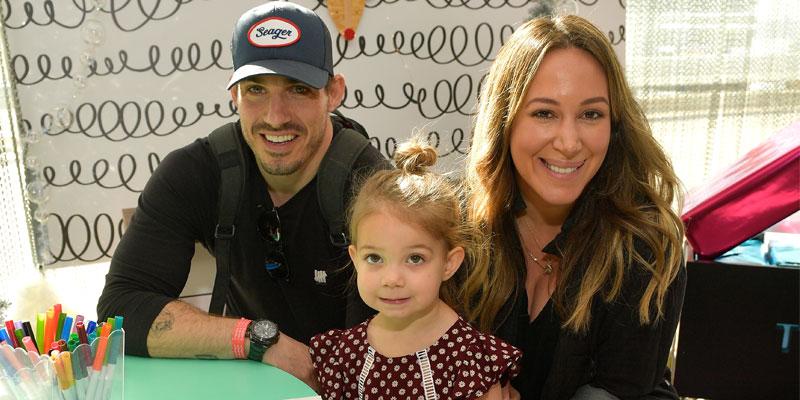 Haylie Duff took to Instagram to announce she's pregnant with her second baby and she did it in the CUTEST way possible! Click through our gallery to see the adorable announcement.
Article continues below advertisement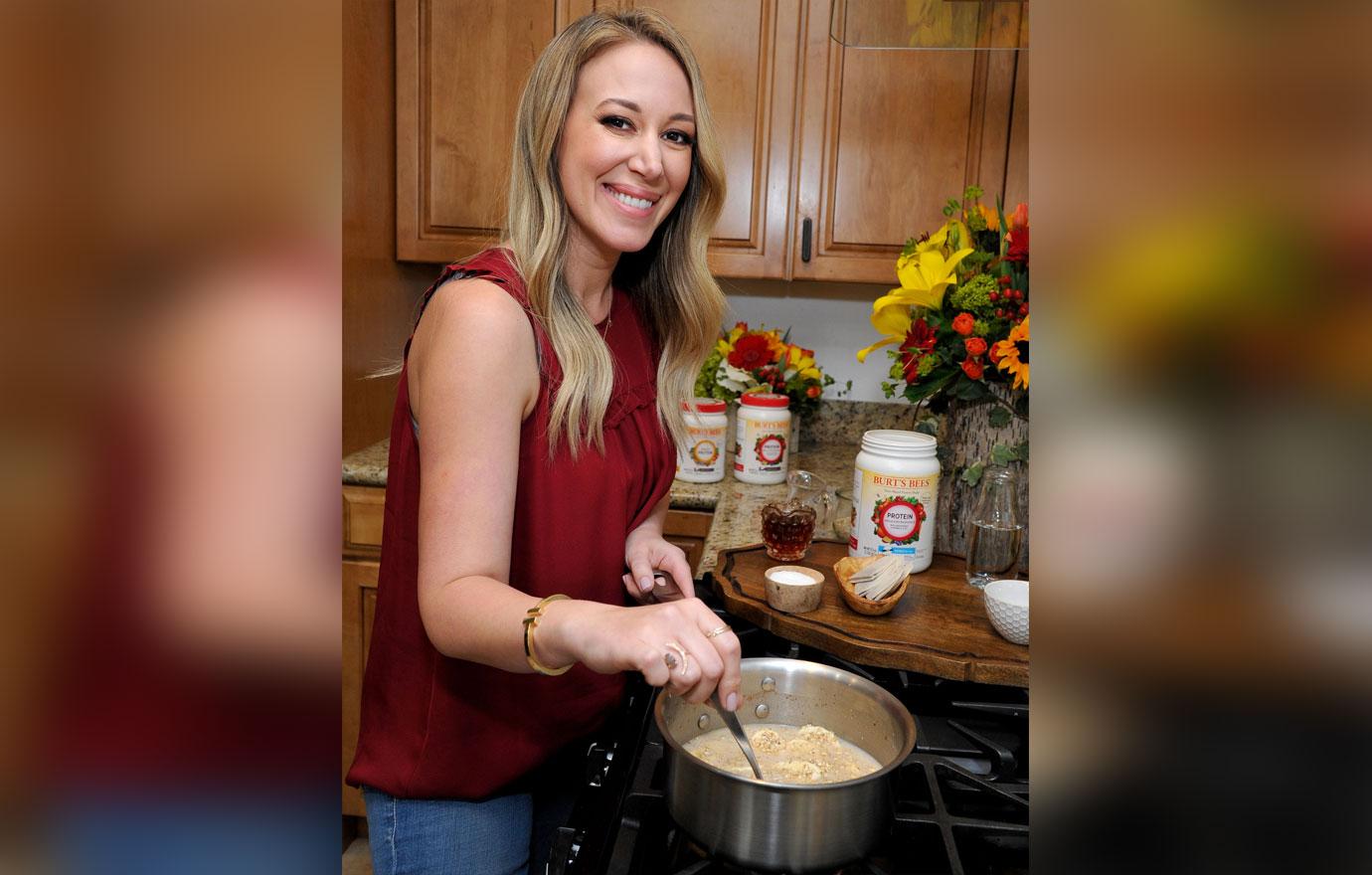 Haylie already shares a daughter, Ryan, with husband, Matt Rosenberg.
The actress posted this adorable photo of the 2-year-old pointing to her stomach to announce her pregnancy, with the caption: "Round 2! Ryan thinks our new baby is growing in HER belly! ? #FamilyOf4" So sweet!
Article continues below advertisement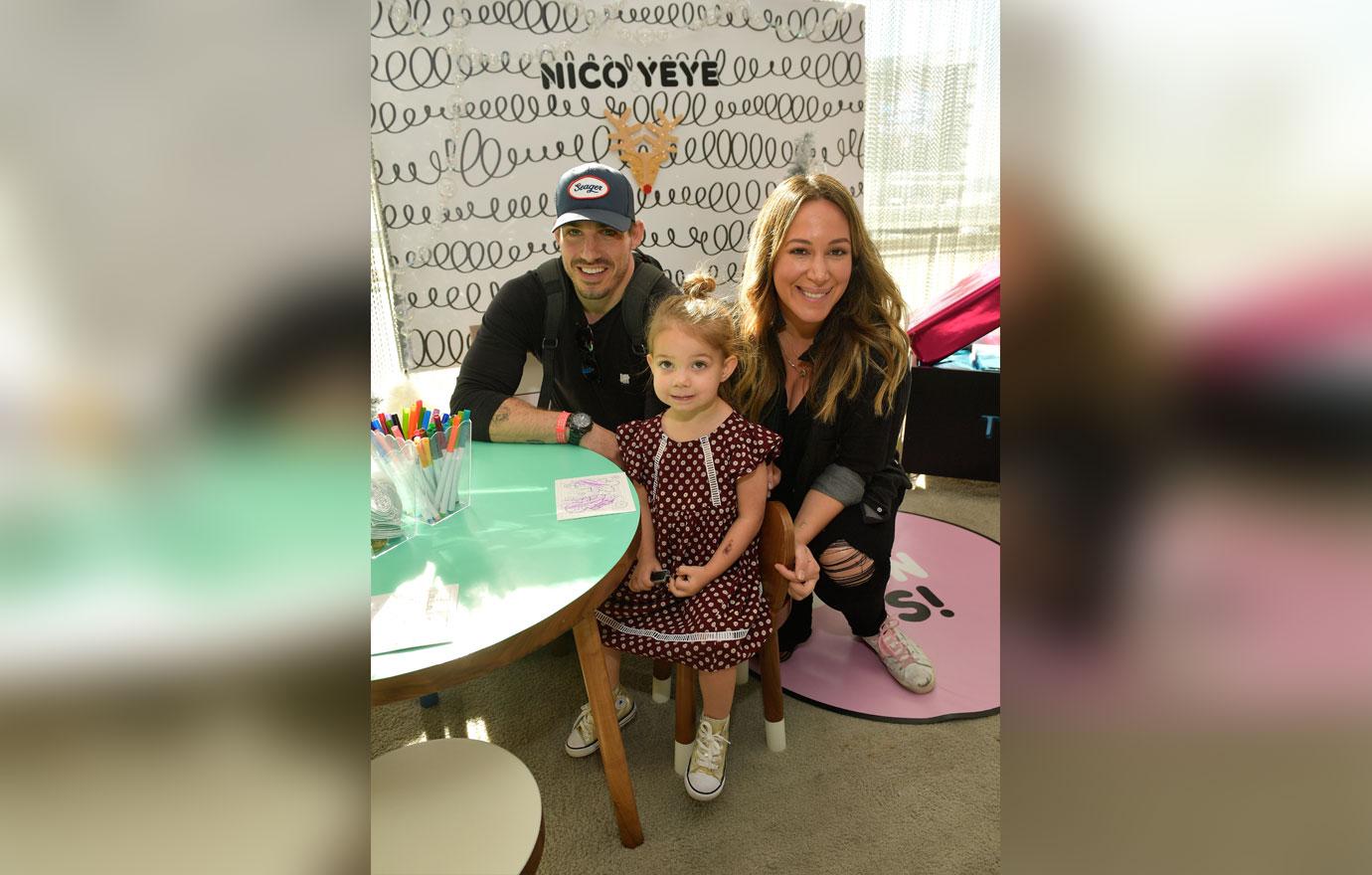 The actress recently opened up to Us Weekly on her husband's parenting. "The truth is, I have a very helpful partner so it's never 'you have to do this and I have to do that.' It's not delegated that way," she said.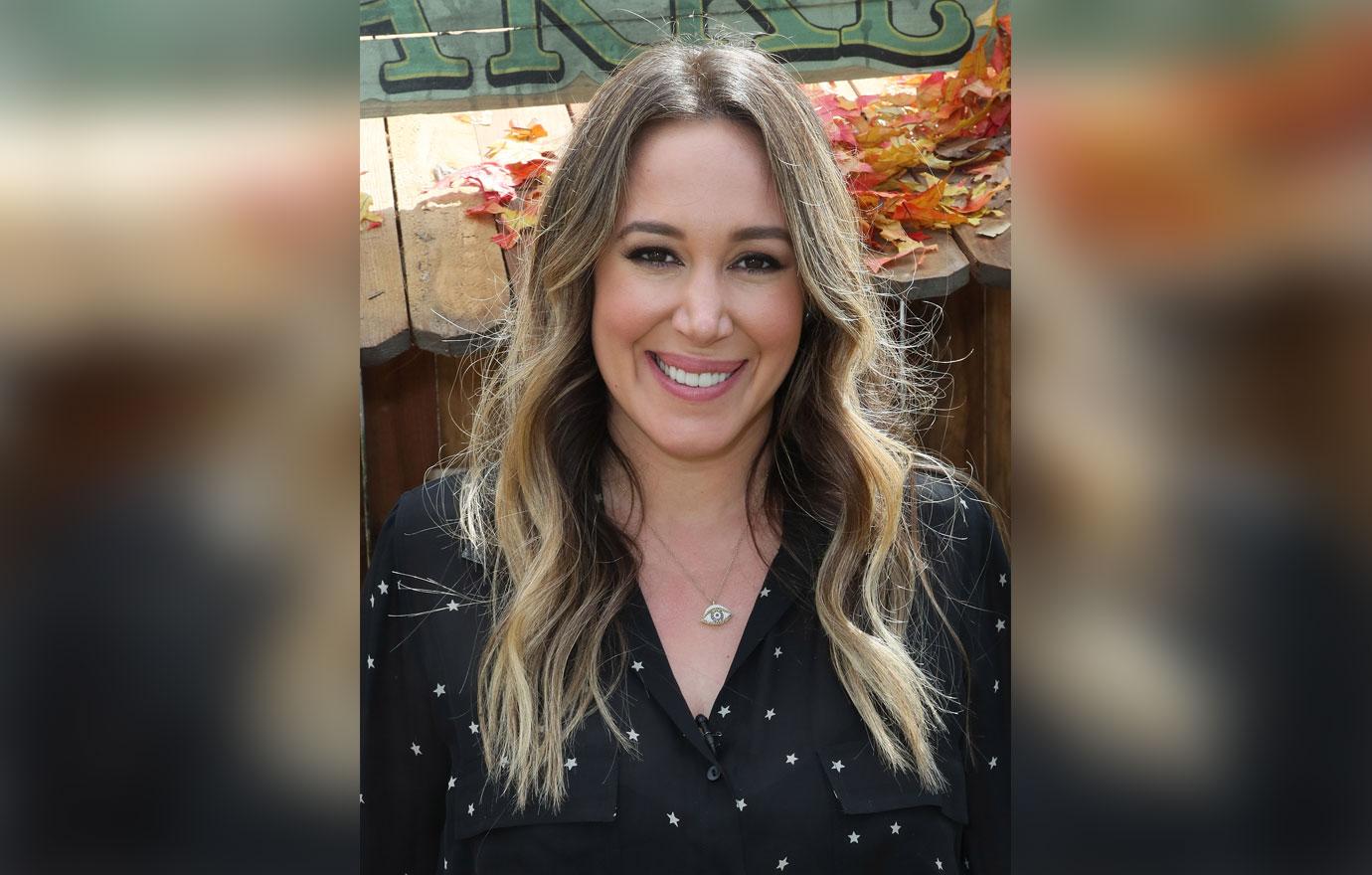 "It's all hands on deck. I feel really lucky that I have somebody who wants to do things with her. Our bedtime routine, sometimes there's both of us which is really nice," she continued. "I guess I could try to make him cook more, but I don't know if anybody really wants that (laughs). I tend to be the one doing all of the meals!"
Article continues below advertisement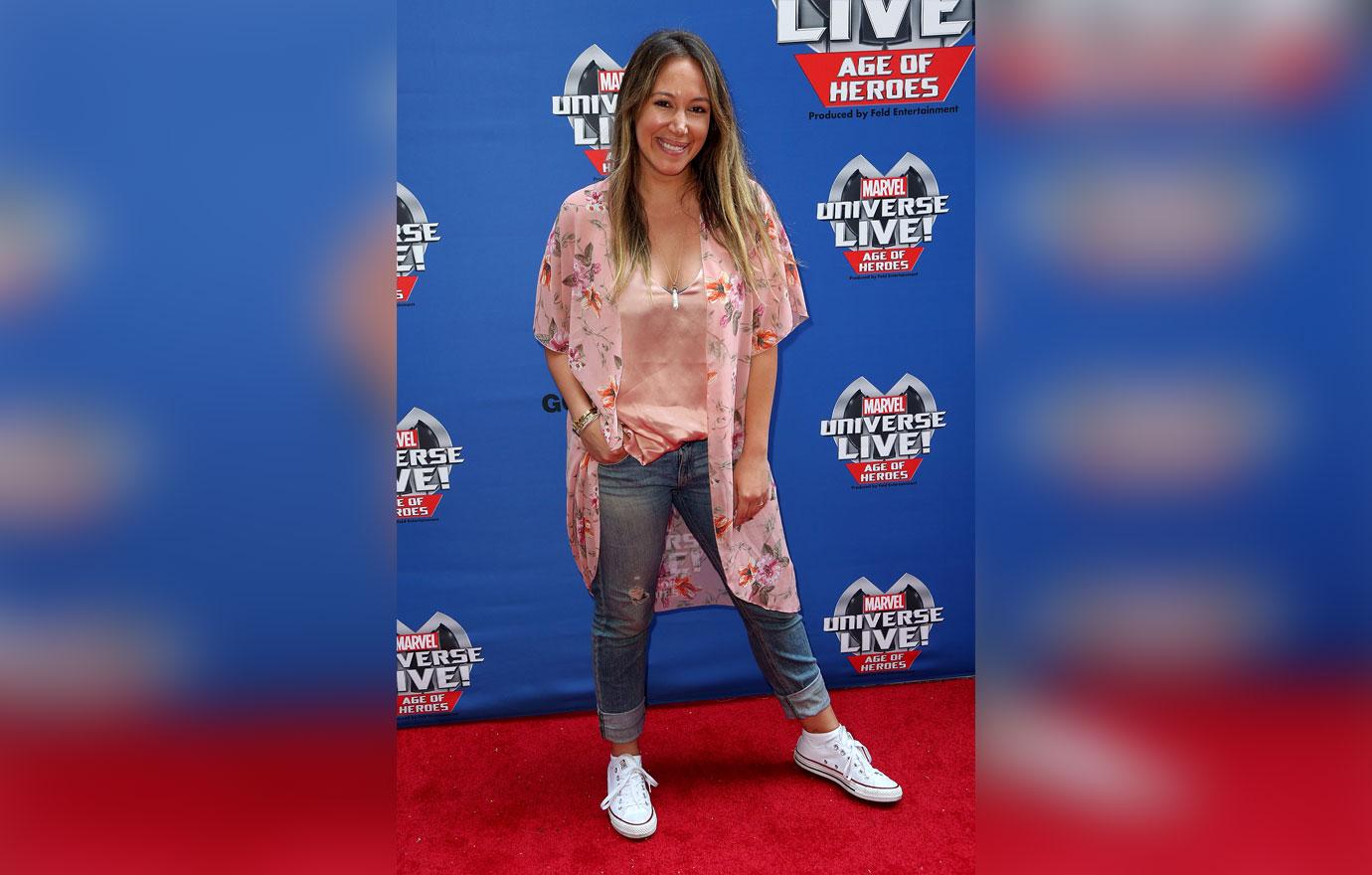 The expecting mom also dished on her plans for the future! "I would love to have a huge family. I feel like it was just us growing up and if we had our choice we would have these big, crazy families. But you actually have to have all those babies. I cannot do that," the 32-year-old said. "I do love the idea of a big family."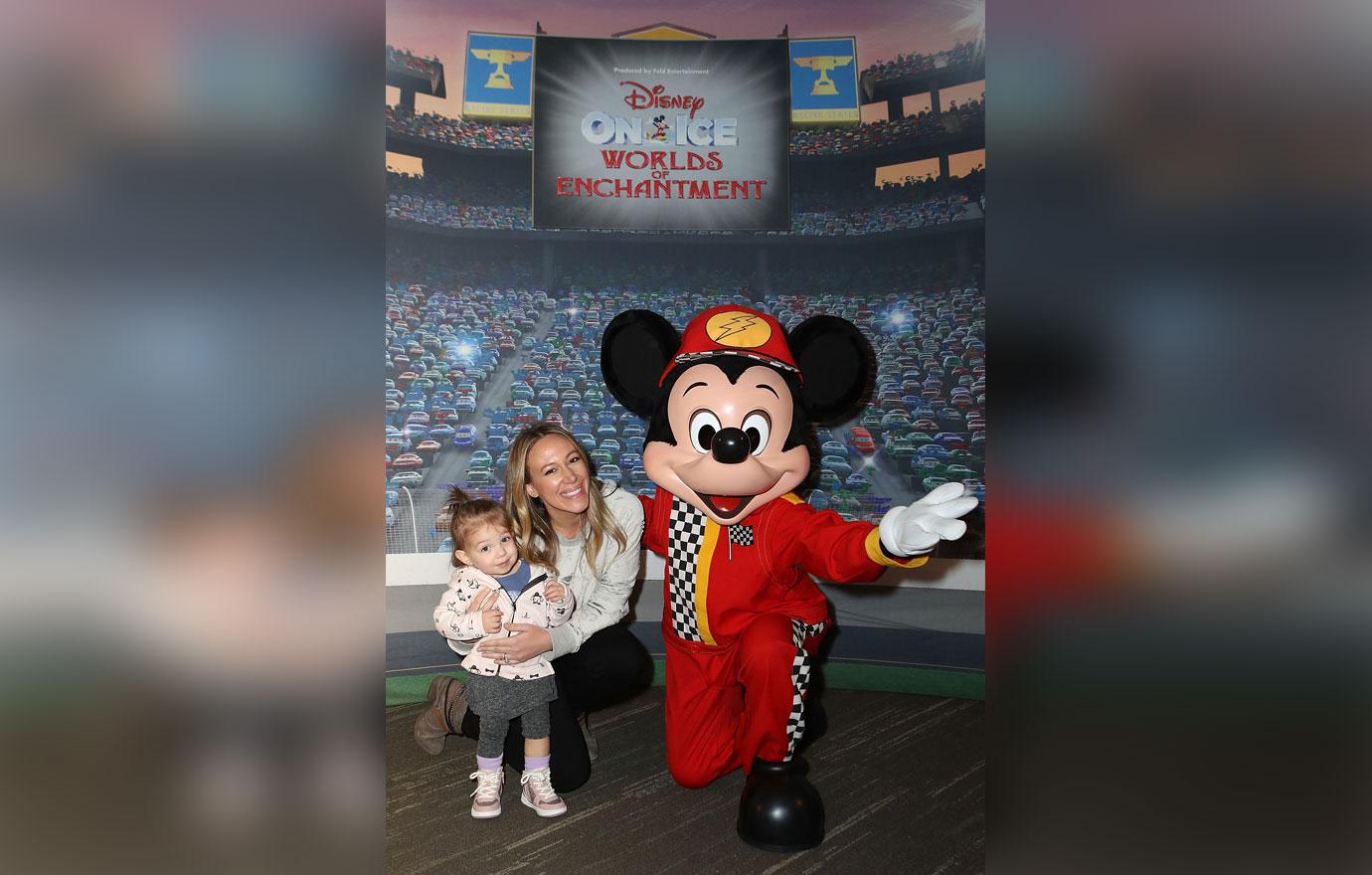 When asked about motherhood, 's older sister told OK!: "It is awesome! It is the just the best thing ever, it is so much fun. It is so hard and so awesome at the same time. Ryan is so special and I feel so lucky everyday that I get to be her mom!"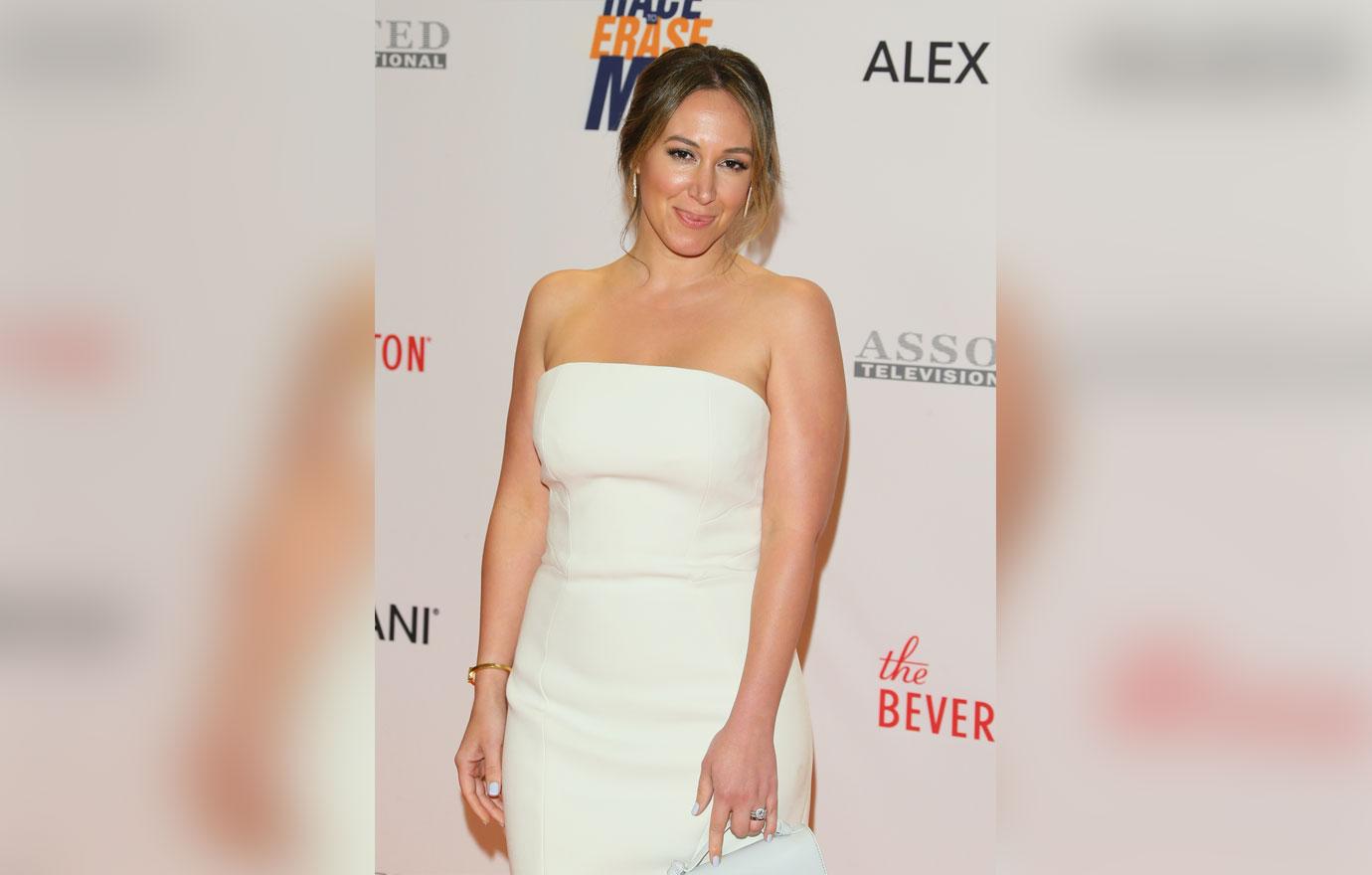 Are you excited for Haylie to have another baby? Sound off in the comment section.