PHOTOS
Heather Thomson Leaves RHONY Because 'Long Shooting Days Don't Work For Me Anymore'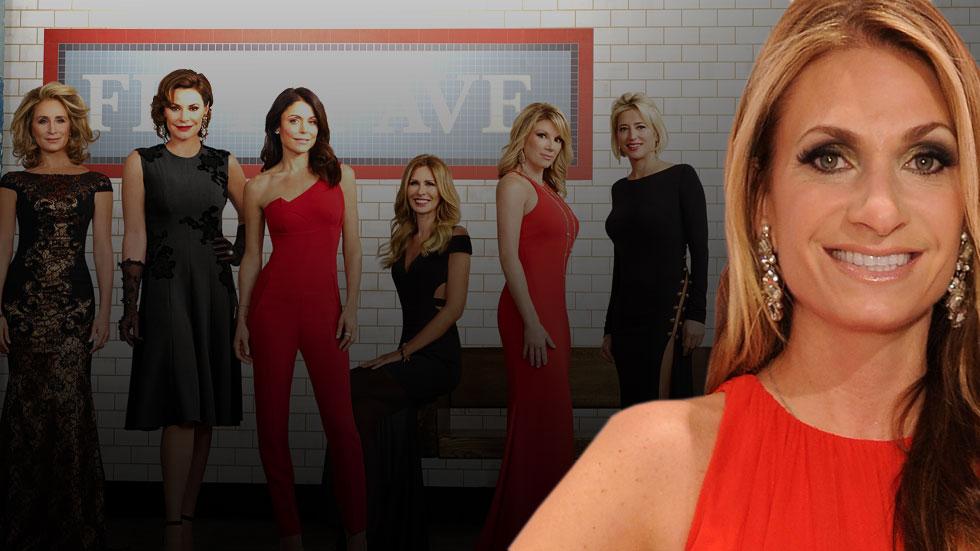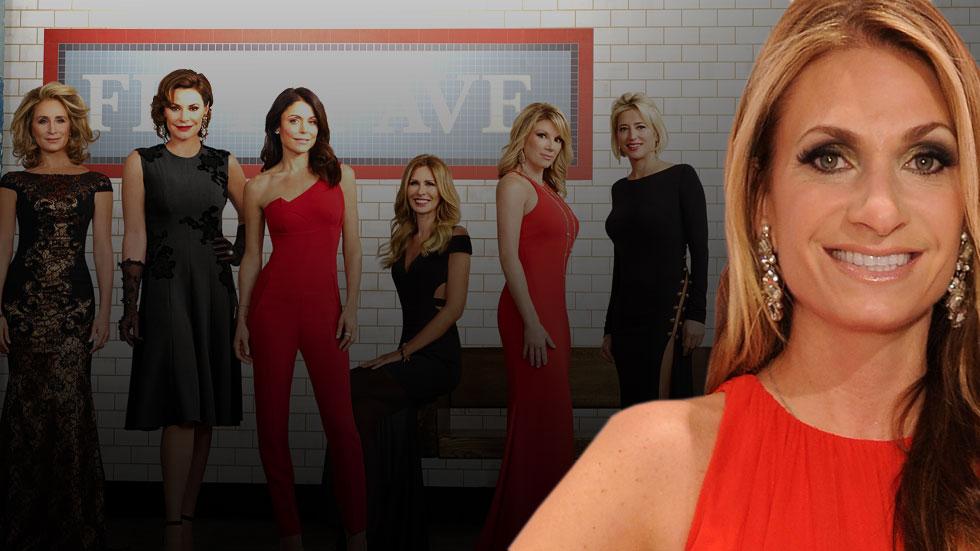 Another one bites the dust! Heather Thomson has decided to step down as a cast member on The Real Housewives of New York City.
Article continues below advertisement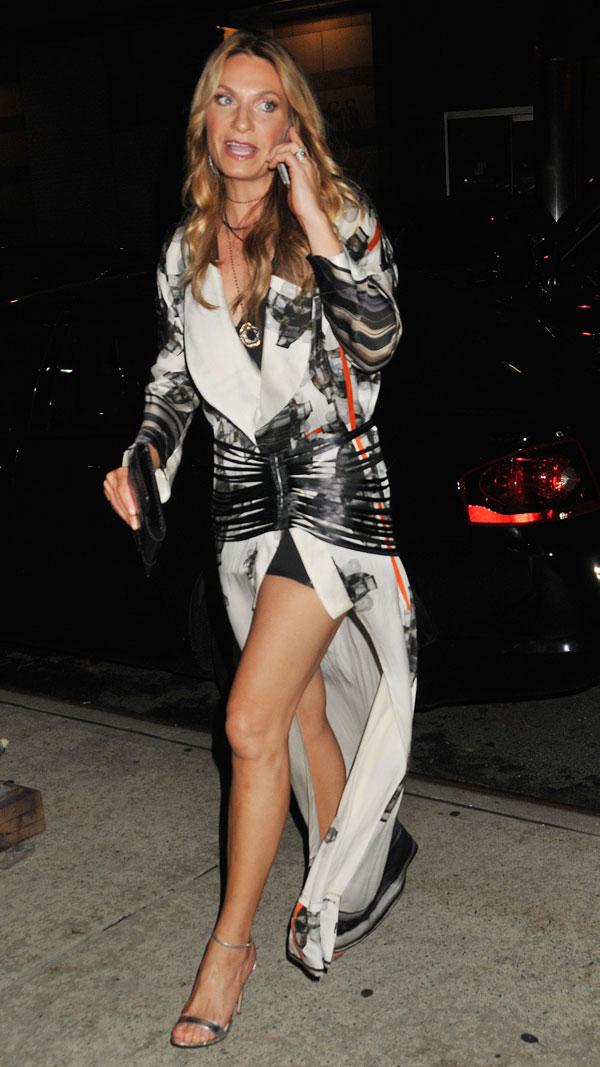 Heather, 45, told Us Weekly that, "When the opportunity came to do this show, I had this list of pros and cons. Three years in, the pros list is just gone. They don't exist anymore."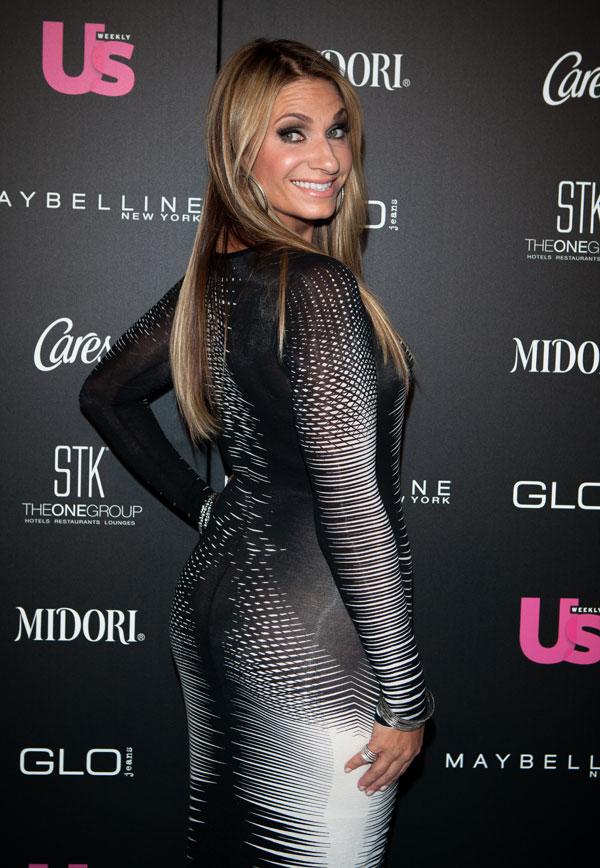 She will instead focus on her role as a mother and wife and her successful business, Yummie by Heather Thomson.
MORE ON:
The Real Housewives of New York City
Article continues below advertisement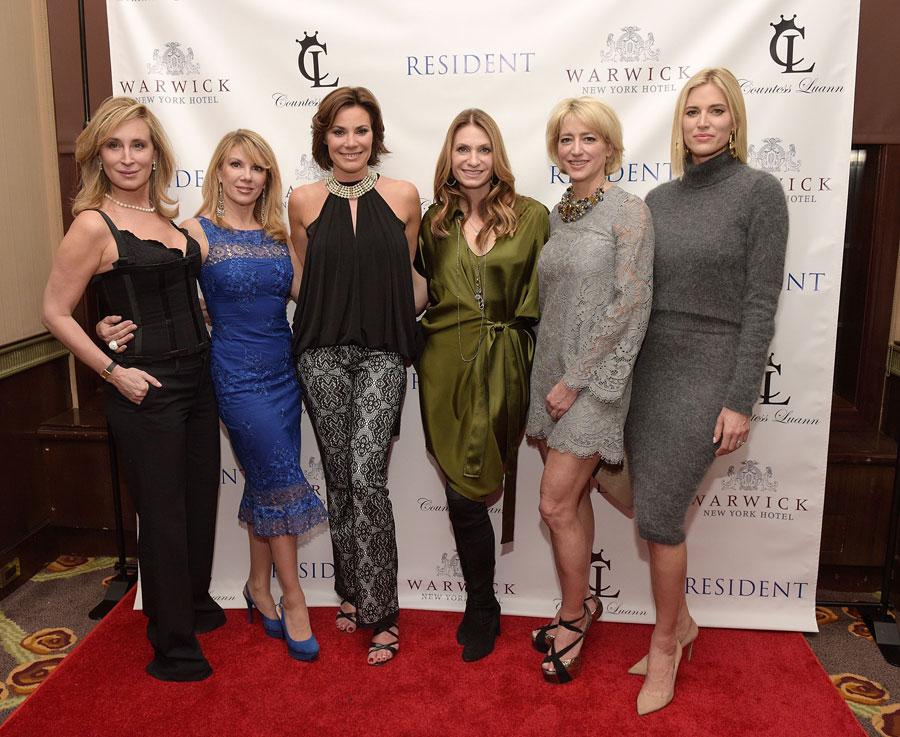 Mr, Bravo himself, executive producer Andy Cohen, understood Heather's tough decision. She said, "He knows I have a big business that needs my focus. He's proud of me and the job that I did on the show. He graciously complimented my integrity, who I am and who I've always been."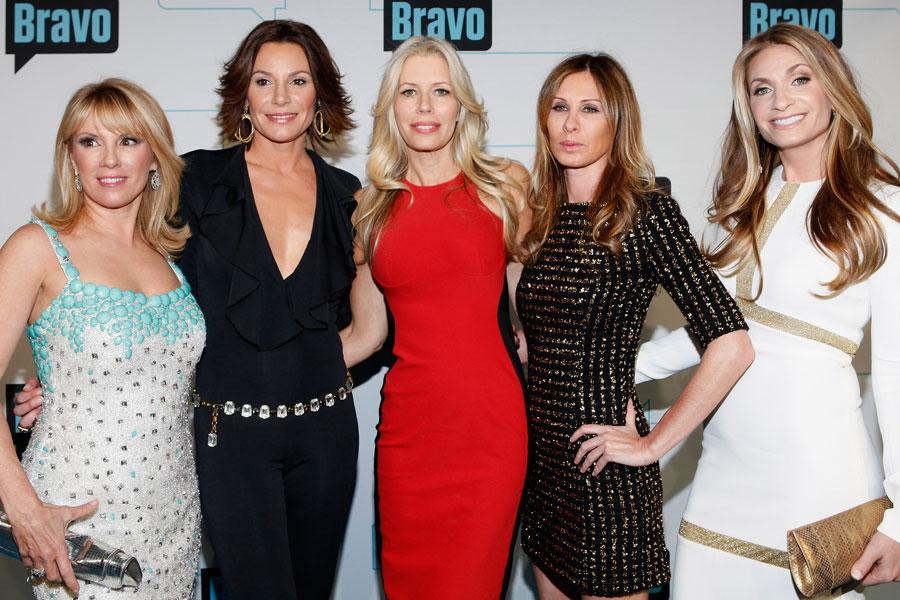 Carole Radizwill, close friend and fellow castmate said, "She just knew it was time to move on ... She brought that and so much more to the show. She's an incredible mom and businesswoman, with or without the show. There is no doubt Heather will always do great things. While she won't be part of the show, she is still a part of my life, and for that I'm grateful. Holla!"