PHOTOS
Heidi Klum's Bikini Body Takes A Lot Of Work & Her Boyfriend Is Over Hearing About It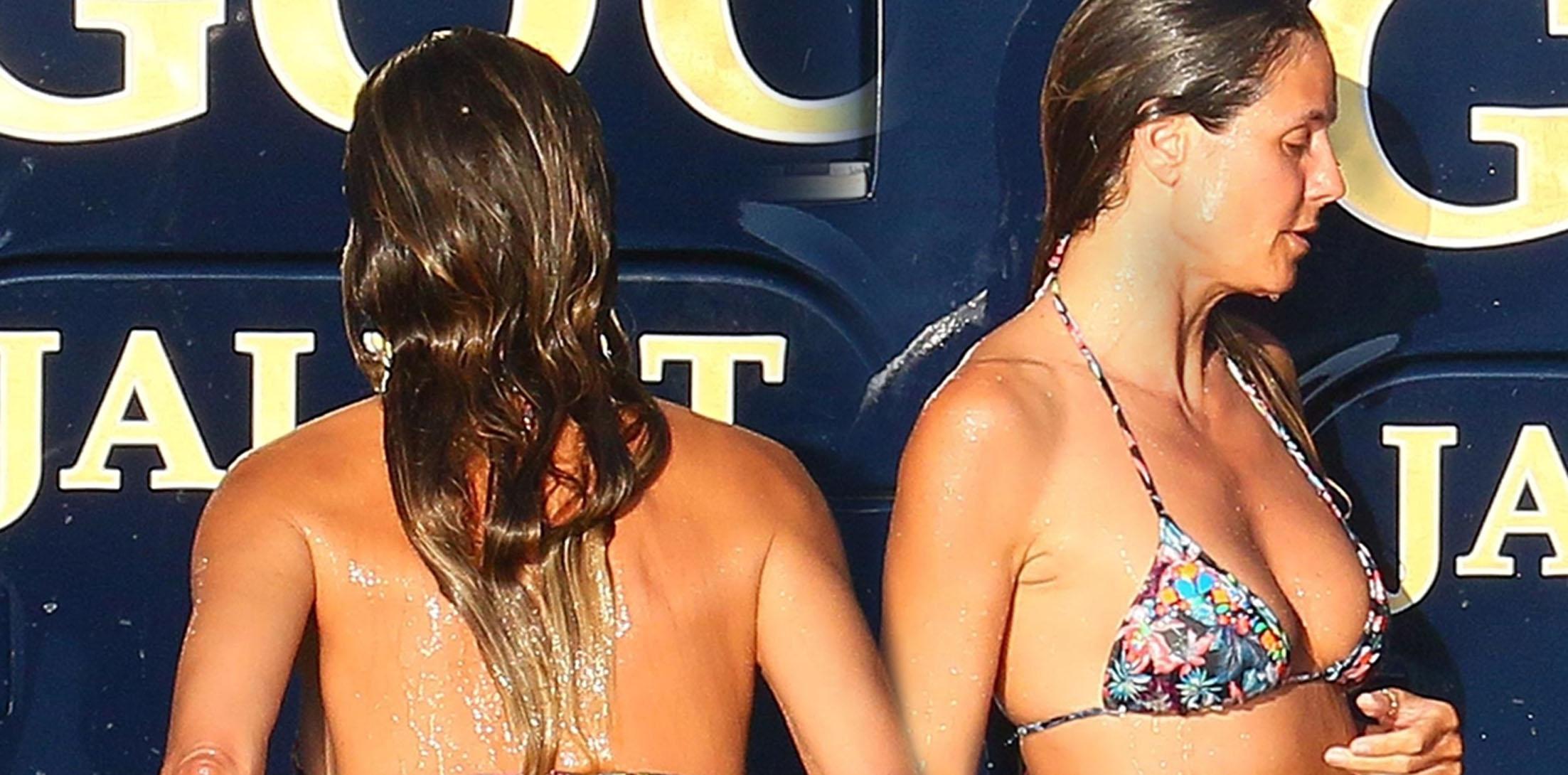 No wonder she's been in bikinis all summer! Heidi Klum has a message to prove but her friends are not that into it. It turns out while she is one of the most renowned beauties in Hollywood and makes it look so easy, it isn't, and behind closed doors, she makes sure those around her know it.
Article continues below advertisement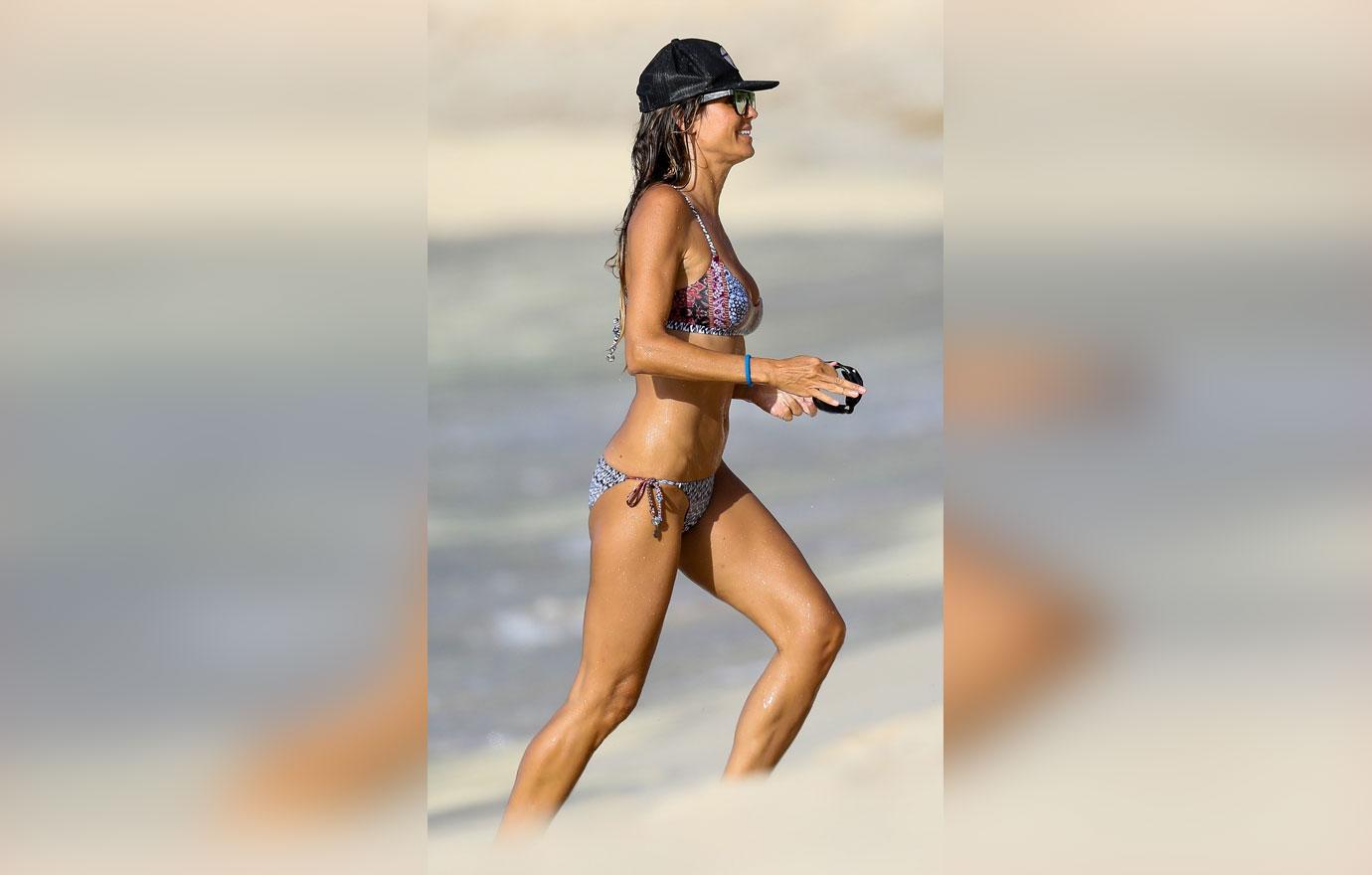 A source tells OK! exclusively, "Heidi has nothing to talk about except her workout routine, how she avoids carbs, the tricks her private chef or personal trainer are implementing…it's so tedious for everyone in her life, including Vito Schnabel and a big reason why he needs a break so often." Ouch.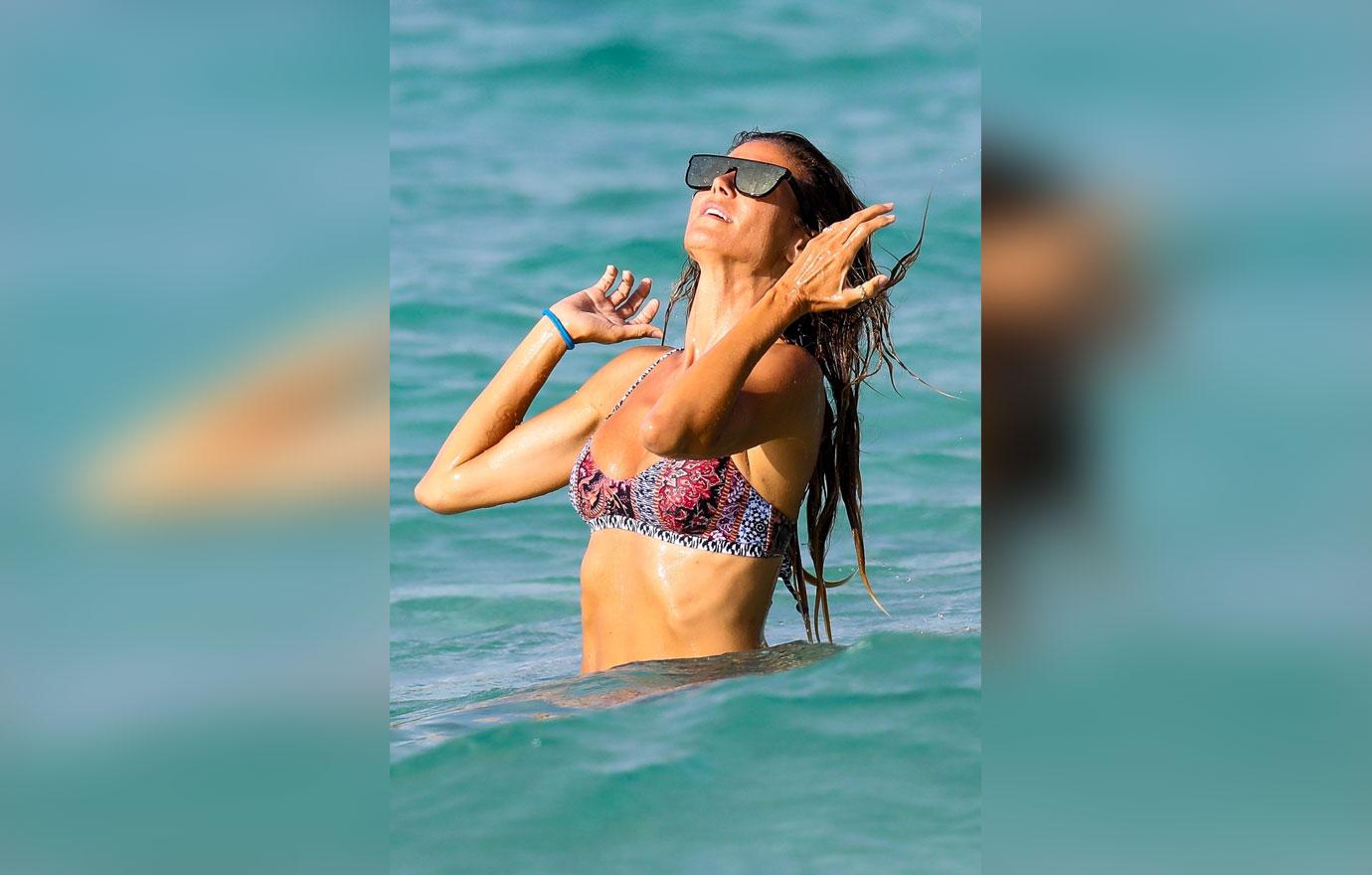 Heidi, 44, looks like a fountain of youth but it obviously takes more of an effort than we knew. But her loved one are over her ramming her perfection down their throats.
Article continues below advertisement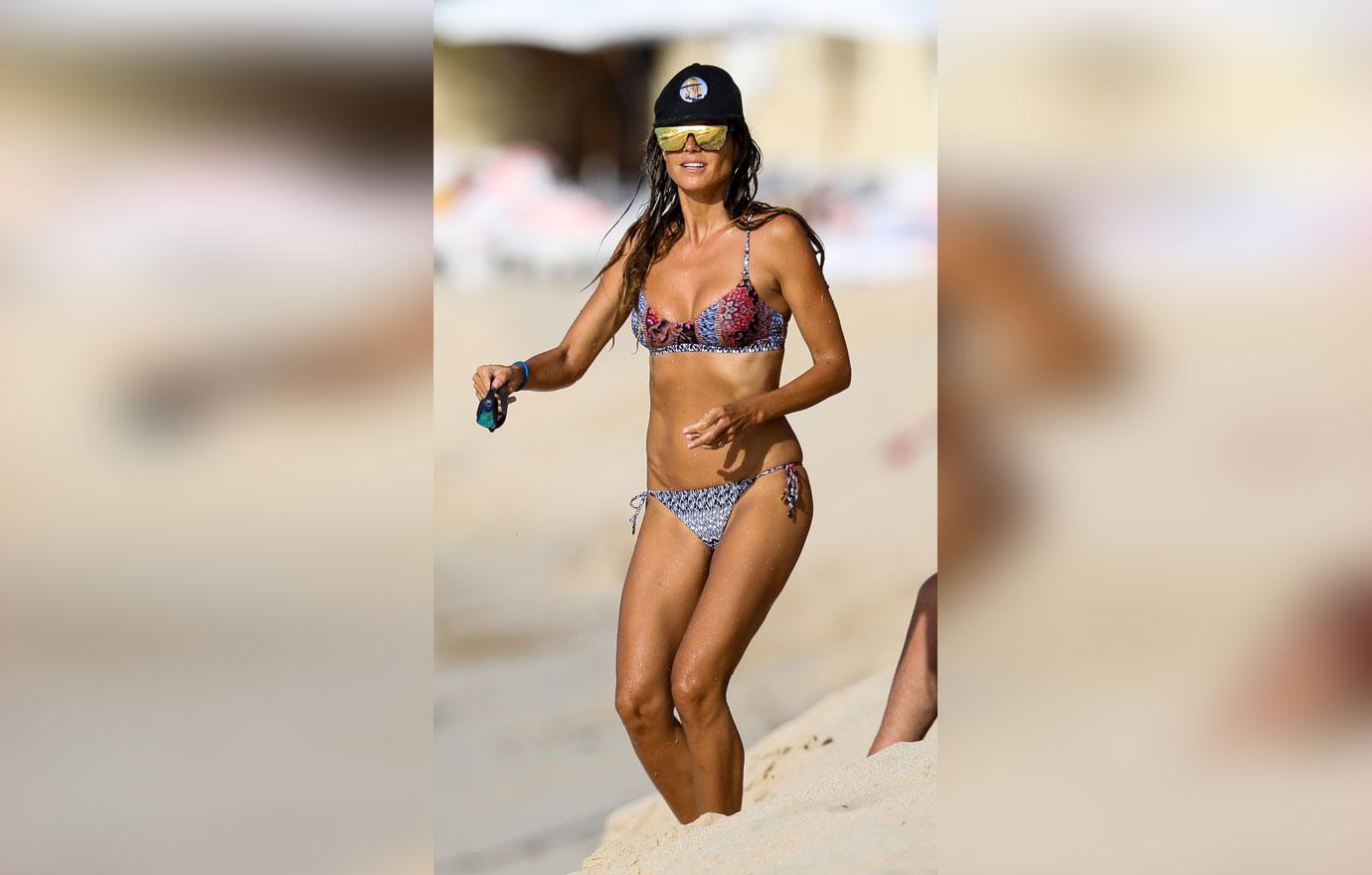 Adds the insider, "What also really annoys people is how Heidi fakes being normal. She even pretends to eat junk food when the cameras are on her but she hasn't actually swallowed a bite of a burger in years."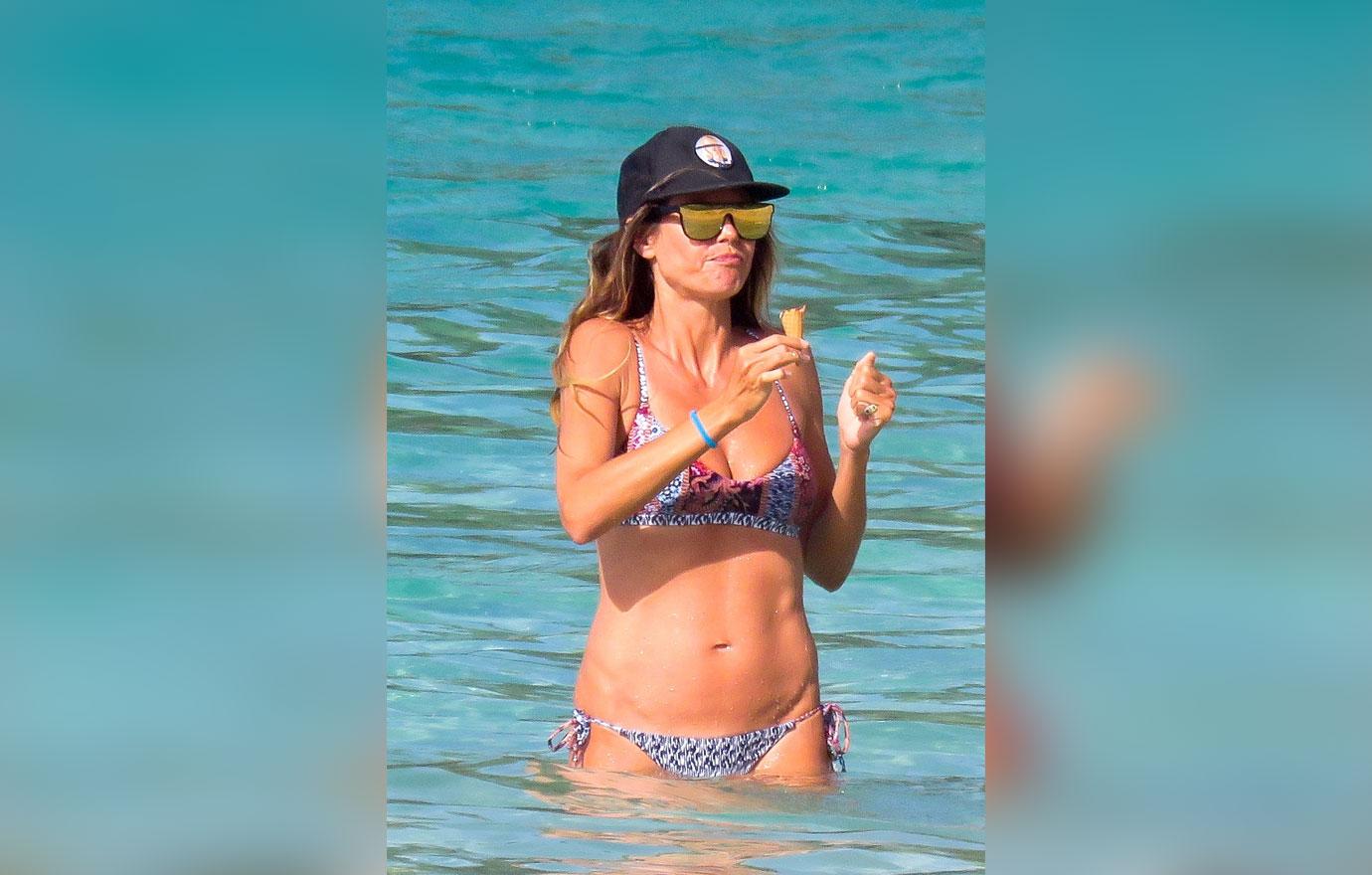 Article continues below advertisement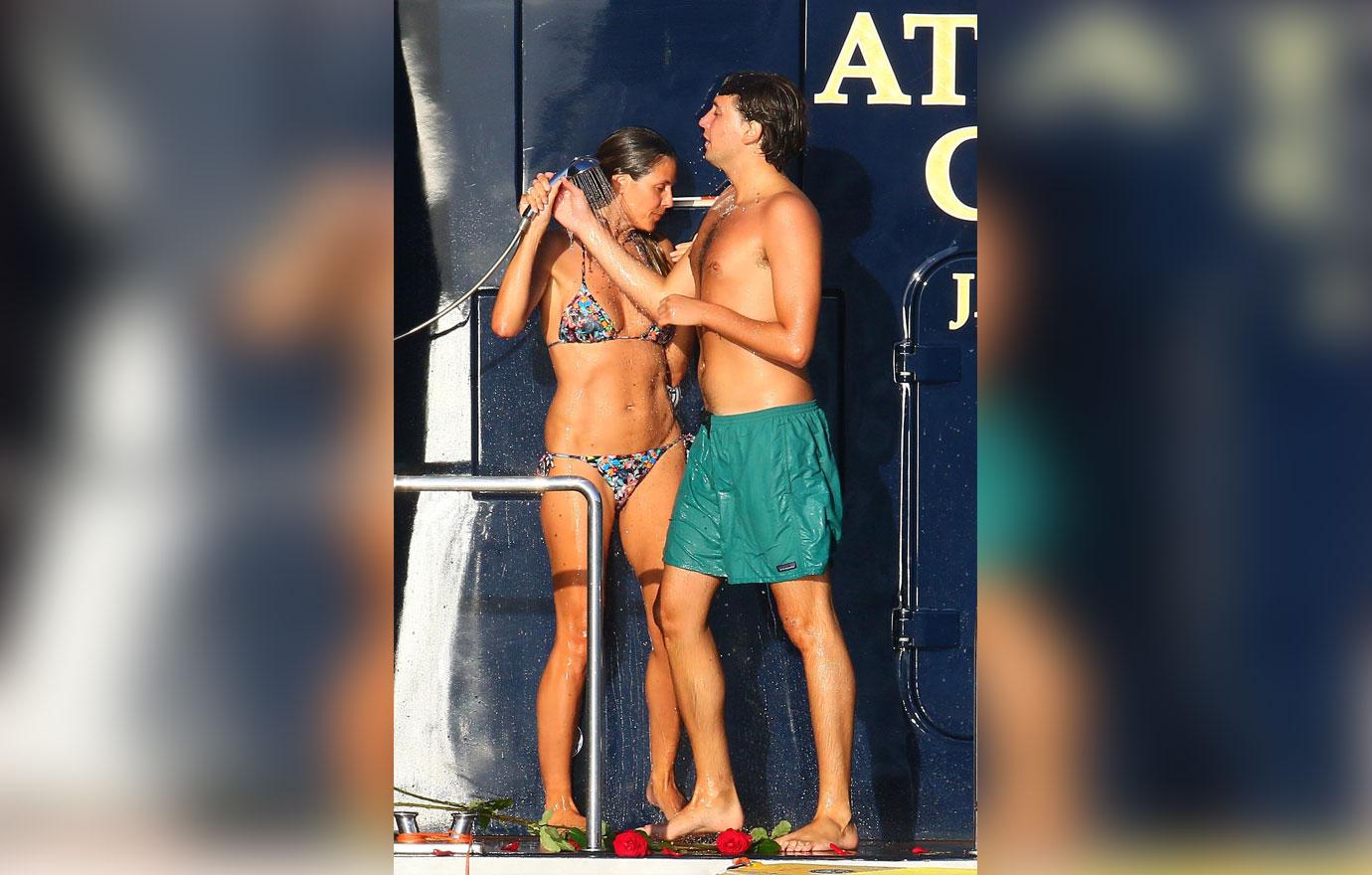 "All she talks about is working out and what she's eaten that day – which is usually not much more than a handful of nuts and steamed kale." That doesn't sound like fun.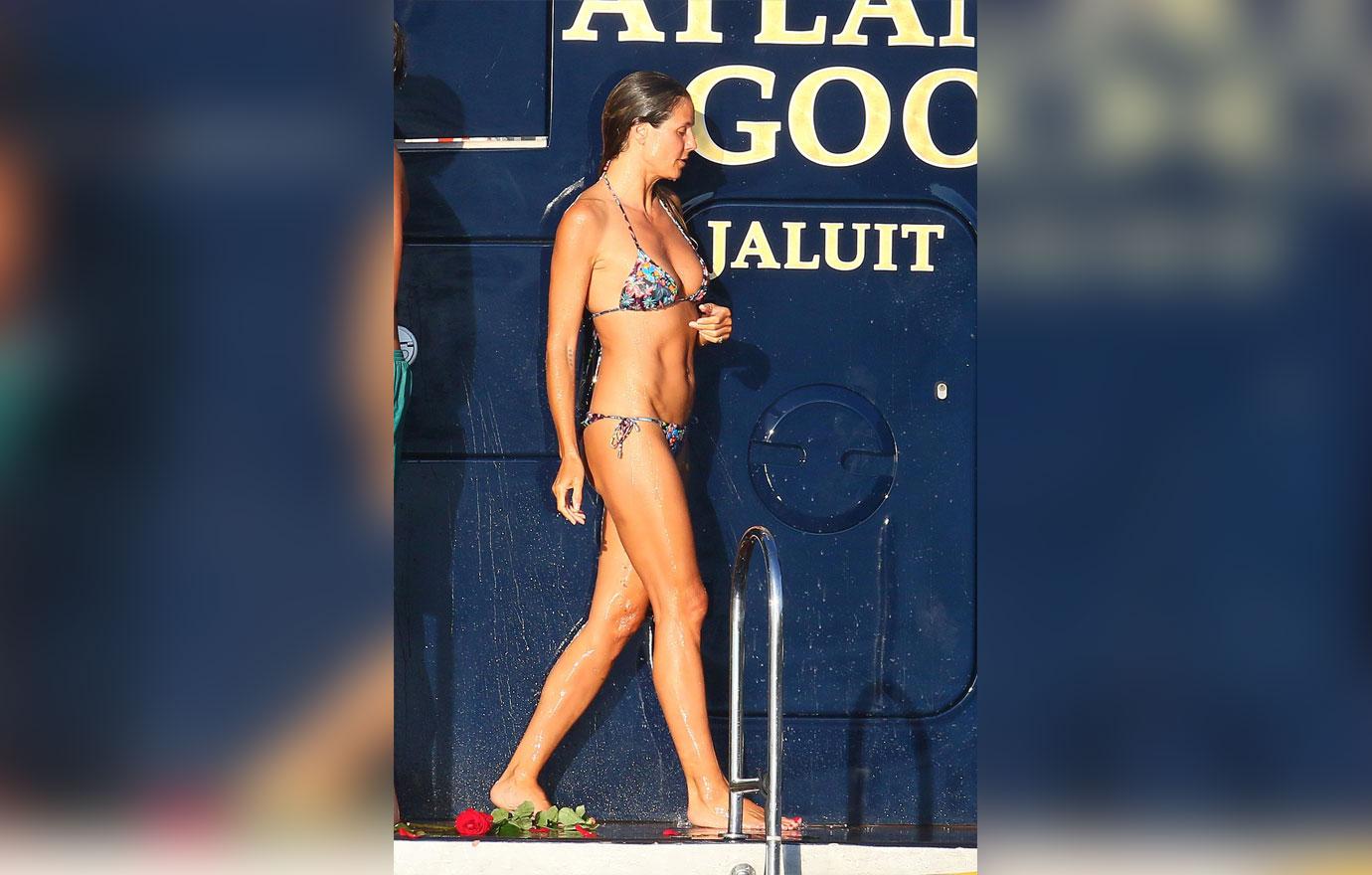 What are your thoughts on Heidi's antics? Let us know in the comments section.