PHOTOS
Heidi Klum Reportedly Fires Dad Günther As Manager After He Skips Her Wedding To Tom Kaulitz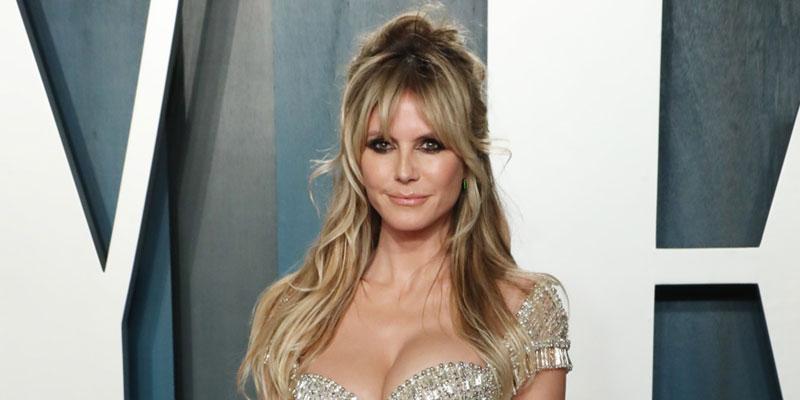 Heidi Klum and her father, Günther, reportedly cut business ties after she wed her husband, Tom Kaulitz, in August 2019. Her dad has managed the supermodel since her early modeling days.
Article continues below advertisement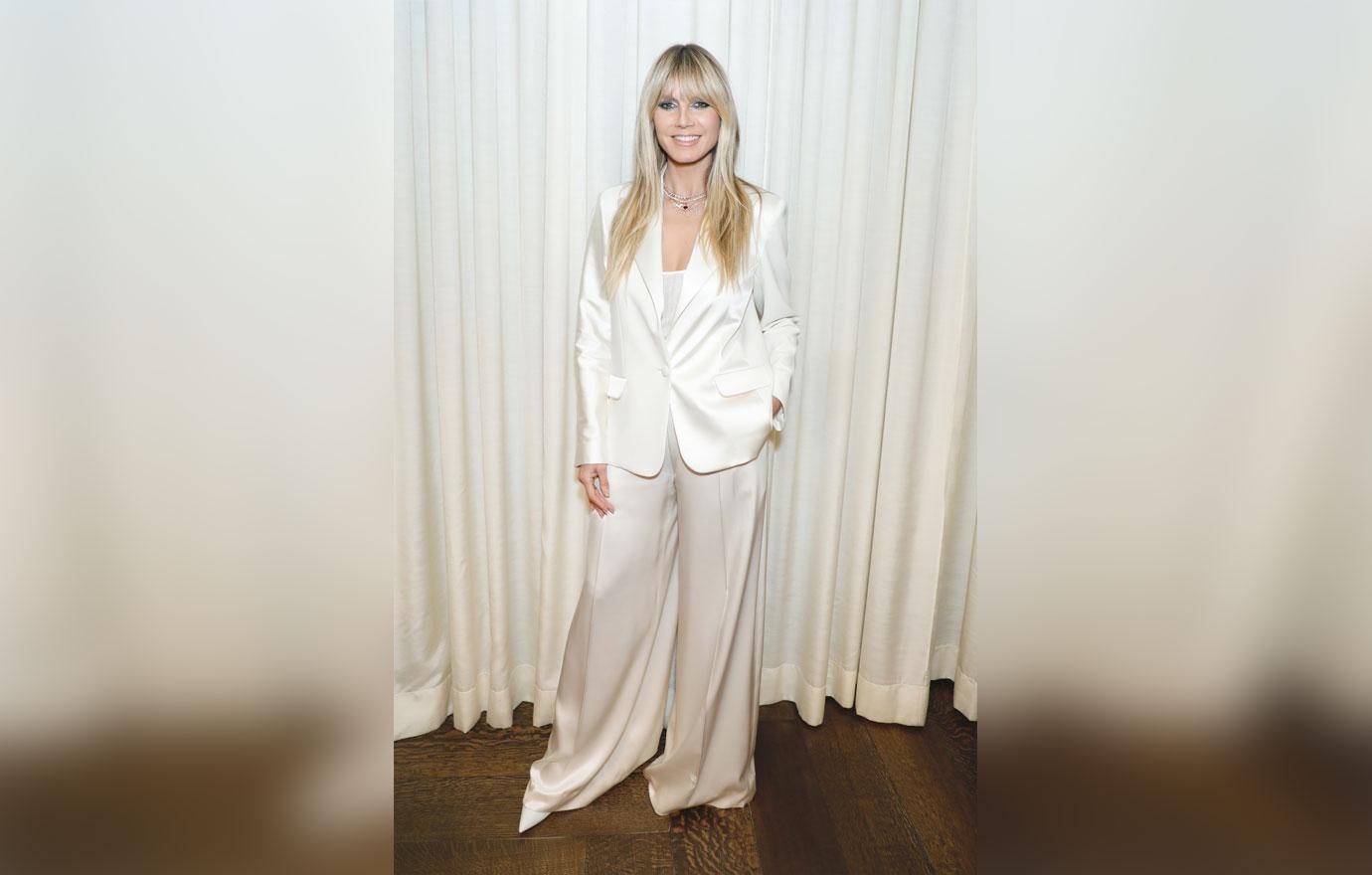 Heidi, 46, dissolved the German company Heidi Klum GMBh, which was overseen by her father Günther, German records indicate. According to reports, the business move occurred because of "issues" between the supermodel's husband and father.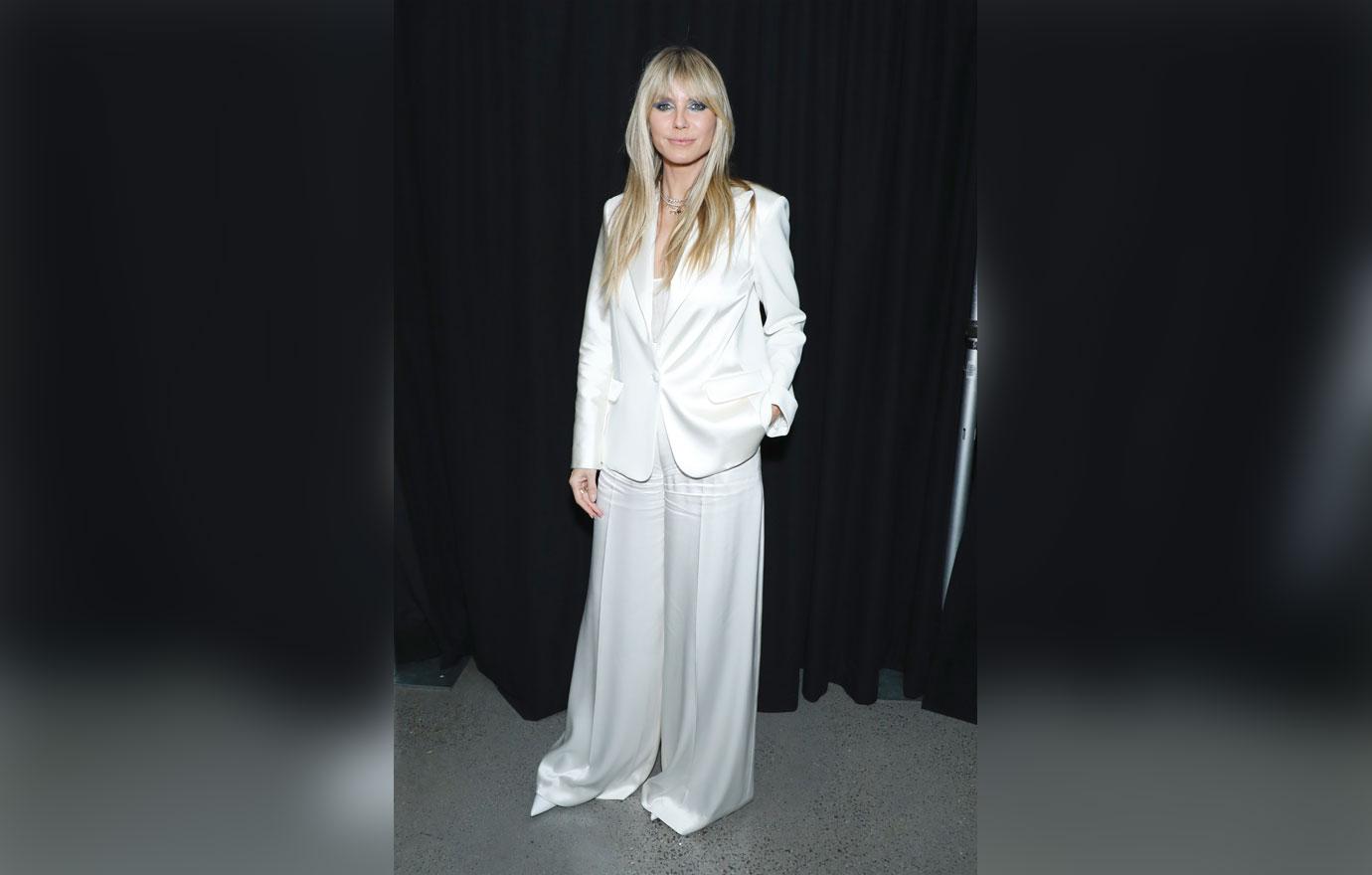 In July 2019, the mom-of-four reportedly set up a new firm called HK Germany GMBh and her father isn't included in the deal. The supermodel allegedly also hired new lawyers who are not associated with her father's legal team.
Article continues below advertisement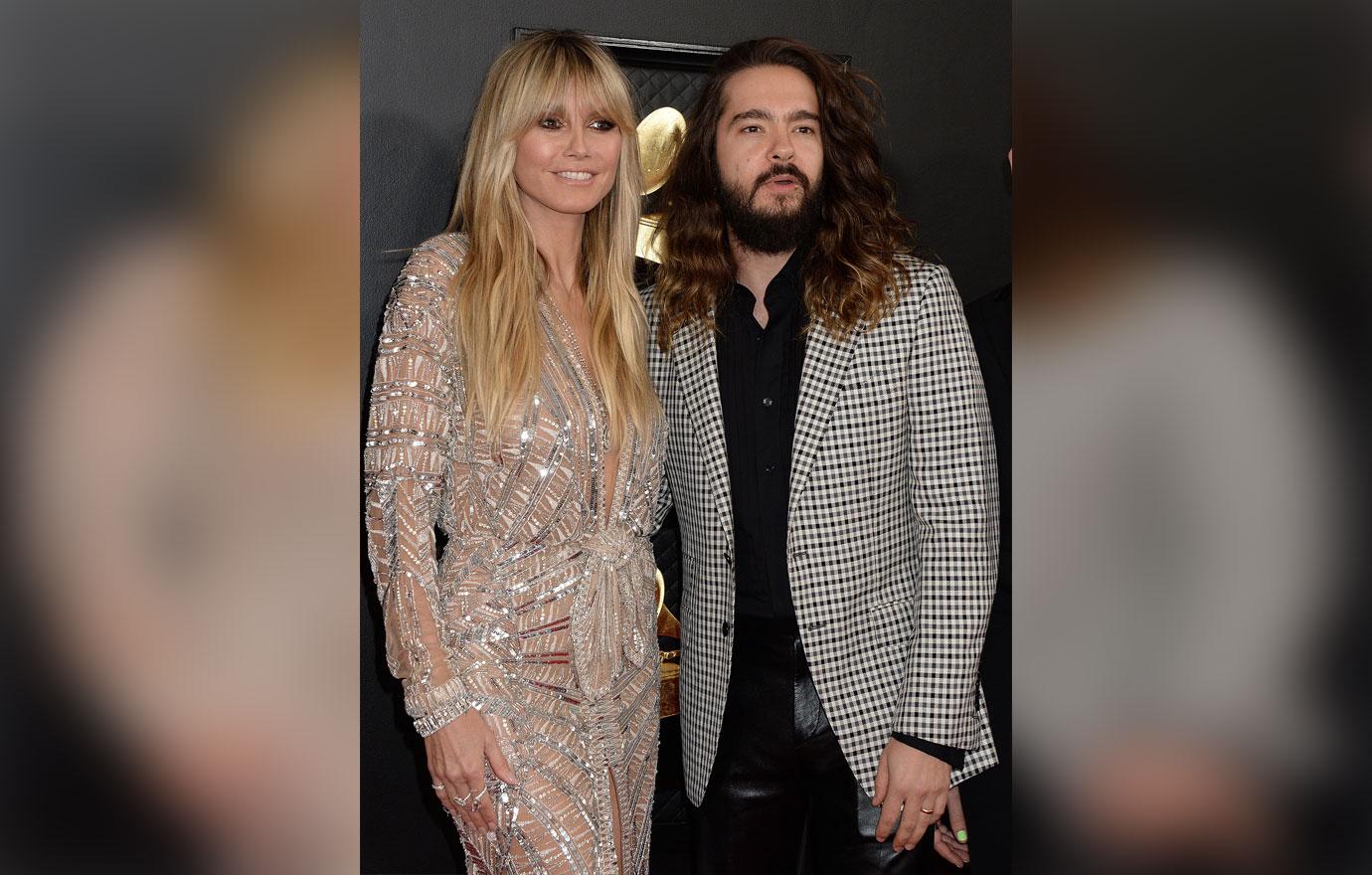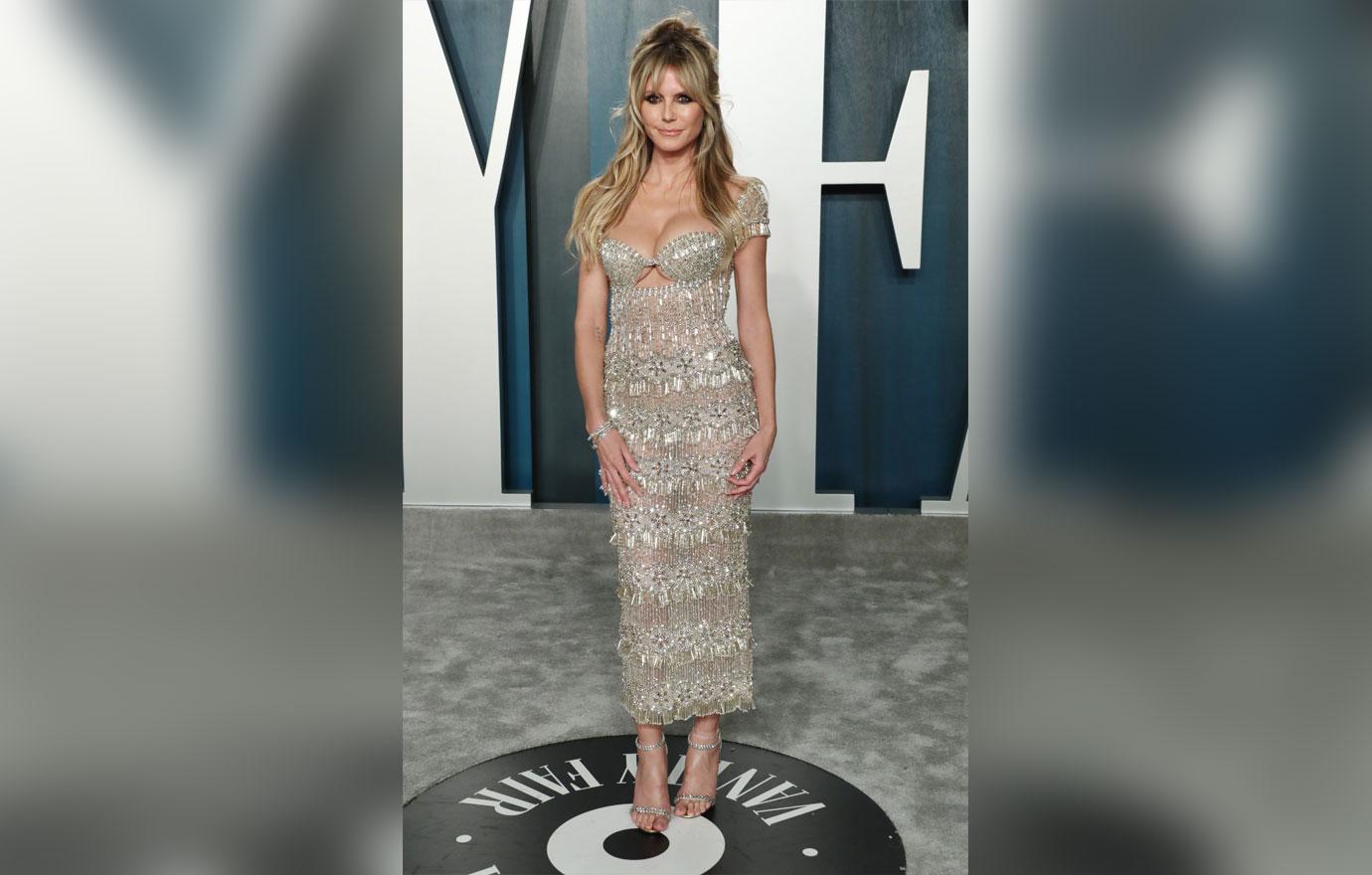 Günther, a cosmetics company executive, gave conflicting reasons as to why he didn't attend in interviews with local German newspapers. His excuses ranged from bed rest because of a knee surgery to having to go to a friend's funeral.
Article continues below advertisement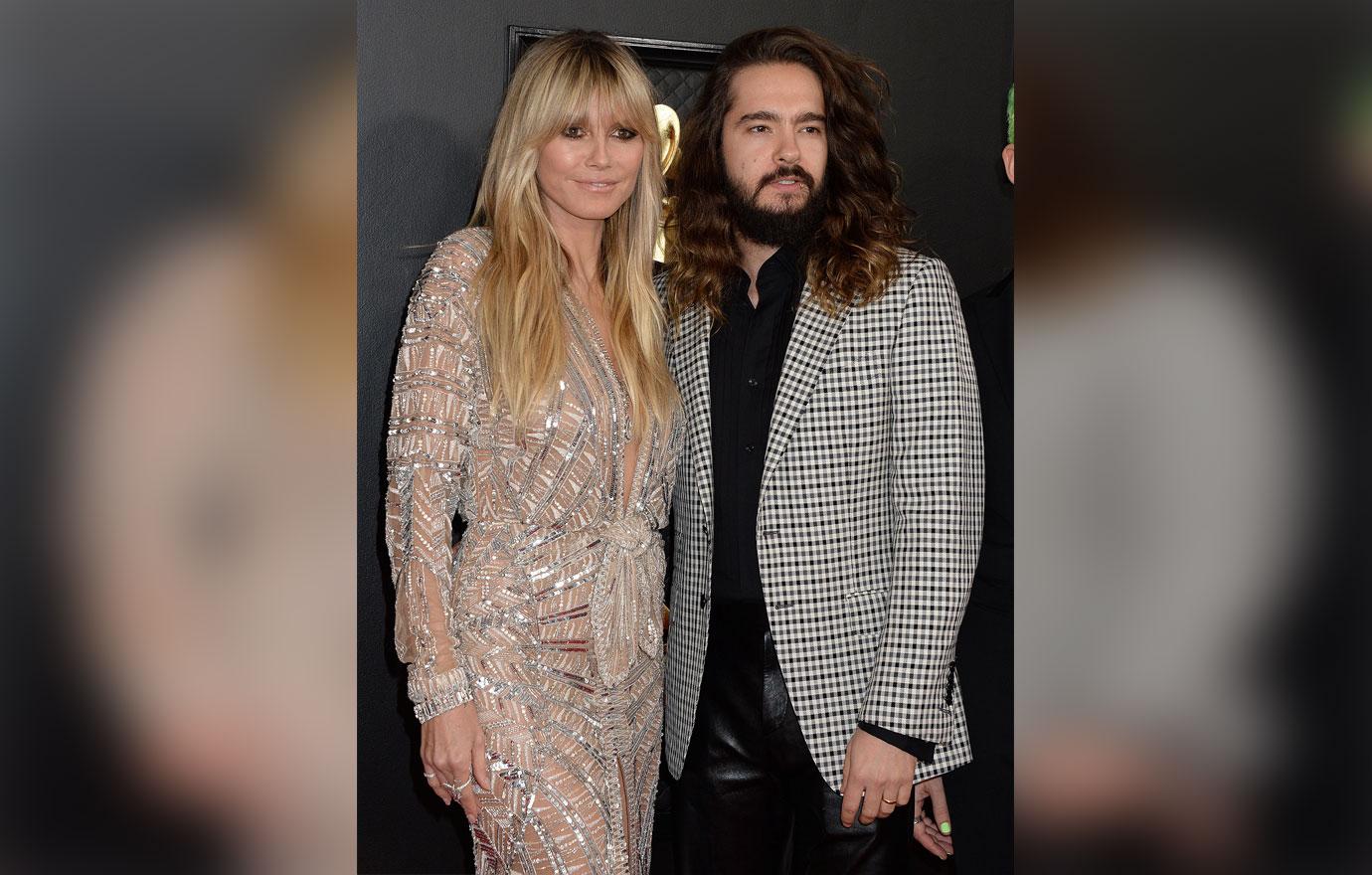 "It was so beautiful and it was the best time. We were in Italy for three weeks. I'm still wearing baggier clothes now because I just ate too much and had too much fun!" Heidi told People in October 2019 about her wedding celebration. "I wish we could've had more people! It was more intimate, but we couldn't fit more people. It was great. We danced until the sun came up, and it was nice because no one's feet were hurting. It was so magical."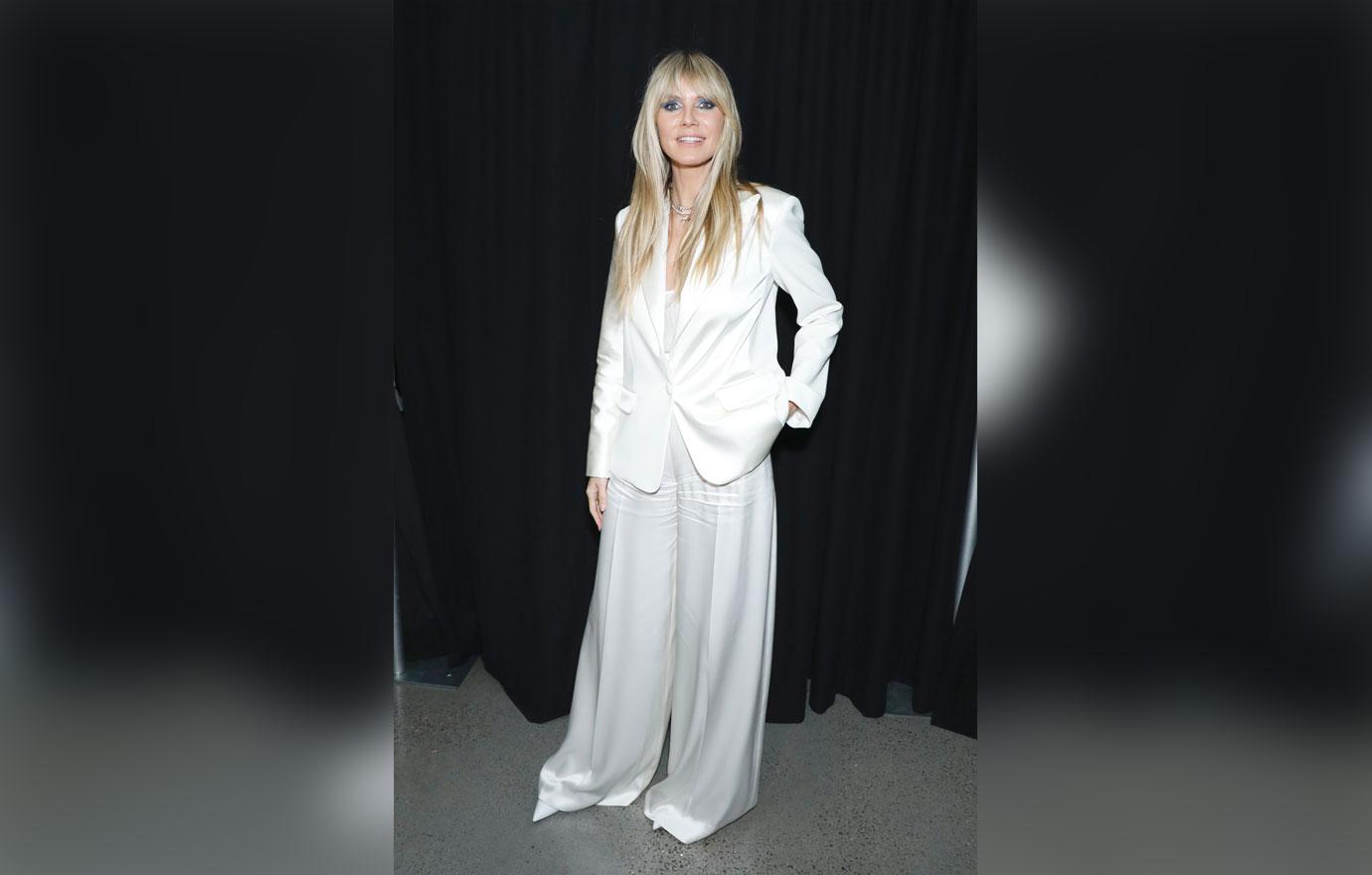 She gushed about Tom and said, "He's really game for anything. We're very similar that way. He enjoys life and is very generous. He's super kind. I just found my partner finally, you know?"
Article continues below advertisement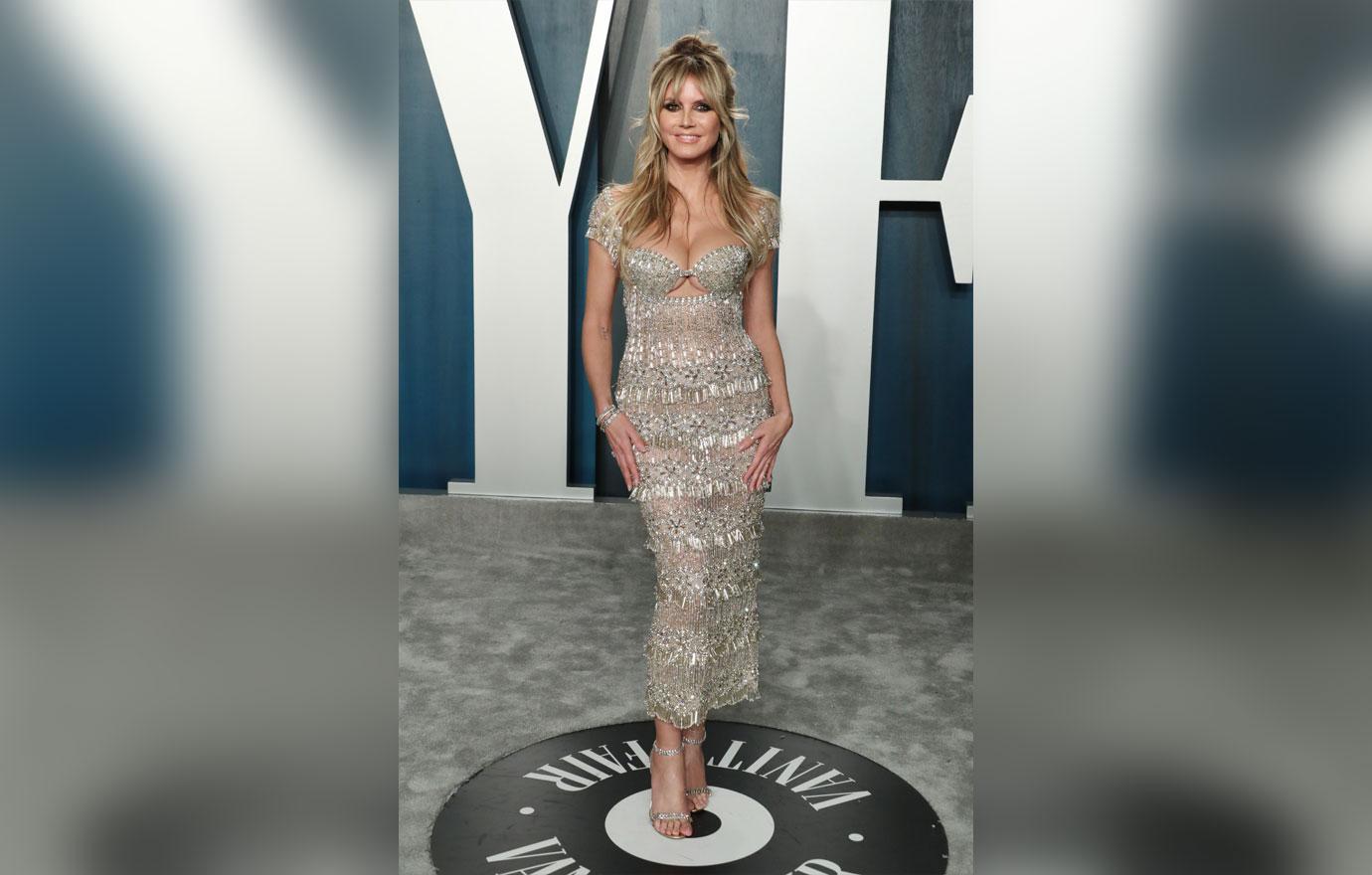 Heidi and the Tokio Hotel guitarist were first linked in March 2018 when they were spotted making out on set of AGT. "Lately, I'm being reminded more about my age by people other than myself," the supermodel told InStyle in July 2018 because of their 16 year age gap. "My boyfriend is many years younger than me, and lots of people are questioning that and asking about it. That's really the only time when age seems to be shoved in my face and I have to give an answer for it."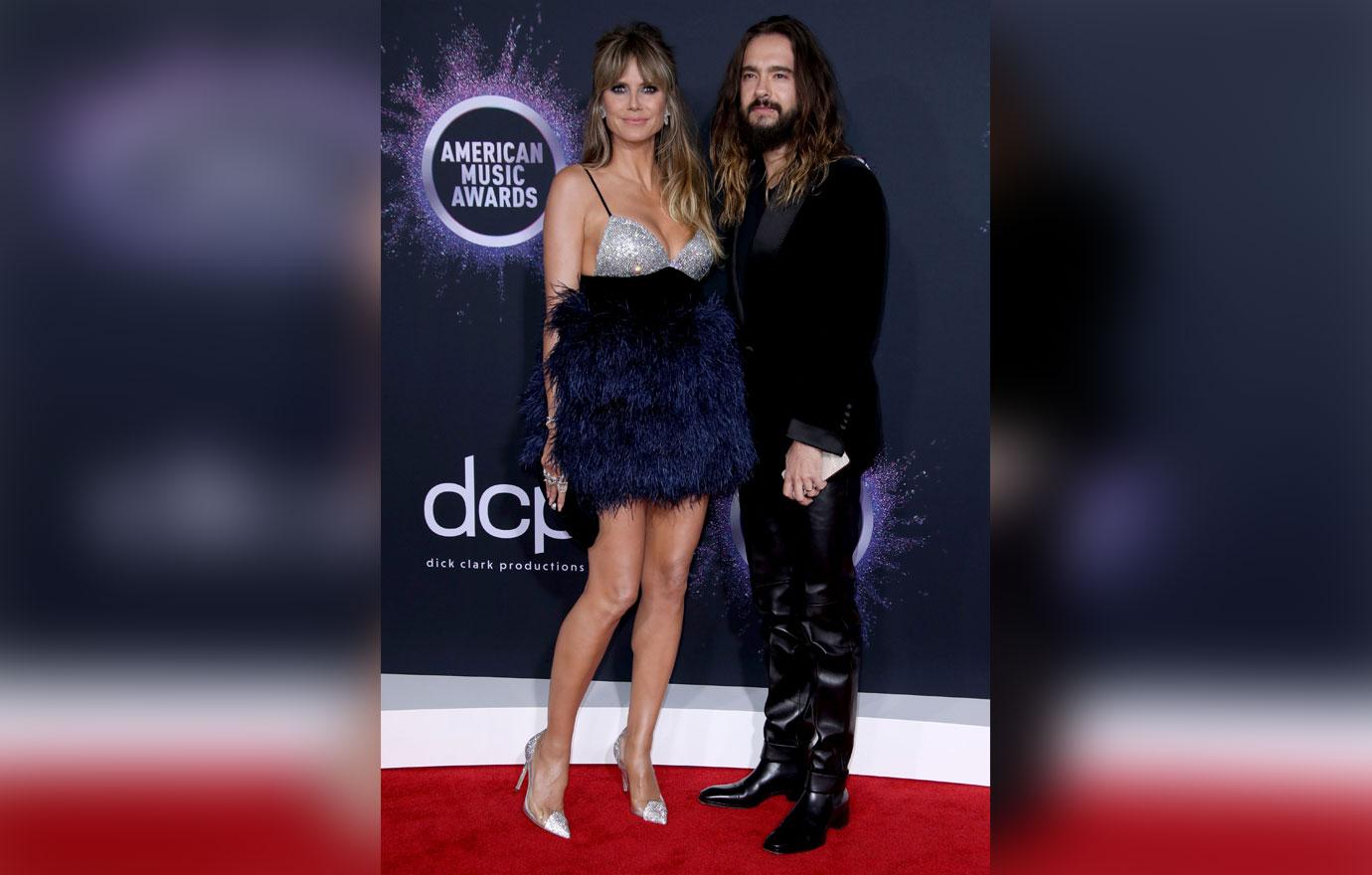 "I don't really think about it that much otherwise. You have to just live a happy life without worrying too much about what people think because worrying is only going to give you more wrinkles," she added.