PHOTOS
Heidi Klum Hints At Extravagant Costume For Her Epic 20-Year Halloween Bash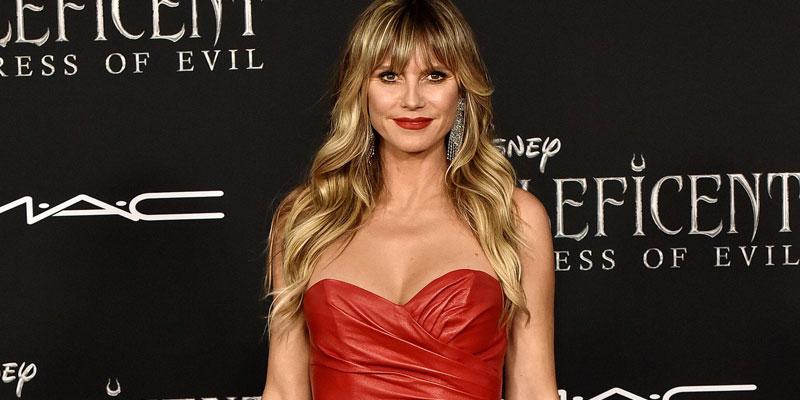 October is here, which means Halloween is right around the corner, which means it's Heidi Klum's time to shine. The model is known for throwing outrageous Halloween parties since 1999, and she has something big planned for her 20th year of spooky celebrations.
Article continues below advertisement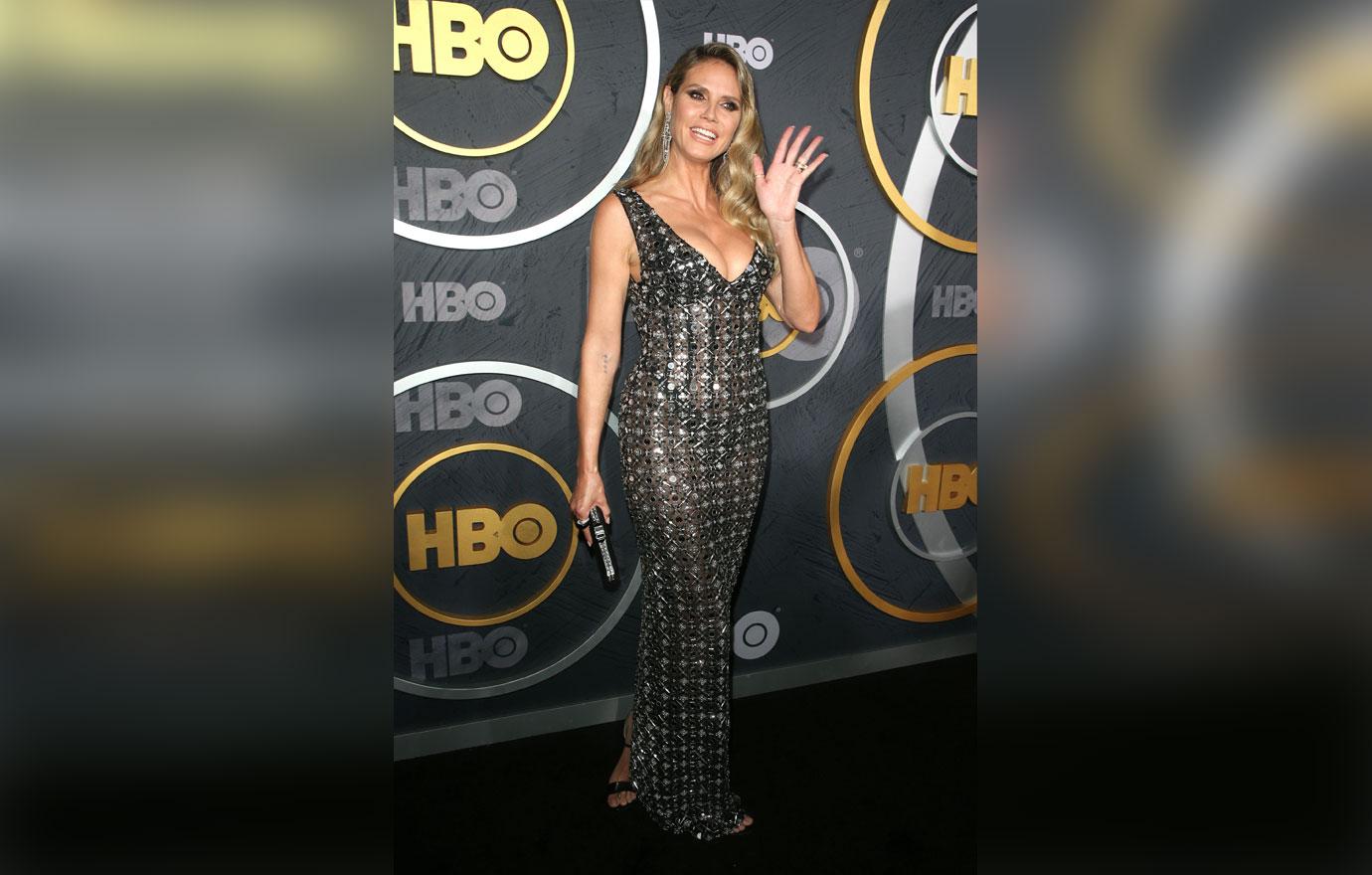 Heidi, 46, spoke to Entertainment Tonight about the party. "I'm gonna do something very, very special," she teased. "I'm trying to do something very special on that day, because it's 20 years already. I can't believe it! 20 years ago, I thought, 'There is no real cool party in New York City and someone has to do this.' And so I did."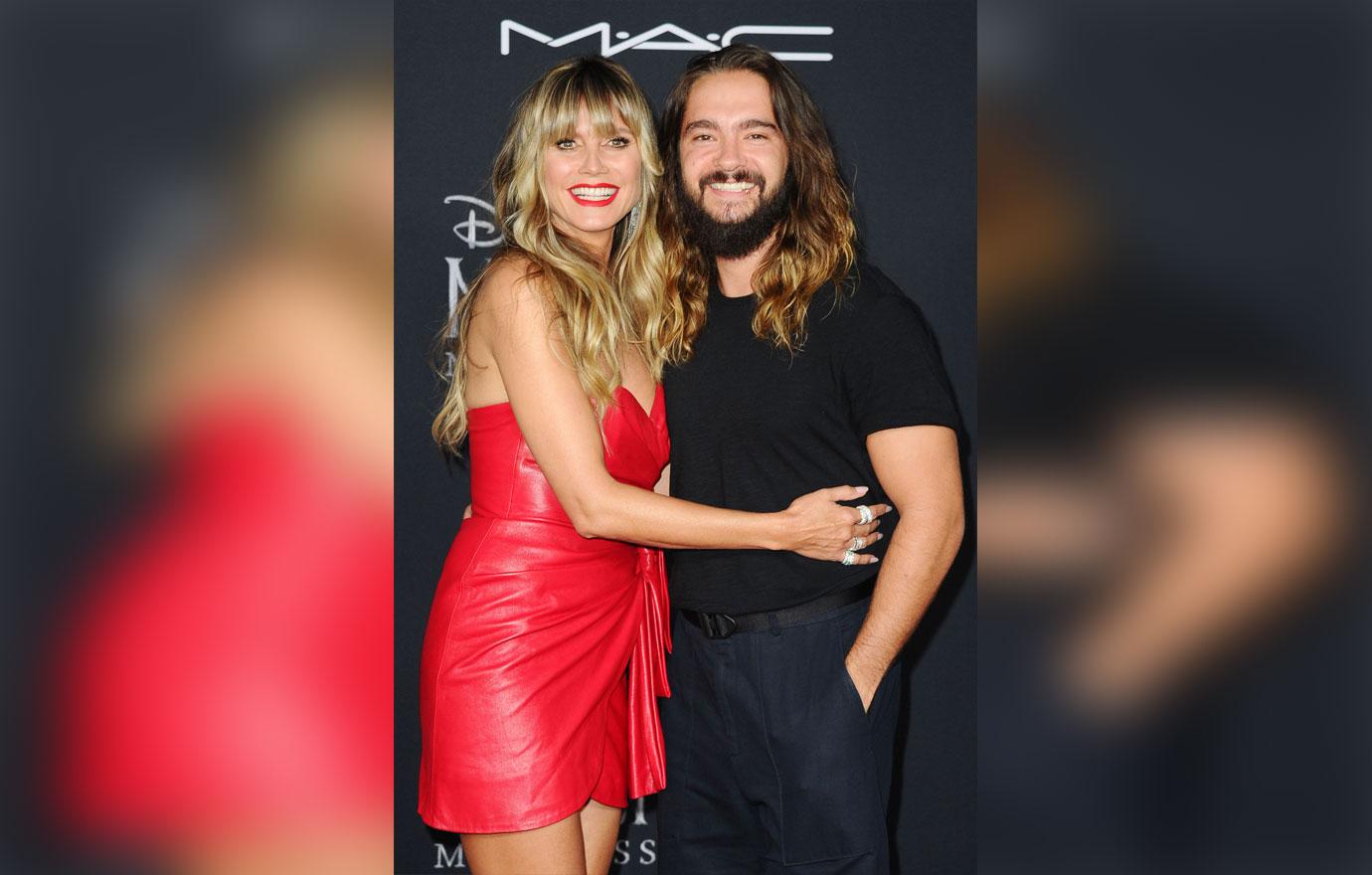 She also mentioned how she doesn't plan to stop celebrating the spooky holiday in the near future. "Why not do it another 20 years? Why stop the fun when you get older?" Heidi asked. "I think we should have more fun when we get older!" The fashion designer also revealed that her husband Tom Kaulitz is dressing up with her again. Last year, thecouple dressed up as Shrek and Fiona and wowed her party guests.
Article continues below advertisement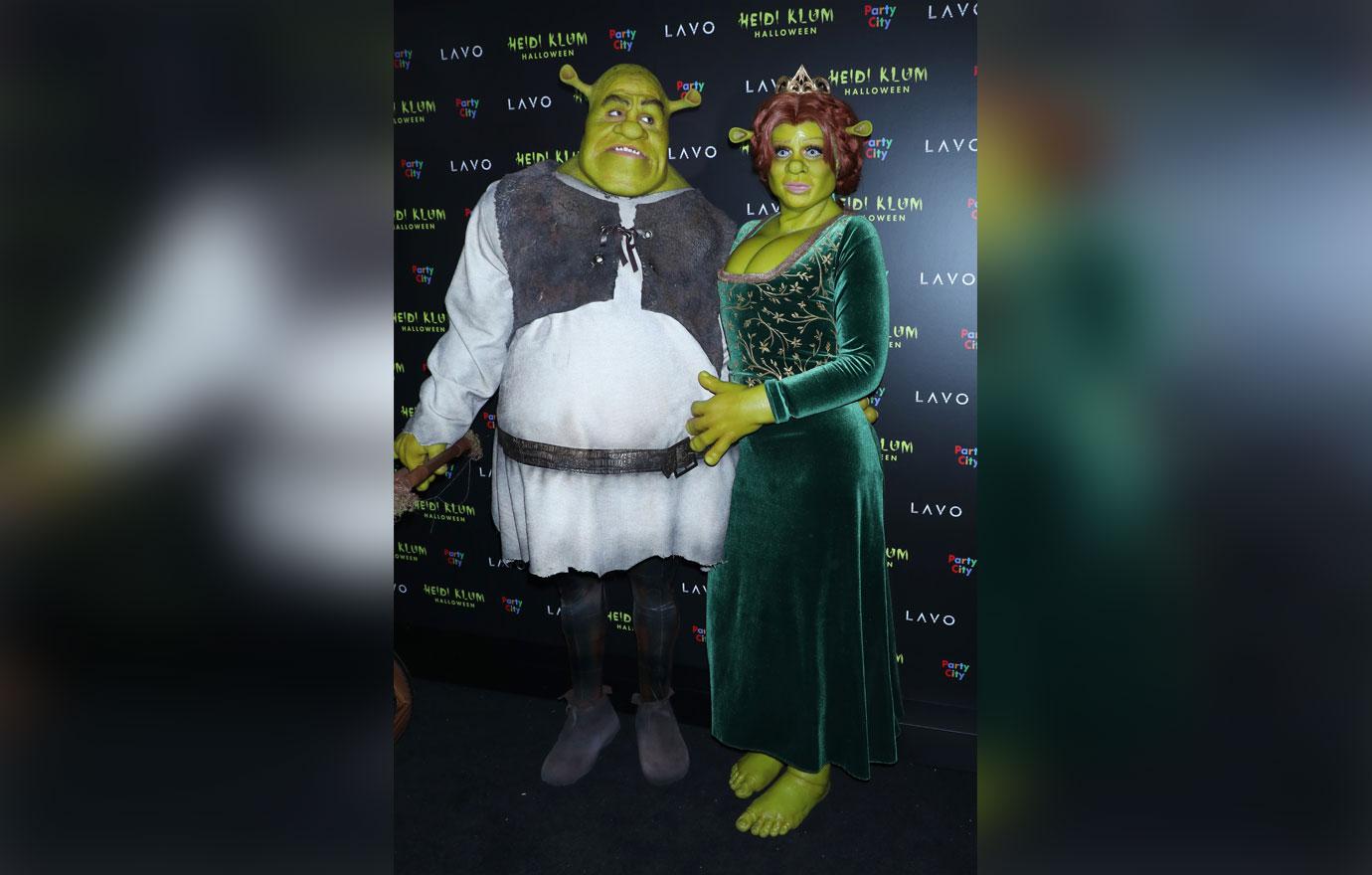 This year, she wants to top her previous costumes. "I'm pressuring myself. It's not the outside world, it's really me. I want to outdo myself every year again," The Project Runway host revealed.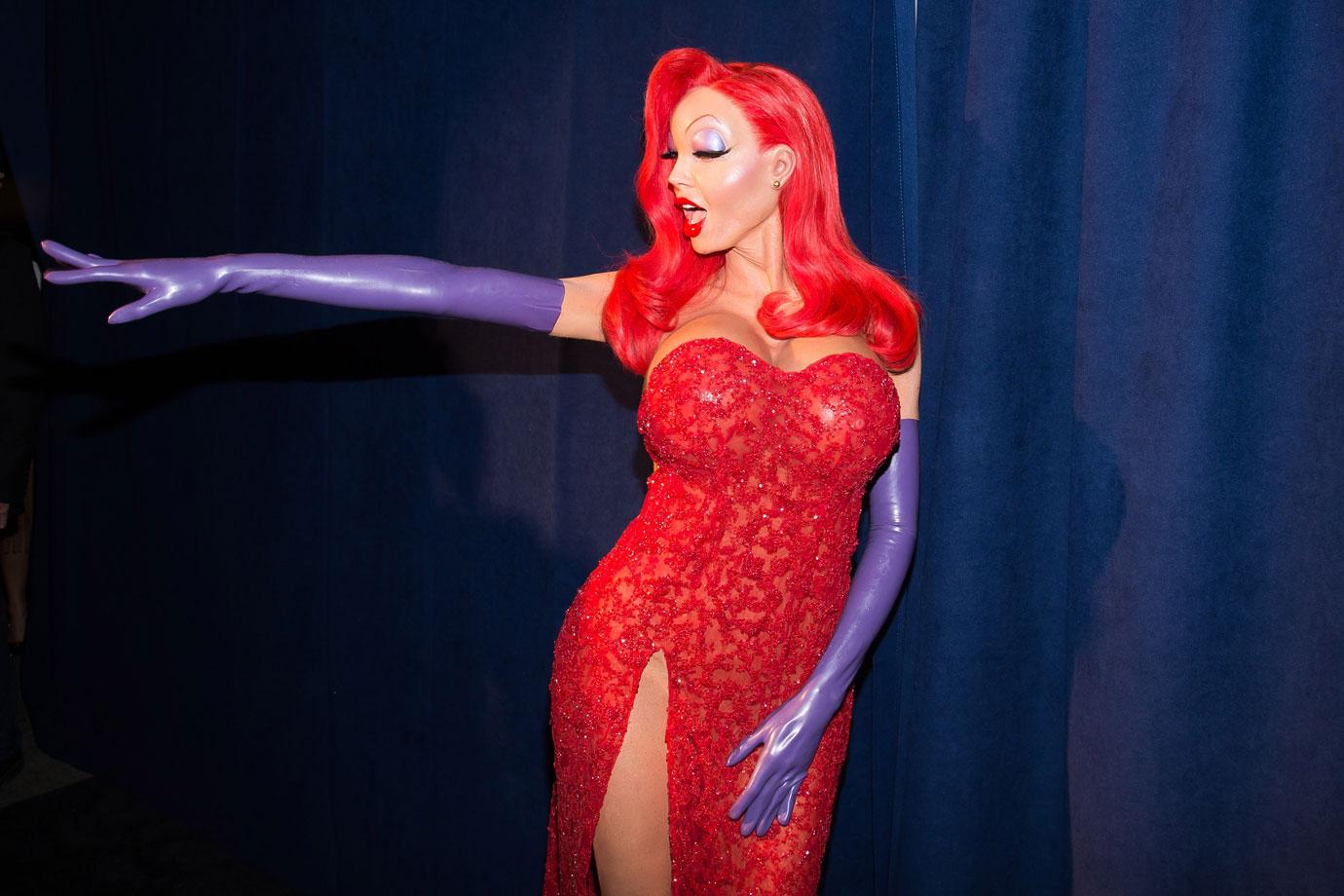 The Ella Enchanted actress also teased her fans about what she will be dressing up as. "I'm going to have a very hard time walking, and it's going to take a really long time putting it together," she told ET. Heidi also mentioned that she never has a "dress rehearsal" for her Halloween costumes, since her makeup and costume takes a while to put on. "I never try it before Halloween, all the different prosthetics, because it cost a lot of money and to make these pieces takes hours."
Article continues below advertisement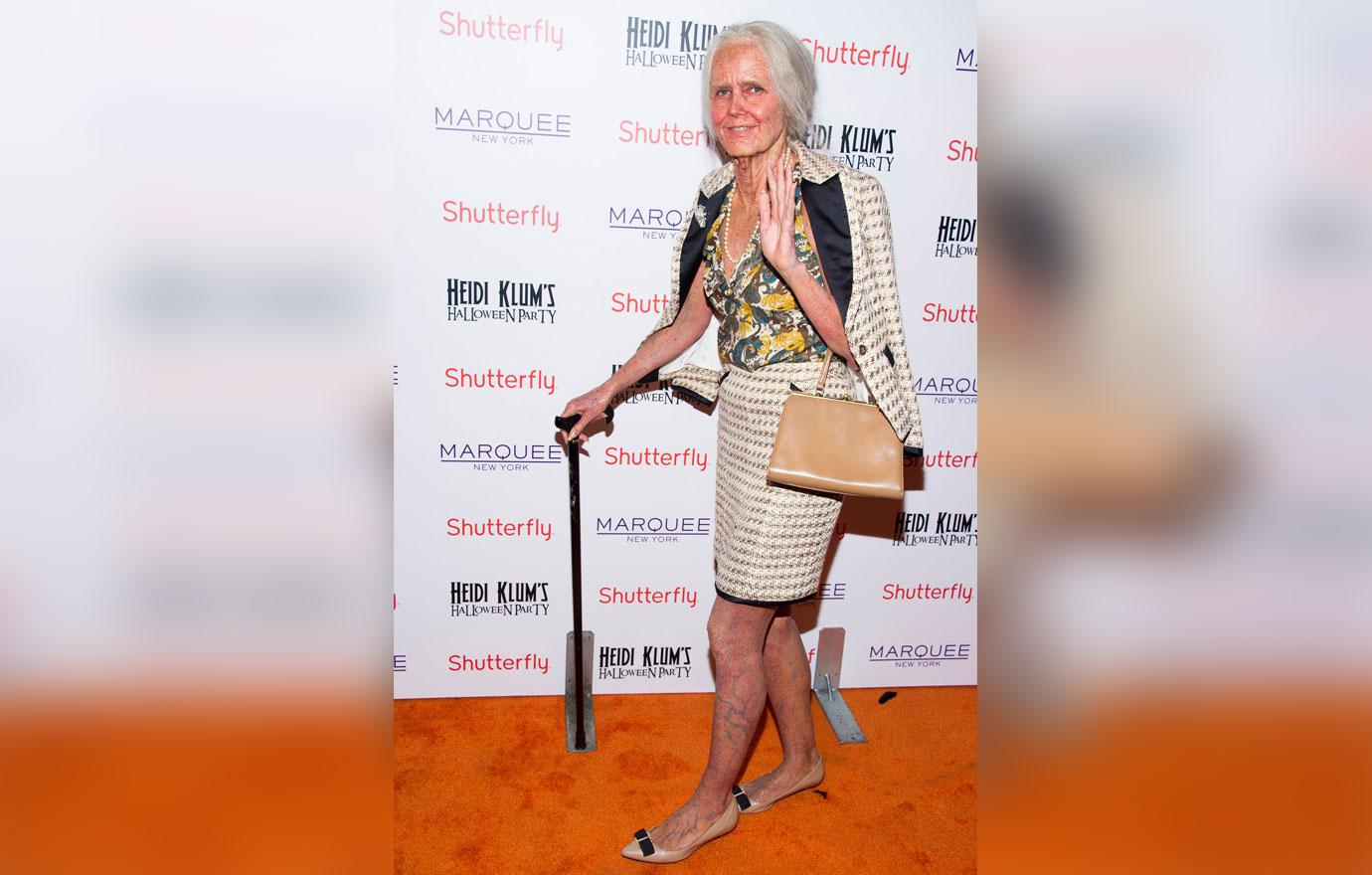 She continued, "Sometimes I sit there for 10 to 12 hours. When I turned myself into a really old woman, it took like, 12 hours, so you don't really rehearse any of this stuff," she explained. "You do it on the day and you hope that it works out. So far it always did, but you never know. Fingers and toes crossed!"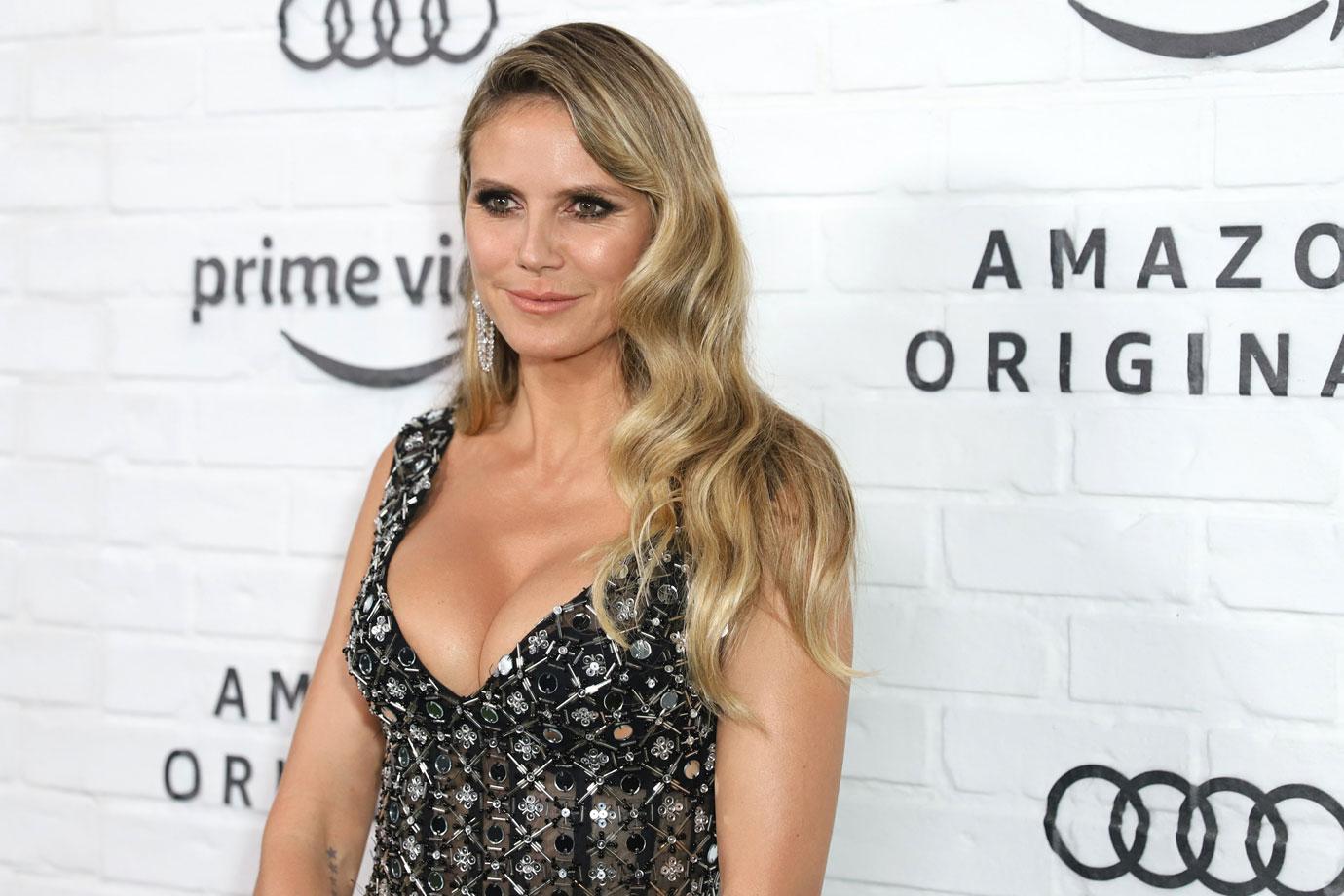 Heidi's 6.7 million Instagram followers got a sneak peek of her Halloween costume back in August. She shared a video of her standing still as a photographer took what appeared to be a 3-D body scan. What the supermodel will dress up as remains to be seen!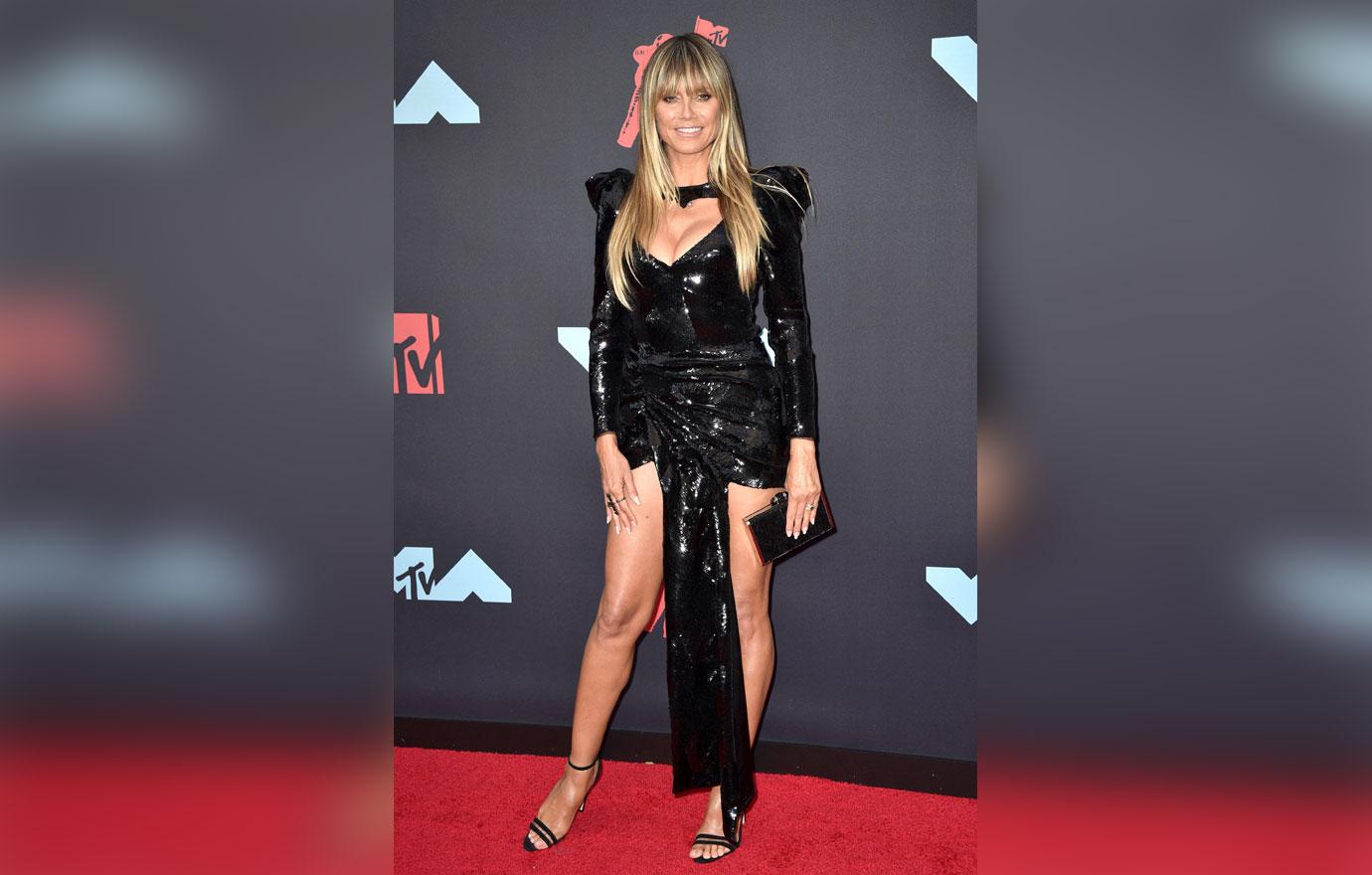 What do you think Heidi will dress up as this year for Halloween? Sound off in the comments below!