PHOTOS
Heidi Klum Speaks Out Against Harvey Weinstein As He Loses 'Project Runway' Credit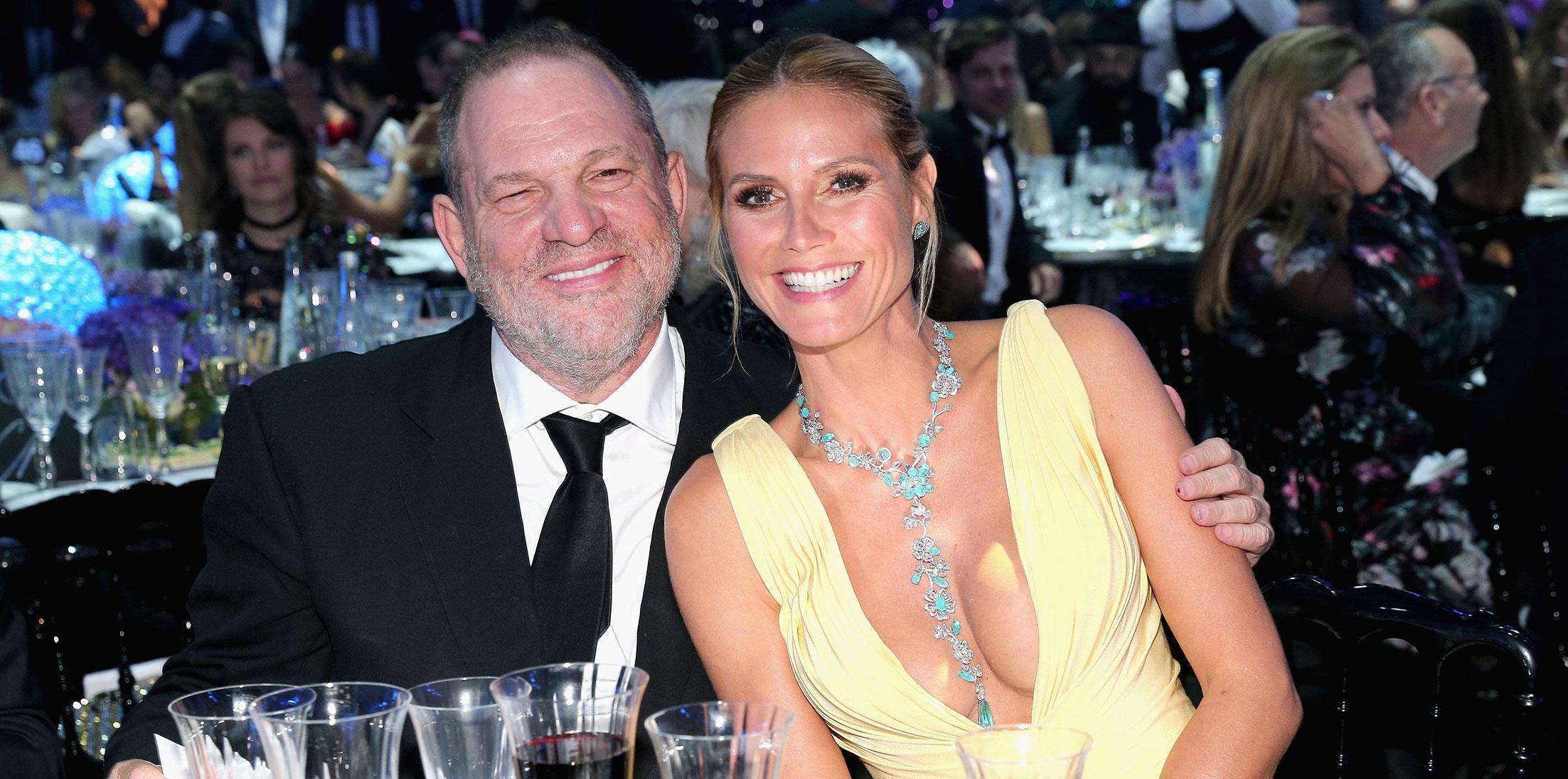 As they famously say on Project Runway, "One day you're in, and the next day you're out!" In this case, it's the latter for Harvey Weinstein, who was just stripped of his executive producer credit from the hit reality show as claims continue to mount for his multiple accounts of sexual harassment with several different actresses. Heidi Klum, who has been the host of the popular reality competition since it began, recently spoke out against her former coworker in support of all "brave women" out there who have opened up about their own similar incidents.
Article continues below advertisement
"I wish I could say that the horrible stories I read about Harvey Weinstein are a rare occurrence in our society, but that is simply not the case. We would be naive to think that this behavior only happens in Hollywood," she said to PEOPLE Magazine.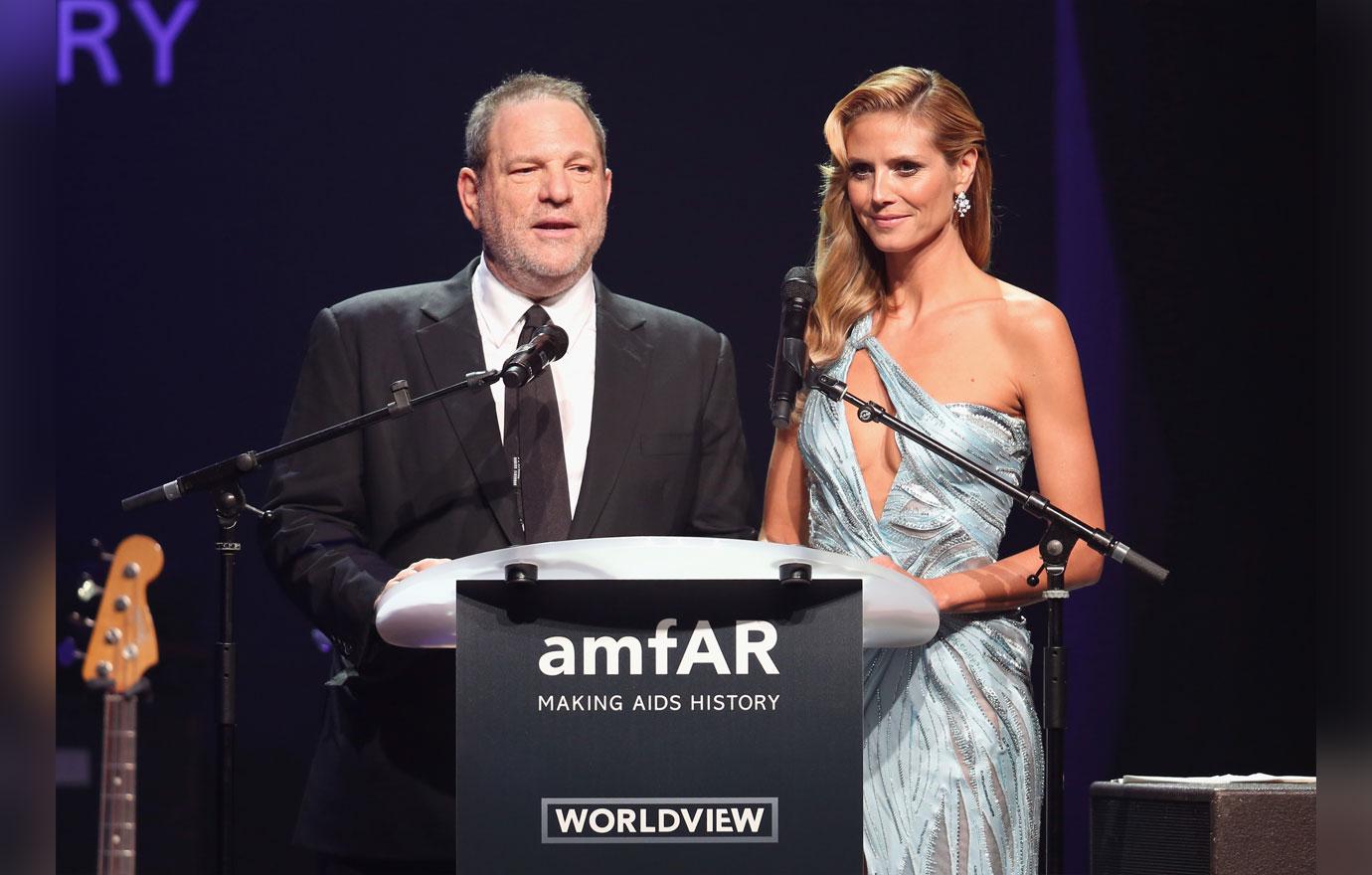 "This is one example of the more pervasive problem of the mistreatment of women around the world," she continues. "I think it would be hard to find a woman – myself included – who have not had an experience where they have felt intimidated or threatened by a man using his power, position or his physical stature."
Article continues below advertisement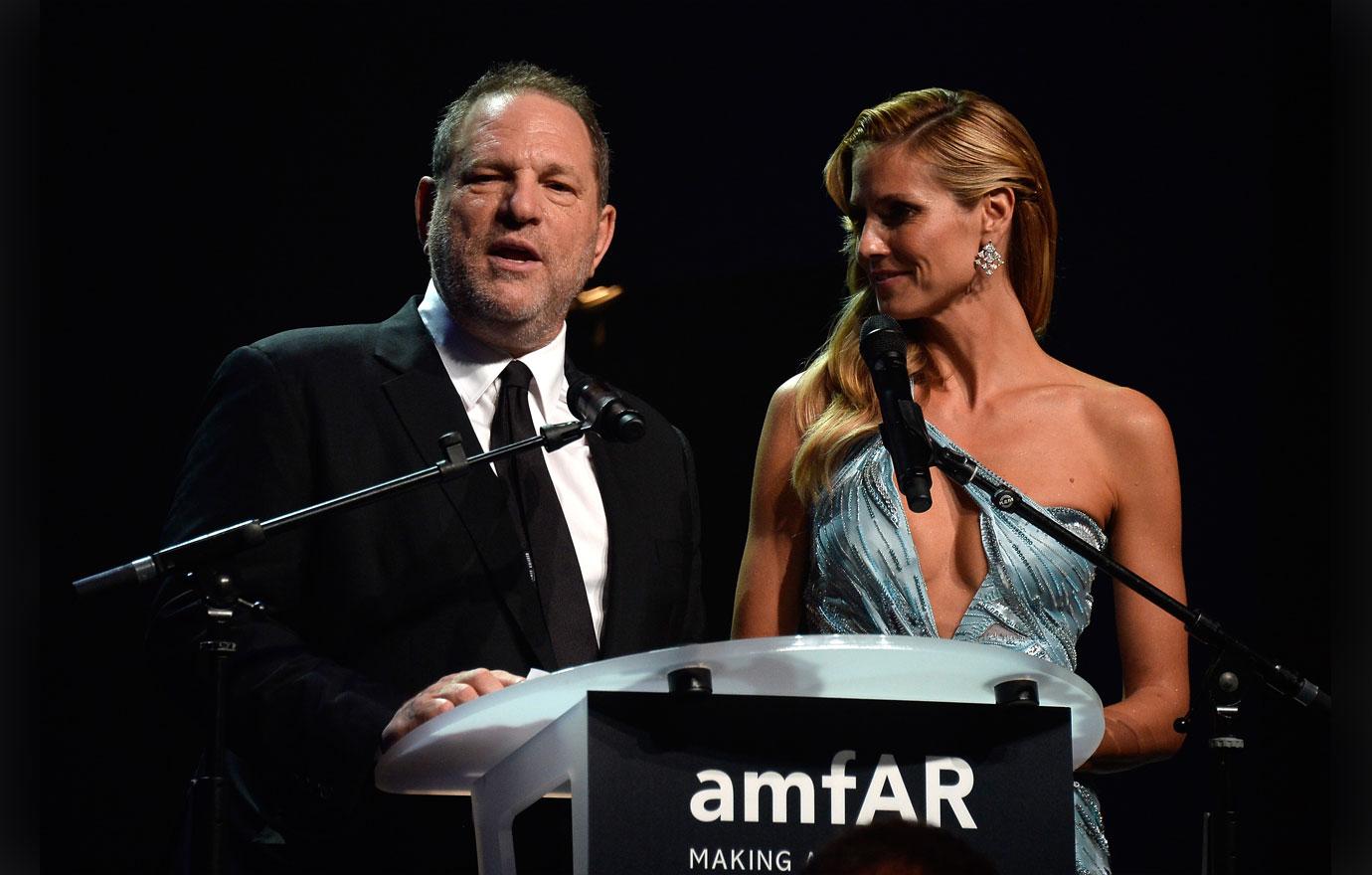 "I truly admire these brave women who are coming forward to share their stories because change cannot come unless there is a dialogue and people are held accountable," she concluded.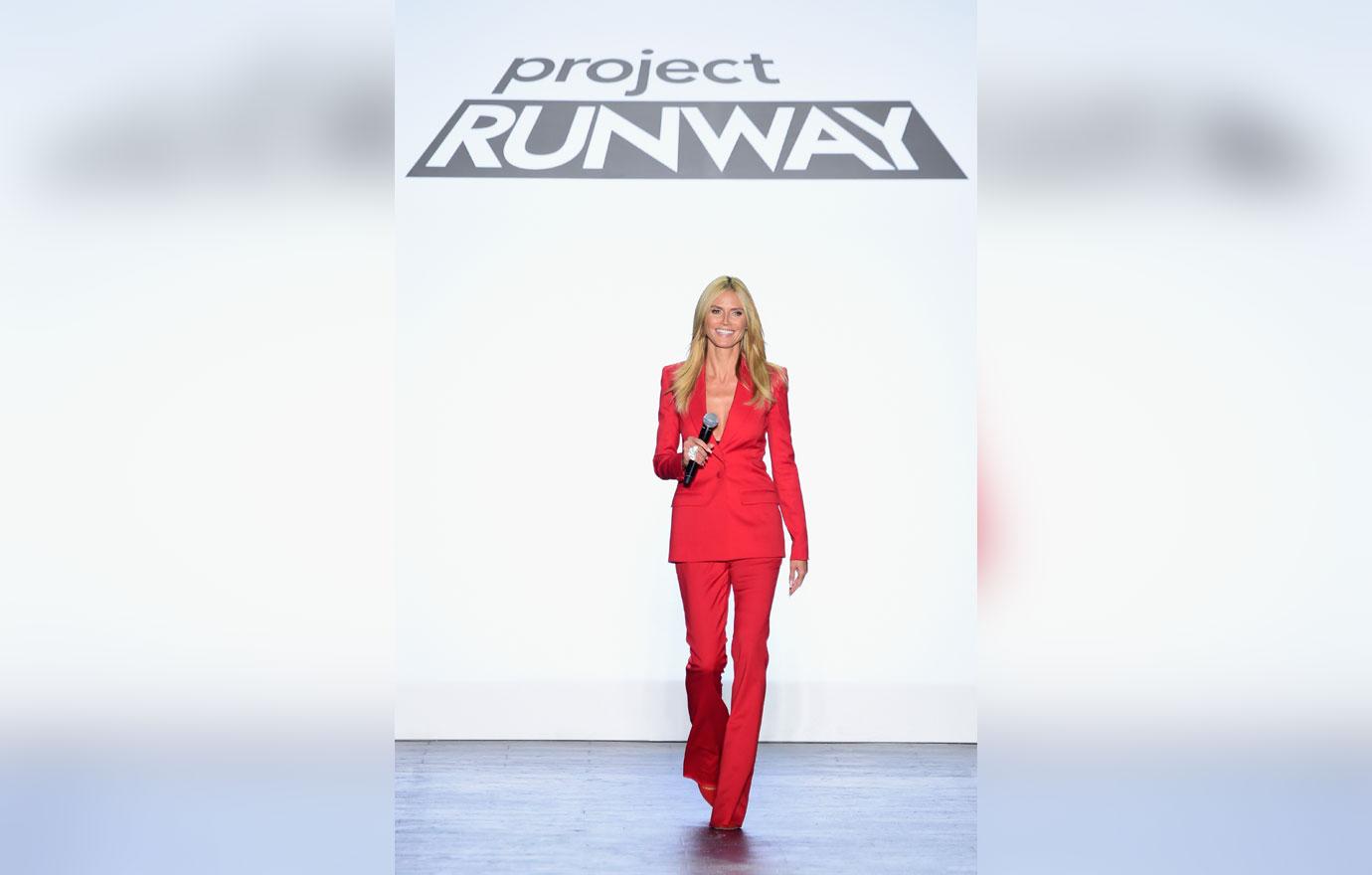 Harvey's studio, The Weinstein Company, has been involved with Project Runway since it's 2012 premiere. It's been co-produced with Bunim-Murray Productions.
Article continues below advertisement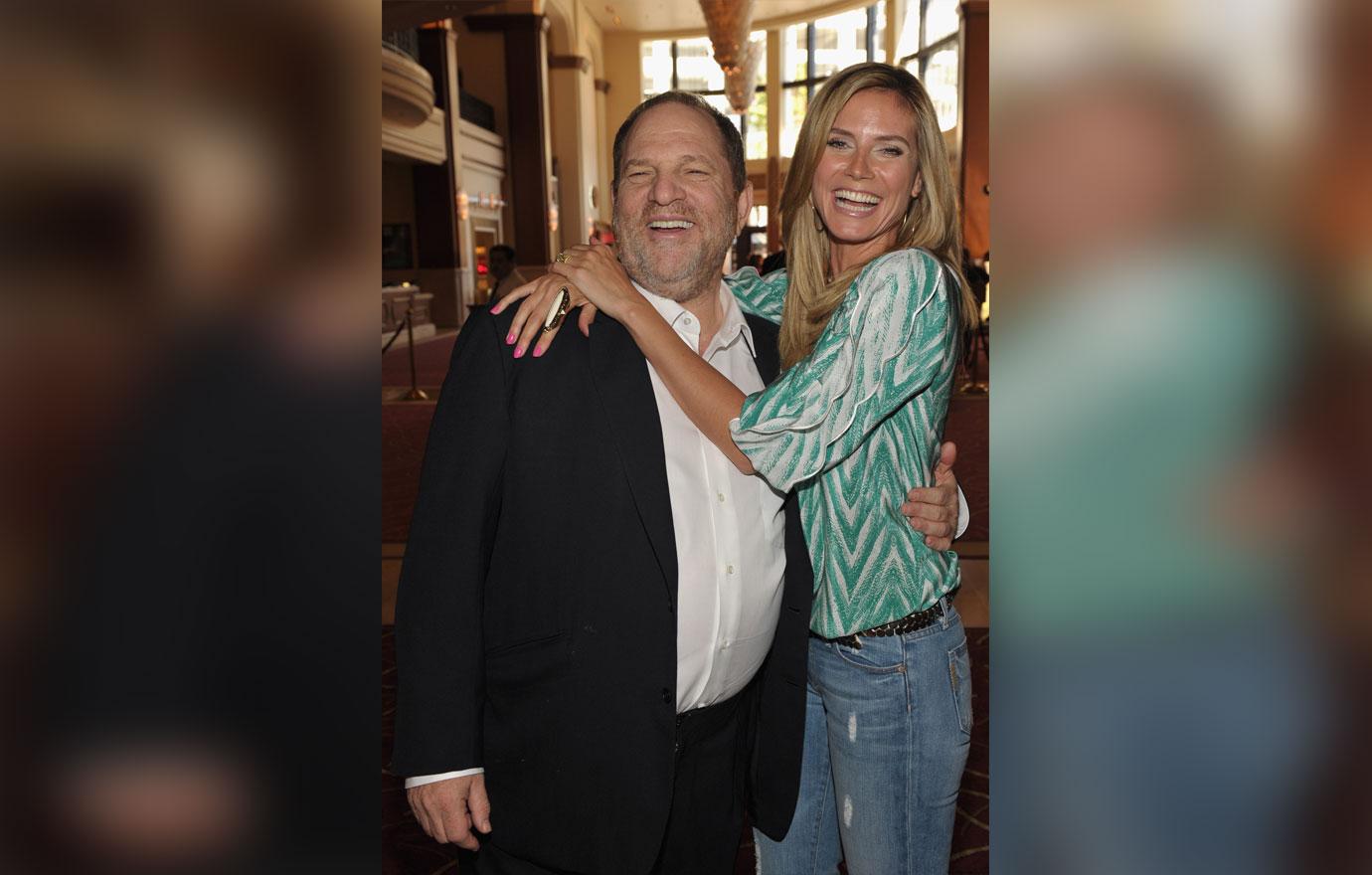 A source told PEOPLE it's unclear what will happen going forward as The Weinstein Company owns a majority in Project Runway.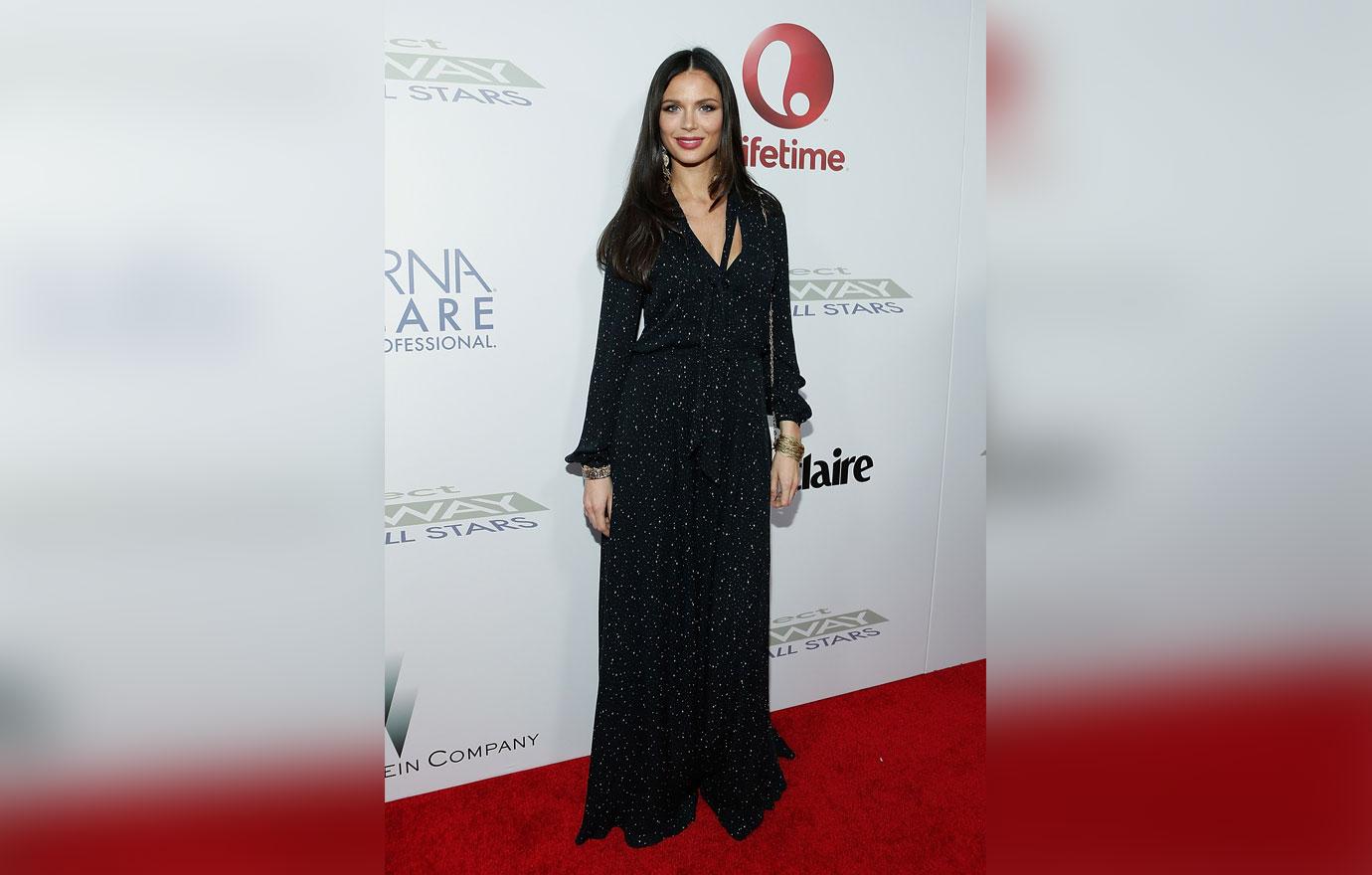 Harvey's soon to be ex-wife Georgina Chapman has been a judge of the show's spin off, Project Runway All Stars, for the past five seasons.
Article continues below advertisement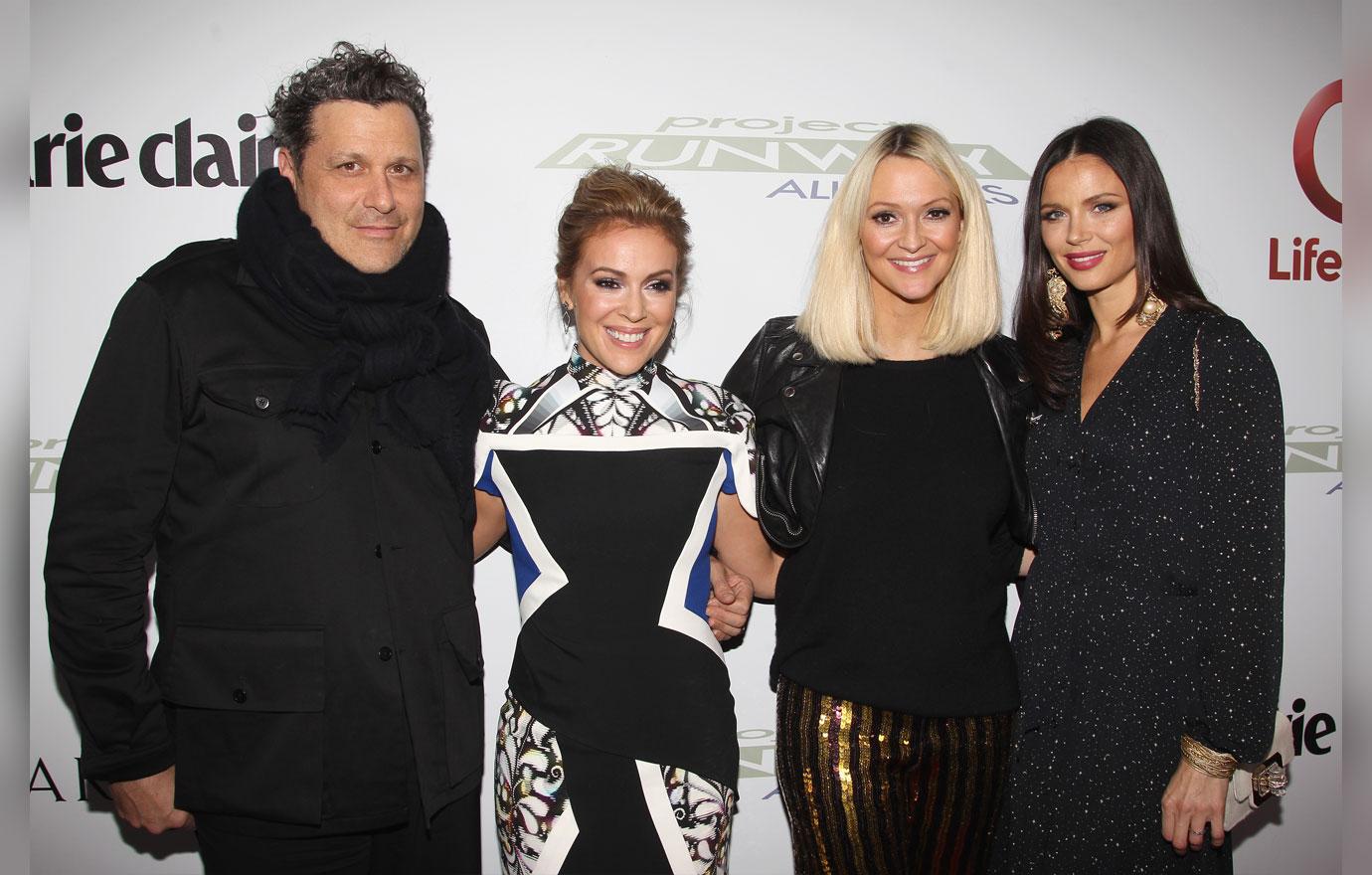 "Production is already completed on the next season of Project Runway All Stars with Georgina," a rep for Project Runway confirmed to PEOPLE Thursday. "We have yet to determine an airdate."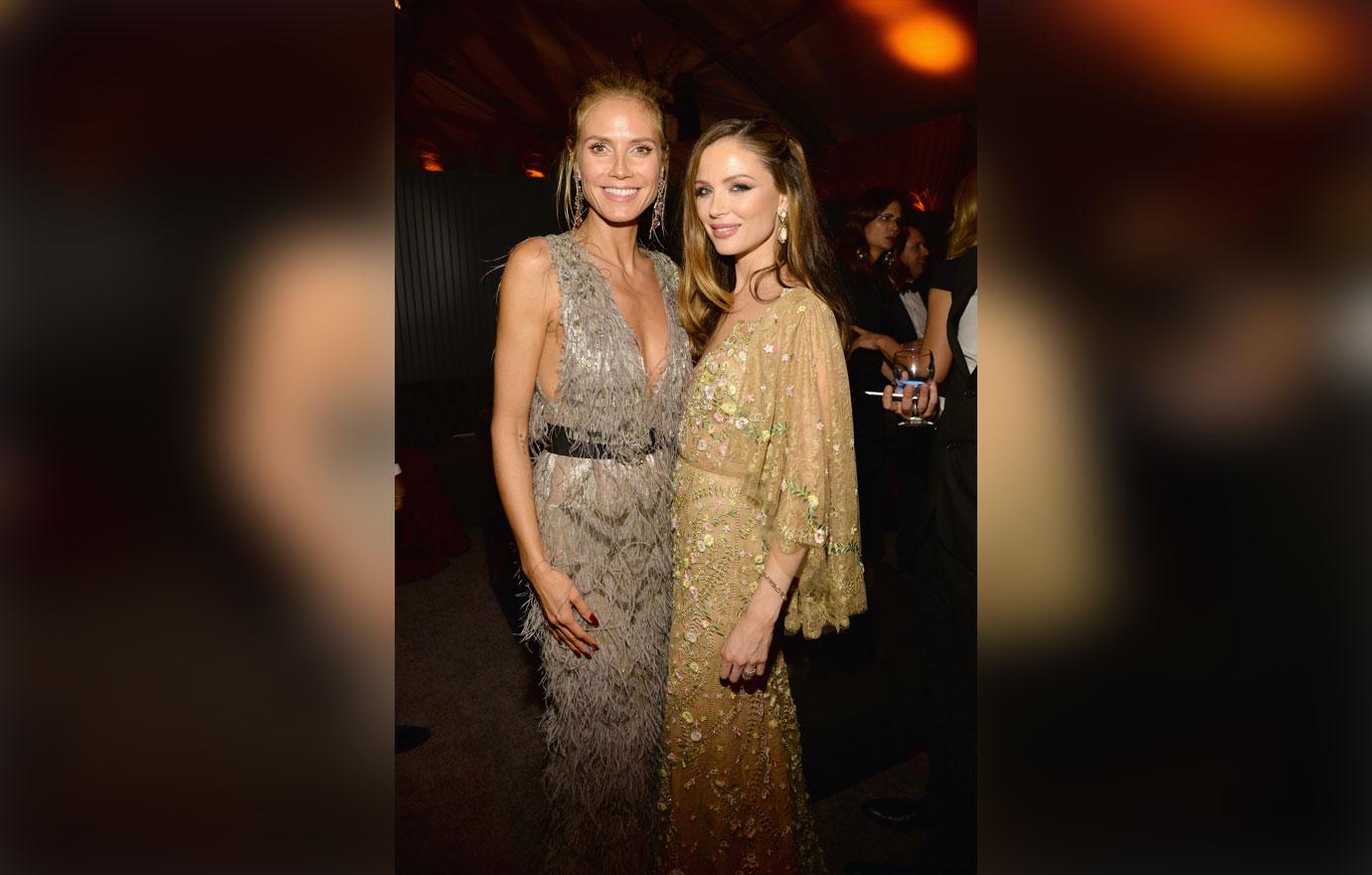 Will this affect Georgina's position for future seasons of the hit reality show?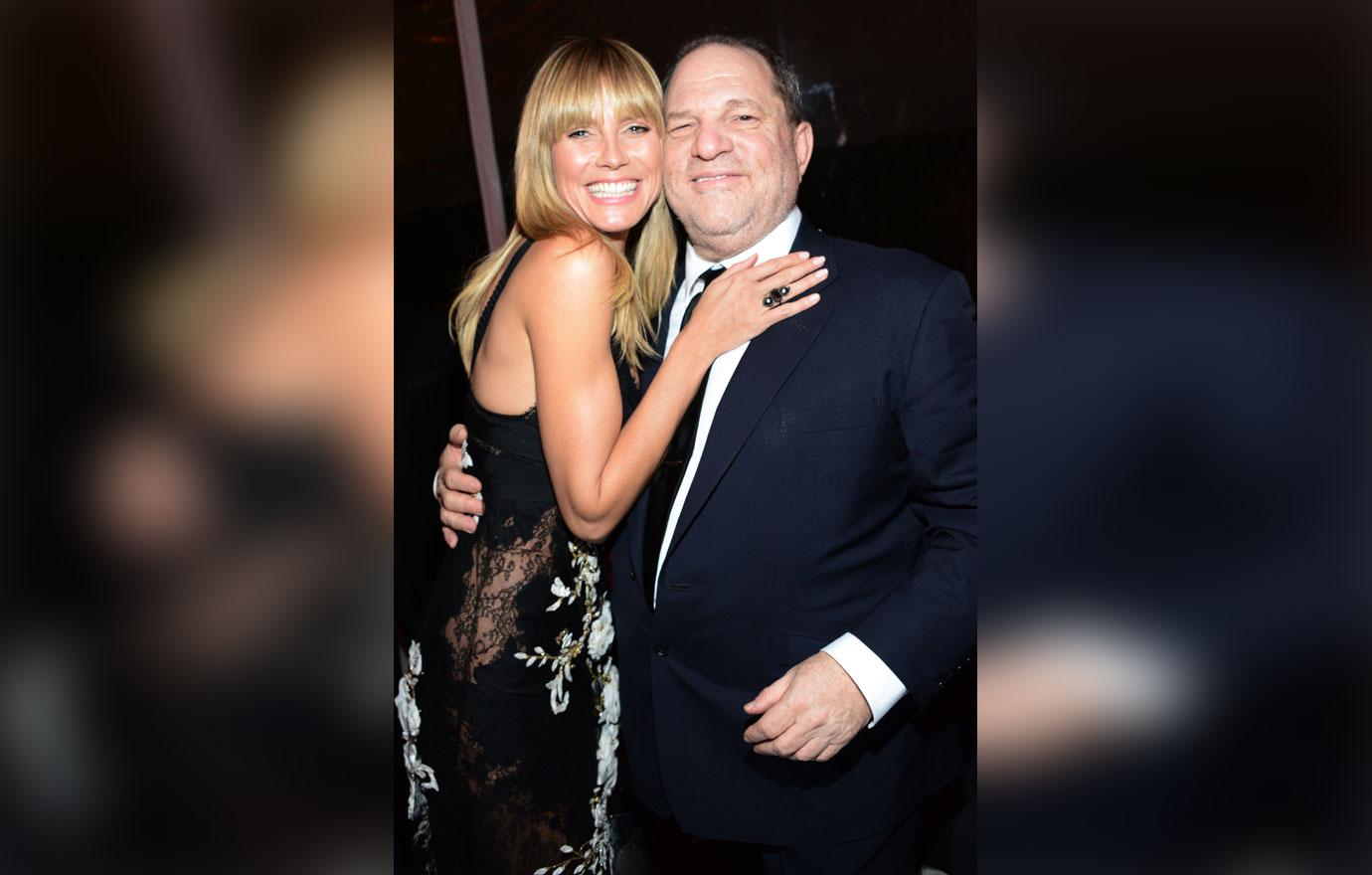 What are your thoughts on Heidi's powerful statements? Sound off in the comments!