PHOTOS
Tyra Banks, Mel B. & Heidi Klum Shine On Red Carpet For 'America's Got Talent'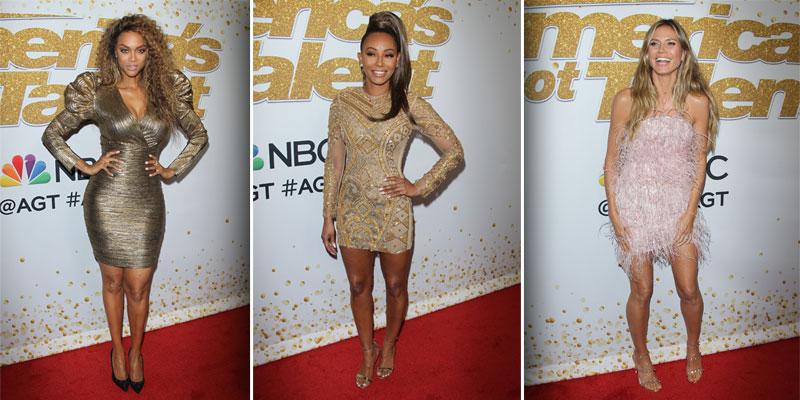 America's Got Talent hosted by Tyra Banks and with judges Mel B., Heidi Klum, Simon Cowell, and Howie Mandal just wrapped up the first night of the two-part live finale. The finalists include ten contestants ranging from musicians to magicians to comedians. Even with such talent being on stage, the leading ladies Tyra, Mel, and Heidi fashionably dominated the red carpet.
Article continues below advertisement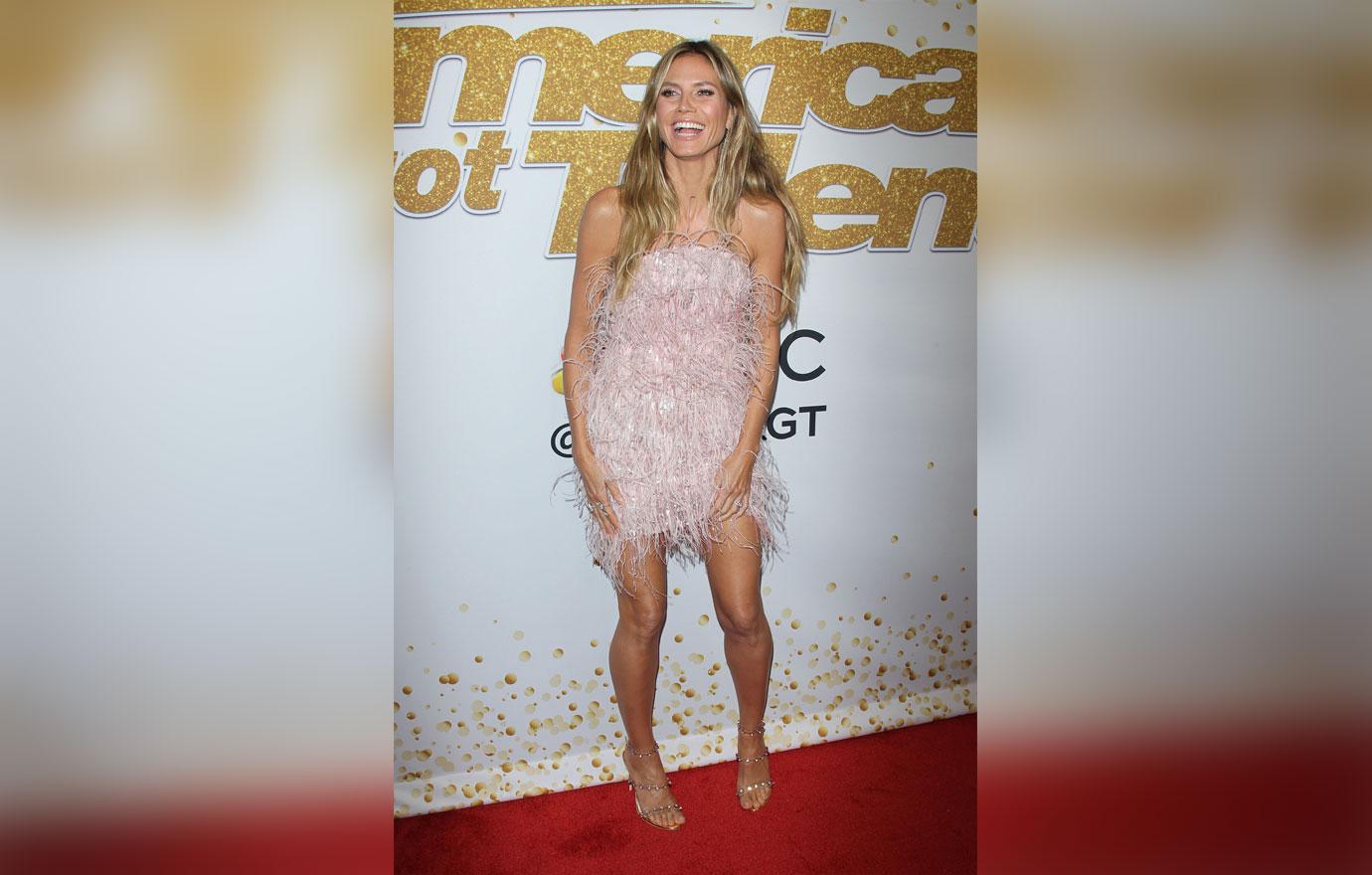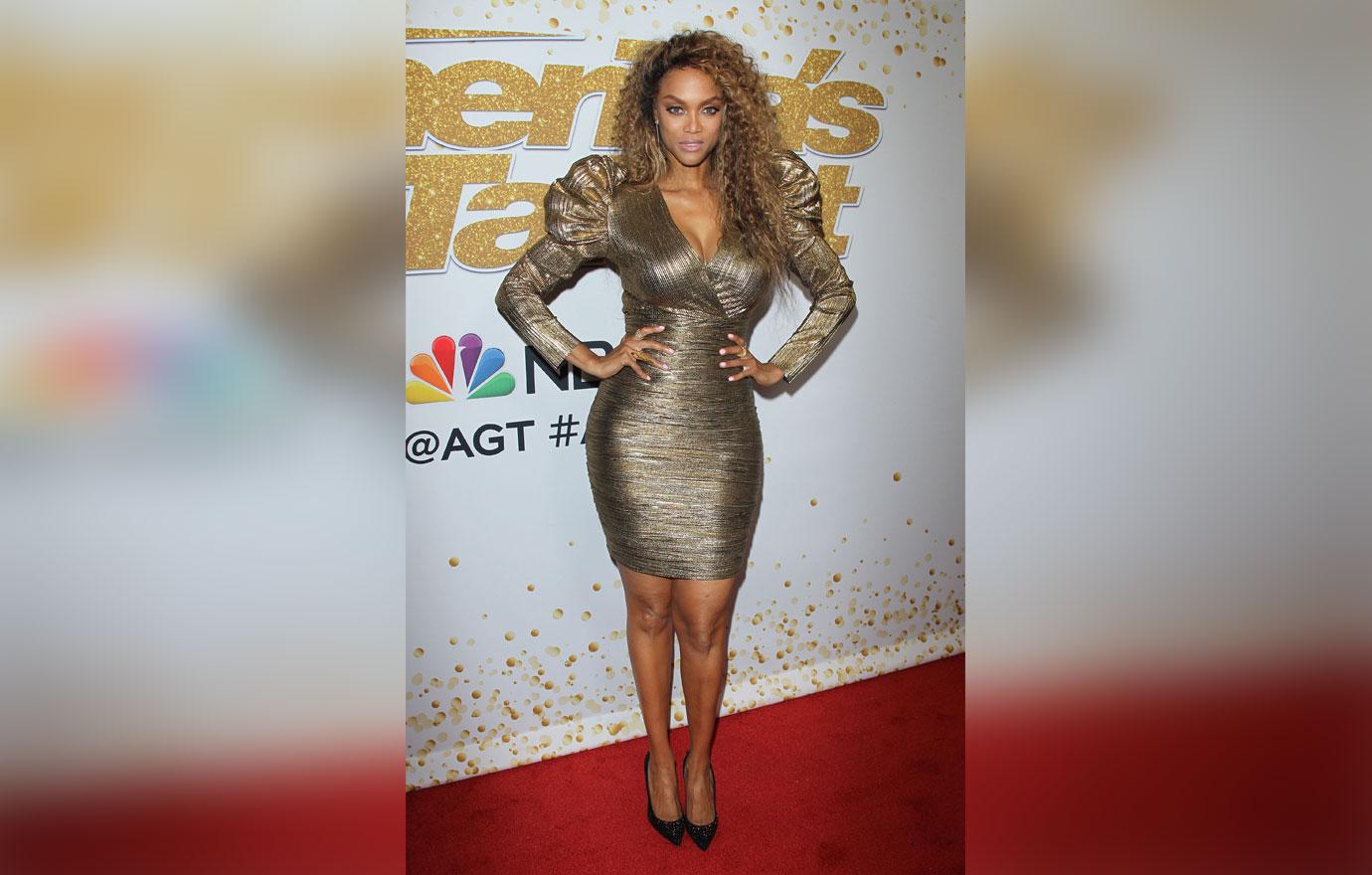 Tyra glanced at the camera with her signature "smeyes" while wearing a gold and black dress with puffy shoulder pads.
Article continues below advertisement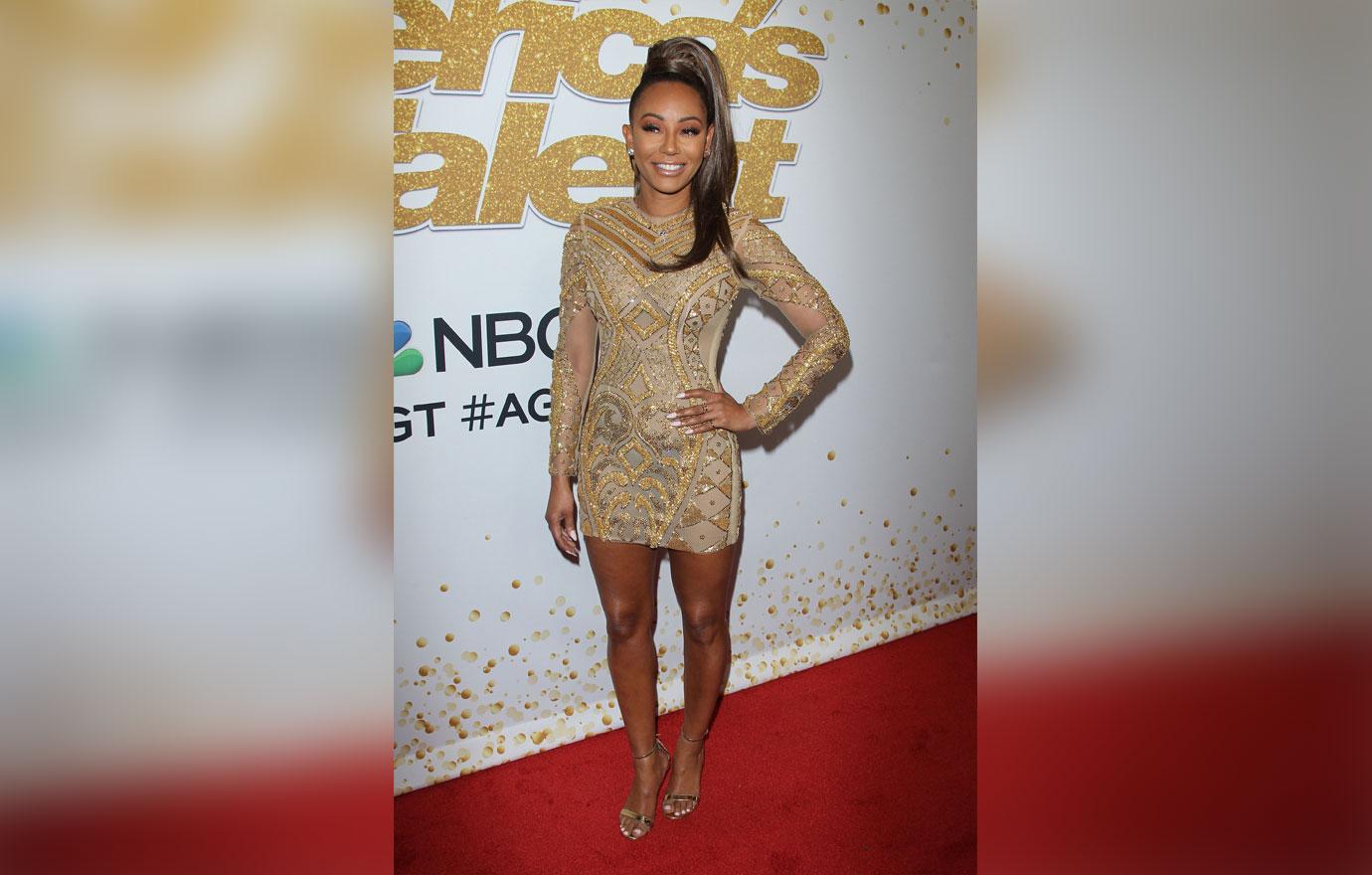 Mel B also opted for a gold sequined dress and rocked an Ariane Grande style ponytail.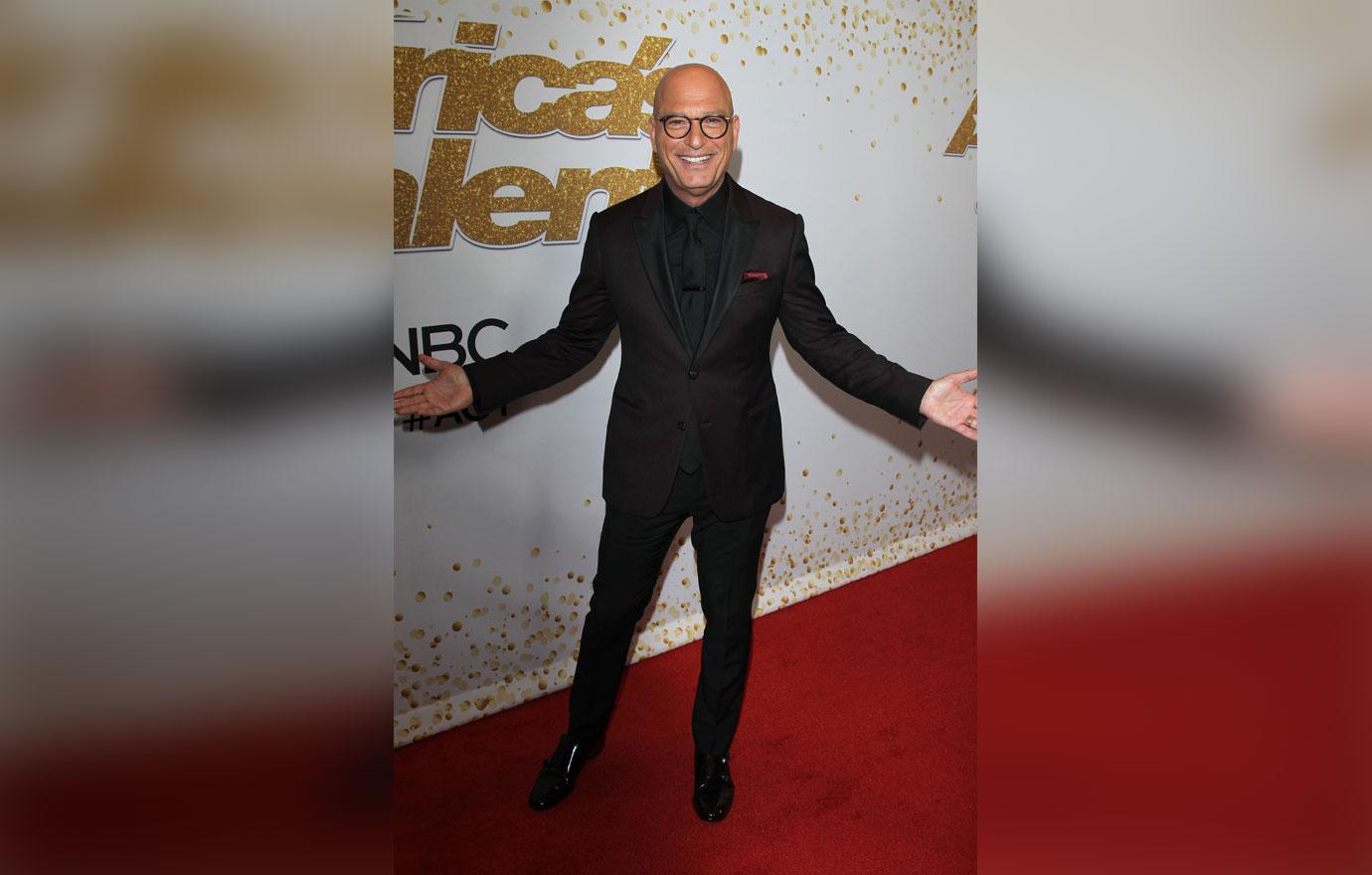 Howie did his best on the carpet next to his female coworkers. He looked sharp in an all black suit and a statement red pocket square.
Article continues below advertisement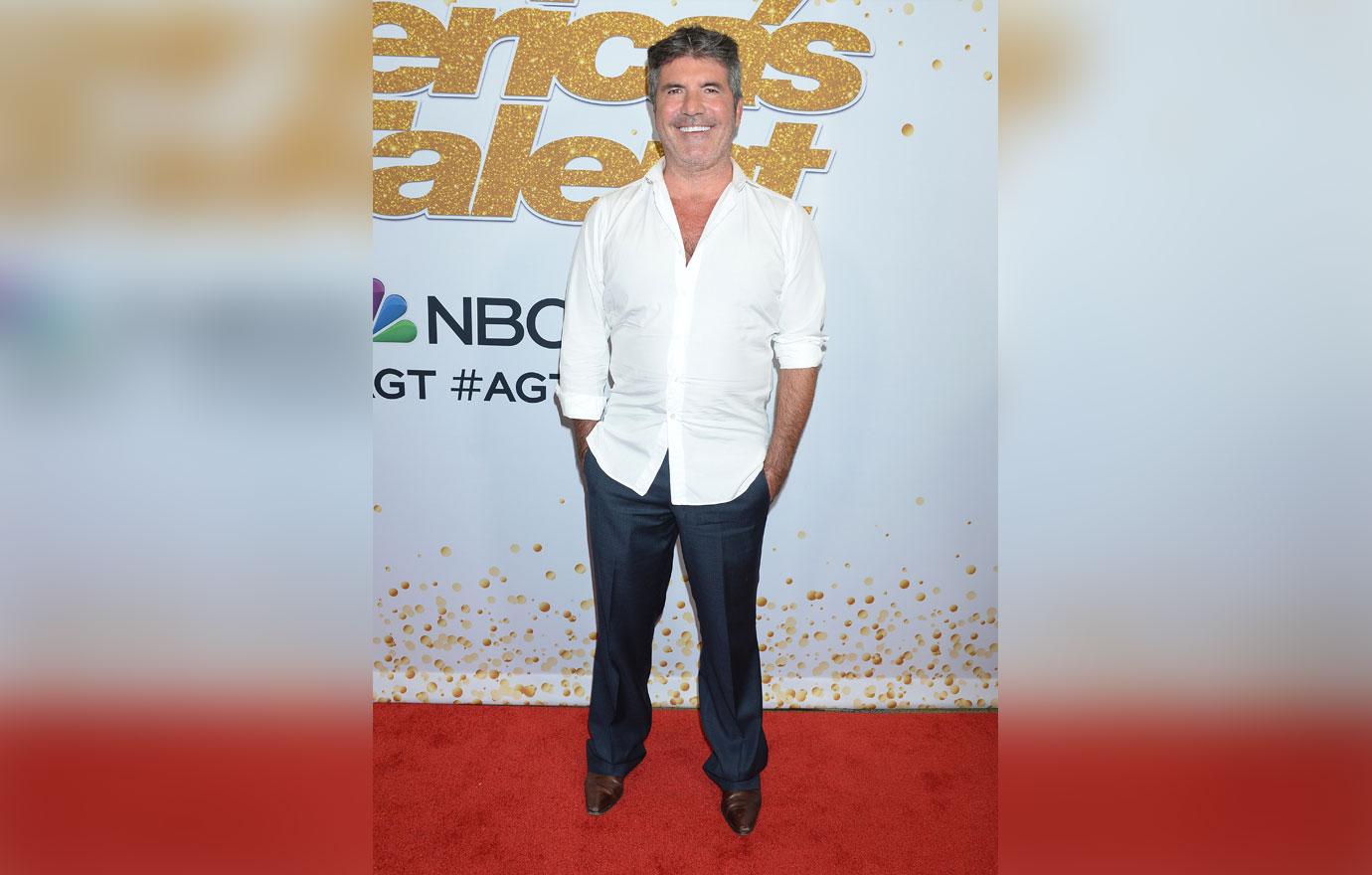 Simon kept it super casual in navy trousers and a white button down with a few buttons loose.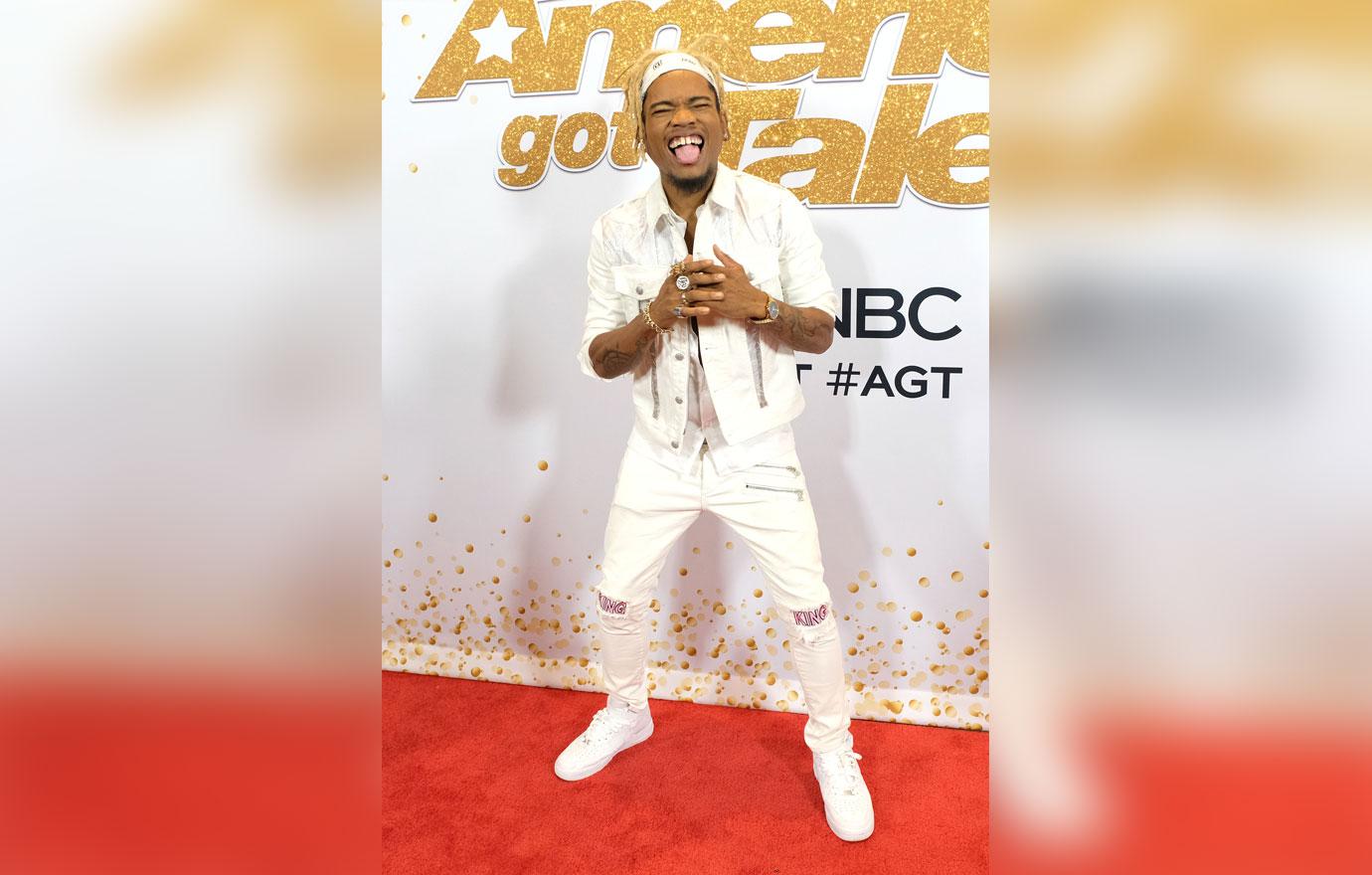 Other contestants also brought the party to the carpet like electric violinist Brian King Joseph.
Article continues below advertisement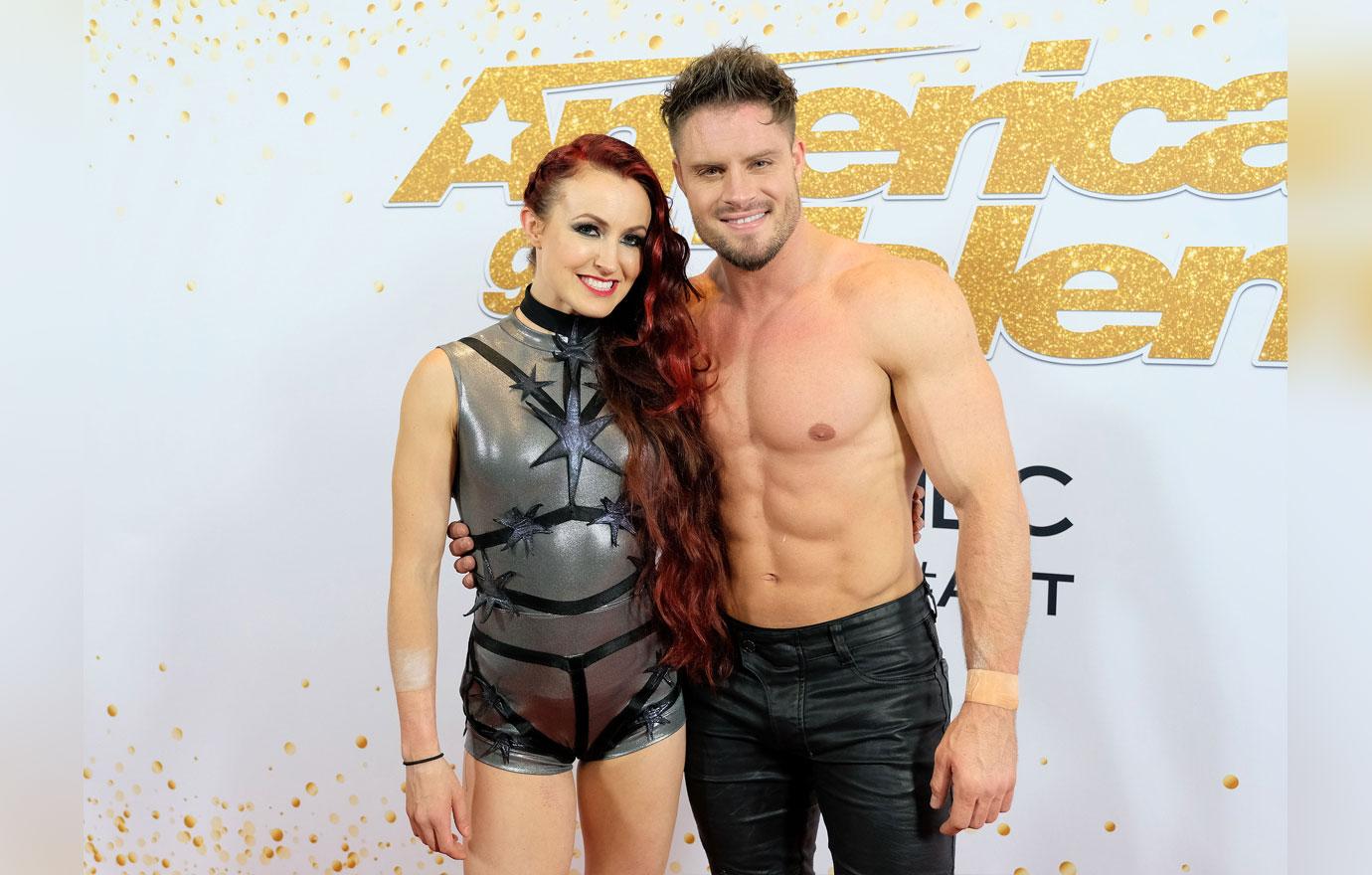 The acrobatic group, Zurcaroh, showed off their toned bodies.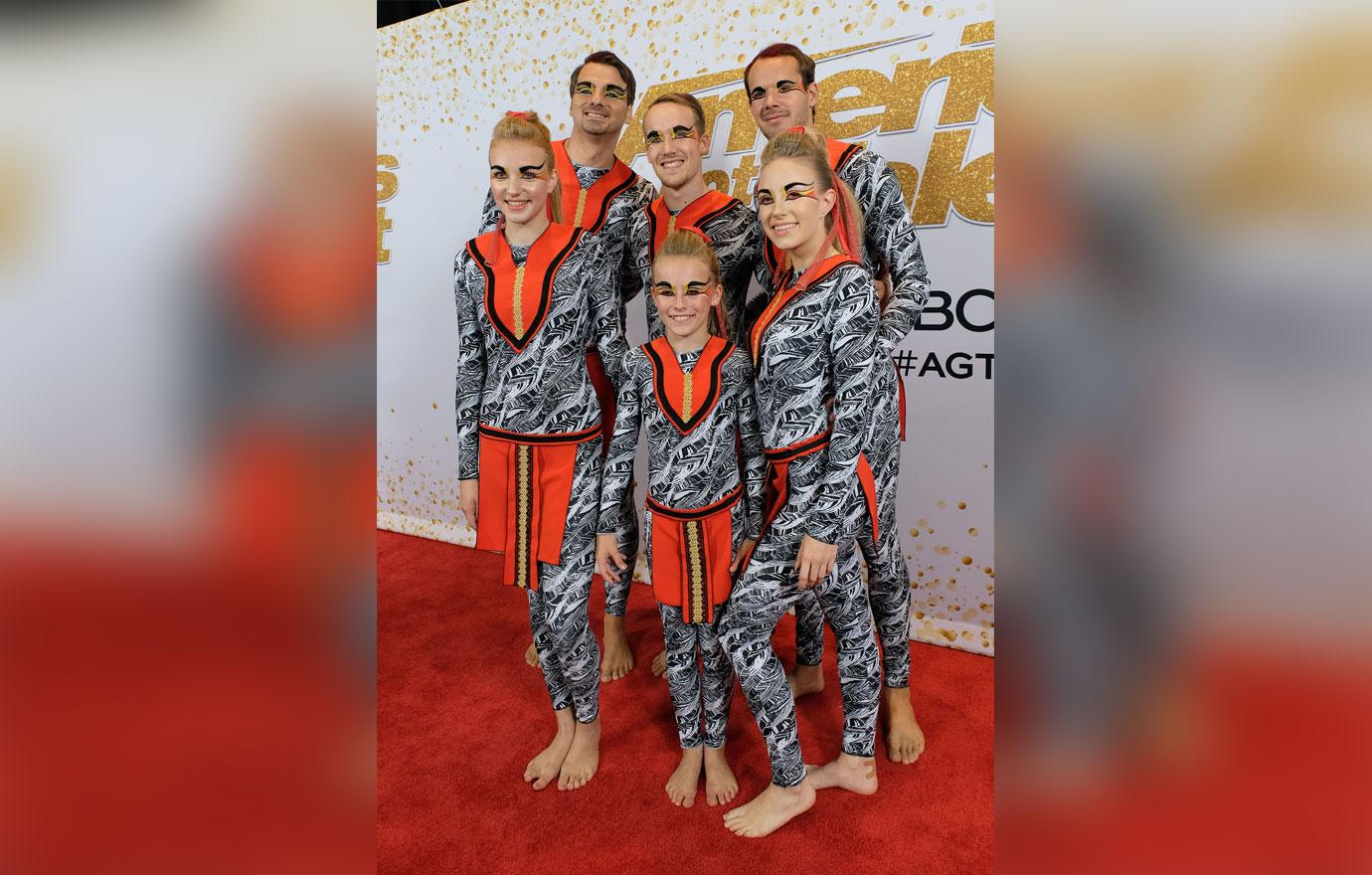 The trapeze artists, Duo Transcend, all wore a daring fashion print with orange accents and fancy eyeliner.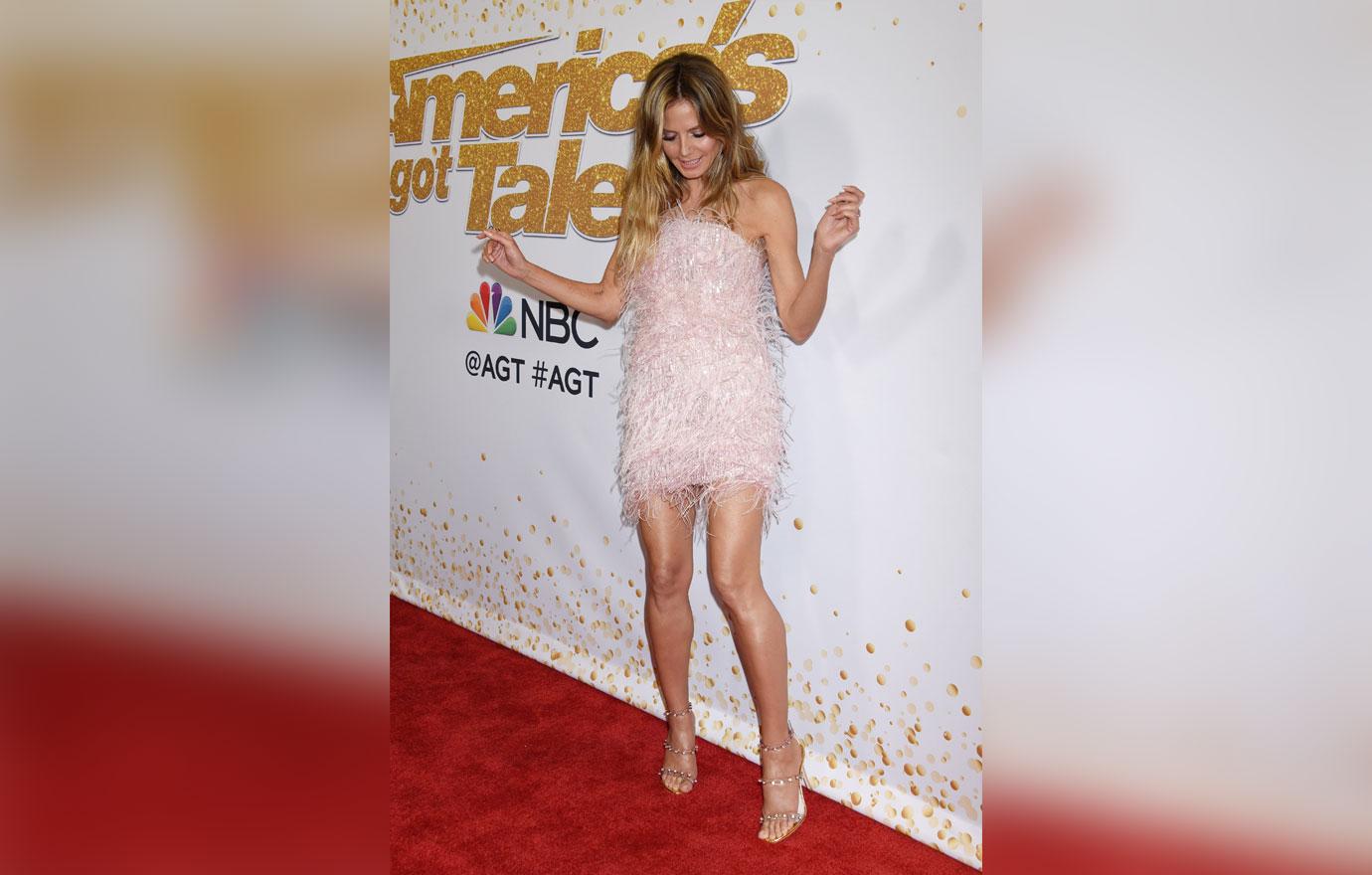 Who do you think will win America's Got Talent? Let us know in the comments!