PHOTOS
How Vito Schnabel Let Jealousy Get The Best Of Him In Heidi Klum Split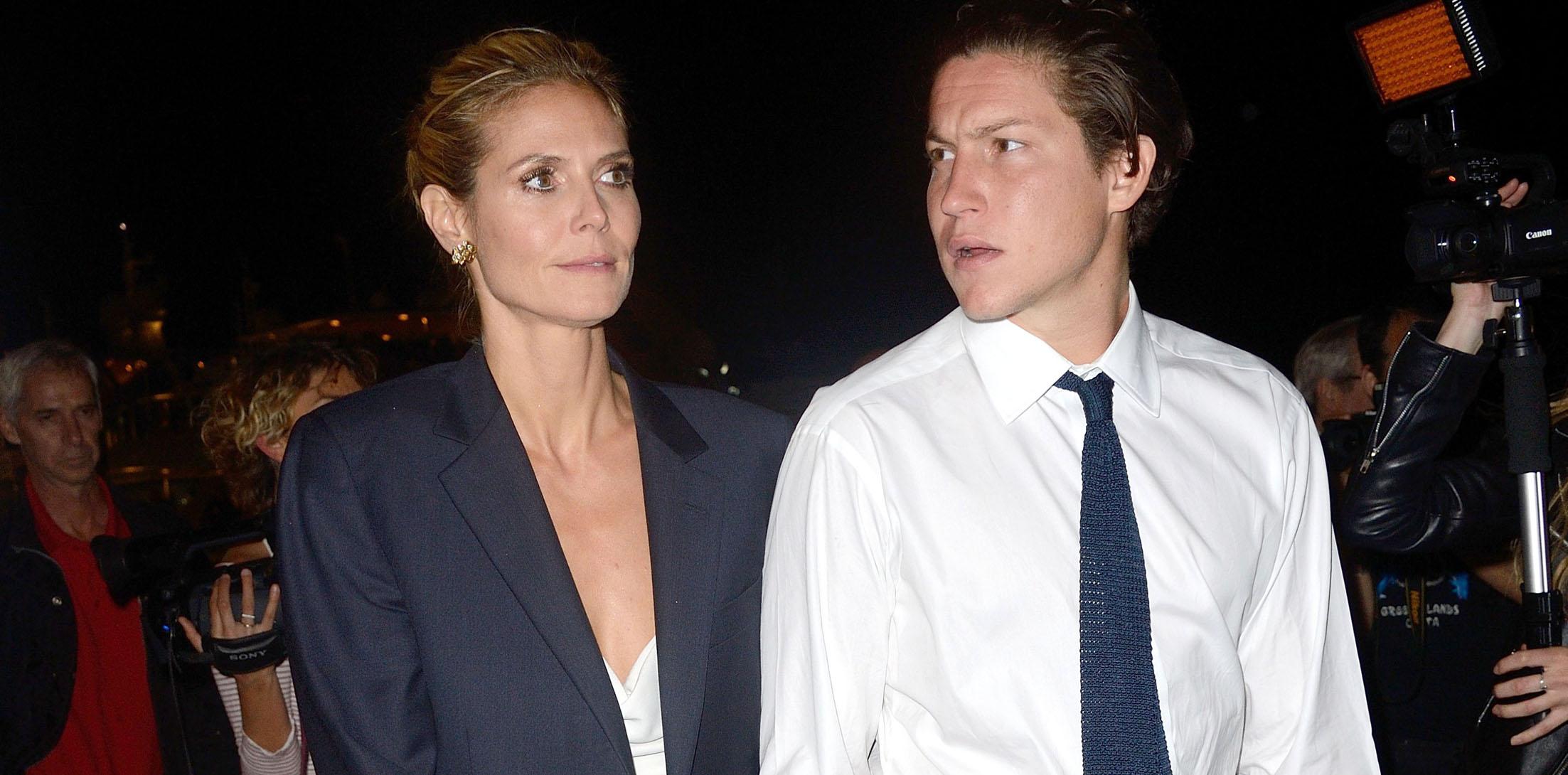 Vito Schnabel was just handing roses to Heidi Klum aboard a yacht in St. Tropez two months ago, but apparently a lot can happen in 60 days! The couple called time out on their three-year romance this week, and now we know what went wrong. At the end of the day, they hit roadblocks due to Heidi's family life.
Article continues below advertisement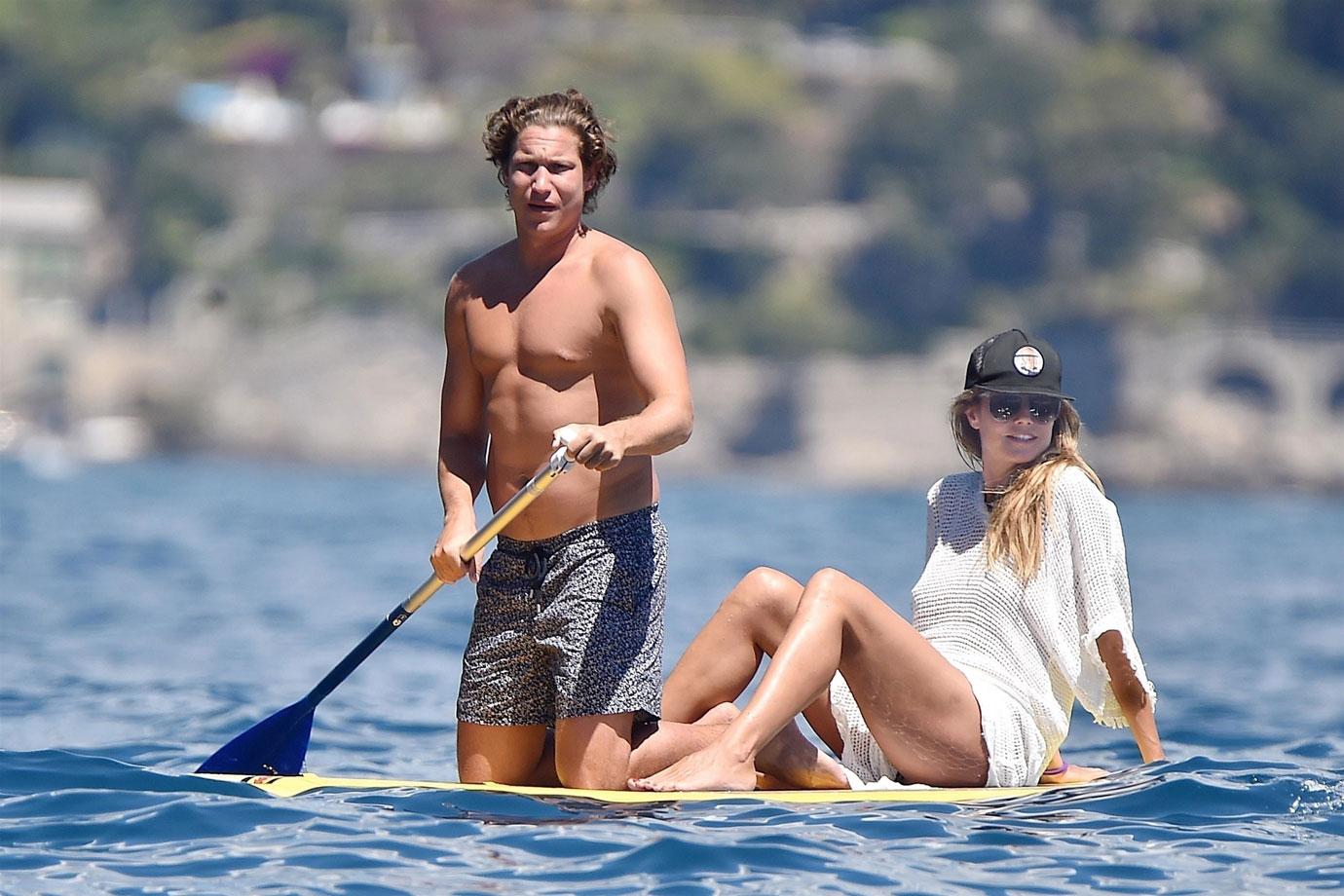 Vito may be a confident man, but he didn't feel too comfortable about Heidi's relationship with ex-husband Seal.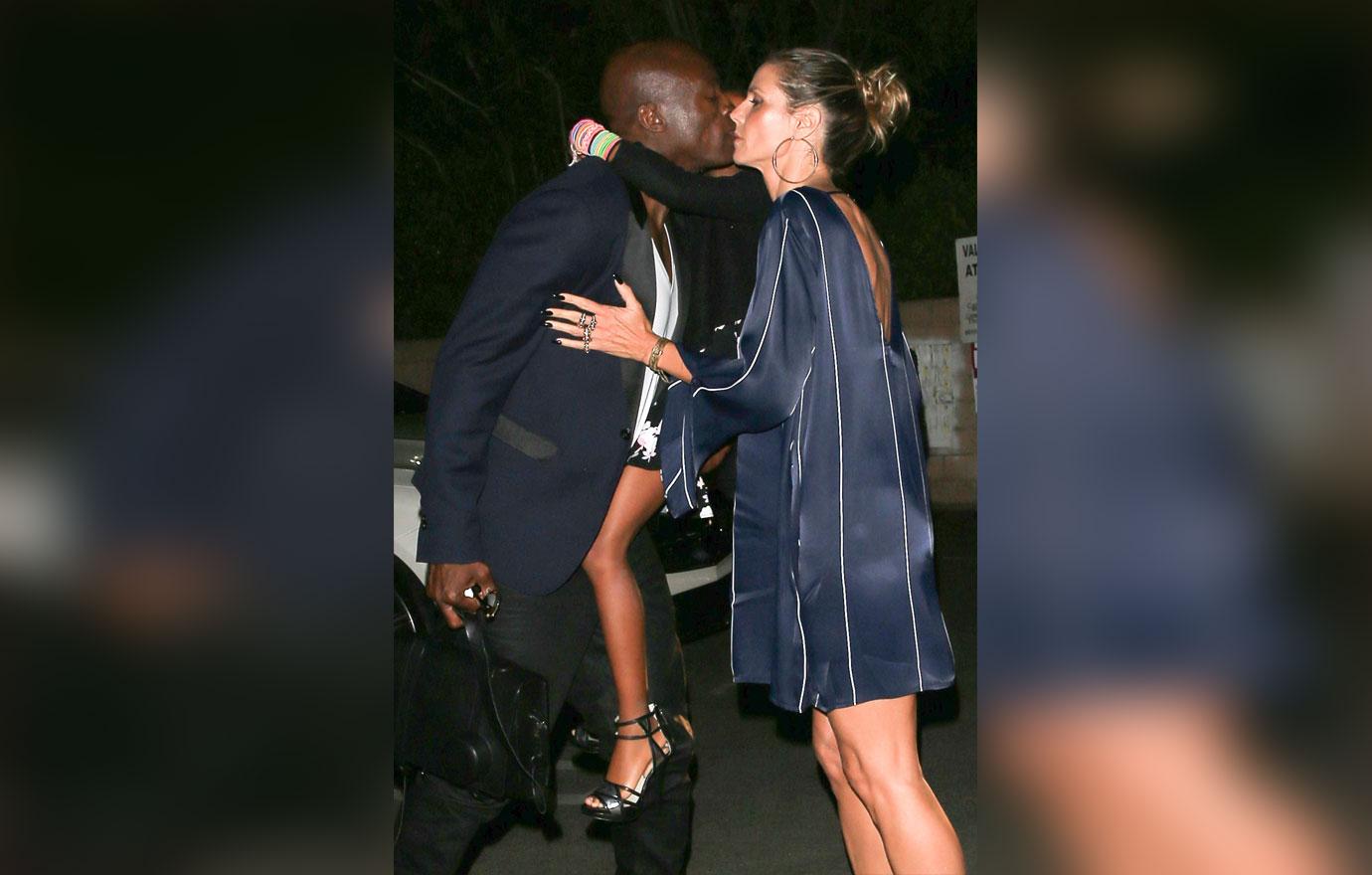 Though the two divorced in 2012, they have remained great friends and even worked together earlier this year on America's Got Talent. Vito was not a fan. Their connectedness "really bugged Vito," an insider told Life & Style.
Article continues below advertisement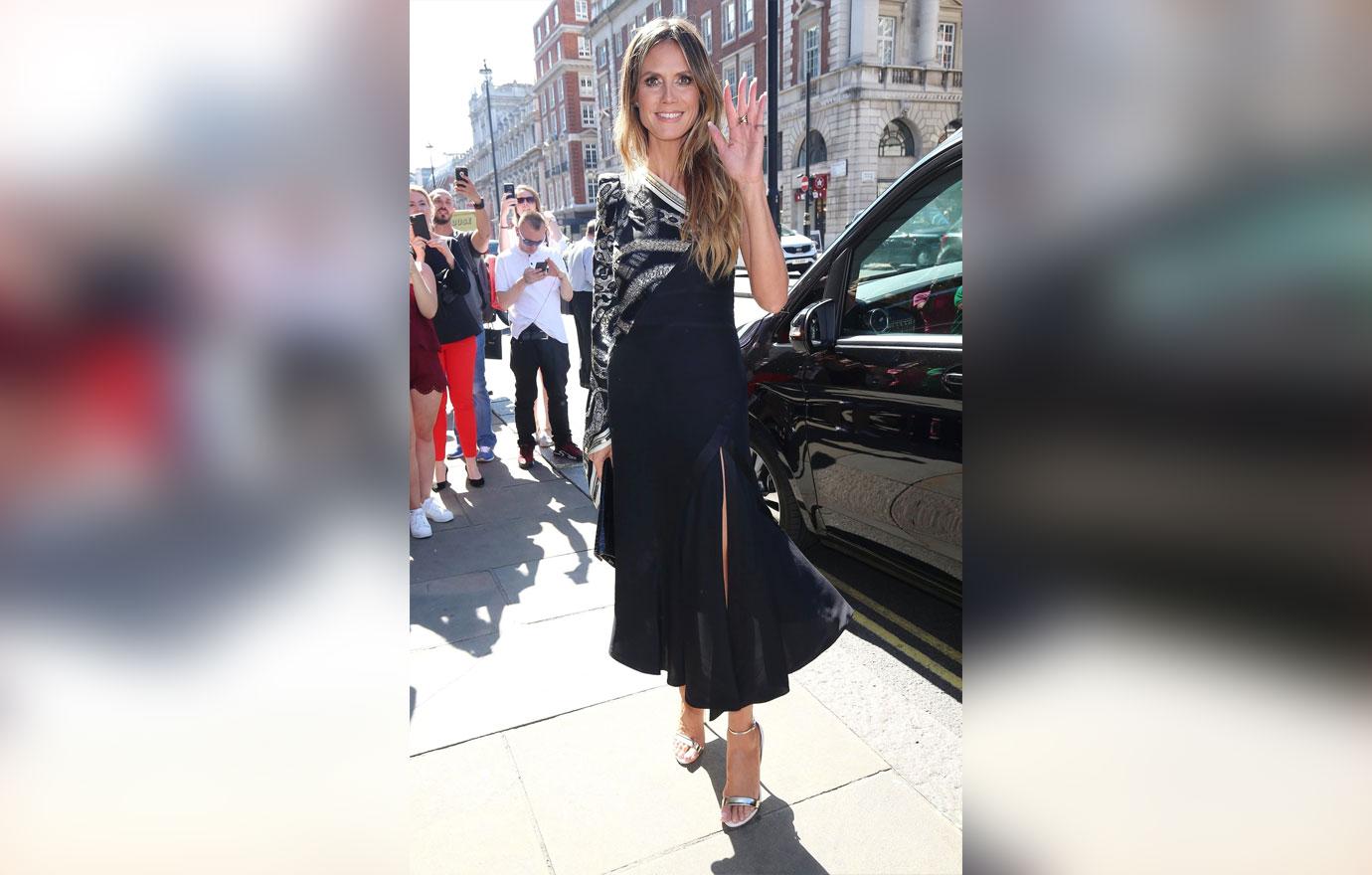 Unfortunately, that was not the only hiccup that led to their split. The art curator reportedly was not trying to have children with his girlfriend. And while Heidi already has four children, the 44-year-old was still keen on adding to her brood.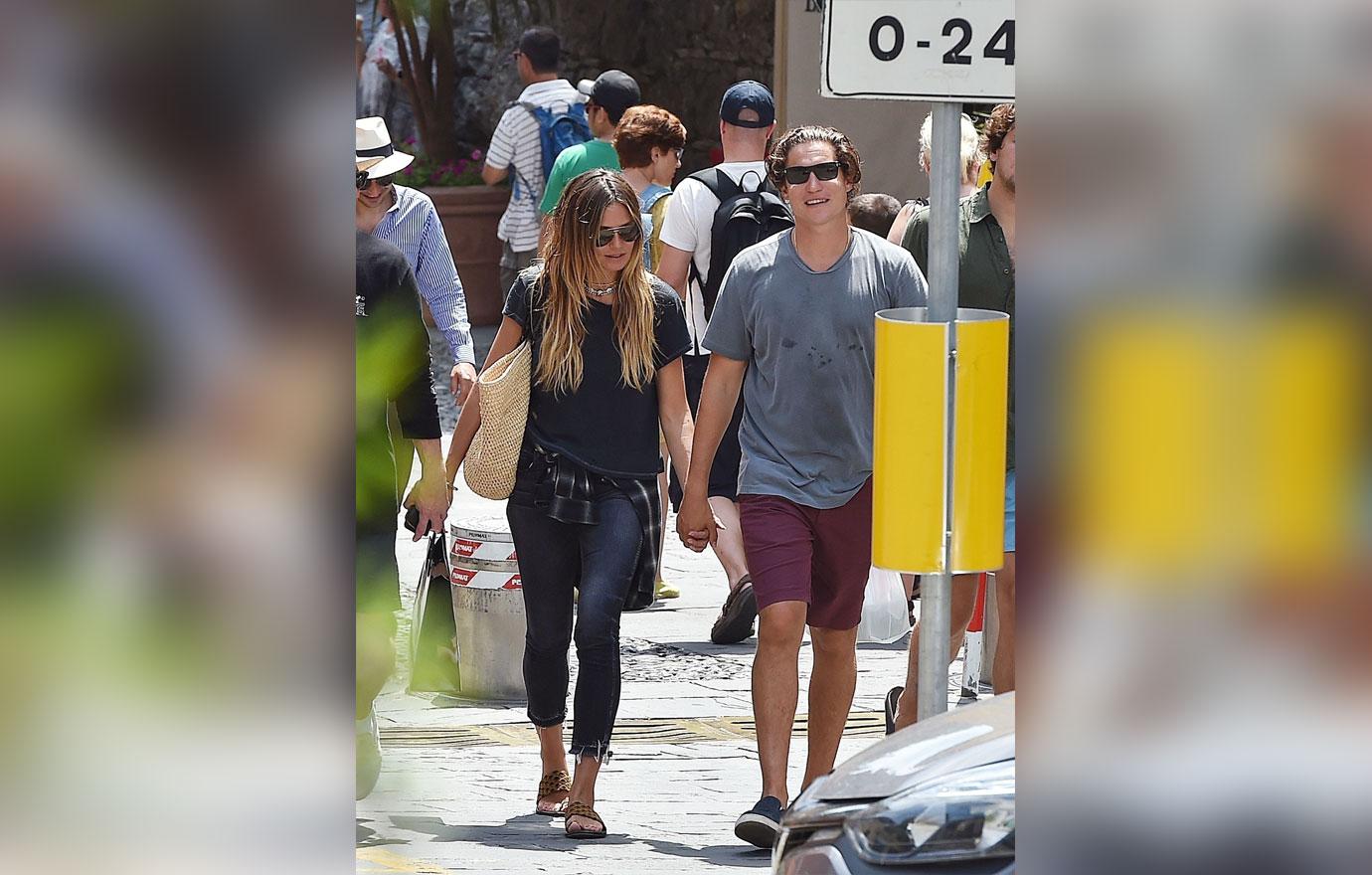 "Heidi would love to have more kids, but Vito was adamant about not having any," said a source.
Article continues below advertisement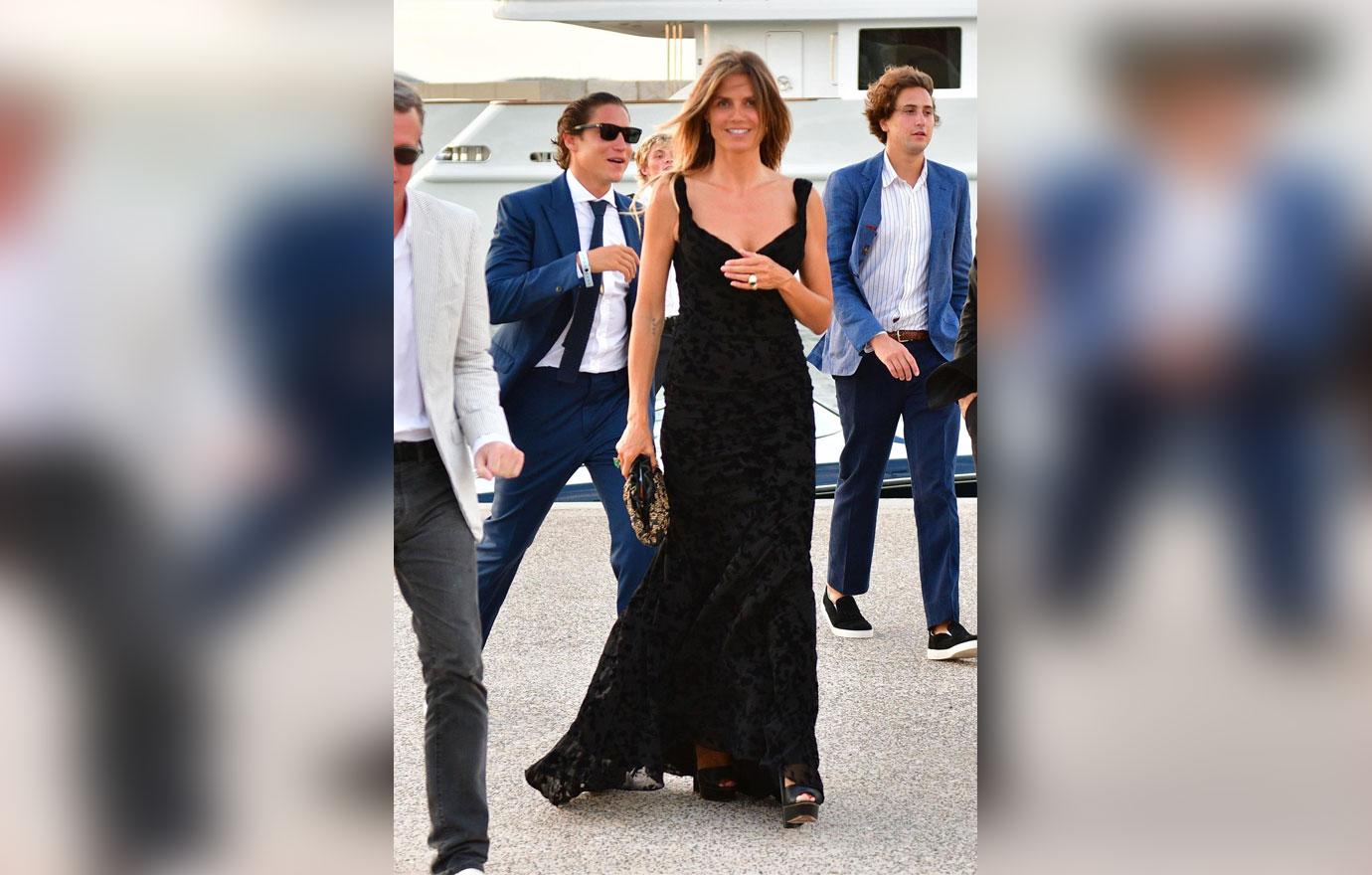 But Heidi isn't letting the split bring her down. She said in a statement to People, "I believe that it is important to take time to pause and reflect." And then she jetted to Las Vegas to hang out with Jennifer Lopez!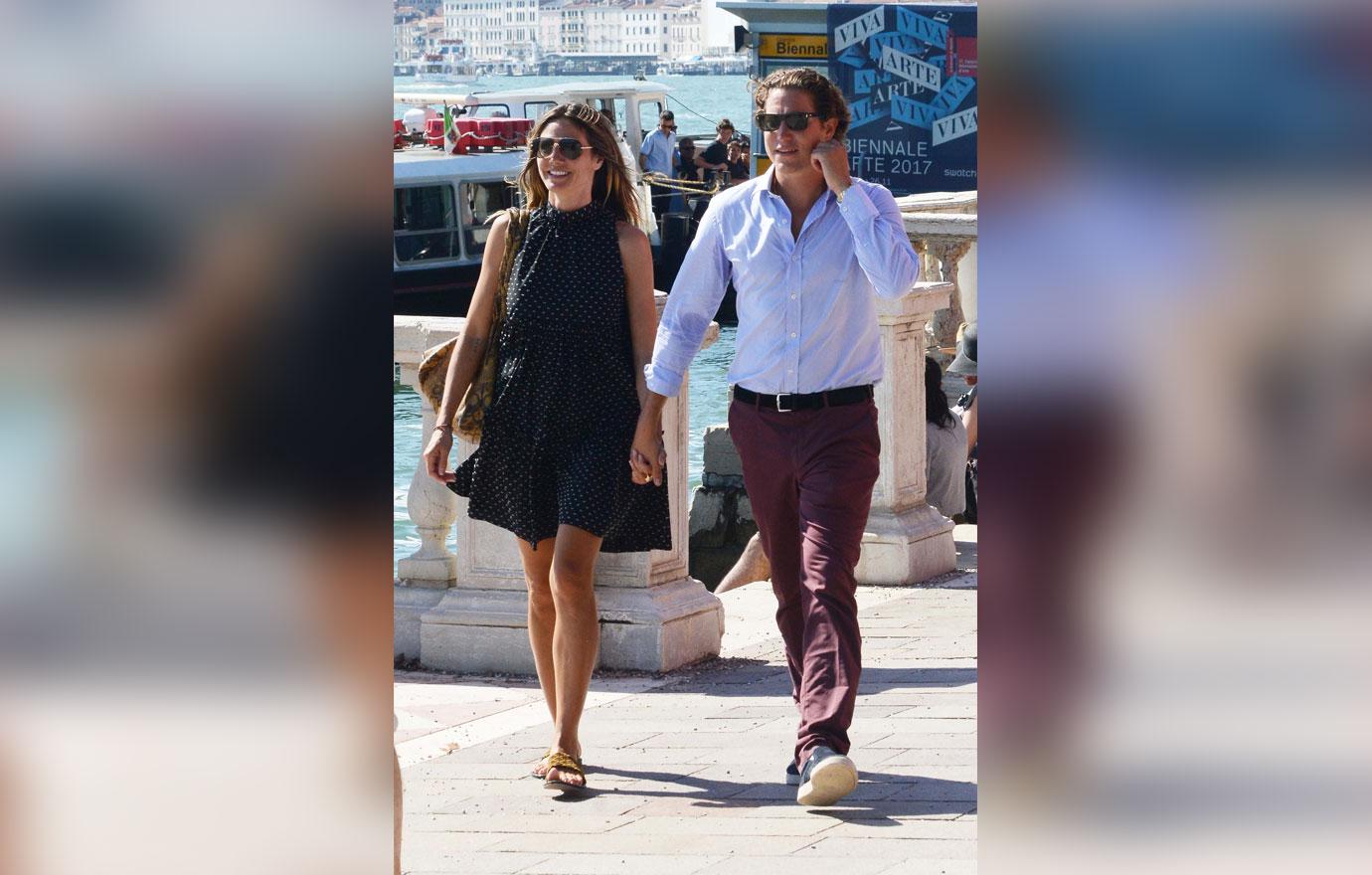 "She loved Vito," the source told L&S. "But realized it wasn't meant to be."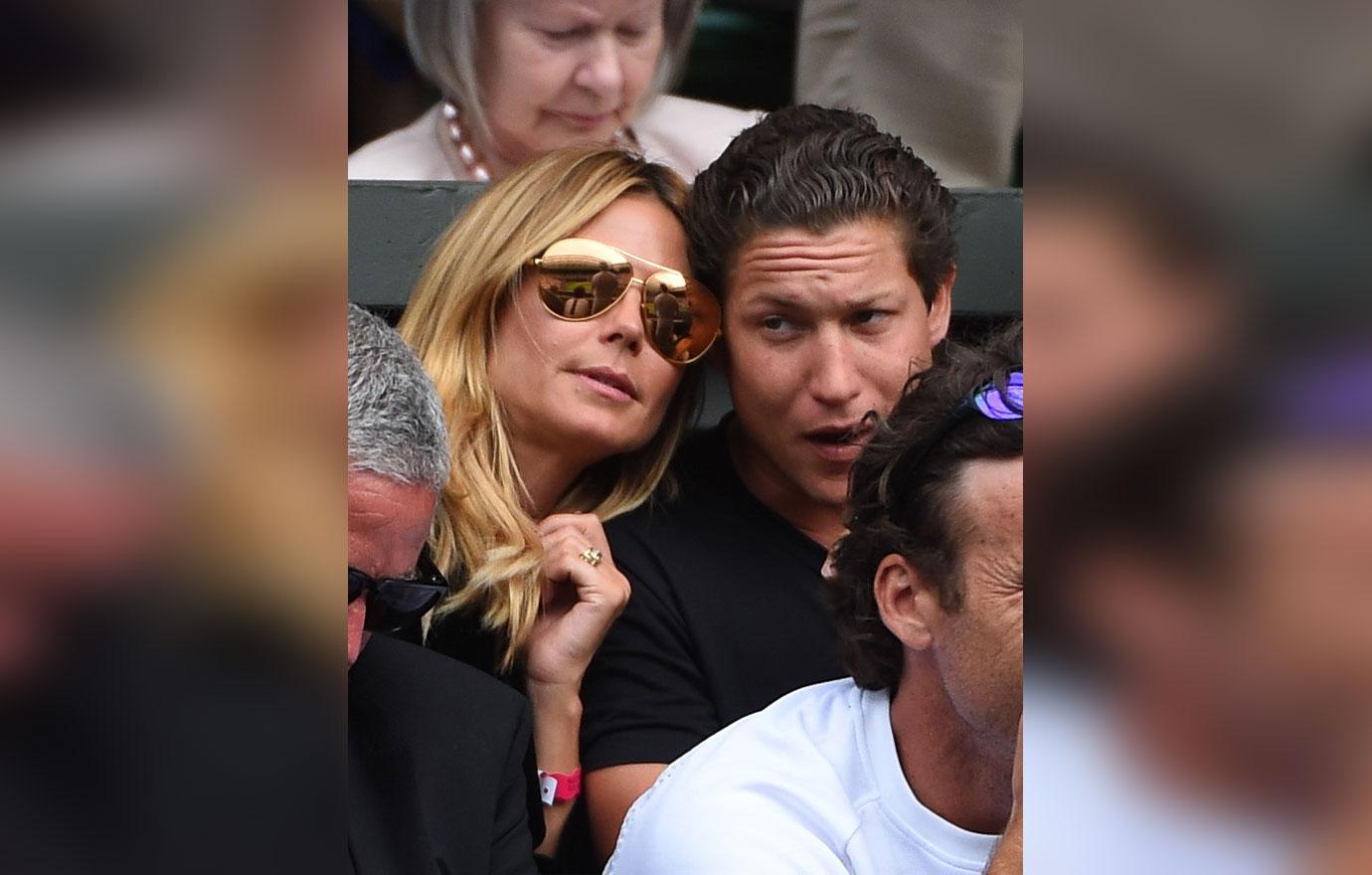 What are your thoughts on Heidi being single again? Let us know in the comments section.