PHOTOS
Heidi Klum's New Boyfriend Vito Schnabel Spends a Family Day With Her Kids! See The Pics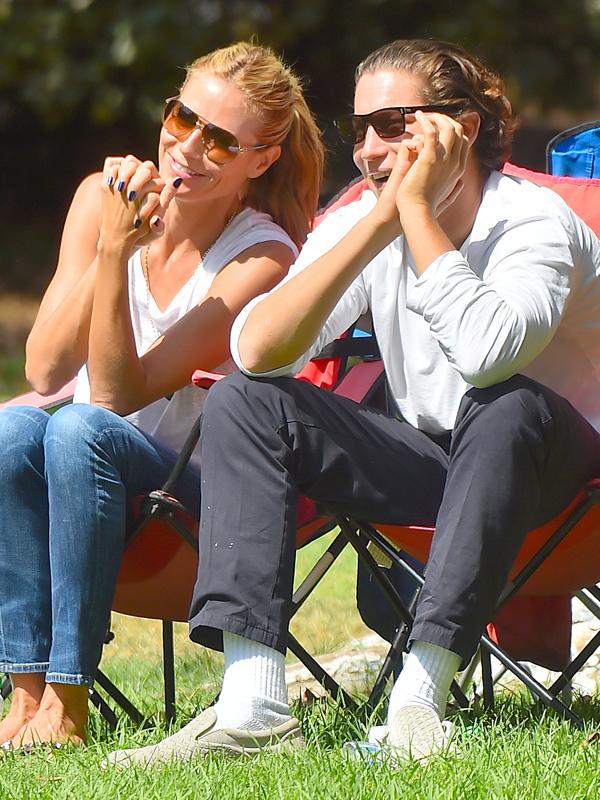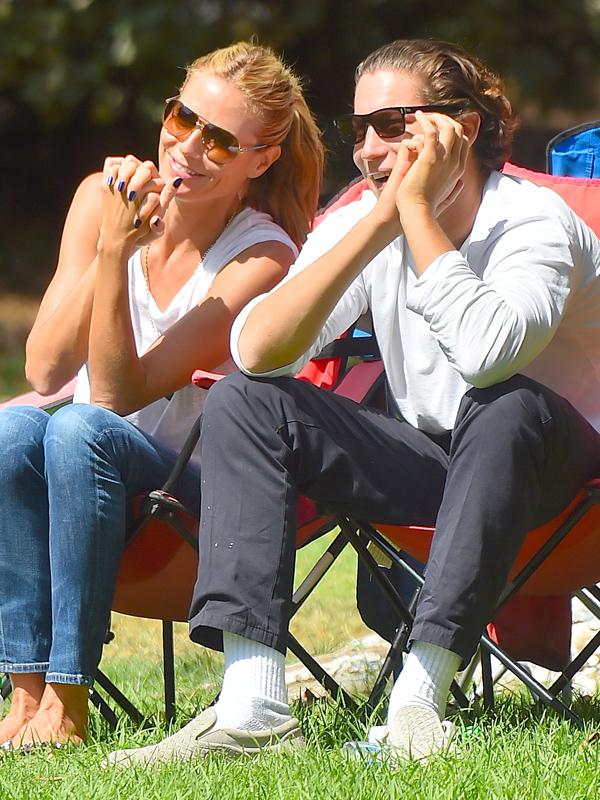 Contrary to popular opinion, Heidi Klum is just a regular ol' mom, supporting her kids at their soccer games and stuff. This time, though, she had a guest on the sidelines in the form of her new boyfriend, art dealer Vito Schnabel!
Article continues below advertisement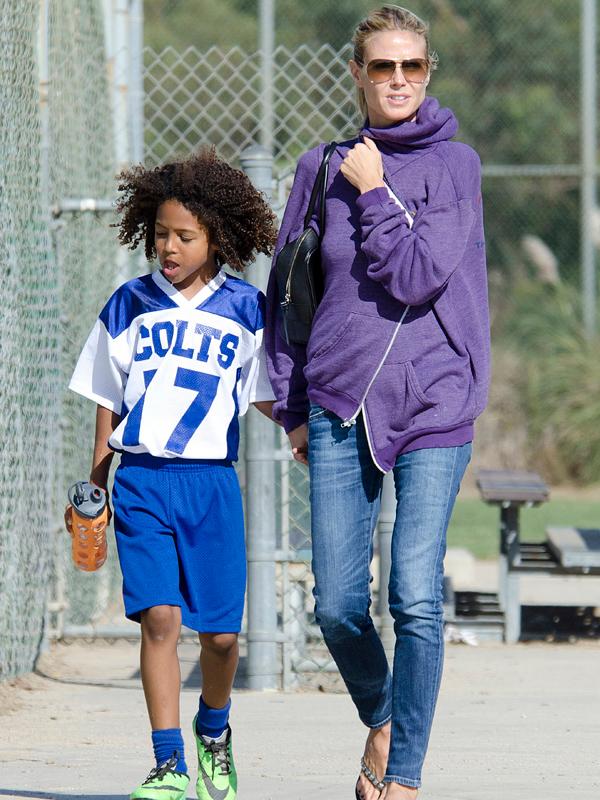 Heidi was a doting mom to her son Johan, who was a star player in the game.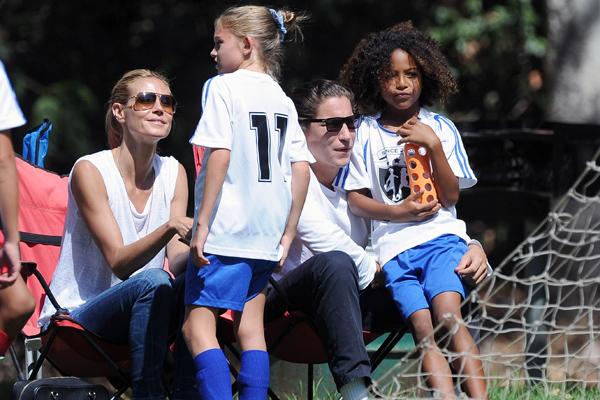 And look! There's Vito playing doting (step?) dad! Heidi and Vito cheered on Johan and Leni. Wouldn't it be awkward if the kids' dad, Seal, was there too?
Article continues below advertisement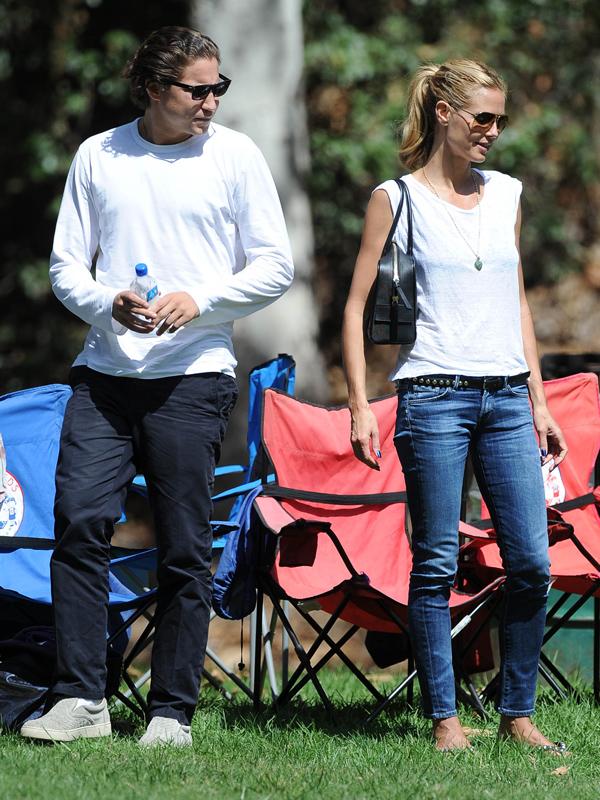 Heidi and Vito alternated between looking professional in front of the kids and looking all PDA-ish and cute. You can tell these two are really into each other.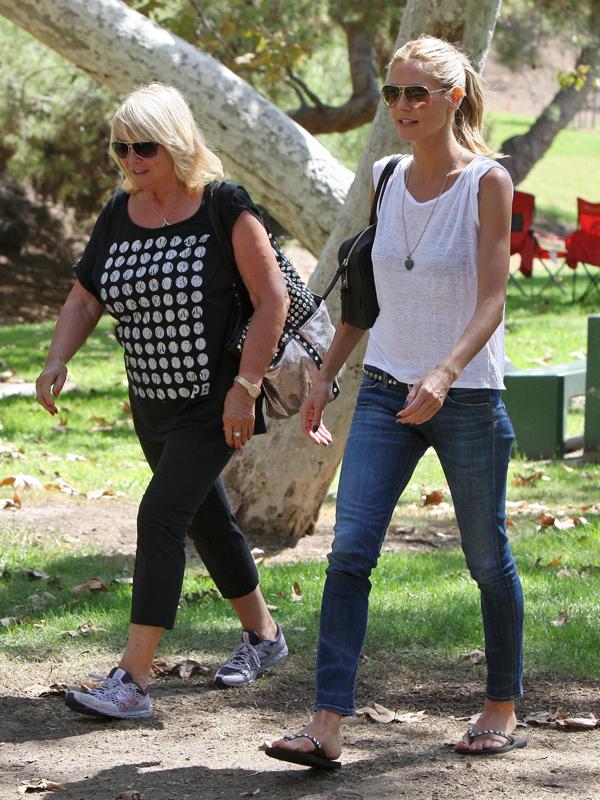 Heidi's mom, Erna Klum, was also there to support her grandkids. Think Erna is a fan of Vito's already?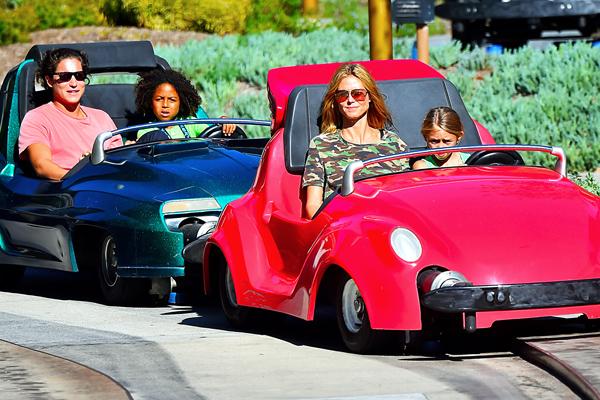 Later on in the weekend, the family fun continued at Disneyland, where Heidi and Vito took her kids on some rides. This Vito guy looks like a keeper.