PHOTOS
Are Heidi Montag and Spencer Pratt Trying For Baby?! The Hills Couple Through The Years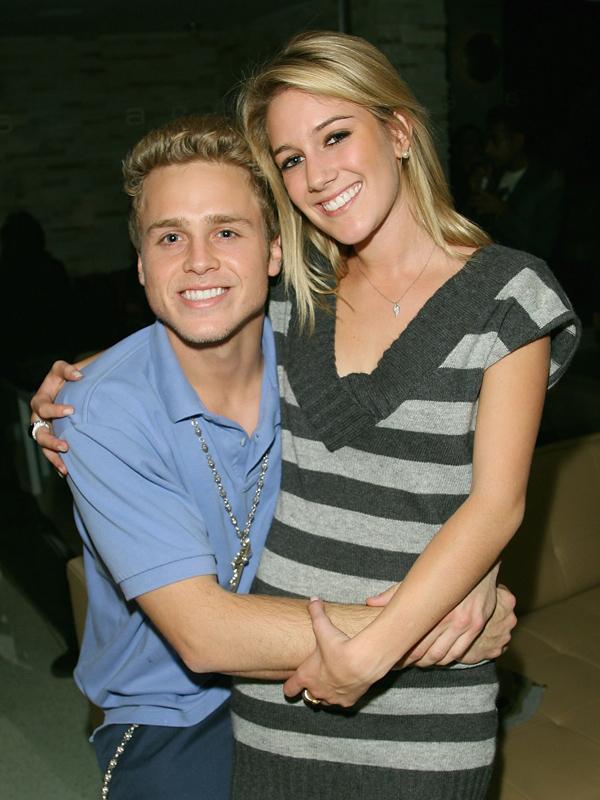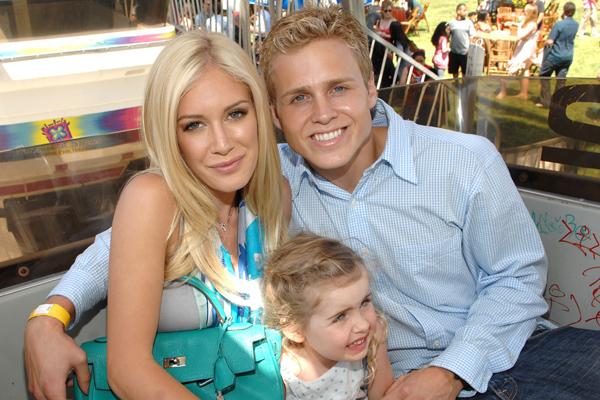 Hmm… what to do when your careers are going nowhere? Have a kid! That seems to be the plan for Heidi Montag and Spencer Pratt, former stars of MTV's The Hills. A source tells OK! that the couple, who will appear on the next season of Marriage Boot Camp: Reality Stars, their first job in nearly two years, are planning to start a family in order to relieve the tedium of their idle SoCal life.
Speaking of their idle life, let's take a look back at when life was anything but stagnant for Speidi, shall we?
Article continues below advertisement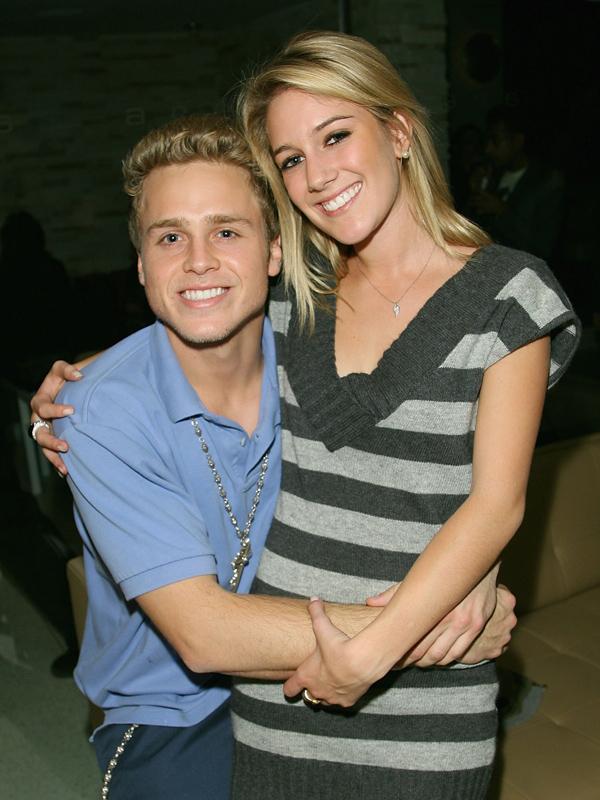 Spencer Pratt and Heidi Montag started dating in late 2006 after their mutual friends, Kristin Cavallari and Brody Jenner, introduced them at a party.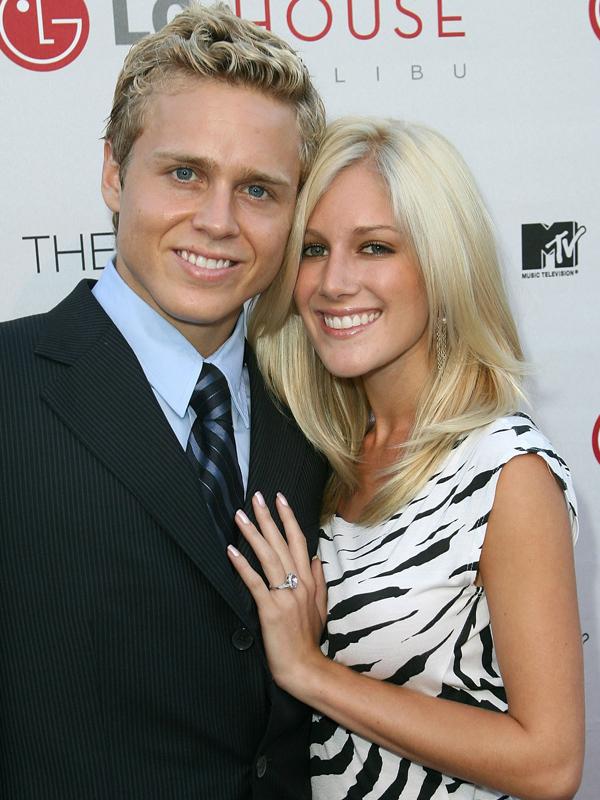 Soon after, Spencer moved into Heidi's apartment and then proposed in early 2007. The relationship moved quickly, and just as quickly, Heidi lost all her friends whom she filmed The Hills with.
Article continues below advertisement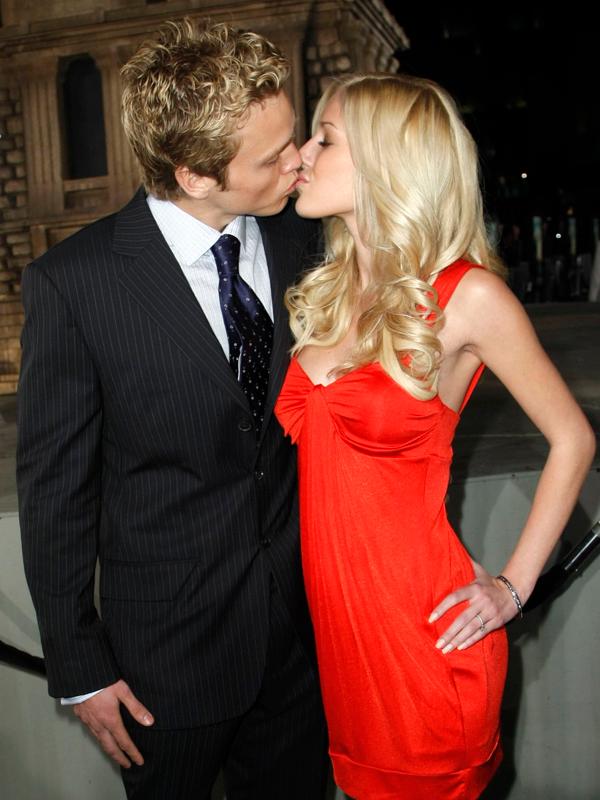 Heidi and Spencer were still going strong (and making out on red carpets everywhere) into 2008, which was the peak year of the show. Speidi then eloped in 2008, later realizing that they wanted a big (TV) wedding.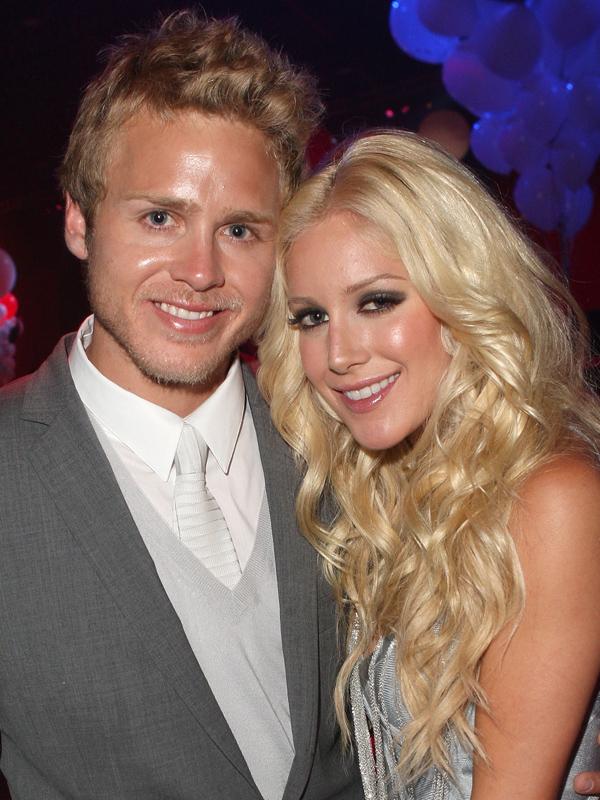 The official Speidi wedding happened in April of 2009, which was filmed for The Hills and was momentous for marking the last appearance Heidi's frenemy Lauren Conrad would ever make on the show.
Article continues below advertisement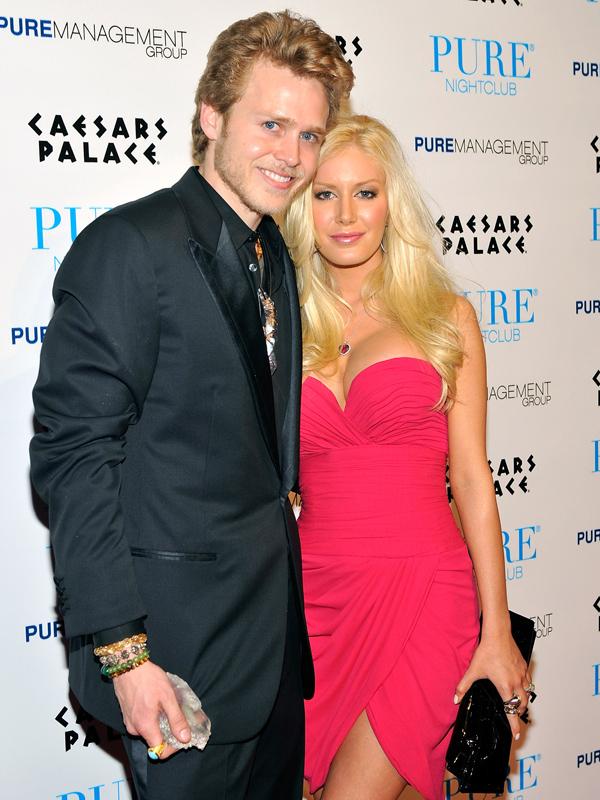 In 2010, Heidi revealed that she had gone under the knife and gotten ten plastic surgeries, but Spencer loved her no matter what she looked like, obviously.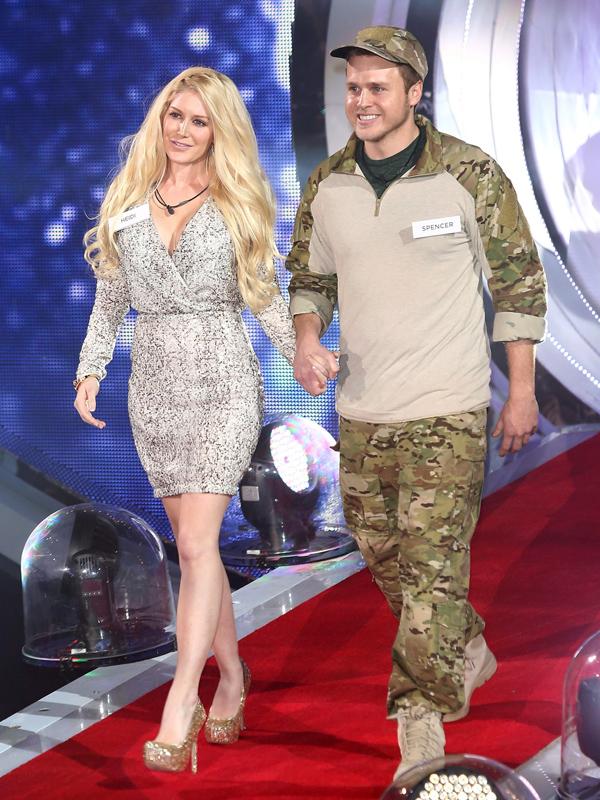 Since then, the spotlight has been dim for these two. But Heidi and Spencer did appear on other shows such as I'm a Celebrity, Get Me Out of Here! in 2009, as well as the British version of Celebrity Big Brother in 2013, on which they came in an impressive second place.
Article continues below advertisement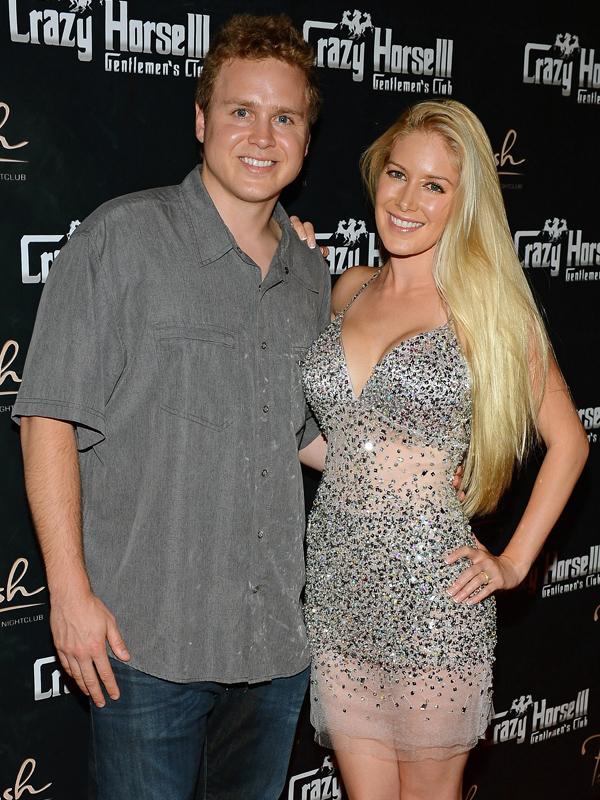 And the present isn't too shabby for Speidi! Spencer graduated with a degree in political science in December of 2013—he had left college years earlier when he got famous but then reenrolled—and Heidi has since gotten breast-reduction surgery to make her body appear more, you know, natural. And while some people may not think that these two are ready for children, there's one thing noone can argue with—baby Pratt would be pretty cute!