PHOTOS
You've Got To See This TMI Video Of Heidi Pratt Giving Birth!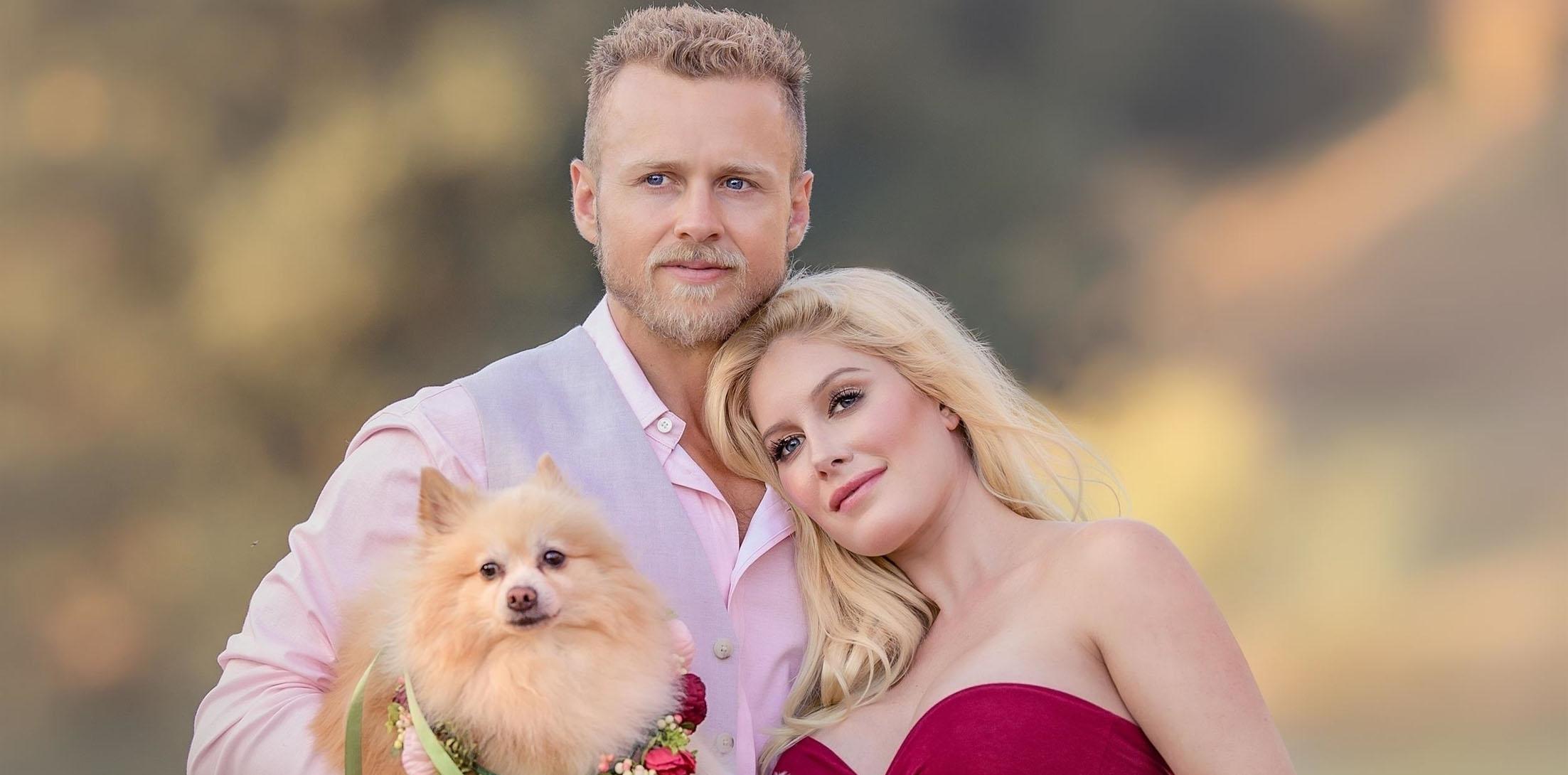 Heidi Montag gave birth to her adorable son Gunner earlier this month and more and more details are being revealed about his delivery! The former Hills star and her husband Spencer did not have the easiest time in the delivery room awaiting their first child. But that doesn't mean Heidi, who did not use an epidural, wasn't camera ready before giving birth.
Article continues below advertisement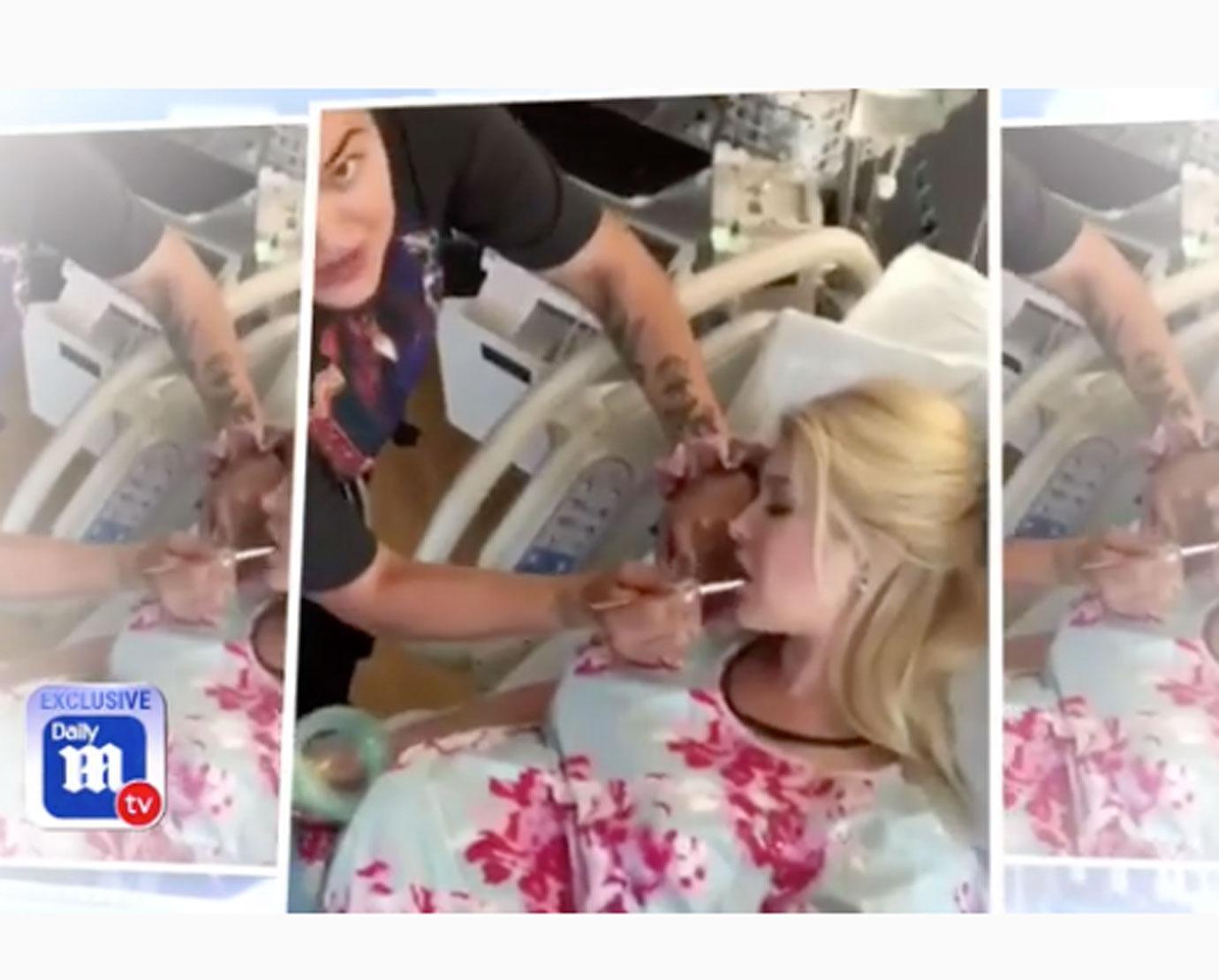 In a DailyMail TV video, Heidi's five hours of labor is chronicled, and she is seen moaning in pain, though that did not keep her from getting her makeup done!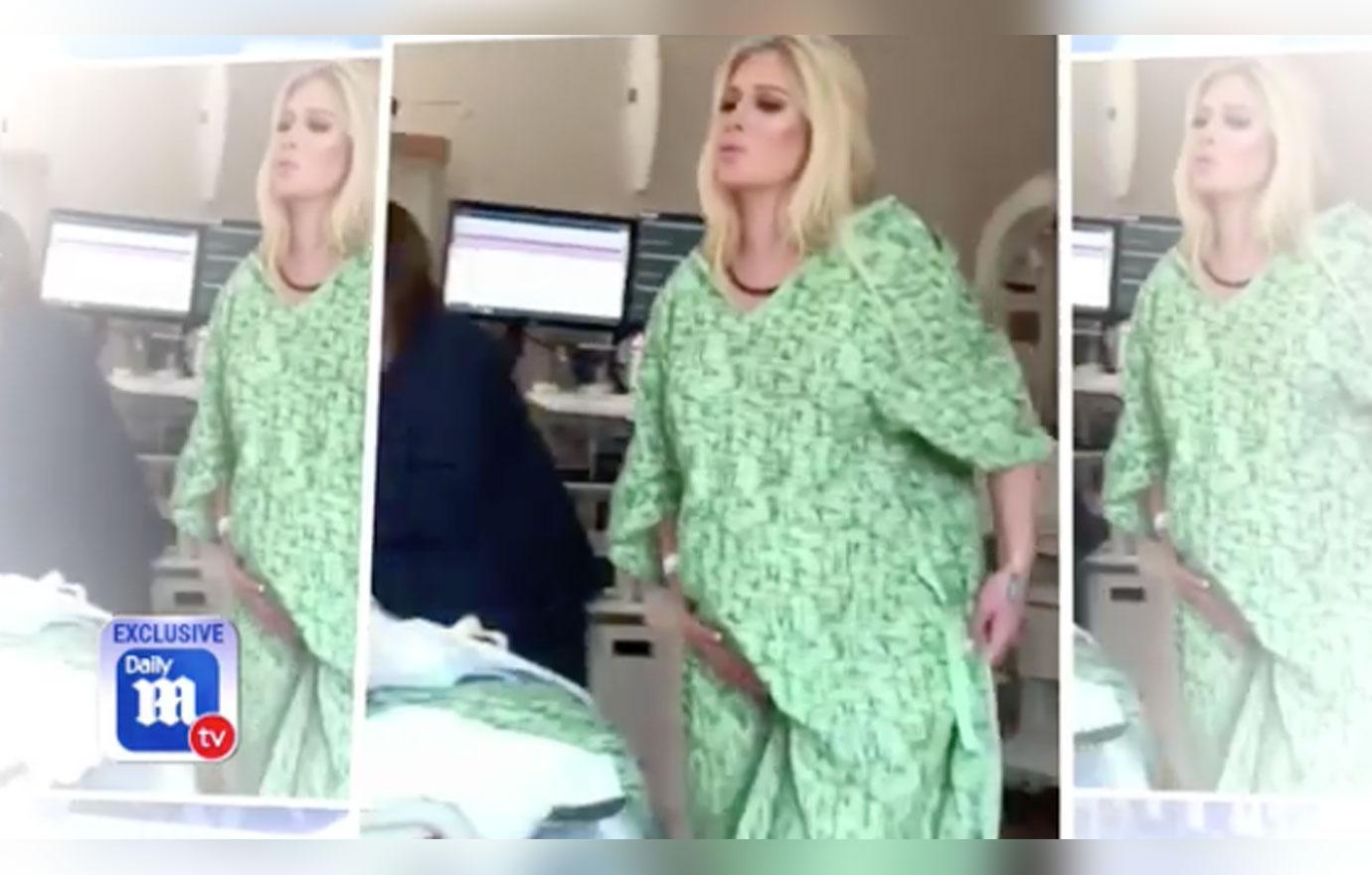 Heidi, 31, could be seen pacing around the room in a hospital gown while at some points taking oxygen from a mask on her bed.
Article continues below advertisement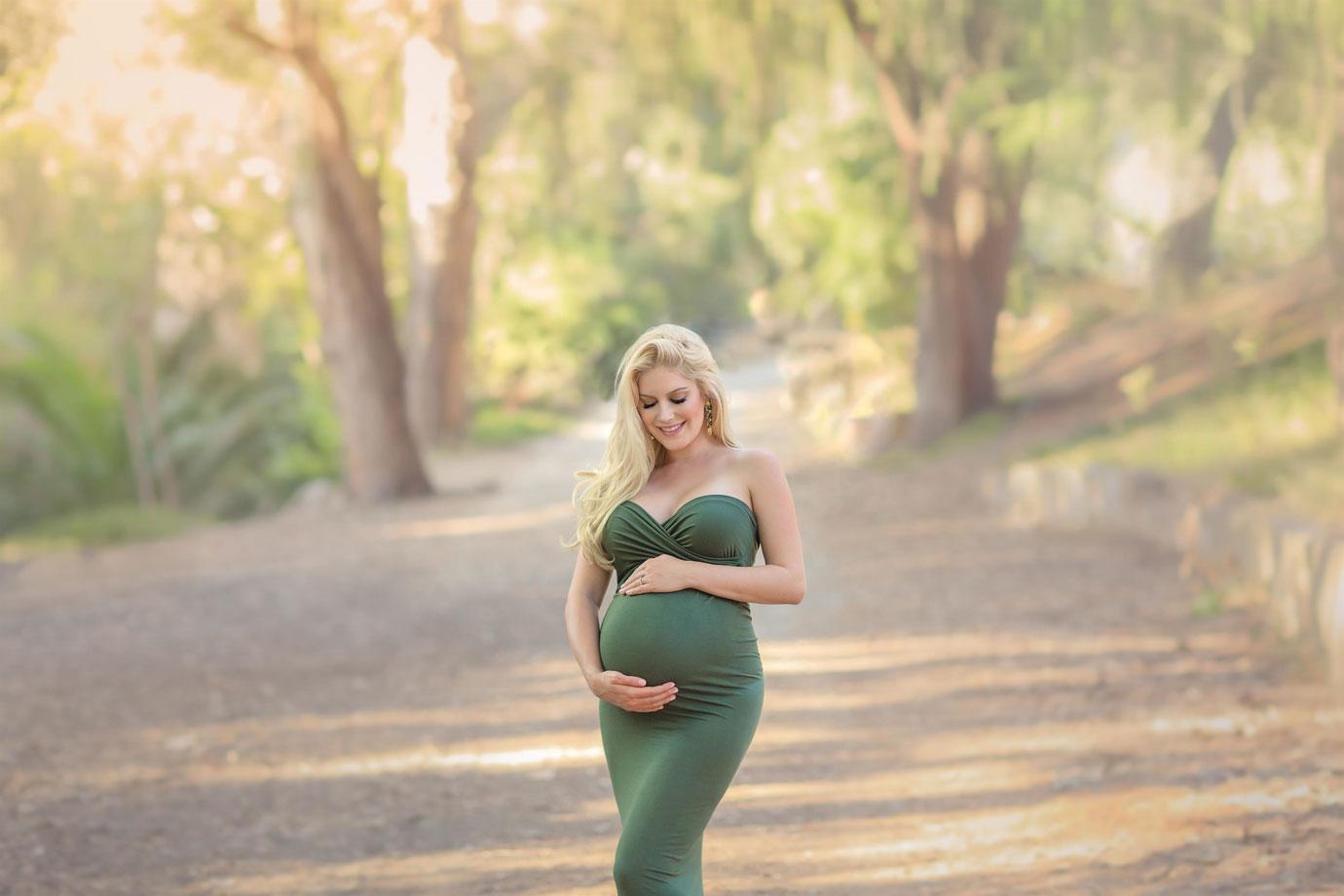 Spencer was a doting husband, and made sure to give her as much encouragement as possible. "No epidural! Heidi's a gangster! All natural!" he can be heard saying in the video.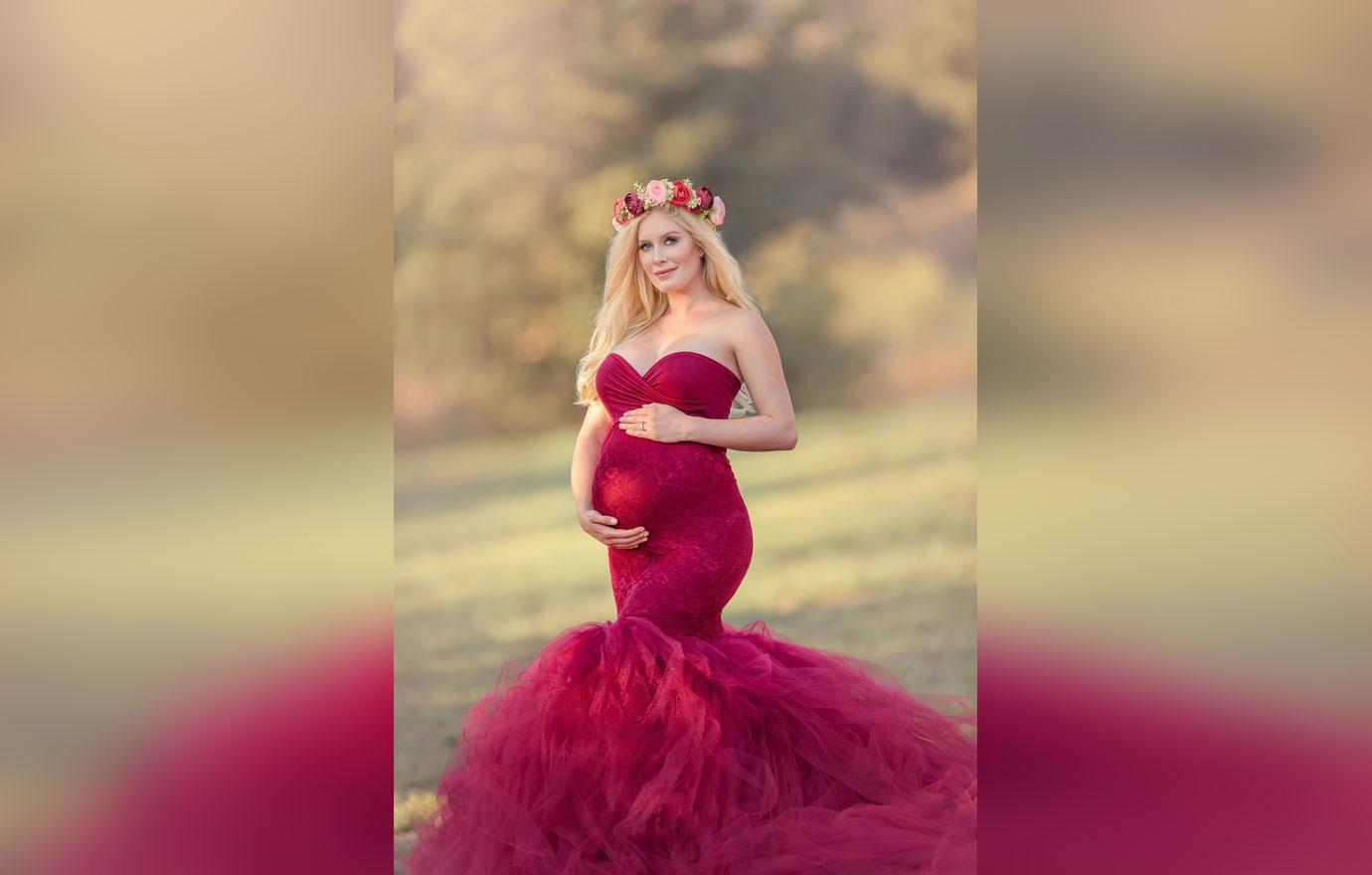 MORE ON:
celeb pregnancies
Spencer almost missed the birth, though! It was later revealed by the couple he left as she went into labor to get food because she was "hungry."
Article continues below advertisement
But he also managed to make sure Heidi gave birth surrounded by bling! Heidi told DailyMail TV, "He had Crystalarium bring in $27,000 worth of crystals. So literally as my contractions are going, he's running in, putting these huge crystals all over. It was mayhem!"
Check out the video for yourself!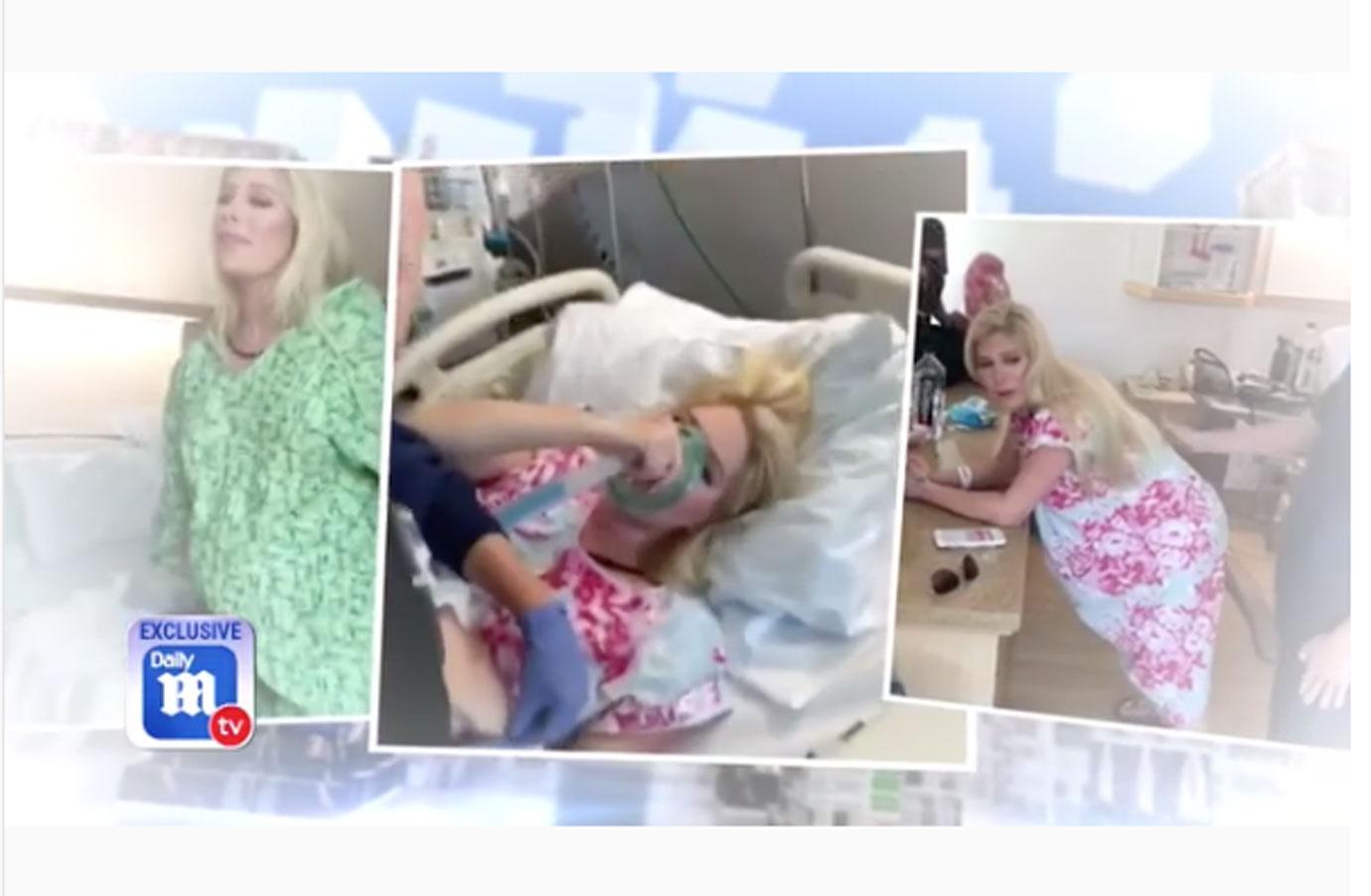 What are your thoughts on Heidi's pregnancy? Let us know in the comments section.