PHOTOS
Heidi Montag Gets Super Emotional Over Son Gunner's First Birthday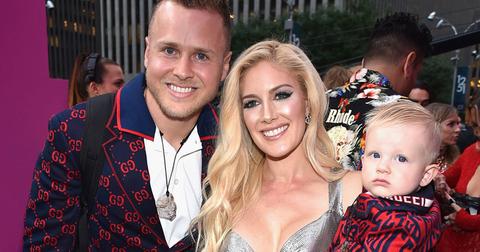 Oct. 3 2018, Published 7:41 p.m. ET
View all comments
Heidi Montag couldn't help but gush and shed a few tears for her son Gunner's first birthday on Monday, October 1. She posted on Instagram Stories her thoughts on her baby reaching this big milestone. Keep reading for all the details.
Article continues below advertisement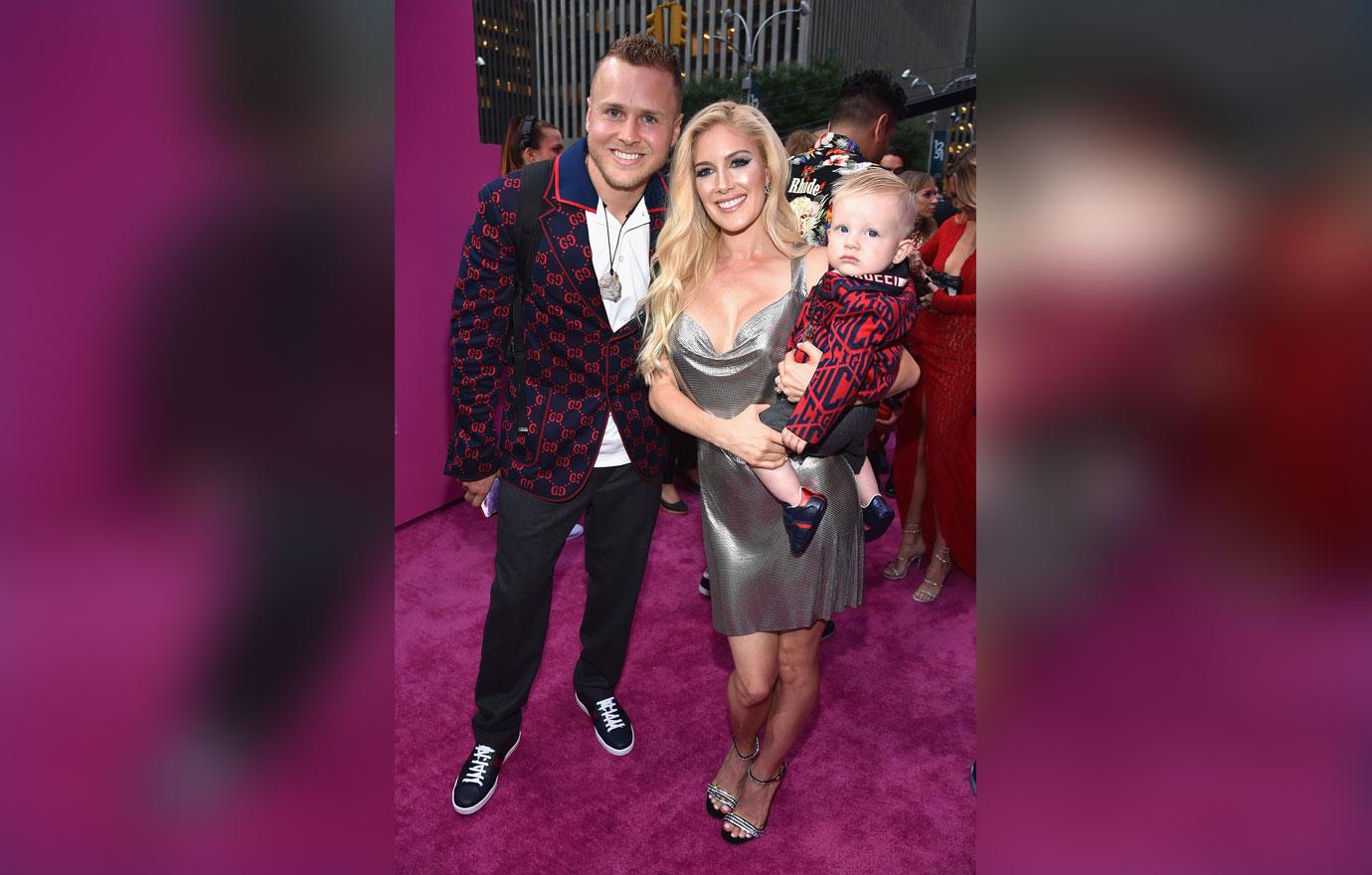 The reality star and her husband, Spencer Pratt welcomed Gunner last year and she hasn't stop showing off her little man. She said in the first IG clip, "I decided not to wear makeup today because I'm a total mess," she said while crying. "God, it's so amazing. Gunner is just such a blessing and I can't believe that it's already been a year. Wow, what a day."
"It's been the most amazing and most challenging year of my entire life," she laughed. "It's just been so great, every moment. I can't believe he's already 1! … Bit emotional today, it's a big day. And I'm just really thankful. I hope you guys are all having a great day. And I'm just going to sit here crying."
Article continues below advertisement
Gunner and his parents had a fun-filled day hanging out in Pacific Palisades, California. He was playing with a hose and then grabbed some lunch. There, he tried his first French fry and had some fruit sorbet. Heidi and Spencer then sang "Happy Birthday" to their little boy.
The couple also took Gunner to a Jennifer Meyer jewelry store when Heidi joked, "Oh, you want something for Mommy? You're so sweet, okay. Good idea!"  Gunner even received some pricey gifts like some Gucci swag and "Reputation" tour merchandise from the one and only, Taylor Swift.
Article continues below advertisement
Heidi also posted an Instagram post, commemorating her son's birthday with a throwback pic of him and her at the hospital on the day he was born. She captioned it, "Thanks for making me into a mom @gunnerpratt ! I am a very different mom than I had imagined. ? You never know until your in it... this has been the most amazing and challenging year of my life. I will give it my all! I am sure I will fall short and continue to face challenges but I pray for strength, wisdom, and help. So excited to be Gunner's mom! ?"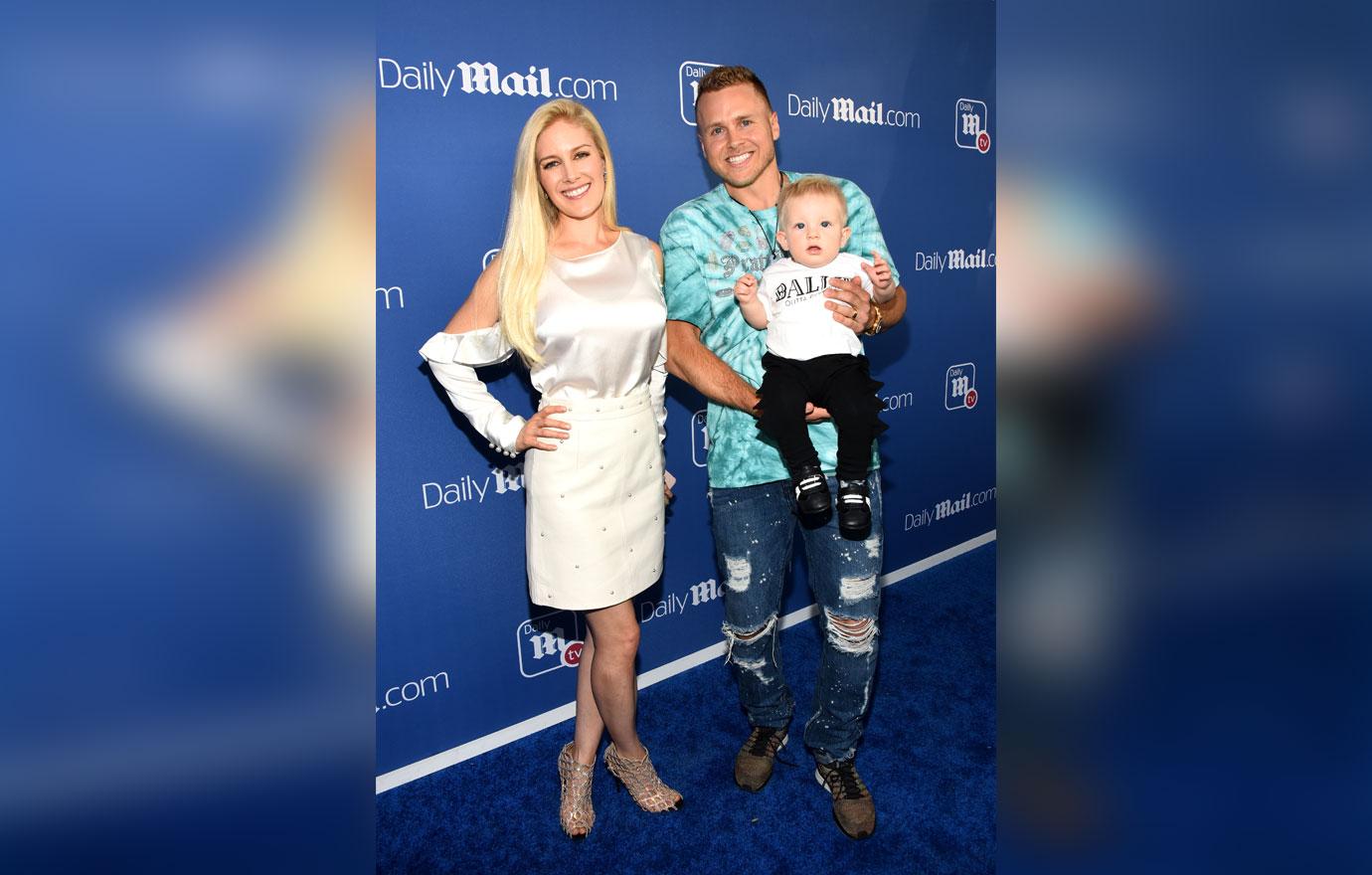 What are your thoughts on Heidi's tear-filled tirade? Sound off in the comments below!