PHOTOS
Very Pregnant Heidi Pratt Reveals She Is Already 1CM Dilated With First Baby!
Heidi & Spencer Pratt may have a reason to celebrate early regarding the birth of their first baby! Even though the child's due date isn't until October 19th, she just revealed that she may be giving birth much earlier than that as she is already dilated 1CM!
Article continues below advertisement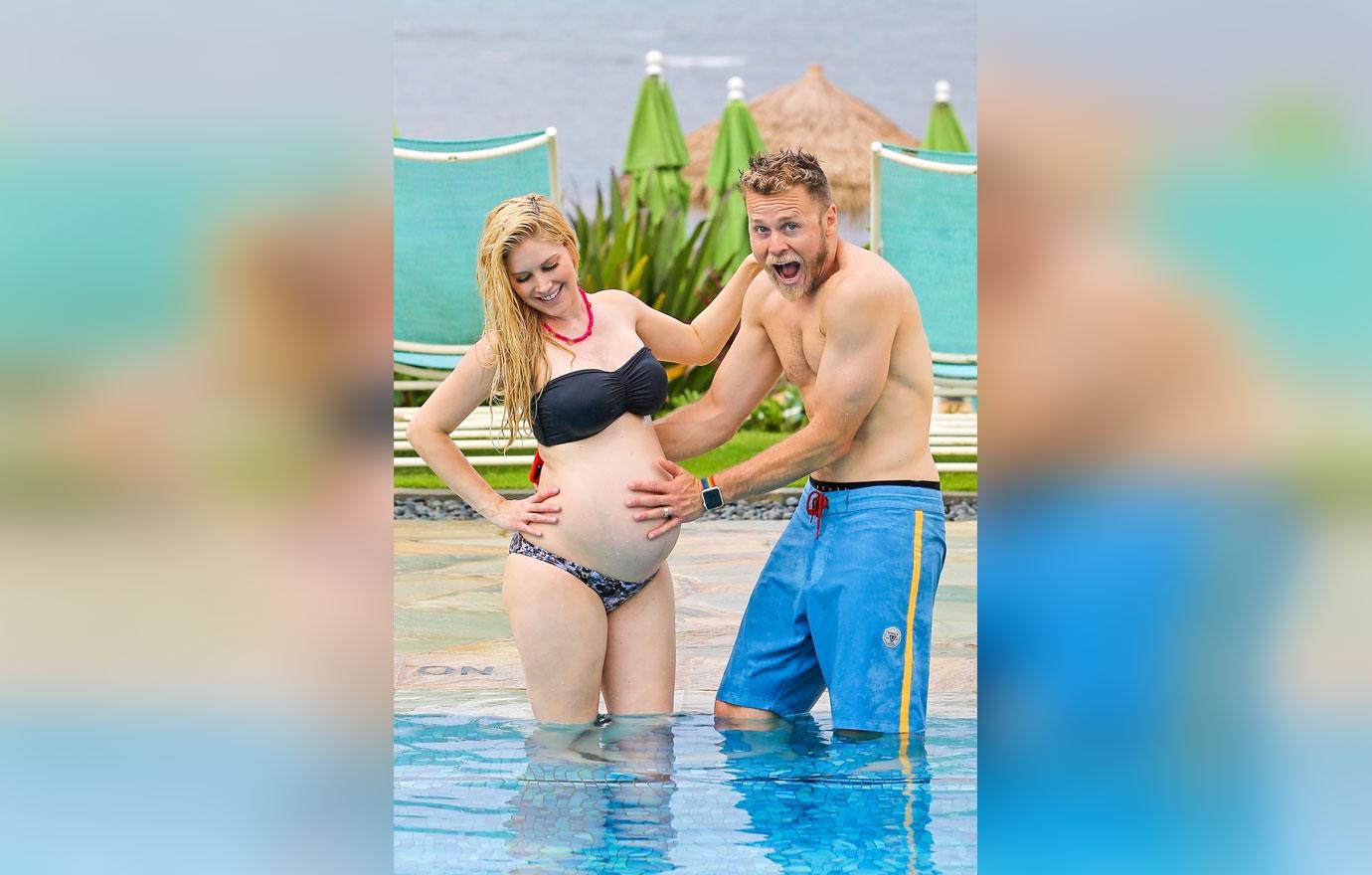 The former Hills star hopped on her Instagram page and shared a story about her recent doctor visit, saying, "Well this doctor visit was a little different to what I thought."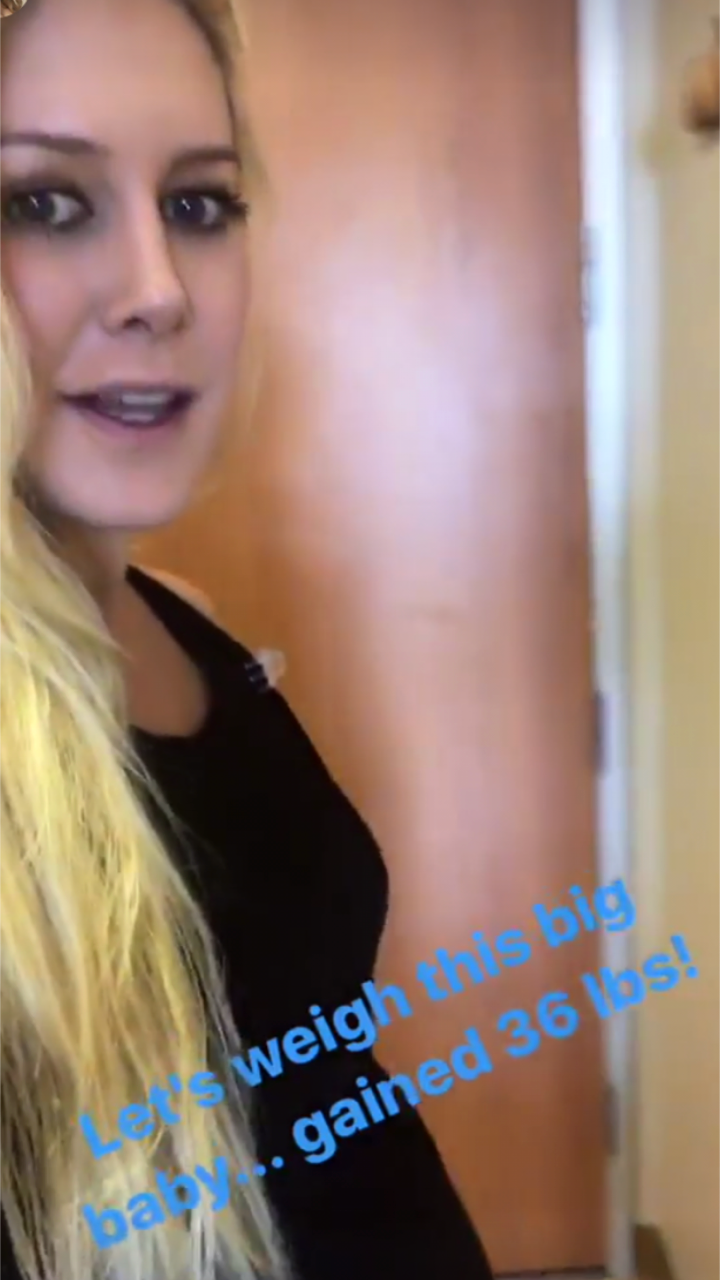 She headed out of the doctor's office with Spencer right behind her as she discussed the unexpected news about her pregnancy.
Article continues below advertisement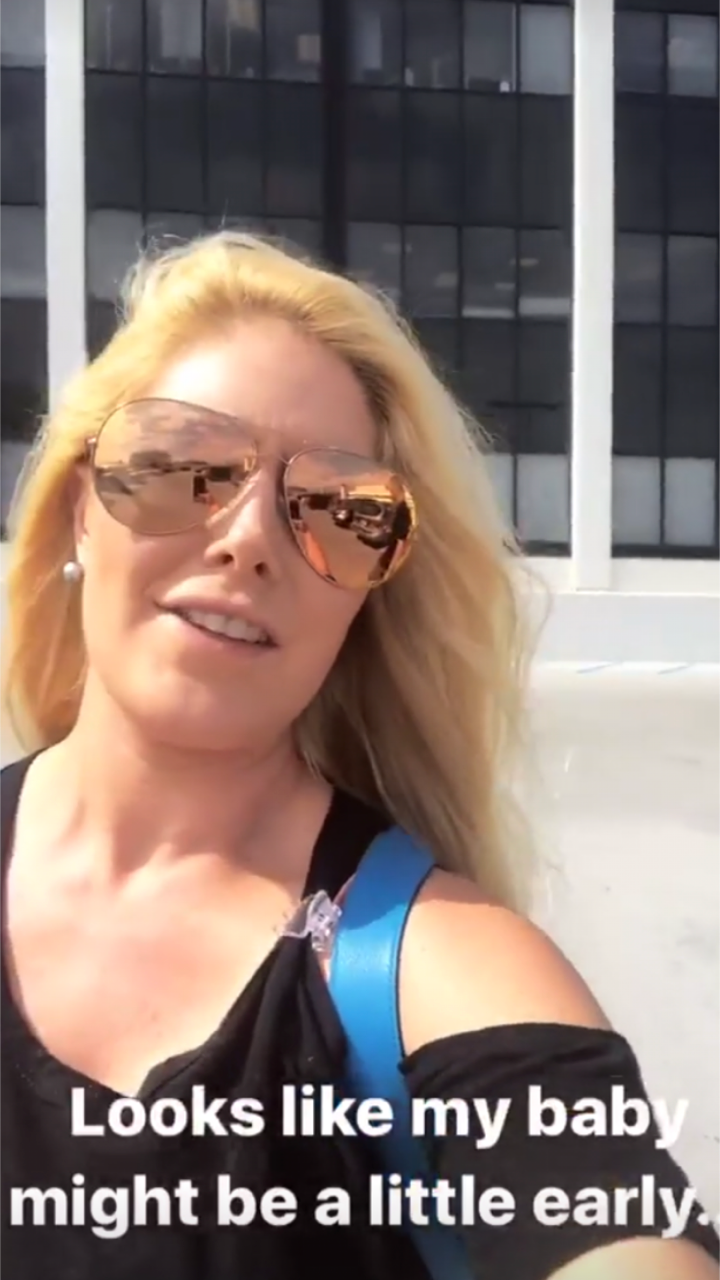 She said, "'I'm about 1cm dilated and we're just hoping he doesn't come too early." She then turned to Spencer who see if he was feeling ok about the news, and he simply said "Gnarly". LOL.
She also took to Twitter, saying "Well… looks like this baby will be coming early."
Article continues below advertisement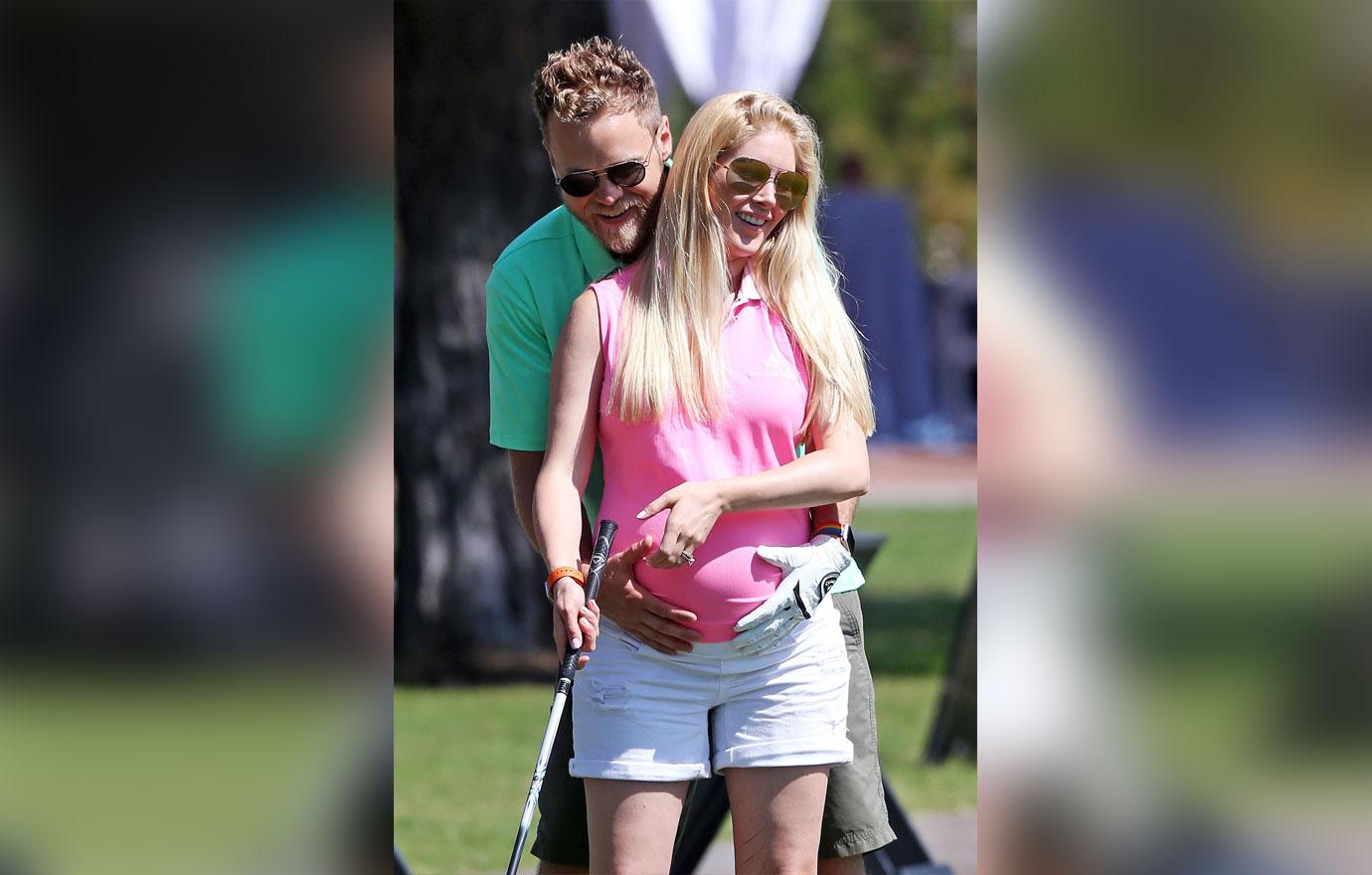 The couple revealed over the summer that they are welcoming a baby boy to the mix, adding herself into the mix of girls from The Hills who have kids including Lauren Conrad and Whitney Port!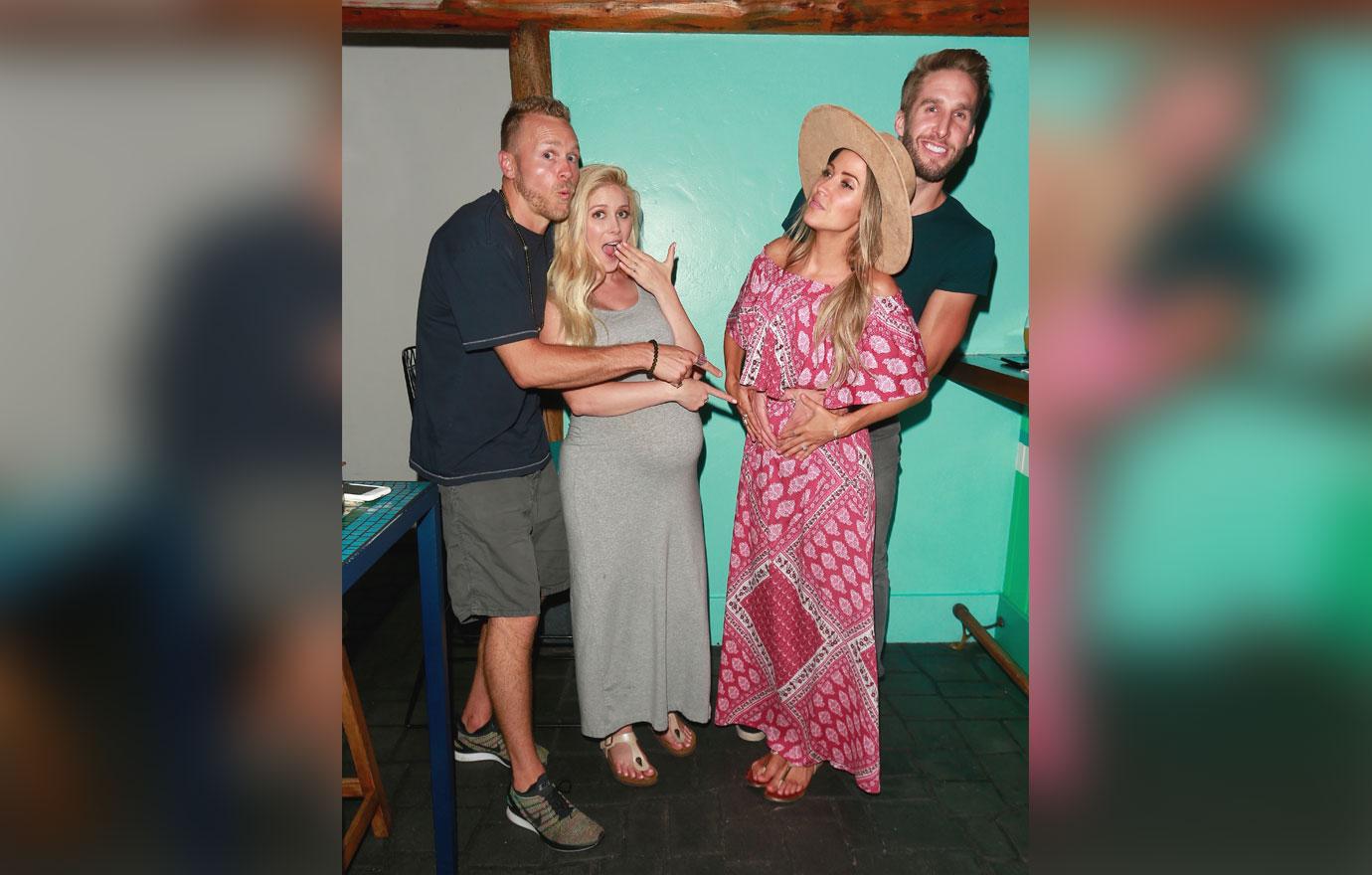 Heidi and Spencer have been celebrating some fun time out recently before the baby arrives. They were seen out this past week on a double date with Bachelorette alums Kaitlyn Bristowe and Shawn Booth.
Article continues below advertisement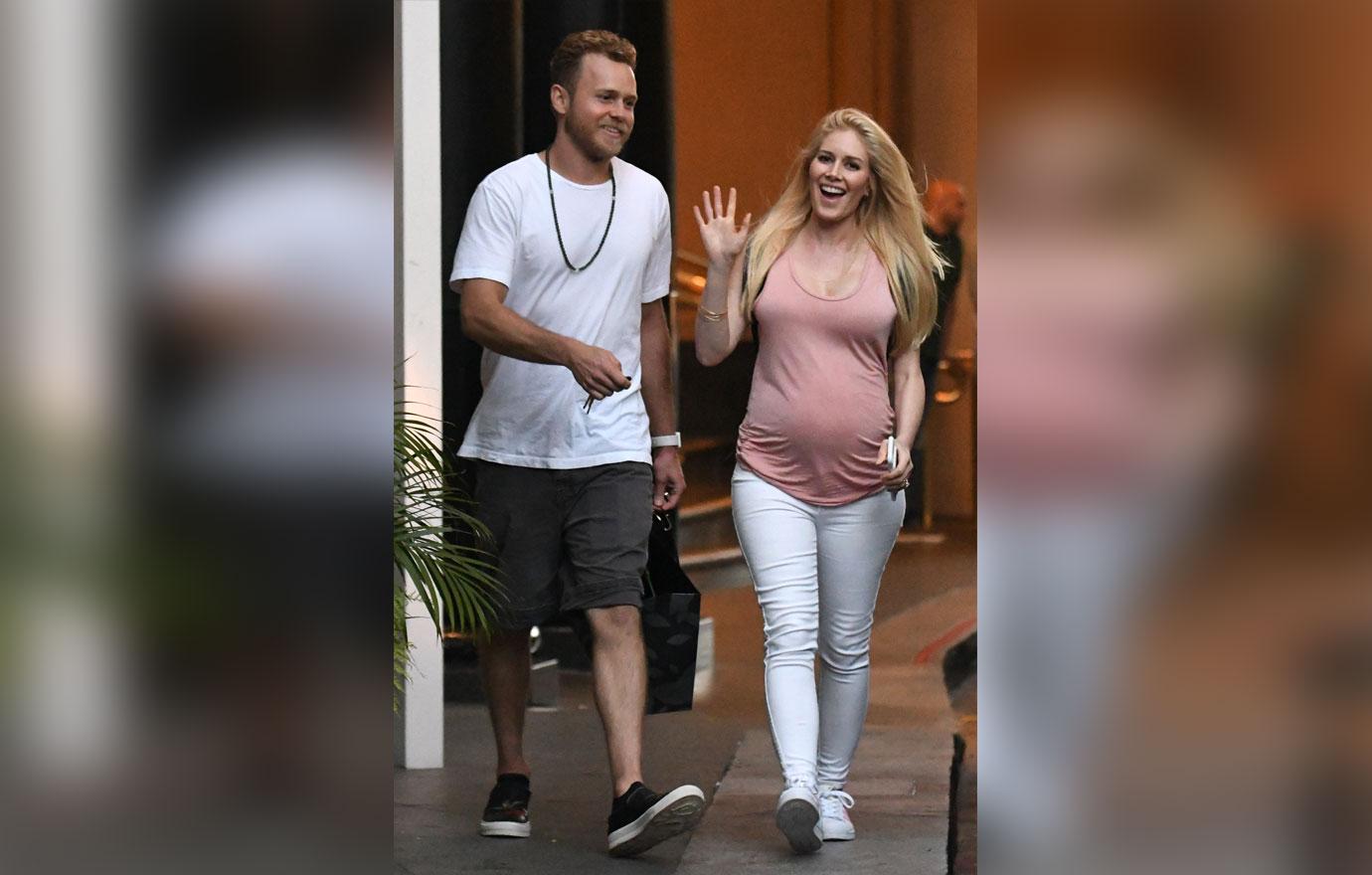 Here's hoping it's smooth sailing for Heidi and Spencer as they welcome their first child into the world!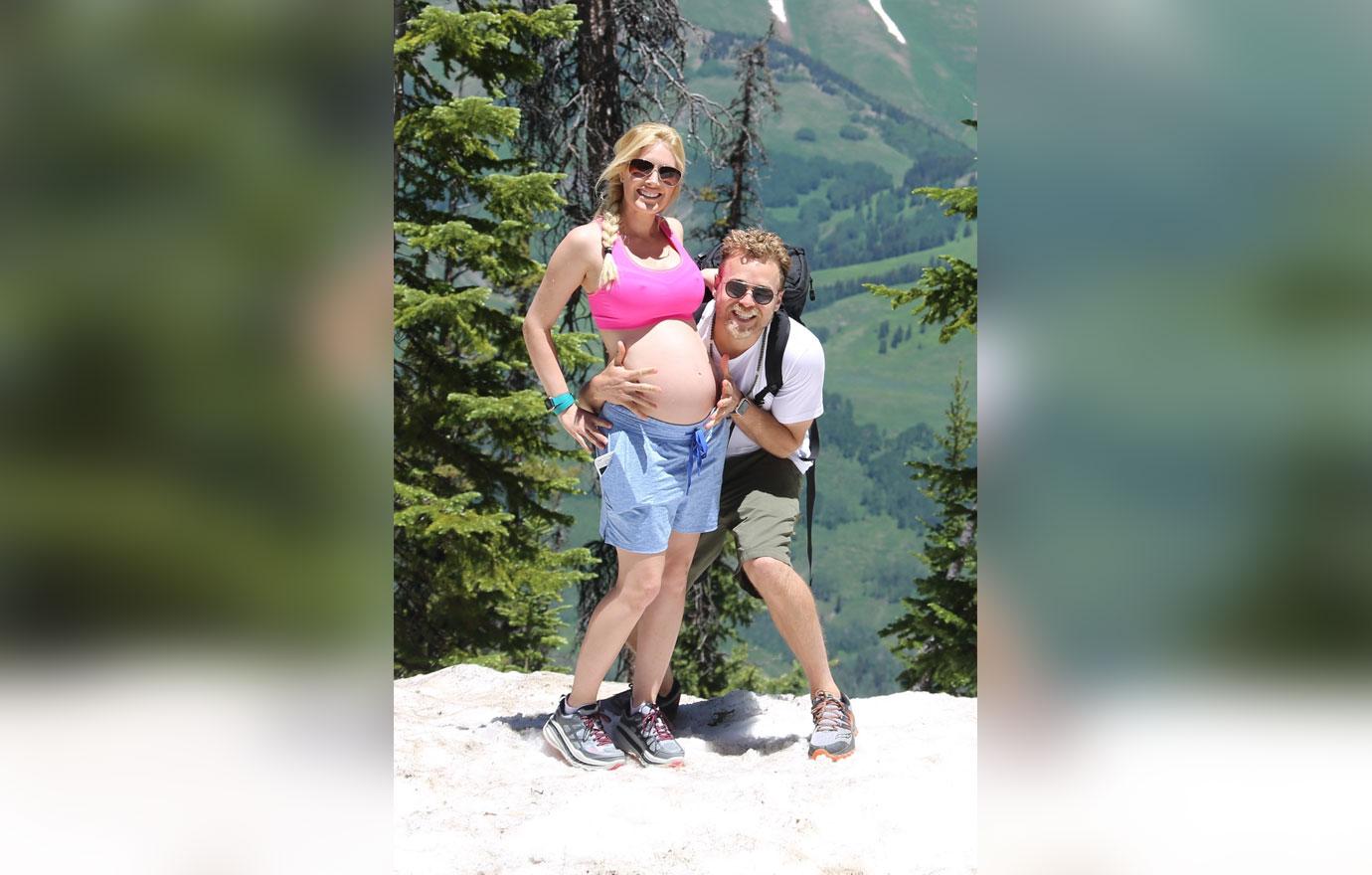 What do you think about Heidi's baby news? Sound off in the comments!