PHOTOS
Who Just Became A Godparent To Heidi & Spencer Pratt's Newborn Son?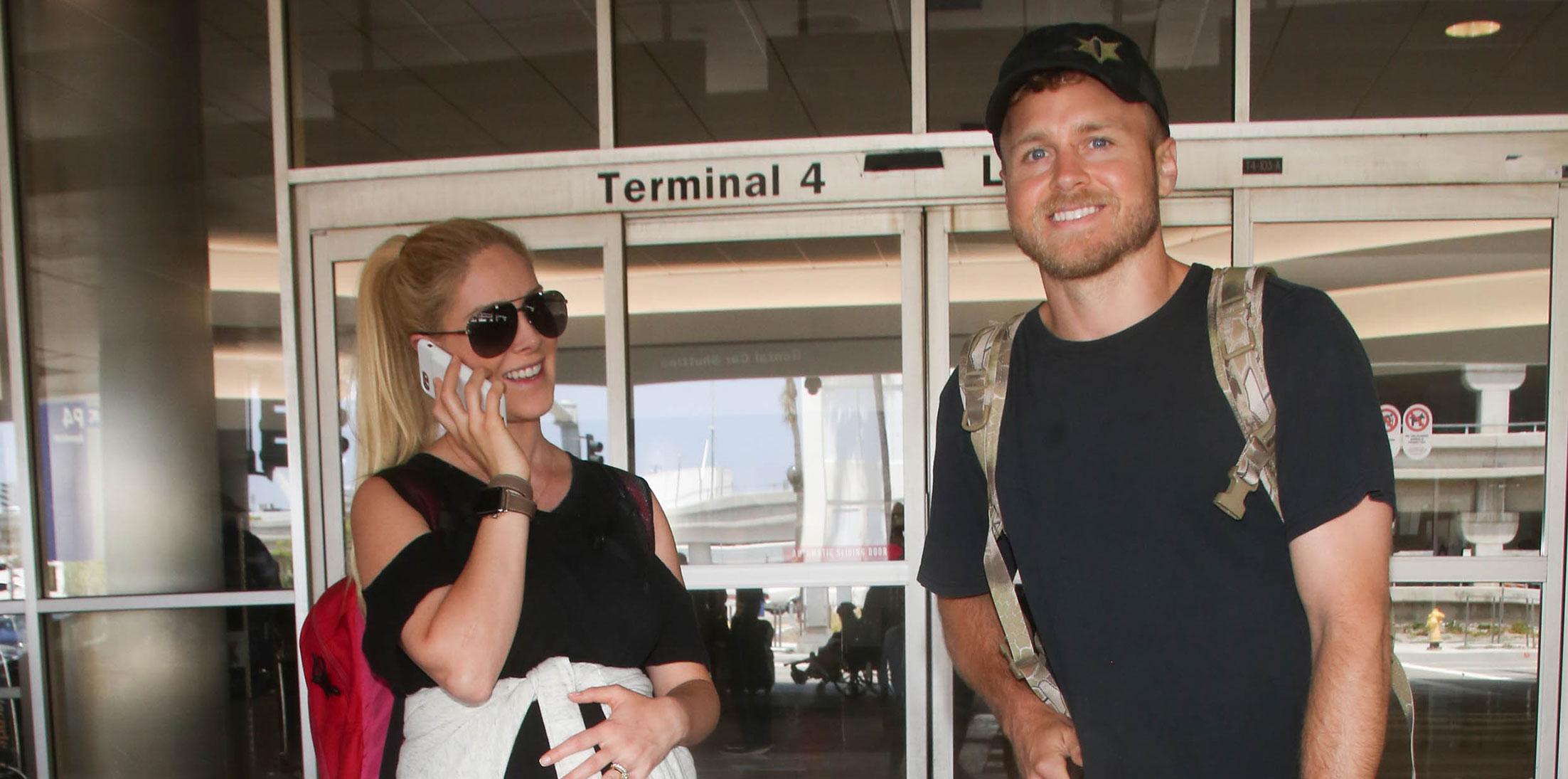 It's been a huge week for first time mommy and daddy Heidi & Spencer Pratt! They gave birth to their baby boy named Gunner Stone on Sunday, and she just revealed who one of his godparents are! His godmother is definitely one that The Hills fans will remember, as they spent a lot of time together during the show's run. Any guess on who it could be?
Article continues below advertisement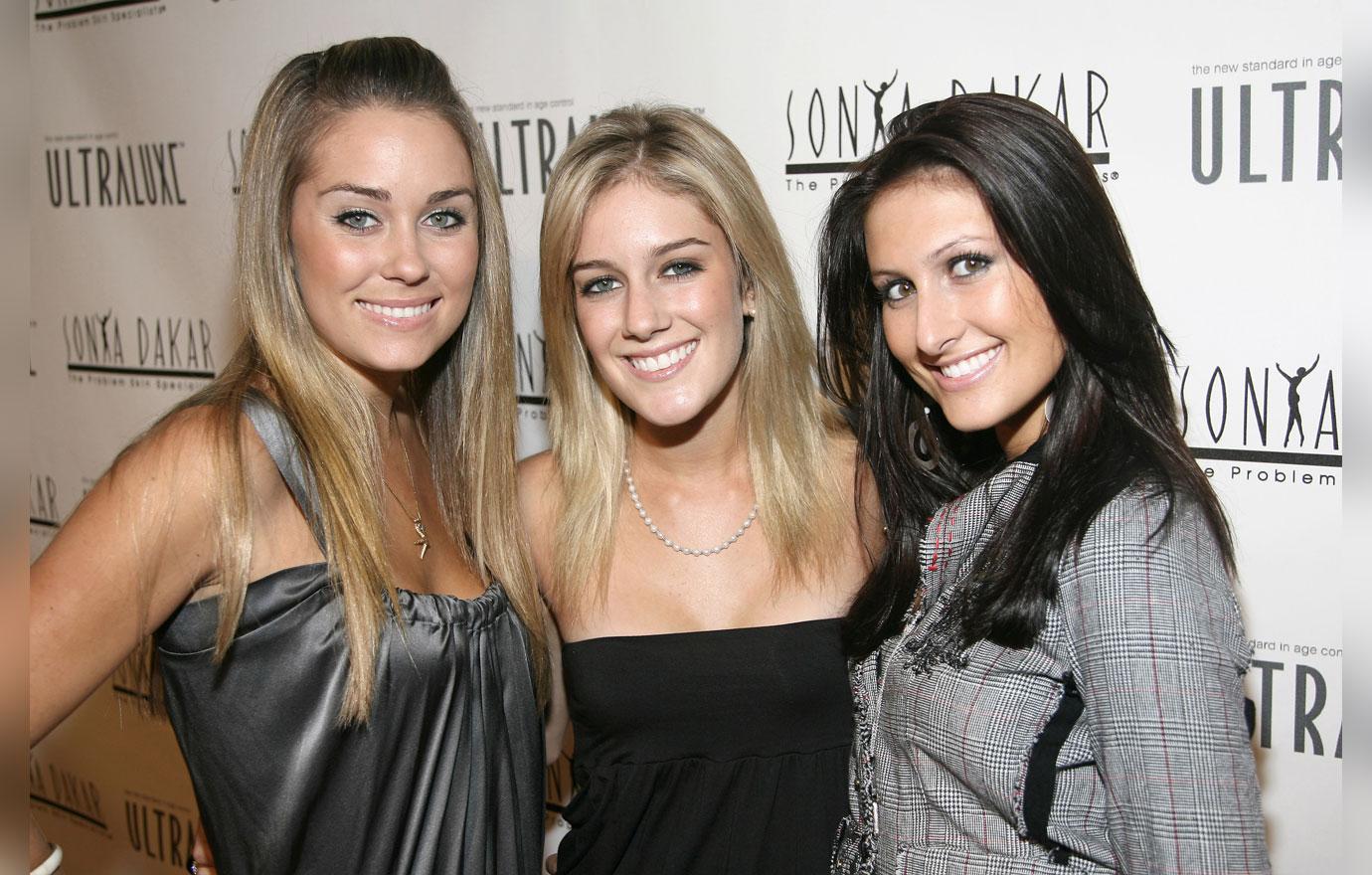 It's Jen Bunney! Heidi shared the exciting news on her Instagram story last night.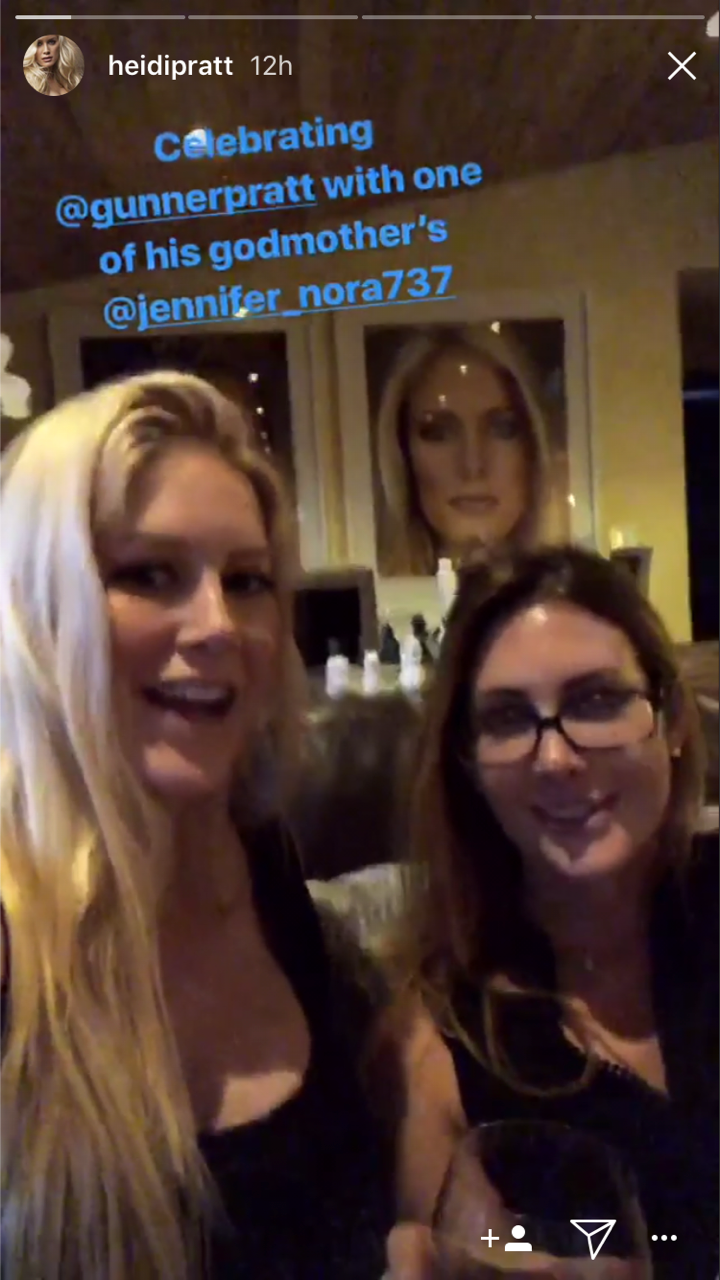 "Cheers, I have one of Gunner's godmothers here, Jen Bunney!", she gushed. Wonder who she also chose as godmother to her precious son?
Article continues below advertisement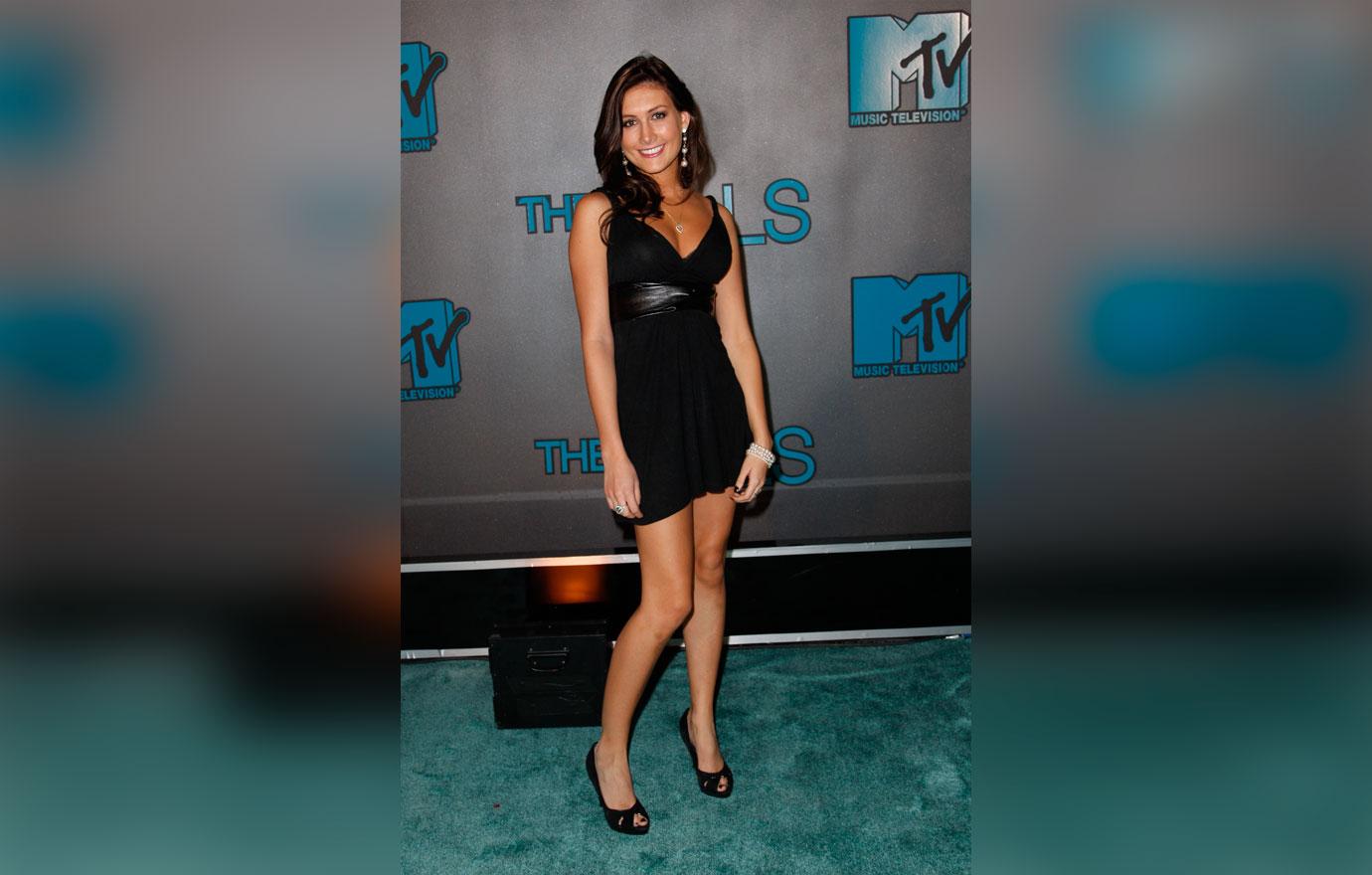 "We're celebrating Gunner. He's the best baby ever. We love him so much!" Bunney exclaimed on Heidi's story.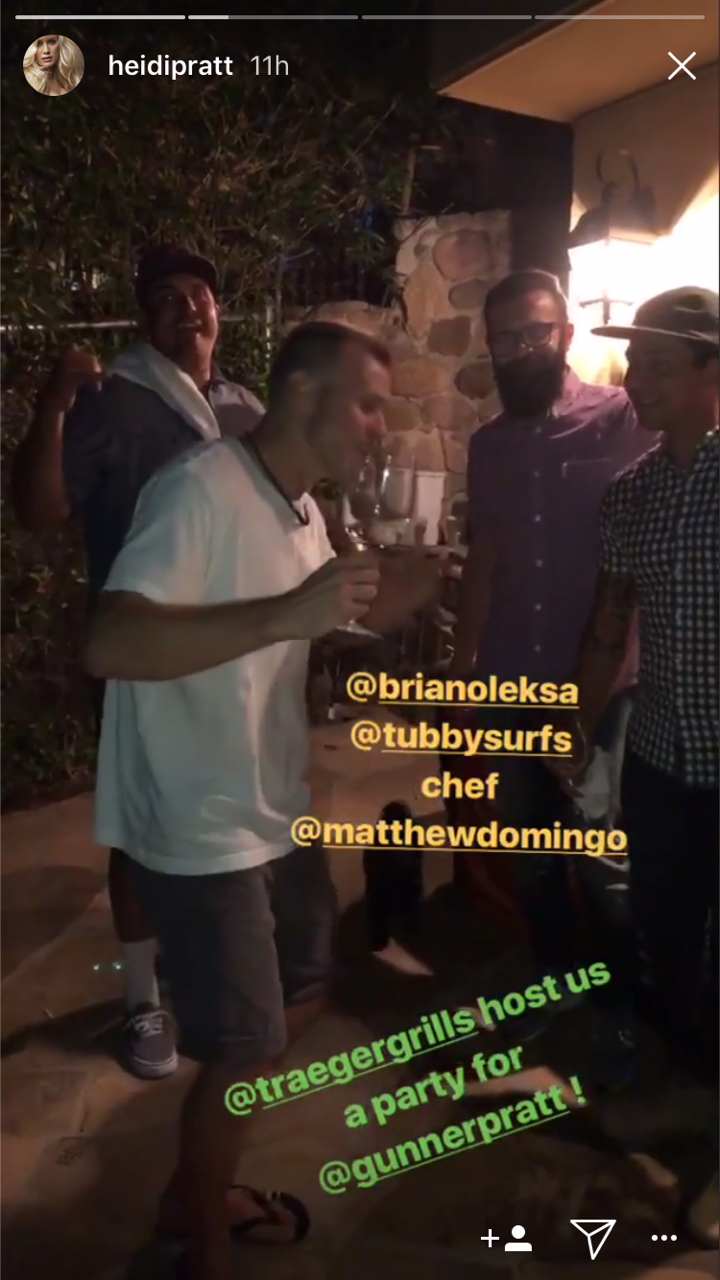 Jen, Heidi and Spencer spent a fun taco night out with their other friends to celebrate the big occasion.
Article continues below advertisement
Although they have shared the news about their baby, they still haven't shown a photo of the newborn! One thing that has changed: Spencer's Twitter handle. It now reads "Pratt Daddy". LOL!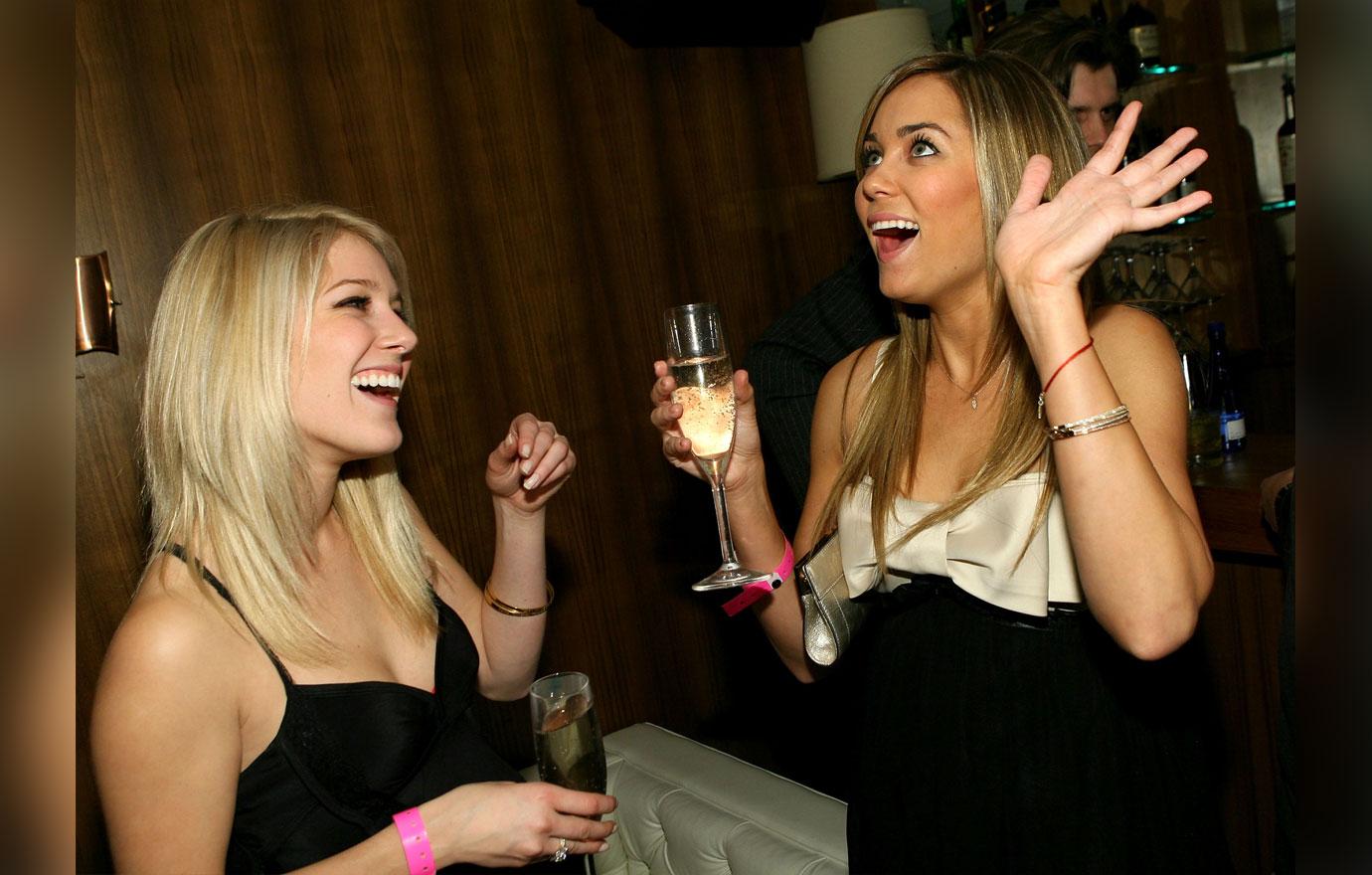 Outside of the baby news, Spencer revealed that a Hills reboot could actually happen, except one person doesn't want to go back. Who? Lauren Conrad!
Article continues below advertisement
He said on Twitter, "The entire cast is in minus LC." Ouch!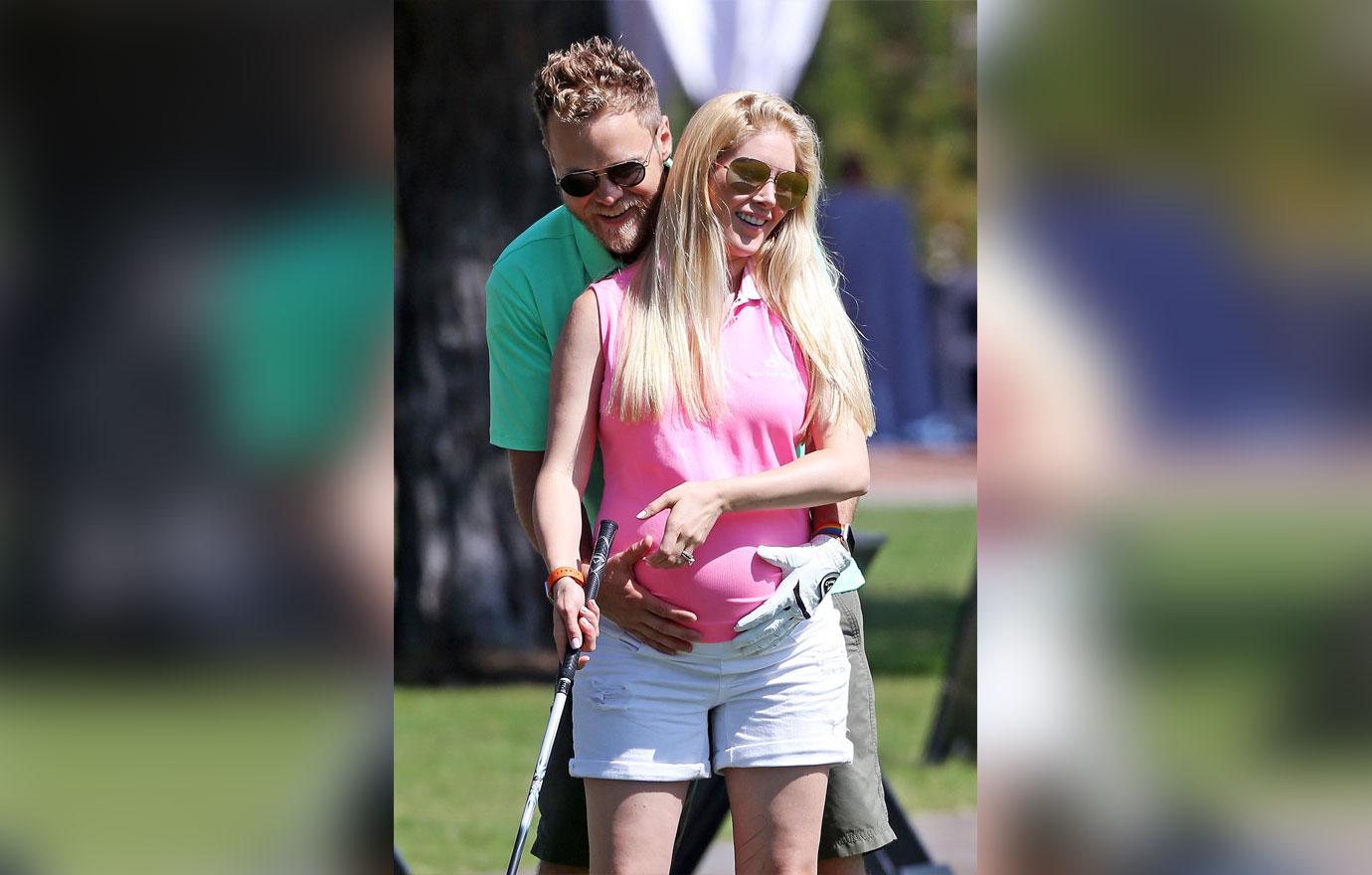 If the reboot does happen, will we see Spencer and Heidi adjusting to the parent life after years of partying? Who knows!
What do you think about Jen Bunney being one of Gunner's godparents? Sound off in the comments!