PHOTOS
Heidi And Spencer Pratt Dress As Taco Bell Employees For Halloween!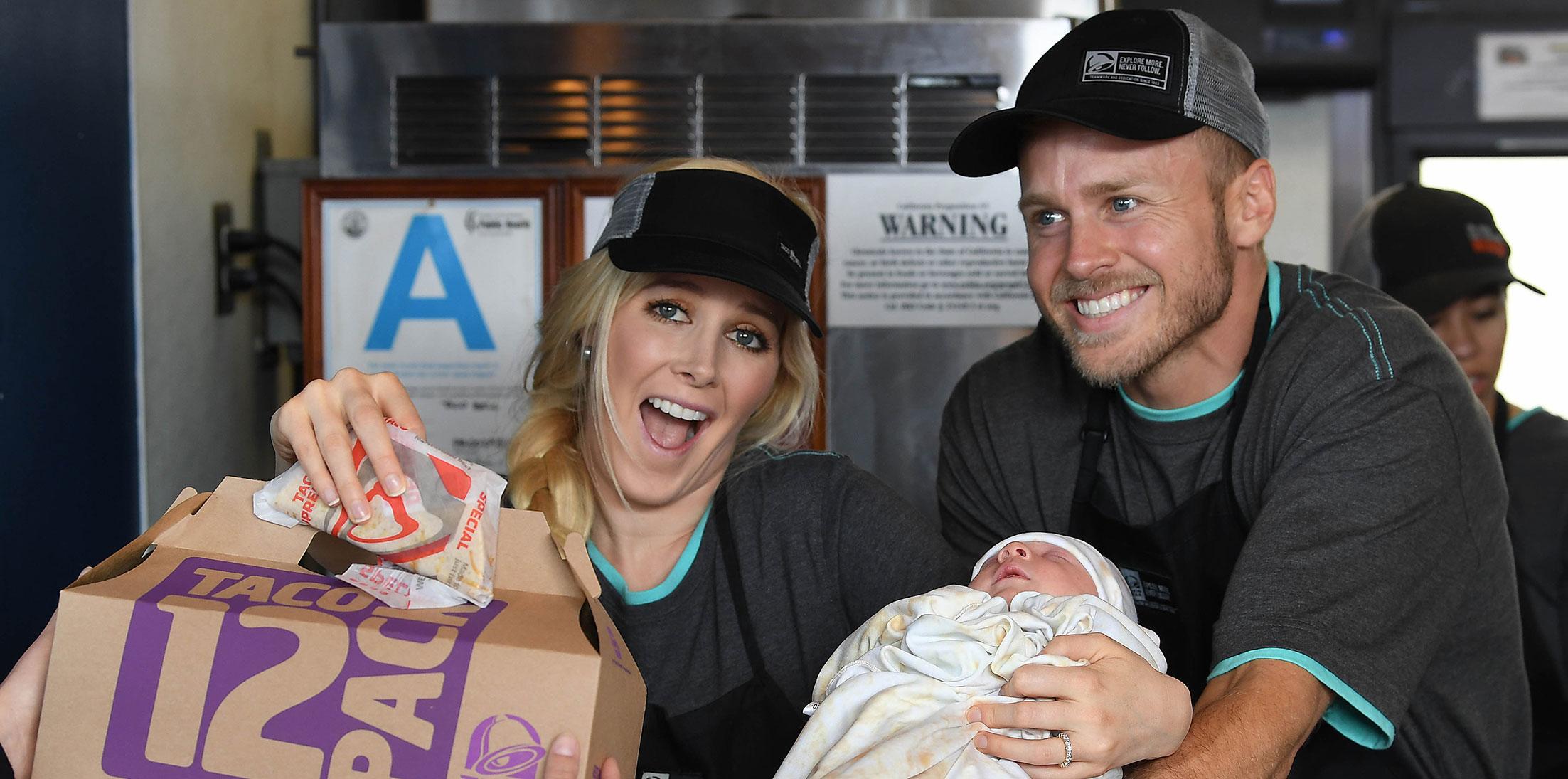 Heidi and Spencer Pratt were up to their hilarious shenanigans again, although this time it fits given it's Halloween! The former Hills stars dressed up as Taco Bell employees for the spooky holiday, but what's even better was what they dressed their newborn son Gunner in!
Article continues below advertisement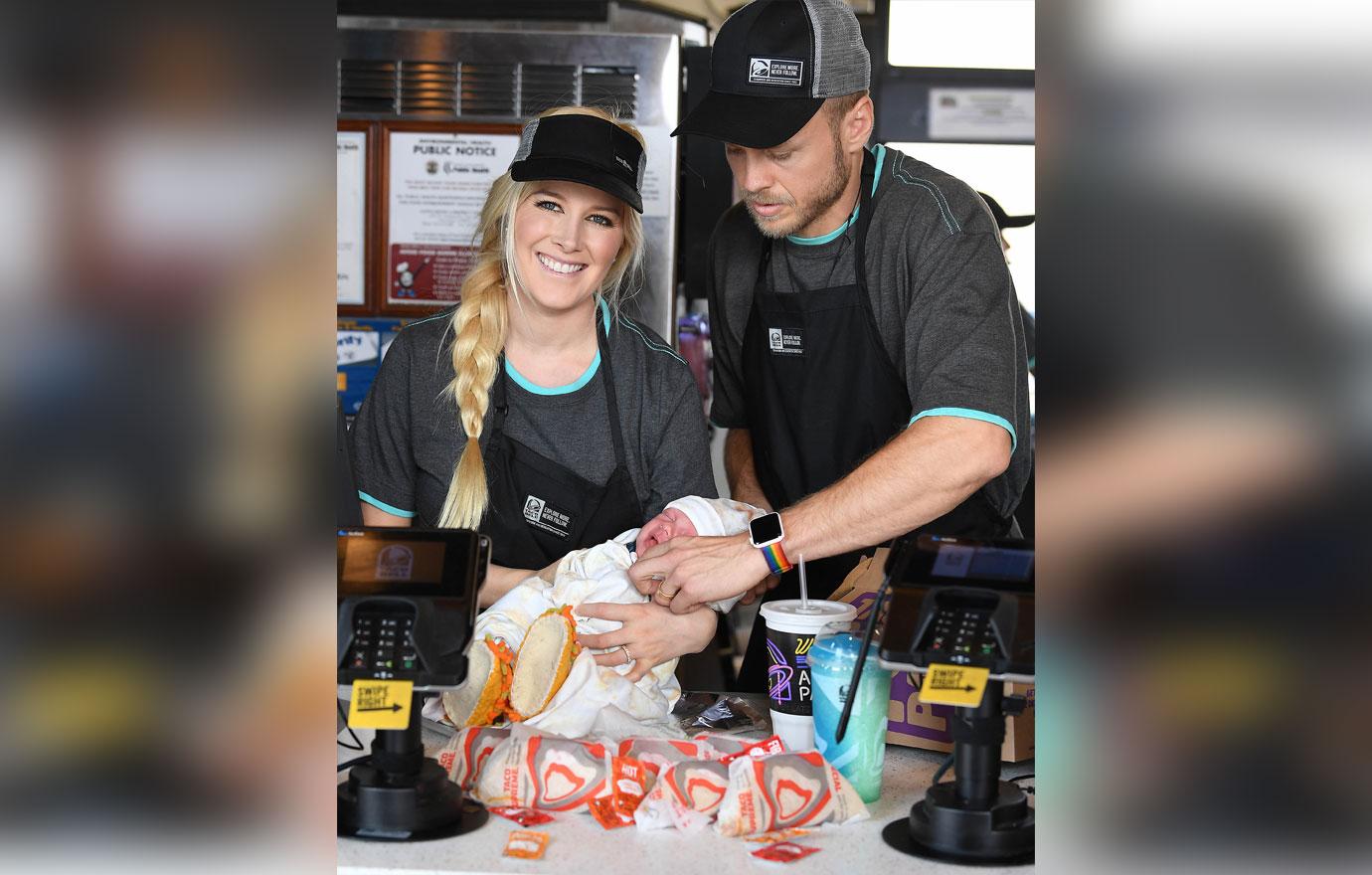 They actually posed inside a real Taco Bell while holding their little nugget and some delicious food. Crunch Wrap Supreme anyone?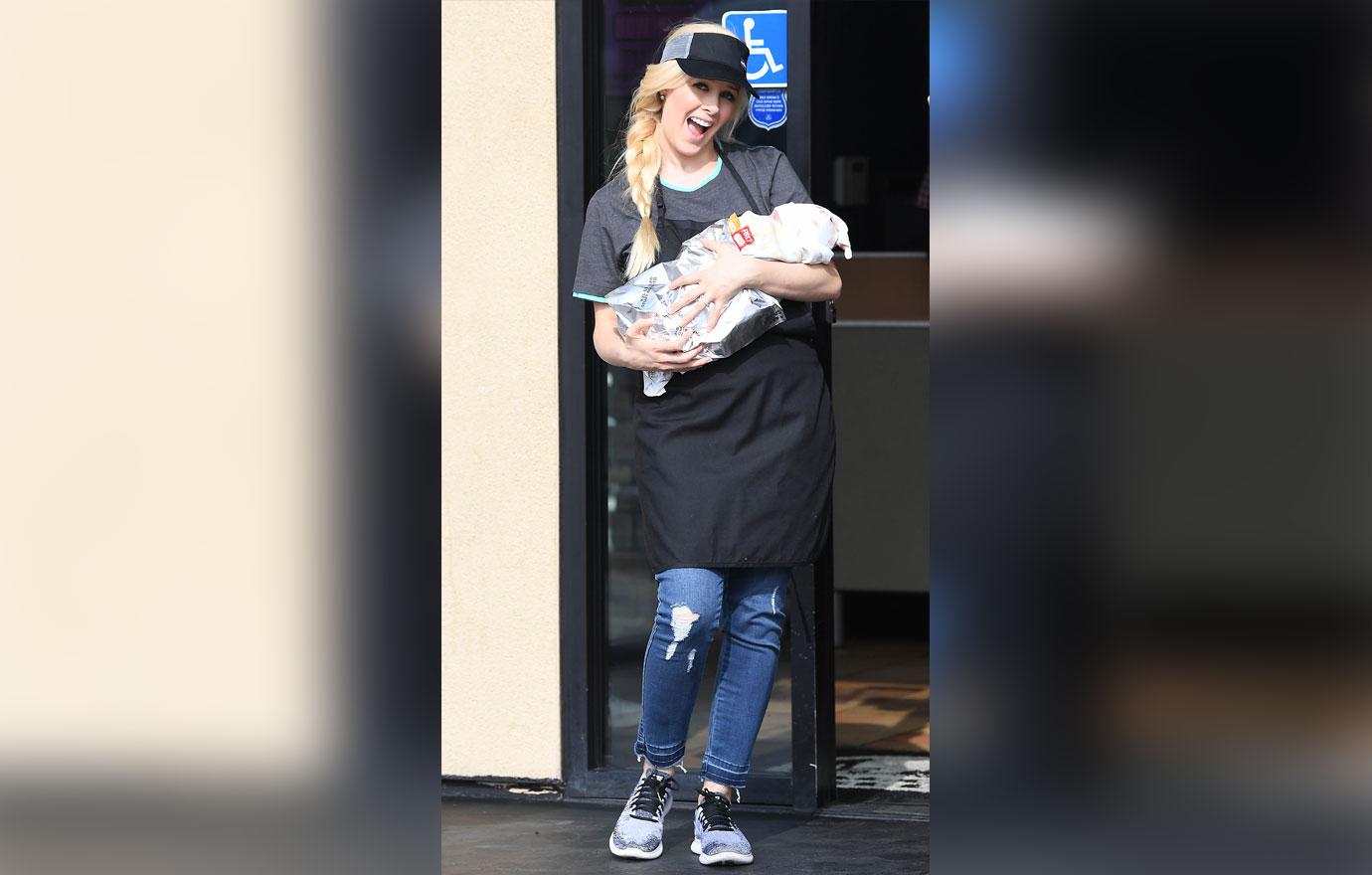 Gunner fit the theme appropriately, as he was dressed as, you guessed it… a TACO! He was all snuggly and wrapped up similar to how a taco would be. Cute!
Article continues below advertisement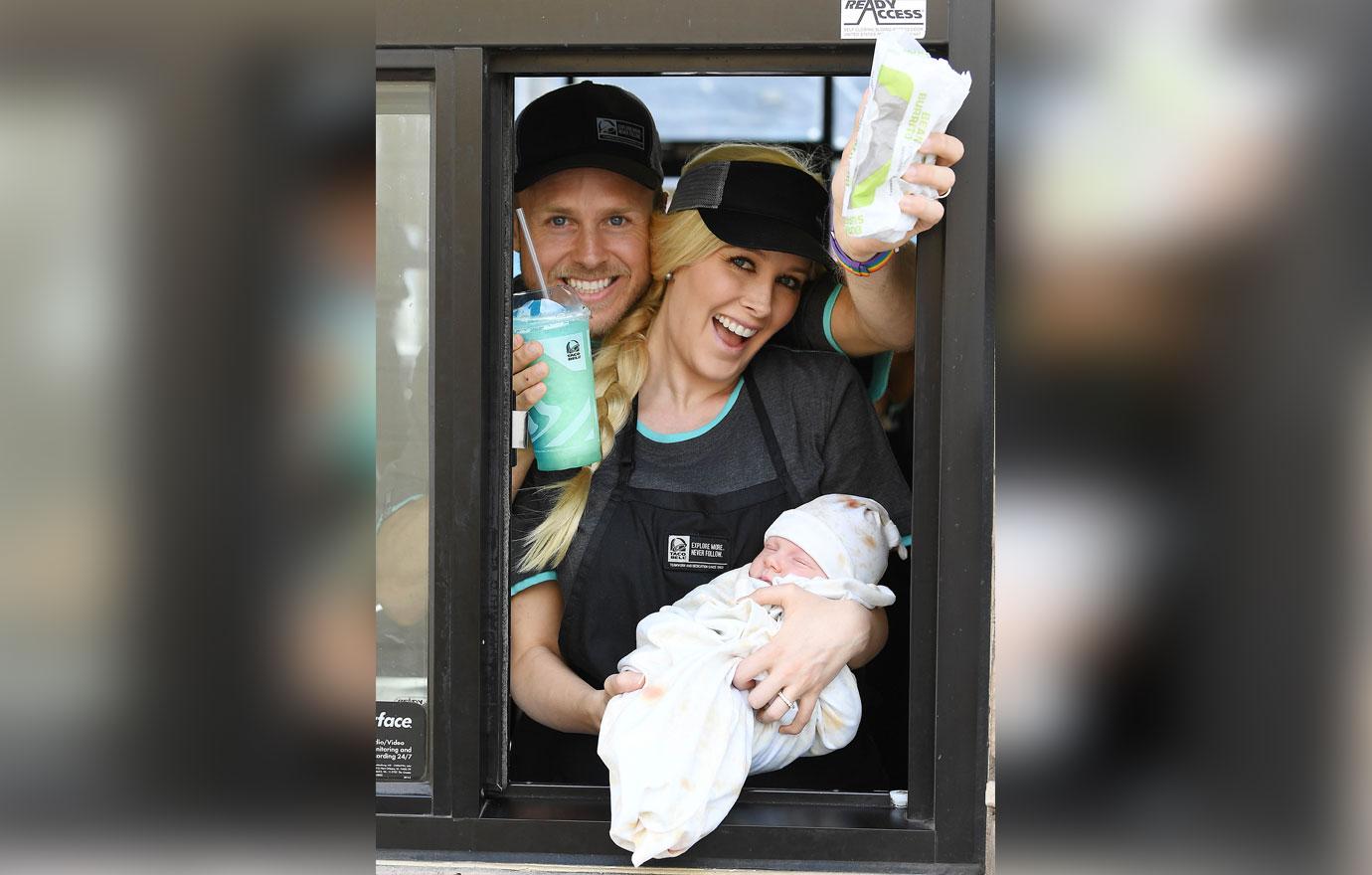 The couple was serving "Can I take your order" realness as they posed inside the drive-thru window with their adorable baby boy.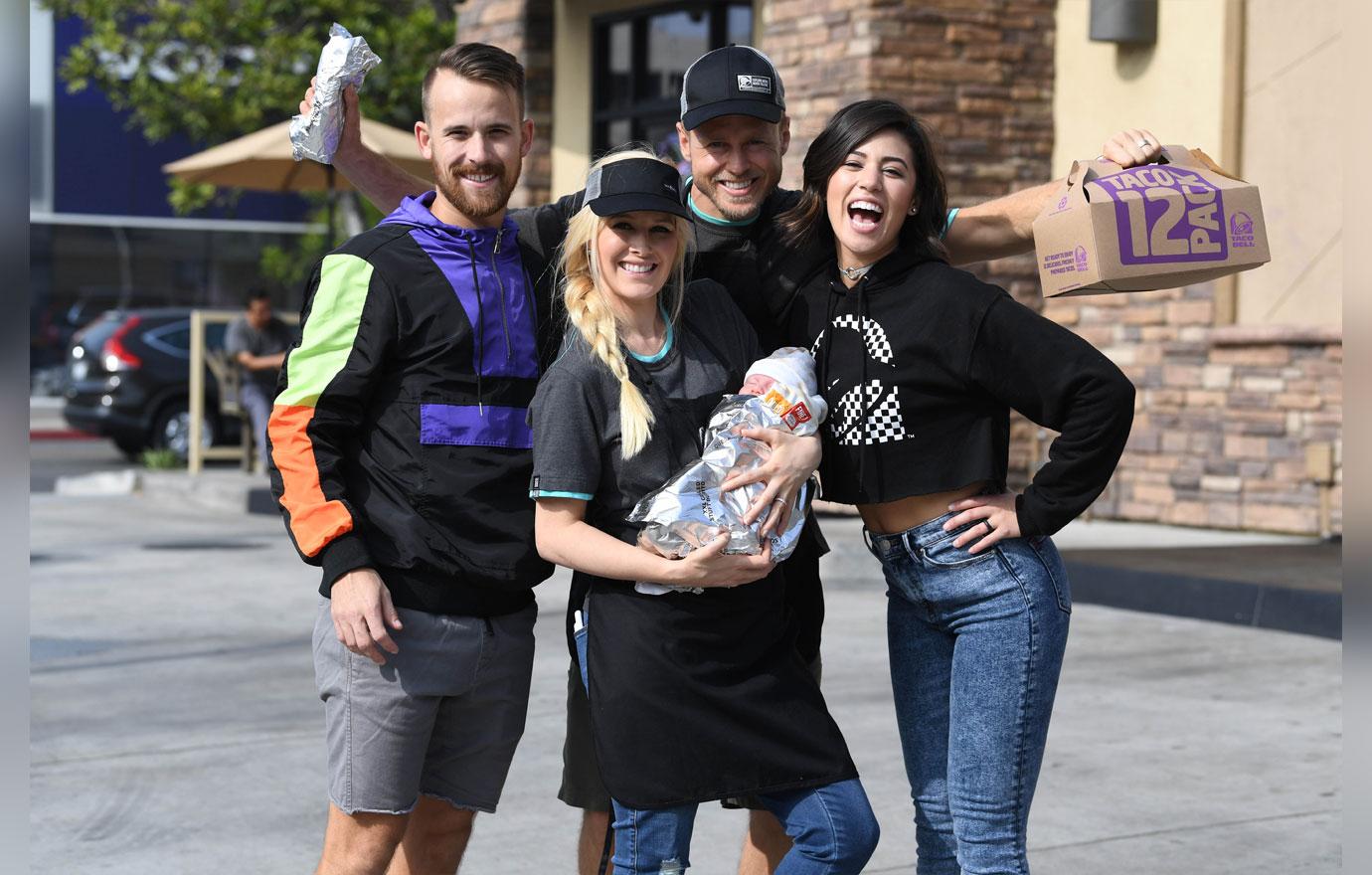 MORE ON:
Halloween costume
This is the second "holiday" themed outing that they have shown Gunner off at. The first was when they all went to the pumpkin patch and had a blast!
Article continues below advertisement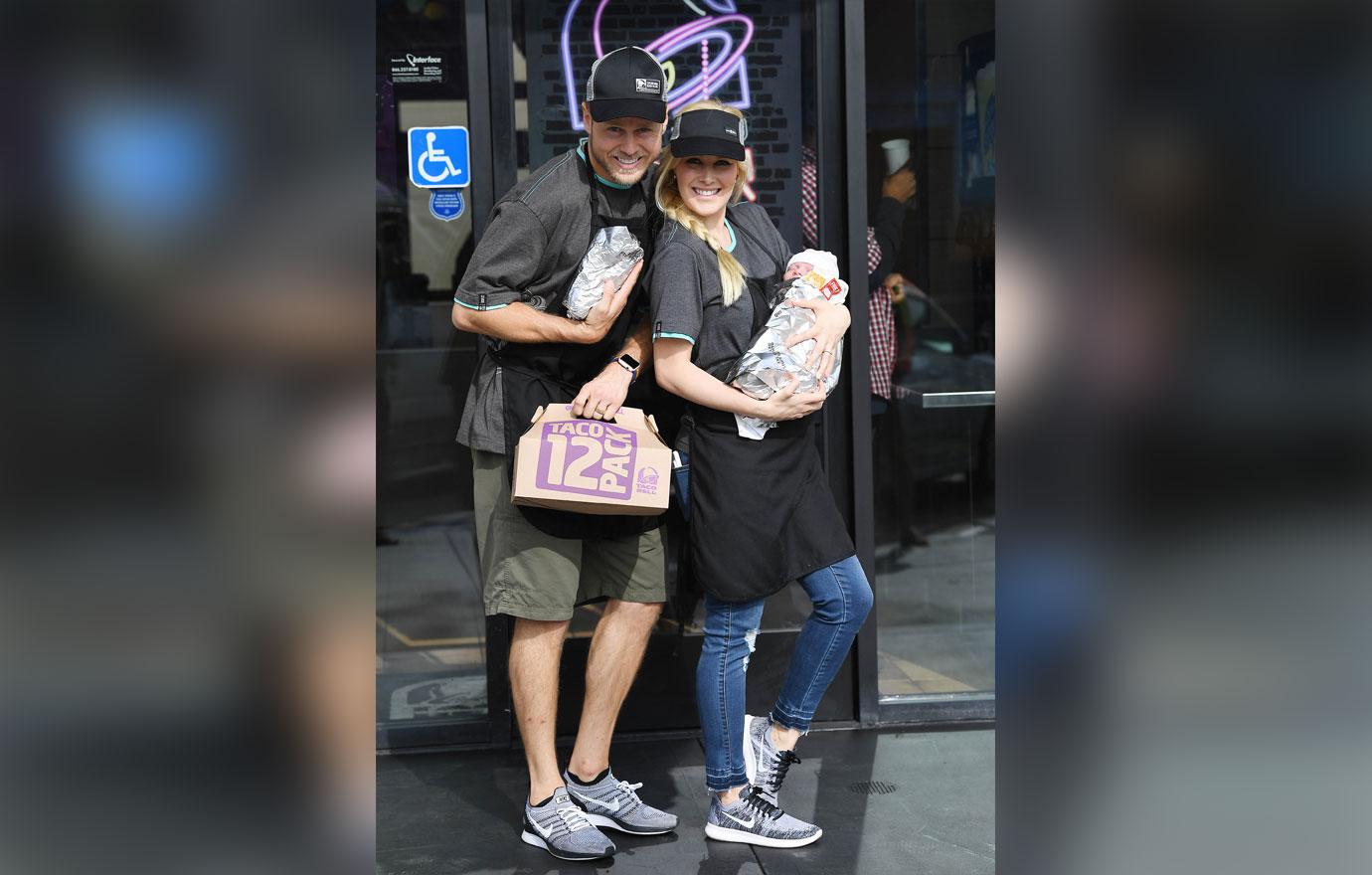 Looks like acting might be in the future for 1 month old Gunner, as his doting parents just took him on his first commercial audition.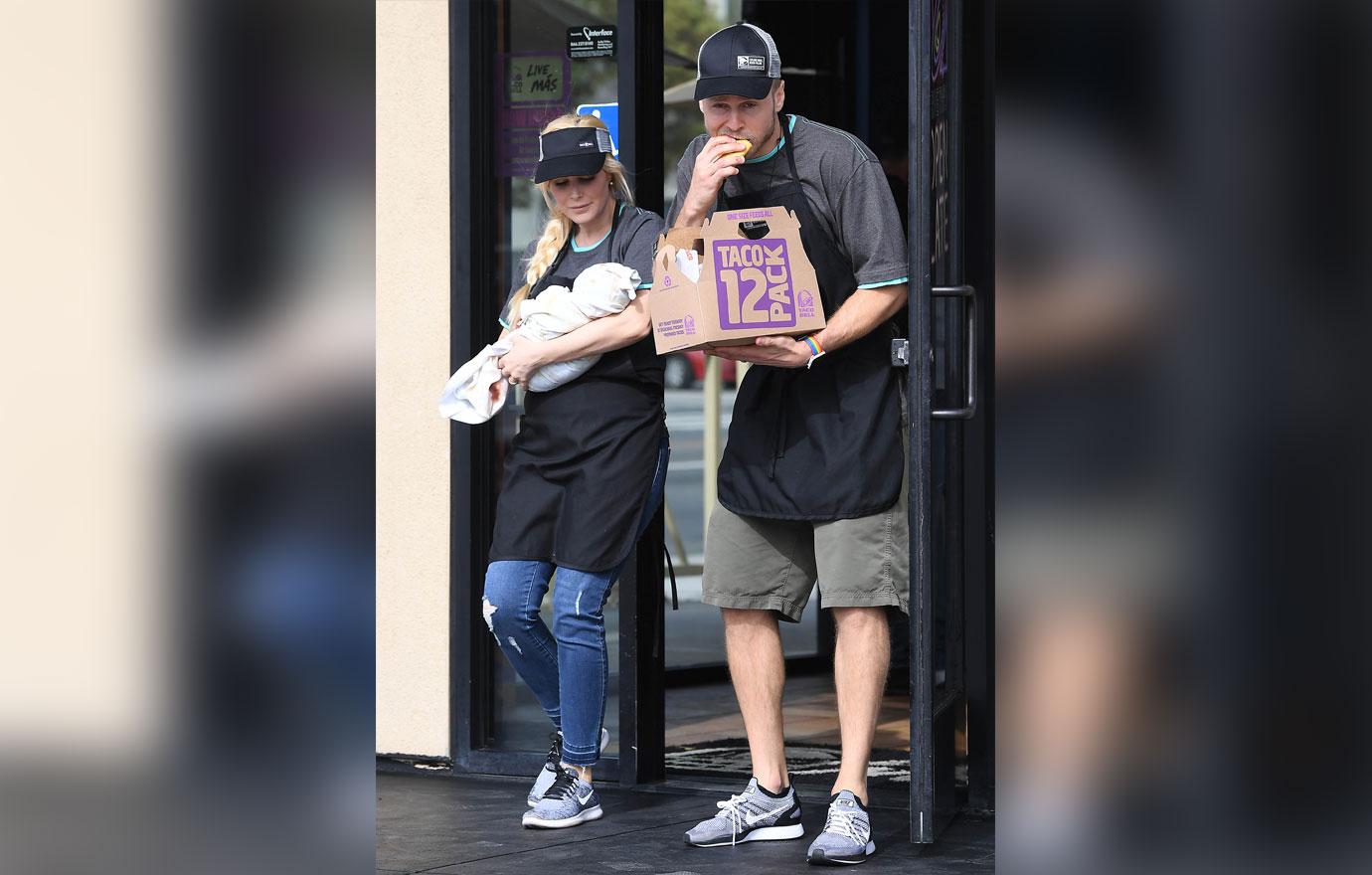 Who knows what this hilarious family will do next?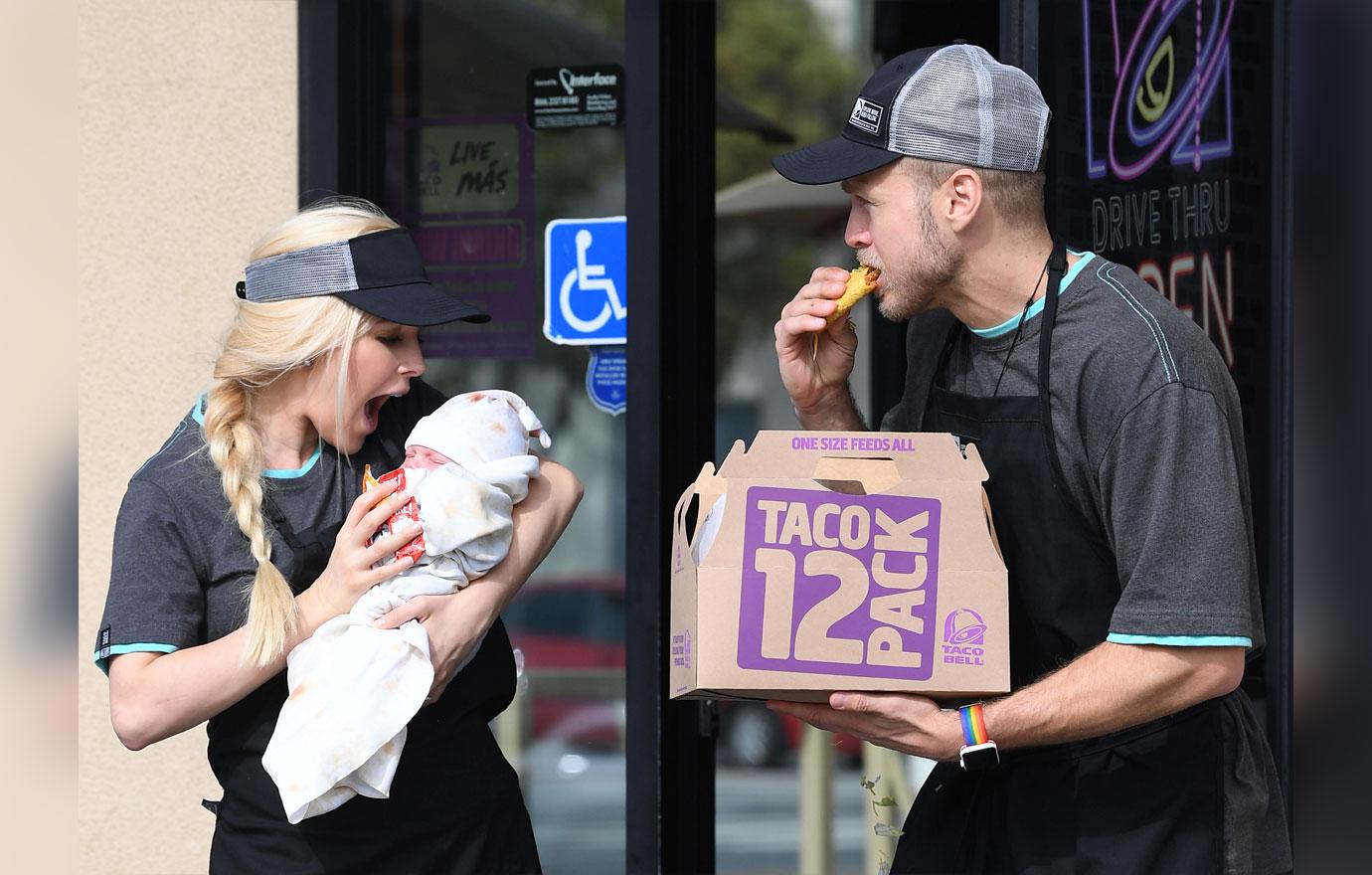 What do you think about Heidi & Spencer's fast food costumes? Sound off in the comments!