PHOTOS
Heidi Montag And Spencer Pratt Are Desperate For Fame On Their New Podcast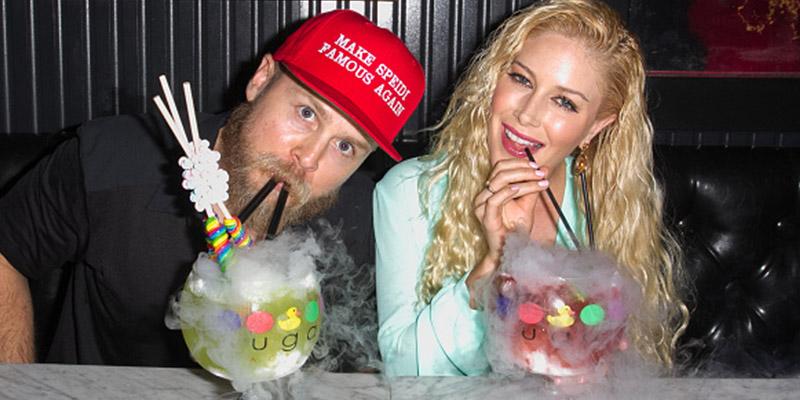 Heidi Montag and Spencer Pratt are looking for a comeback, and they're hoping their new podcast will get them there! Make Speidi Famous Again debuted on Tuesday, and the couple dishes about everything they've been up to since their reality show, The Hills, ended in 2010. Click through for the highlights of their first episode!
Article continues below advertisement
"This podcast is gonna consist of discussing being new parents, and my obsession with famous people," Spencer said in the beginning of the episode. The couple was joined in the studio by their three-month-old son Gunner.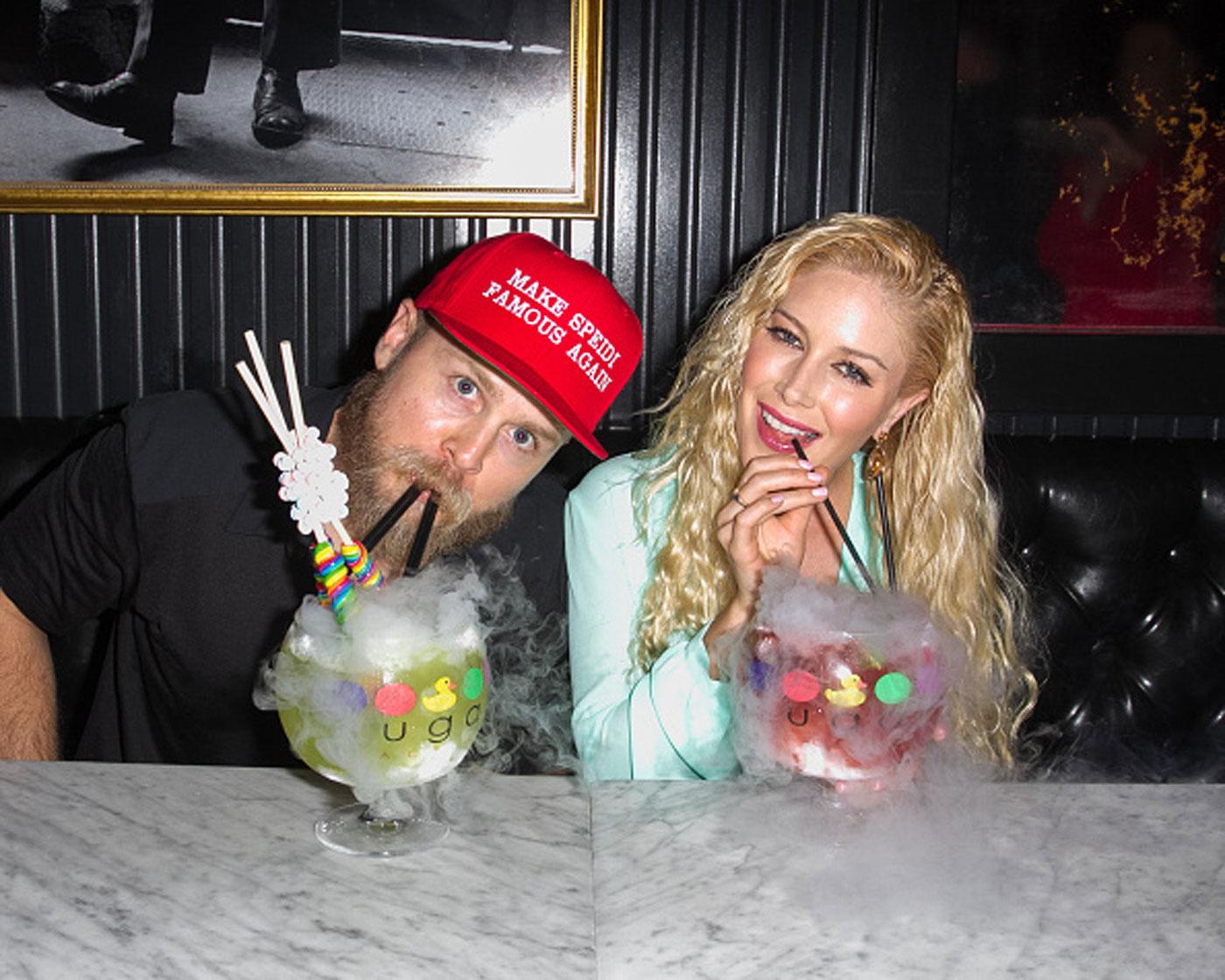 Article continues below advertisement
He also talked about how he hasn't "felt famous" since 2009, but he was excited to be nominated for Snapchatter of the Year at the Shorty Awards this year.
The new parents also got personal and talked about what things they had to give up for parenthood. Spencer immediately said "sex." He added that they had to wait three months after the birth of Gunner to have sex again.
Article continues below advertisement
They even tried to unsuccessfully get Gunner into child modeling! "We found out there's no actual money in baby modeling," Spencer said, "so I was like ' let's just post him on IG for no money, it's way easier.'"
What do you think about Speidi's new podcast? Let us know in the comments!