PHOTOS
Heidi Pratt Shares Adorable Photo of Her Newborn Son Gunner Smiling!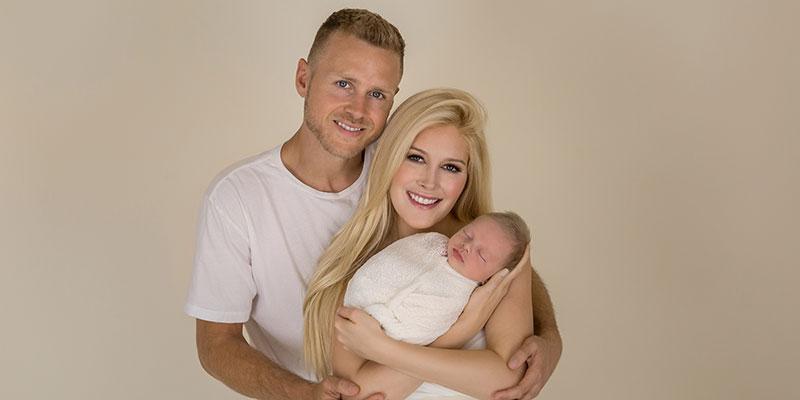 Since his birth only two months ago, Gunner Pratt has been seen all over town as his famous parents Heidi & Spencer have taken him from everything to a pumpkin patch all the way to picking out the best Christmas tree for his first holiday. None of these pics, however, showed their little boy with any sort of smile... until today, when Heidi shared a pic on her Instagram of her baby boy grinning from ear to ear!
Article continues below advertisement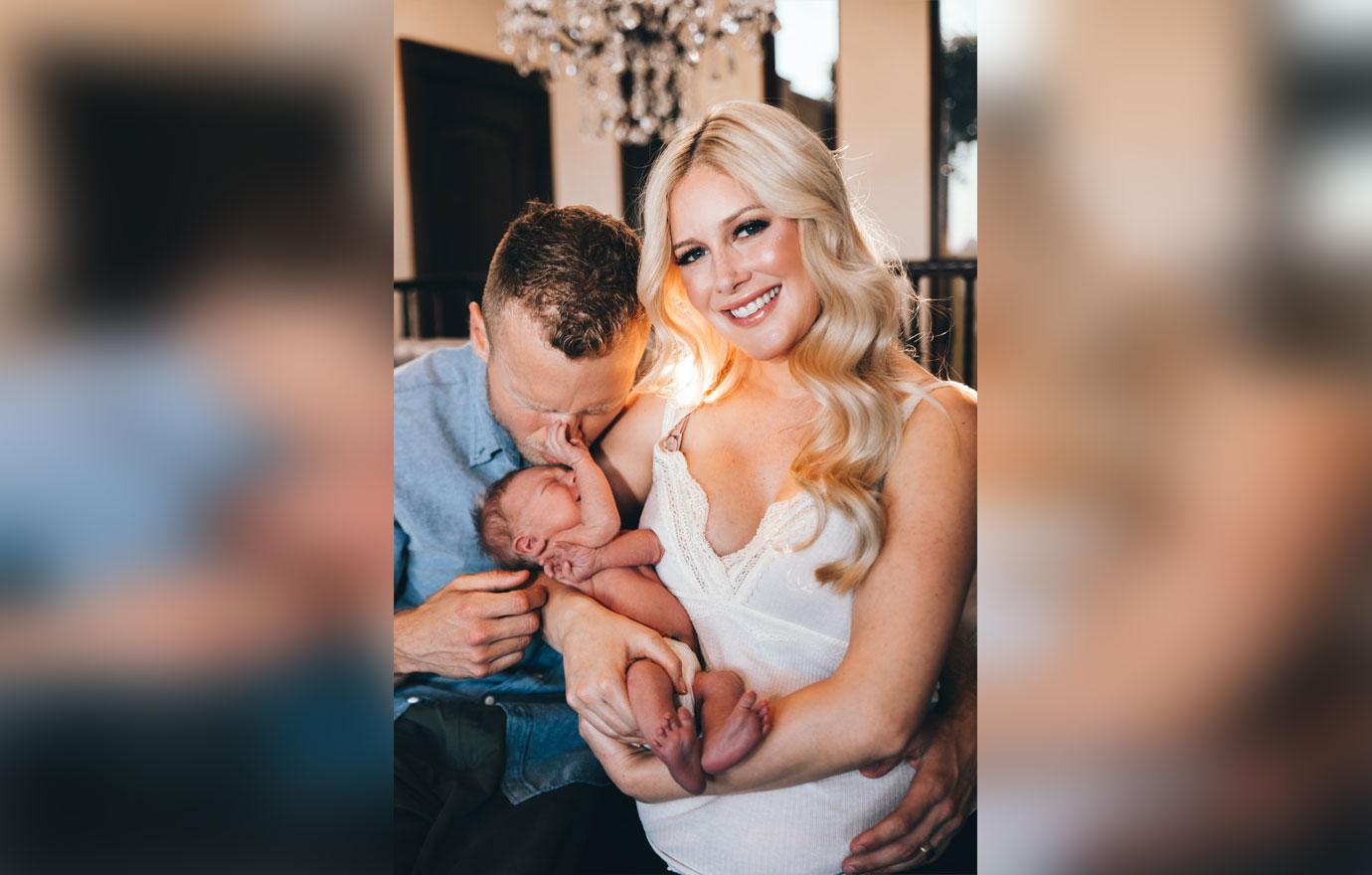 Heidi and Spencer first debuted their baby boy two months ago on the cover of US Weekly and since then they have been parading him all over town!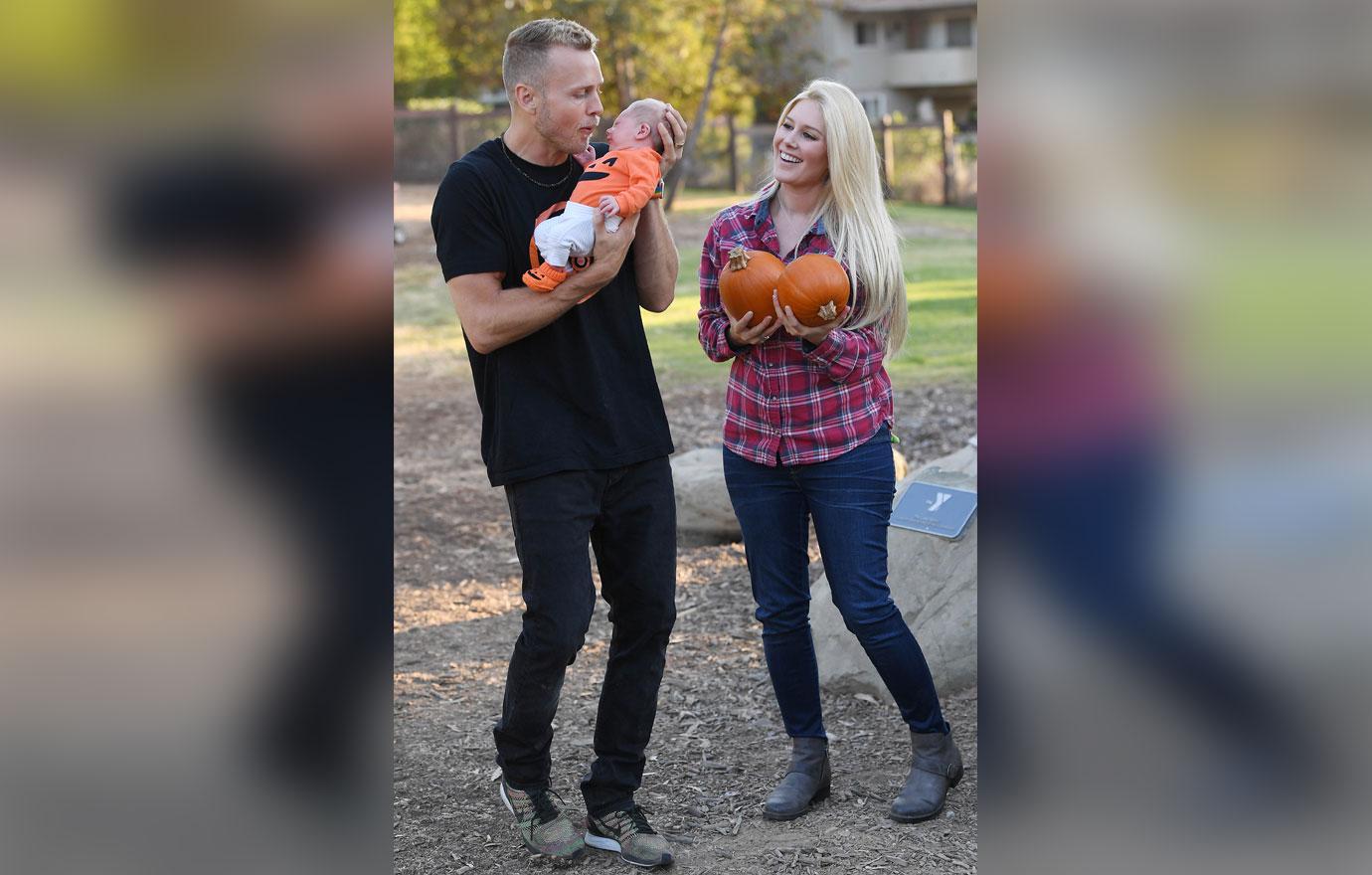 Less than a month after his birth, they took their adorable son to the pumpkin patch, where he was definitely dressed for the occasion as mom and dad picked out the perfect pumpkin to take home!
Article continues below advertisement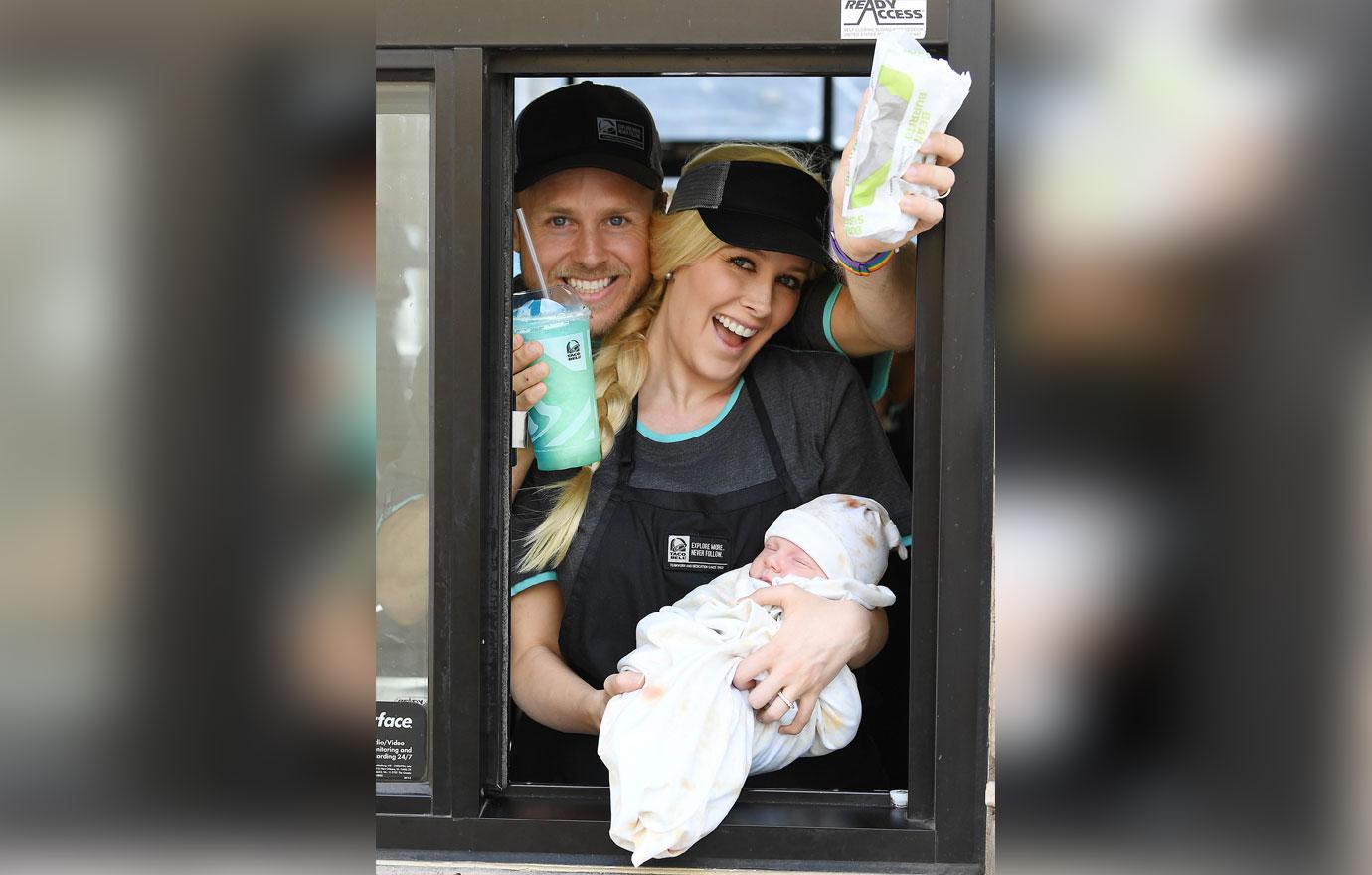 Heidi and Spencer are known for their sillier side, and dressing up Gunner as a taco while they don Taco Bell employee outfits for Halloween is no exception!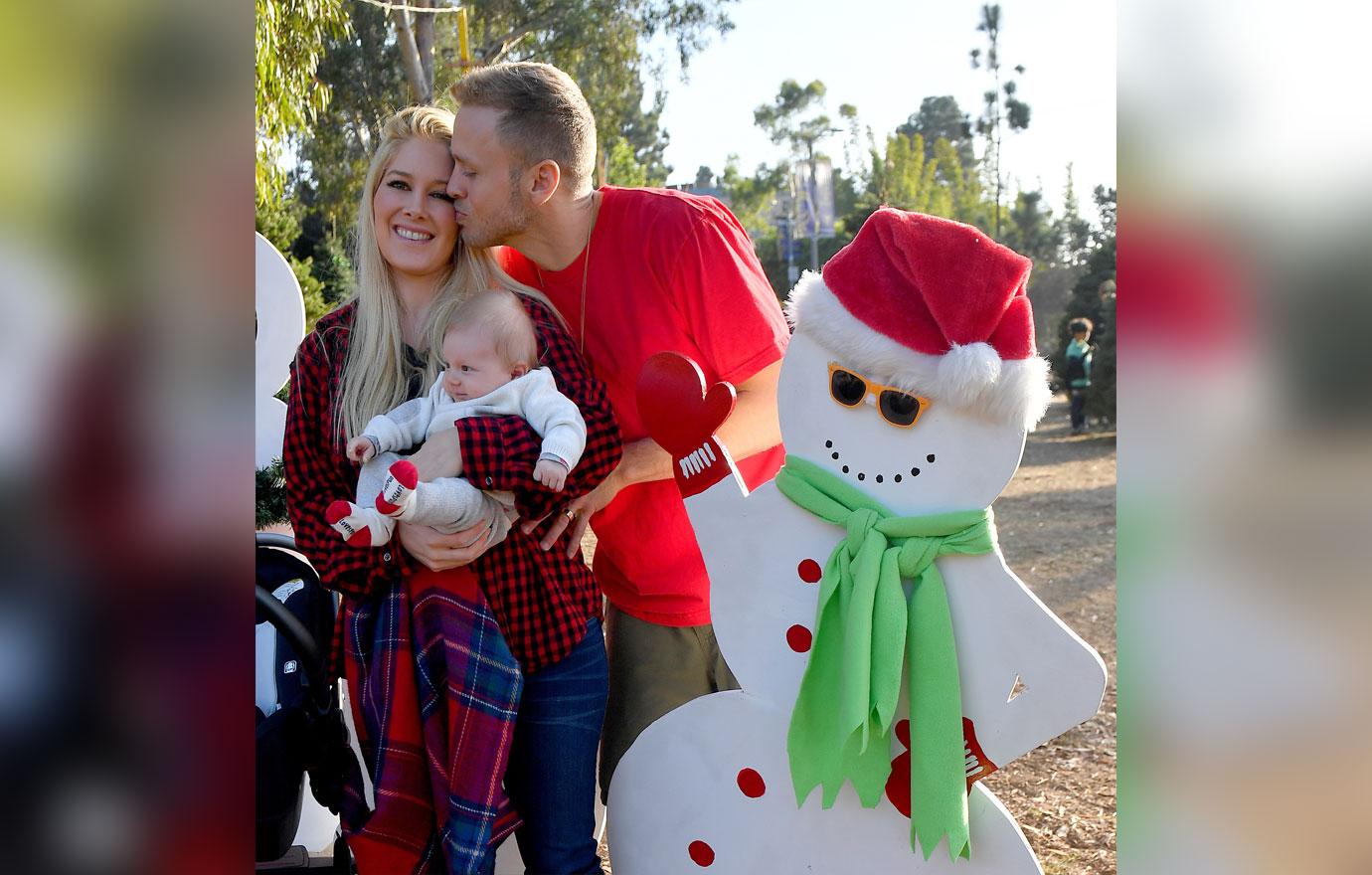 All of these are adorable, of course, but where is Gunner's smile? Even a visit from a friendly snowman recently couldn't do it, but Heidi finally got him to grin in a precious new photo posted today!
Article continues below advertisement
Gunner longingly looks at his proud mommy and grins from ear to ear in this adorable pic. She captioned it with "One of @gunnerpratt first smiles! Its amazing to watch him learn and change so quickly. These moment are so special and already going by so fast! I never thought I could love so deep. My angel. Everything I dreamed of and so much more." So cute!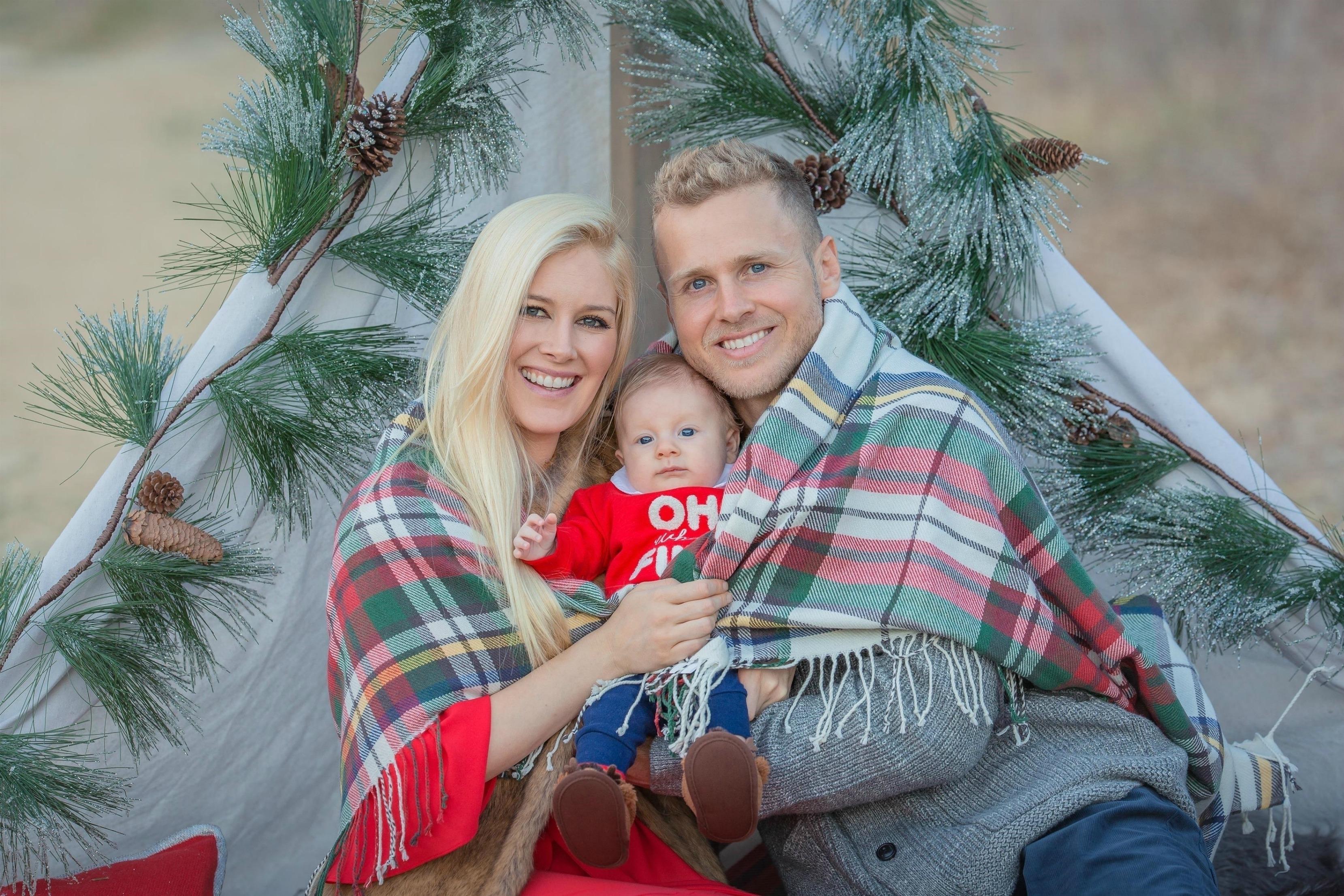 What are your thoughts on Gunner's adorable smile? Sound off in the comments.