PHOTOS
Baby Bombshell! Henry Cavill & His Girlfriend Have A HUGE Announcement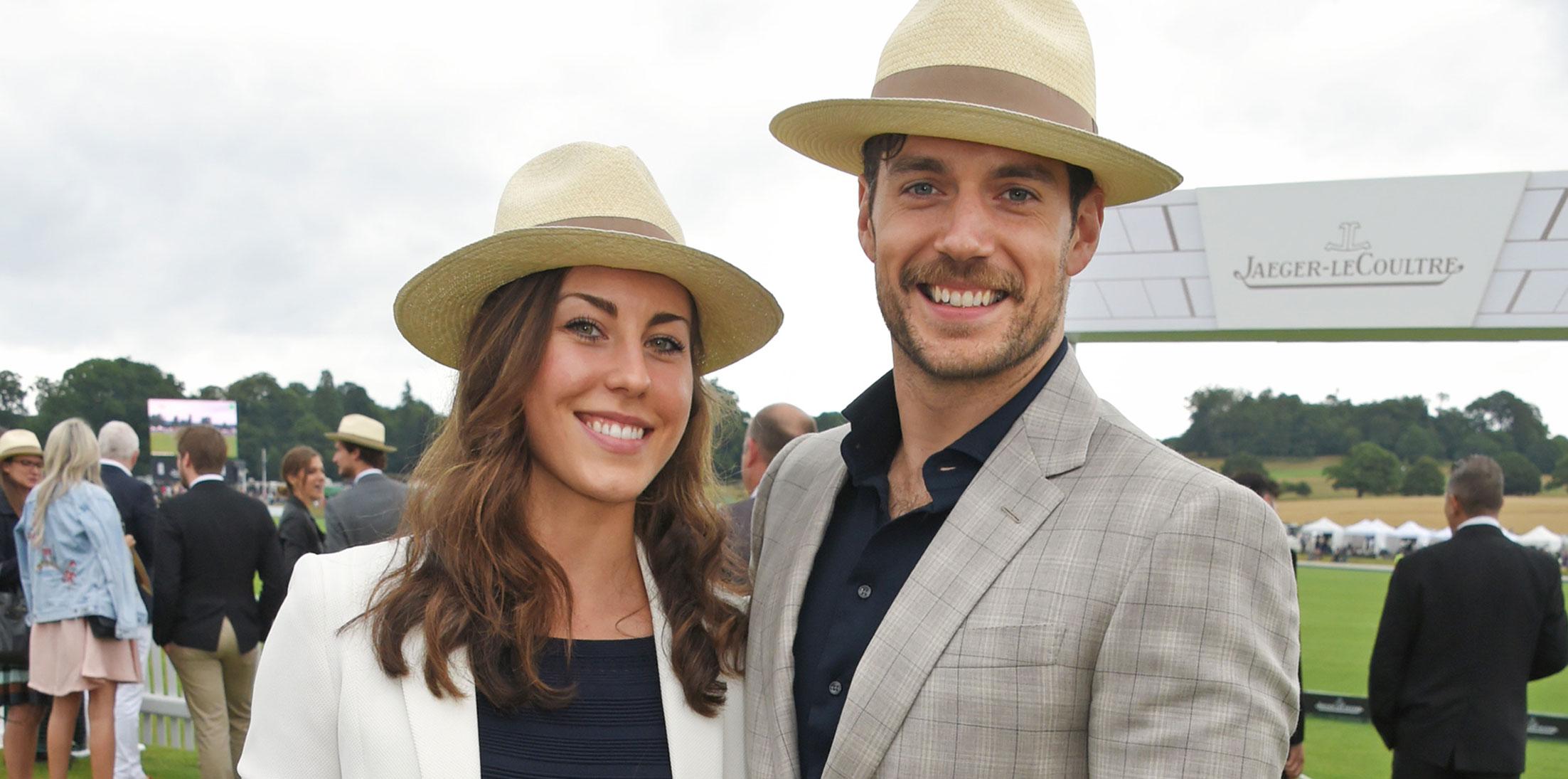 Henry Cavill is getting ready for fatherhood! The Batman vs. Superman: Dawn of Justice actor, 34, has re-evaluated his priorities since getting together with his girlfriend, British stuntwoman Lucy Cork. The two met while working on the set of Mission: Impossible 6, and according to an OK! insider, the relationship has changed Henry for the better. Just months into their romance, Henry is already thinking of starting a family with the 25-year-old brunette beauty! Click through for more details on Henry's baby bliss.
Article continues below advertisement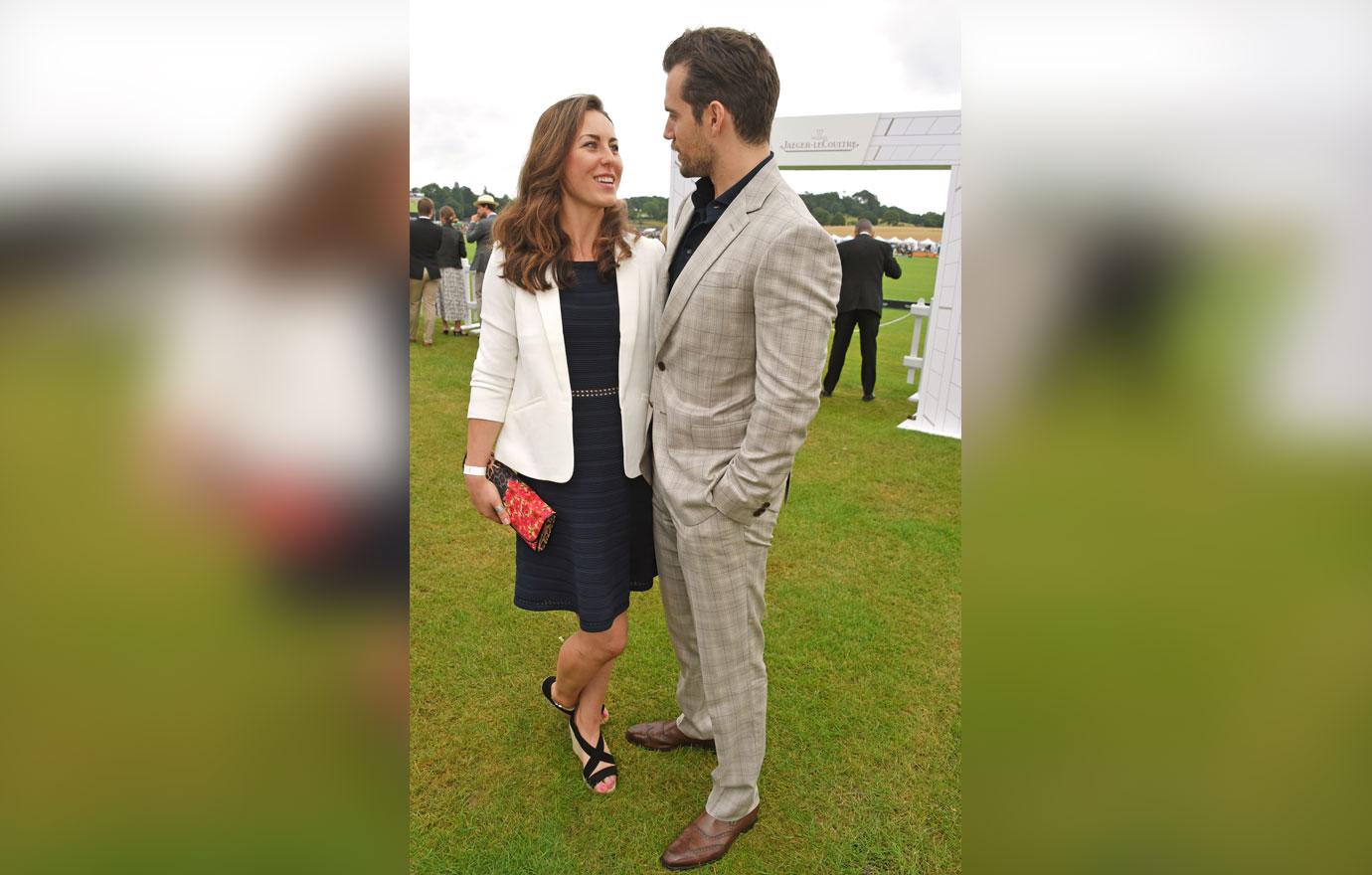 "Marriage is a much smaller priority for this couple, especially Lucy, than starting a family, and Henry very much wants to have a houseful of children as soon as possible," the source told OK! exclusively.
"He's already changing his whole style of dressing and even his personality for this girl — he's become so much more laid-back and relaxed since she came into his life," the insider continued. "He's not the uptight guy he was when he first got famous five years ago."
Article continues below advertisement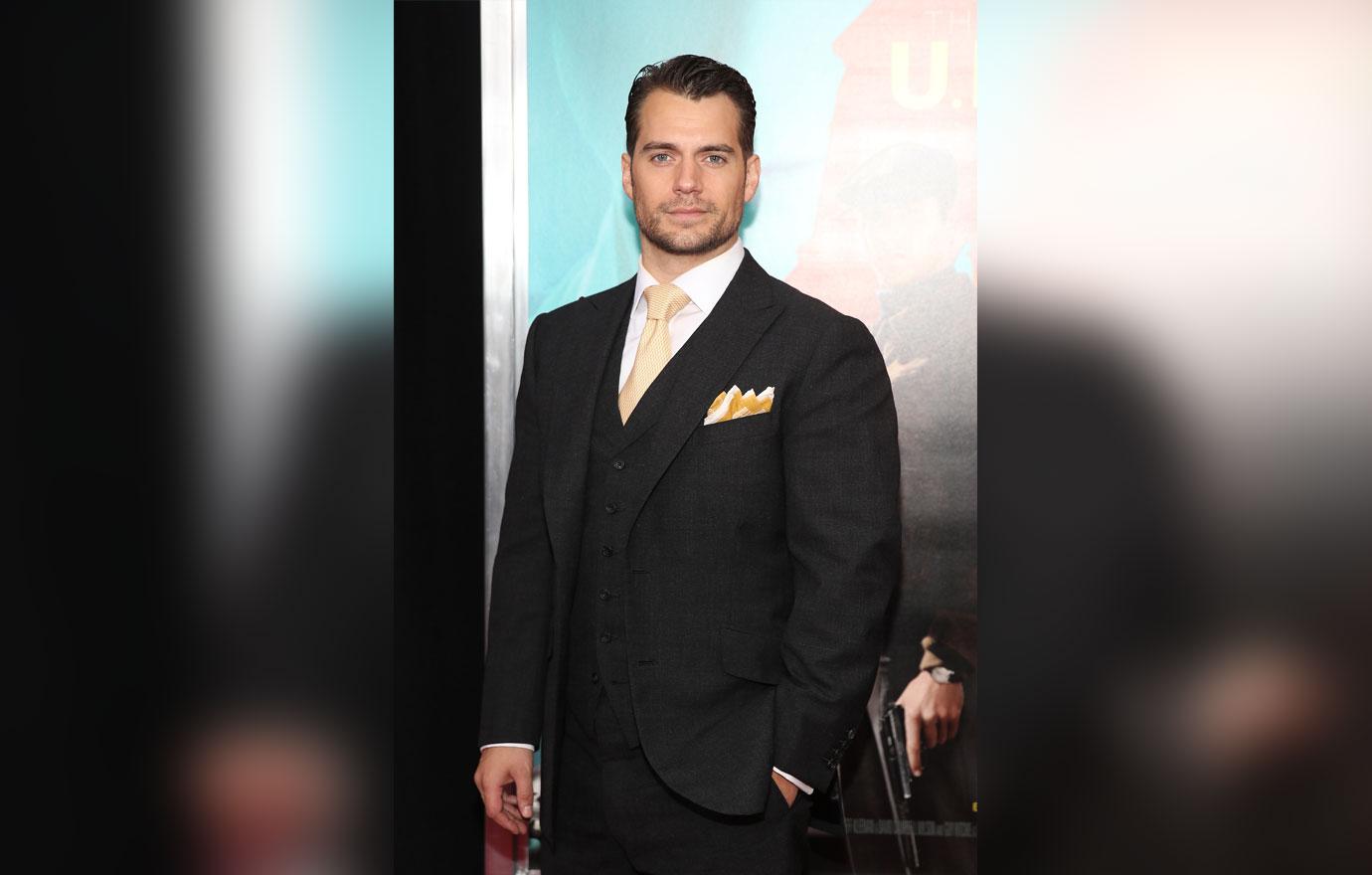 "It's something to celebrate because Henry could be insufferable back then and becoming a father is only going to further improve his humility, which he needed to work on," the source claimed.
Last month, Henry got surprisingly honest about the mistakes he's made throughout his life in a lengthy Instagram post. "I've been someone I'm not proud of plenty of times…In life we are going to get it wrong...a lot," Henry admitted. "What I've tried to do and still try to do each time though is recognize those mistakes and mold them to my advantage. Make them a way to better myself."
Article continues below advertisement
He wrote the caption beneath a video of Lucy sparring with a boxing coach, adding, "This is my Lucy. She is one of the best stuntwomen in the world. She has defined herself. She continues to define herself. She grows, everyday. She is Lucy Cork because she says so." Safe to say, Henry is definitely smitten!
What do you think of Henry's baby plans? Sound off in the comments below!