PHOTOS
Inside The World Of Prince George's Nanny — How Does She Discipline The Future King?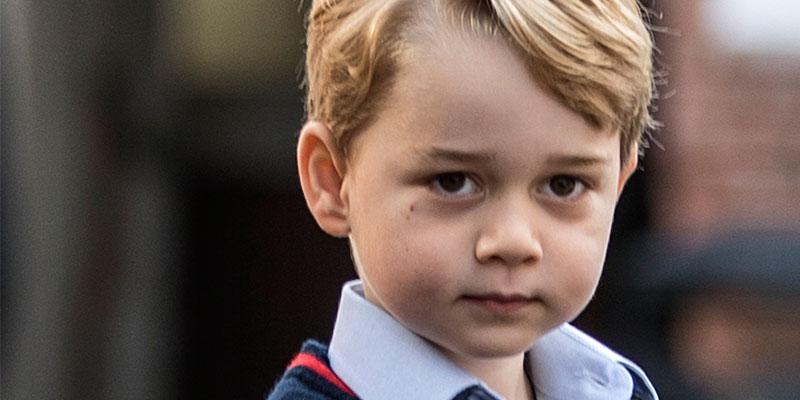 Prince George's nanny, Maria Turrion Borrallo plays an essential part in the little tyke's life. She's basically the royal children's very own Mary Poppins! Keep reading to see how she handles the kiddies at Kensington Palace and how she's disciplining the future king of England.
Article continues below advertisement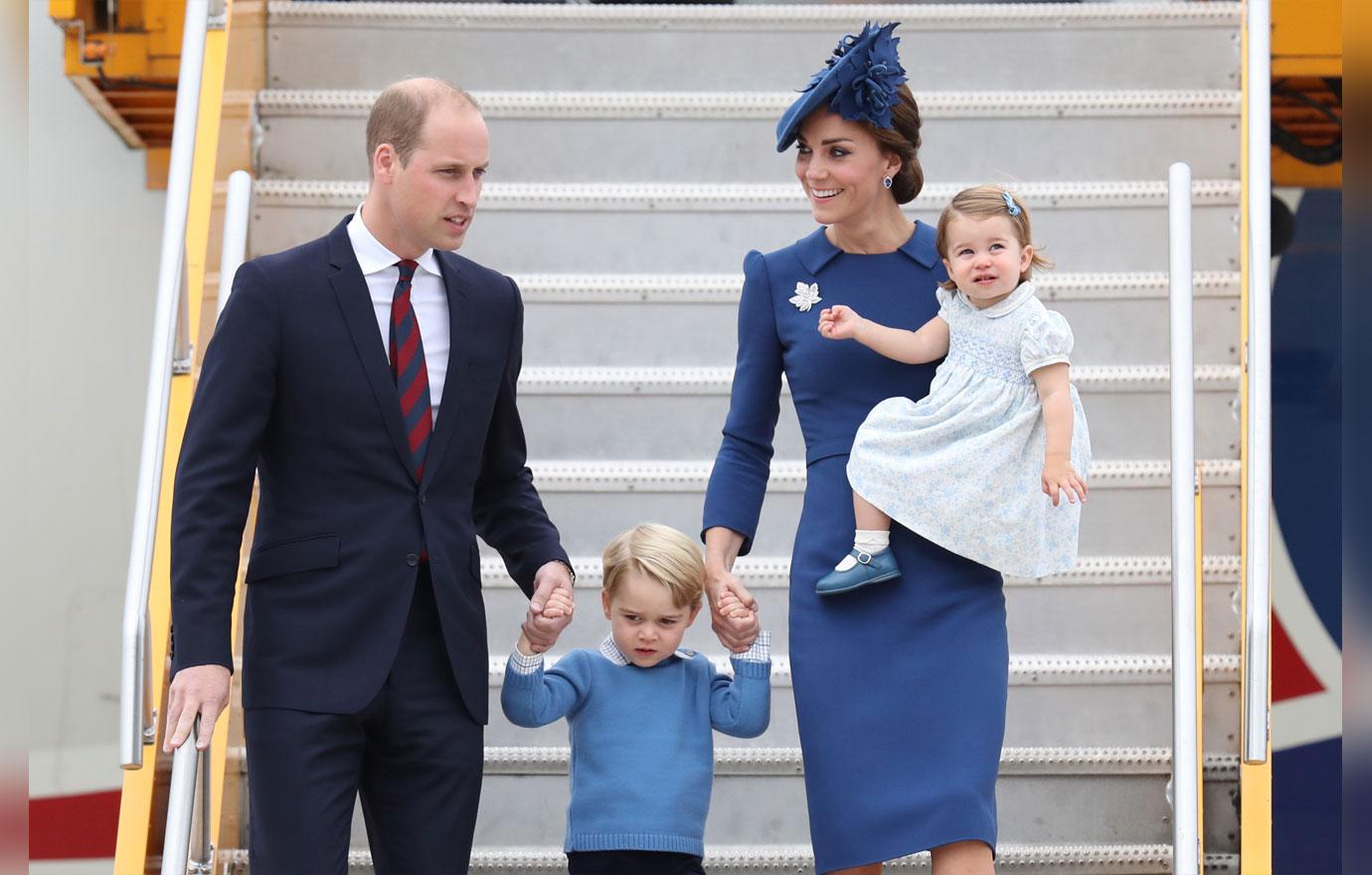 Maria lives amongst the royals in Kensington Palace where she cares for five-year old, George, three-year old Charlotte and baby Louis.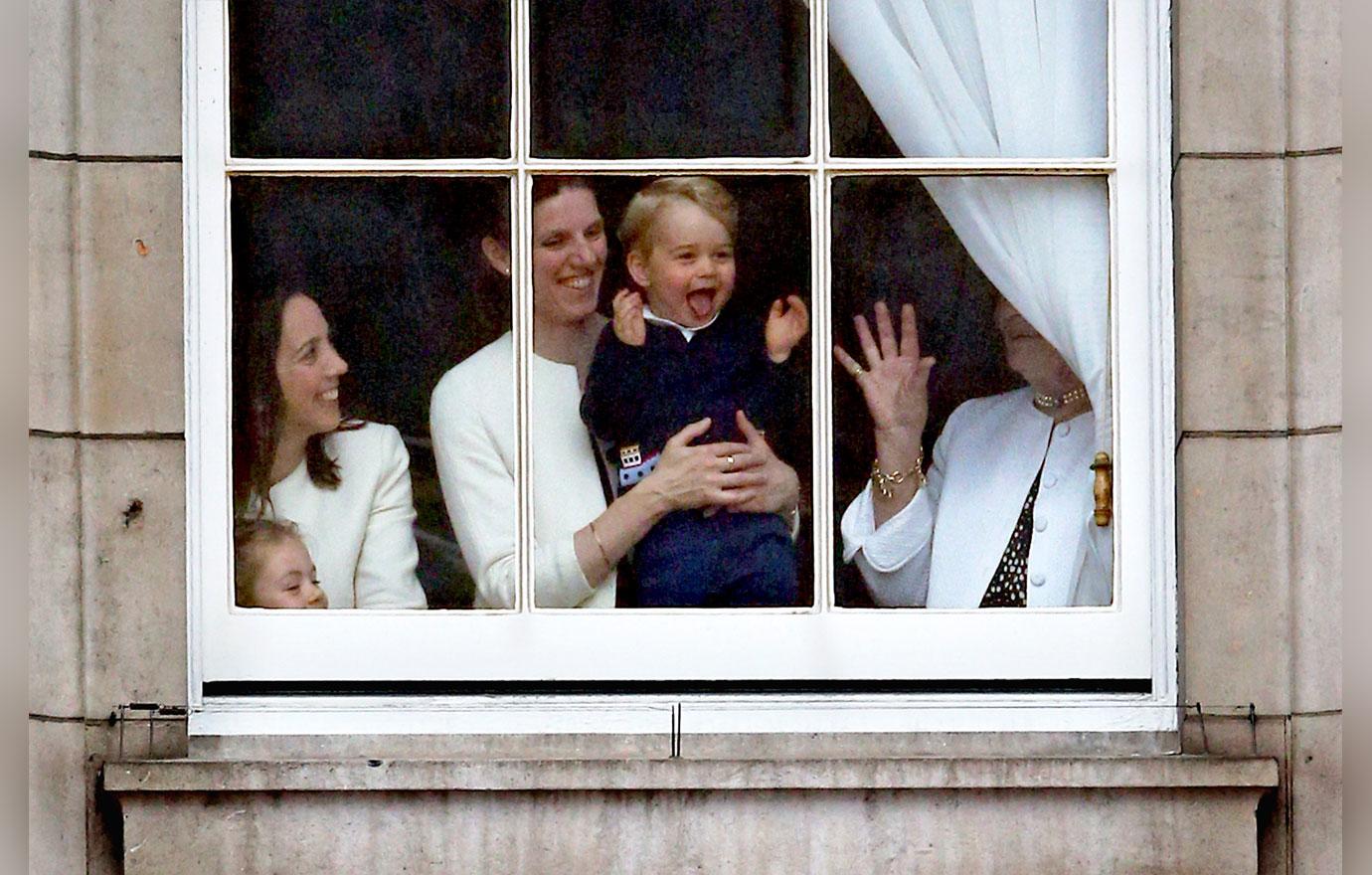 A source told People, "Maria loves the children dearly. She can be firm and strict, but she is very loving and soft with them too."
Article continues below advertisement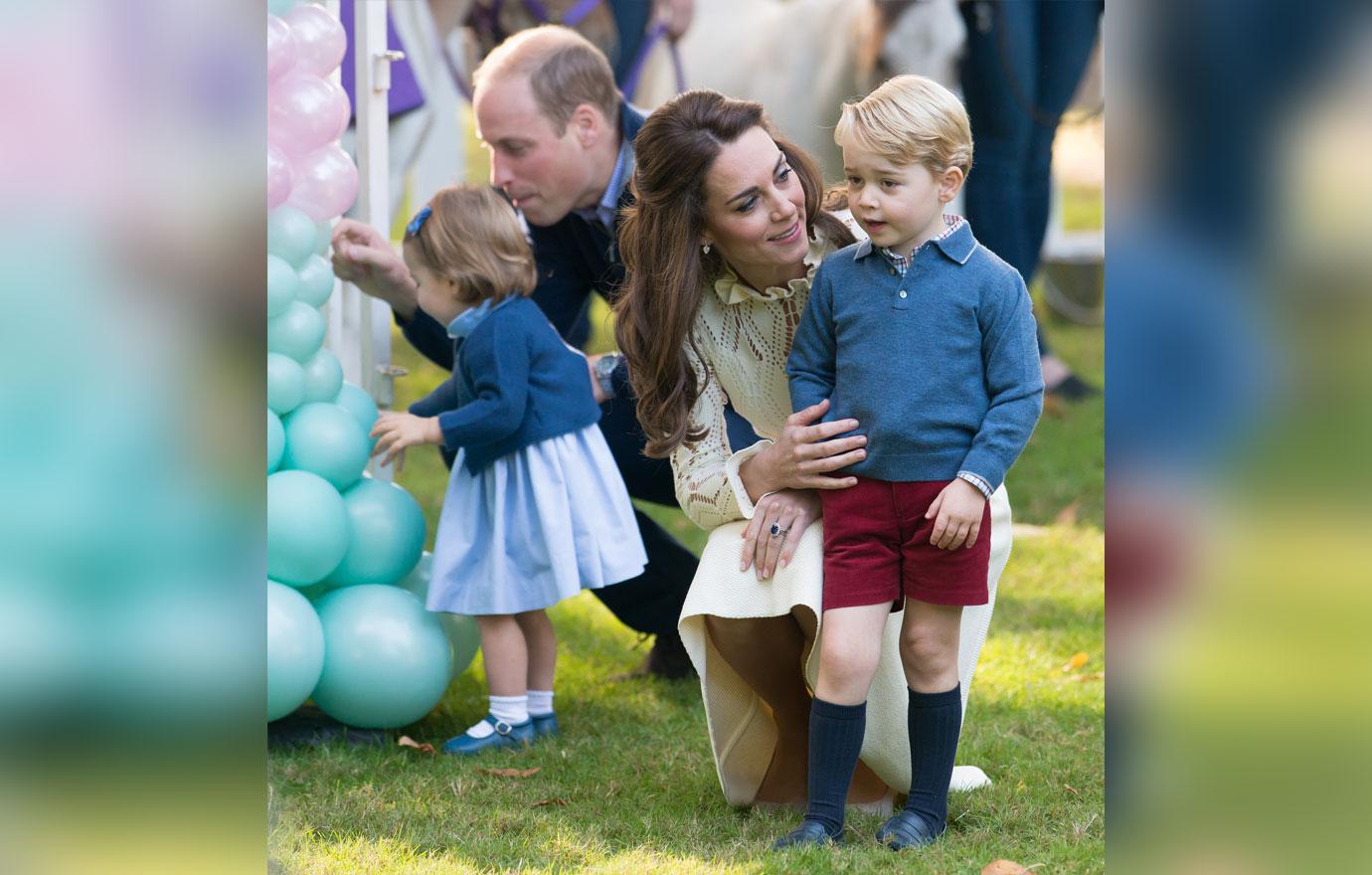 So is she a pushover to Prince George's sweet eyes and chubby cheeks? The source says she isn't one but she adores the children deeply.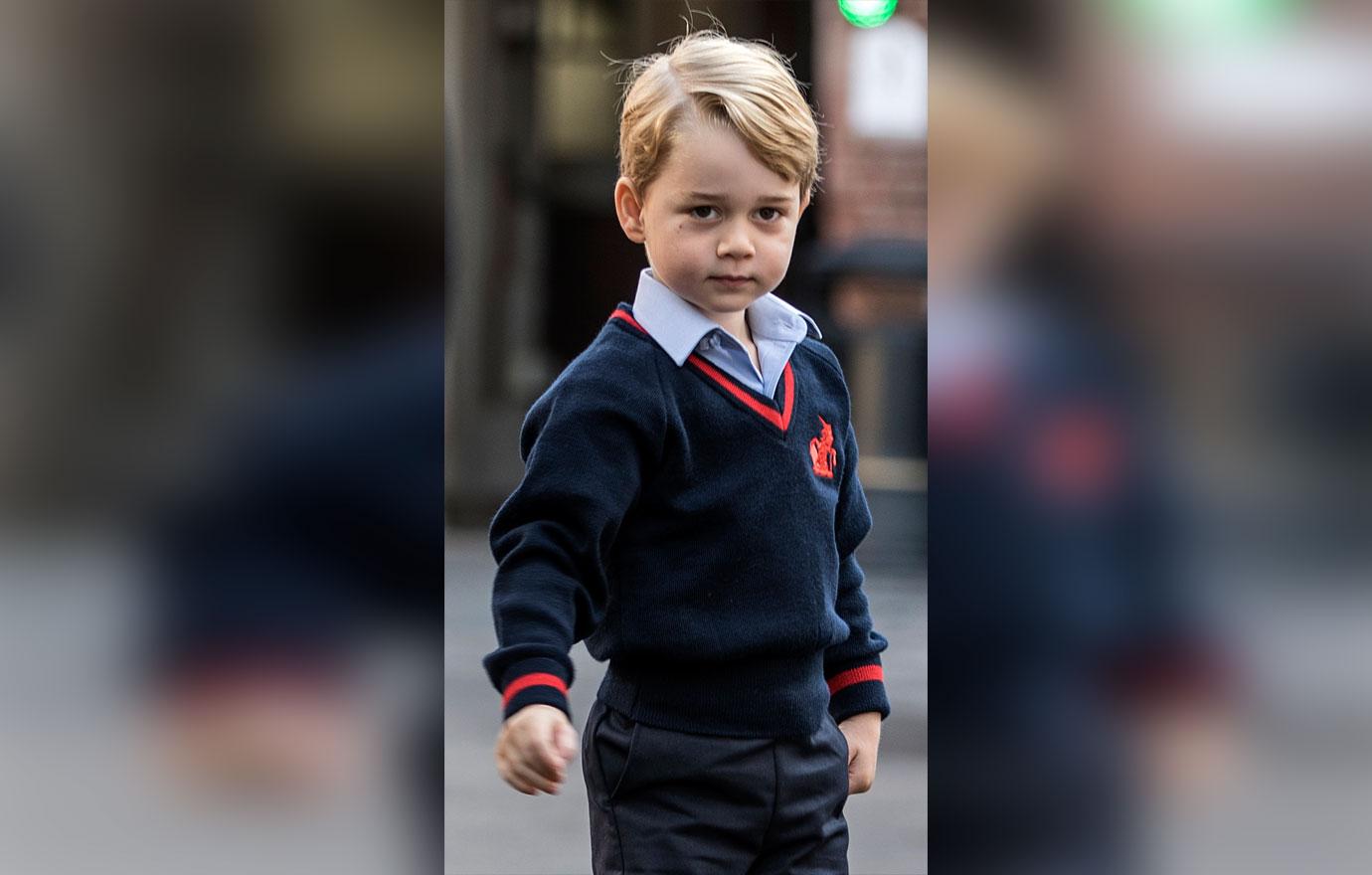 But keeping the future monarchs in line is a tough task. It's hard to control a growing child's every move even Maria couldn't. Especially during that infamous moment at the Troop The Colour Parade where she helped George and let him stick out his tongue and make faces at the crowd below.
Article continues below advertisement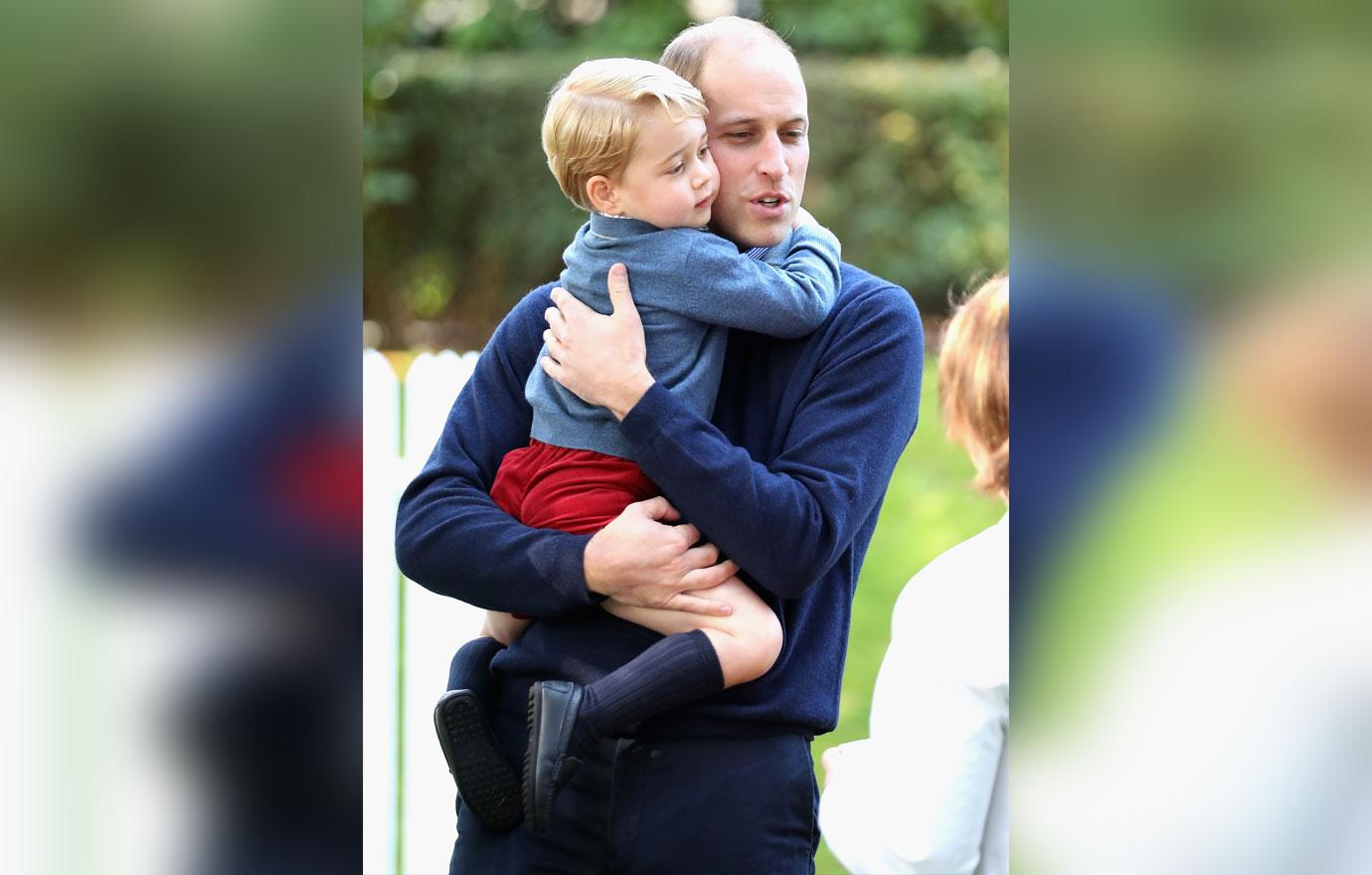 Maria also had trouble trying to control Princess Charlotte when she was a bit unruly at an event celebrating The Royal Air Force when she wouldn't stop wagging her tongue out at the guards and the audience.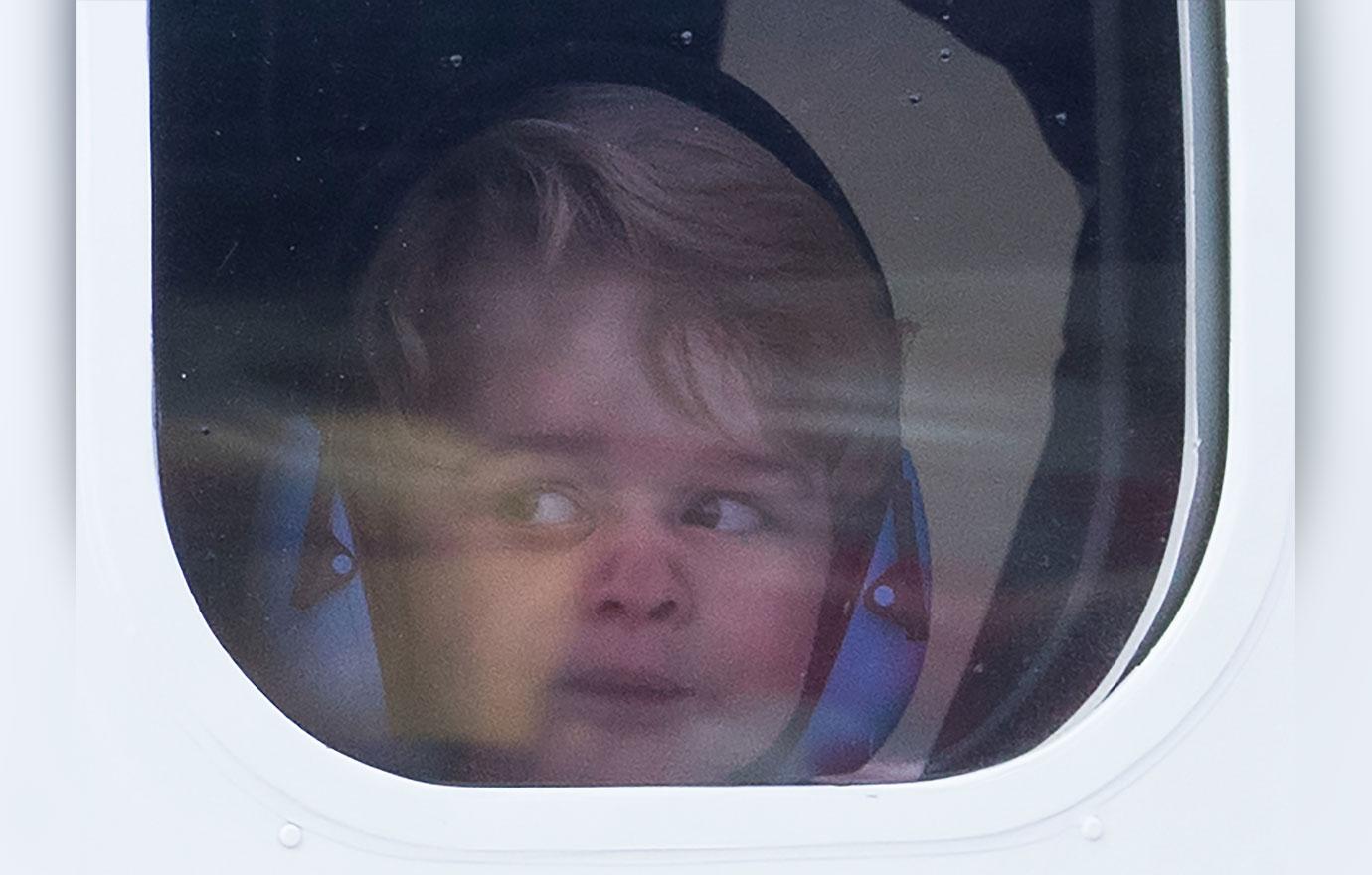 Do you think Prince George gives his nanny a hard time? Is he as cute as they say? Let us know your thoughts in the comments below!