PHOTOS
HGTV Star Egypt Sherrod & Husband DJ Fadelf Expecting A Baby Girl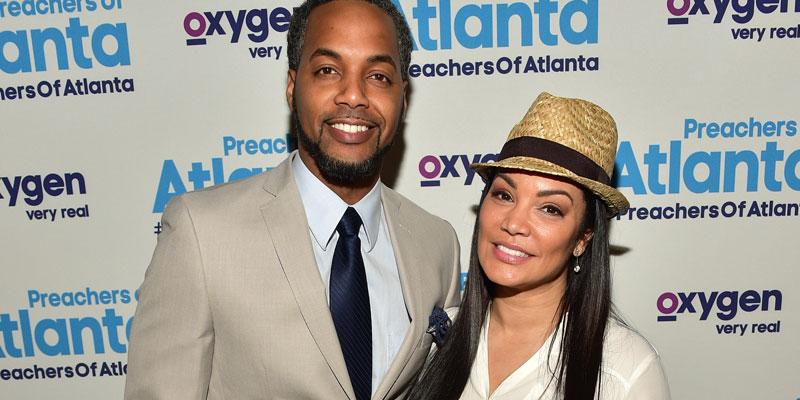 Egypt Sherrod, star of HGTV's Flipping Virgins and her hubby Mike Jackson (a.k.a. DJ Fadelf) are expecting a baby girl. They posted their adorable news on Instagram and were flooded with love. Keep reading to hear more about the new addition to their family.
Article continues below advertisement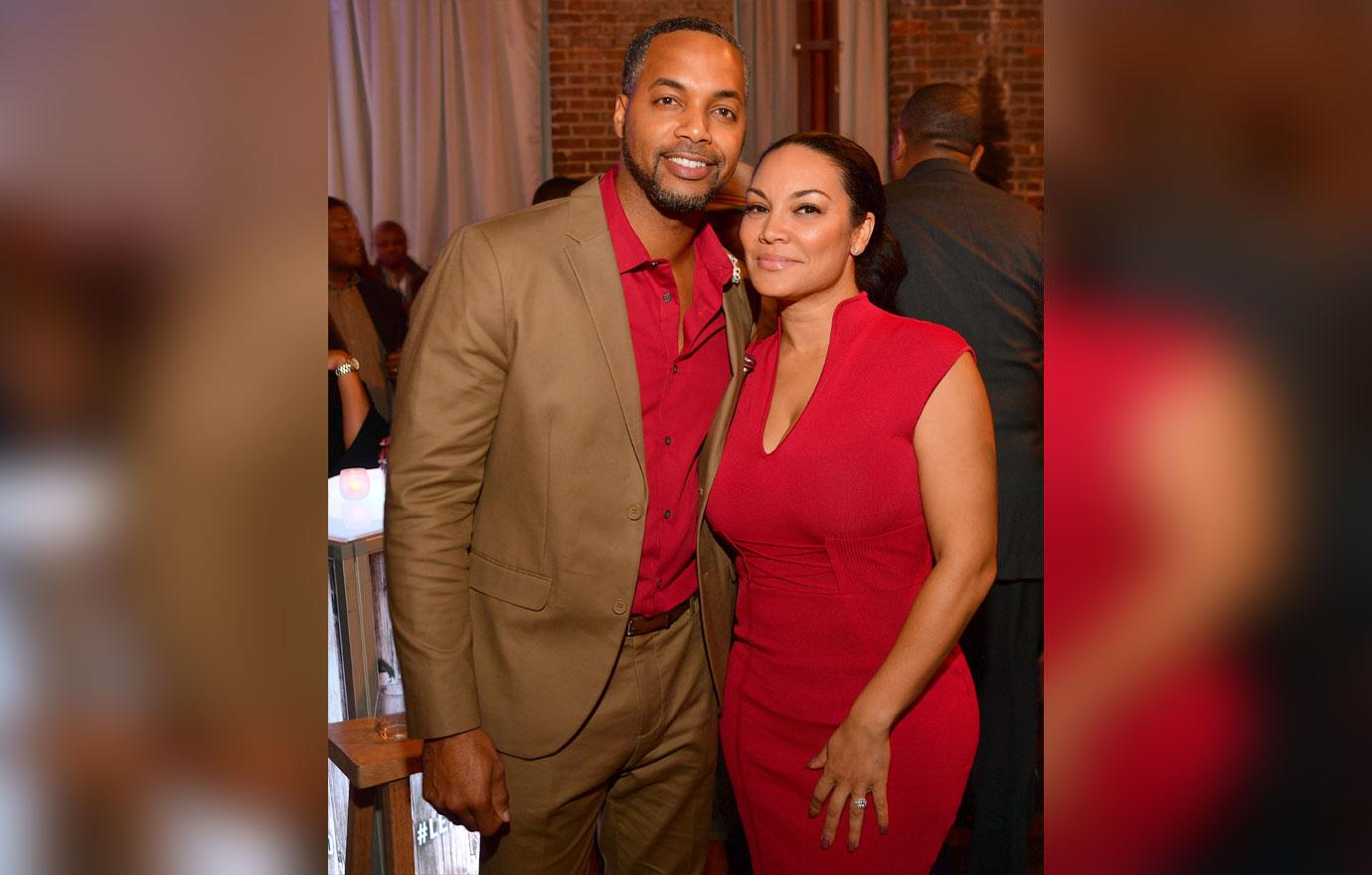 The two are already proud parents to six-year-old Kendall and 17-year-old Simone. Simone is Mike's daughter from a previous relationship.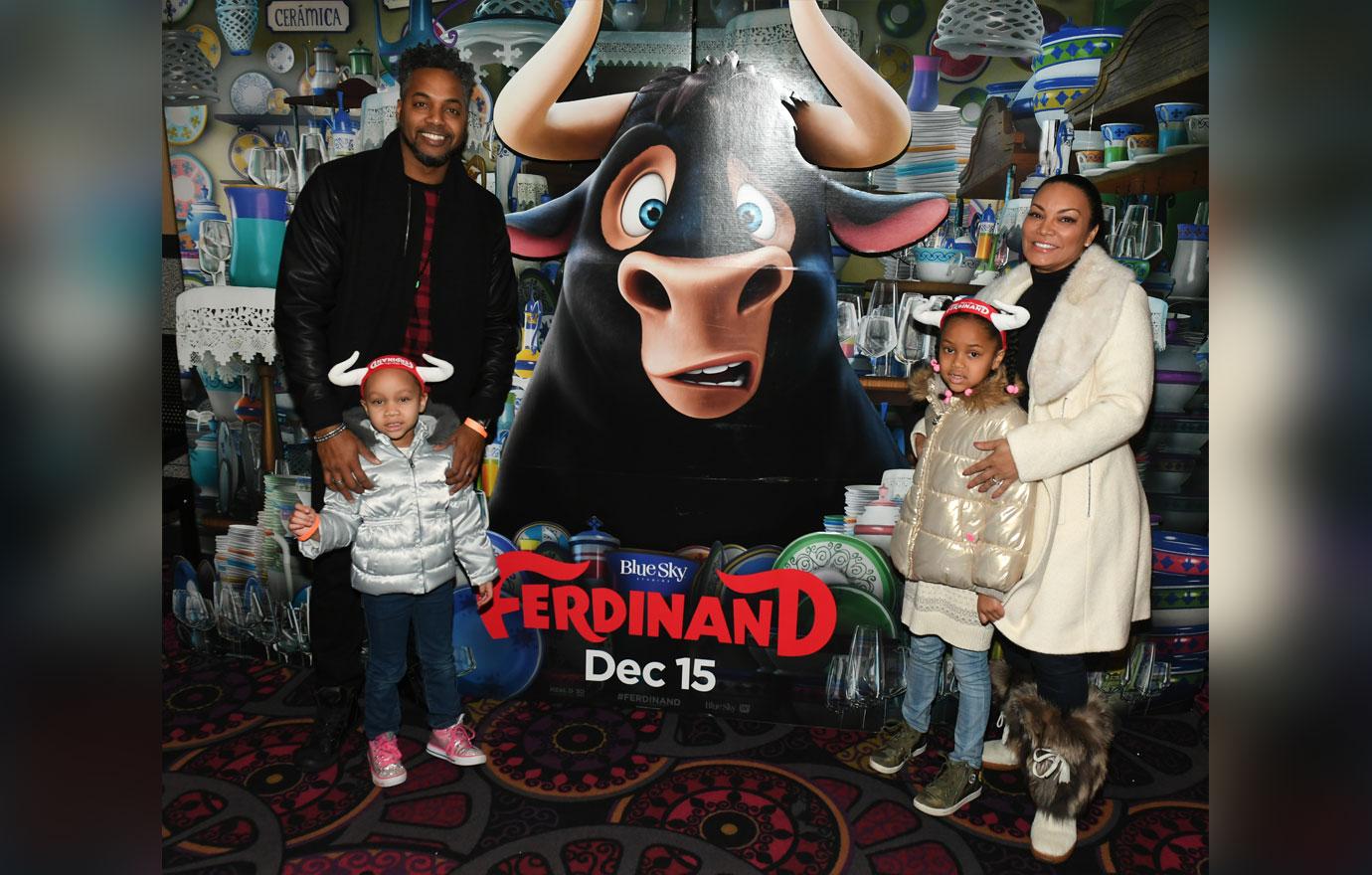 Egypt posted a pic of her ultrasound on IG and wrote, "Awwwwww first looks at our little girl. That's right I said GIRL! ??? girl number three for our family. Three is a charm! Is it me, or does it look like she is being kissed by an angel while in my belly? Take a close look at the image above her.... it looks like someone kissing her upside down. ?????."
Article continues below advertisement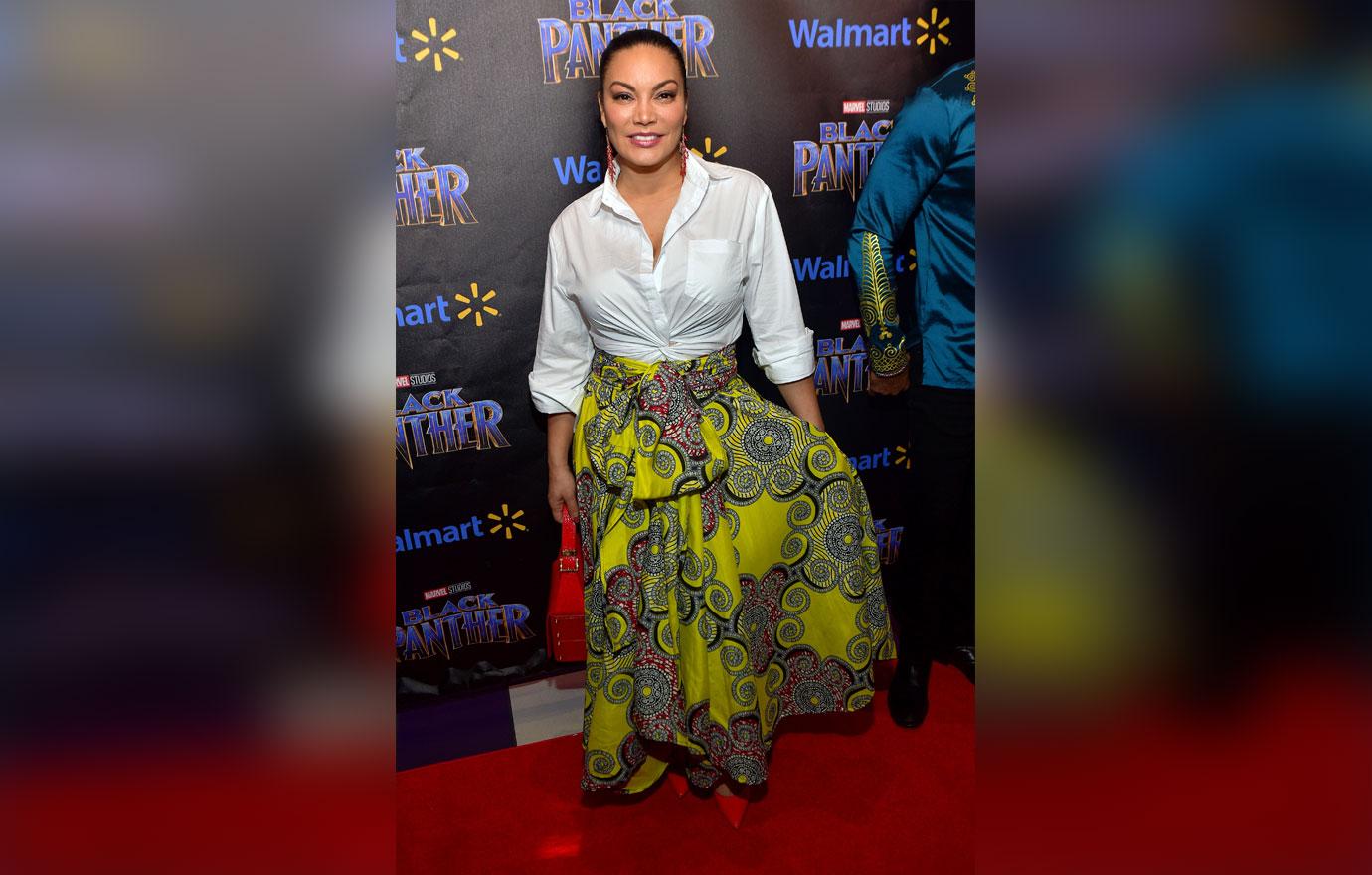 The real estate expert continued, "Someone said it was GOD breathing life into her. Another comment was that the angels were whispering everything she needed to know so that she could overcome all the earthly obstacles that may come her way. @Djfadelf and I are ecstatic even though he realizes he is vastly outnumbered now. ? #babysonogram #blessed."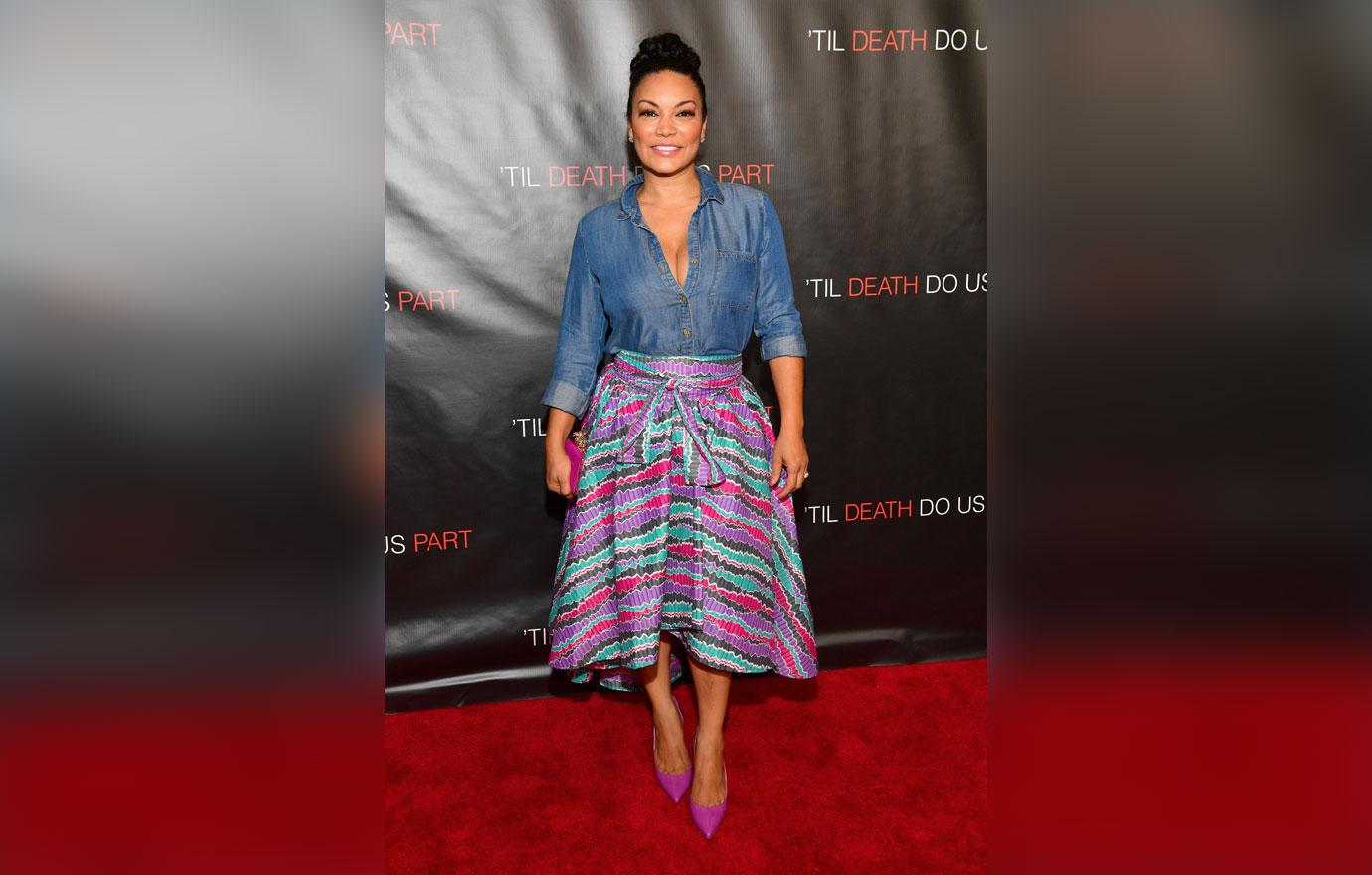 Mike posted a video of their daughter's ultrasound and captioned the heartwarming clip, "So today @egyptsherrod and I received final proof of the gender; and it's a Girl??‍♂️??‍♂️?. So those three emojis are basically saying: 'welp, 3 girls and no boys for me...lord help lol!'"
Article continues below advertisement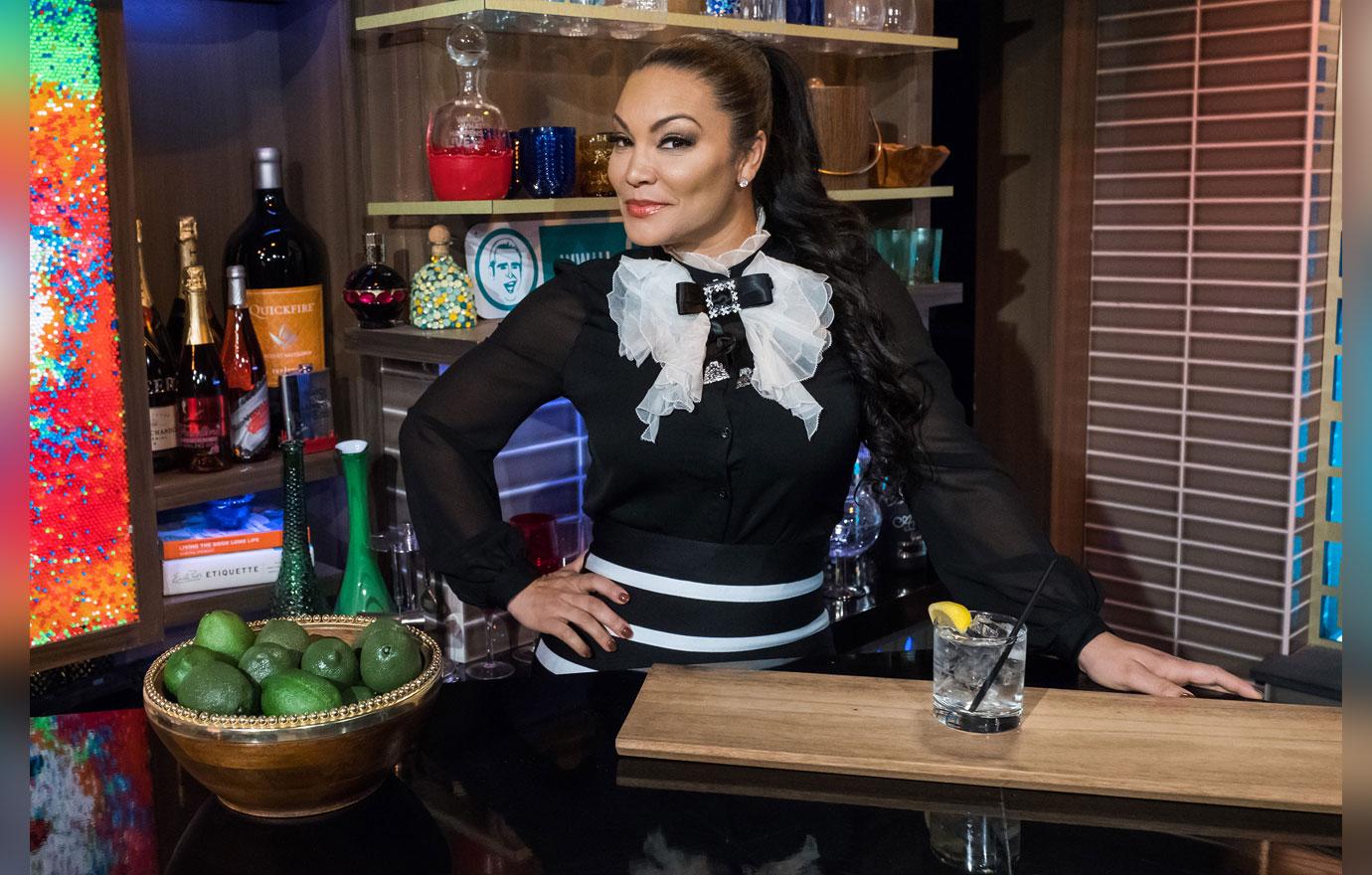 The DJ continued, "I have to say, I'm totally fine with it though. I guess God said "son you've been doing a good job thus far, let's keep it going."??‍♂️?."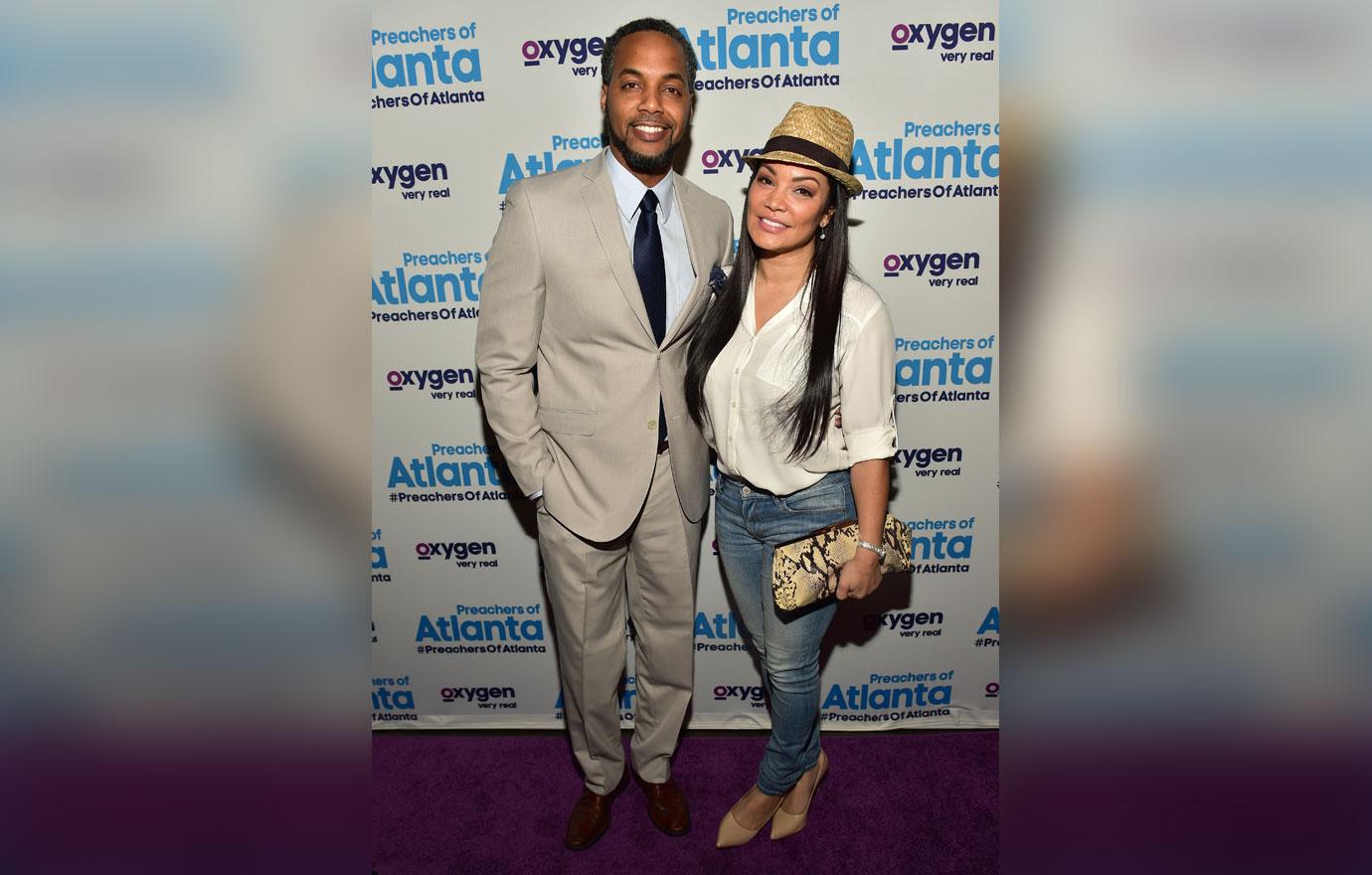 Have any baby names for the couple? Drop them down in the comments below!