PHOTOS
Hilaria Baldwin Slams Fan Who 'Can't Understand' Why She Shared Pregnancy News So Soon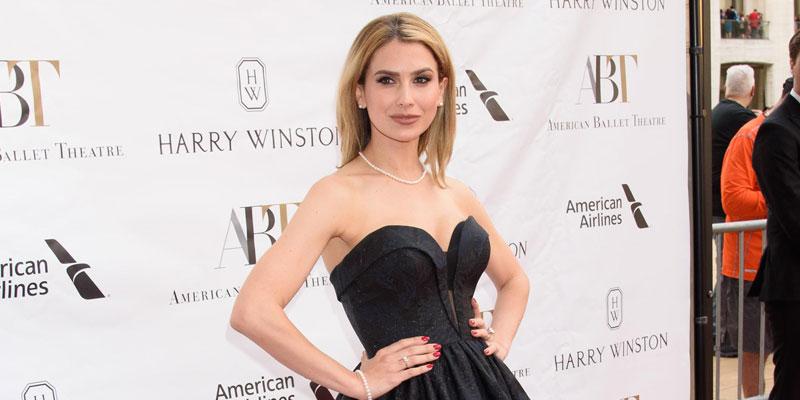 Hilaria Baldwin had the perfect response to a follower who disagreed with her decision to announce her pregnancy news so soon. The mother of four claimed she wanted to take the story into her own hands, this way she had more control in the narrative and wouldn't fall victim to any media speculation.
Article continues below advertisement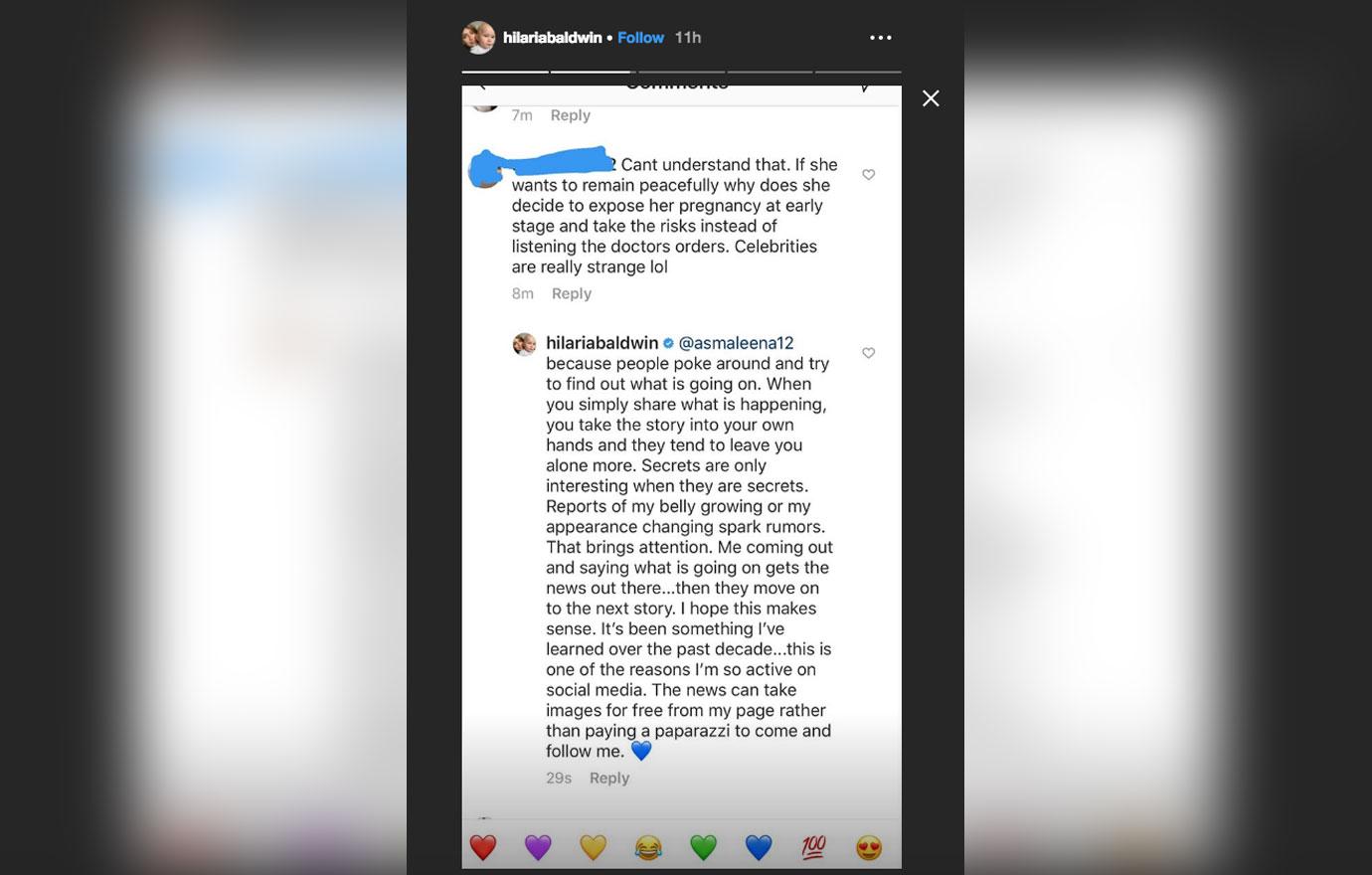 Hilaria, 35, shared the comment she wrote to a troll's negativity on Instagram. They wrote, "Can't understand that. If she wants to remain peacefully why does she decide to expose her pregnancy at the early stage and take the risks instead of listening to the doctors' orders? Celebrities are really strange lol."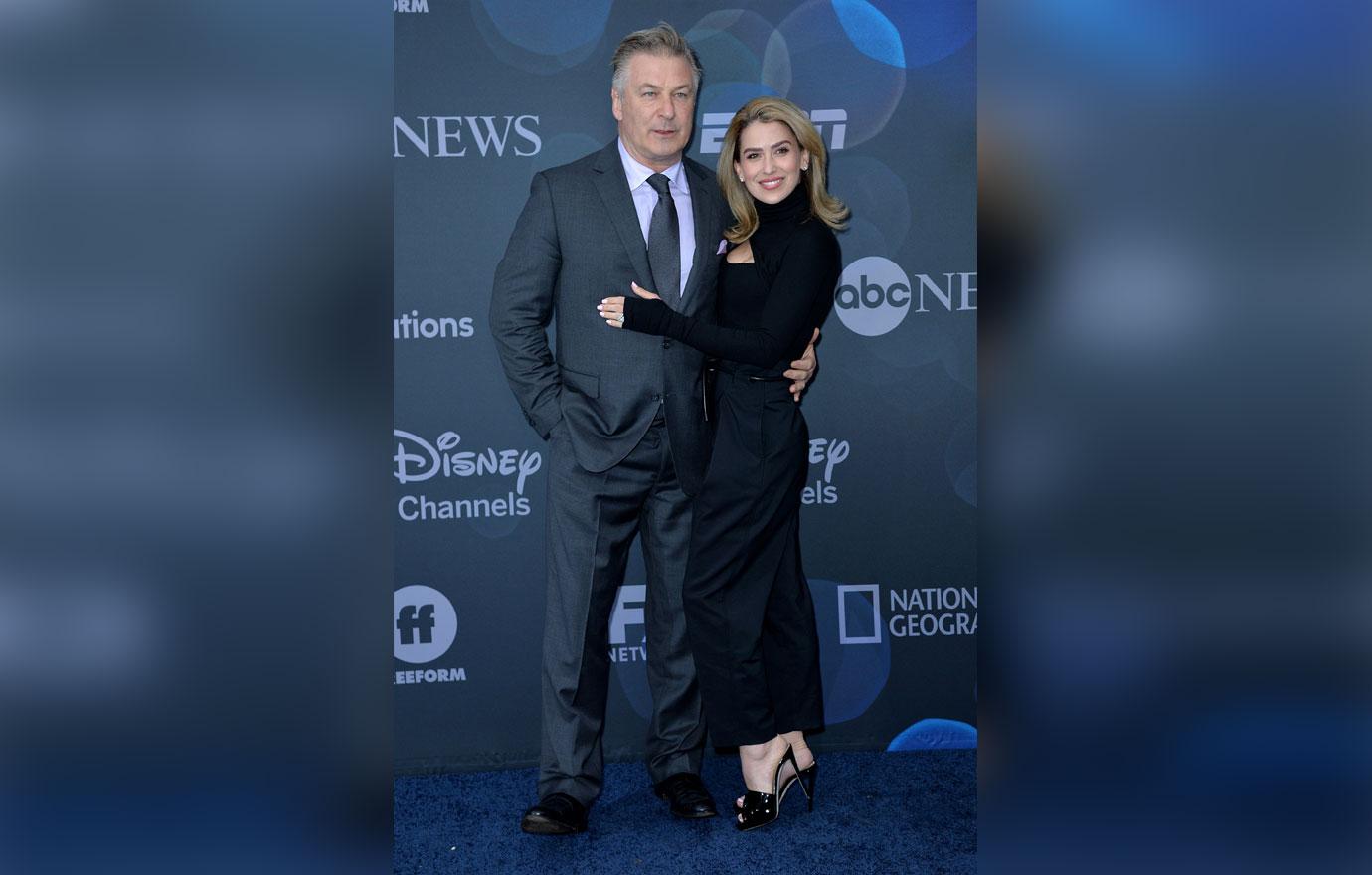 The yoga instructor replied, "Because people poke around and try to find out what is going on. When you simply share what is happening, you take the story into your own hands and they tend to leave you alone more."
Article continues below advertisement
She continued, "Secrets are only interesting when they are secrets. Reports of my belly growing or my appearance changing spark rumors. That brings attention." Hilaria would rather tell her followers herself about her pregnancy than have fans guess. "Me coming out and saying what is going on gets the news out there...then they move on to the next story. I hope this makes sense. It's been something I've learned over the past decade...this is one of the reasons I'm so active on social media."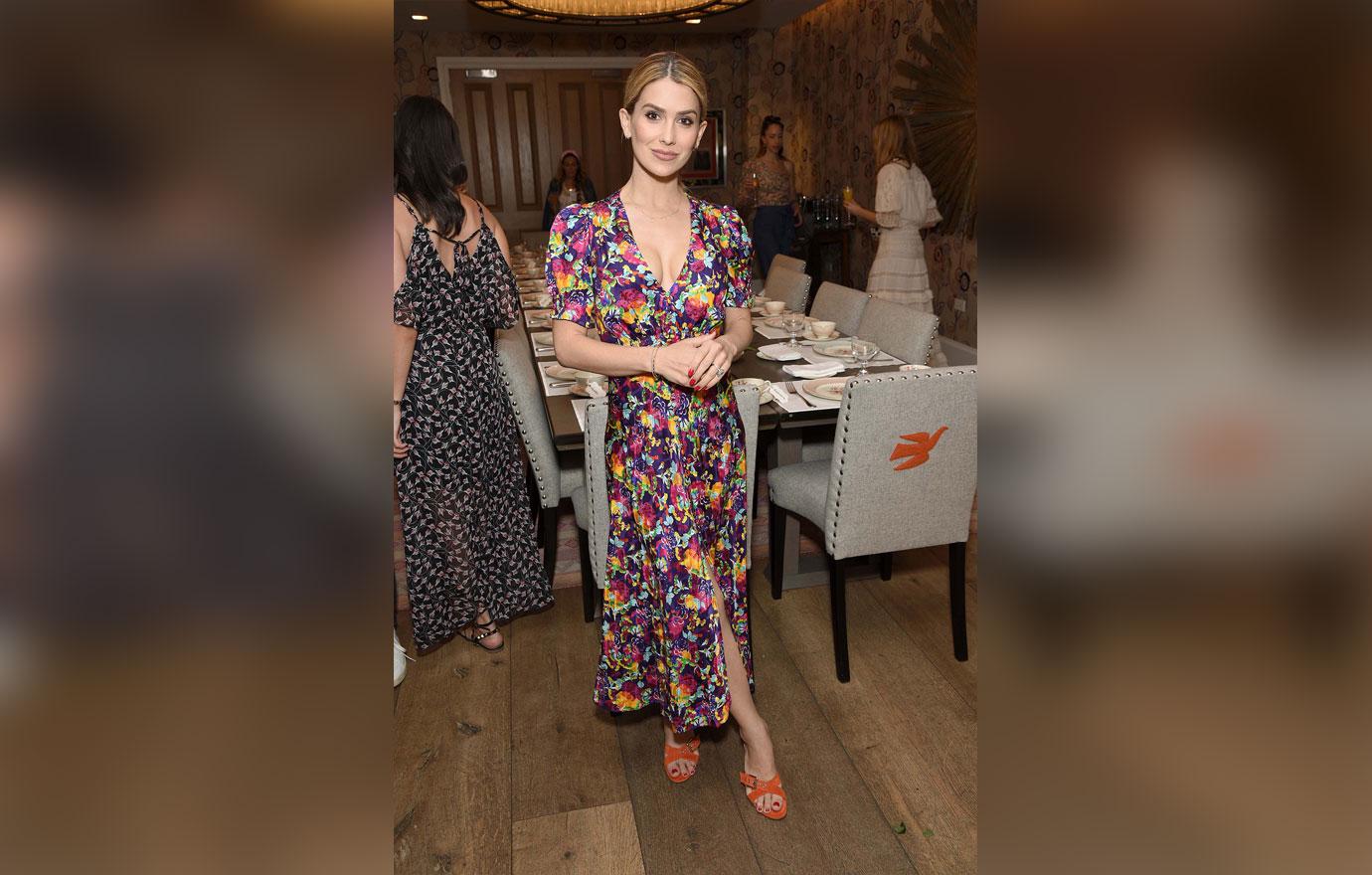 Hilaria shared the exciting news that she is expecting a fifth child on September 18 with a video of the baby's heartbeat. She stated that it's still "very early" for her to make the announcement, but was overjoyed to learn about the baby after suffering a first-trimester miscarriage in April.
Article continues below advertisement
The Living Clearly Method author had one request for her followers. She asked the media to refrain from sending paparazzi to follow her around or buy pictures from independent paparazzi pictures. She quipped, "Getting chased around by cameras is not in the doctor's orders."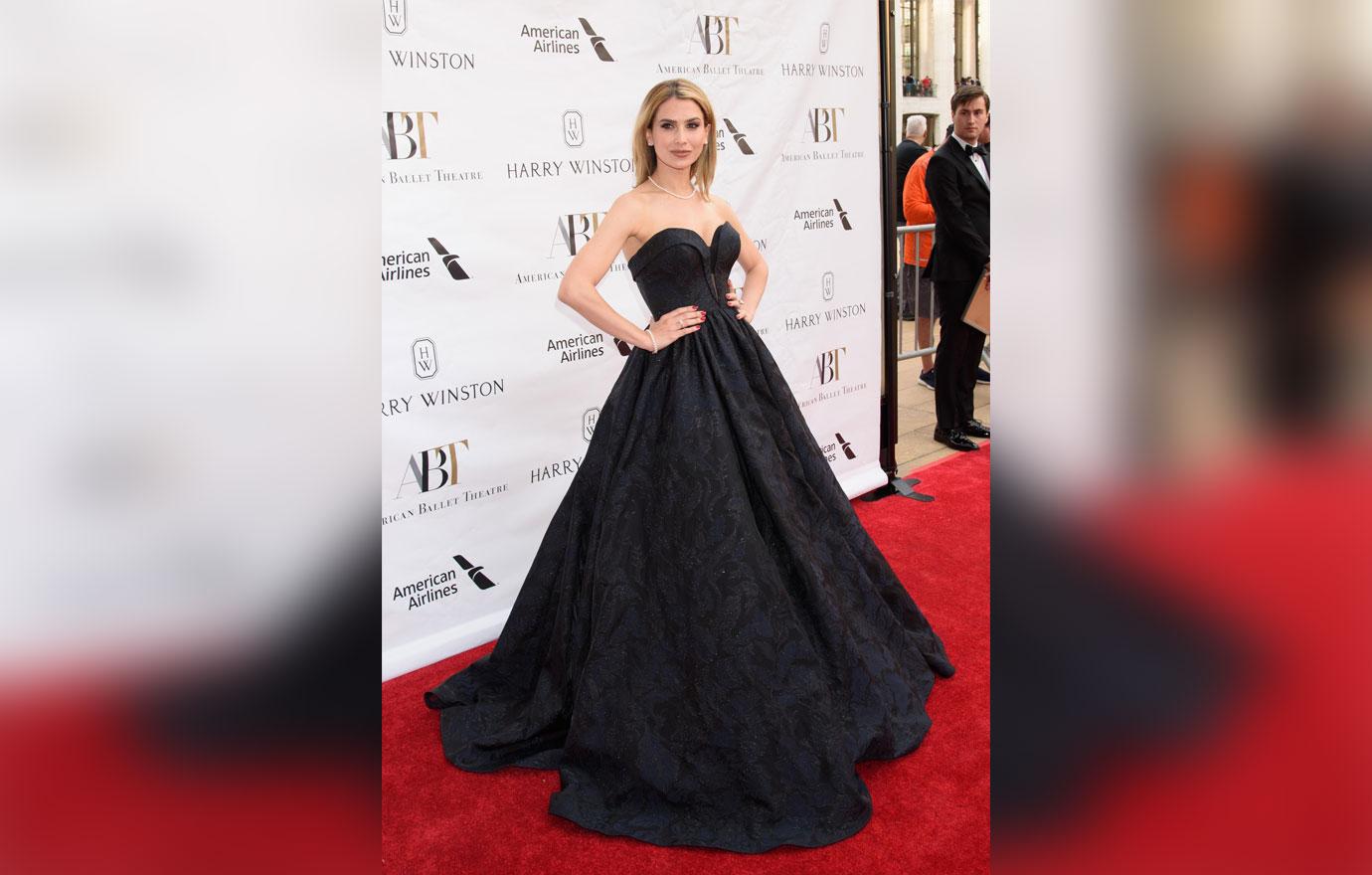 This isn't the first time Hilaria faced criticism from followers on Instagram for sharing baby news. When she posted that she believed she was experiencing a miscarriage on April 4, Hilaria expressed the desire to be honest throughout the process. "I always promised myself that if I were to get pregnant again, I would share the news with you guys pretty early," she wrote. "Even if that means suffering a public loss." And she kept her promise to her 639,000 followers.
Article continues below advertisement
Hilaria married Alec Baldwin in 2012. They have four kids together, Carmen, 6, Rafael, 4, Leonardo, 3, and Romeo, 15 months.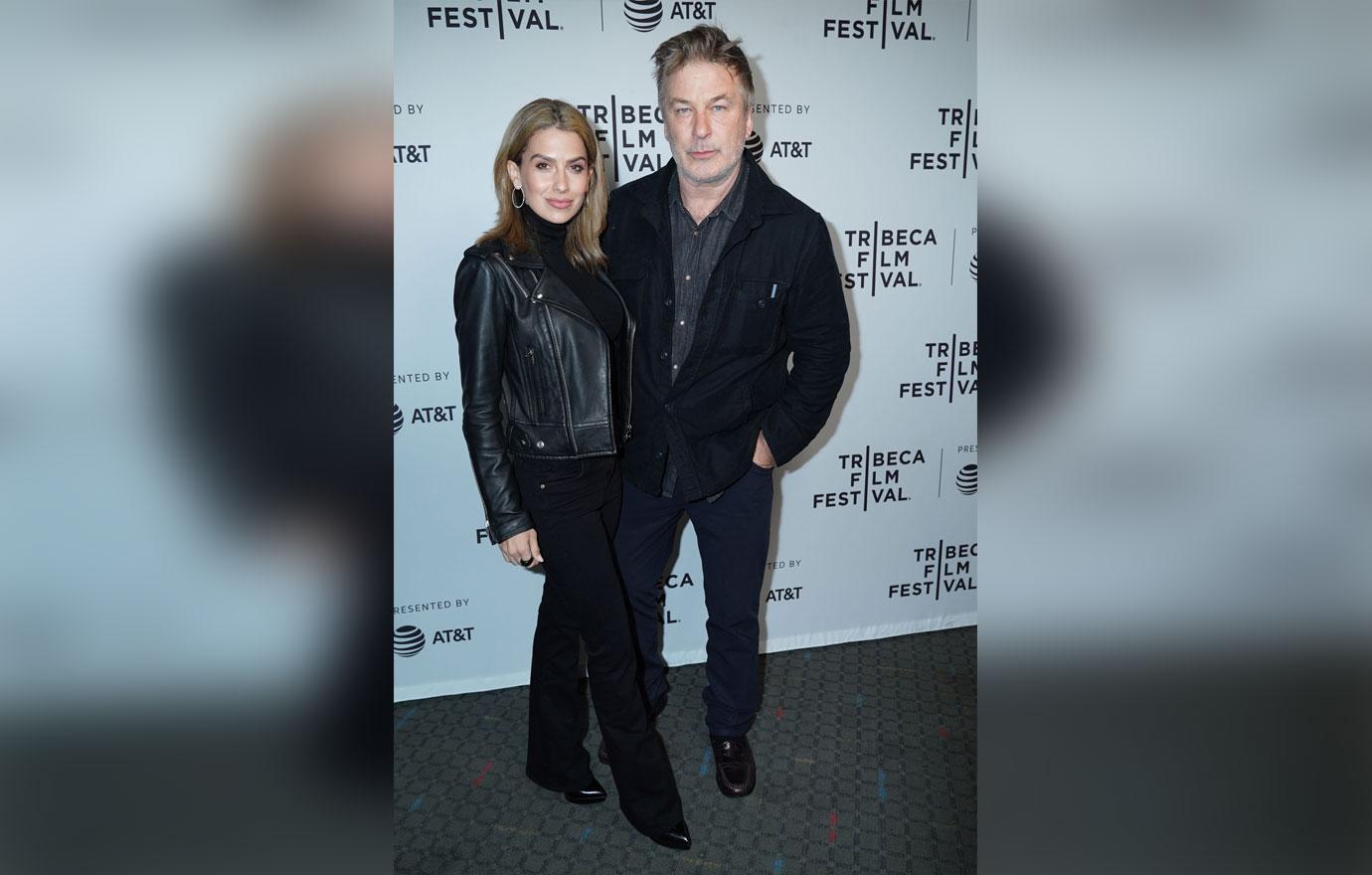 What do you think of Hilaria's response to the hater online? Sound off in the comments below!