PHOTOS
One Hot Mama! Hilary Duff Strips Down For Sexy Mexico Vacation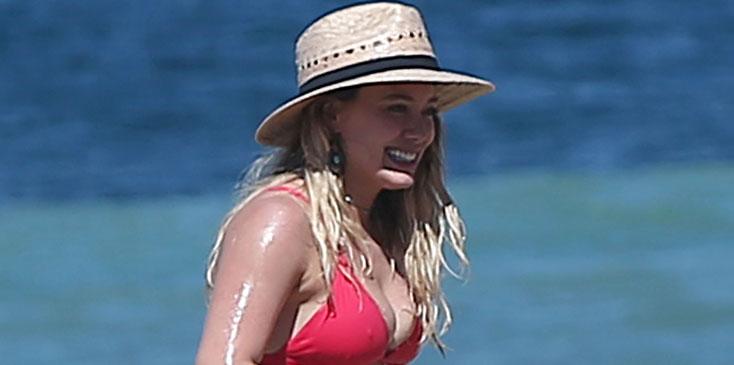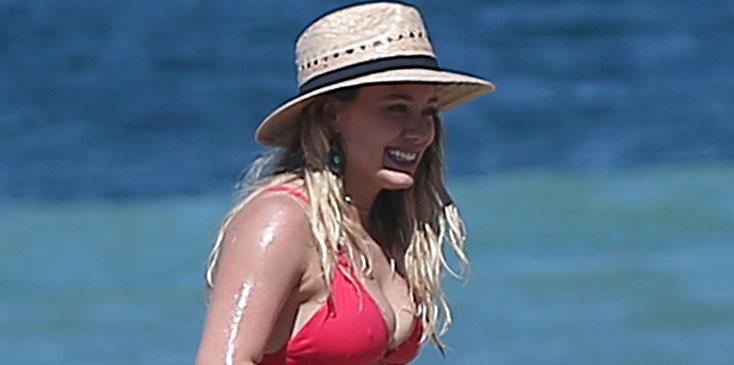 While the rest of us try to make it through the dreariness of February, Hilary Duff jetted down to Mexico for some fun in the sun!
Article continues below advertisement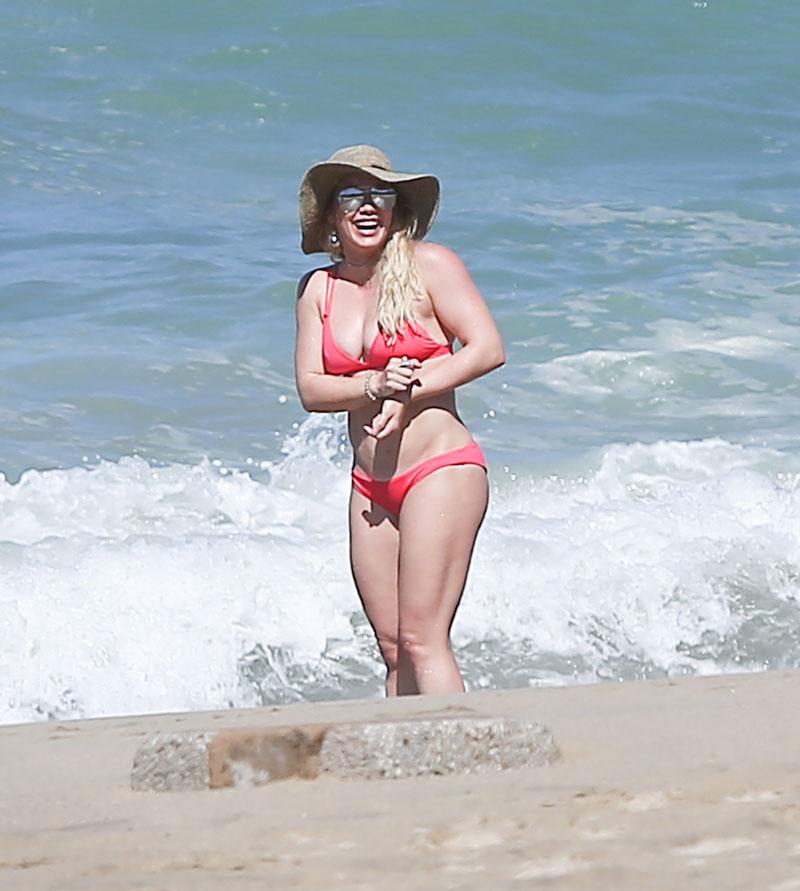 The actress soaked up the Mexican sunshine in a hot pink two-piece while keeping her skin protected with an oversized sun hat.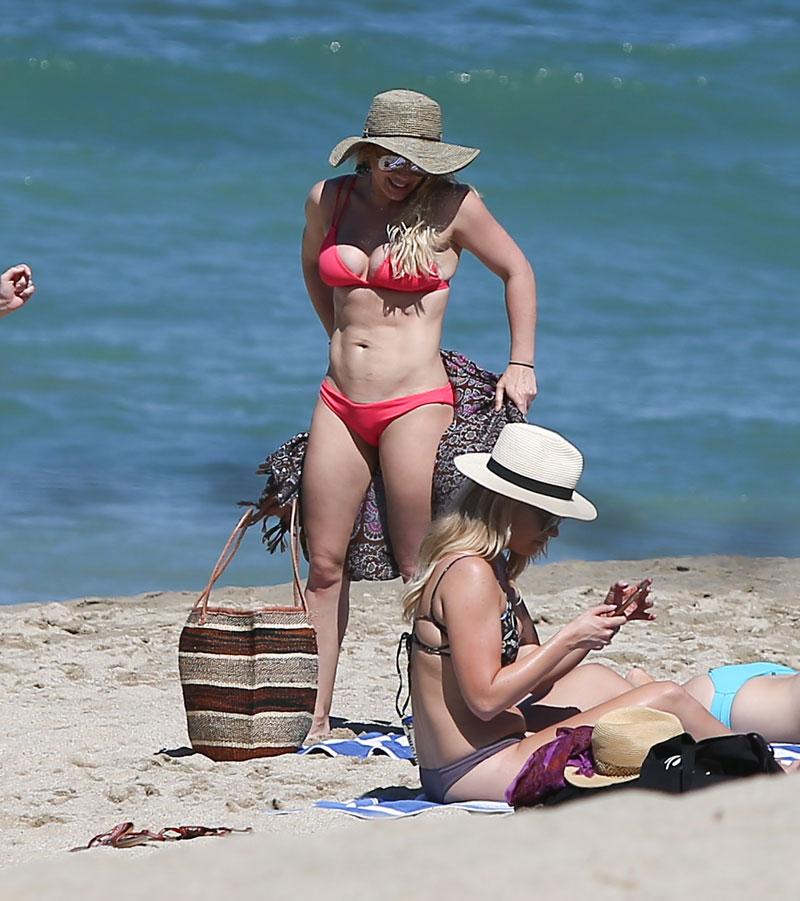 The Younger star also showed off her impressive abs! With a body like this, it's hard to believe Hilary has struggled with body insecurity in the past.
Article continues below advertisement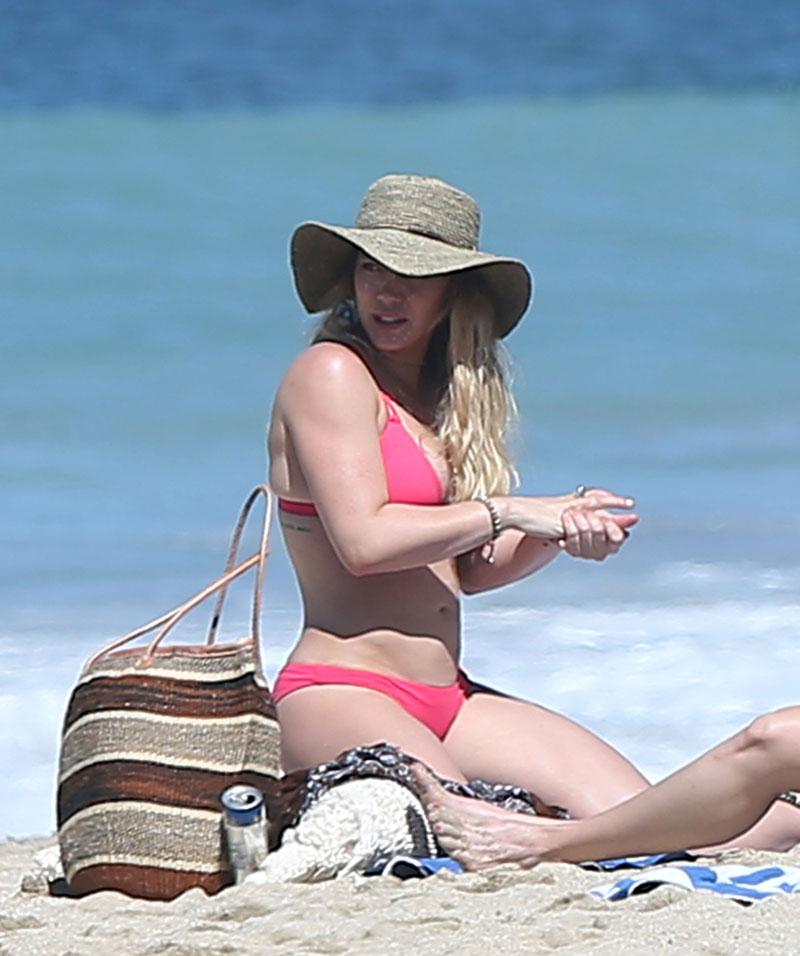 In a revealing Instagram post, the mom of one admitted even she had things she didn't always like about her figure! "I didn't always love my legs, but as I've grown, I've learned to love and celebrate myself, just as I am," she said.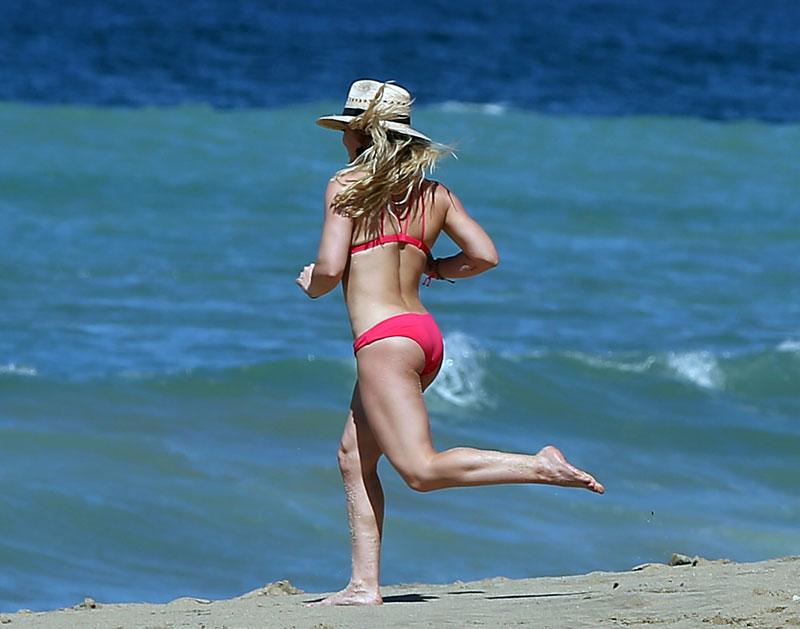 She continued, "Our bodies are amazing and something to be grateful for." Well, yours certainly is, Hilary!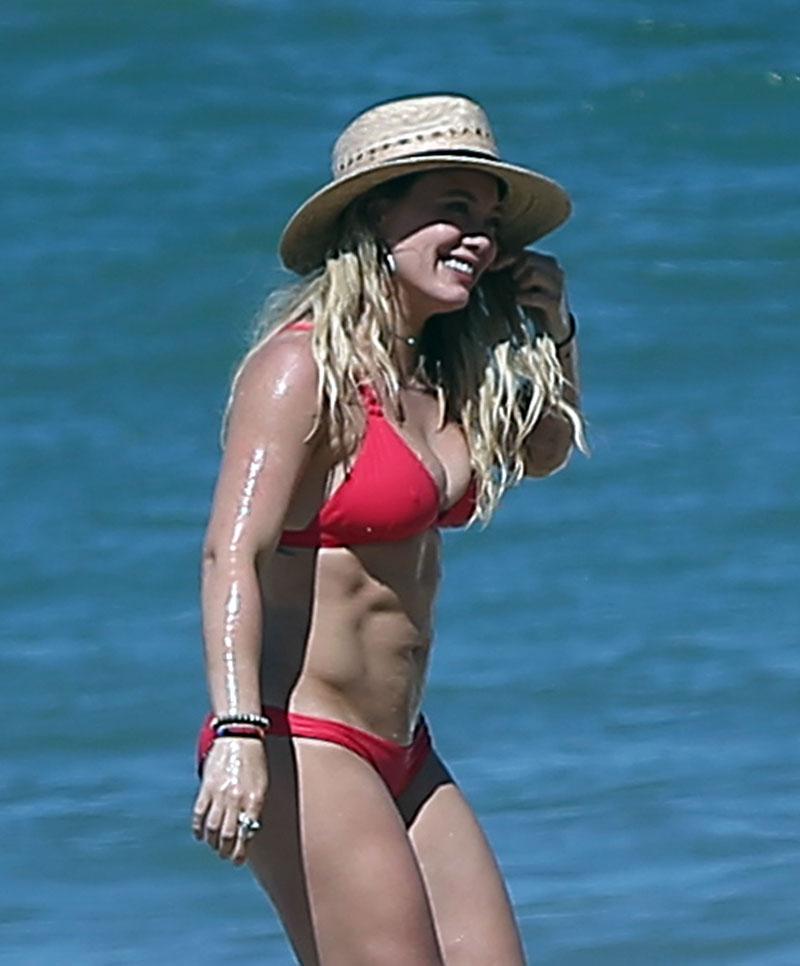 Are you impressed by Hilary's fit bikini bod? Let us know in the comments!