PHOTOS
Hilary Duff's Creepy Ex Mike Comrie Won't Let Her Go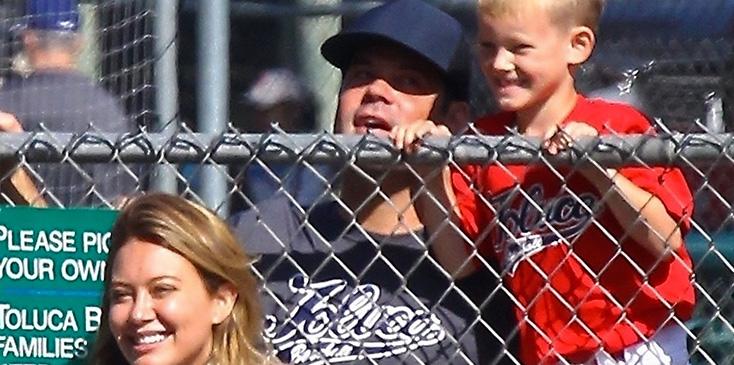 Hilary Duff's ex-husband, and father of their 5-year-old son, Luca Cruz, Mike Comrie, is once again sabotaging her love life! Ever since she started dating businessman Ely Sandvik, Mike has come out of the woodwork to be more attentive to Hilary and Luca. He's even been showing up at their house!
Article continues below advertisement
"Michael's being super attentive toward Hilary and Luca, showing up to the house and generally trying to play super dad," an insider exclusively revealed to OK!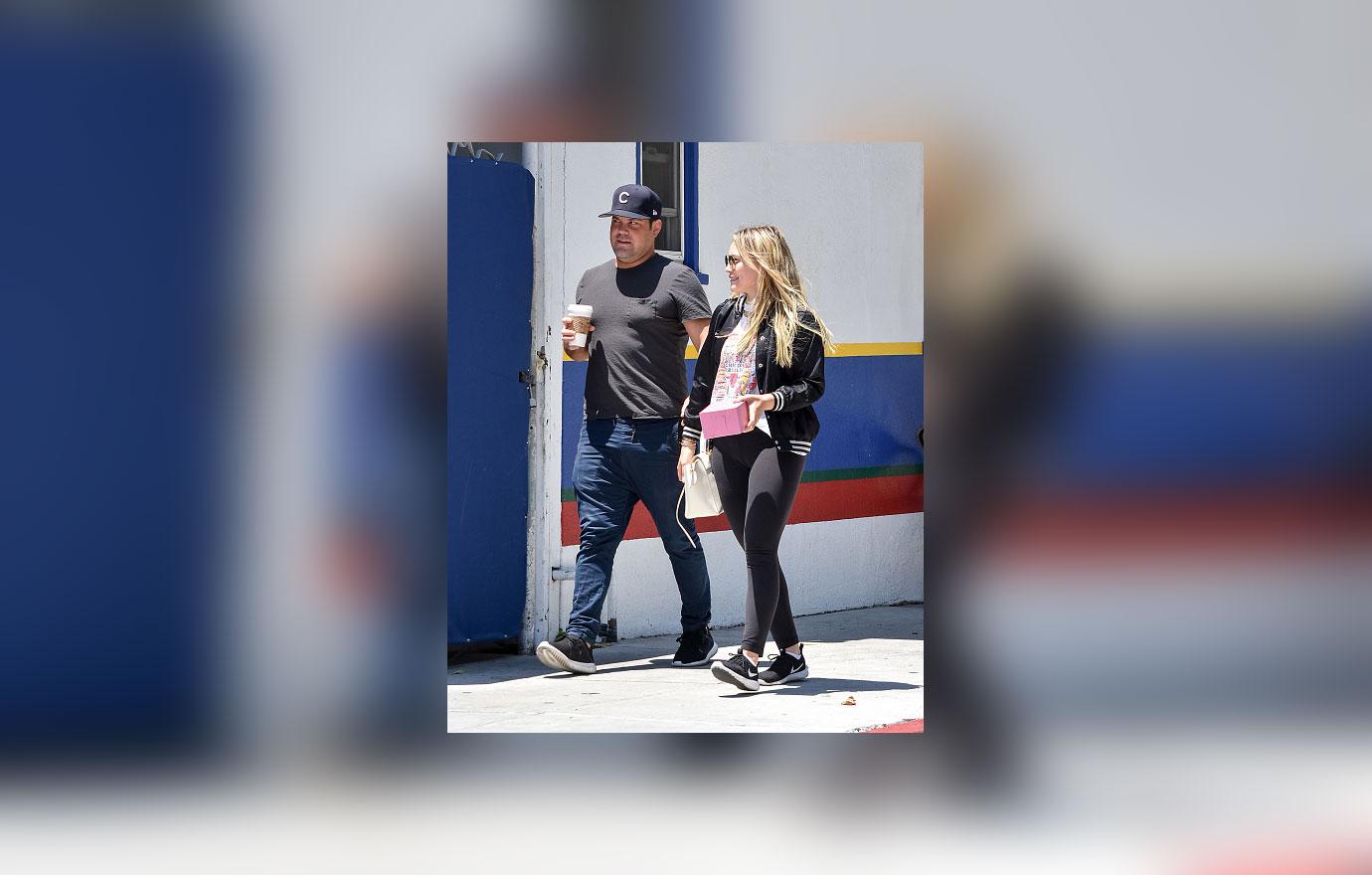 "He's laying it on thick with Hilary, giving her flowers and chocolates as well as other stuff, which is kind of confusing to her," the source continued, "but she's not the type to rain on someone's parade and does want to keep things as civil as possible with Mike."
Article continues below advertisement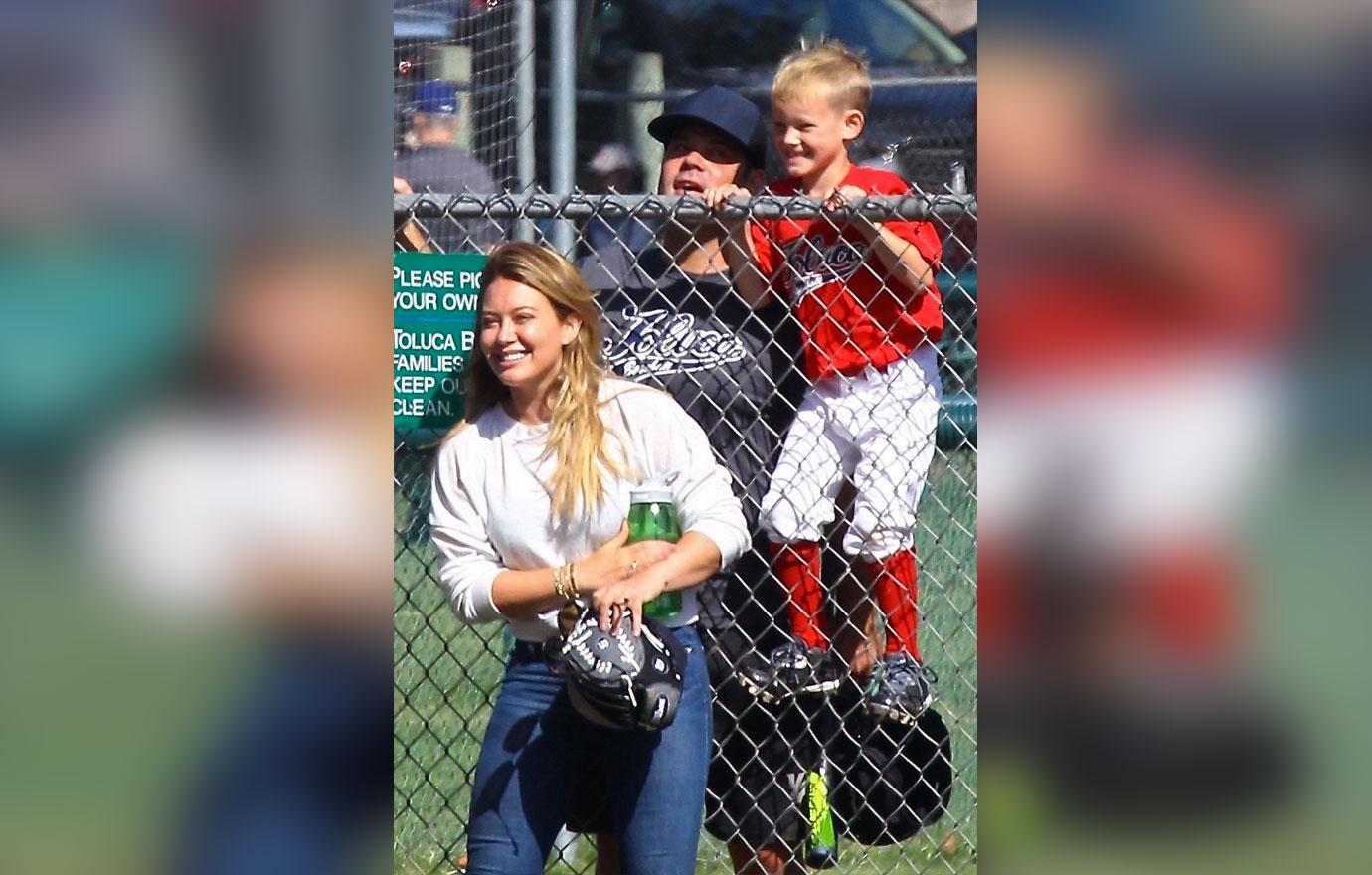 But while Hilary might be okay with the extra attention, her boyfriend isn't. "Trouble is, it's upsetting Ely, who finds Michael's intentions creepy and dishonorable," the insider dished. "Like he says, Michael knows precisely what he's doing pouring on the charm with Hilary, and it's driving Ely away."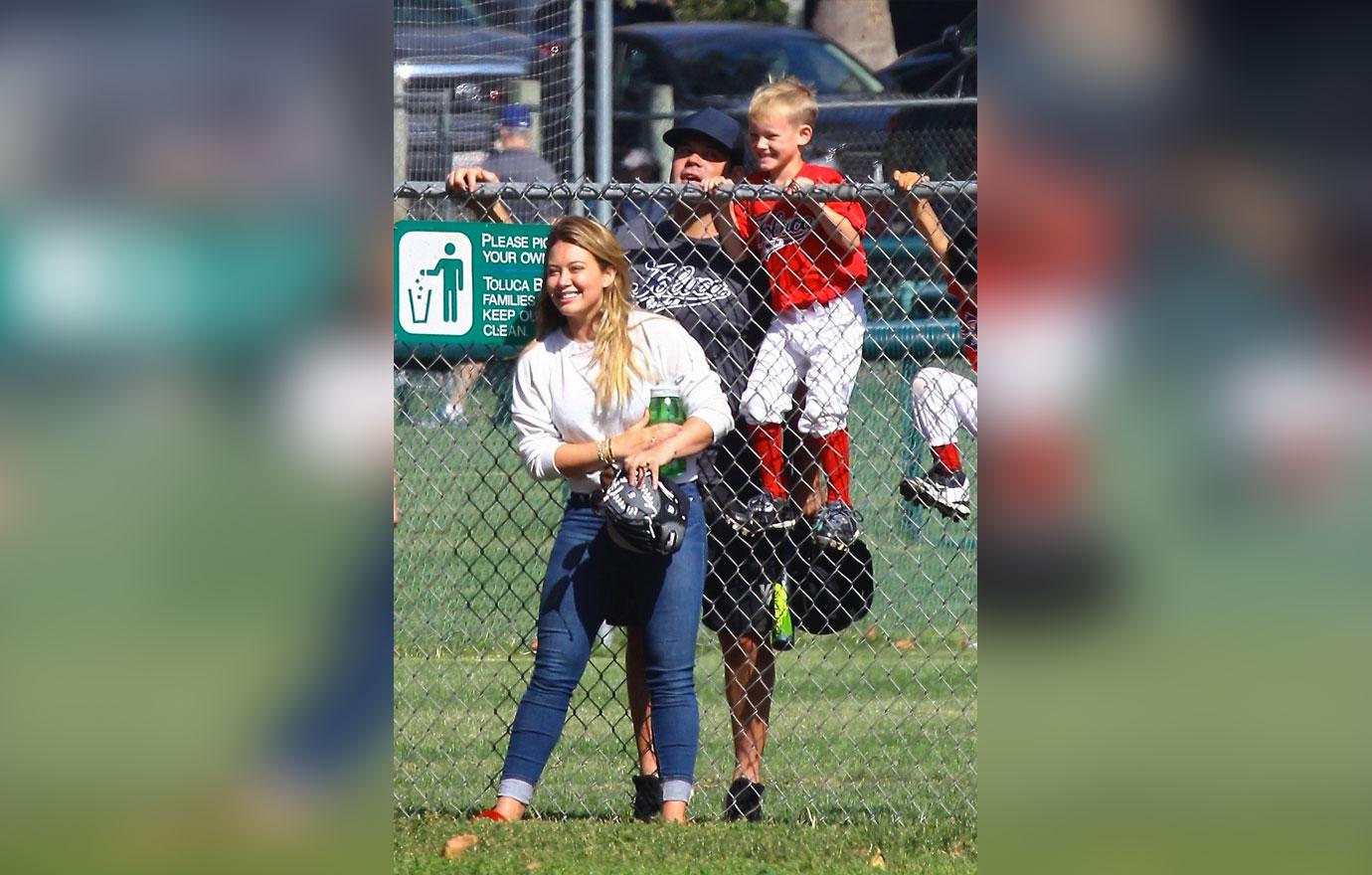 This isn't the first time Mike has allegedly tried to sabotage Hilary's love life. A lot of people blame his presence for her split with trainer Jason Walsh.
Article continues below advertisement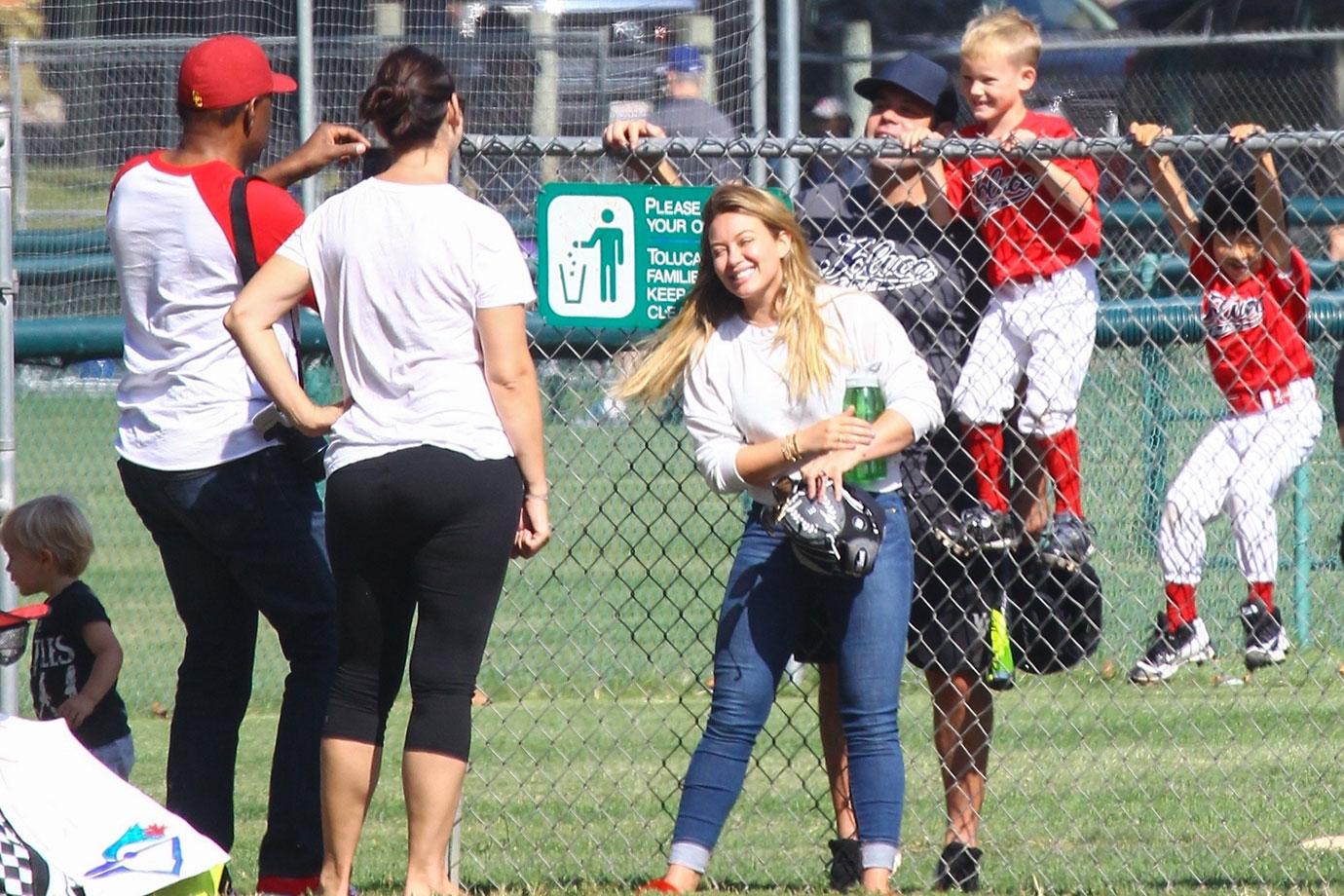 What do you think about Mike getting in the way of Hilary's love life? Let us know in the comments!