PHOTOS
Hilary Duff Flees New York After 'D**k' Neighbor Drama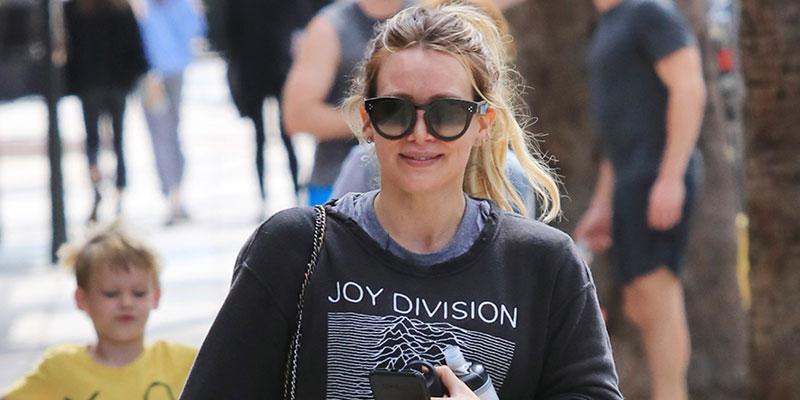 Clearly Hilary Duff could no longer deal with her neighbor who was "breaking furniture" at all hours of the night and blowing smoke into her apartment in New York City, because she was snapped all the way on the other side of the nation looking much happier. Read on for more.
Article continues below advertisement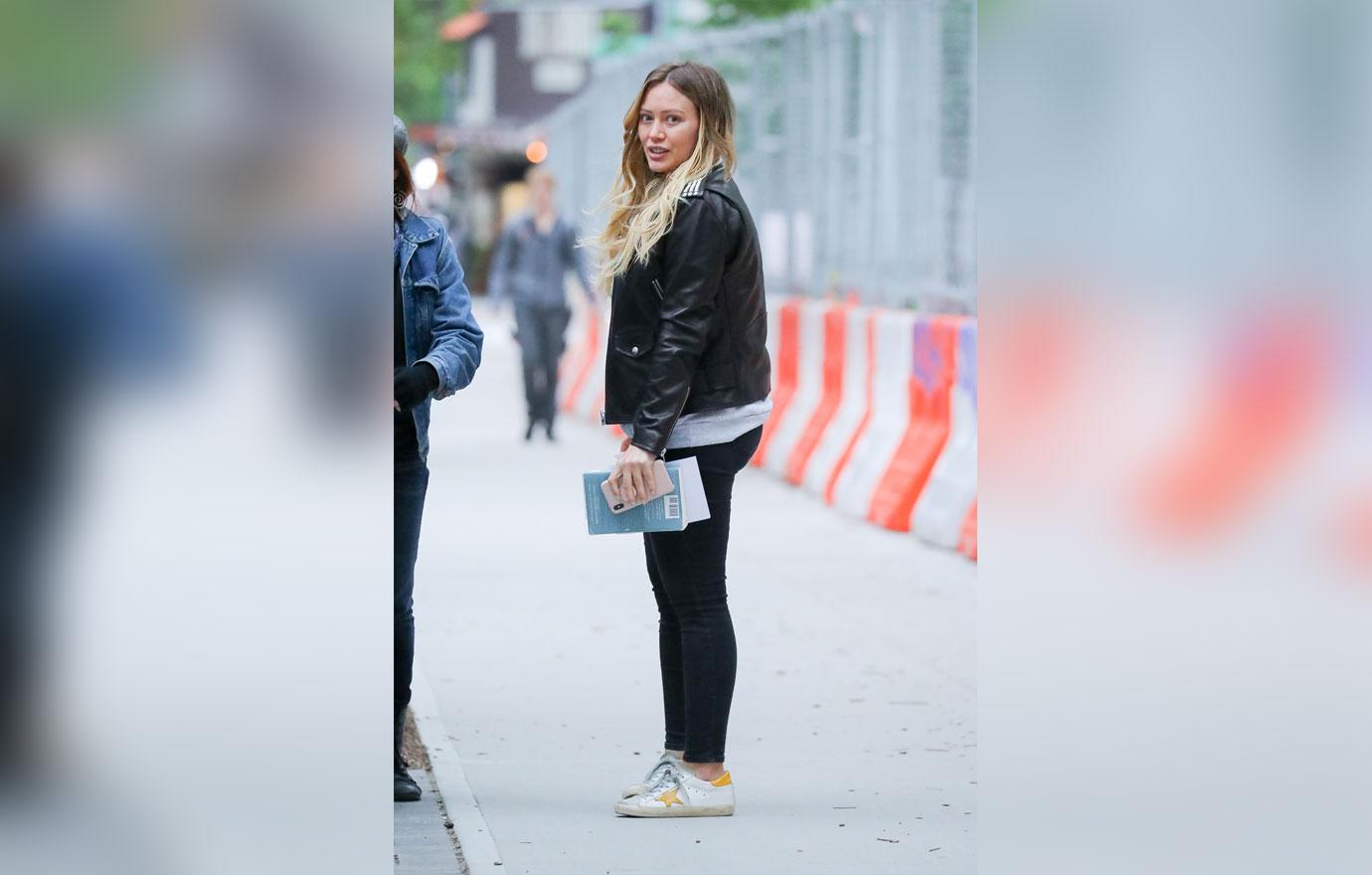 Hilary was all too through with her neighbor Dieter Addison, after she went on an Instagram rant two weeks ago about his filthiness and general lack of consideration.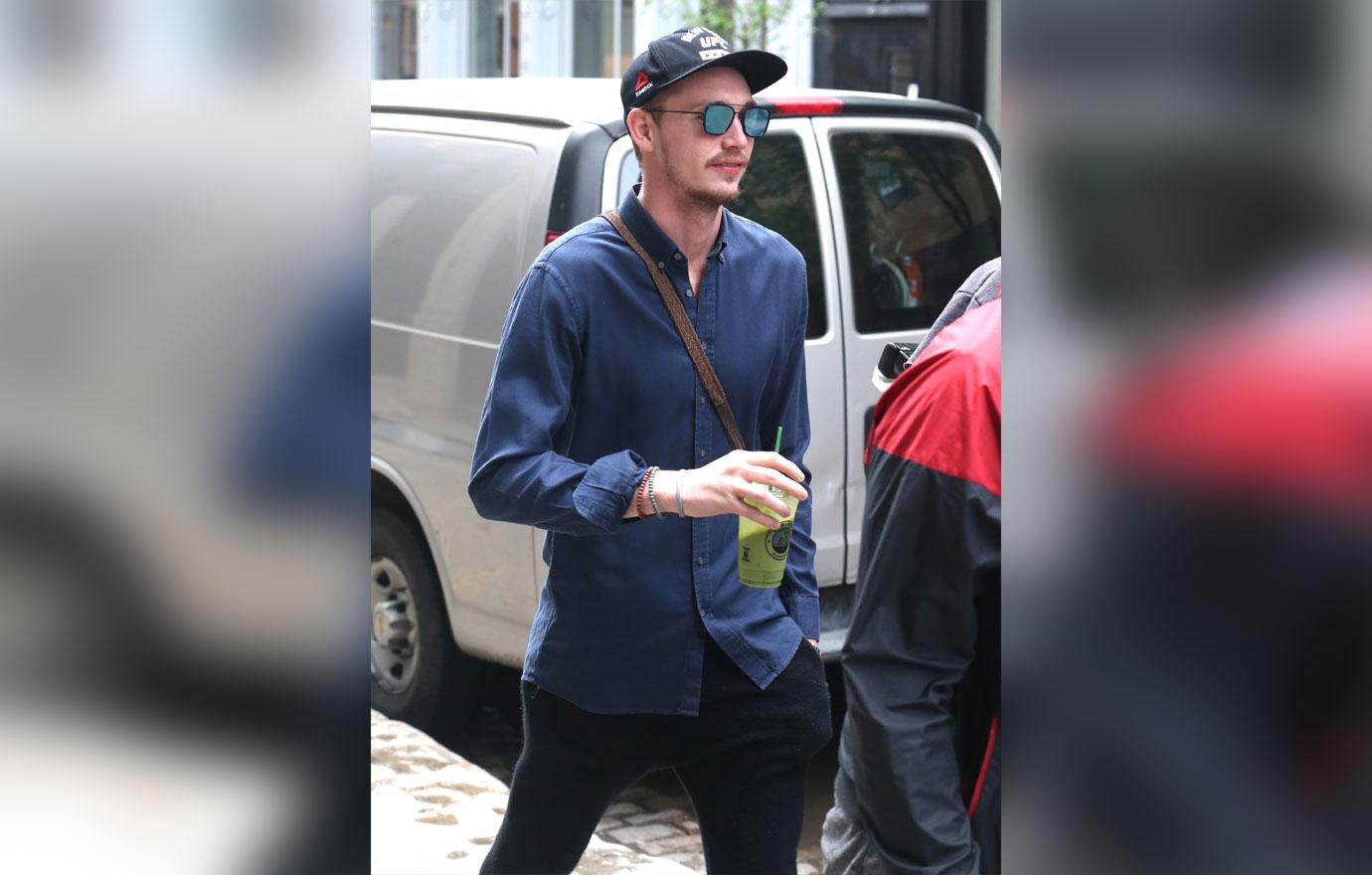 She went on such a tear that Dieter said that her superfans had started sending him hate mail.
Article continues below advertisement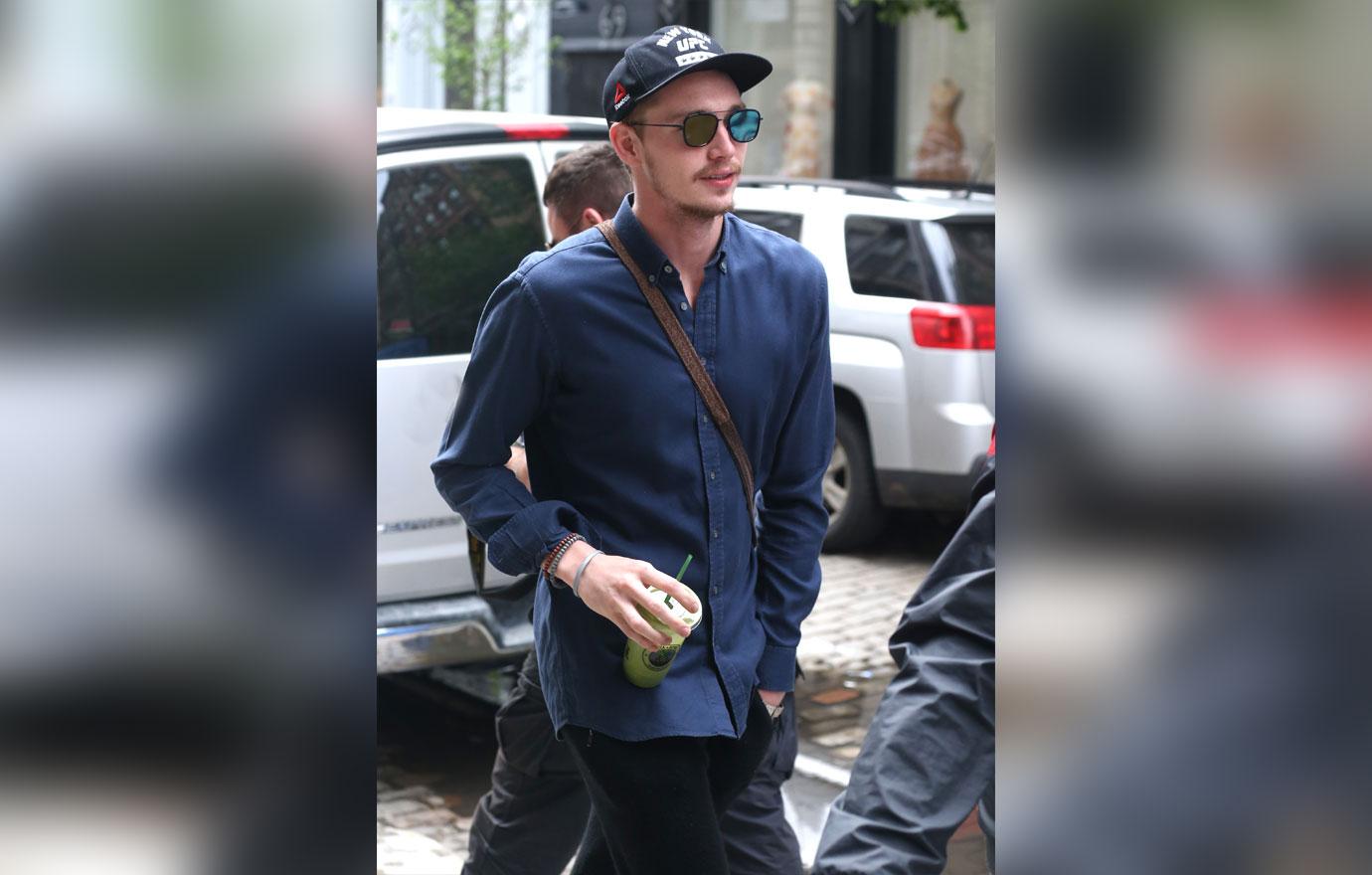 "I am getting a lot of hate mail and threats from her fans. I am from a very private German family, and we are hiring lawyers," he said.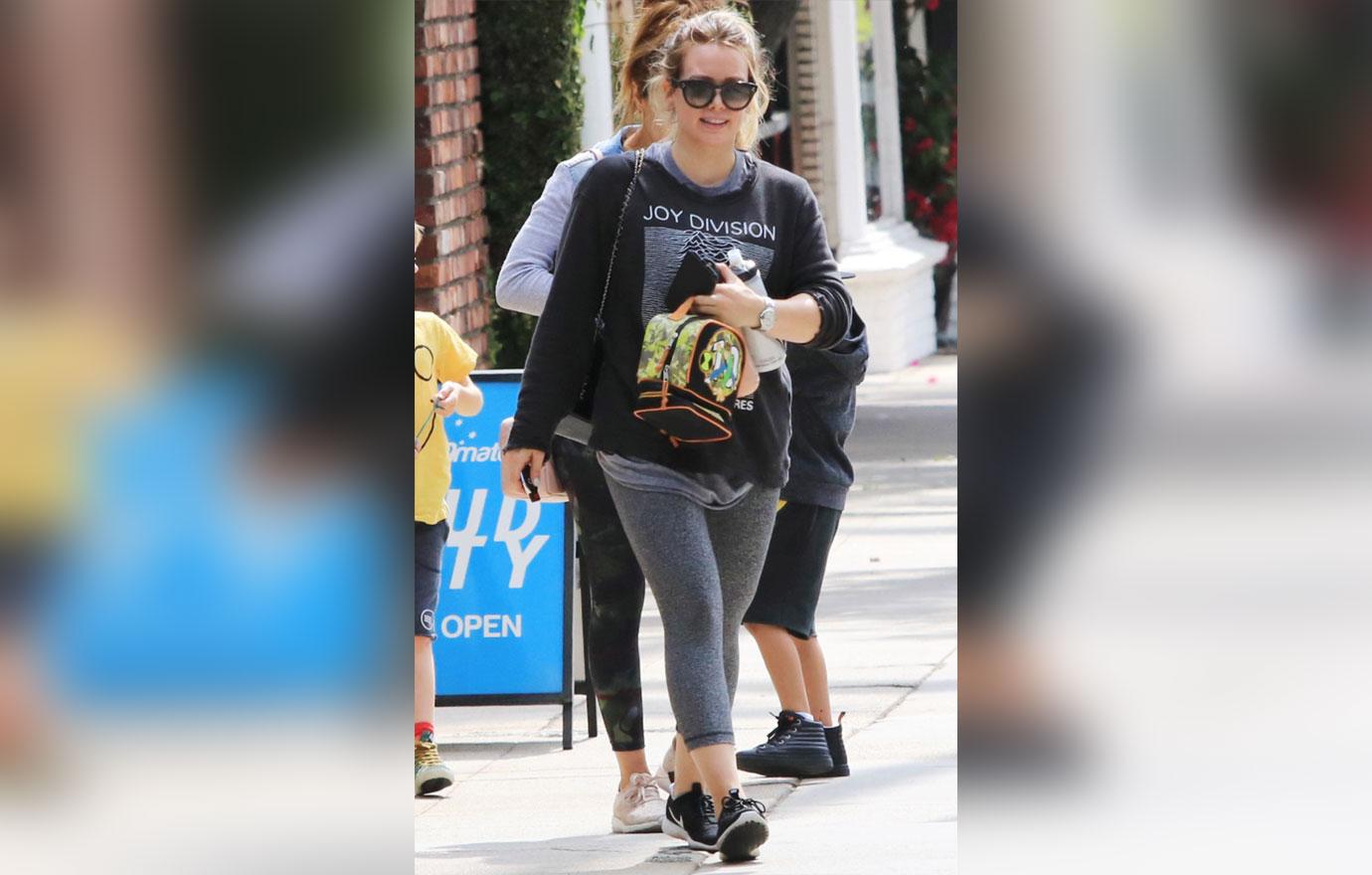 Whether or not he actually sought legal advice remains to be seen, but what is a fact is that Hilary is now back in sunny Studio City California and away from her neighbor's drama.
Article continues below advertisement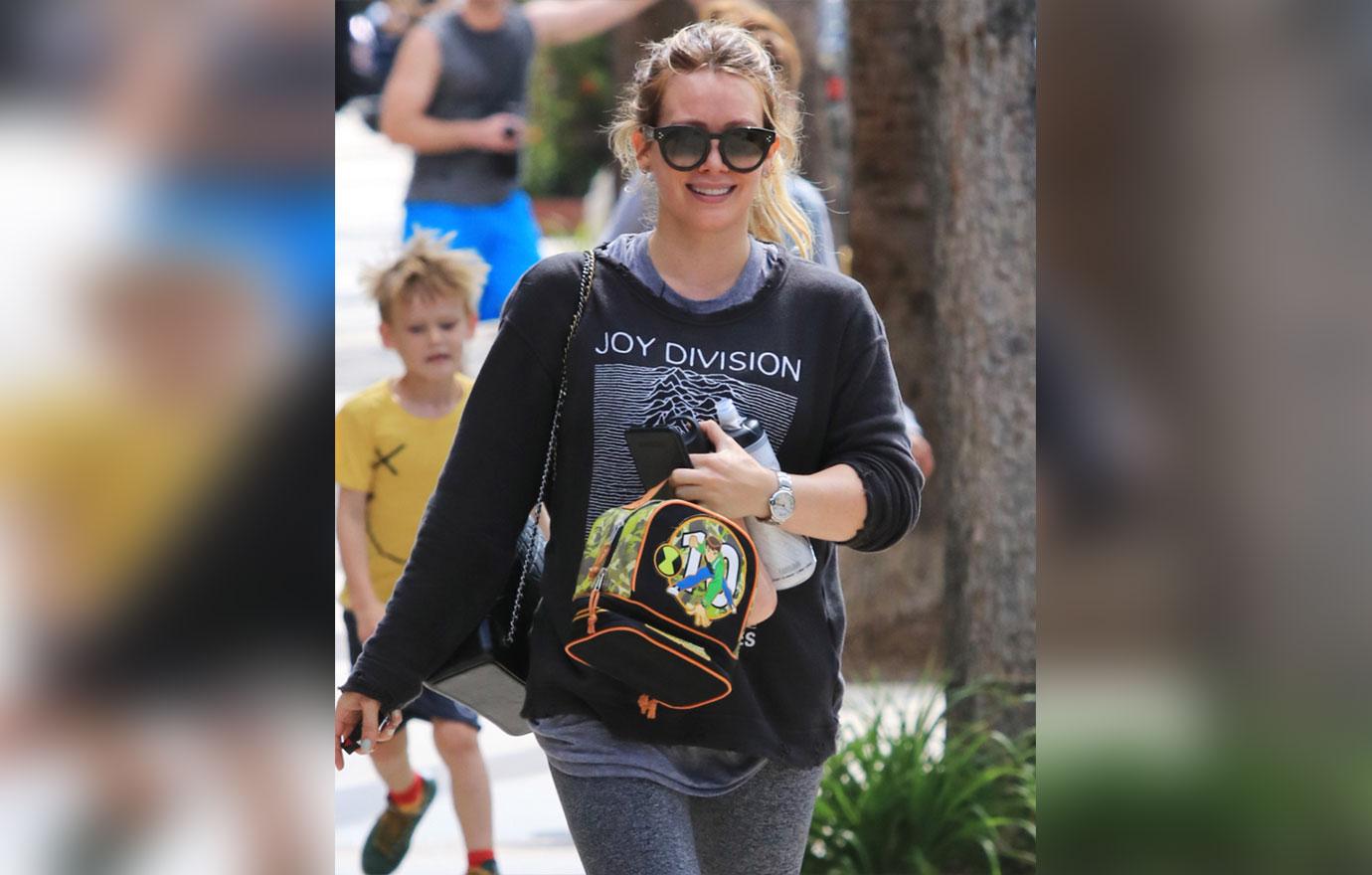 She looked much happier as she walked down the street with her son Luca, 6, donning a big smile, oversized sweatshirt and leggings.
What do you think of Hilary getting out of New York and away from her neighbor drama? Sound off in the comment section!