PHOTOS
Hilary Duff Issues Public Apology To Her Boyfriend And You Won't Believe Why
Article continues below advertisement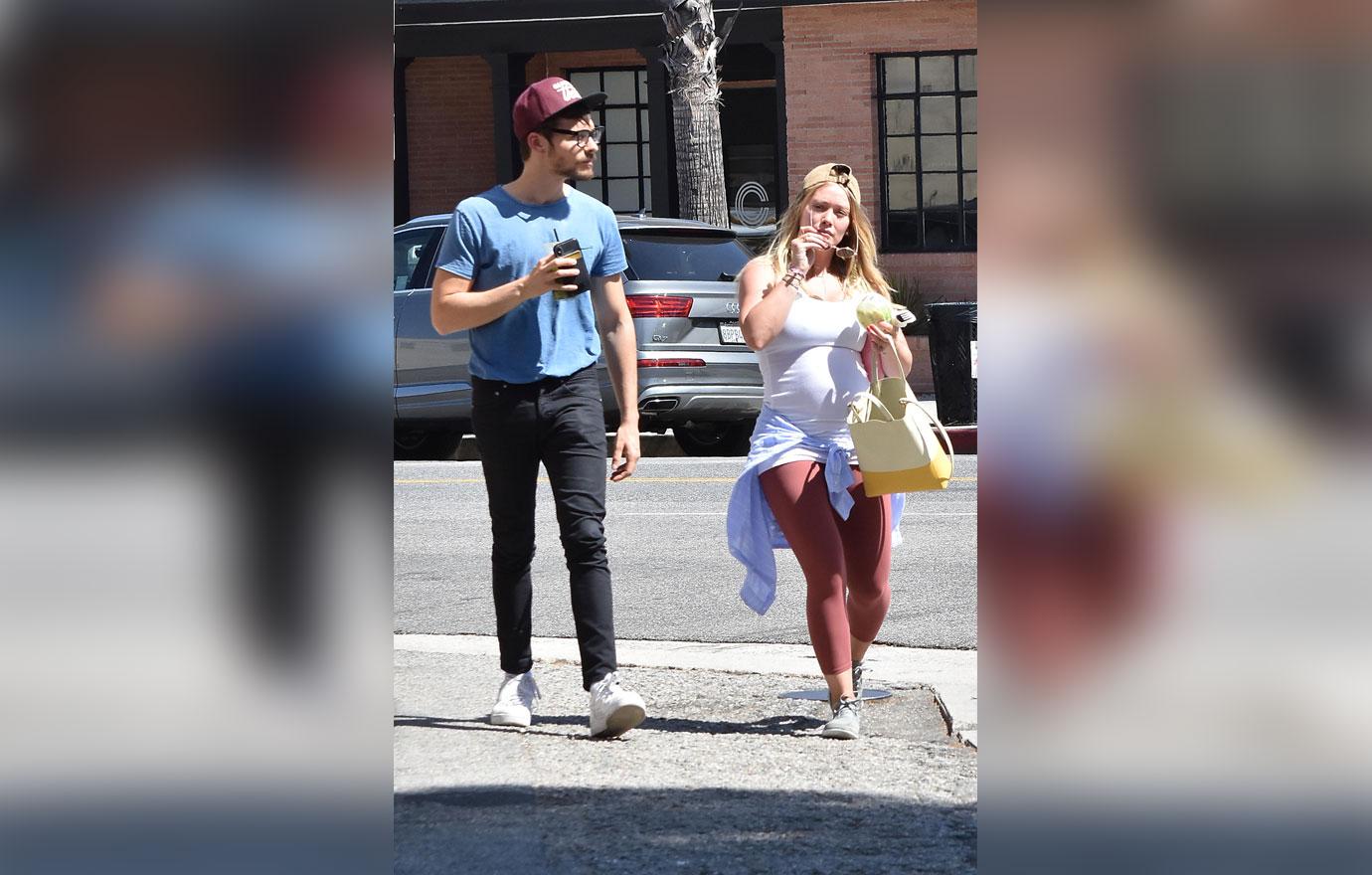 Turns out her pregnancy cravings caused him to visit six separate stores in order to find a specific kind of candy she likes.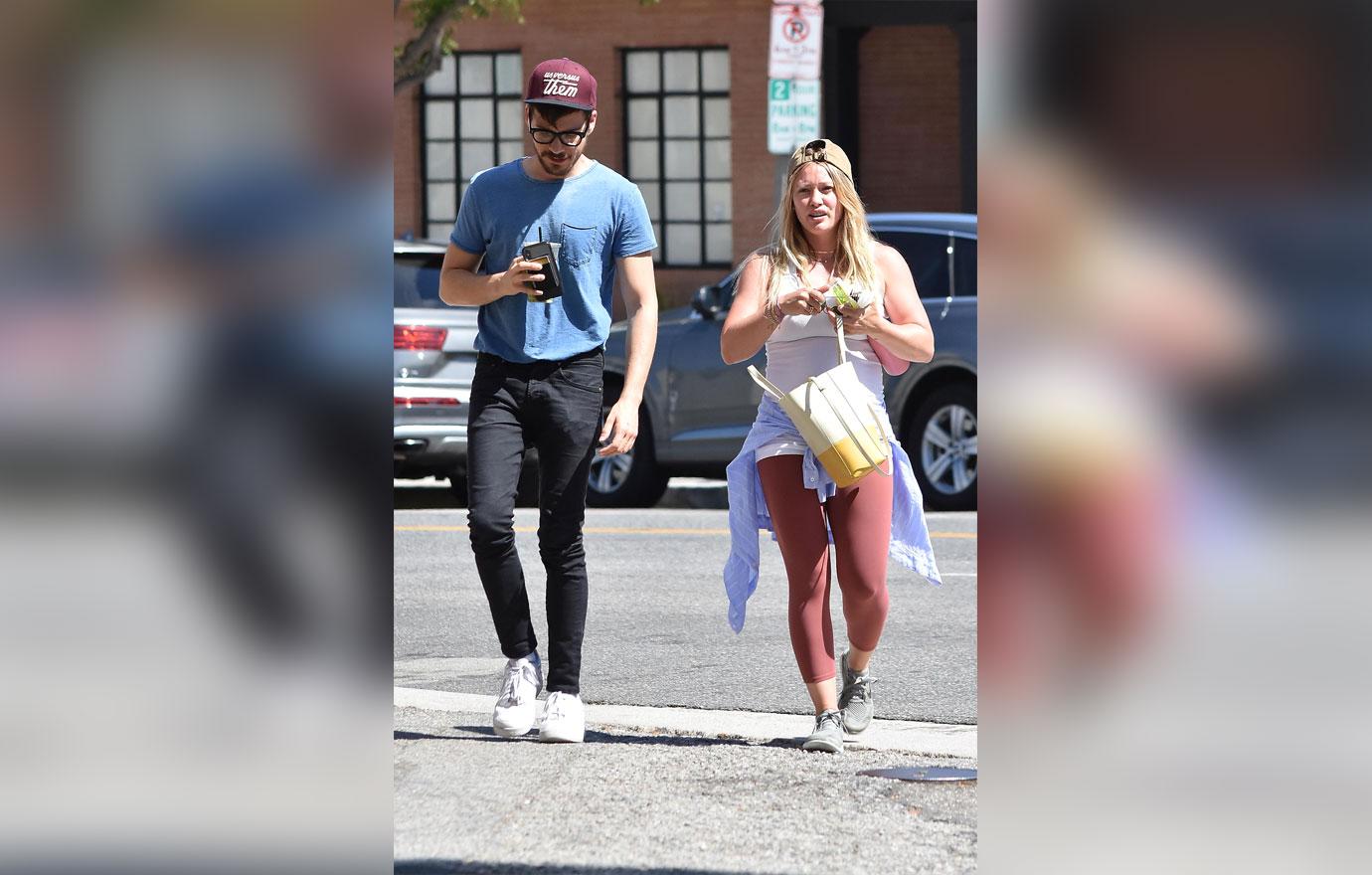 "Good & Plenty — not to be confused with Mike and Ikes," he said in an Instagram story that she posted on Tuesday. Yum.
Article continues below advertisement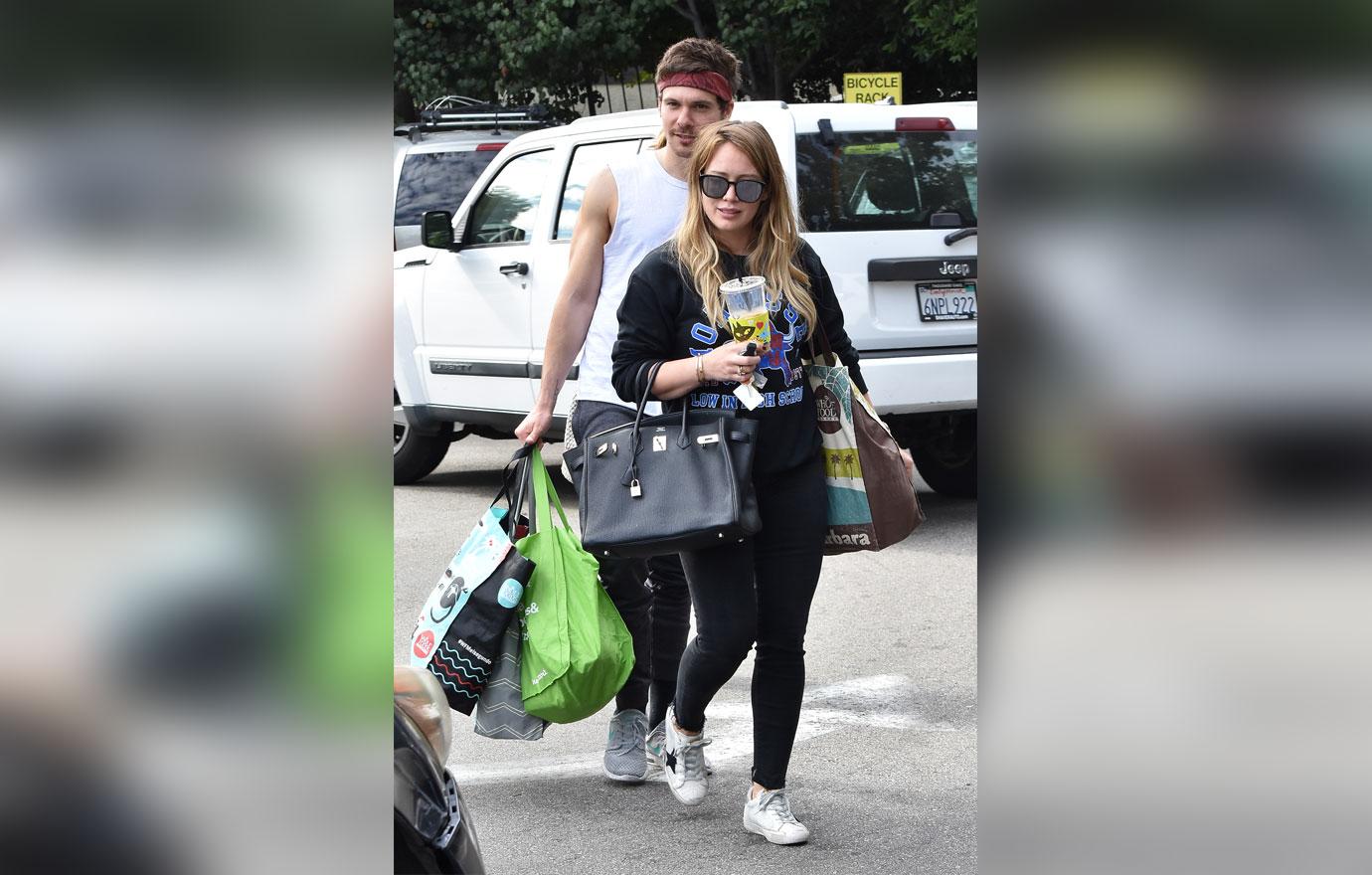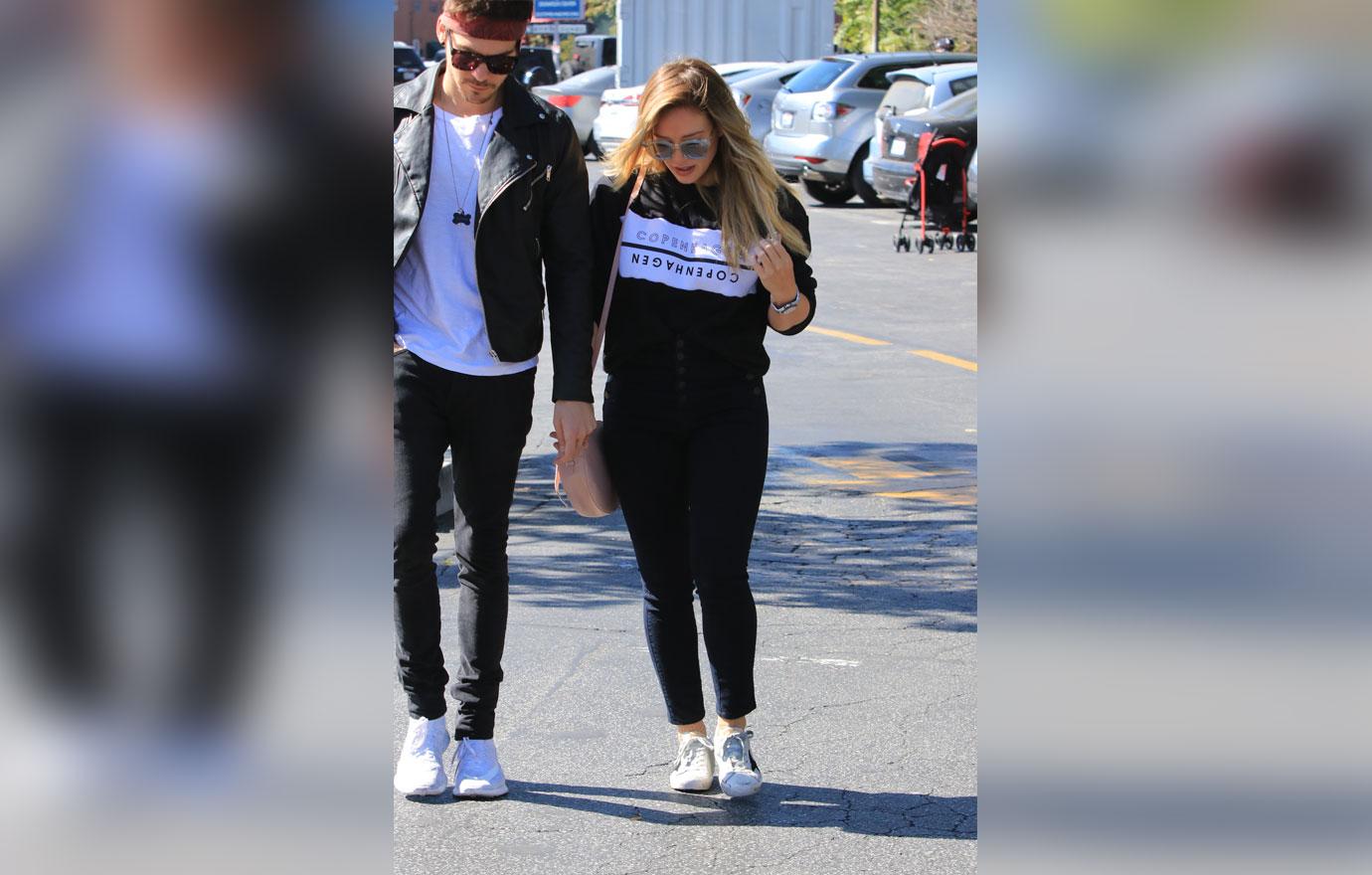 "Babe. I'm sorry," she said after he revealed how many locations he went to for her sweet craving.
Article continues below advertisement
The couple, who are expecting their first child together (a girl), have been spotted out and about throughout Los Angeles as her belly continues to grow. Will her new baby develop a similar love for a particular kind of candy and a common hatred for others?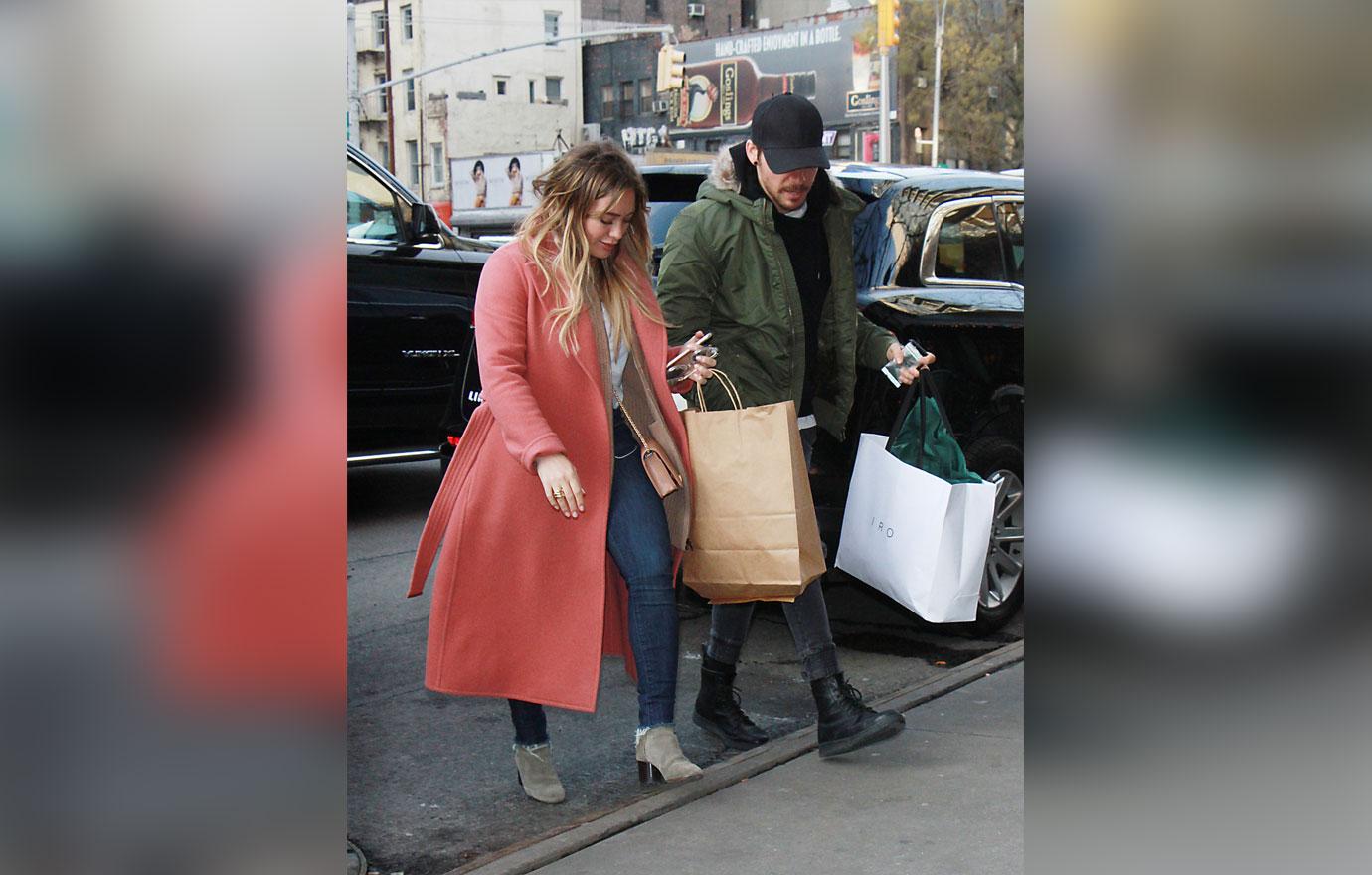 What were your biggest pregnancy craving? Sound off in the comments.