PHOTOS
Hilary Duff Shares Her Struggle To Juggle Two Kids: 'Not Easy!'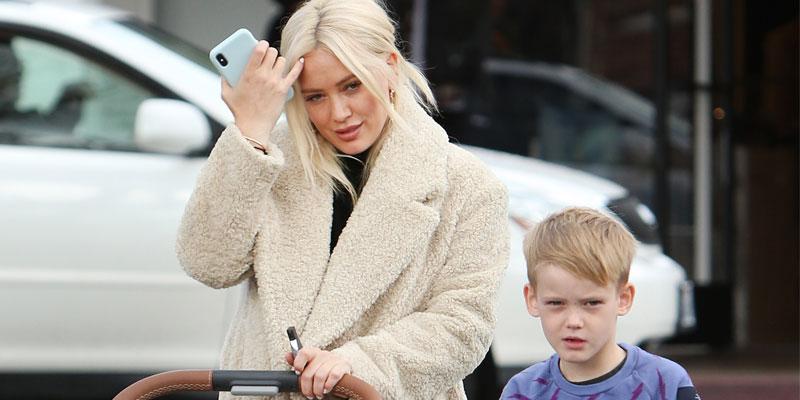 Hilary Duff became a mom-of-two in October of 2018 but up until January 22, she's had her boyfriend, Matthew Koma, around to co-parent! The "Come Clean" singer admitted to her fans that being alone with her son, Luca, and daughter, Banks, was harder than she expected.
Article continues below advertisement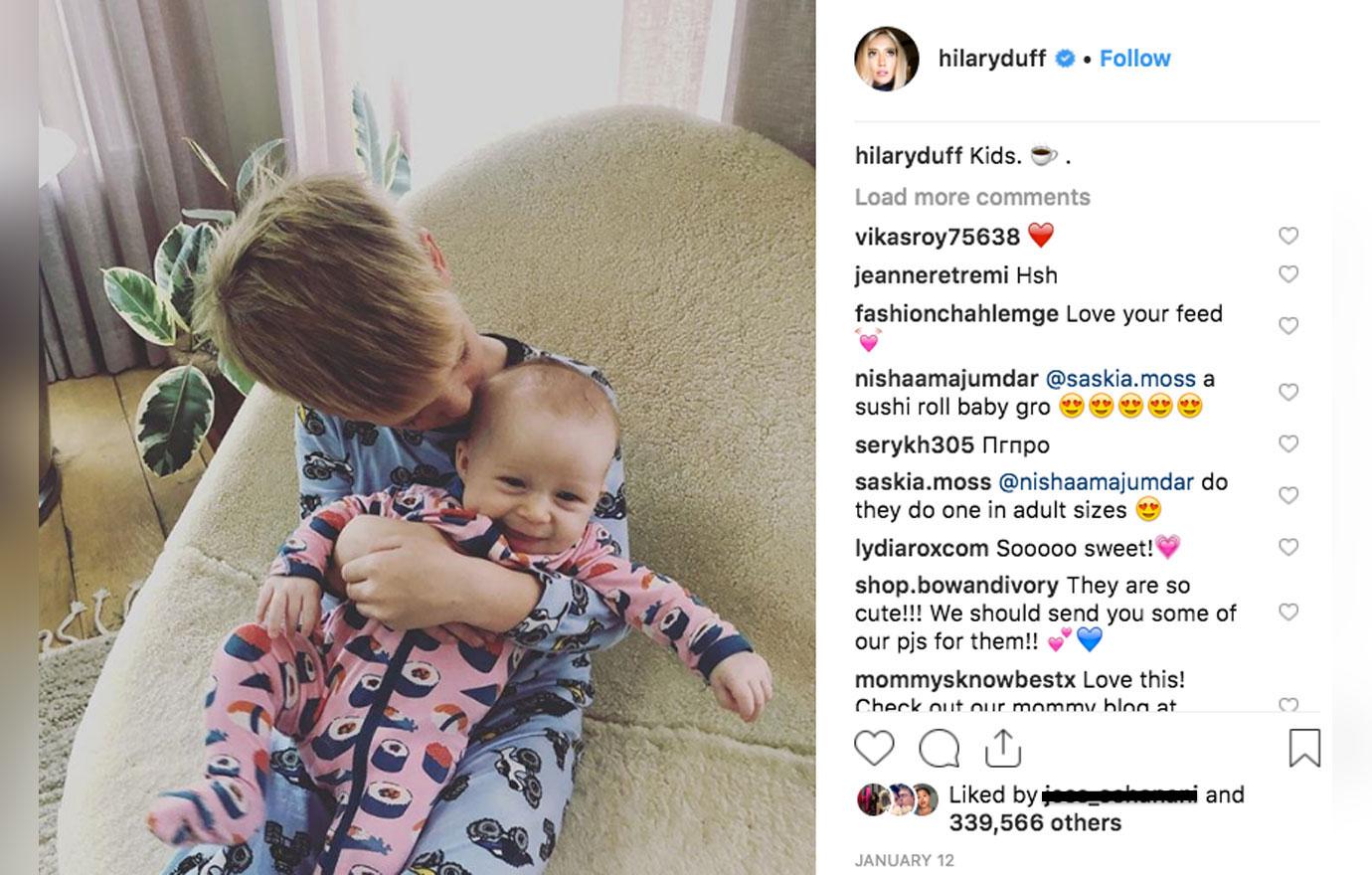 "Real talk this is the first day I had two kids on my own on a school morning. Breastfeeding and making breakfast, getting 2 kids and myself dressed and packed and out the door while tripping over 4 dogs and feeding the damn fish was not easy," Hilary, 31, wrote on Instagram.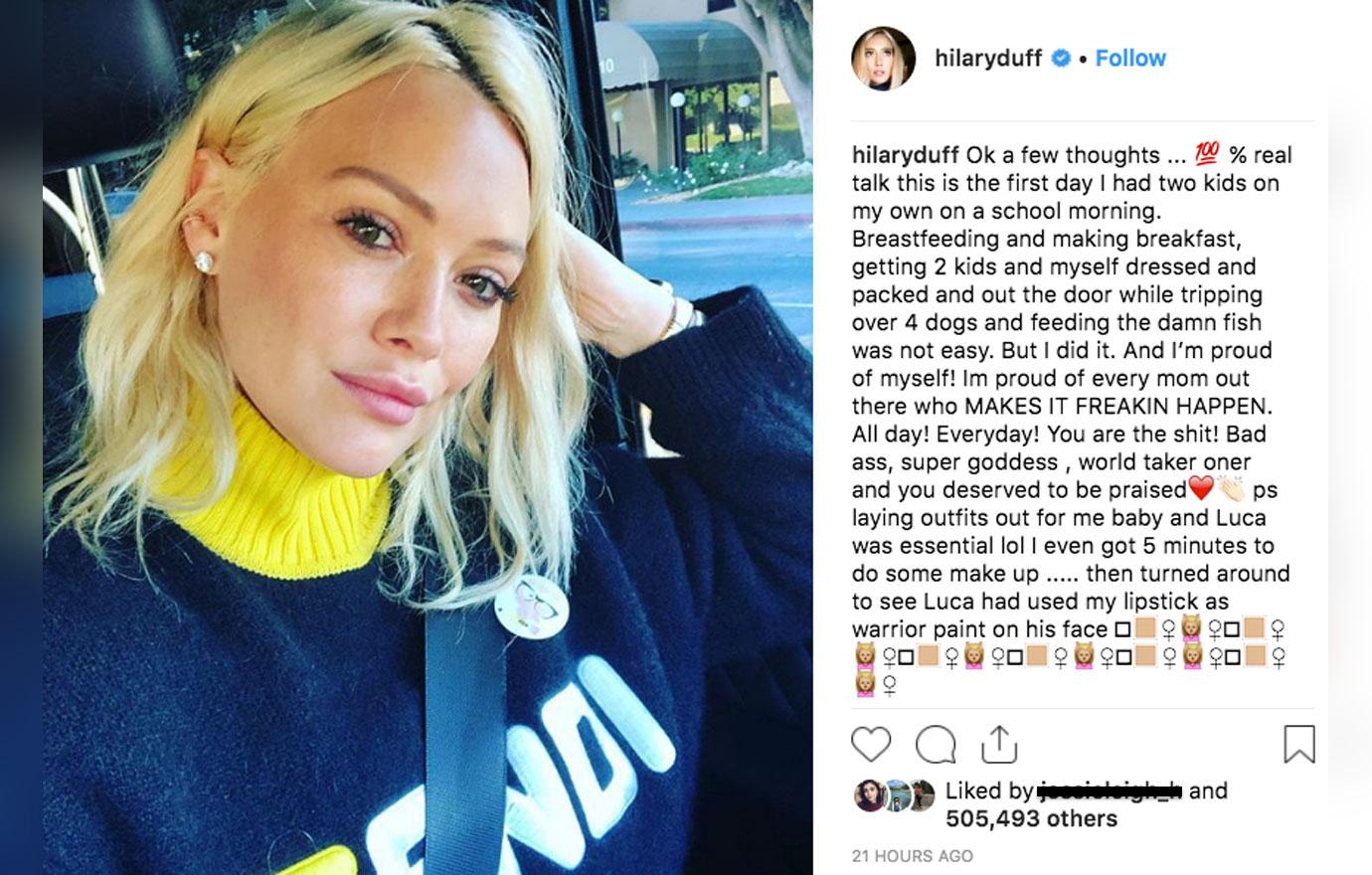 The singer continued, "But I did it. And I'm proud of myself! I'm proud of every mom out there who MAKES IT FREAKIN HAPPEN. All day! Everyday! You are the s**t! Bad a**, super goddess, world taker oner and you deserved to be praised."
Article continues below advertisement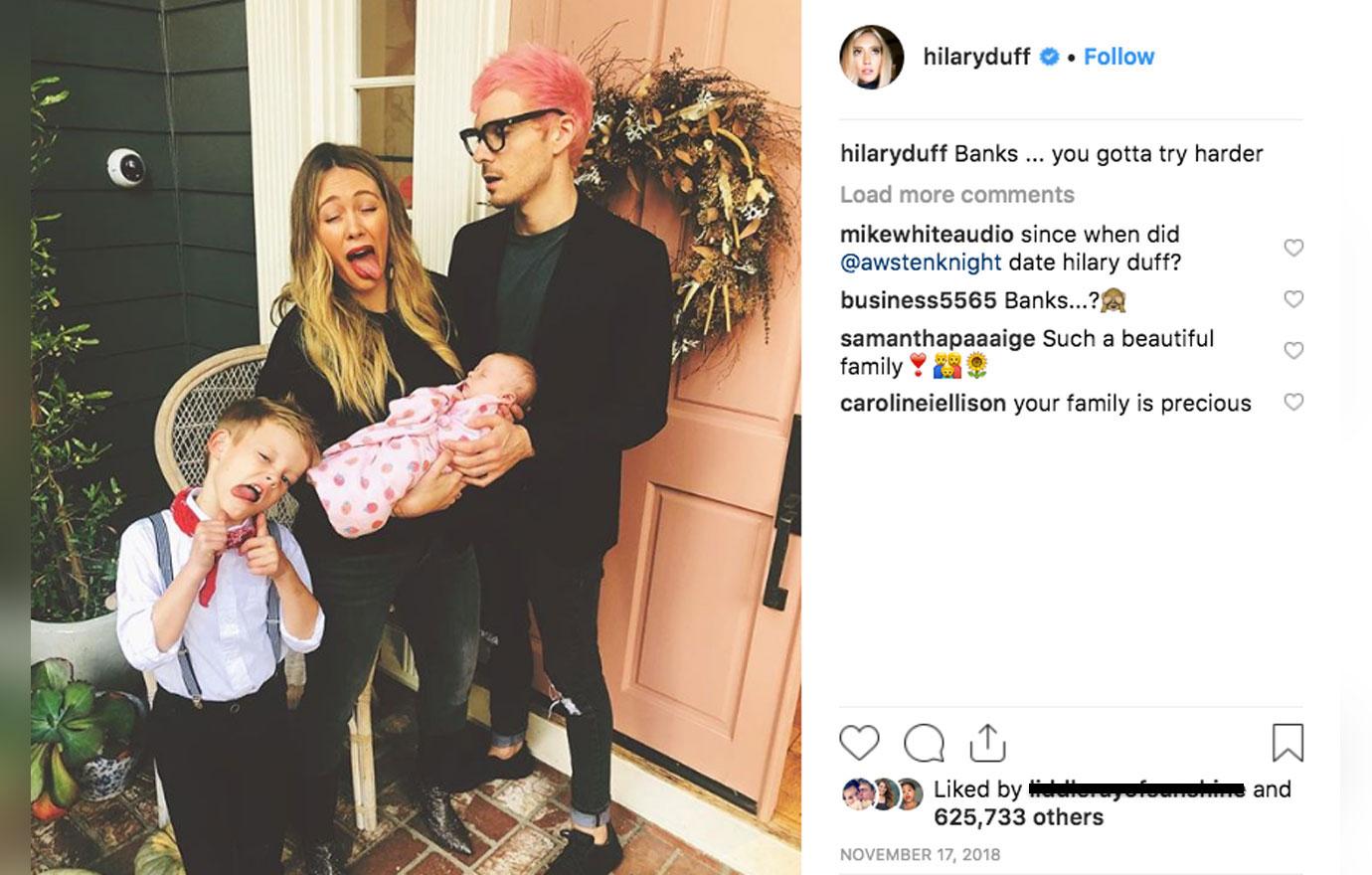 Hilary admitted there was a little hiccup in her morning despite her best efforts. "I even got 5 minutes to do some makeup..... then turned around to see Luca had used my lipstick as warrior paint on his face," she said.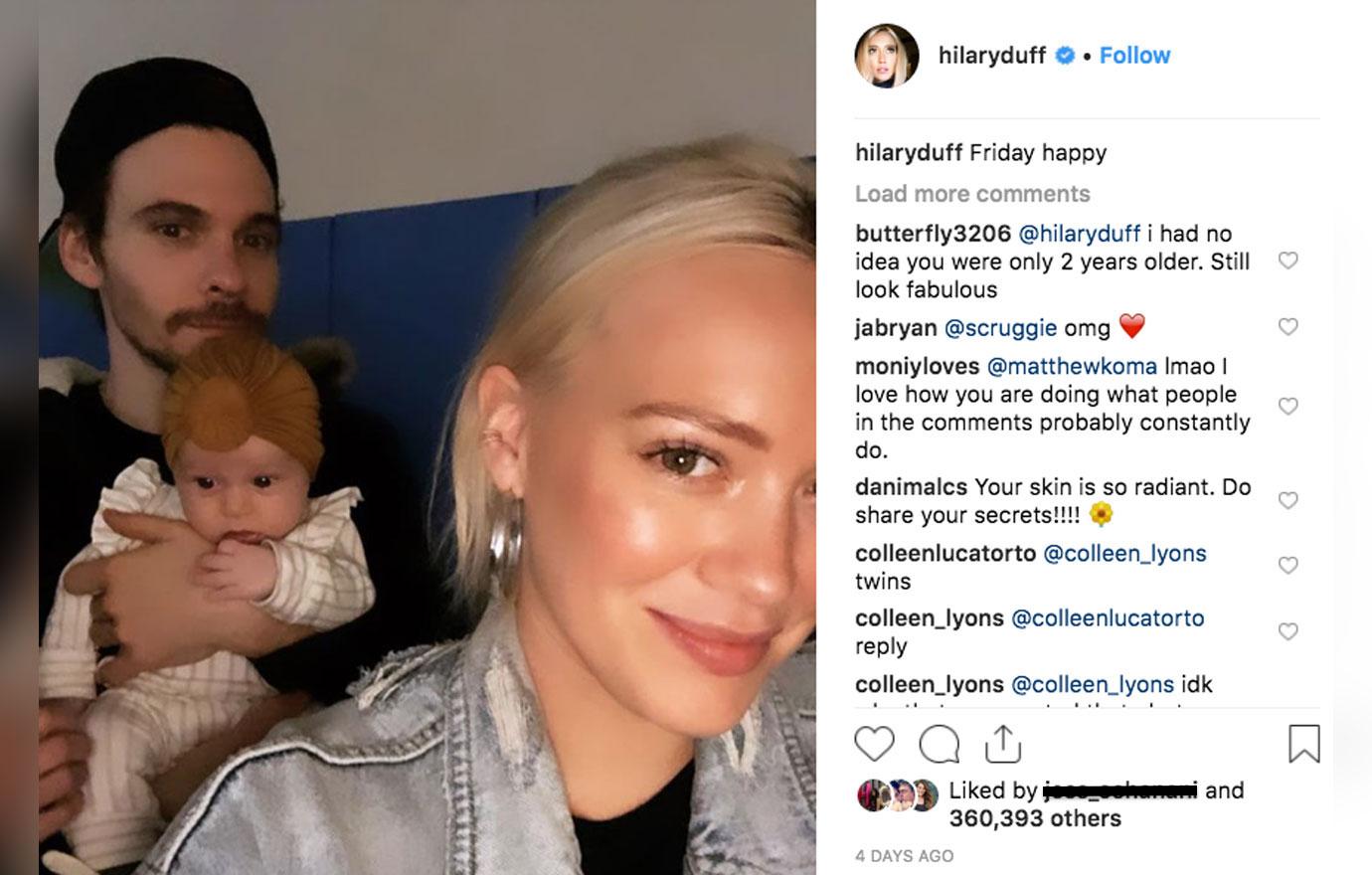 Matthew, 31, revealed on his Instagram on January 19 that he was hitting the road for a quick tour and although Hilary's been home with both her kids, the hardship didn't set in until recently.
Article continues below advertisement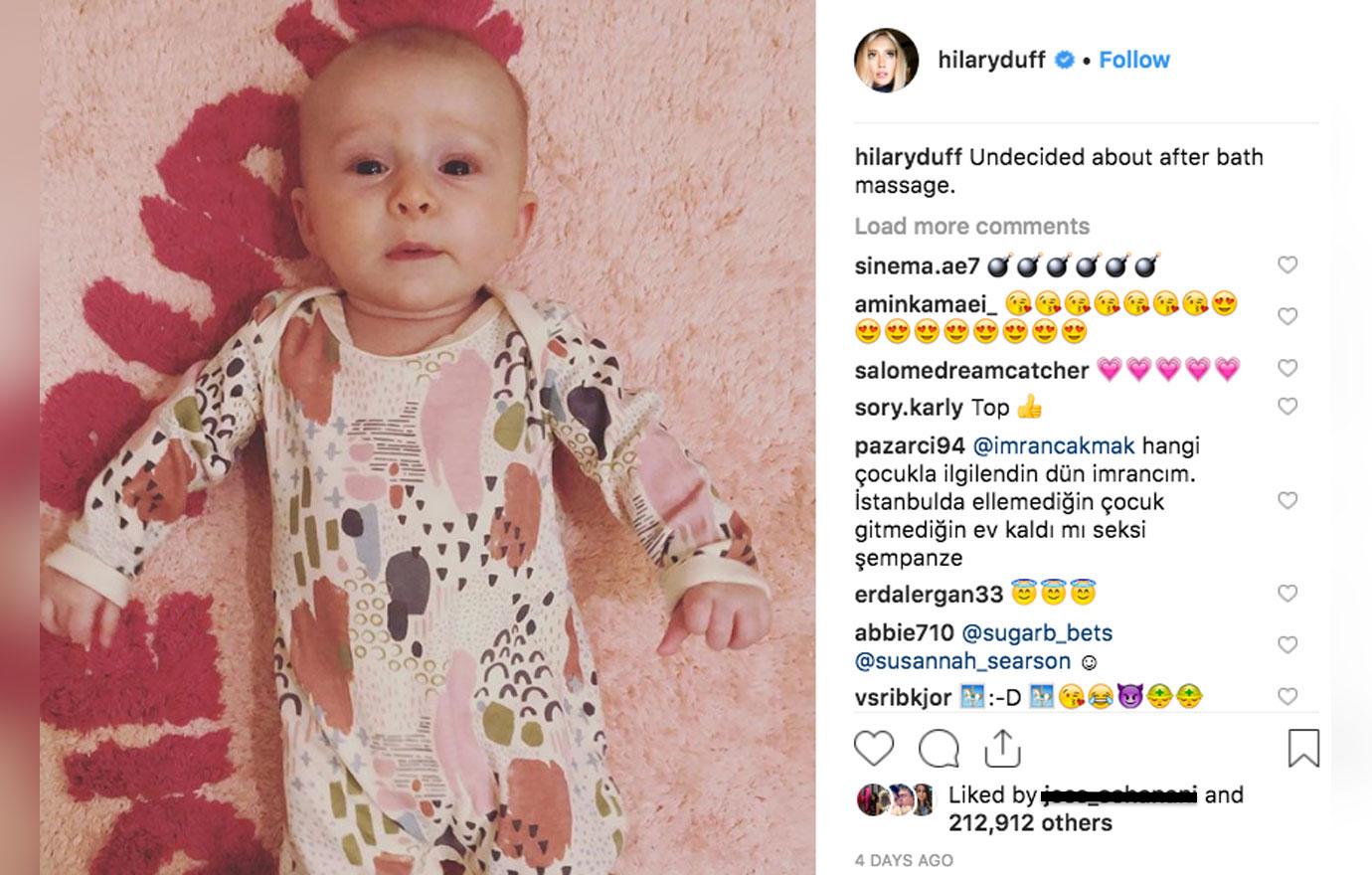 Hilary also jokingly posted a frank conversation she had with Banks on her Instagram Story about pulling her hair. "You don't really have hair yet so you don't understand but I'm telling you it's really not that cool. Please, leave my hairs out of this," she told her little one.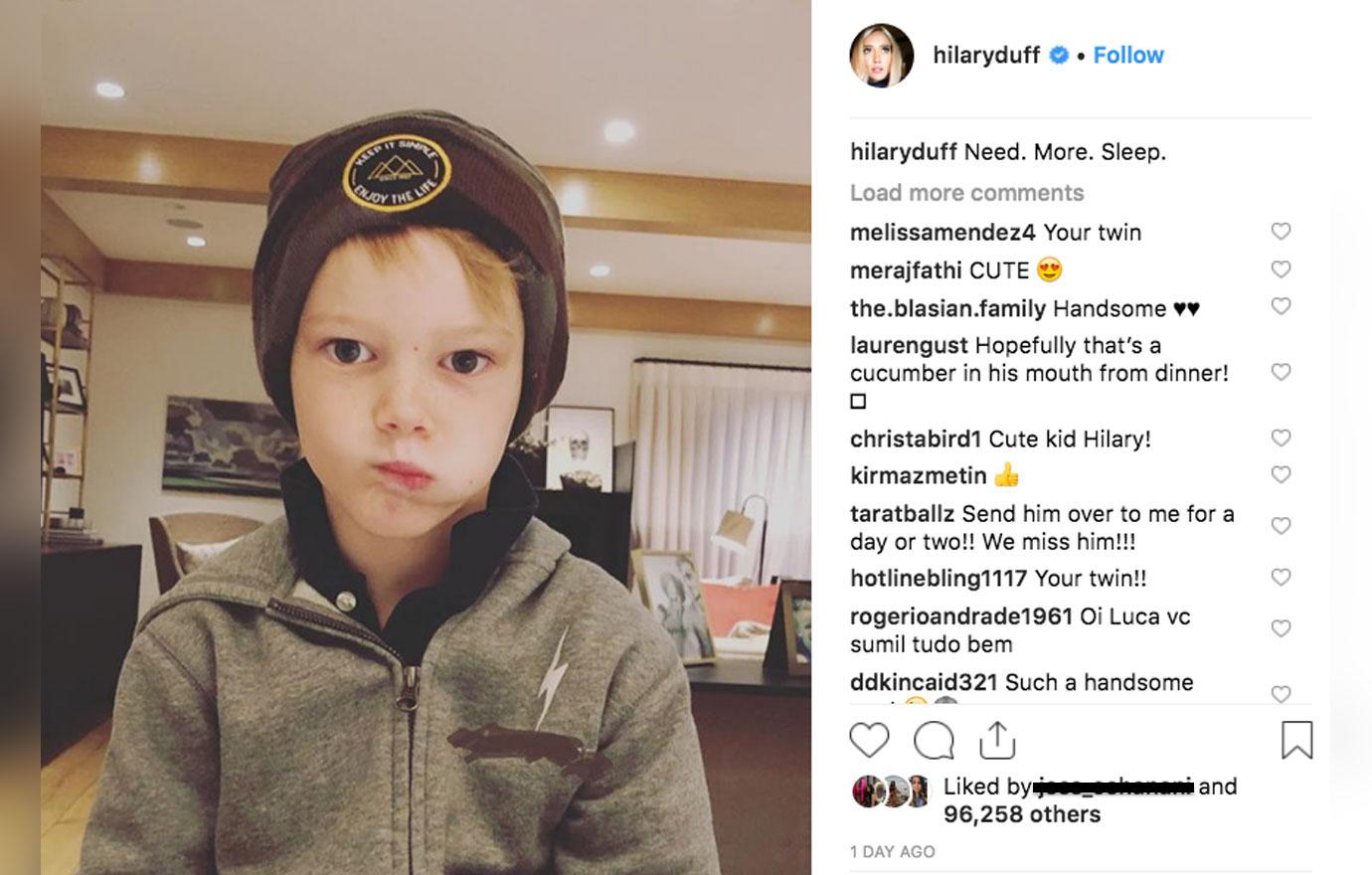 What do you think about Hilary opening up about her mommy struggles? Sound off in the comments below!