PHOTOS
Hilary Duff's Latest Hot Look Is A Hit With Fans!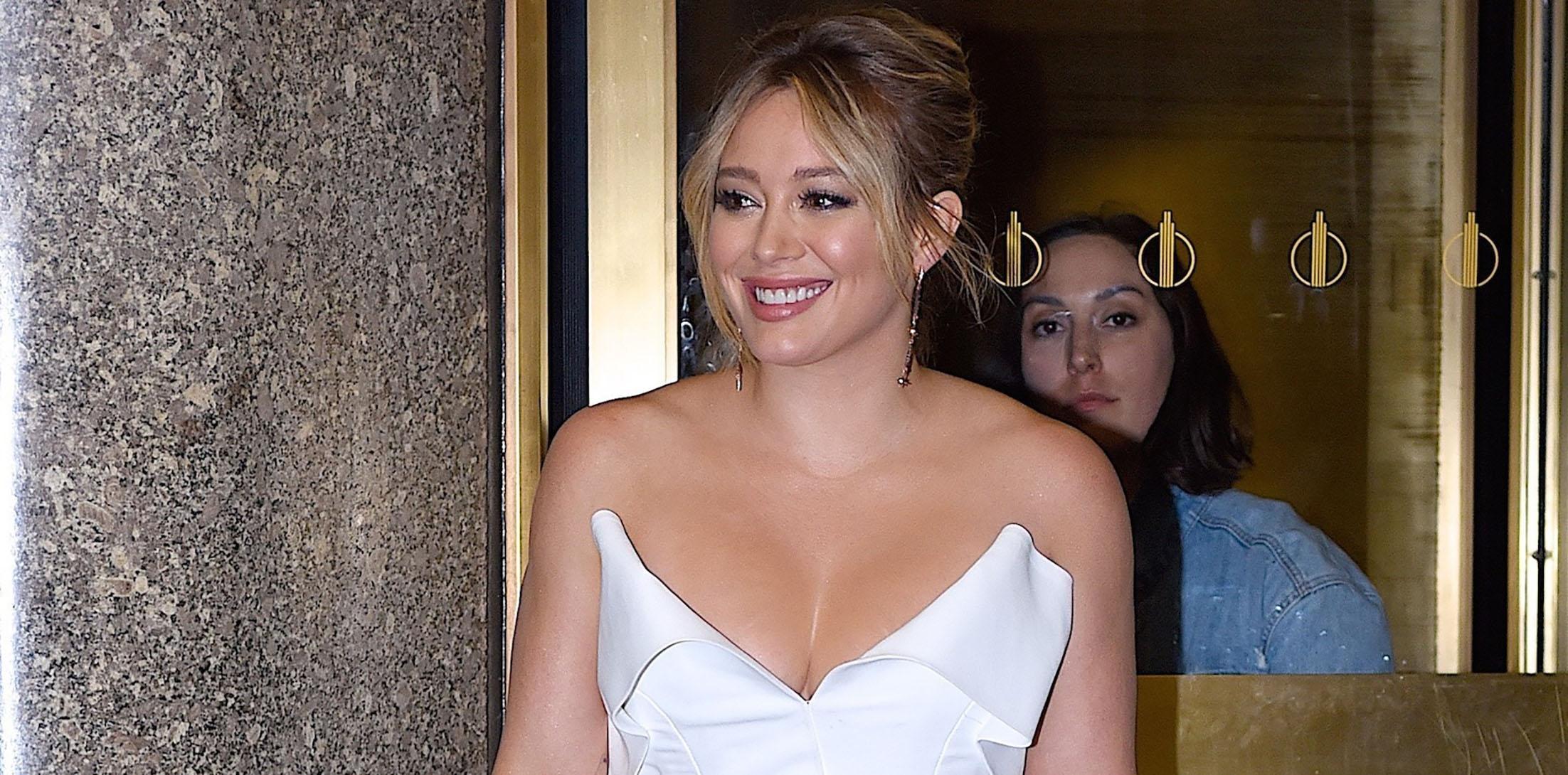 Hilary Duff has been fitness goals recently, and stepped out in New York City in this beautiful strapless white jumpsuit.
Article continues below advertisement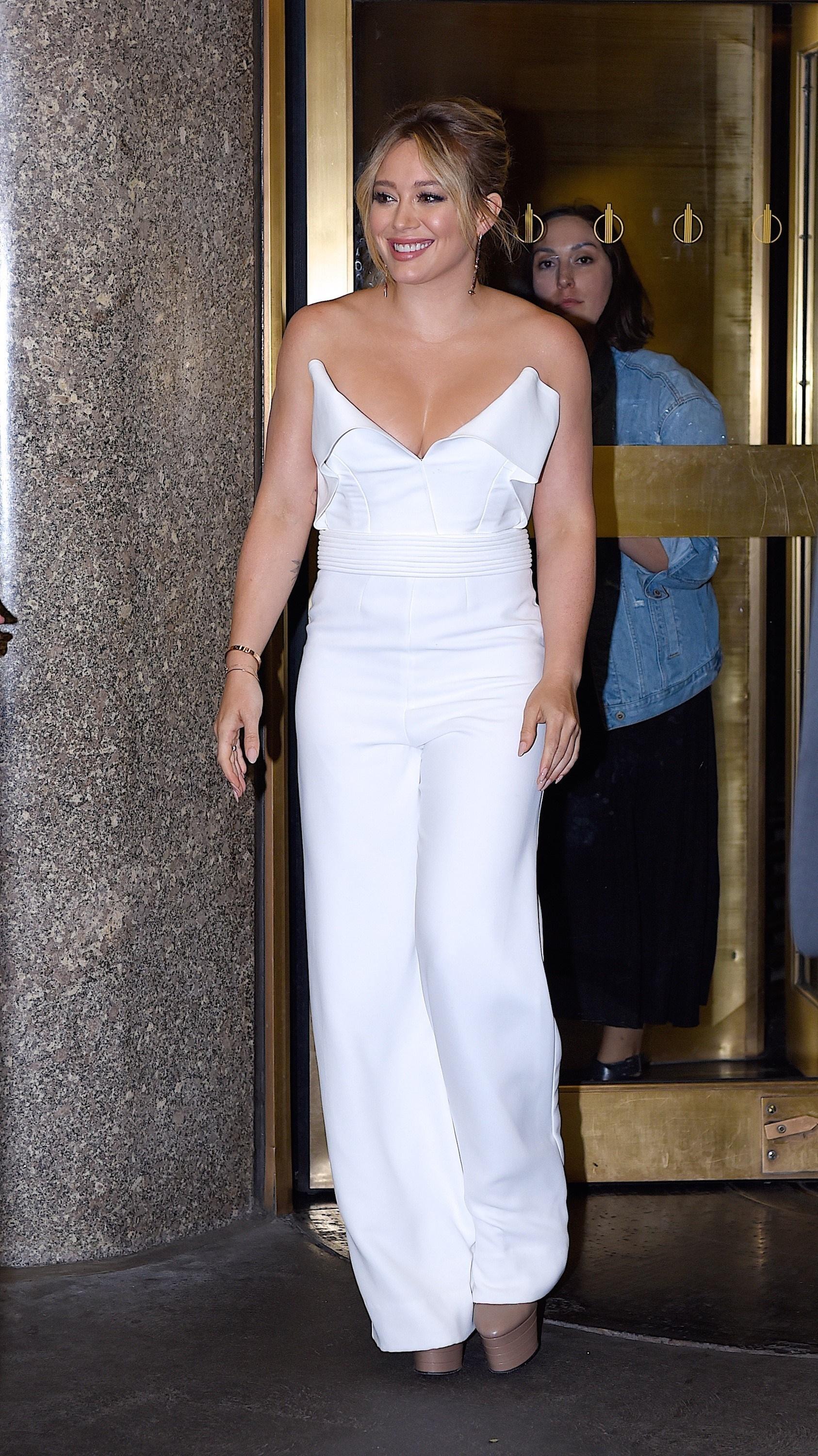 The Younger star exited NBC Studios and made her way over to Nobu to have dinner for the evening.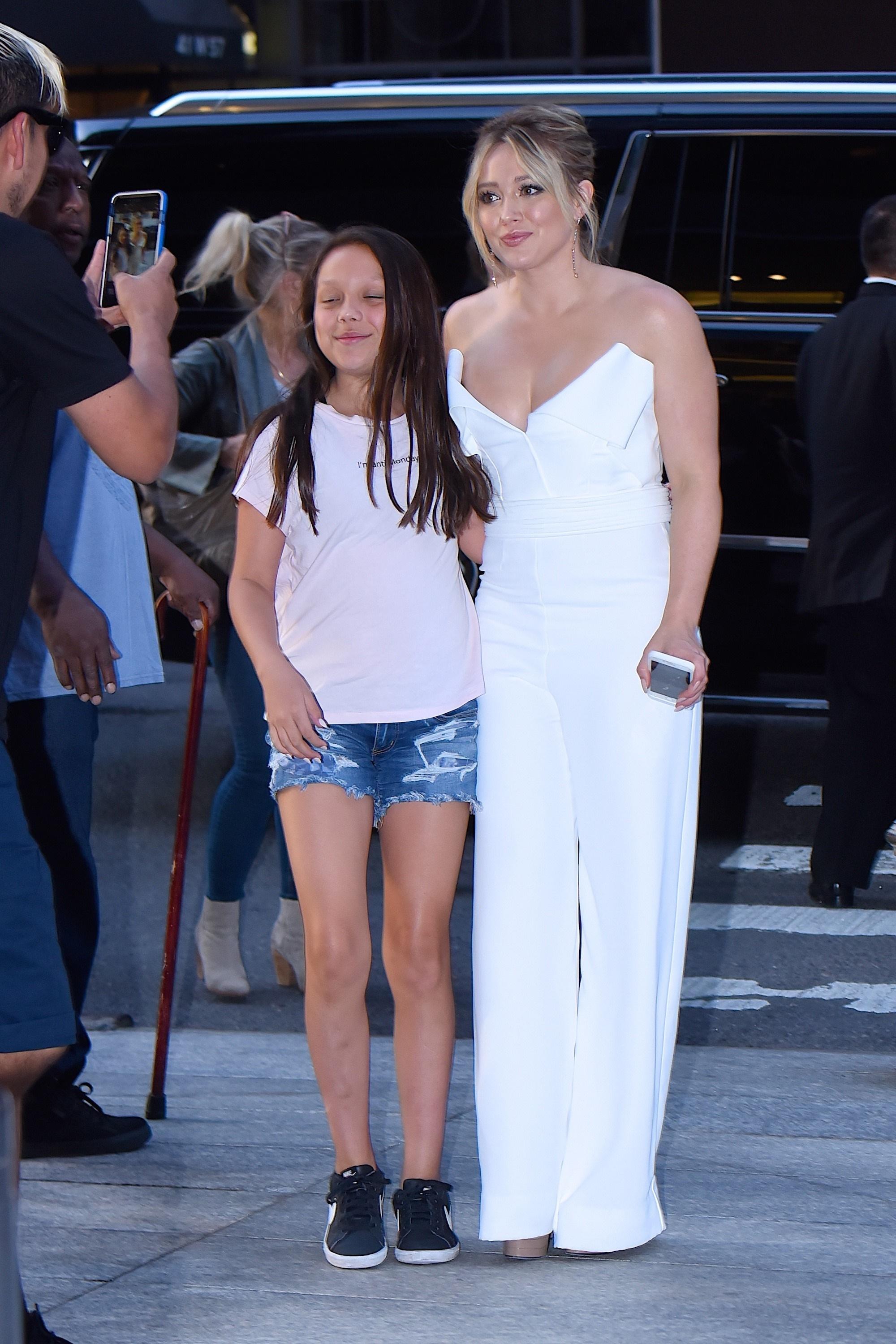 Hilary was of course greeted by fans on the streets and took the time take a few photos looking chic in her designer duds.
Article continues below advertisement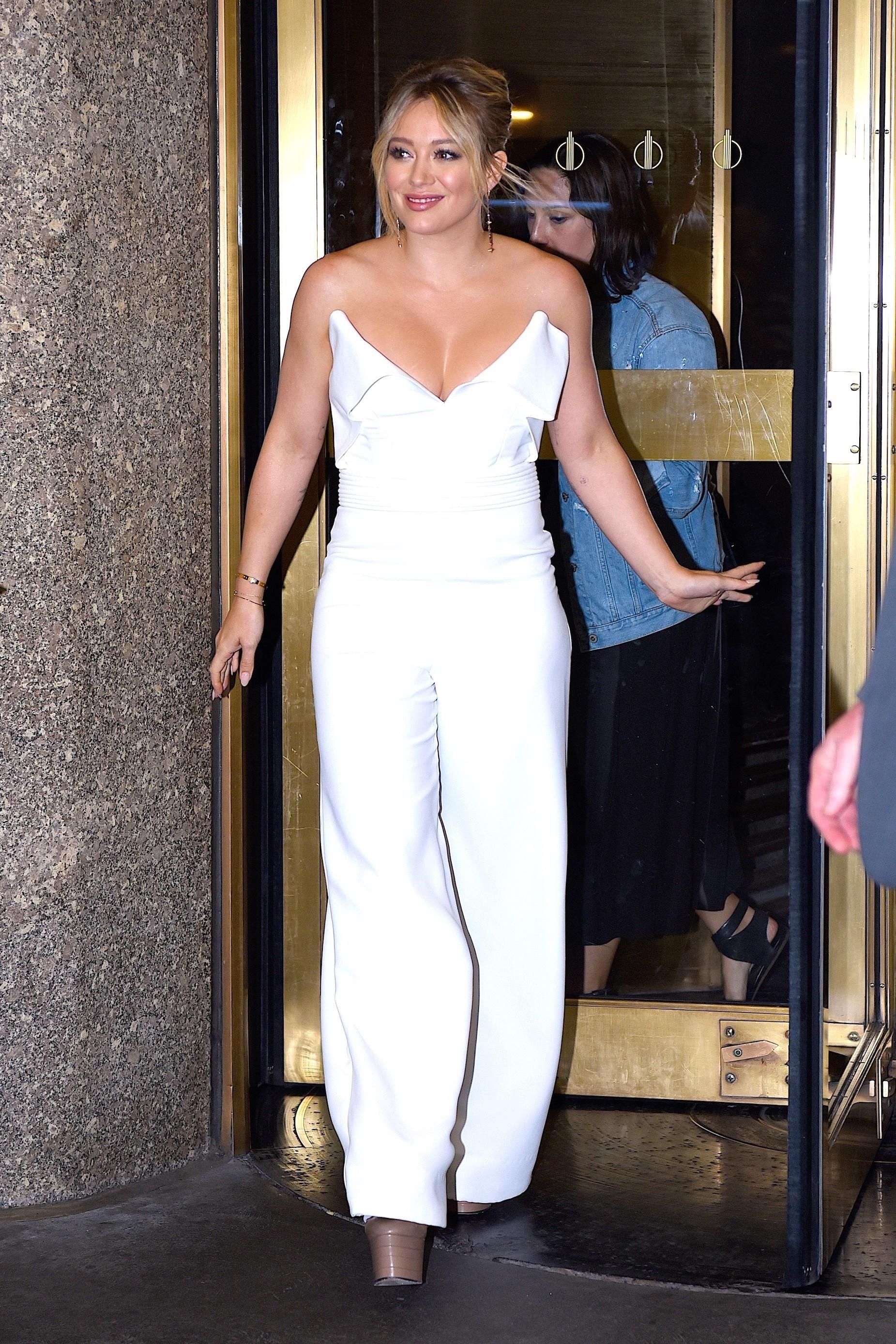 And as for how she got this body, the 29-year-old has previously admitted that dieting is just not her thing, and we totally get it. "I'd rather have someone pull my fingernails off than hunker down and go on an actual diet. It's so hard for me," she told People. Agreed!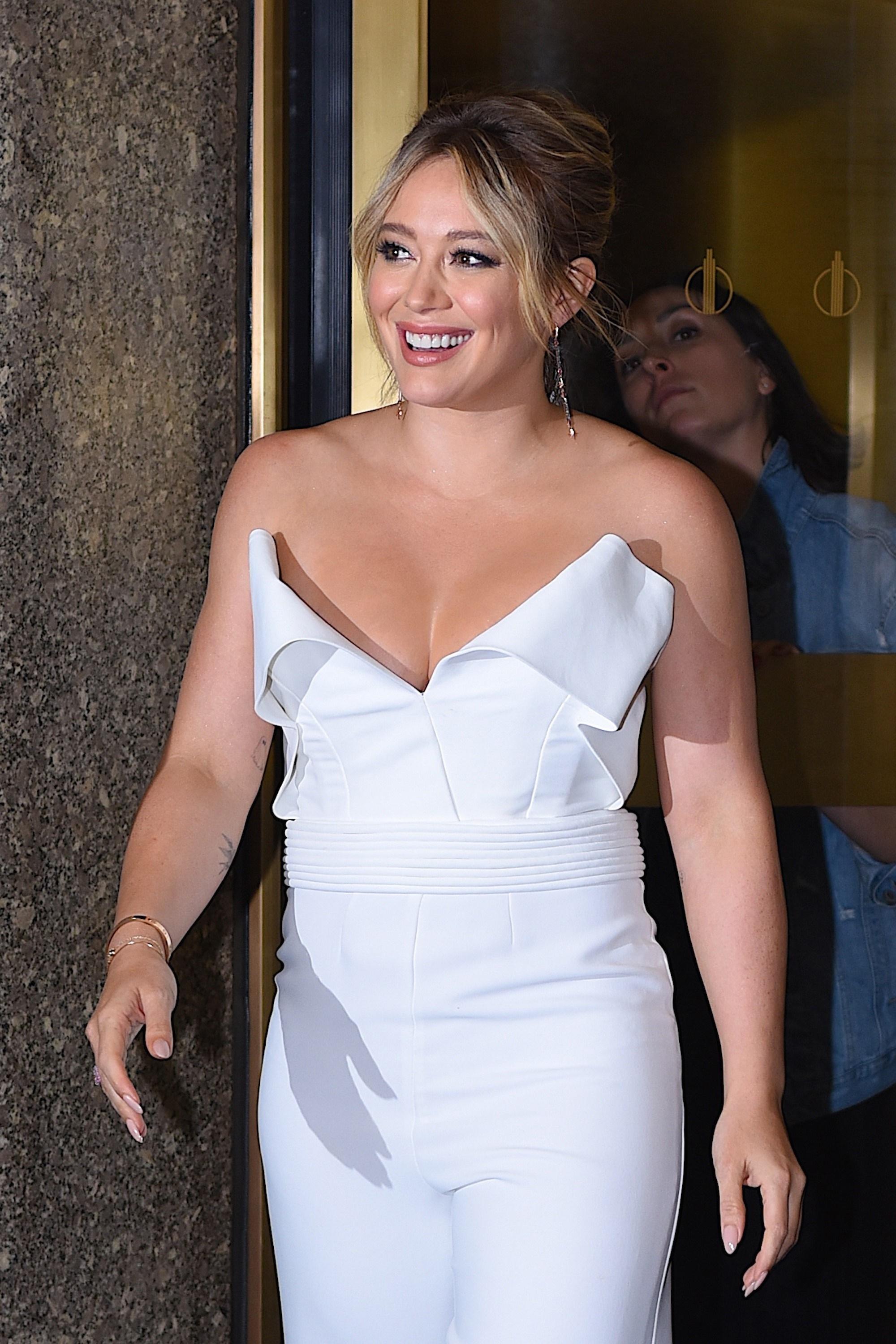 So when she really wants to get fit, in addition to exercising, she ditches the drinks. "I love my wine, but when I'm really trying to lose weight, that's got to go. Alcohol is a trigger to make bad choices, just like when I get too hungry," she said.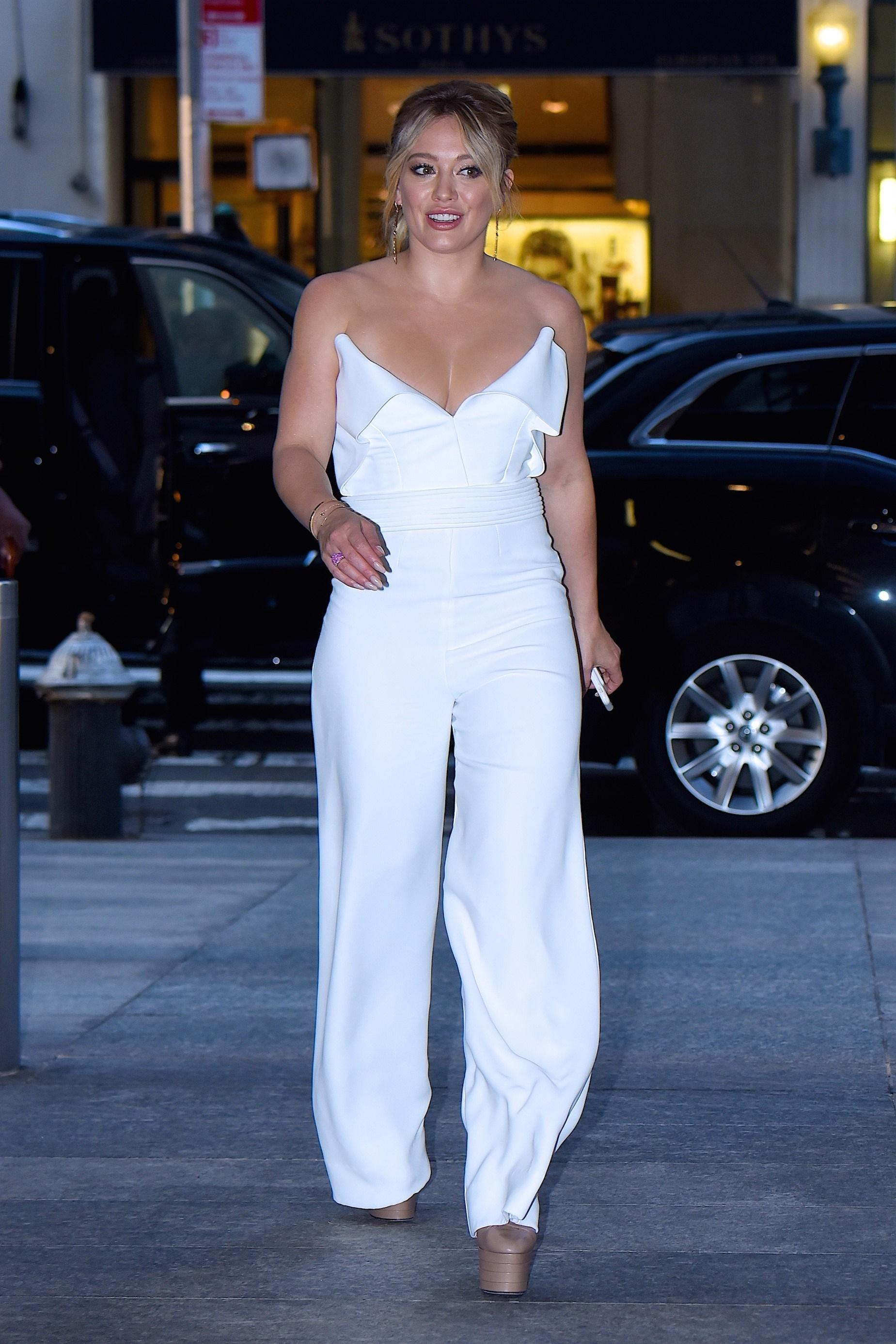 What are your thoughts on Hilary's shape? Let us know in the comments section.