PHOTOS
Hilary Duff Shows Her Kids 'The Lizzie McGuire Movie' For The First Time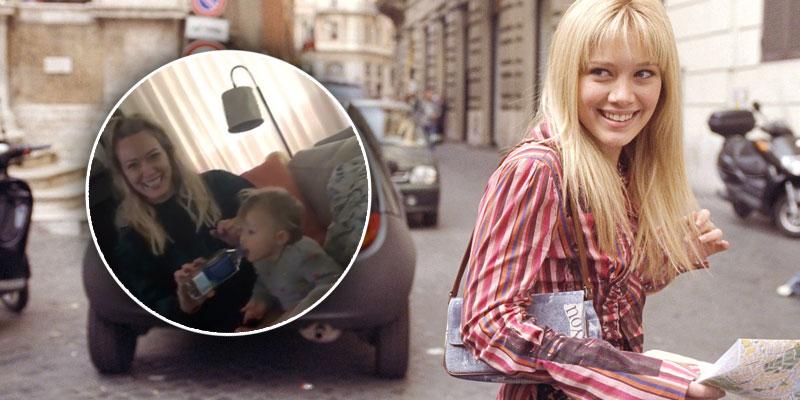 Hilary Duff is showing the next generation what dreams are made of. The Disney Channel starlet finally watched her hit film The Lizzie McGuire Movie with her kids Banks and Luca.
Article continues below advertisement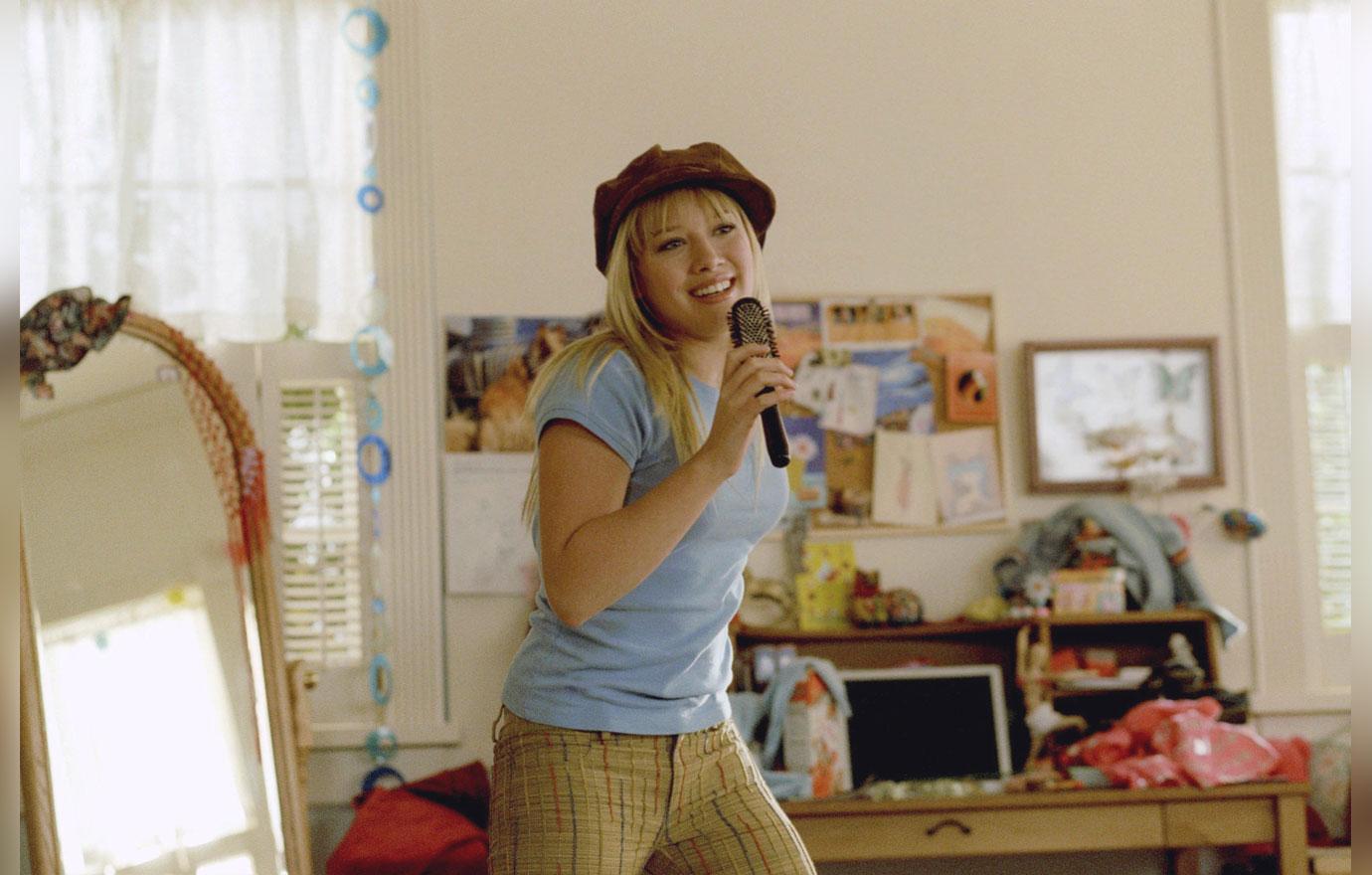 On September 29, Hilary, 32, and her fiancé Matthew Koma had a lazy Sunday afternoon when they watched the famed Disney flick. Matthew, 32, shared a video on his Instagram Stories of Luca, 7, and 11-month-old Banks sitting on their couch adamantly viewing the movie the opening scene of Hilary-as-Lizzie lip-synching to the song "The Tide Is High." The scene also showed Lizzie trying on clothes and getting ready for her middle school graduation.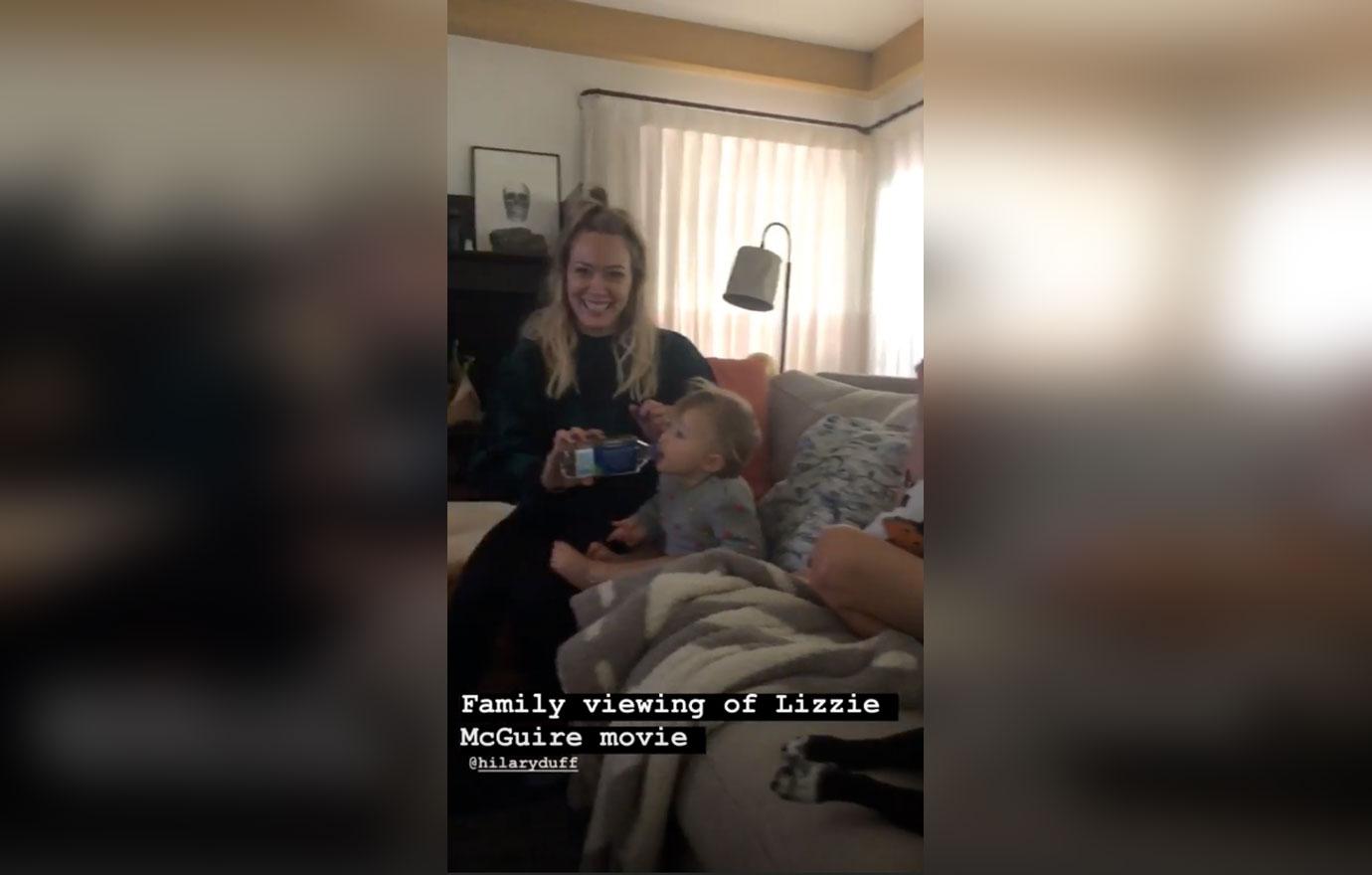 "Family viewing of Lizzie McGuire Movie," the Winnetka Bowling League frontman wrote underneath the clip.
Article continues below advertisement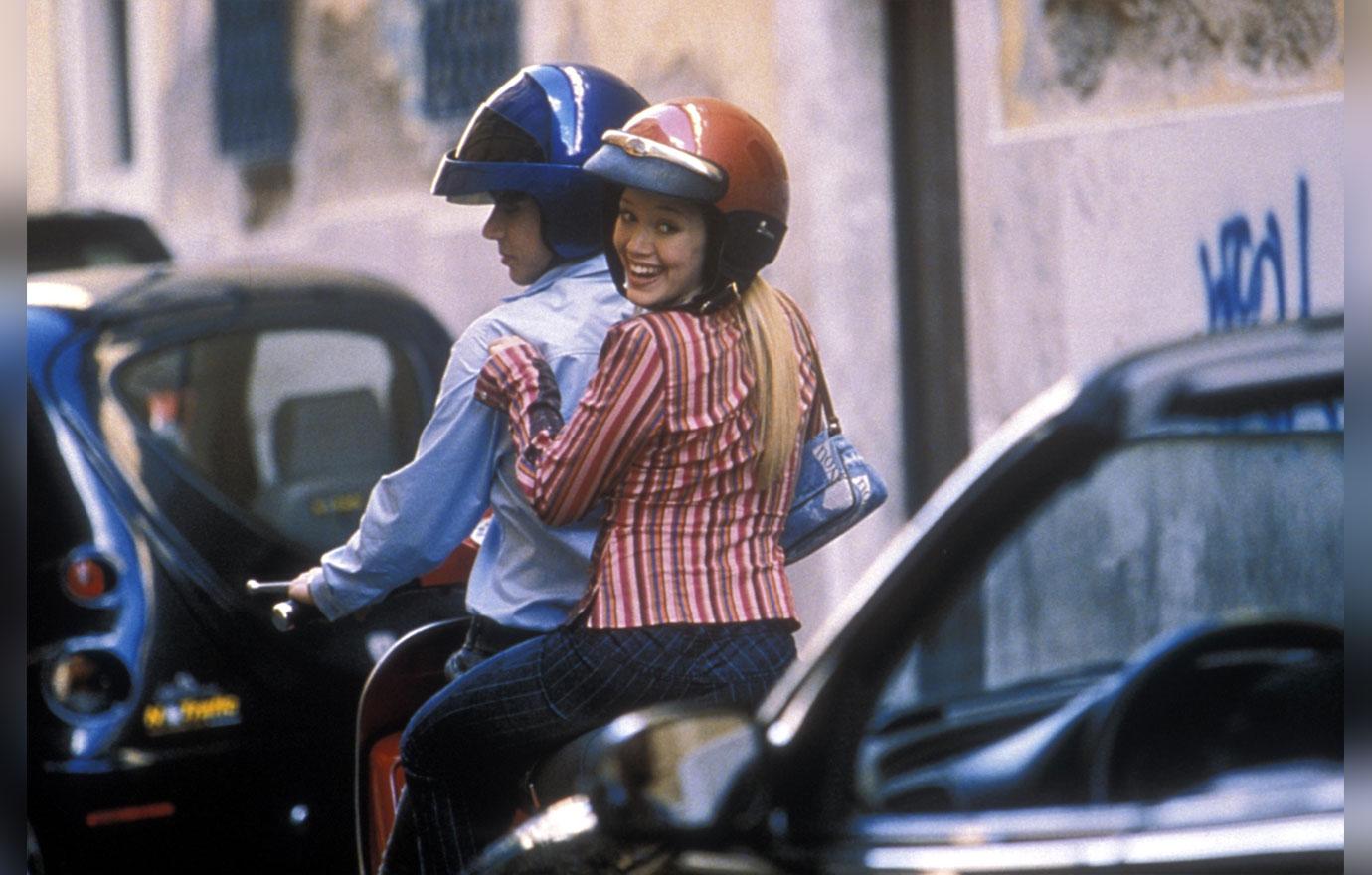 The film, which was released in 2003, was a continuation of Disney's hit tween show, Lizzie McGuire. As early 2000s fans remember, the movie followed Lizzie and her friends on a trip to Rome following graduation and the 14-year-old is mistaken for an Italian pop star.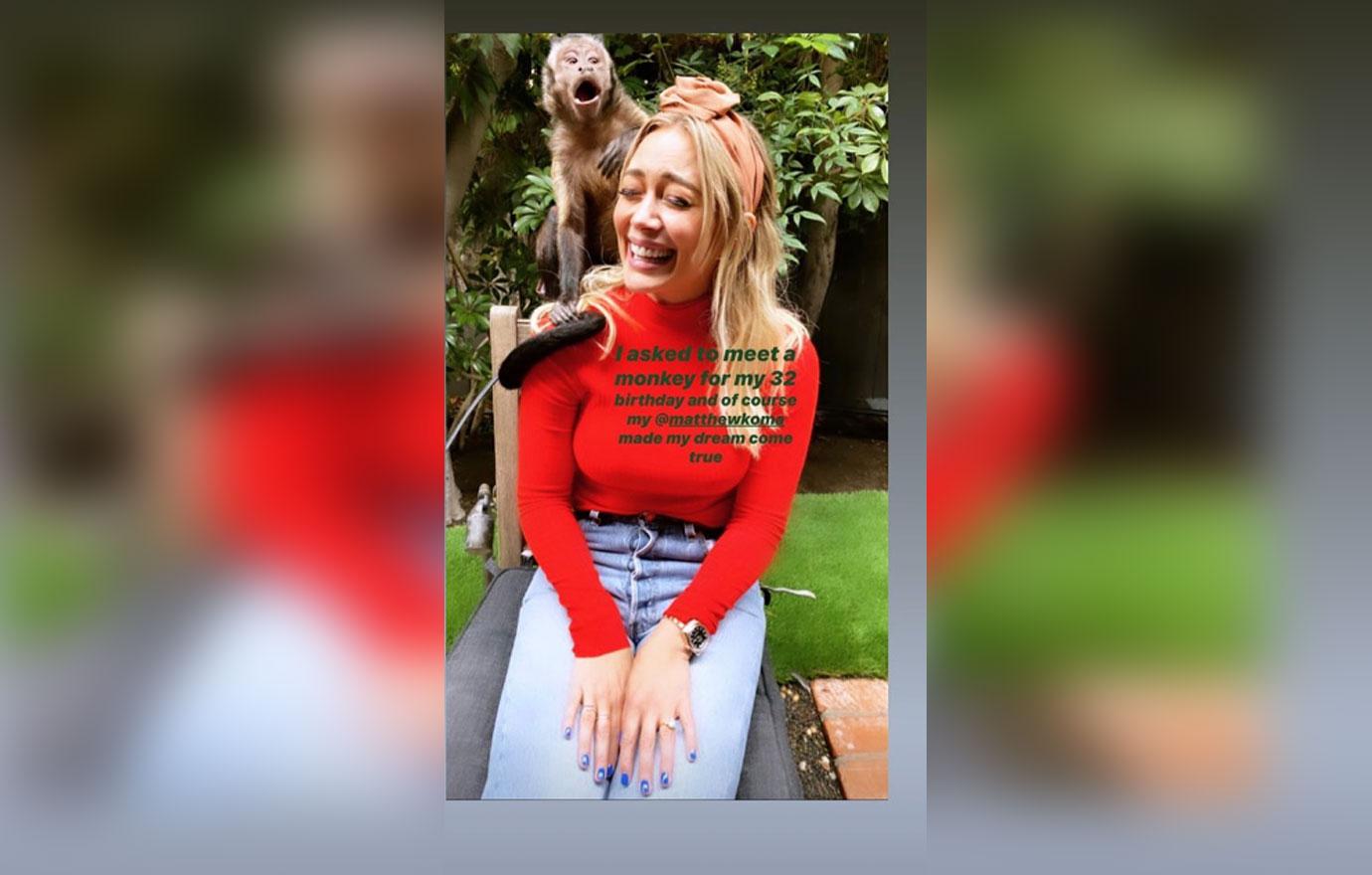 The viewing party comes just a day after Hilary celebrated her birthday. The Younger star and her beau hosted a big birthday bash at their house. Matthew surprised his ladylove with his epic gift of having a monkey visit heir home.
Article continues below advertisement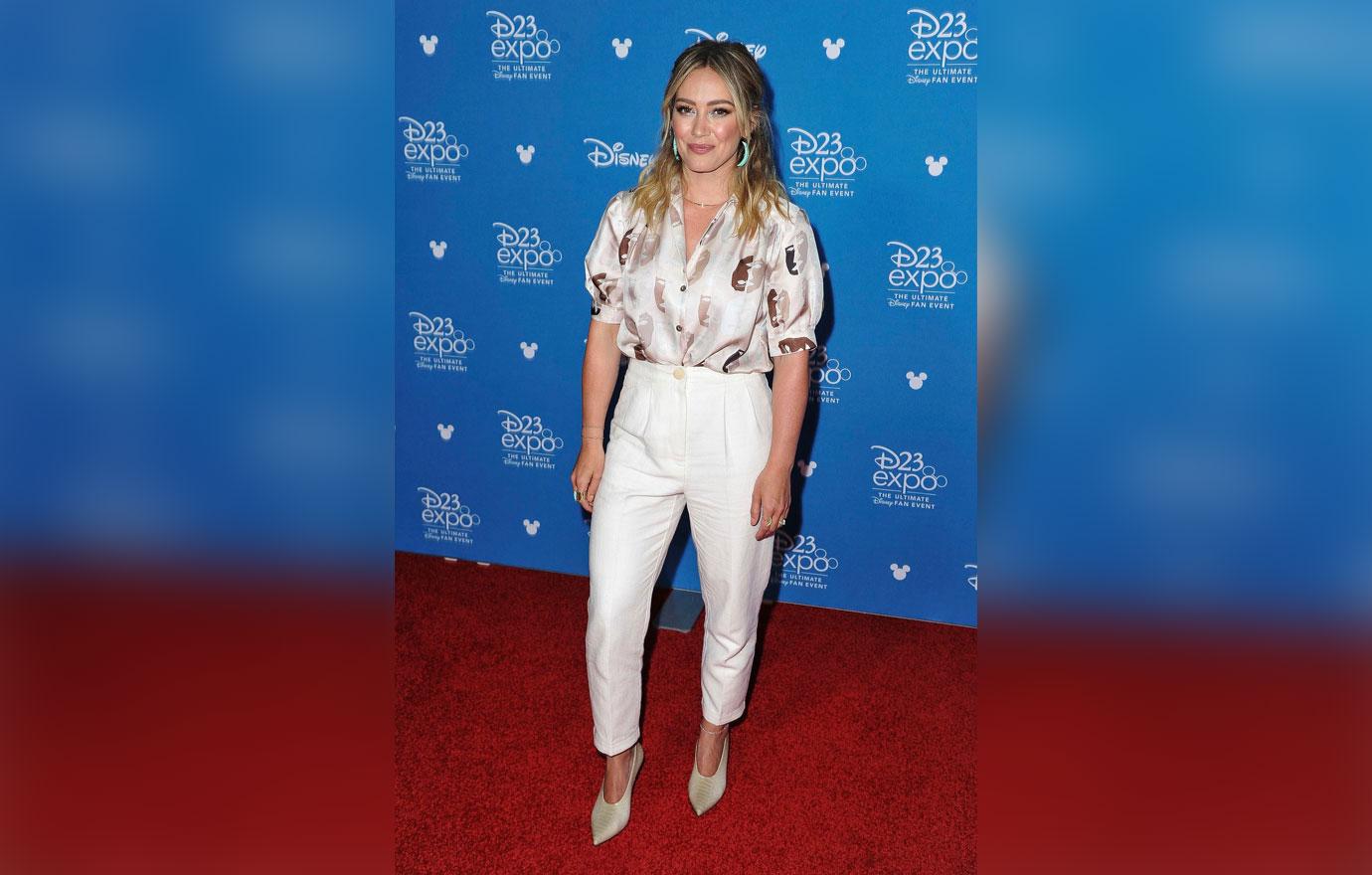 It was announced last month that Hilary will be reprising her role as Lizzie and will star in the series reboot. The sequel series will premiere on the Disney streaming service, Disney+, and will follow Lizzie as a 30-year-old living life in New York City.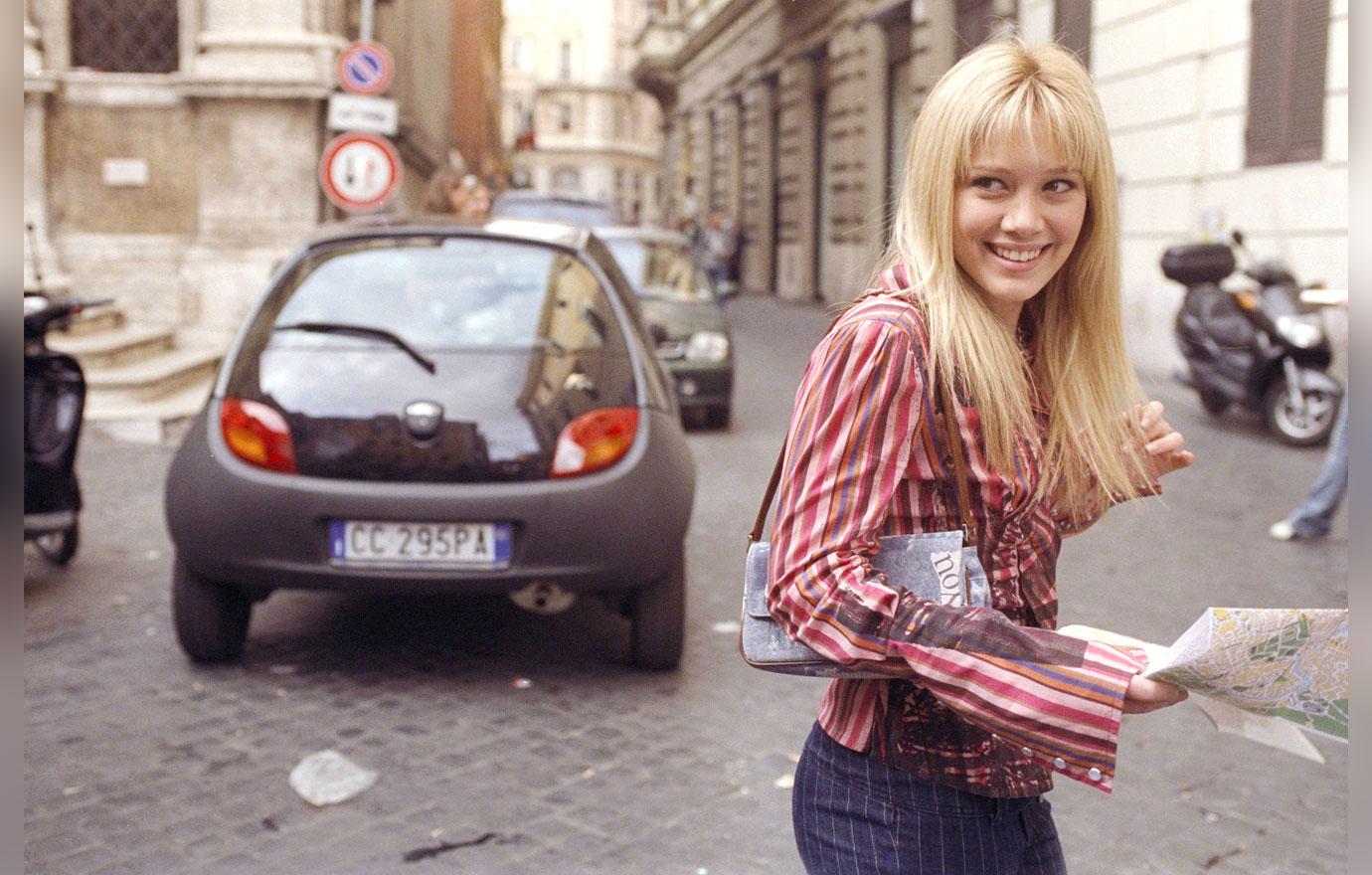 Article continues below advertisement
And yes, the iconic animation of Lizzie as a cartoon will be back! The show originally ran on Disney Channel from 2001 until 2004 and starred Adam Lamberg, Lalaine, Jake Thomas, Hallie Todd and Robert Carradine.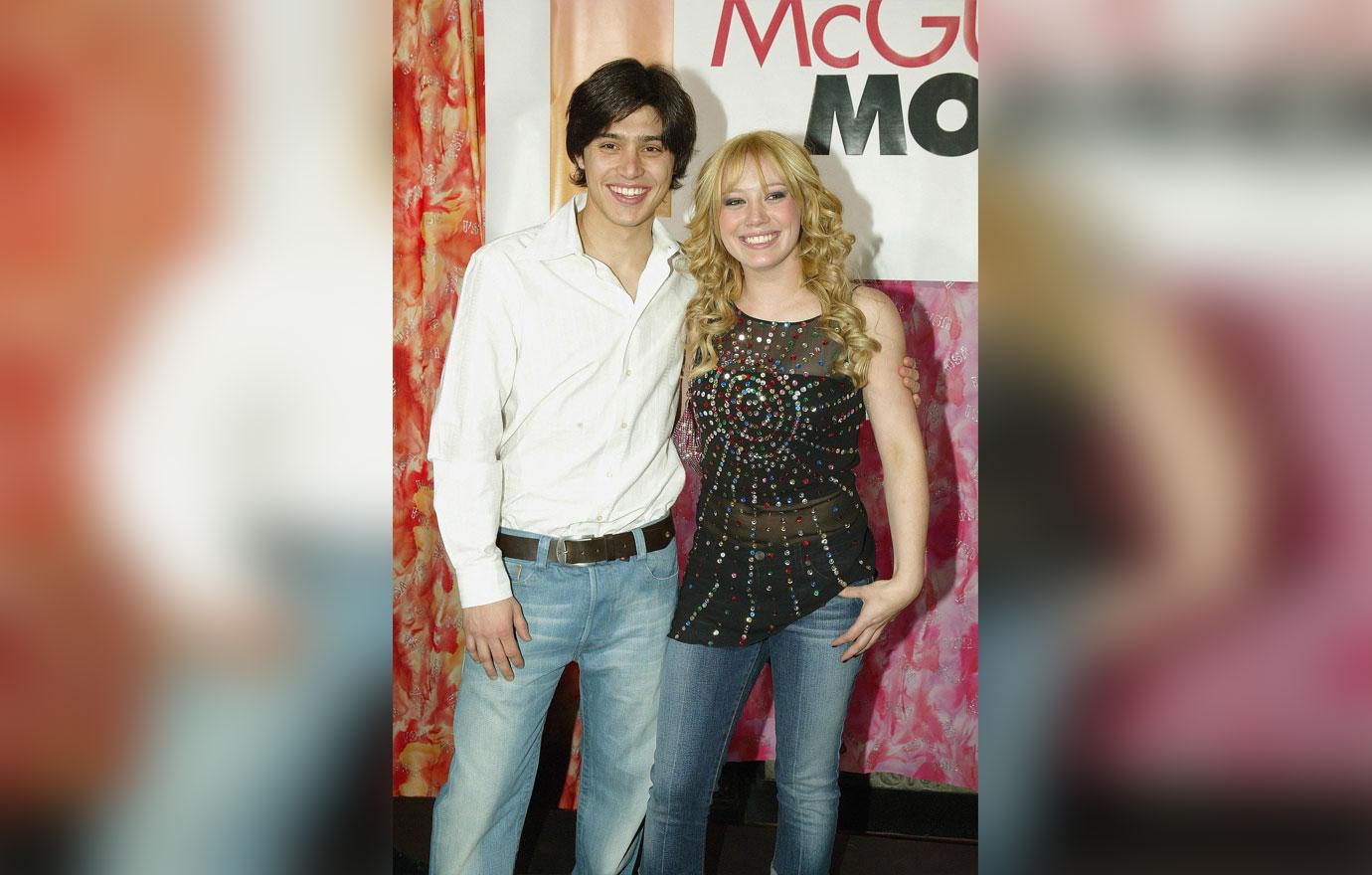 The mother of two told People during the Expo, "The conversations have gone on for a couple of years and the timing just didn't seem right and now Lizzie is turning 30. For me, she was everybody's best friend and she was there for us...entering your 30s is a really big deal," she continued. "I think it's the right time to set back in and have her go along with you in your 30s and all the fun times, and all of the big monumental moments, and all of the challenges that you're faced with. I just thought that there was an opportunity there for her to be grown up and for her to be there for women again."
Article continues below advertisement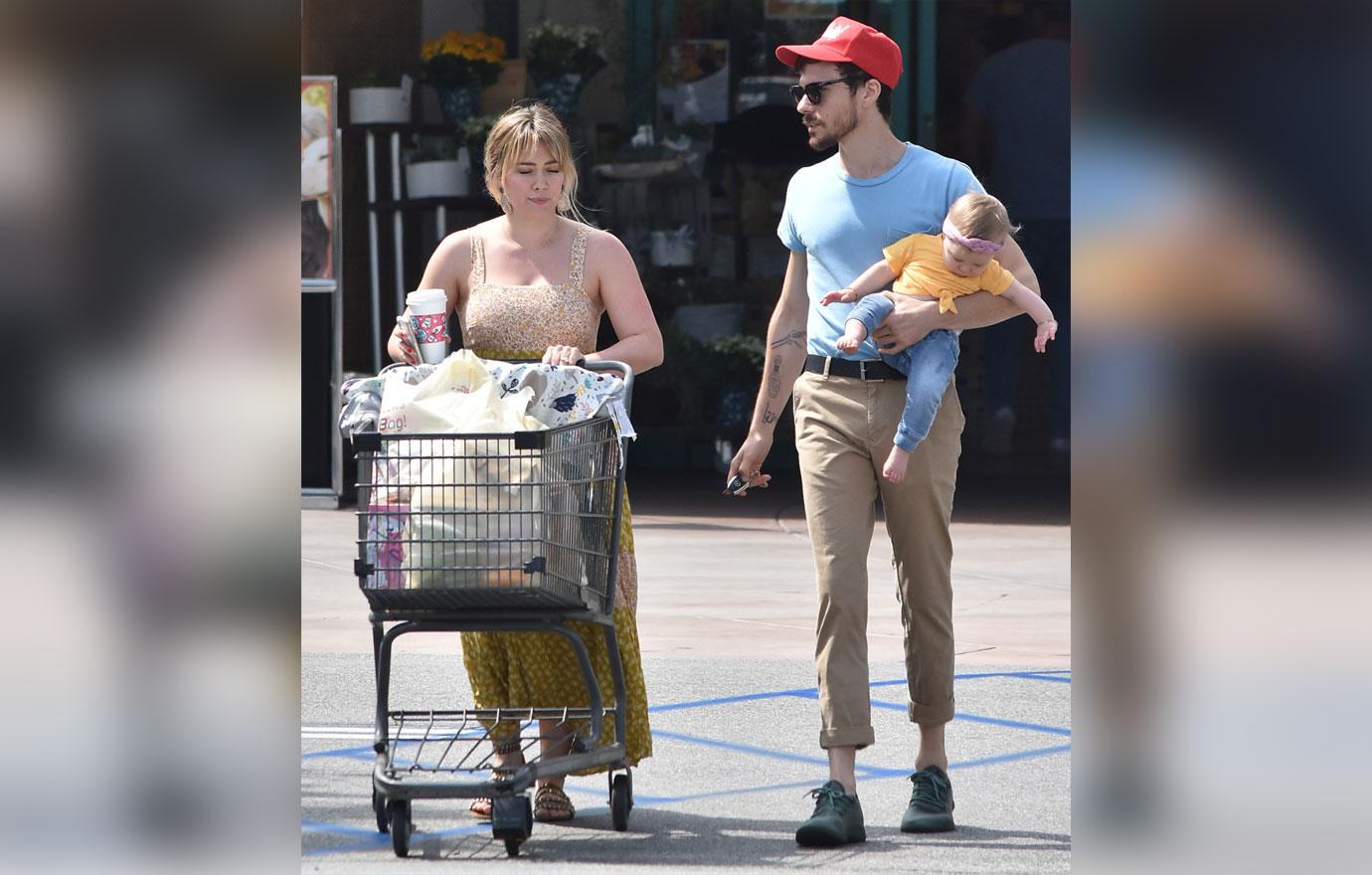 What are your thoughts on Hilary and her kids watching The Lizzie McGuire Movie? Sound off in the comments below!