PHOTOS
Hilary Duff Mourns The Death Of Her Dog With A Touching Post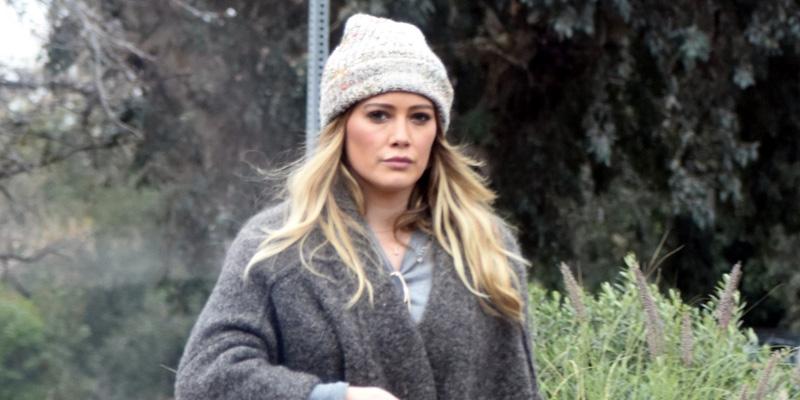 Hilary Duff mourned the death of her dog in a heartbreaking post and it was so depressing. The actress often posts photos on Instagram of Dubie, whom she has had for the past decade, which makes it that much more sad.
Article continues below advertisement
Watch the video to read her touching tribute!
In a touching tribute, she said, "I never let myself imagine what this day would look or feel like. It was us. And we were invincible. I am having to look into your beautiful amber almond shaped eyes and tell you goodbye today. And honestly I would take the pain of losing you 10x over to have had you for even a quarter of that time my dubie. First of all...thank you...for being my best friend...truly. You have been with me though true pain, true happiness and joy, true confusion and disappointment and all over again."
Article continues below advertisement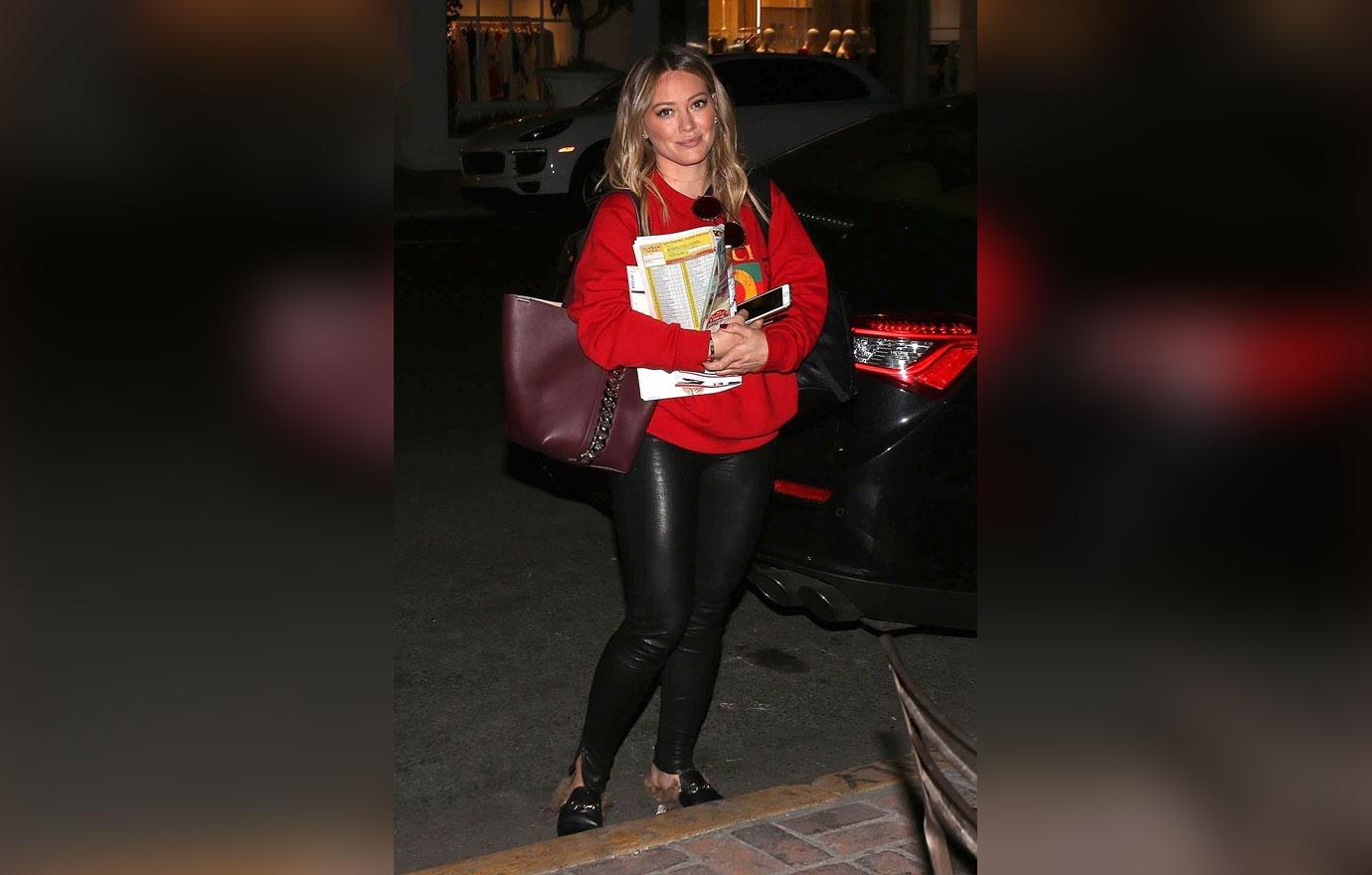 Hilary continued, "You are more then I could have ever dreamt up on my own. I haven't taken a step without you beside me for 10 years. You are my protector my comfort, my shadow, my understanding of all things good and warm and fierce. I can't imagine this house without your noise, your love, your energy, your smile and wagging tail? I know I will move into other parts of my life without you but I am scared. I have faith you will still be my shadow, my angel. There aren't adjectives big enough to describe my love for you Dubes. My gratitude. I will miss you everyday of my life my sweet boy. You were that once in a lifetime dog. That special bond that not everybody gets. And I got you. You picked me. You were a force. You changed me forever. I will see you at the other end of the rainbow My boy. Forever indebted to you. Rip Dubois ???❤"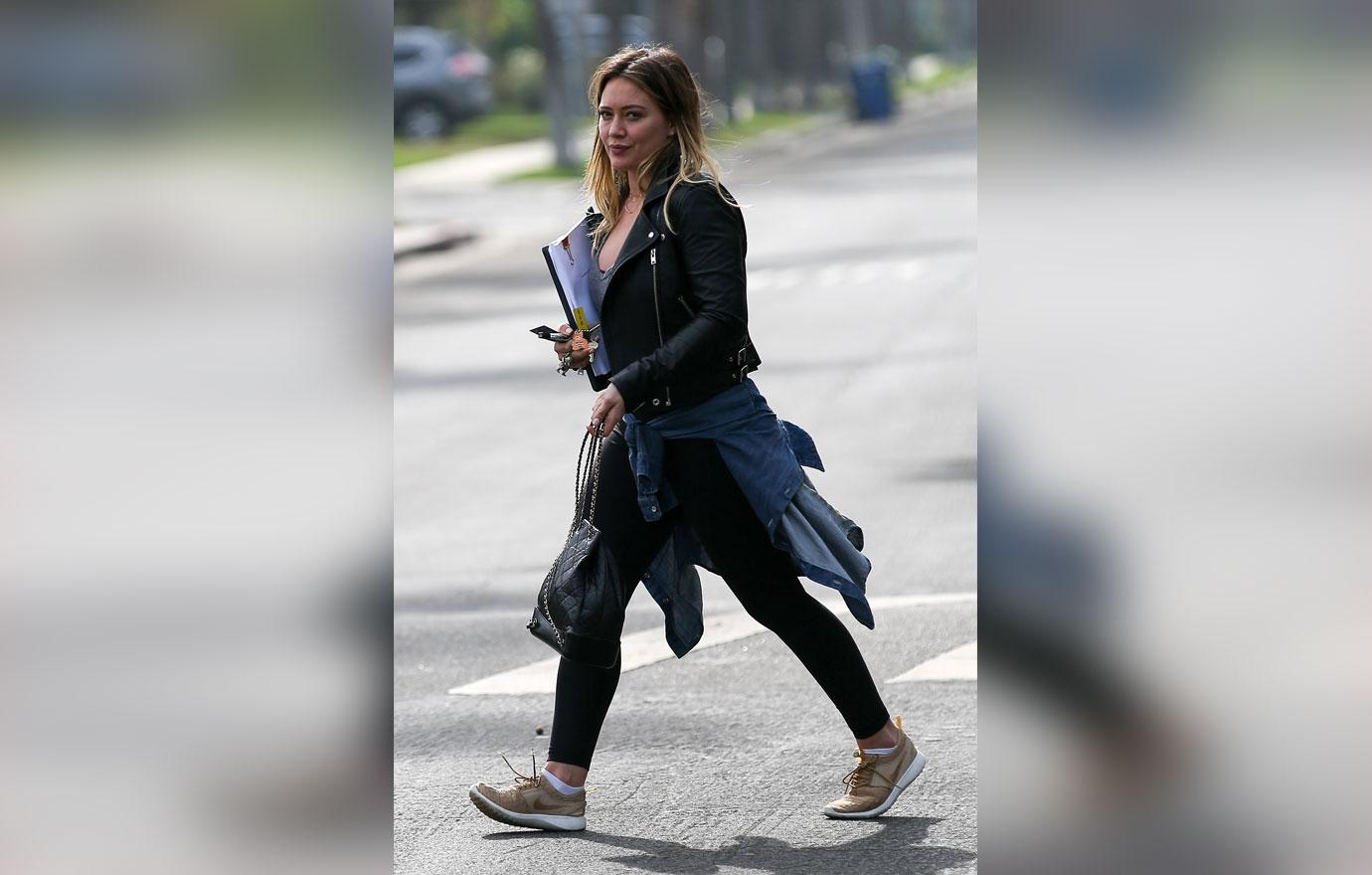 Sadly, this is not the first pet Hilary has lost.
Article continues below advertisement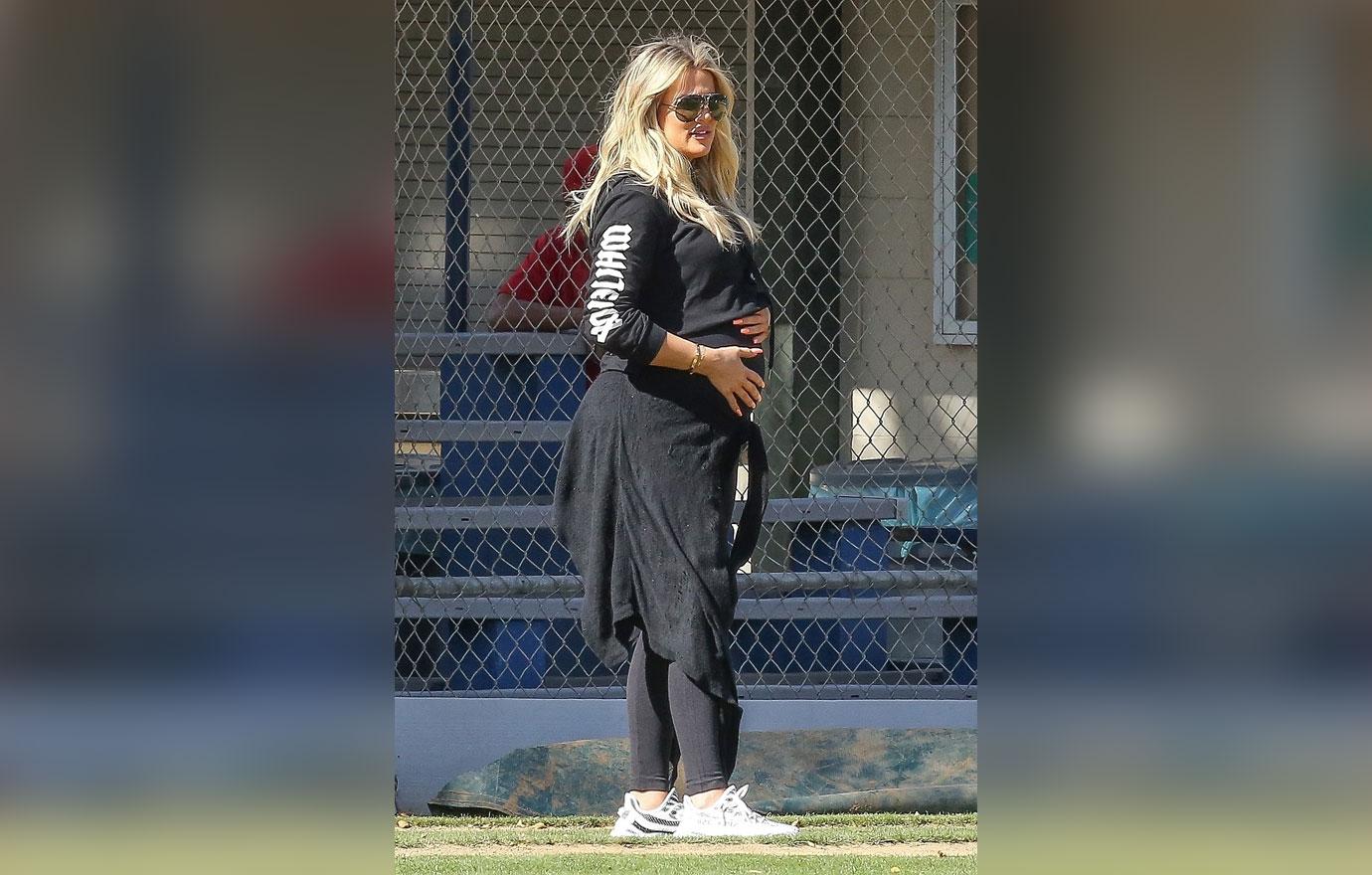 Back in 2016, she made a tribute to her dog Frenchie Beau after he passed away. She wrote, "It's really true that we never know what the day will bring us. I am shattered in a million pieces today because my baby Frenchie Beau has gone to doggy heaven this afternoon :(."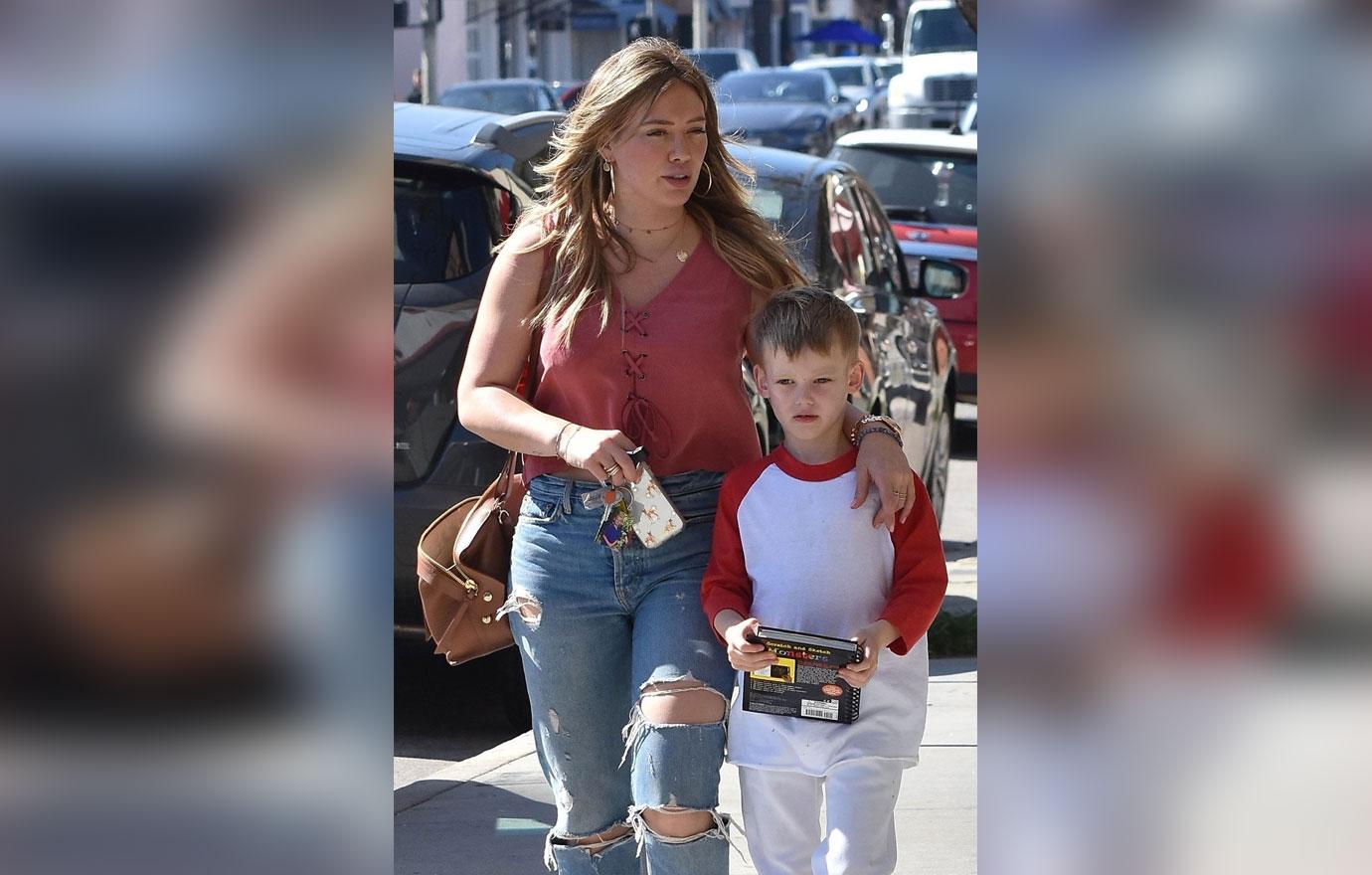 Hilary and son Luca though have two other dogs, who hopefully live a happy and healthy life for years to come.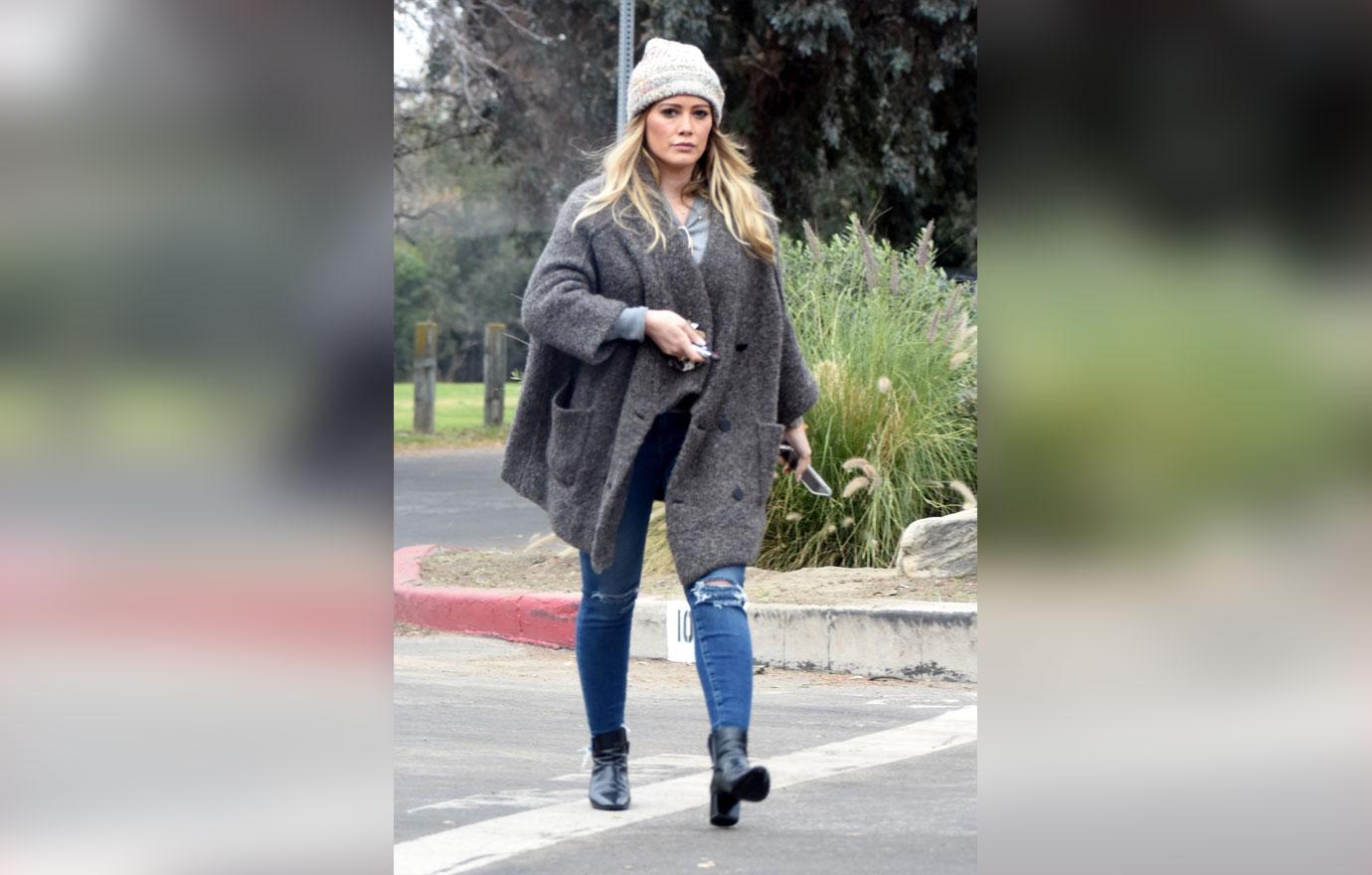 What are your thoughts on Hilary's post? Let us know in the comments section.