PHOTOS
Is Hilary Duff Pregnant!? Actress Sparks Pregnancy Rumors After Reuniting With Ex-Husband Mike Comrie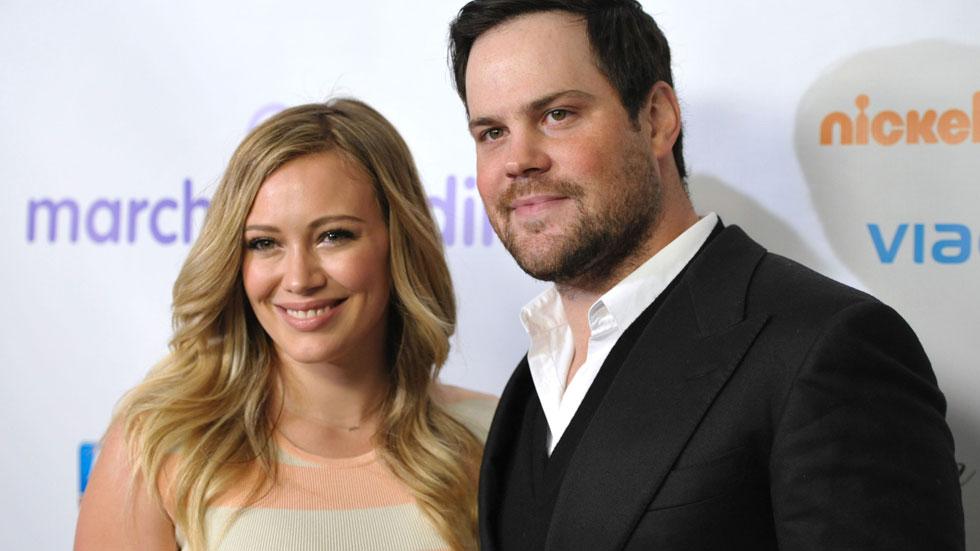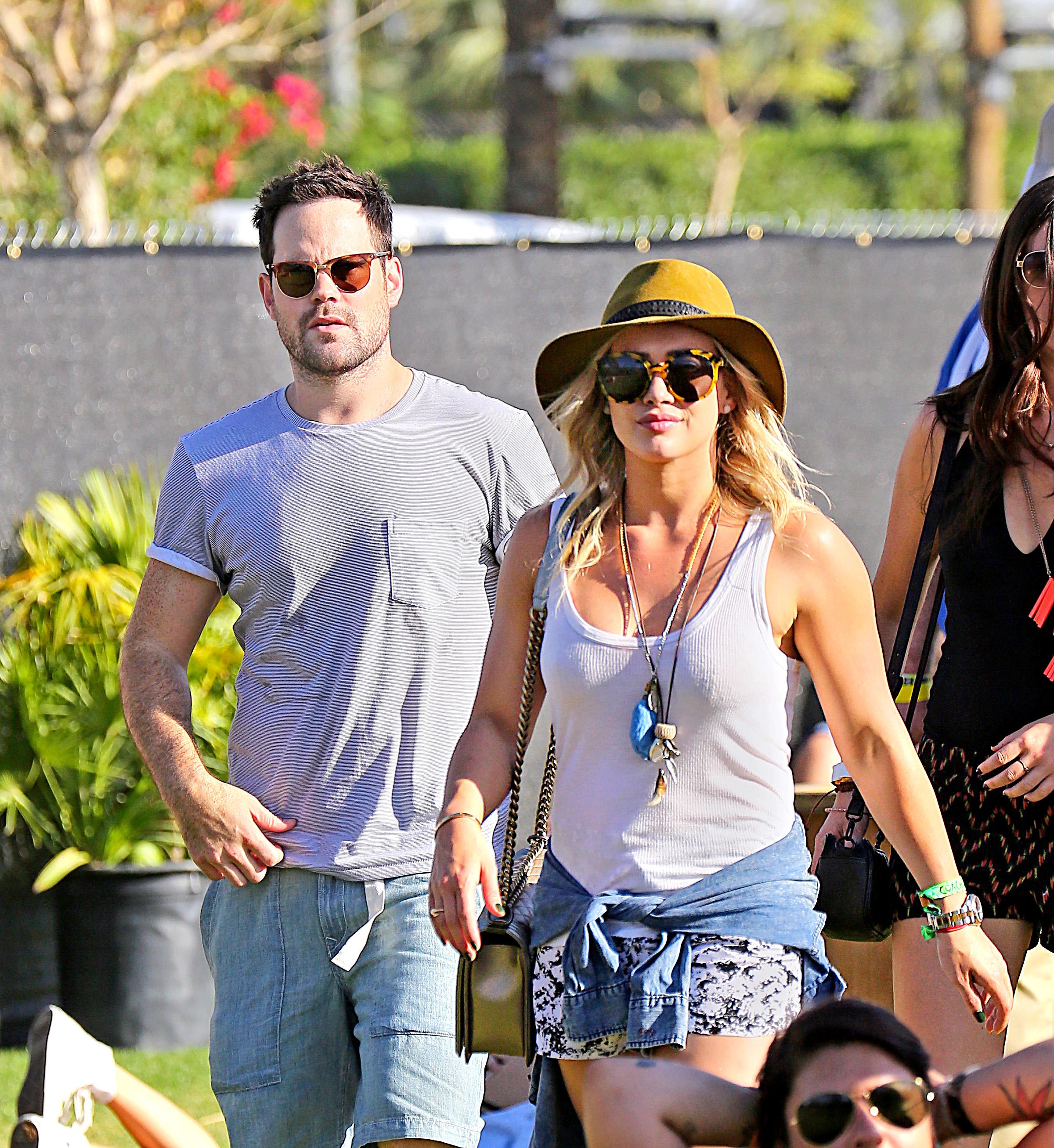 A year after announcing their separation, Hilary Duff and her husband, Mike Comrie, may possibly have another baby on board!
Article continues below advertisement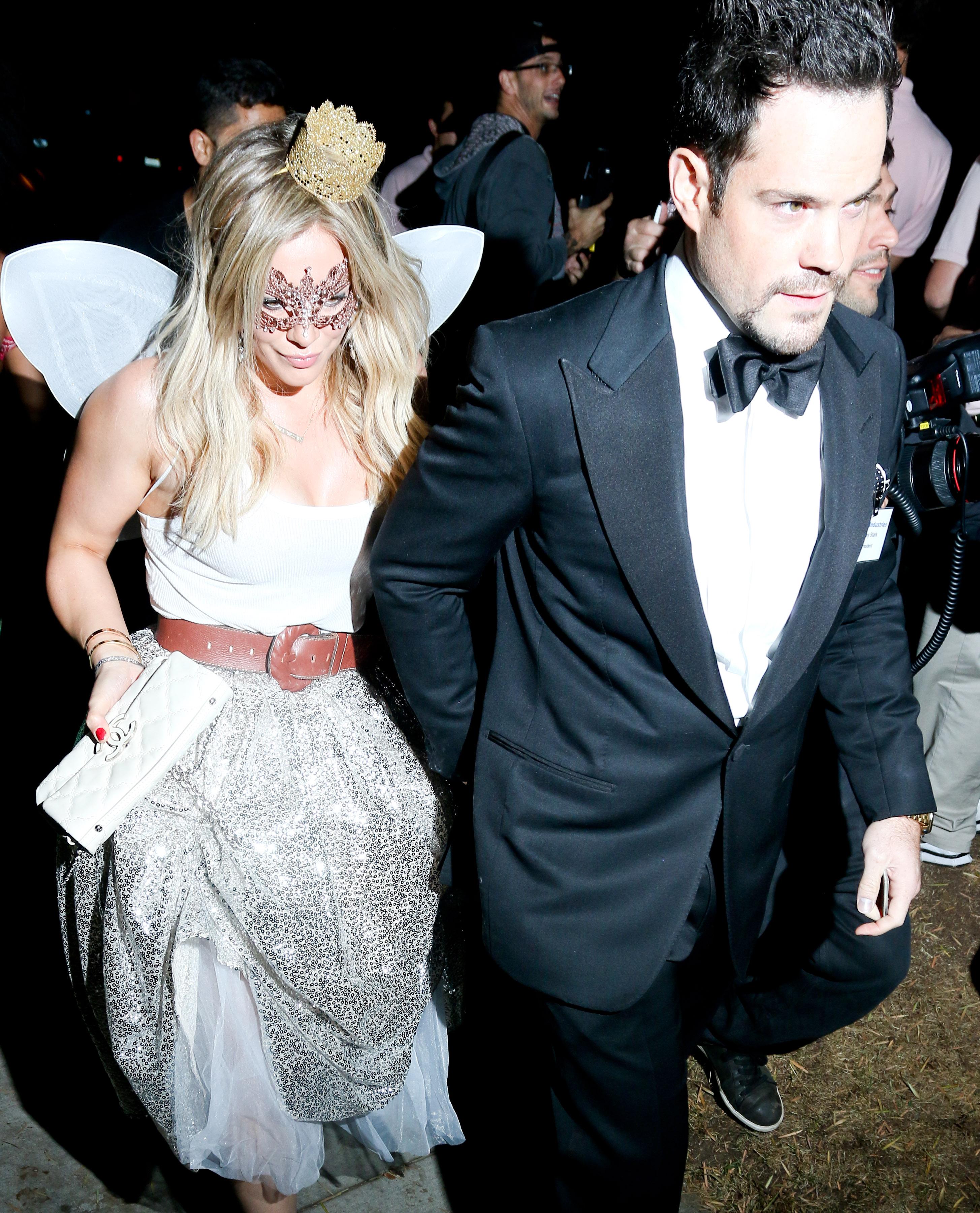 Duff and Comrie separated back in January 2014. But by May, they were spotted back together at the Coachella Music Festival and even went on a family vacation with their son, Luca Cruz. They were also snapped holding hands on Halloween night as they walked into a party.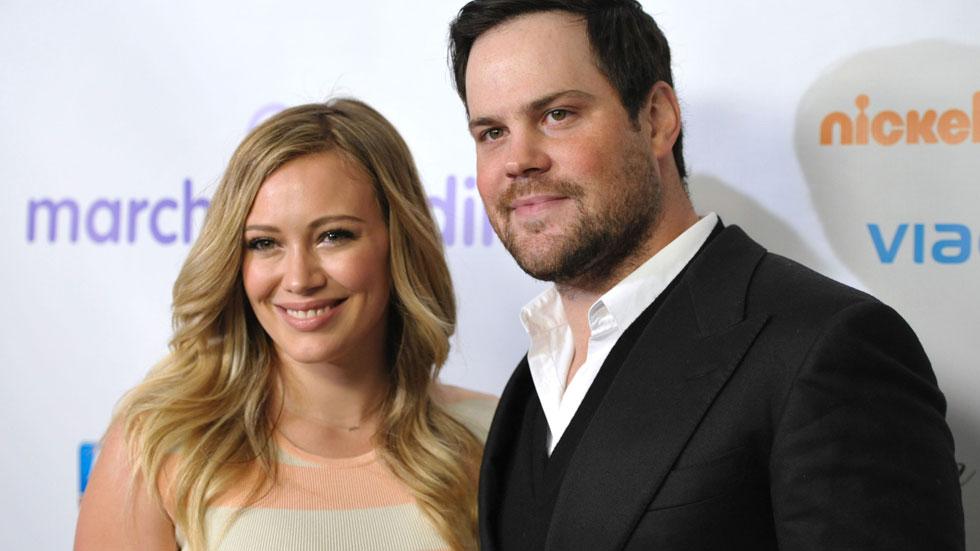 In her cover story for the December 2014 issue of Health, Duff admitted that she still loves her hubby, and they are considering working things out.
Article continues below advertisement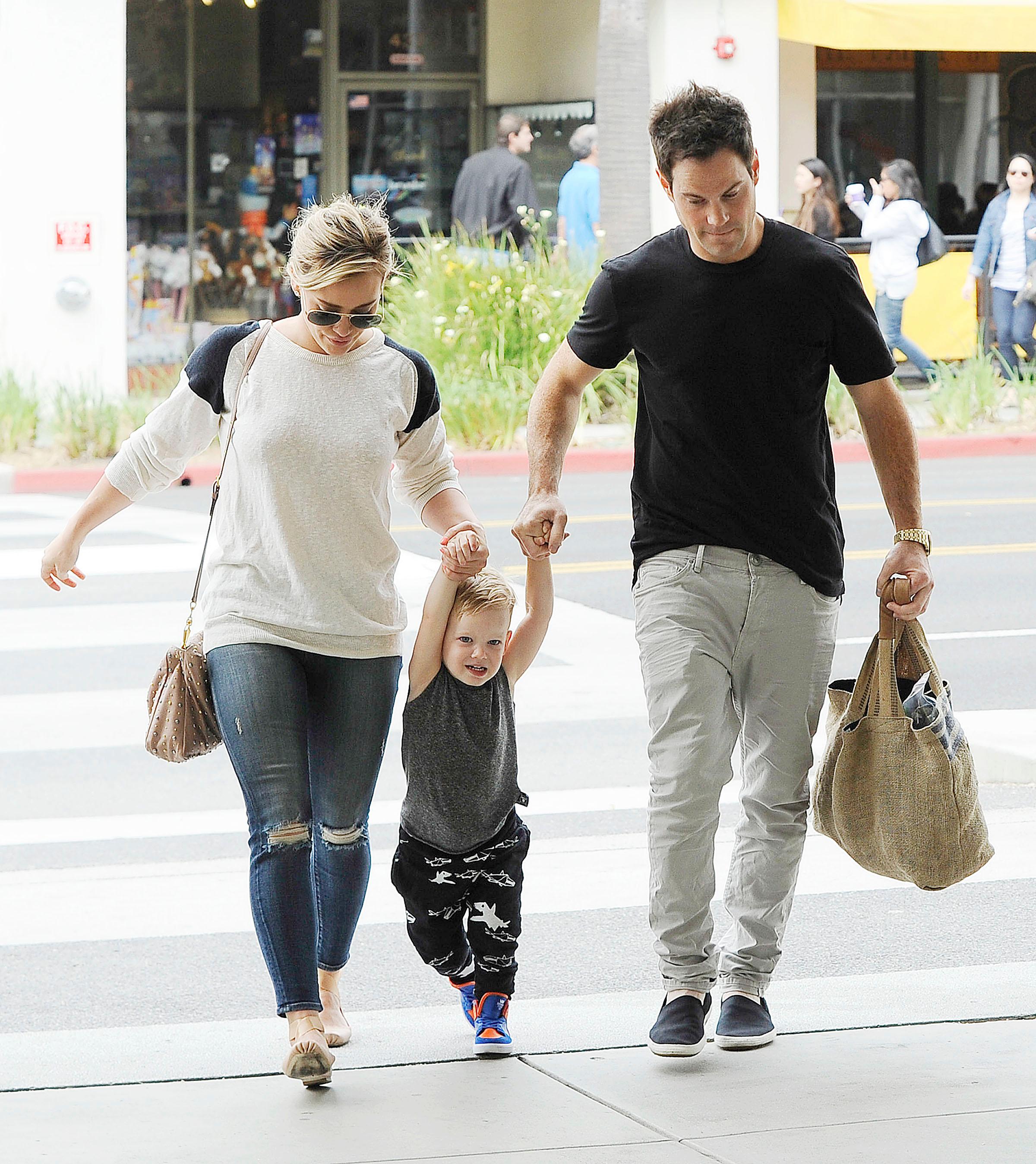 "We have a 2-year-old together. We love each other. Obviously it wasn't a rash decision that we made. We really are just trying to figure out how we are the most happy – whether together or apart – and we're doing it as lovingly as possible," Duff said.