PHOTOS
Pregnant Hilary Duff Makes Shopping Trip Days After Confronting Stalker Paparazzo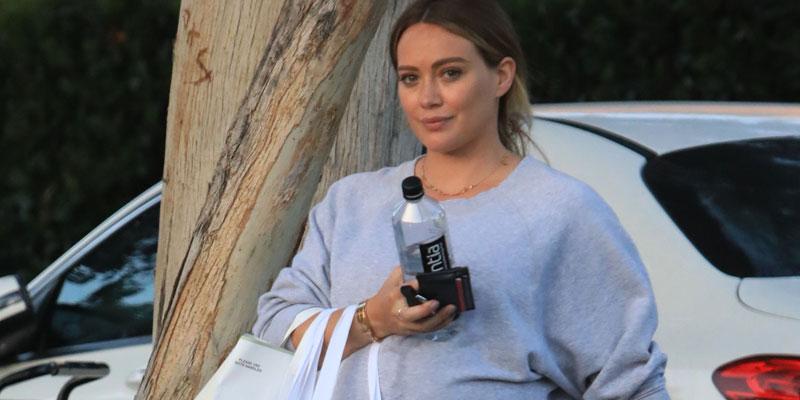 Heavily pregnant Hilary Duff was recently spotted while making a quick shopping run in LA and, she seemed to be in good spirits. It was a stark change from last week when the expecting mom had to put a creepy photographer on blast!
Article continues below advertisement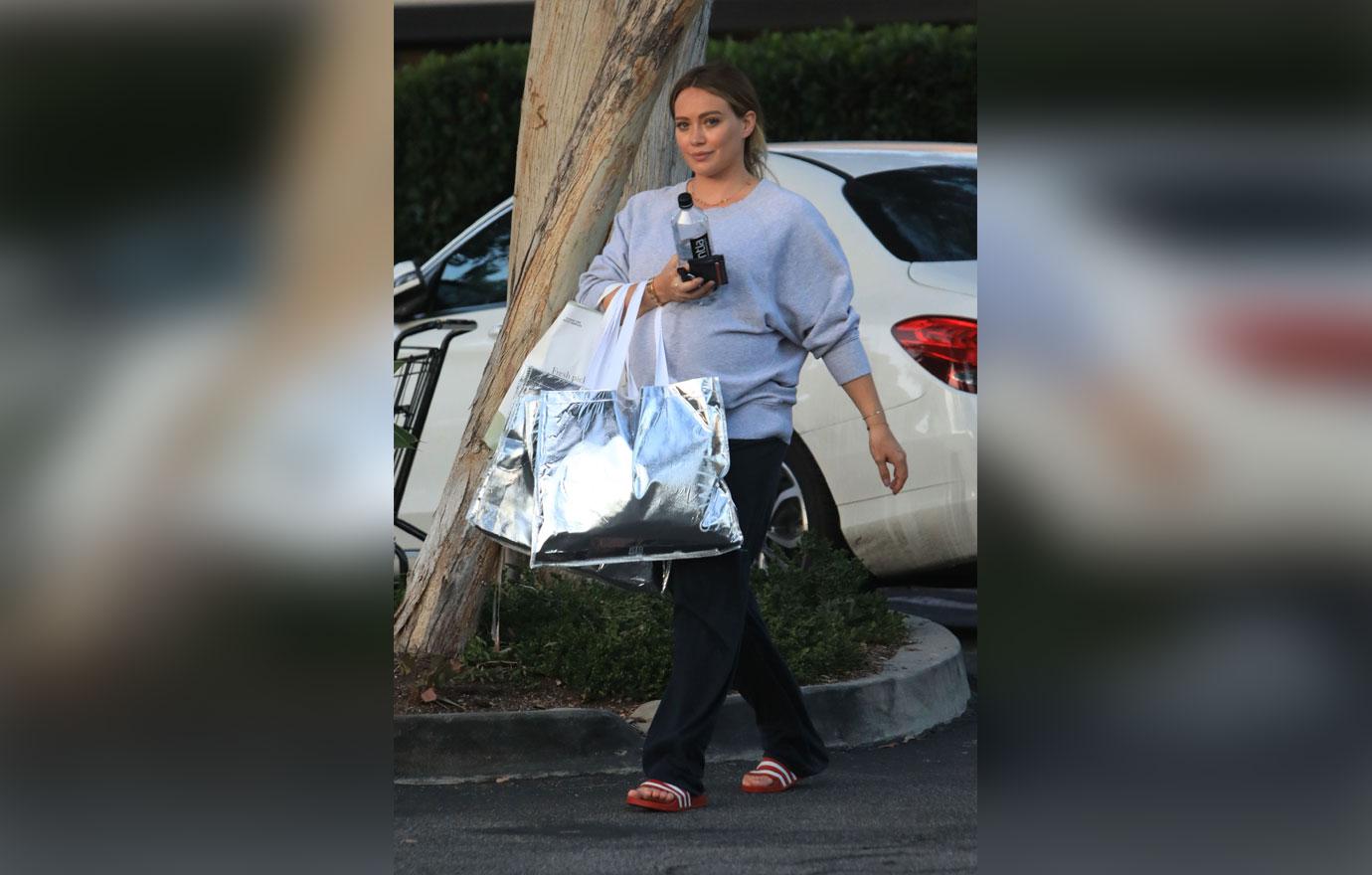 The "Come Clean" singer has been keeping her wardrobe as low-maintenance as possible for her second pregnancy, and this outing was no different. She sported a large grey sweatshirt and a pair of comfy-looking sweatpants.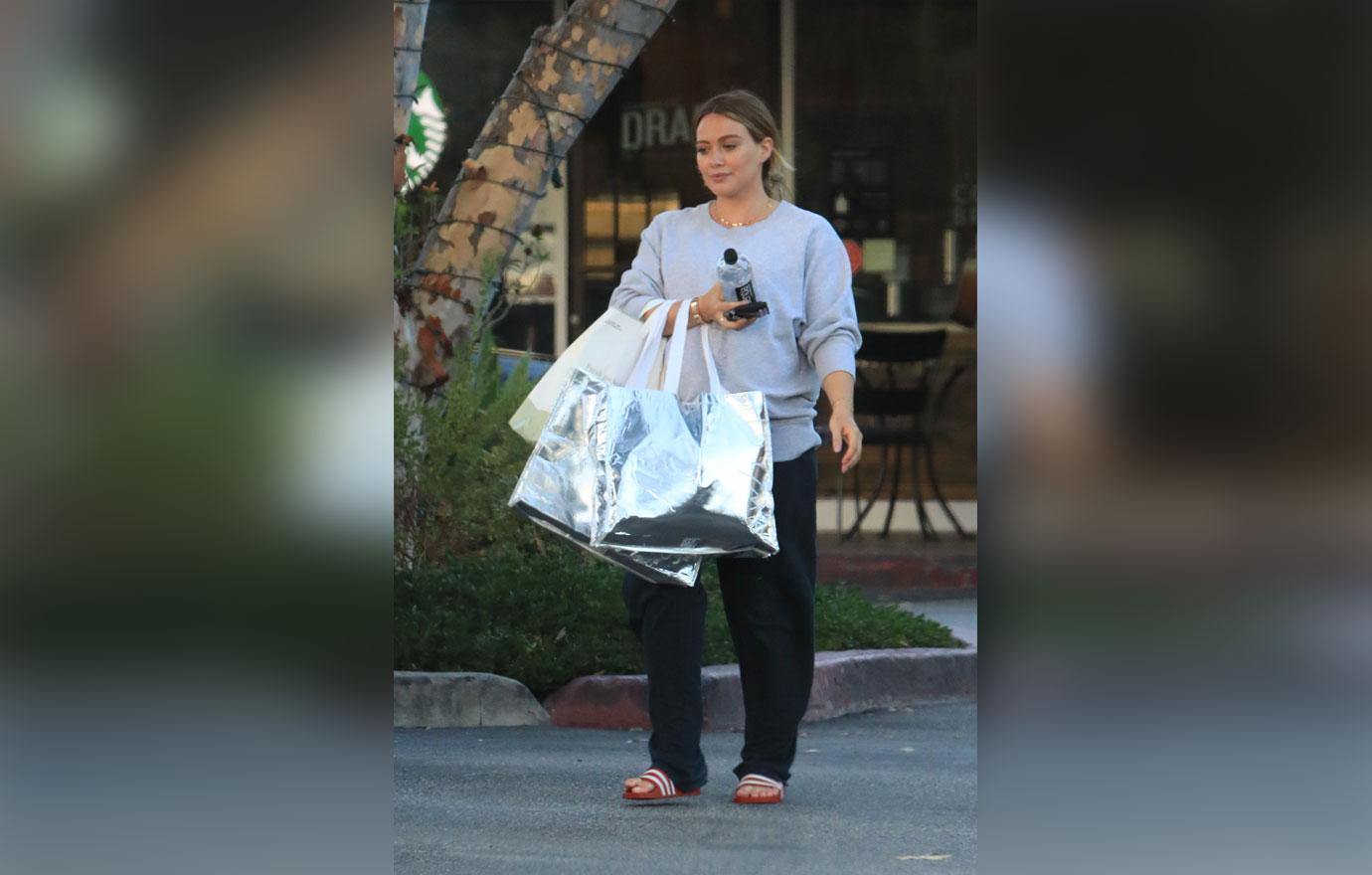 She accessorized with a pair of slide sandals and an overwhelming bundle of shopping bags. Perhaps the mama was grabbing a few last minute things before the new baby's arrival? As fans know, she's due to give birth any day now.
Article continues below advertisement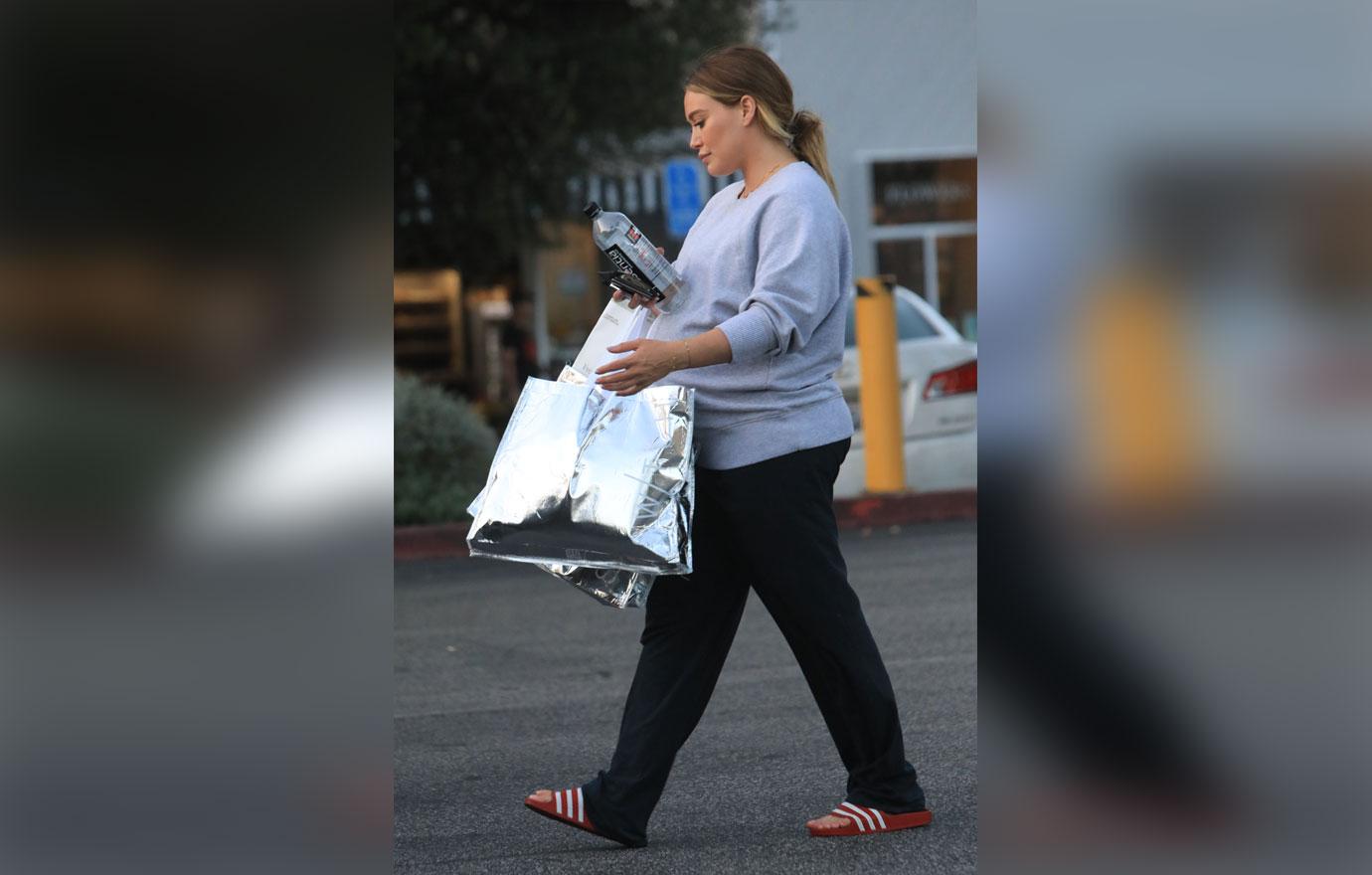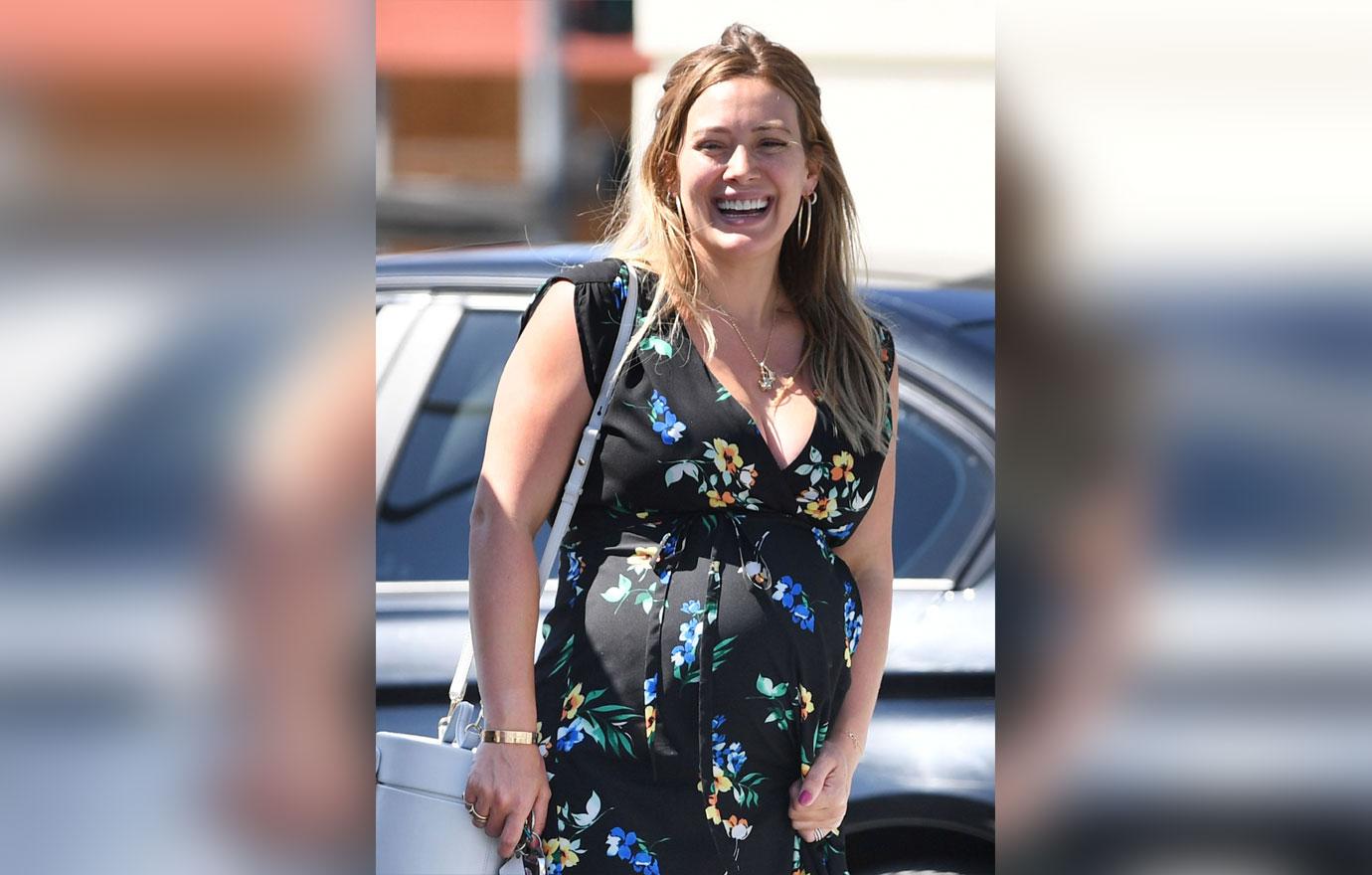 Article continues below advertisement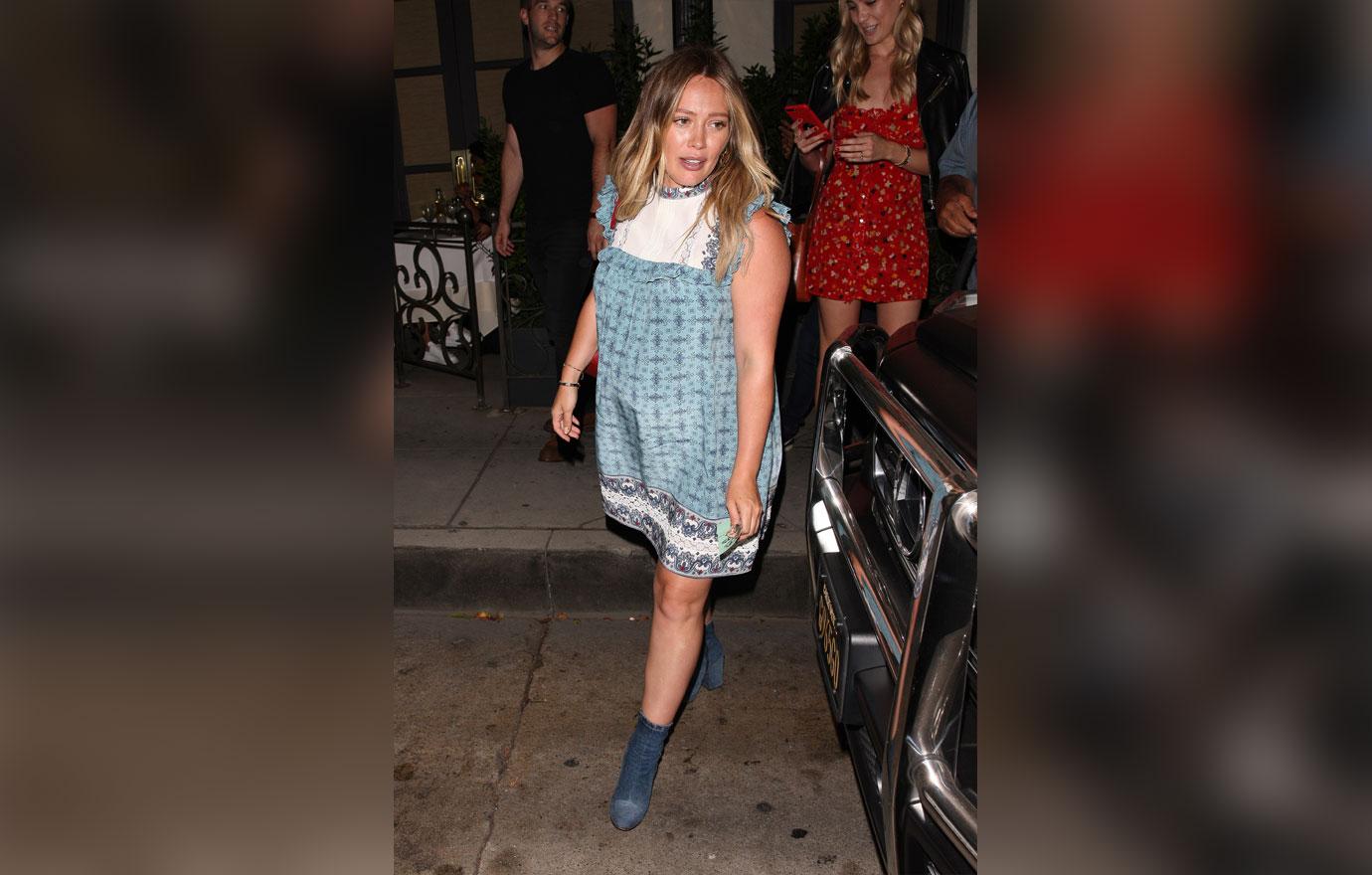 The caption read, in part, "I politely asked him to let me be and he continues to follow and stalk me down like pray for hours now. This is not ok. I am 9 months pregnant. When people say that's what you get for signing up to be a celebrity it honestly makes me sick. This is every day of every month and it's simply not ok. If a non "celeb"(I'm sorry to use that word) was dealing with this the law would be involved."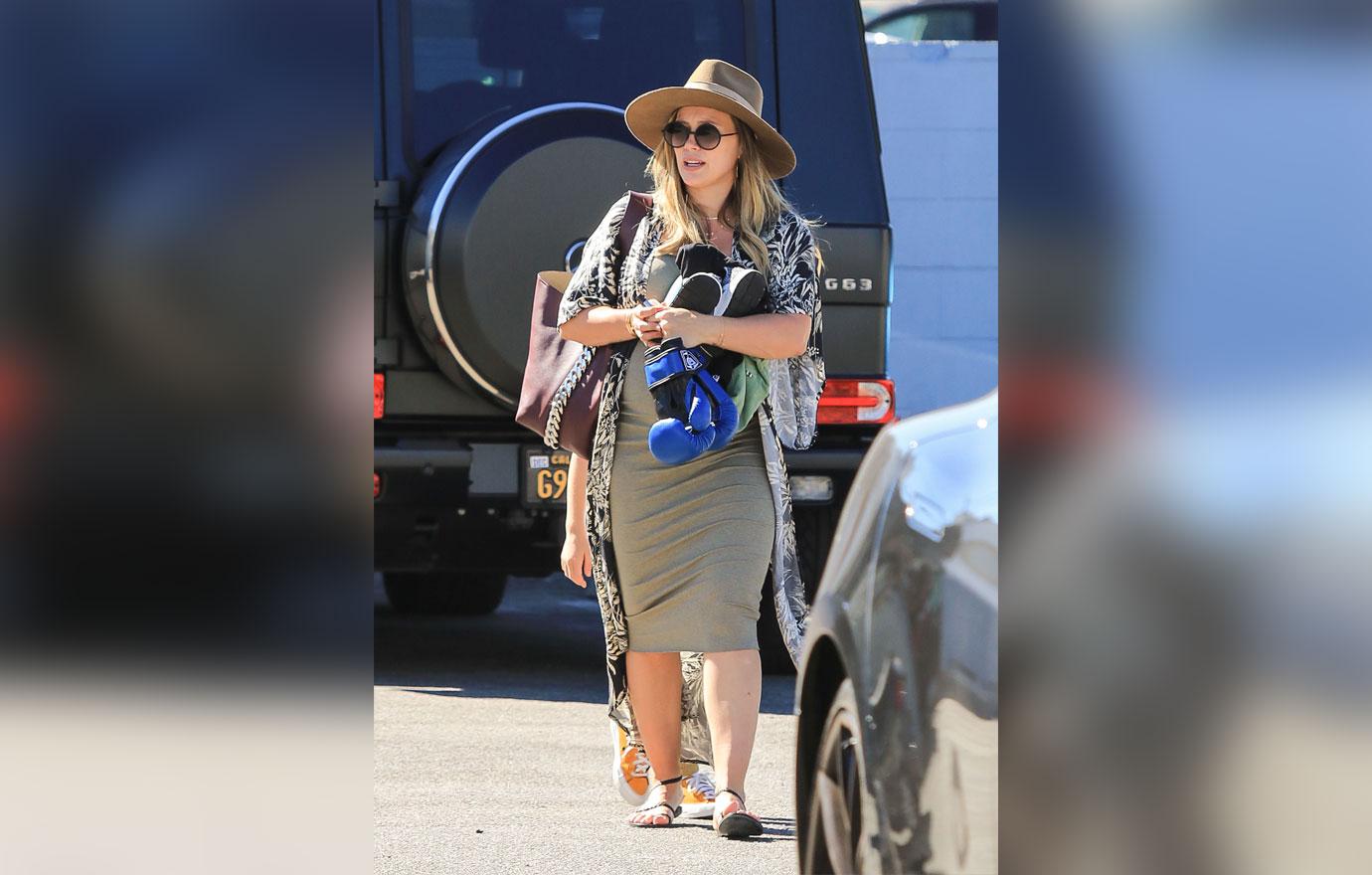 Do you think Hilary was right in confronting the photographer? Let us know in the comments!