PHOTOS
Hilary Duff's Neighbor Says He's Getting Hate Mail From Her Fans After Apartment Feud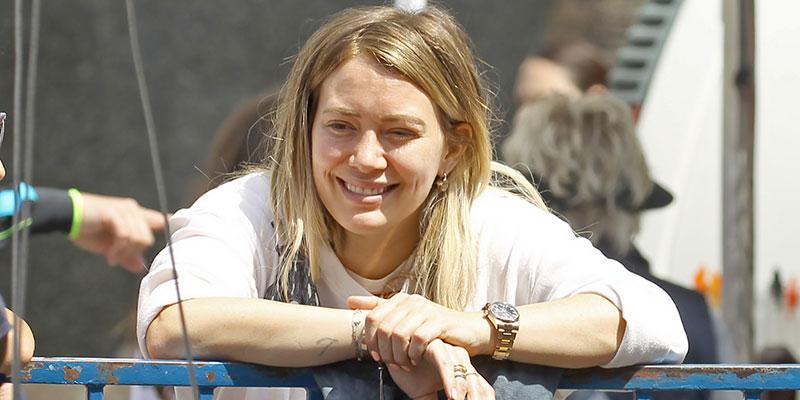 Though Hilary Duff may have gained even more followers on Instagram after she went off on her "d**k" neighbor a week ago, he, however, has not acquired any fans. In fact, he recently told In Touch Weekly that he's getting hate mail! Read on for the latest on this savage saga.
Article continues below advertisement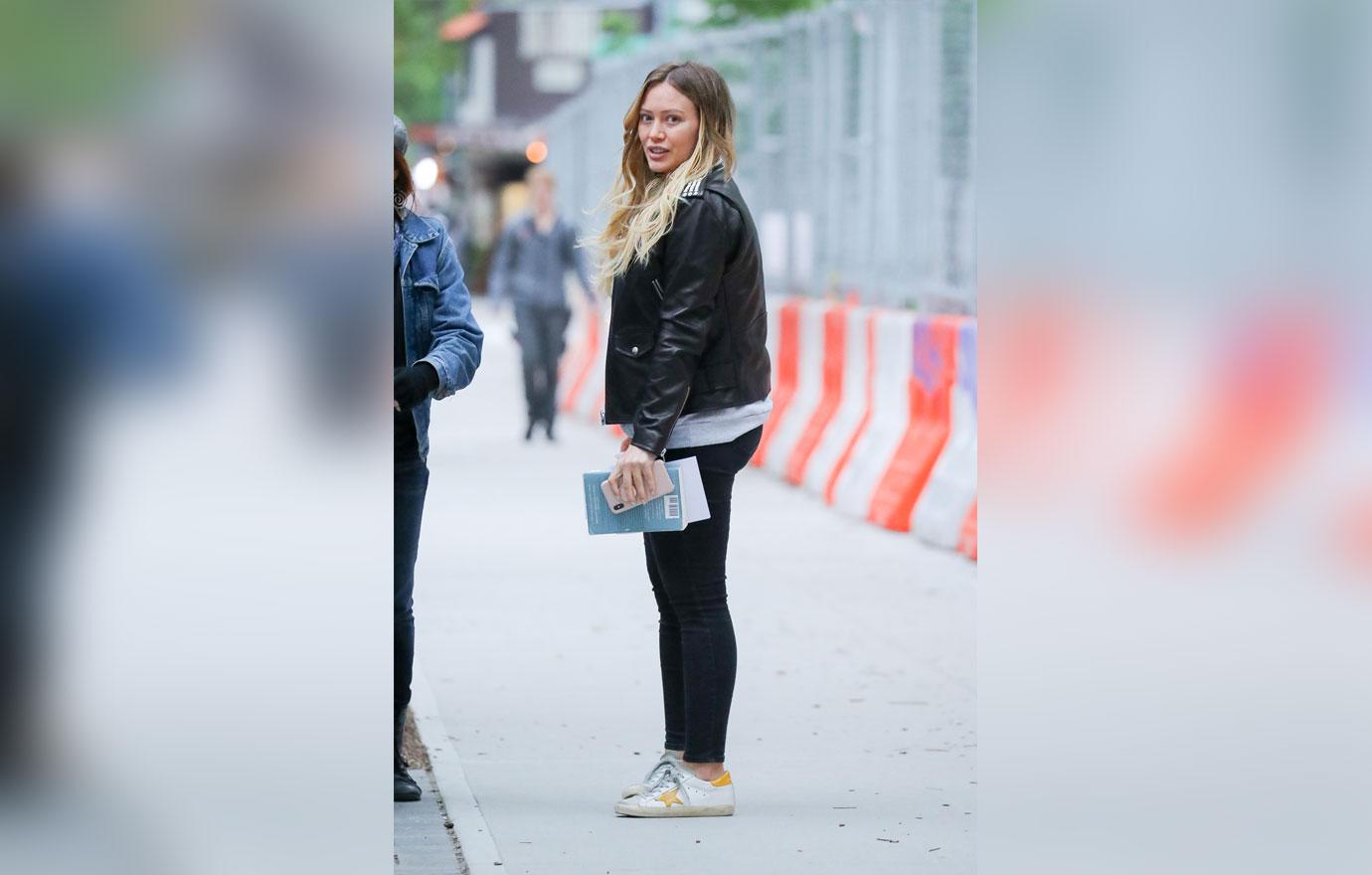 Up until now, there's been no word from Dieter Addison, who Hilary specifically names in her series of Instagram stories blasting him for blowing marijuana smoke into her apartment, leaving trash around, and loudly breaking furniture in the middle of the night—causing her to lose sleep. She was so cranky about it that she also added, "I really hope your hangover hurts."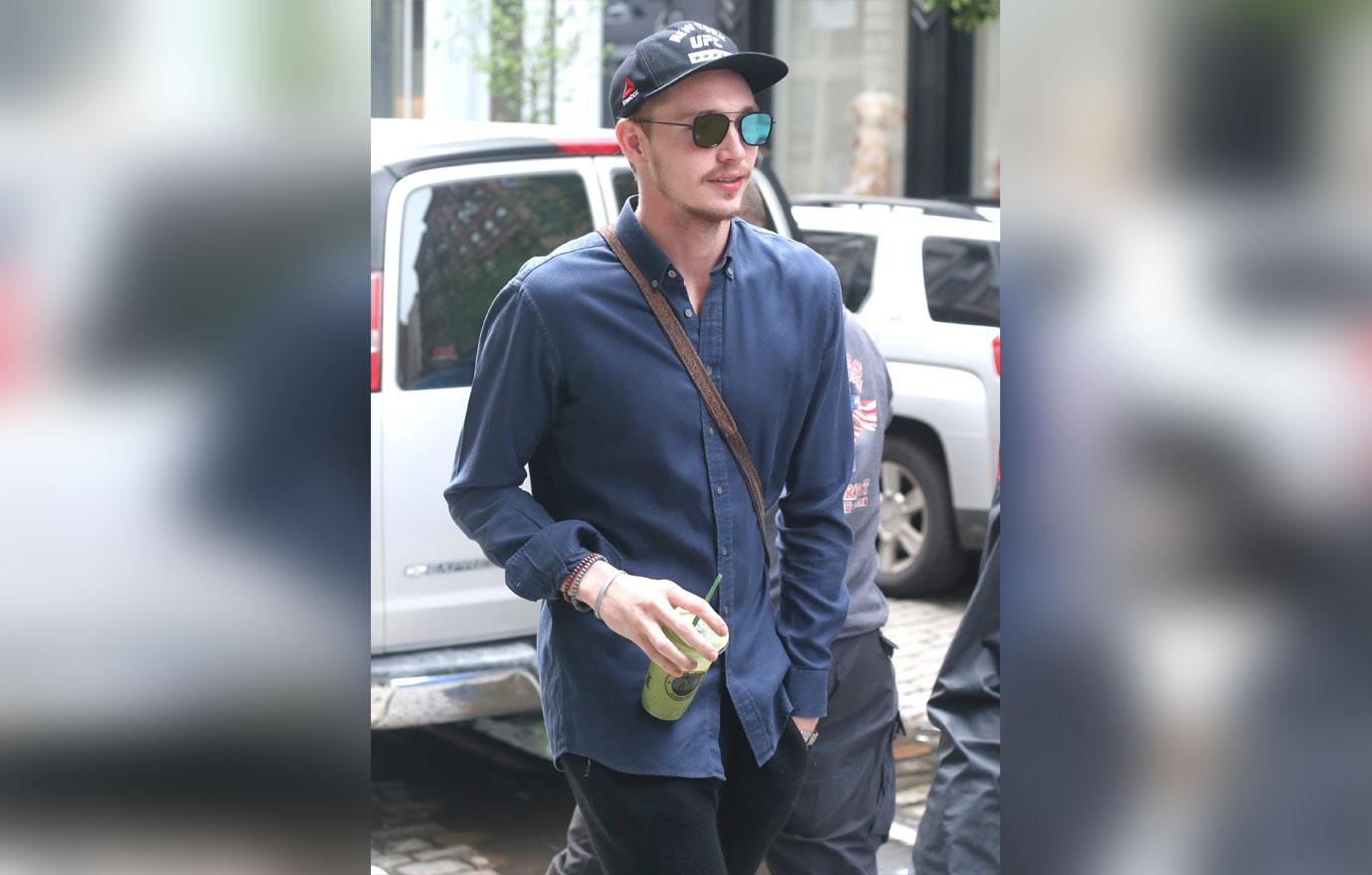 But now the man (whose parents the 30-year-old claimed paid his rent), is no longer keeping cool about it.
Article continues below advertisement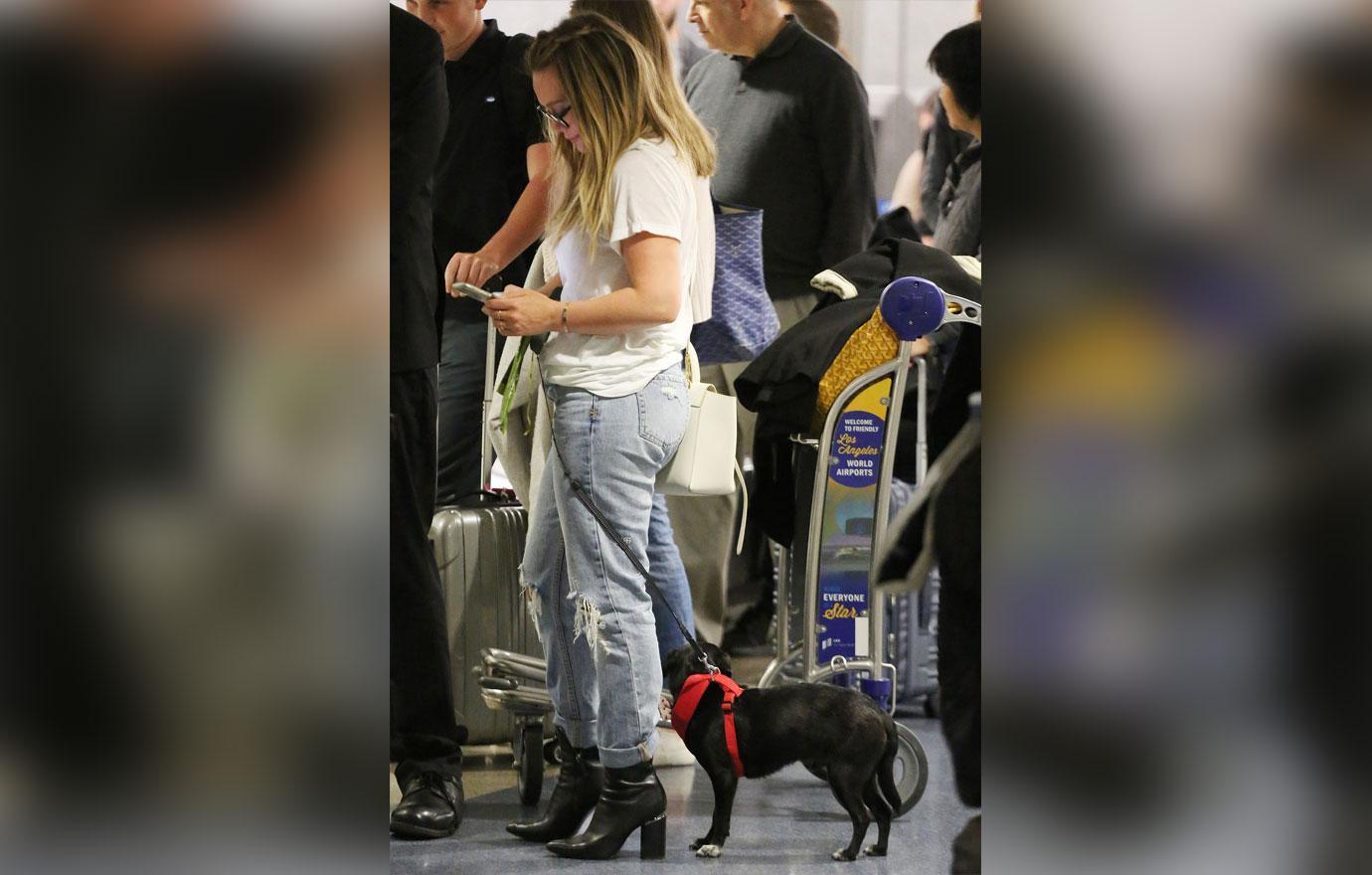 Dieter told the publication that he's been sober for months and even lives with a sober companion.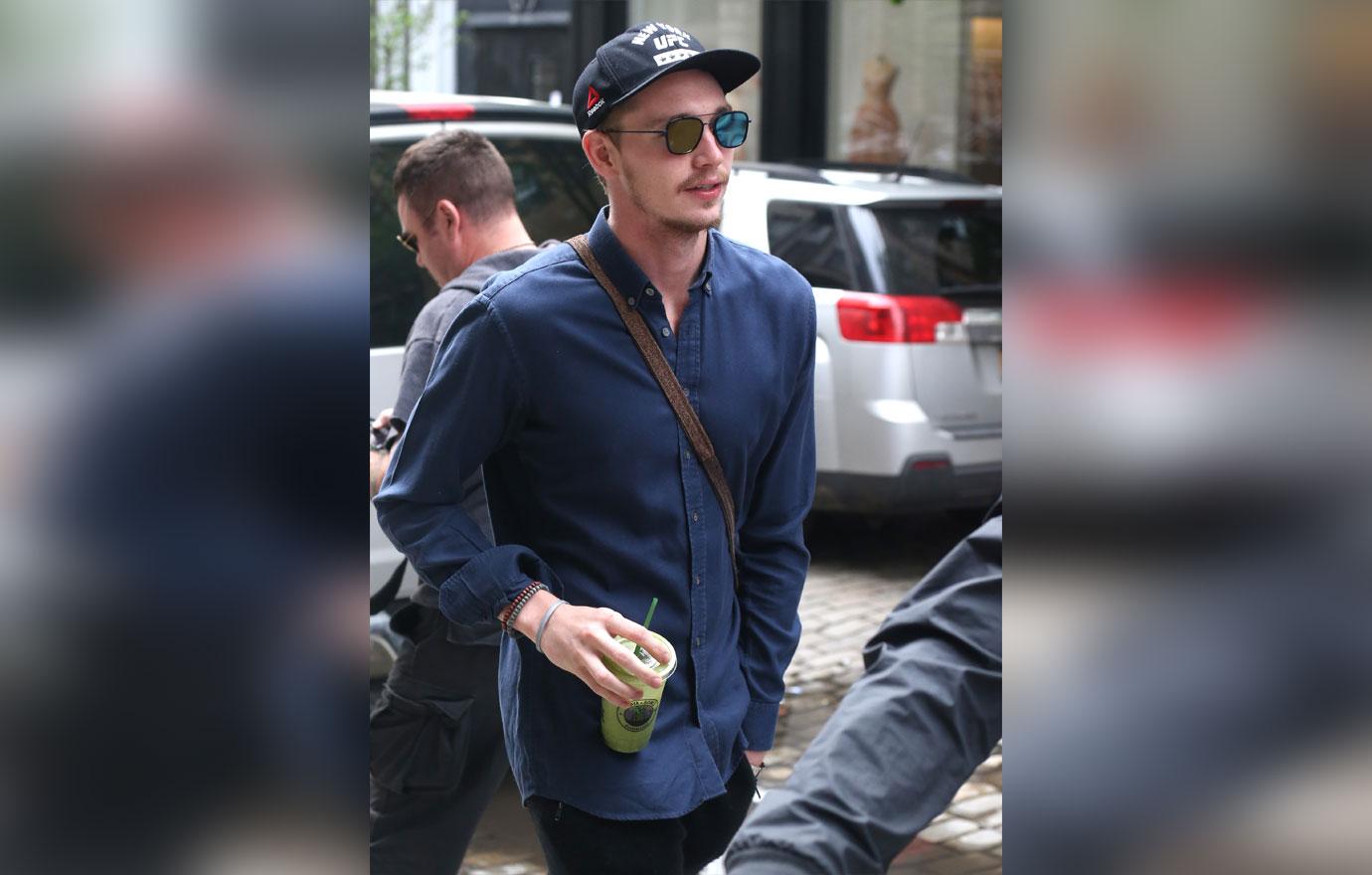 As for the cigarette smoke, he claimed, "This is a smoking building." He also told In Touch that he tried to address the building's ventilation problems with the owners, but they haven't been responsive.
Article continues below advertisement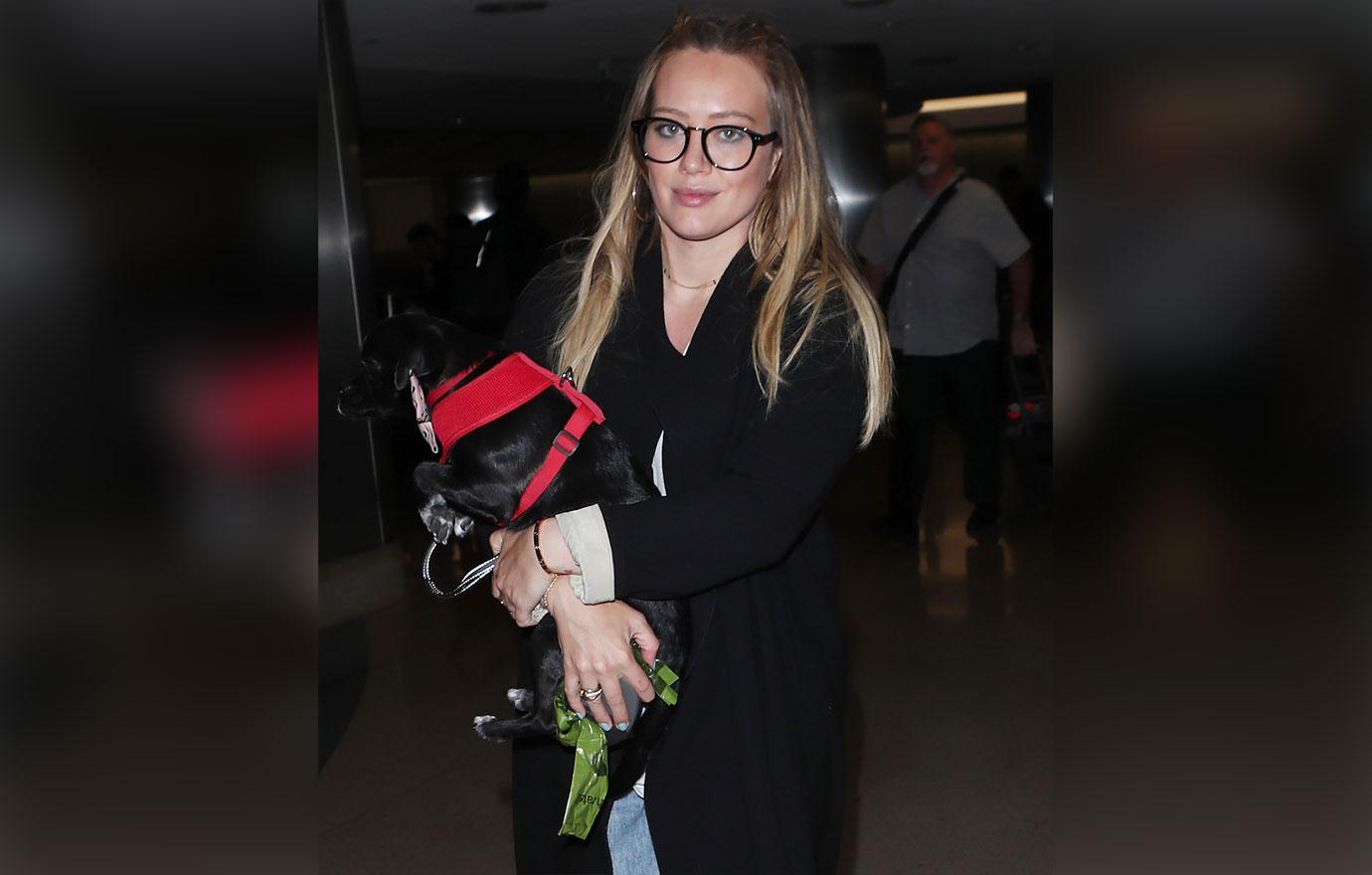 To top all that off, Dieter said he's run into a new problem and now he's striking back: "I am getting a lot of hate mail and threats from her fans. I am from a very private German family, and we are hiring lawyers."
Do you think Hilary has anything to worry about or is she totally in the right here? Sound off in the comments section!