PHOTOS
Fans Slam Hilary Duff For Piercing Her 8-Month-Old Daughter Banks' Ears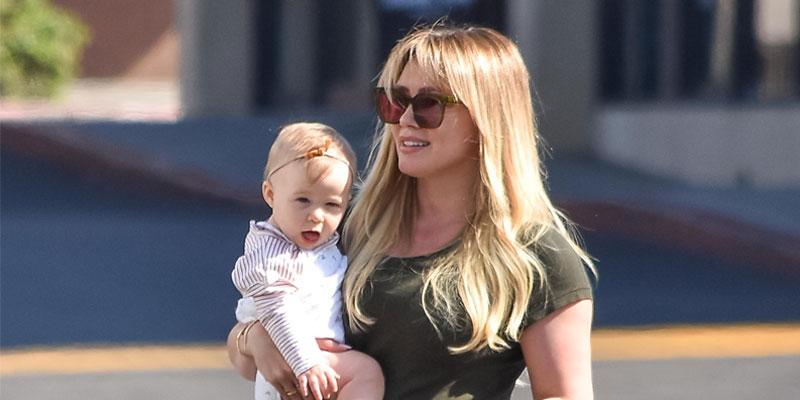 Hilary Duff is feeling the wrath of mom shamers! On Tuesday, July 2, the actress was slammed by fans after she took to Instagram to share a photo of her 8-month-old daughter, Banks, with pierced ears.
Article continues below advertisement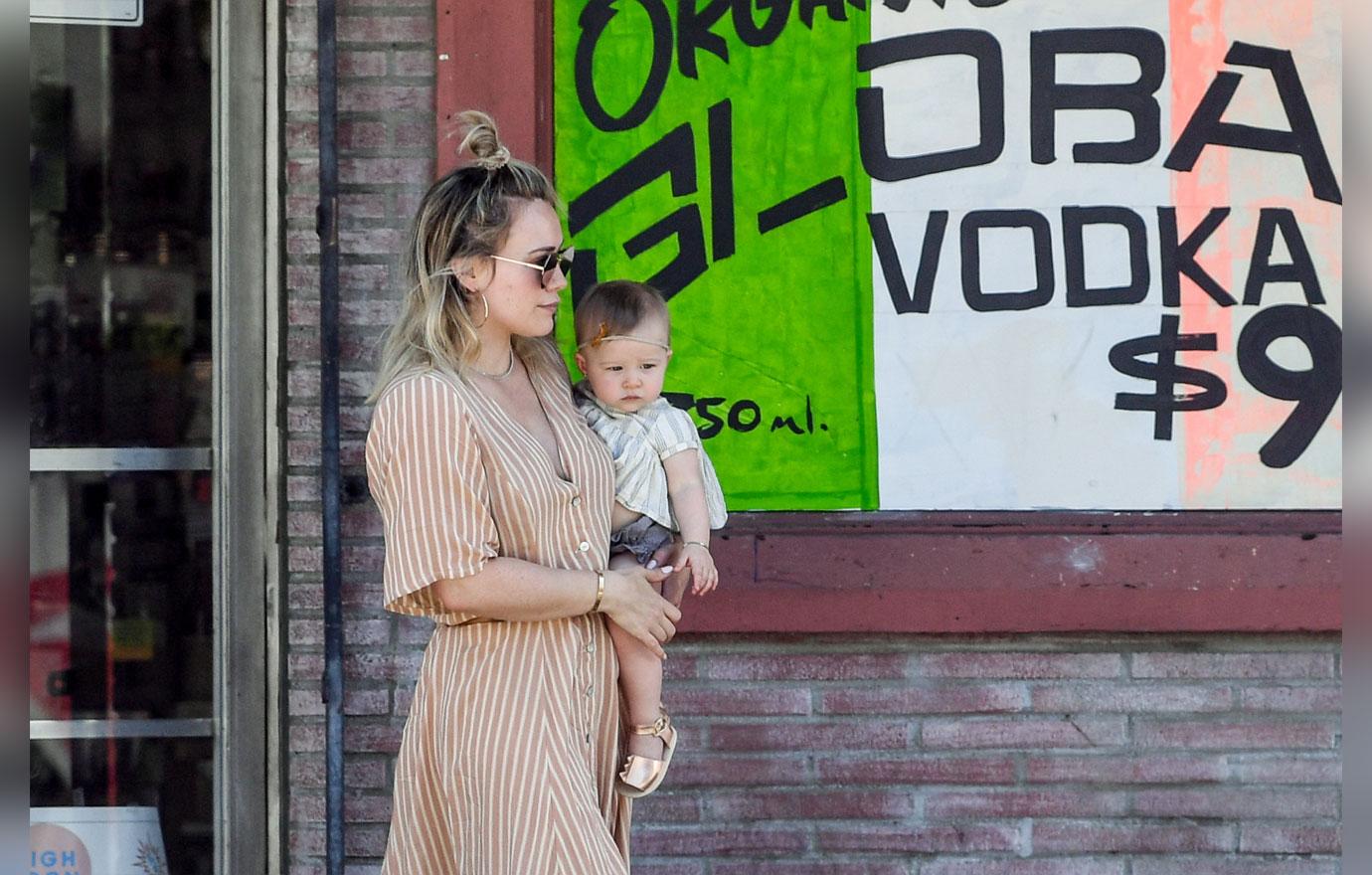 While Hilary, 31, certainly isn't the only mom in the world to get their child's ears pierced at a young age, she's being heavily criticized for doing so.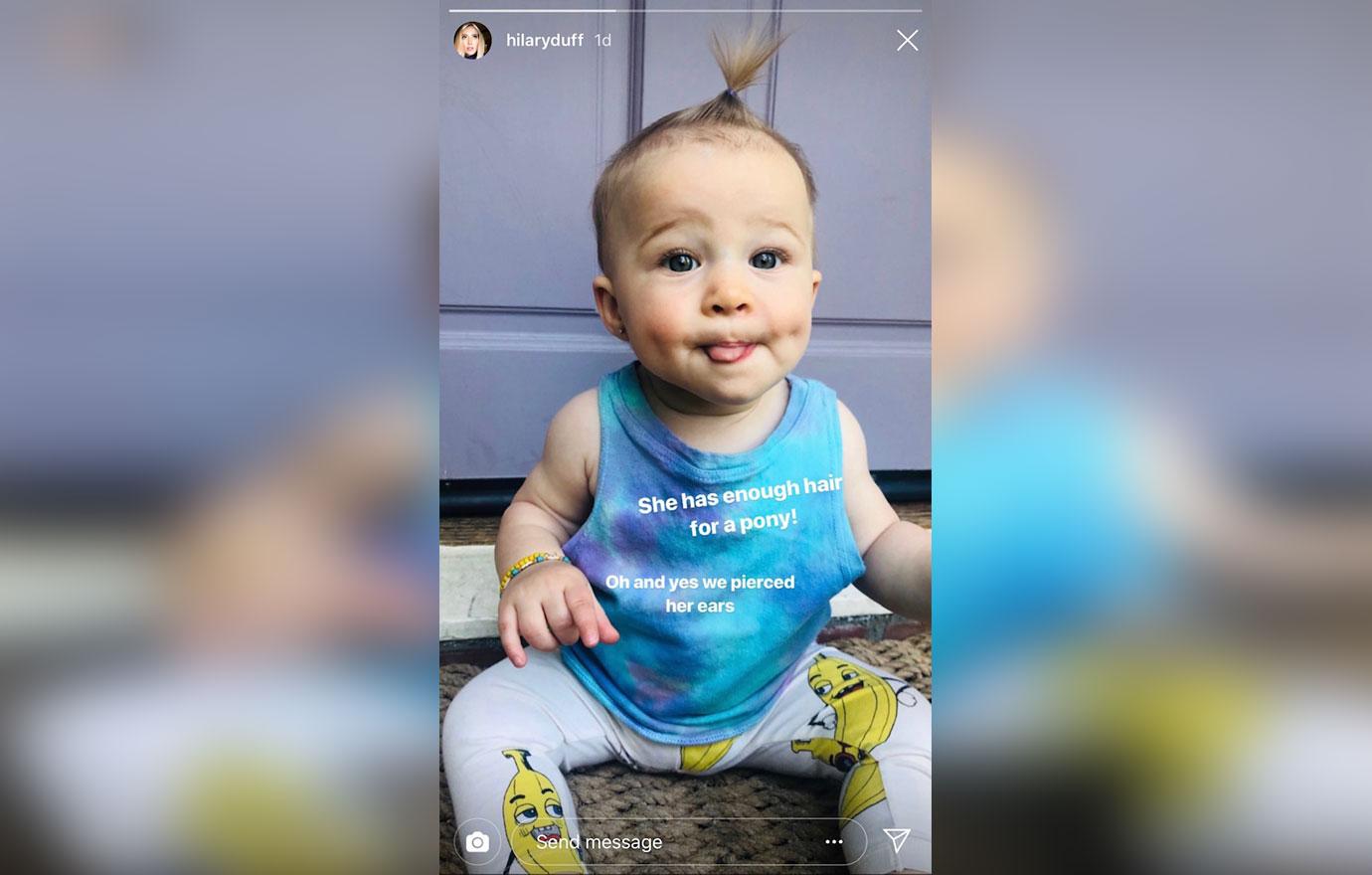 The Disney Channel alum posted an adorable photo of her daughter, who she shares with fiancé Matthew Koma, on her Instagram story. "She has enough hair for a pony," she captioned the picture. "Oh and yes we pierced her ears."
Article continues below advertisement
A day before, Hilary posted a picture of her and Banks — which clearly showed off the little girl's pierced ears.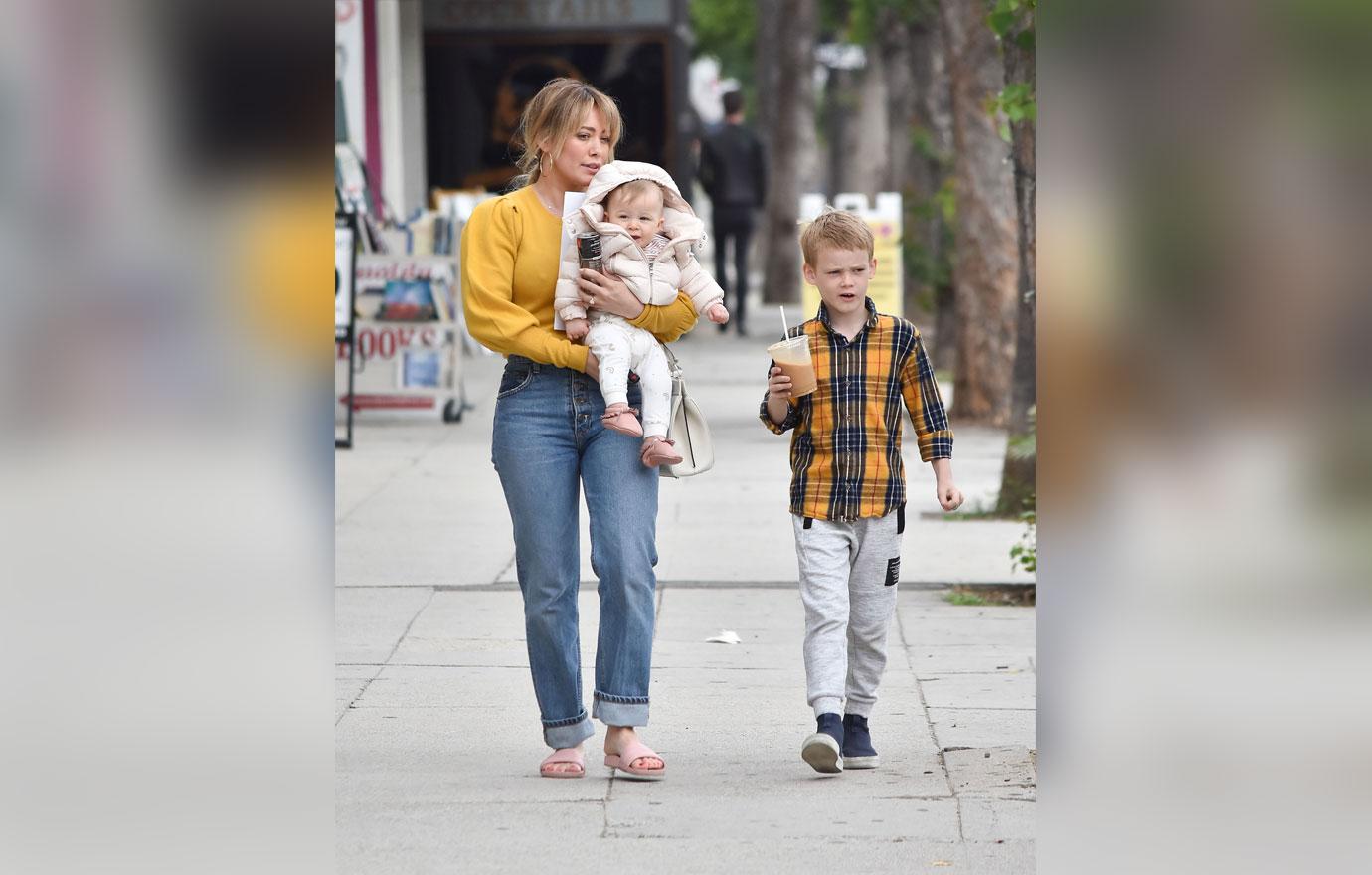 Not long after the Younger star shared the photo, she was slammed in the comments section.
Article continues below advertisement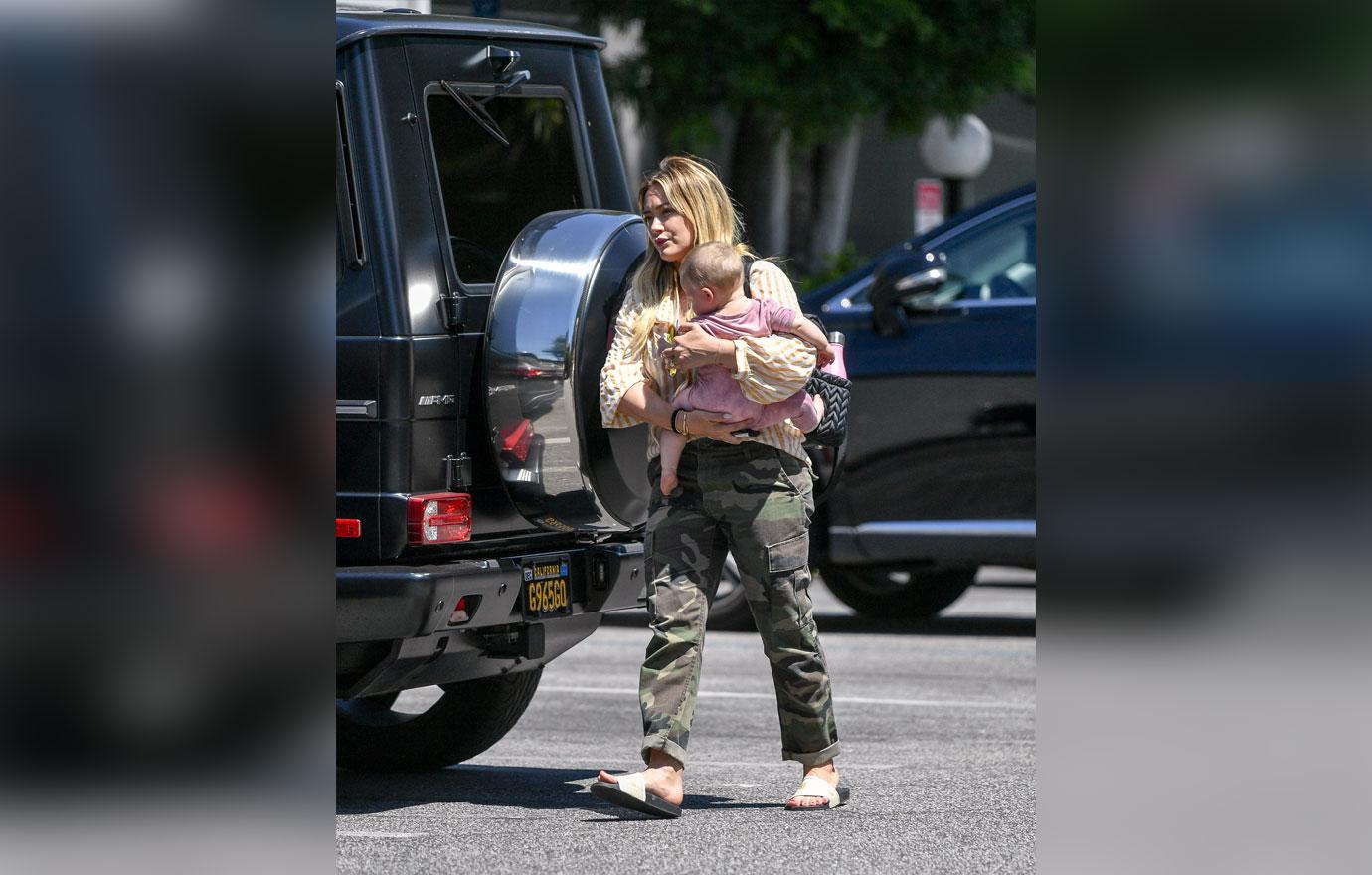 "I can't fathom why you would you think it's okay to have your daughters ears pierced. Causing her a tremendous amount of pain and discomfort. Was she able to ask you to have them pierced? Tell me how did it make you feel sitting there and watching her have pain inflicted on her unnecessarily?" one angry follower wrote.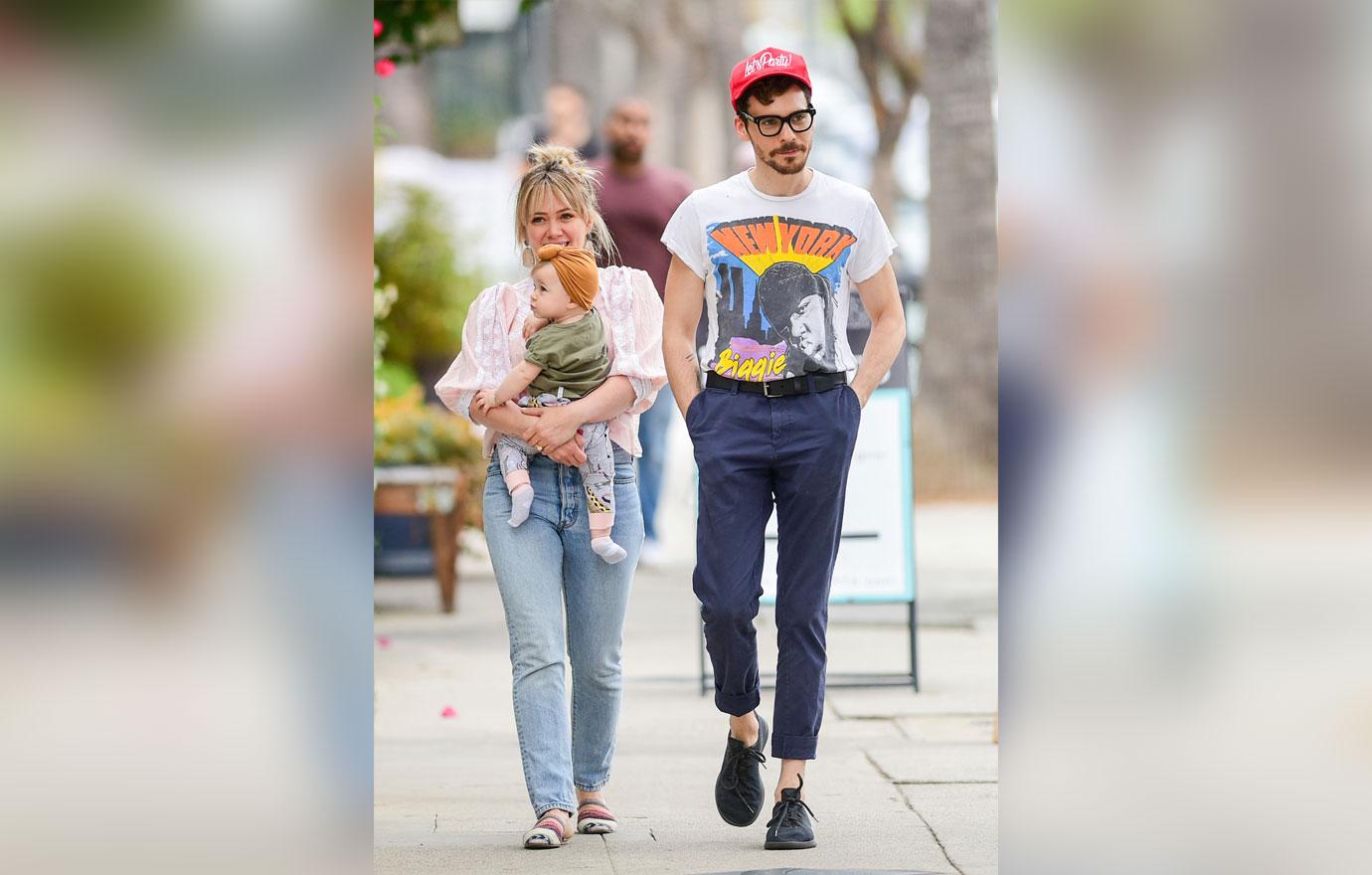 "Causing unnecessary pain that isn't for medical reasons done by a fully qualified medical professional is child abuse in my eyes, the risks are unreal and that throbbing pain in her ears no matter how happy and looked after your child is just isn't justified in my eyes," said another person. "Just won an unfollow after seeing you pierced her ears, poor baby. Bye! ?" one fan said.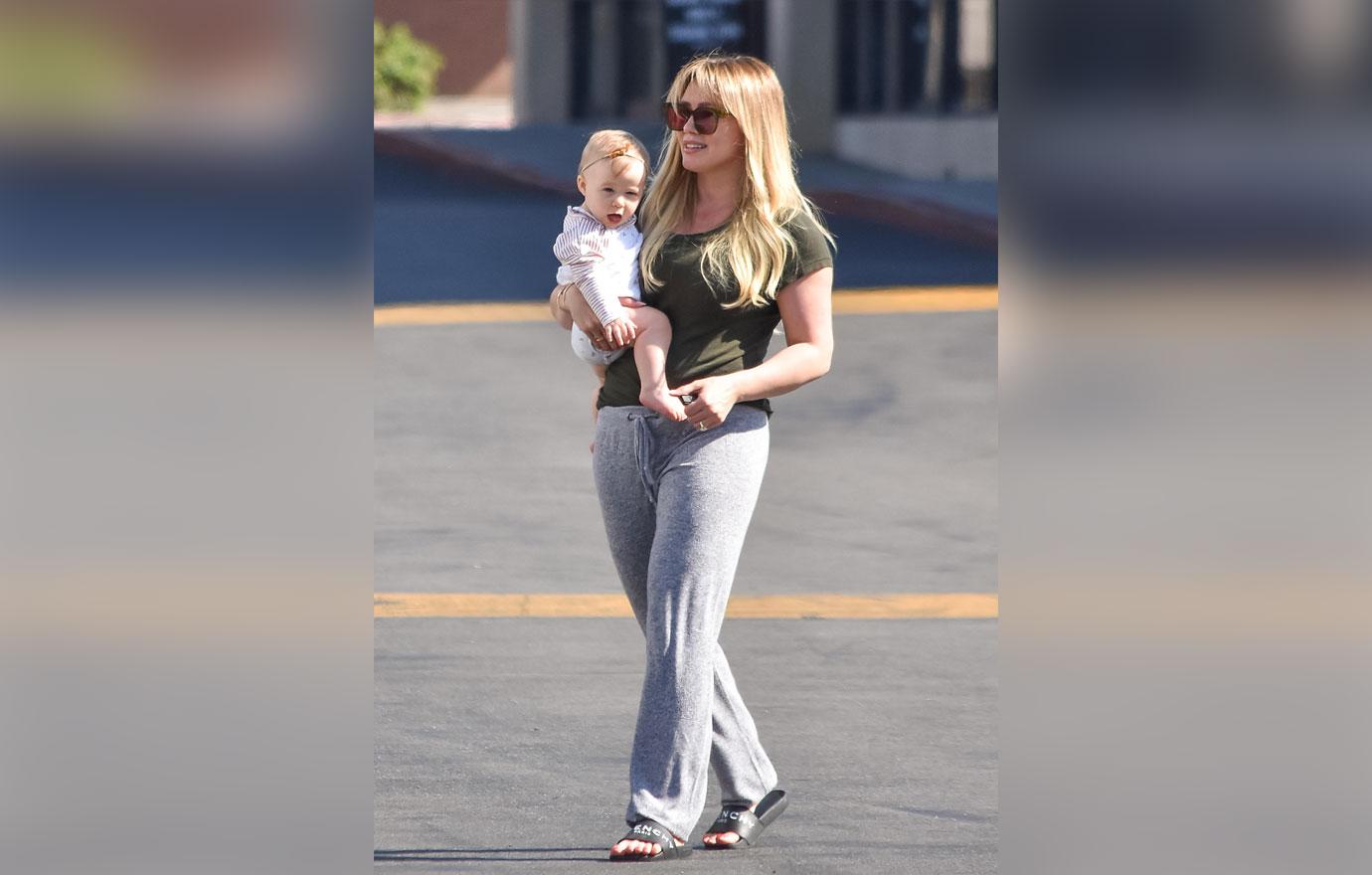 What do you think of Hilary piercing Banks' ears? Let us know in the comments below.