PHOTOS
Hilary Duff Gets Candid About Becoming A Mom At Age 24 — 'It Was A Little Isolating'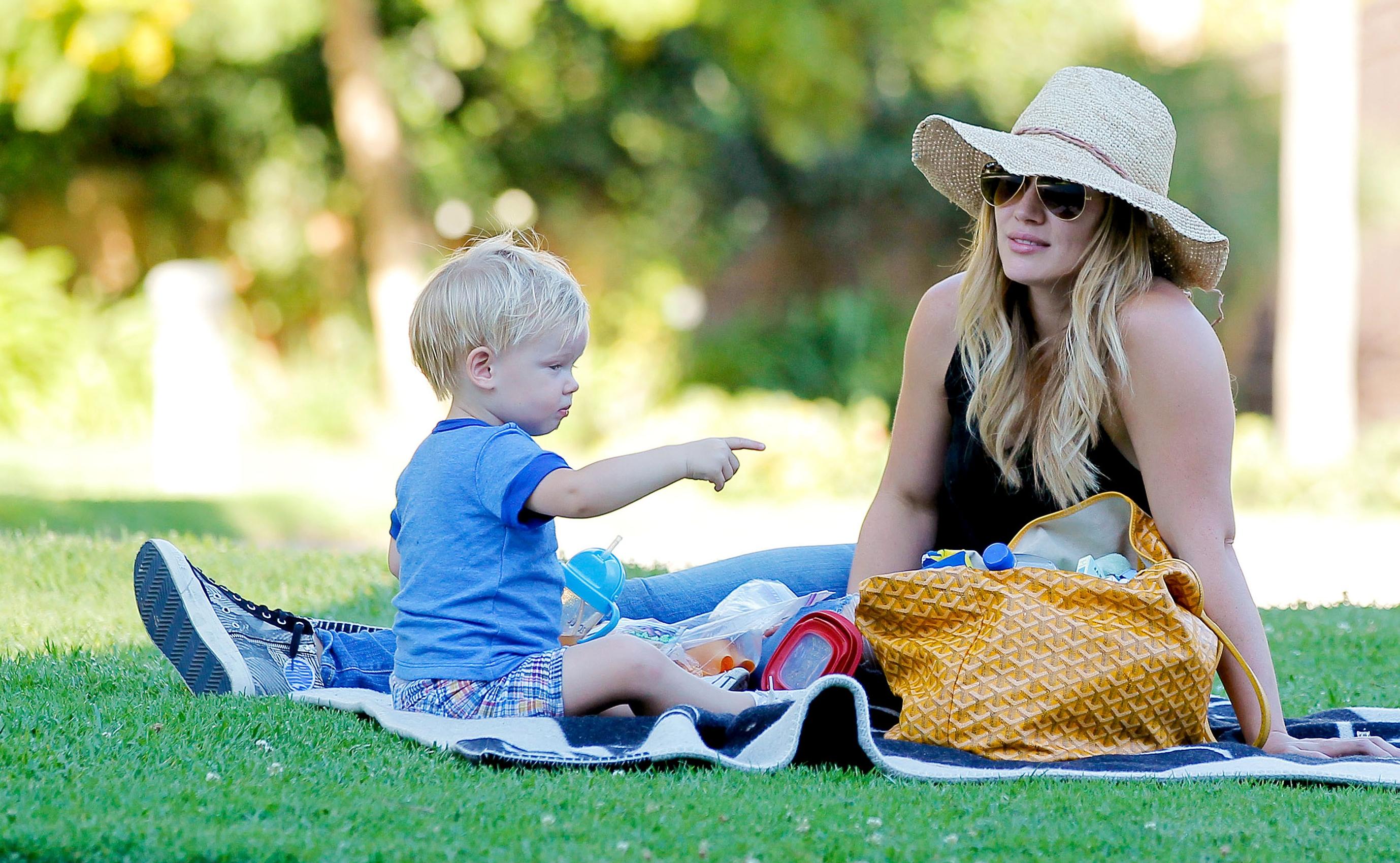 Although Hilary Duff may be SuperMom now, she didn't always feel that way! The star recently got candid about the challenges she faced after getting pregnant at age 23 and raising a newborn baby at age 24, all while juggling a career.
Article continues below advertisement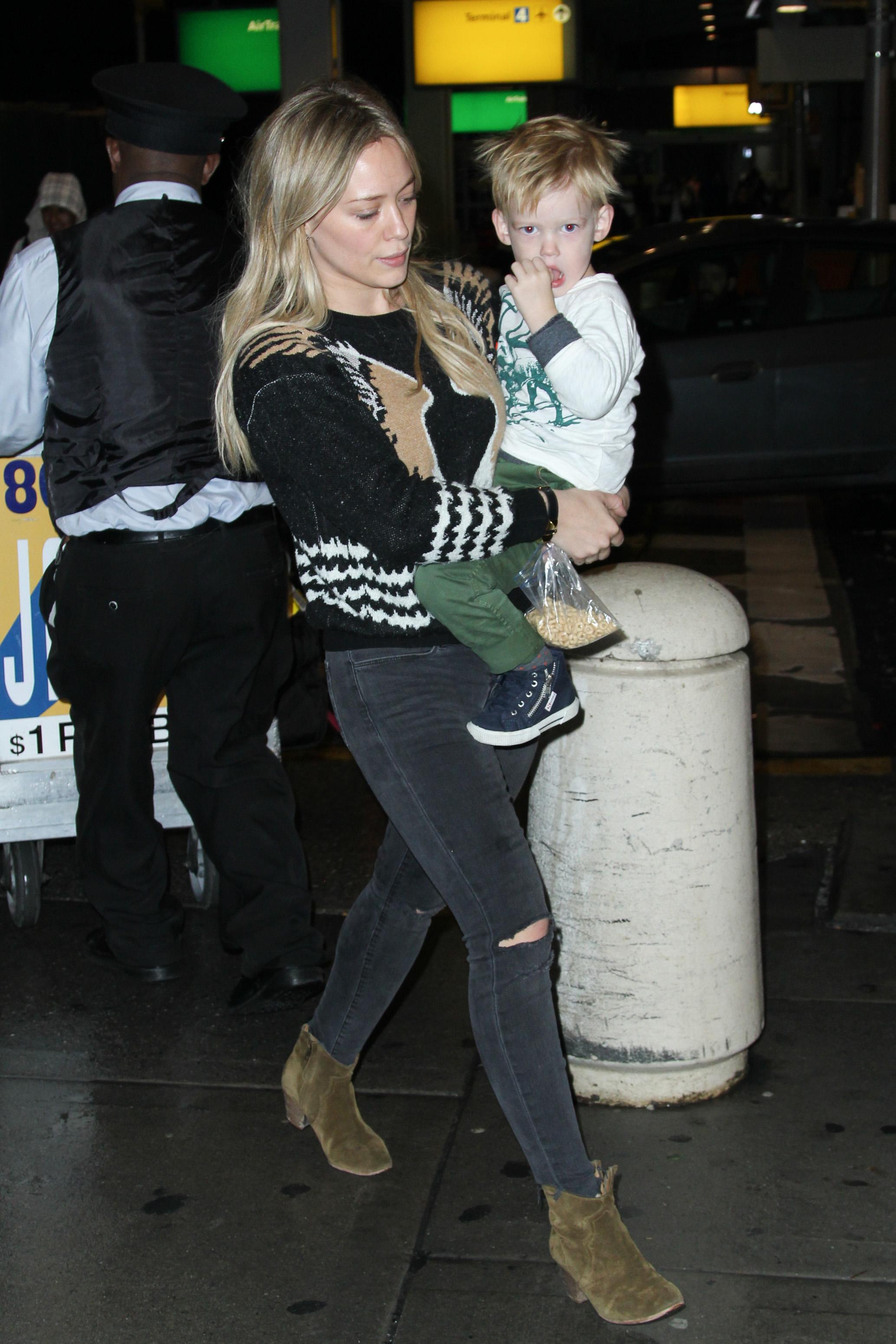 While chatting on The Motherly Podcast, Hilary, now 31, talked about her perception of motherhood before giving birth to her first child, Luca.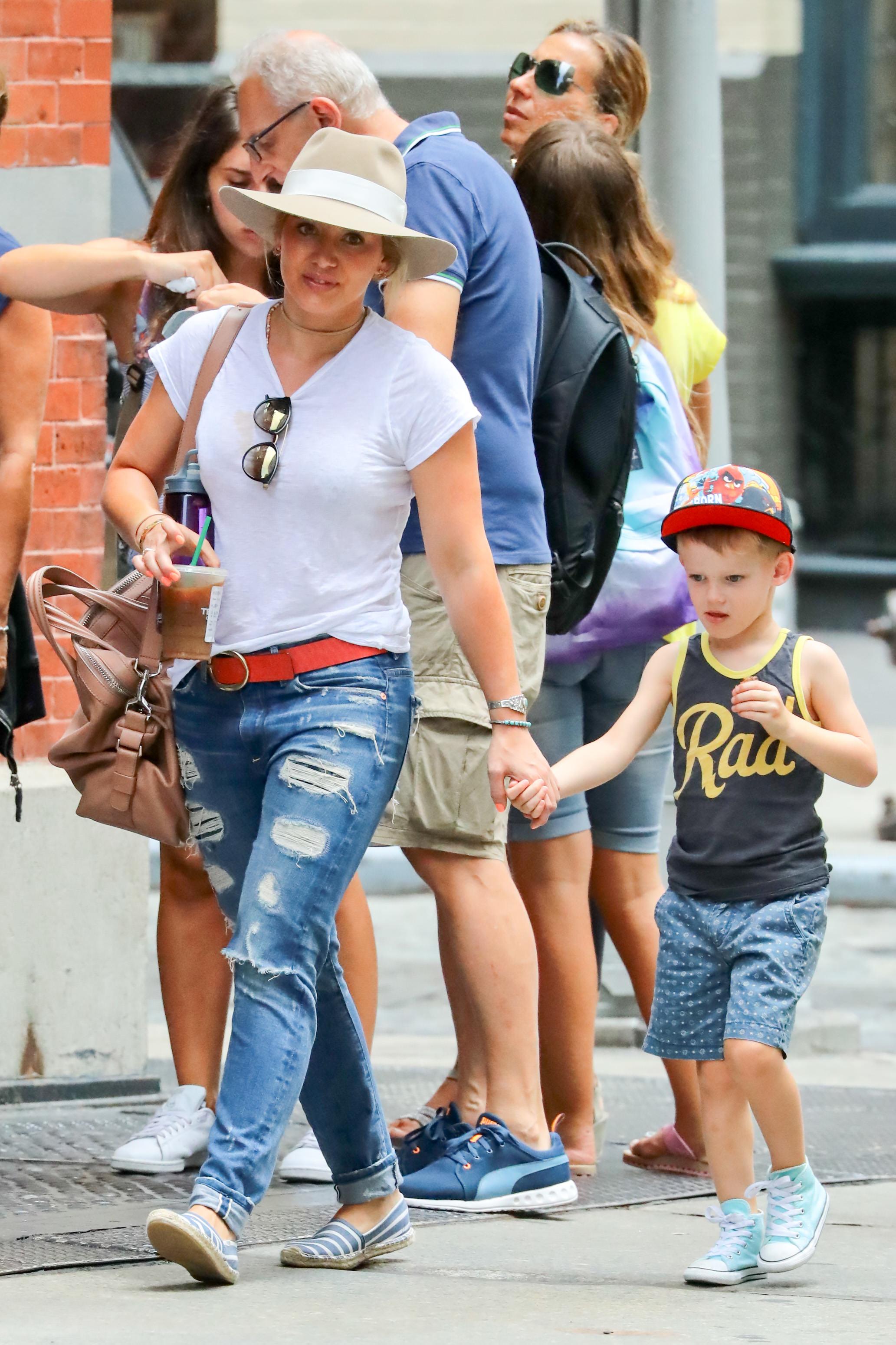 "I guess I thought like you're a real adult once you have a baby," she said. "My perception was like, 'Oh, you have all the answers and you know all the things. Everything you say goes because you are God.'"
Article continues below advertisement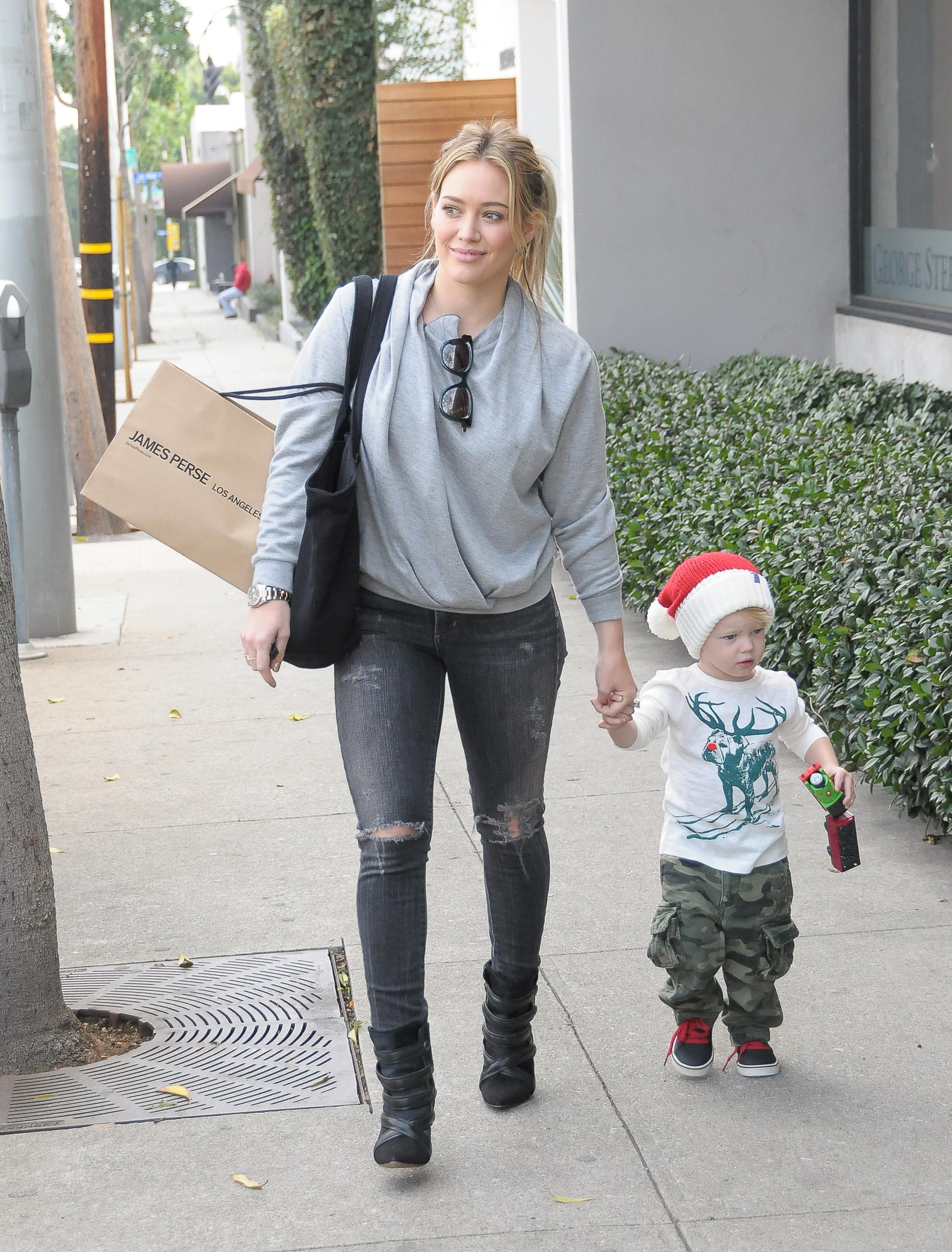 "I thought that very quickly when I became pregnant but then that shifted into like, this is just me, but I'm going to have to be that person to somebody," the star explained.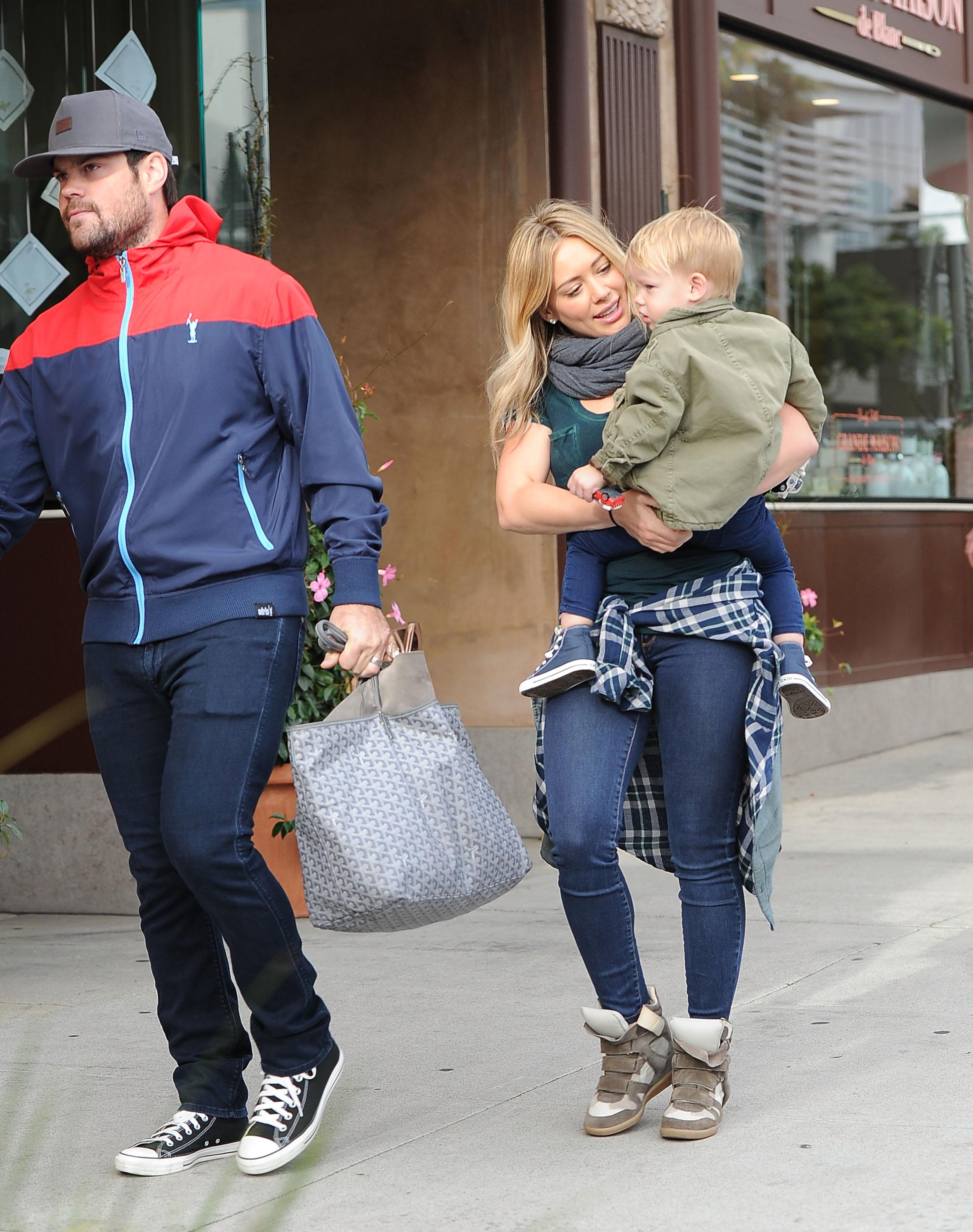 Article continues below advertisement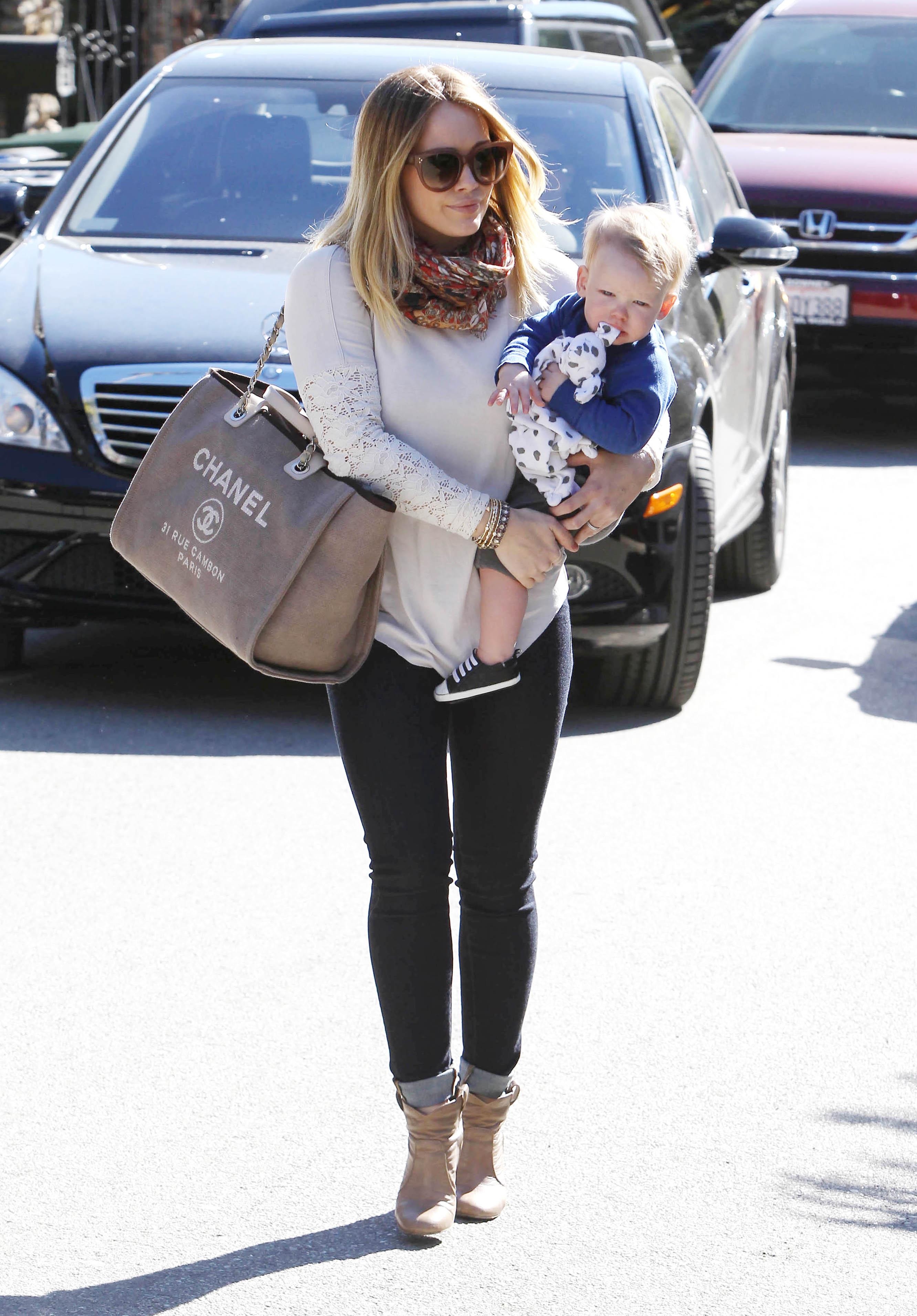 "It was a little isolating in the beginning because I didn't have any friends that had babies yet," the Disney Channel alum said. "But I had been working for such a long time that it felt like a natural step for me and I always knew I wanted to be a mom and I always knew that was going to be my number one priority in life."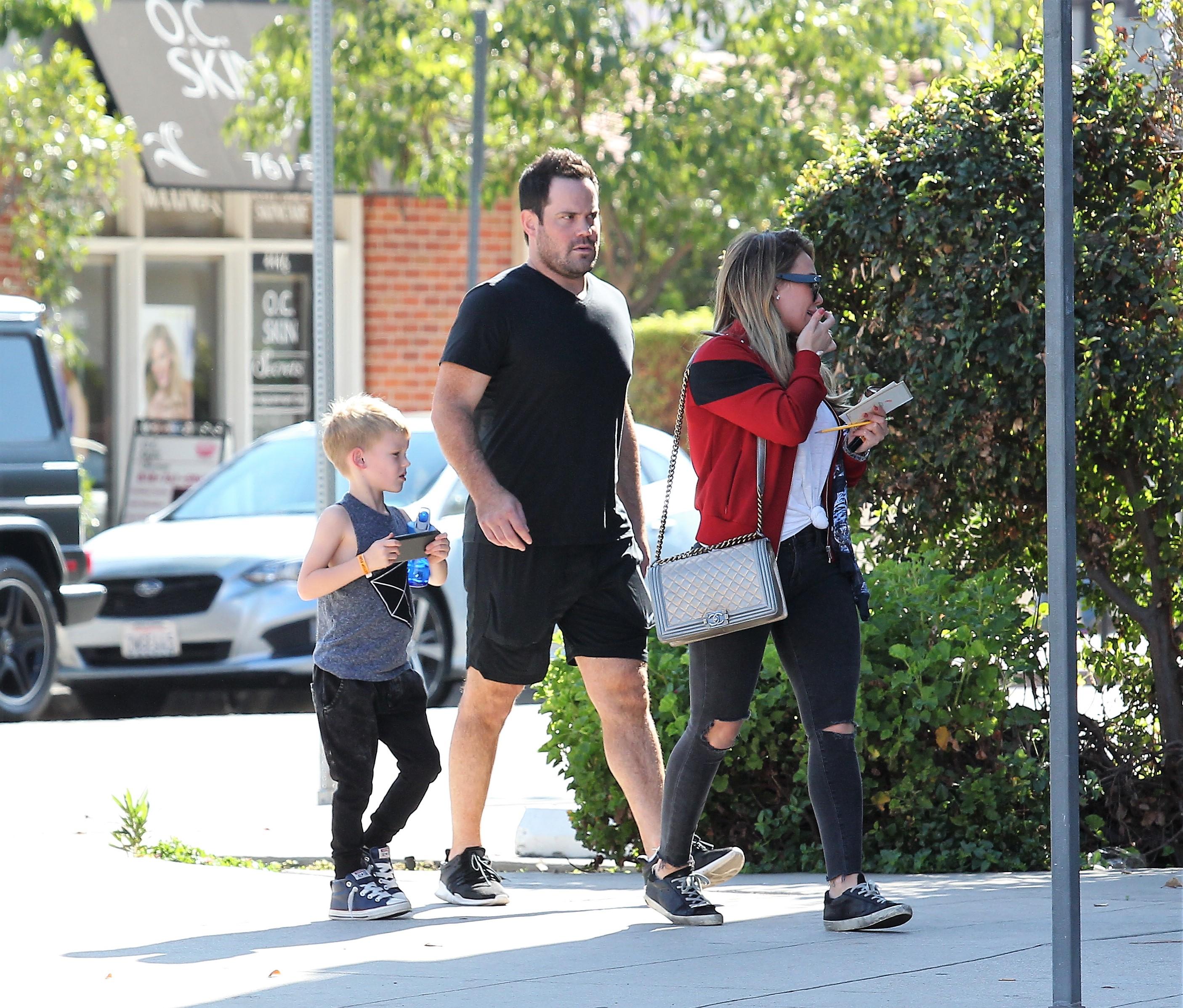 Although Mike, 38, and Hilary decided to call it quits in February 2016, they are "still very close" and have a successful coparenting relationship.
Article continues below advertisement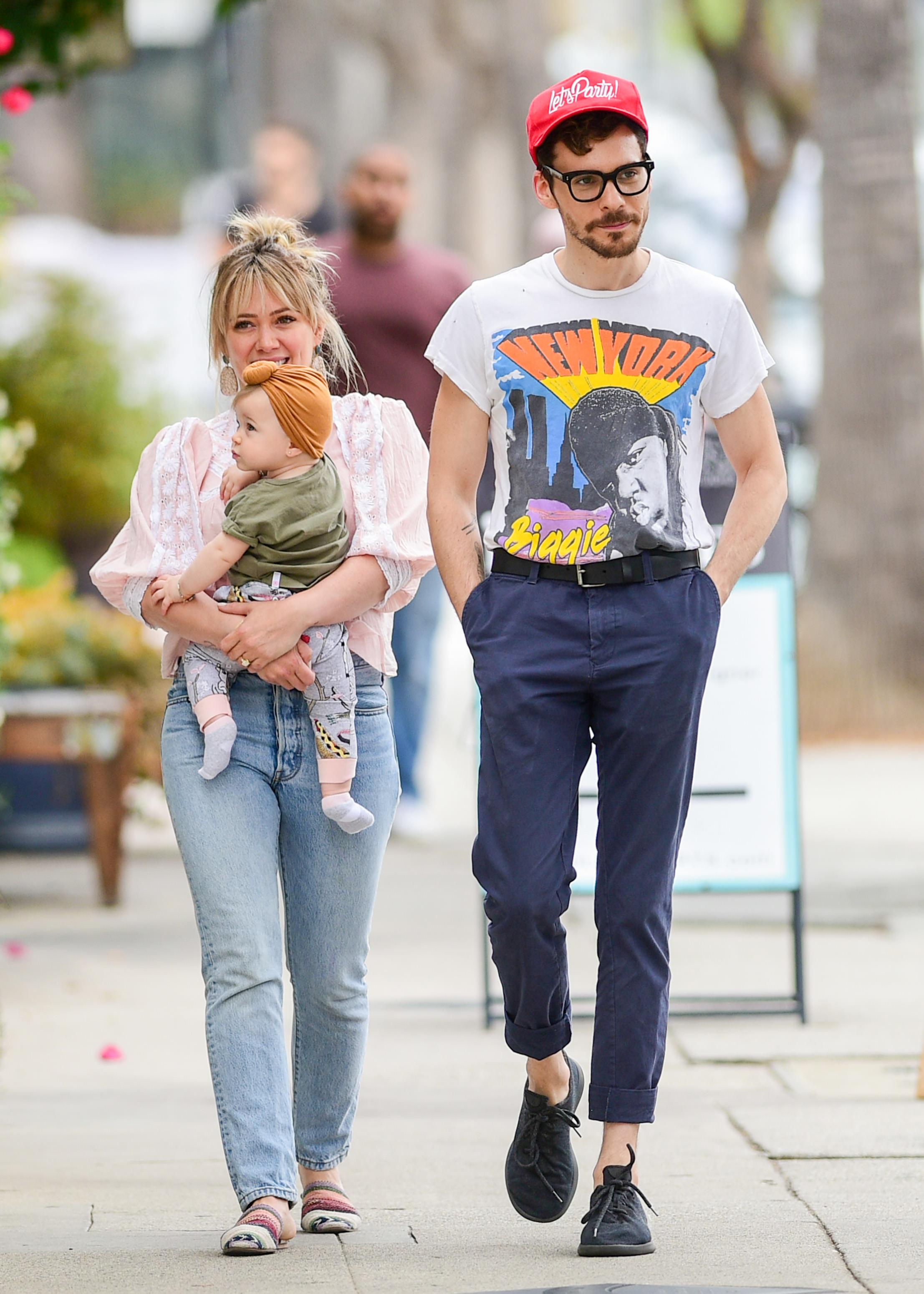 The Younger actress welcomed her second child, Banks Violet in October 2018 with fiancé Matthew Koma.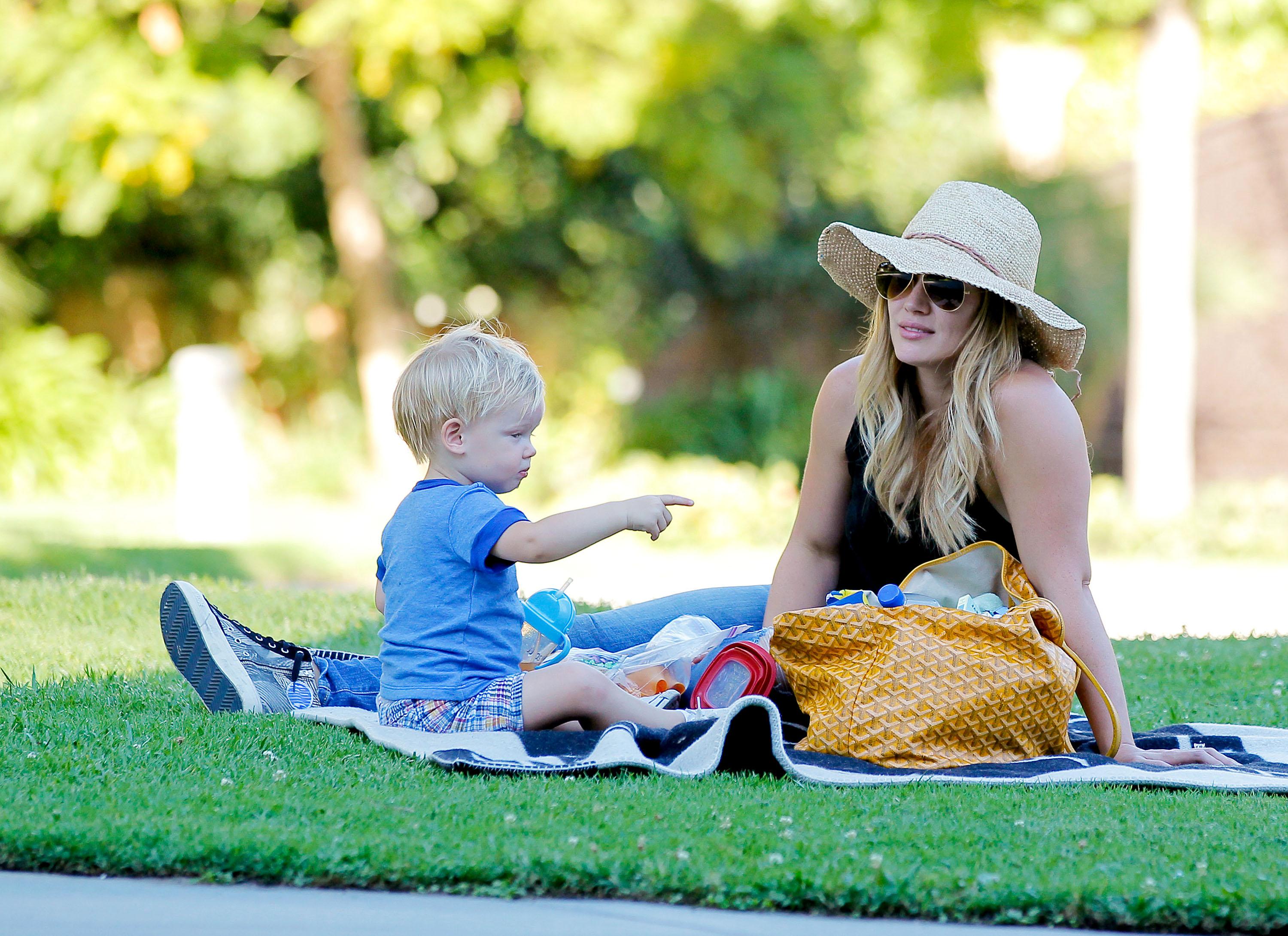 What do you think of Hilary's initial views on motherhood? Let us know in the comments below!